Hey travellers!
You must have read somewhere or heard someone saying that, "It's never too late to go solo" or "Get out of that comfort zone" etc etc. and therefore you finally start planning for your first solo trip. You did your research, bookings all done, packing all done and everything is set. However, as the big day starts coming closer, you have all mixed up feelings within you. You start imagining stuff, you are tensed, happy, excited, curious and god knows what not!
So what kind of questions exactly goes on in the mind of a first time solo traveler, few days before the beginning of the trip.
1) Have I packed everything properly?
Yes, you have. Believe me you have. But don't over pack as it will take up necessary space and you don't want too much of weight. Travel as light as possible.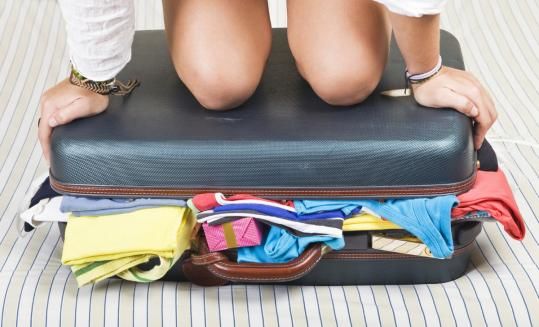 2) Will everything happen as per the plan?
It should but also it should not. A person grows when he/she overcomes the obstacles, faces the challenges and comes out victorious. That's the whole point why you should travel. isn't it?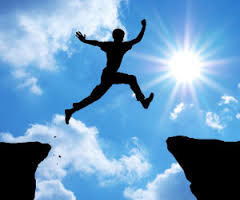 3) What if the trip crosses my budget?
Yes it should. First time it will, otherwise how will you learn? Keep some emergency money with you. use it only when there is EMERGENCY.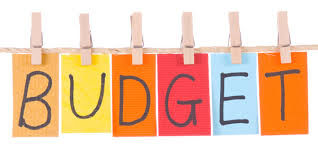 4) What if I get lost somewhere?
That's why traveling solo is important, you need to get lost, only then will you explore new places. But if you are worried about it then don't be, write down the address of the place where you are supposed to stay, use navigation in your smartphone or else simply ask locals.

5) Would the food be good?
Yes absolutely. Instead of going for any fast food joint, go for the local food. It isn't necessary that you will like everything, try out different dishes till you succeed.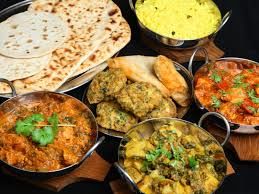 6) What if something bad happens?
Think and be positive always.