In this digital era, everything is confined to the virtual world. Now, we can peruse about the best places to visit, the foods to eat, the dresses to shop, anything and everything from the comfort tiny cubicles in our workplaces. Not only this has confined our perspective to things that are being portrayed in front of us but it has coaxed us to stay limited to our safety net. In turn, we push ourselves to travel either when it is officially required or when our presence is required in a family ceremony. Diverting yourself from the regular routine to feed your wanderlust soul has lost the charm. Have you ever thought what caused this? Trips used to sound fun, exciting, adventurous and stress-reliever but now it is not the same. Mostly because the travel friend circle is getting smaller day by day. The trip planner remains the only willing person to go on the trip in the end. I had been in this sitch countless times. I am sure you all can relate. Without a travel companion, it is highly unlikely to give a kickstart to travel dreams. So, should I stop traveling because my friends are married to their work? Absolutely not. I can TRAVEL SOLO and liberate myself from the confinements of my drudgery.
If you are single and planning on your next solo trip, then you have descended to the right place. Traveling solo can seem to be a daunting task initially and it becomes 100x difficult if you are a female solo traveler. There is no shame in getting scared of solo traveling initially. You just have to take a leap of faith and get started. Traveling solo brings out the best version of yourself. Trust me, after your first solo trip, you will find yourself matured by leaps and bounds. Let us recognize our shared humanity leaving behind all fear that holds us back and take the next step. Let this article teach you how to take your next solo trip in 2019 (even if you are a first-timer it will work).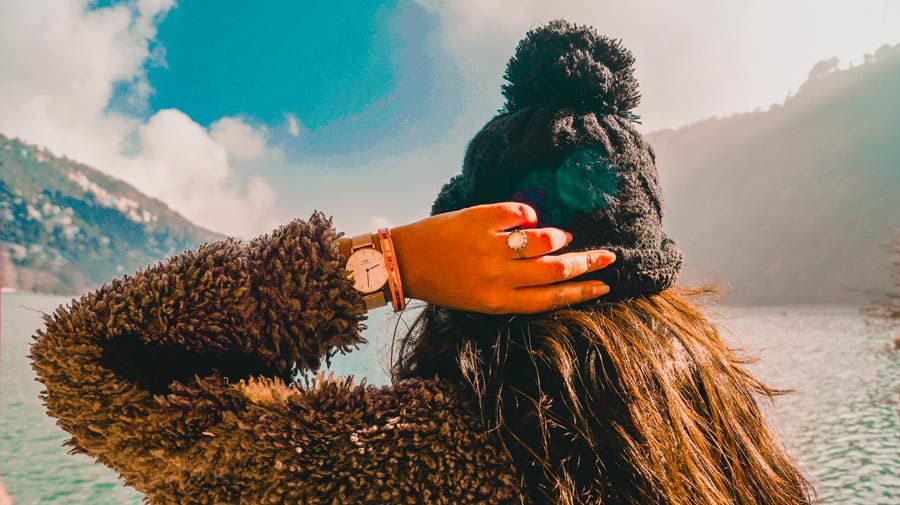 Make a list of places you want to visit
This is the fun part. You need to prepare a huge list of the places that you would like to visit. With the proliferation of travel blogs and vlogs equally, everyone has already chalked out a list of faraway destinations that they dream to visit someday. Take out the travel destination names from the back of your mind and note it down on a piece of a paper. Remember, this will be the door to your travel adventures. Do not let yourself to limit your choices. Once the list is prepared, I want you to put it under two categories - developed and developing. You can start with the developed cities first and then pick the second one from developing (or vice versa). If you are solo traveling in 2019 for the first time, then I would advocate you to pick one place from the developed cities. Furthermore, you can sort the list with nearest places on top.
Know your budget
Choosing a destination is not enough. You have to plan for it. Getting stuck on an alien land with little to no money can put your life in jeopardy. Always plan your budget and keep petty cash with you all the times before you get yourself landed far away from home.
Find accommodation
This is the step where you should have pored over the detailed travel itineraries of the travel bloggers who have visited the place before you. Before selecting any accommodation push yourself to go through the reviews of the property. This way you would be able to get a clear picture of the place you intend to stay. Look out for holiday homes or hostels in case you need a travel buddy. This way you will be able to save a few bucks too.
Learn the local language
Getting yourself acquainted with the local language can save you a lot of time and money. You do not have to spend gallons of time making the cab driver understand your pickup point. You can bargain better in the local markets if you know their language. Gelling up with the local singles becomes a piece of cake when you have even the slightest understanding of their language.
Get acquainted with local customs and beliefs
You must live by the rules of the host. Remember you are a guest at someone else's home. It is priming to respect and abide by their local customs and beliefs at all times.
The lesser the luggage the better
This is a no-brainer. Only carry things that are indispensable and you cannot live without. Look out for smart and compact packing hacks. Organize the things mindfully to save space as well as time to look out for things on the go.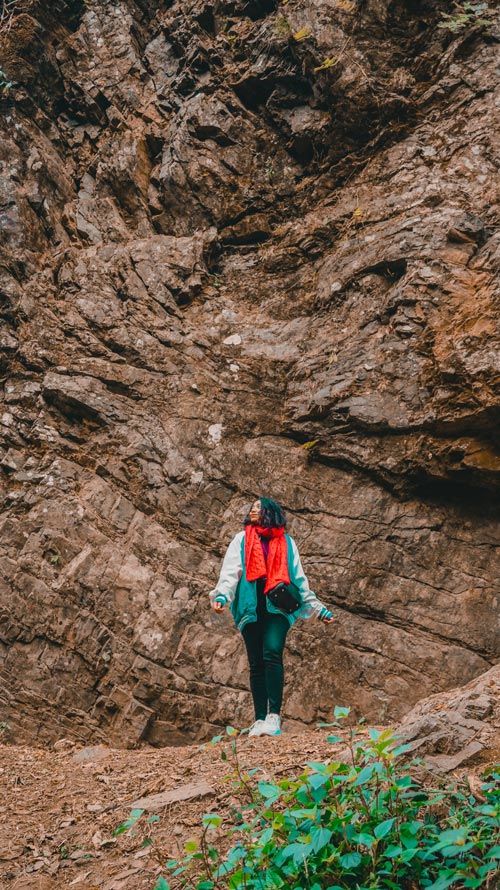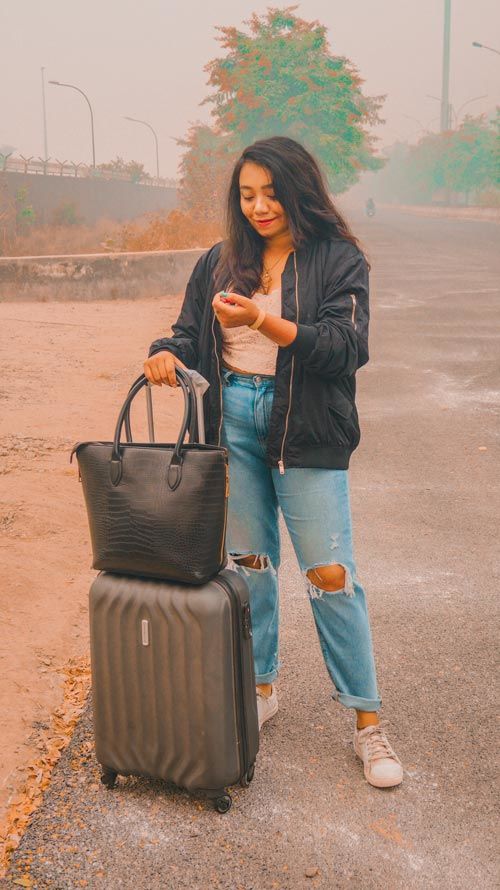 Make friends while you are traveling
Making friends while you are solo traveling can seem to be a little fiddly in the beginning but trust me it will make your trip experience imperishable. Use Friend Finder apps to look out for a travel partner. These apps will help you find a female travel companion in case you are a female solo traveler who is only open to meet girls.
Remain low-key
Flashing off expensive jewelry or electronic valuables can draw the unnecessary attention of hooligans. A sharp-witted person will never try to act cool amongst the people of an unknown land. Rather, it will be more gratifying when you blend it with the locals.
Keep your family and friends posted
Your family and friends should know about your whereabouts all the time. If you are traveling solo for the first time, I bet your family would be stressed out while you de-stress yourself. Looking from a security point of view, it is a good idea to keep someone informed about your check-ins.
Remember emergency contact numbers
Life is unpredictable and it can decide to teach you a lesson anytime and anywhere. You should be ready to accept and deal with unforeseen problems while roving around. Losing your phone, cell reception, running out of phone battery are some of the problems that we dread the most. Be prepared and remember emergency contact numbers. Comes handy at circumstances like this.
Keep money at different places
This does not take a lot of mental effort to understand why you need to keep your hard-earned cash at different places. In case, you misplace your purse somewhere or it gets lost, you will still have enough cash to carry on the journey.
Attend local events
When you are traveling, you are liberating yourself. Why not take the most of your valuable time and attend local events. You will get to know their tradition, customs and beliefs better. Who knows you can also find a travel mate while having a good time.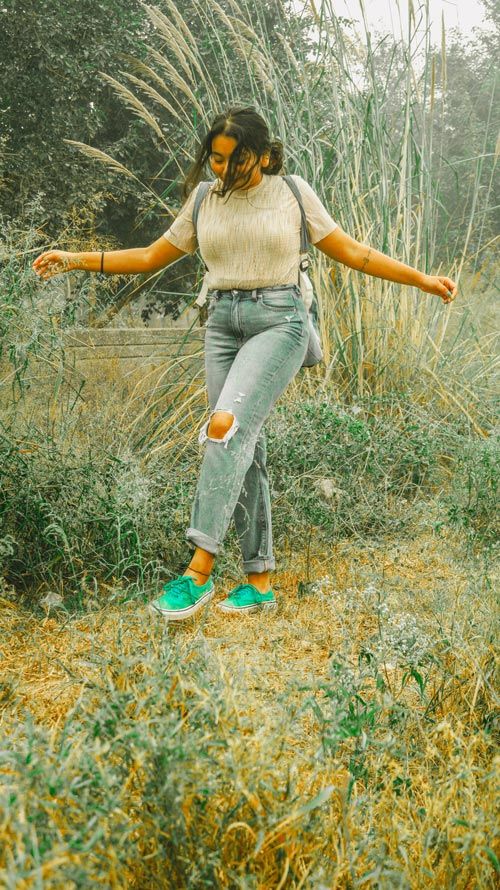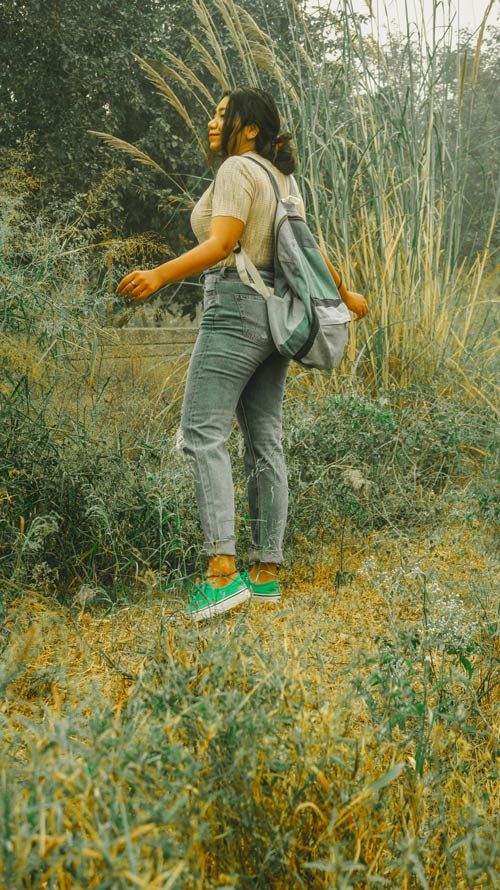 Stay alert at all times
No matter what the destination is, stay vigilant of your surroundings. Do not get too wasted in a bar or stay far away from your accommodation. Avoid taking private vehicles and use public conveyances. They are more secure and will save you tons of your money.
Your first solo trip will be one of the best teachers of your life and you will receive many lessons throughout your trip. There will be insurmountable hurdles that you would have to overcome but in the end, it would be worth it. I hope this article tempts you to take your next solo trip in 2019. Whether you trip together or fly solo, you should take the next step and experience what the world has to offer. Even the most articulate writers cannot describe the joy of traveling. The world is a gigantic place and you have so much to see and experience. All you have to do is to get off your couch and do it.
Until next time,
Sayanti, xx
This blog was originally published on Binge on Basics.
Liked what you read? Find like-minded explorers, learn from expert travellers or be one yourself and help others on Tripoto's Travel Forum!