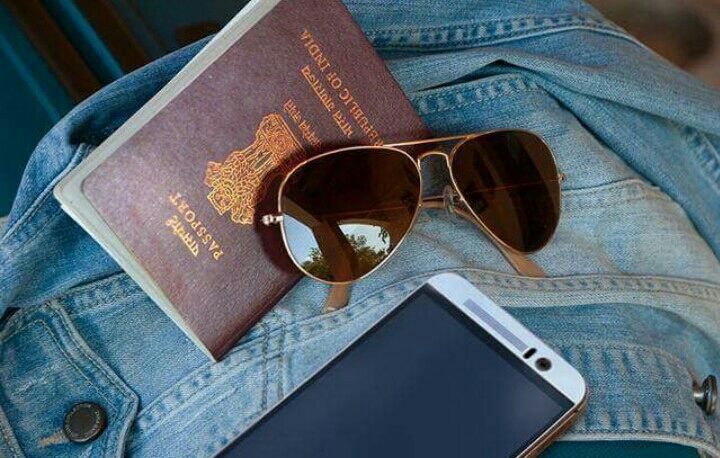 If you thought Varun Thakur's jokes are just funny situations other people encounter, you'll be surprised to know what these 3 people faced during their travel abroad.
Ever wished that you had an ultra cheap calling or a data plan when travelling overseas? Some of us may just want it for Facebook and Instagram updates, but for others this may be serious business. We speak to some professionals and bring to you five bizarre roaming stories where someone actually lost a job opportunity or even their girlfriend because they could not stay connected.

1. Slept through a meeting
South Indian conservative joint family – what do you expect? My job was my most adventurous escapade. 'I am working late today' often meant I am carrying a change of clothes and going to the pub with my office buddies and lying to you about it. And then came my first work trip abroad with colleagues. Are you kidding me! I was going to go all out on this one. Armed with the shield of "I don't have international roaming so I'll Whatsapp when possible," I went sightseeing and shopping every day after work. It all went well until in Vegas, a night of drinking had me good.
Back in my room I had totally passed out. Worse, I put my phone on silent because incoming calls while travelling abroad cost the moon and I didn't mean to take any. The next morning my colleagues were desperately trying to reach me for the 9 AM meeting we'd been preparing for. I didn't hear a thing… and ended up missing the meeting altogether! Travelling without a roaming that allows reasonable incoming calls really backfired for me. Even if you're with colleagues, you never know when the need to stay connected may arise.

2.Lost in Paris
My first trip abroad on my own was memorable – for all the wrong reasons. I wanted to be on my own and take in the air of Paris. Not hard pressed for time, I decided to walk around and explore the city.
I didn't speak a word of French but thought I could always rely on my GPS. So every day I spent oodles of time on my phone GPS. Back at the hotel, however, an email about my phone bill left me utterly crippled for the rest of the trip. I'd been gobbling data and it cost me dearly. Now it was all about poring over incomprehensible maps and trying to communicate in sign language with the French. Was that irritation I was reading on their faces?I still look back and think if I had a good roaming plan with a data package, I might have gotten more out of my trip.

3.An image crisis
When you are in PR you should never fully disconnect. What was a maxim became an experience for me. I was on a family holiday after two years of mind numbing hours at work ridden with crisis management. Naturally, I decided to keep the mobile at bay and didn't get a roaming connection. This also meant I wasn't checking email except when I sporadically had access to Wi-Fi.But my holiday quickly turned into a nightmare. There was a PR crisis that had to be handled immediately. Not only did I get to know about it much later, I had to end up staying back at the hotel – for the Wi-Fi – to do some fire fighting. All this while my family half heartedly went out on their own. If only I'd taken a decent roaming plan with a data connection, I could have pre-empted the disaster and nipped it in the bud.