With a thousand things to worry about while travelling overseas, an international SIM card should not be one of them. Before your thoughts wander to picturesque mountains and sandy beaches, be certain you know all about an international SIM card, international roaming packs, local and global SIMs!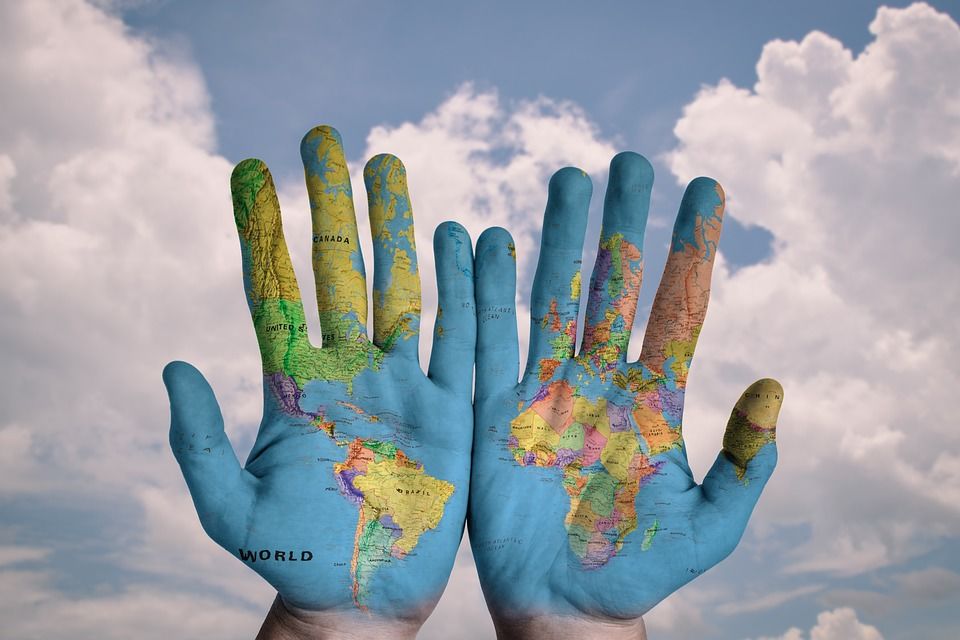 International roaming is not as simple as domestic or national roaming. Not only is international roaming quite complicated, it is also extremely expensive. If you were to activate international roaming without any packs, it could get very costly, very quickly. There are various means to avoid these absurdly high prices.
International roaming packs are an easy solution. Service providers such as Airtel and Vodafone allow highly cost-effective plans for their users. However, they are user-specific, so unless you have an Airtel or Vodafone number, the plans are not available to you. Also, this would require you to switch plans as you switch countries. Similarly, buying a local SIM only once you reach your destination country, means the hassle of running around for a SIM the moment you land at your destination.
Most international SIM cards for cell phones are country-specific, which means that they only work in the targeted countries. An international SIM card will provide you with cheaper call rates as compared to the rates offered by your home provider. If your plans include travelling to a single country, an international SIM card is your best pick. However, for globetrotters who are frequently on foot to numerous different destinations, the best option is a global card. A global card stands valid in almost all countries of the world.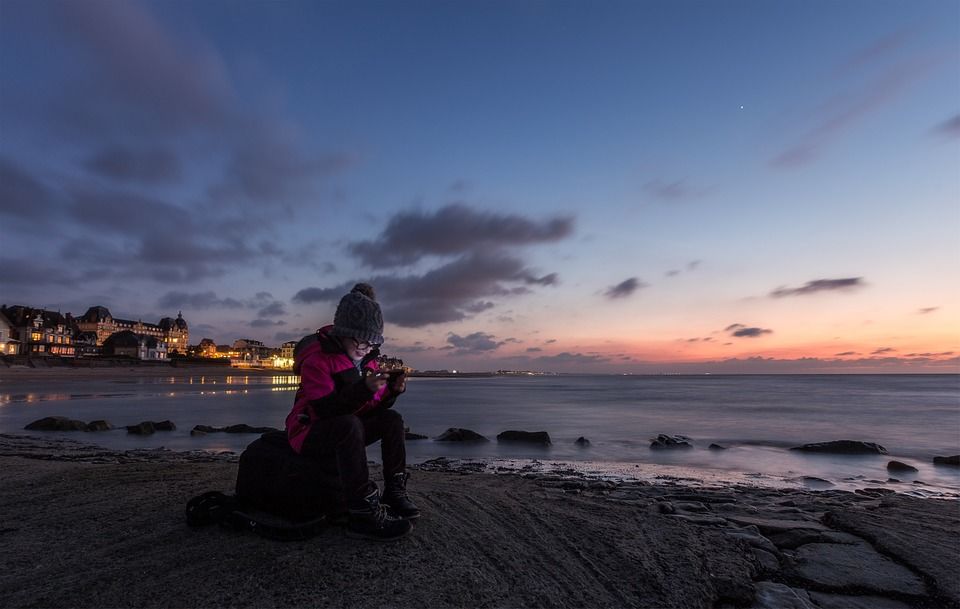 While products such as a global SIM card/ global card/ travel international SIM card have been a part of the international market in the form of Onesimcard and Telestial, World SIM by Airtel is the first in the Indian market. Given the high utility of the global card, more brands have introduced this product. As of today, there are four such global SIMs in the Indian market. Check out the various facilities and tariffs offered by the four SIMs:
Airtel World SIM
The best advantage of using this SIM is that you can retain your domestic number. Any calls being made to your Airtel India number are automatically forwarded to the new Airtel number. Airtel promises its customer of saving up to 85% on international calls. With this global card in your pocket, you can travel across 190 countries with a single number. It also saves the inconvenience of having to carry multiple international SIM cards or running around to buy local SIMs. Check out the various tariff plans Airtel World SIM has to offer!
With call rates starting at just 1 paisa per minute in several worldwide countries, it is a much cheaper and ideal option compared to an international calling card or home mobile providers.
To buy Airtel World SIM, customers can call at the toll-free number 1800-102-9933 or visit www.airtel.in
Reliance Passport SIM
Even though Reliance Passport SIM does not allow for the retainment of the same number as Airtel, it is a viable option nevertheless. It provides cheap calling rates in over 160 countries with free incoming calls in over 36 countries. It gives you the option of postpaid or prepaid SIM cards based on your convenience and lets you own the international number permanently. You can also receive calls on it while you are in India. You can manage your bills, recharges and other transactions online easily. It also allows you to set a credit limit on the SIM to avoid exorbitant bill shocks. The tariffs vary from country to country according to their standard rates. You can buy the Reliance World SIM here.
T-SIM Global SIM Card
T-SIM has one of the most affordable global SIM cards. They have a coverage of 165 countries with free incoming calls in 66 of them. Their cheapest plan for a lifetime global SIM starts at INR 2489 with a combination of 100 local minutes/100 India minutes/100 SMS/1 GB Data. You can choose the plan that suits you best out of the many plans they offer. The SIM operates on a UK number provided by the company free of cost.
Clay Global SIM Card
Covering about 225 countries, Clay Global SIM card offers free incoming calls with a limited airtime for outgoing and local calls. The calls are charged as per the standard rates in the country, which are quite affordable. Out of the many plans, the cheapest plan they offer starts at INR 1899 and they provide you with the SIM for free.
To buy any of these global SIM cards, you will need to present photocopies and original copies of your passport, visa and air tickets.
Even though these global SIM cards are great deals, there is no denying the fact that international SIM cards for cell phones are more cost effective, if your trip only involves a single country. Find all the information about your best options for international SIM cards according to the region of the world you are travelling to below.
USA/Canada:
• T-SIM- With free local and international calls, they provide plans starting at INR 1489.
• Clay- With unlimited local and international calls, they provide plans starting at INR 1999.
• Lyca- With unlimited local and international calls, they provide various plans starting at INR 2500.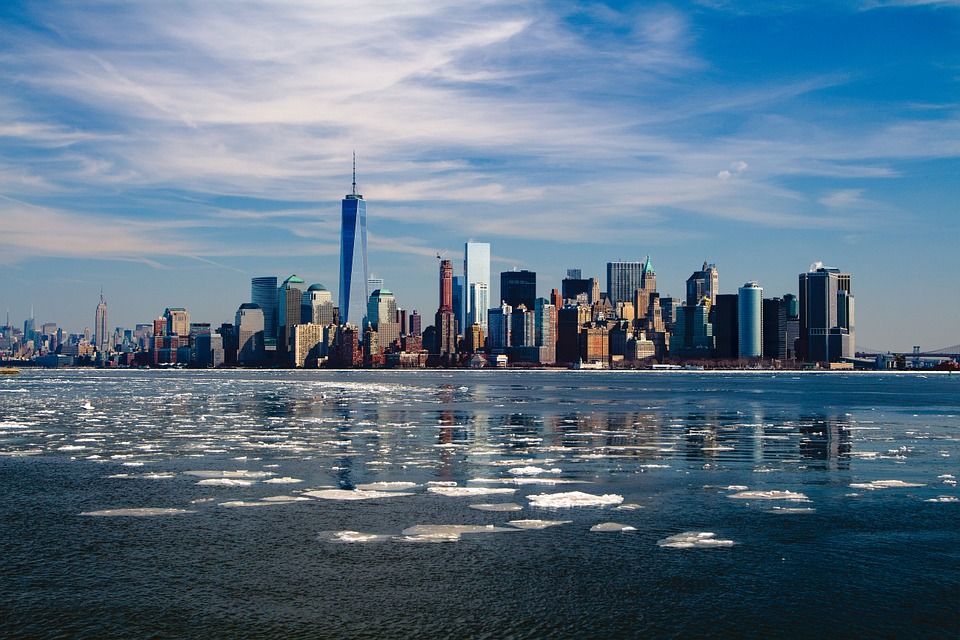 • Clay- With an airtime of 1500 minutes, their plans start at INR 1899, provide free incoming calls while outgoing calls are charged at standard rates.
• T-SIM- Starting at INR 1989, they provide plans with unlimited calls.
• Lyca- With plans starting at INR 2000, their international SIM card provides free incoming and 250 minutes of calls to India.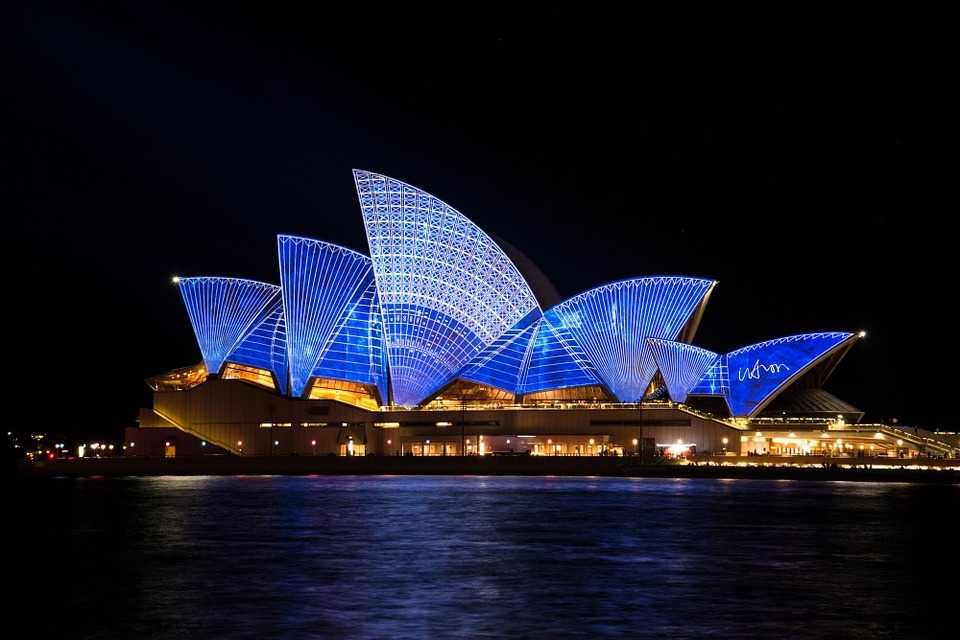 The best pick is Lyca with calls to India costing 1 re/minute. An added advantage is that the SIM works across Europe and is not specific to UK like other SIMs. Their plans start at INR 2000 with standard call charges.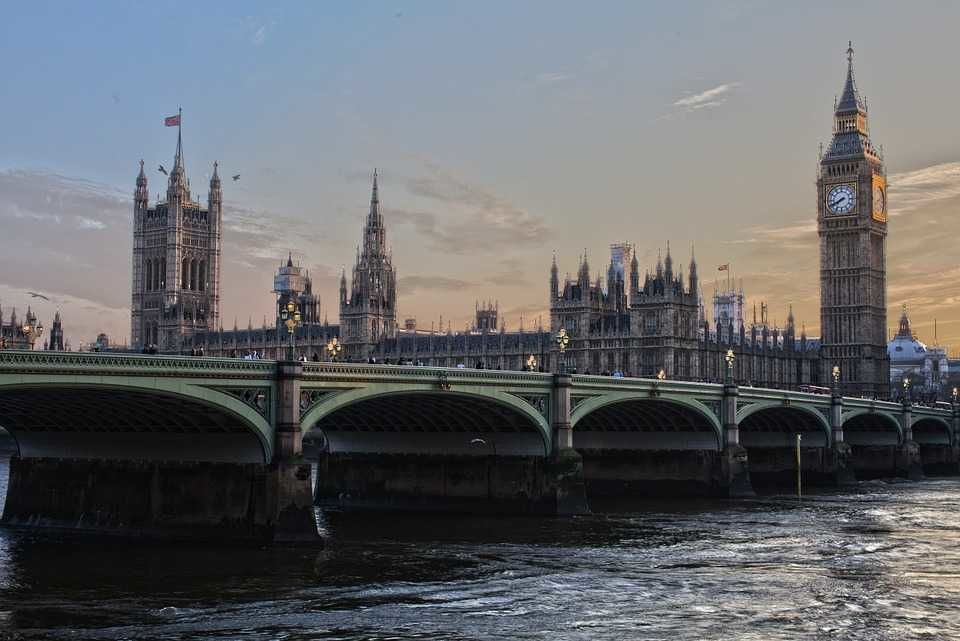 Southeast Asia and South America:
With no one SIM proving itself to be efficient all across these regions, the best option is to opt for a global SIM card to avoid hassles in different countries.