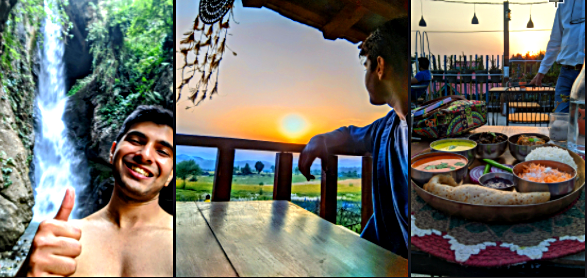 Have you ever had a strong desire to visit a place solely for its food? Well, I was no exception to this craving. My eyes were set on Lucknow, a city known for its mouth-watering delicacies, especially its Biryani and Kebabs which is renowned across the country. I planned a week-long trip to Lucknow and then Himachal Pradesh later, where I had everything scheduled from tourist attractions to food spots, filled with excitement.
The first day went great, as I met some fellow travelers staying at the same hostel I was staying in, and we spent our time knowing each other and later going on a late-night food tour. However, things took an unexpected turn on the second day, as I had to go for personal work where phones and any other items were not allowed, except my driving license for verification. I thought it would be safe to leave my wallet and phone inside the activa compartment that I rented. But it turned out to be my biggest mistake because when I got back, I saw that all my belongings had been stolen from the activa compartment.
I was in shock and felt stranded in an unknown city with no money or phone. I had no idea how to reach back to my hostel without GPS. I sought help from people along the way, asking to see their mobiles to view map and memorizing the route until I reached back. I told my fellow hostel mate about the incident, and they gladly let me borrow their mobile and use it to remotely track my phone. However, when I logged into my email, I saw multiple fraudulent transactions on my Gmail, which gave me another mini panic attack. I immediately erased my mobile remotely, blocked my cards and reported the transactions to my bank and Cybercrime Portal, but it was too late. As of now, I was officially The Broke Doc.
Despite this setback, I didn't want to call off my trip since I had planned a week-long trip, and even if I cancelled the bookings the refunded money would have got stuck in between since I blocked all my accounts. So, I took the decision of continuing the trip. I borrowed some cash from a fellow hostel mate after transferring money to their account from my college friend. I got more cash from the agency I rented the Activa from, which I gave them as security. Now my trip changed from luxury to budget, but I didn't want to lose hope. I had an old tablet that I brought along just in case which turned into a life savior.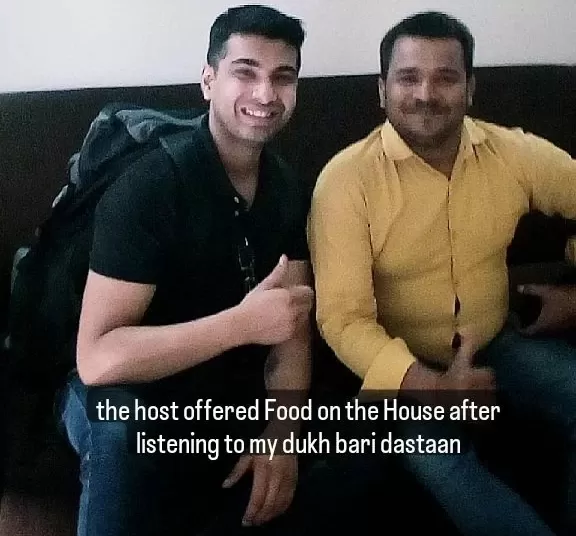 I ditched my itinerary, which included cafes and bars, and included more street food, which unfortunately gave me food poisoning. I didn't want to waste my little stock of cash on cabs/autos, so I decided to hitchhike instead. To explore the city at the ground level, I used dating apps to meet local people. I met a very lively local girl who took me to the bazaars of Lucknow and bought me Ittar and made me try Tundey Kebab. Later we went to Idris ki Biryani, where I tried their famous biryani and Sheermal (saffron-flavored flatbread).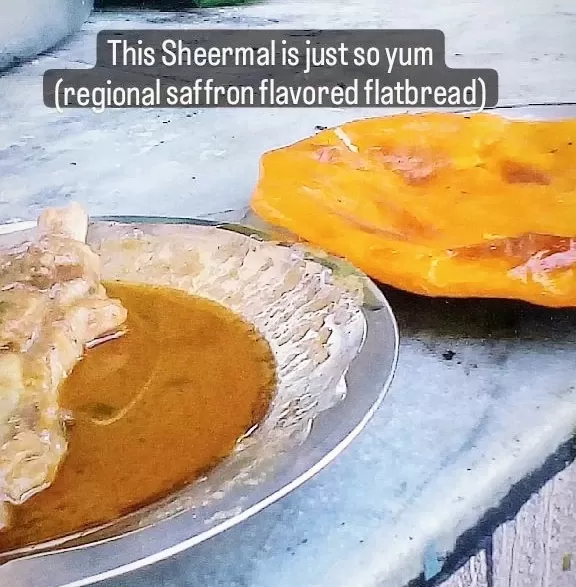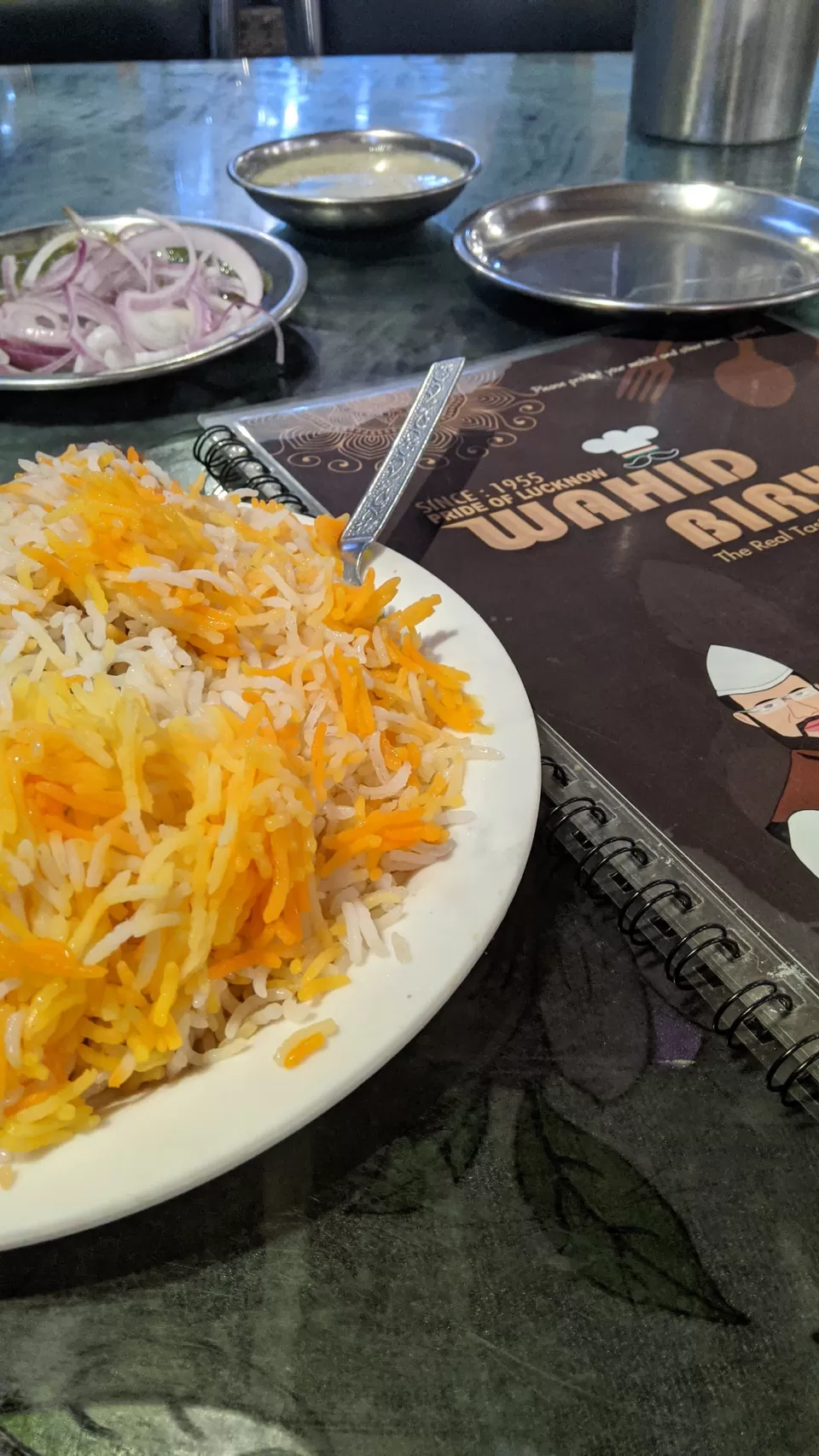 As a thank you gesture, I hosted wine and dine for her at the terrace of my Airbnb and later we said our Good Byes.
Next morning, I left for Delhi, where I met an old friend and borrowed some cash and in return treated him with leftover wine from the last night (*laughing hard*). Then, I left for Chandigarh the following day, where I met another girl with the help of the same dating app who was into traveling as much as I was. I narrated my whole 'getting robbed' story and sold her the idea of traveling to Bir Billing. Since I was running low on cash, I could use a company who had no problem sponsoring my last phase of traveling, and of course, I promised her to pay back once I get home (which I did).
My bus and stay in Zostel Bir and Gostops Bir for the following day were already booked, and I just only had to include her in my bookings which was easy.
I knew I had to turn into a tour guide to make her trip worthwhile, taking her to some of the best cafes in the area and showing her around the beautiful town of Bir. We visited the Silver Lining Cafe, June 16 Cafe, a Tibetan Restaurant, and Northern Cafe for Bir special sunset and stargazing later at the Paragliding Landing Site. Ending the night with music and singing at a cafe.
On the second day of her trip, I wanted her to feel the taste of adventure so I planned to take her to Bangoru Waterfall, adventurous enough for novice trekkers.
Later that evening, we had a delicious Himalayan Thali at The Autumn Home to celebrate her success at the trek, which is run by a friendly and hospitable owner named Abhishek.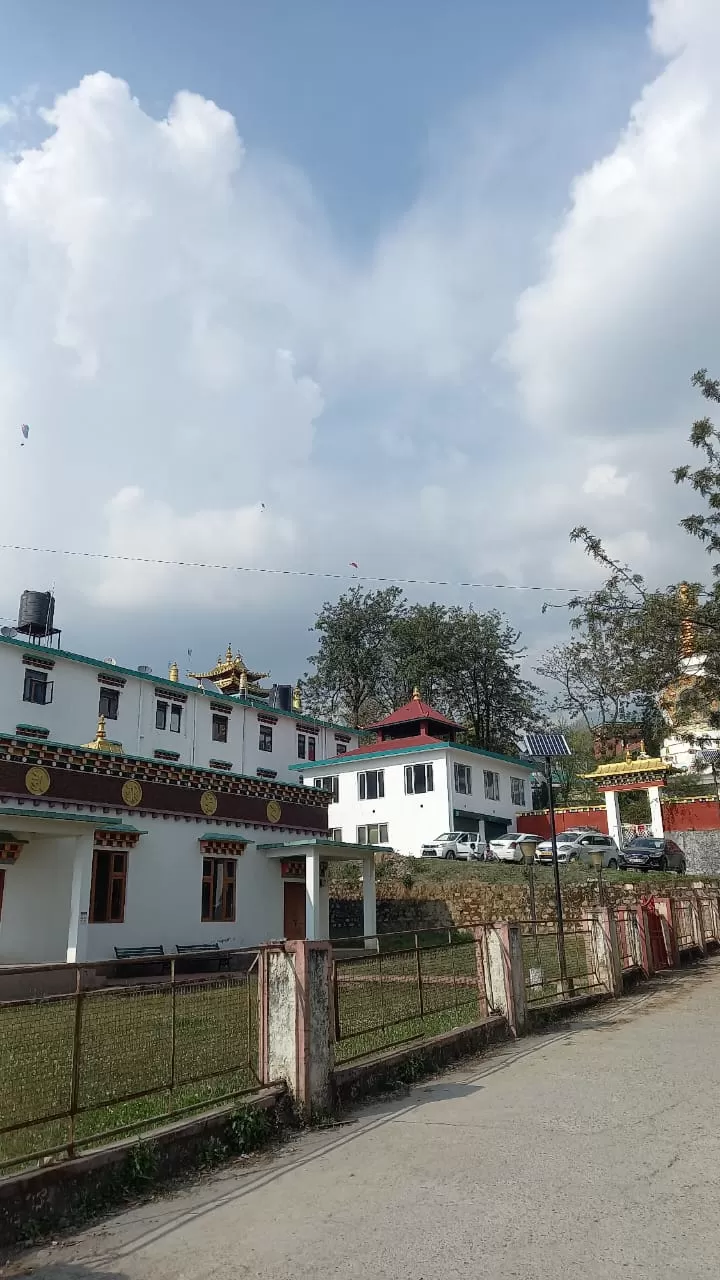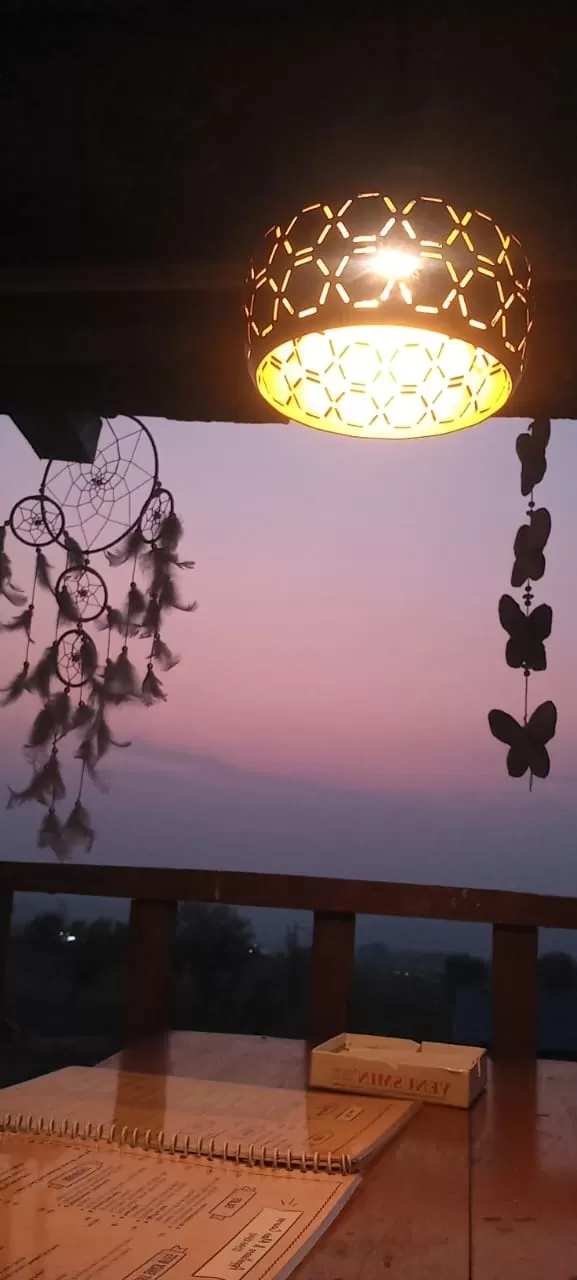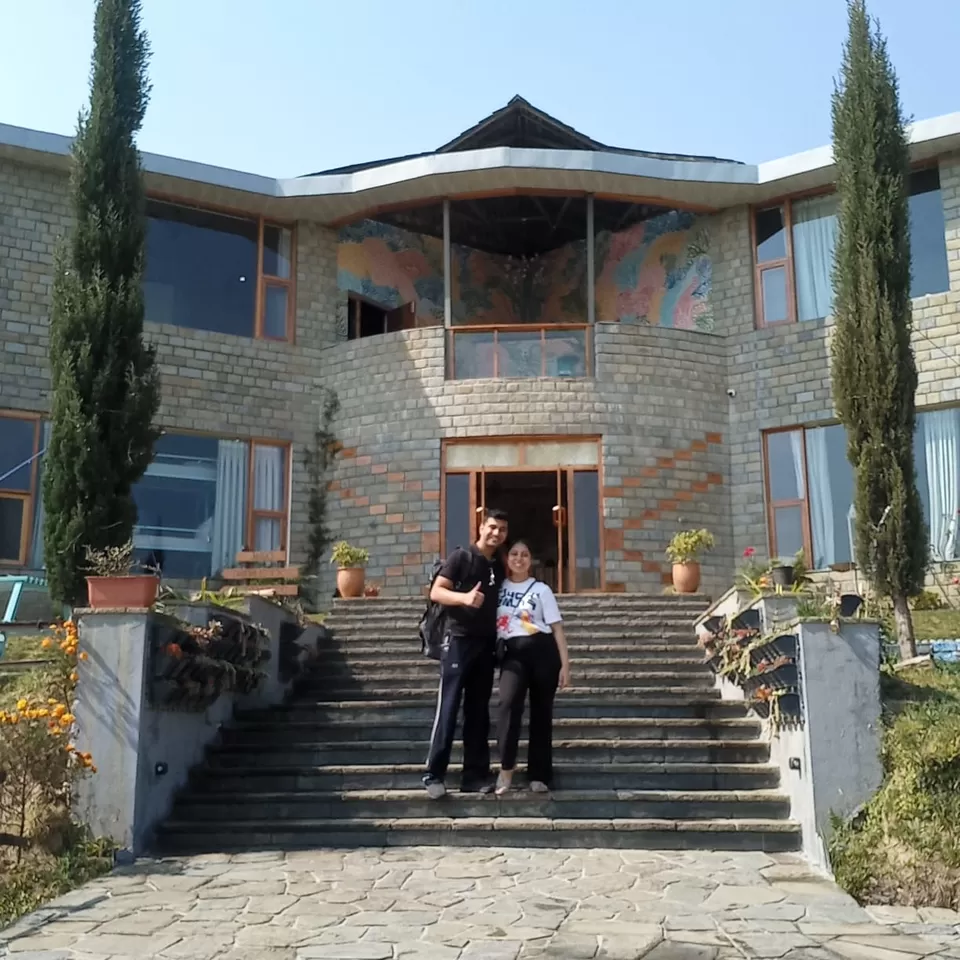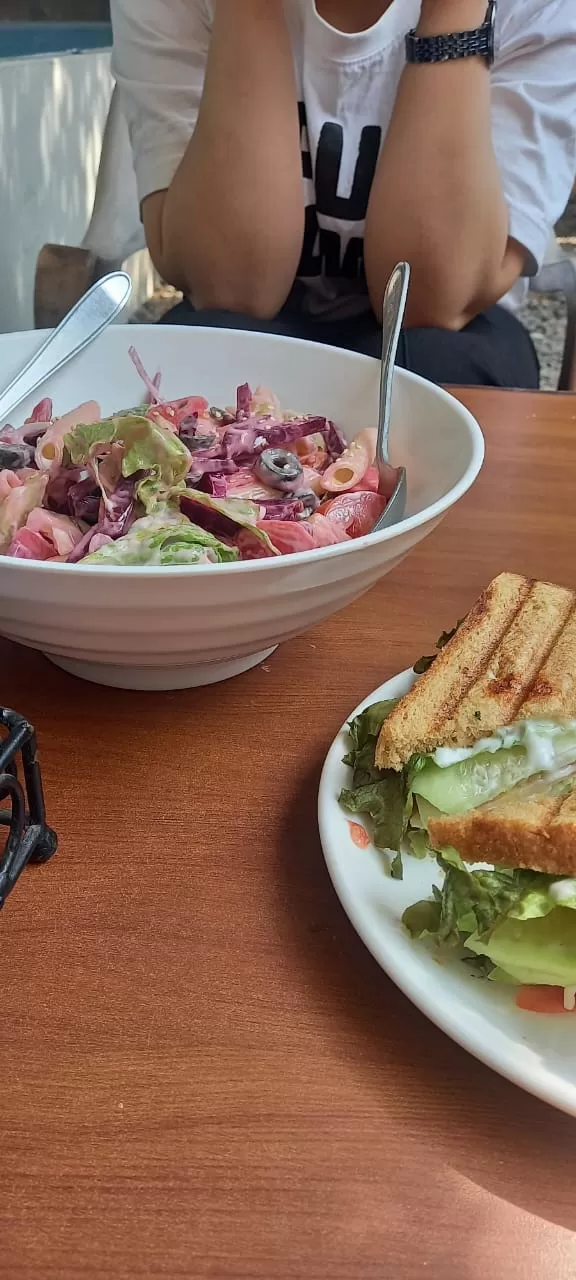 As our time in Bir came to an end, I said goodbye to her and made my way back home. I had paid off everyone I owed during the trip and was glad to have had such a memorable experience.
All I can say now is sometimes the best memories come from the unexpected twists and turns of travel. Even when things don't work out as you planned, it's possible to make the most of any situation and come out with a unique and unforgettable experience. And that, ultimately, the people you meet and the experiences you share are what make travel truly worthwhile.