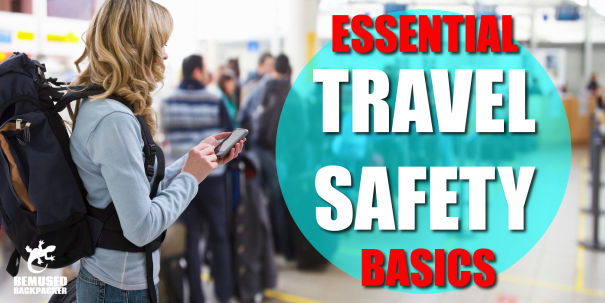 In my 4 years of travel experience, I've learned a lot about how to be safe at unknown places. Here I am sharing some travel safety tips to keep off trouble on your trip. During my travels, I've grown accustomed to insincere offers of help, two-faced guides and deceitful taxi drivers.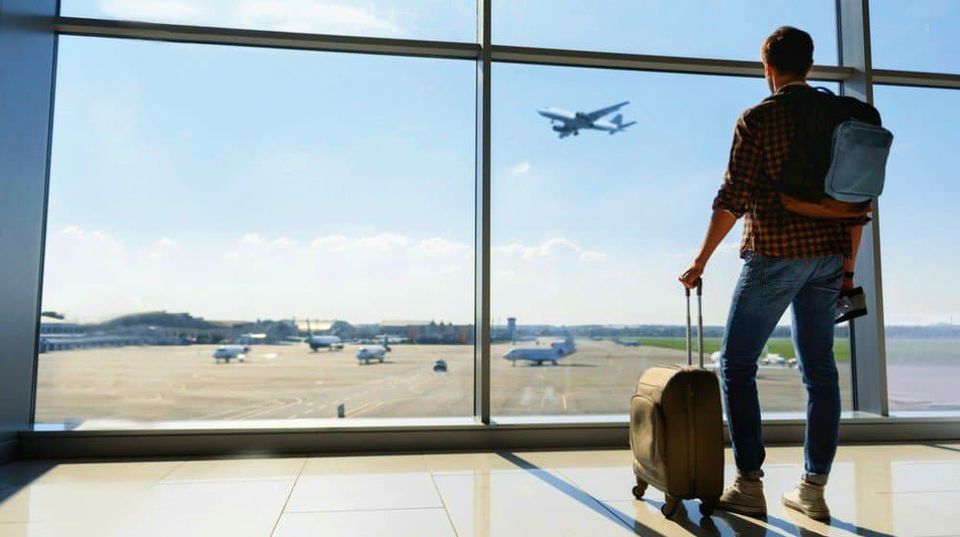 The world is pretty safe for travelers and people are quite helpful. However, it's wise to prepare for any situation. Here are my most recommended safety tips to minimize the chances of bad happening to you or your belongings during travels.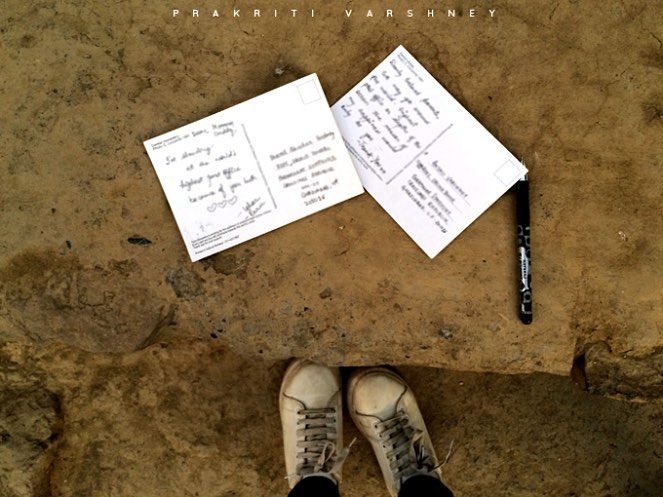 1. Note down Emergency Info
Record number of local police and ambulance for the time of any disaster striking you, note down directions to the nearest embassy for your country, over your phone and a small card or sheet paper, and get it laminates for emergency use.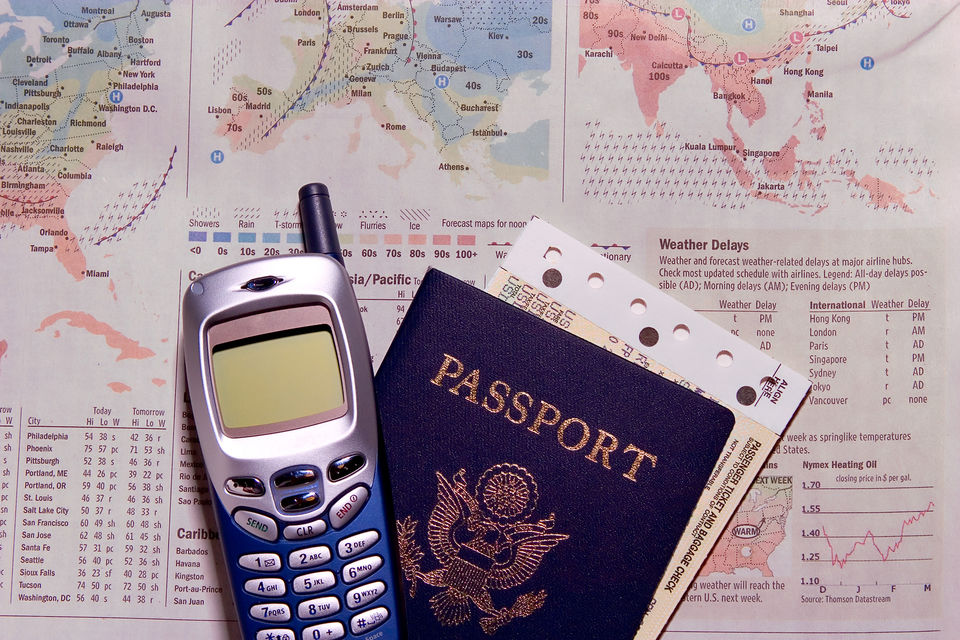 2. Check Current threats to safety of visitors
Before visiting any country or place never forget to check current threats to the visitors, research about travel warnings to get general idea of what's going on in the county and get to learn which specific problem area you may avoid.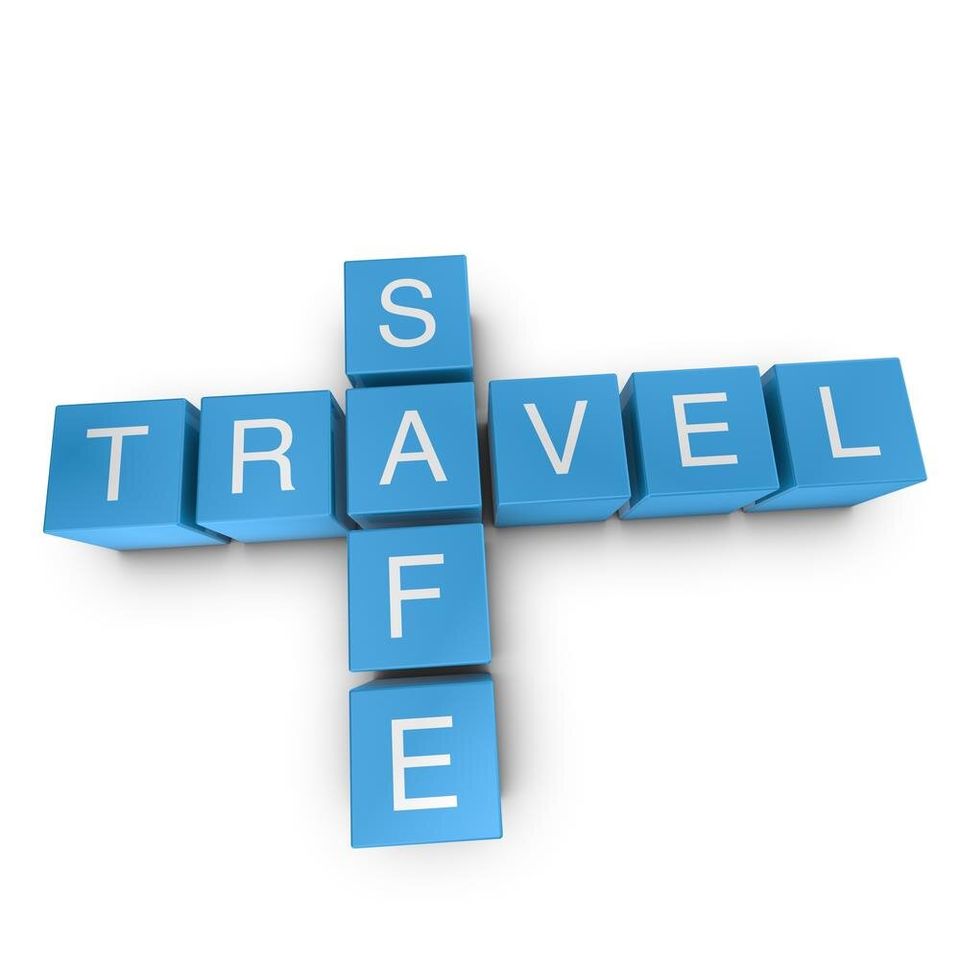 3. Hide Emergency cash
It's wise to have emergency stash of funds for worst case scenarios. Some of my favorite hiding places are – secret pockets sewn into pants, Inside a hidden compartment( like hair-brush or belt pouch), Behind a patch on backpack.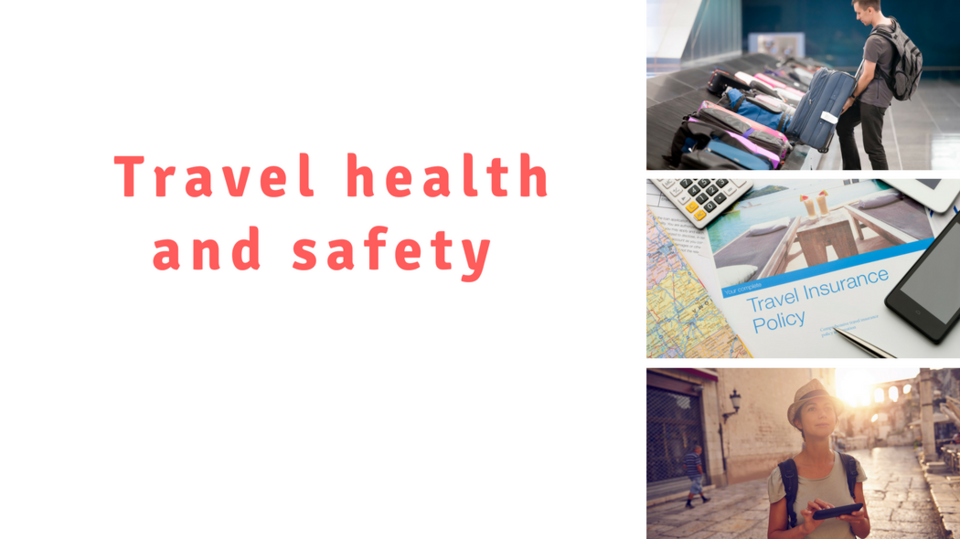 4. Food and Water Safety
Never consume anything offered by stranger; such kinds of offers can be decisive mixed with intoxicating drugs to accomplish scam or robbery. Sometimes eating weird stuff can cause food poisoning, to prevent such circumstances eat at popular places, try to watch how food is being prepared and drink from filtered water bottle.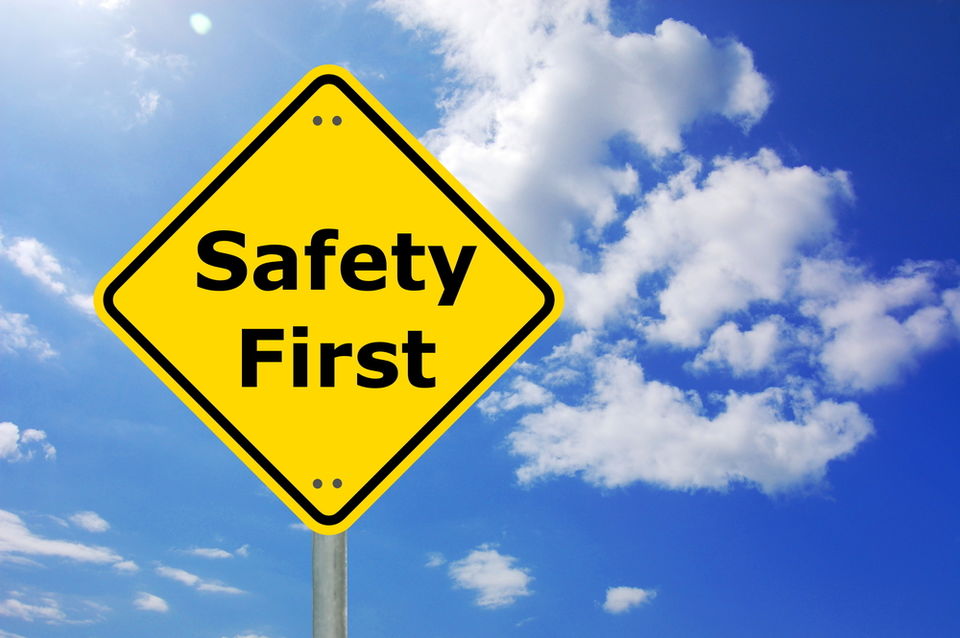 5. Carry First aid Kit
While traveling injuries can happen, carrying a basic first aid kit is most recommended, stock basic medicines to treat cuts, stomach issues and burns. Don't forget to include Extra pain killer pills , Emergency space blanket, Re- hydration salt and sunscreen.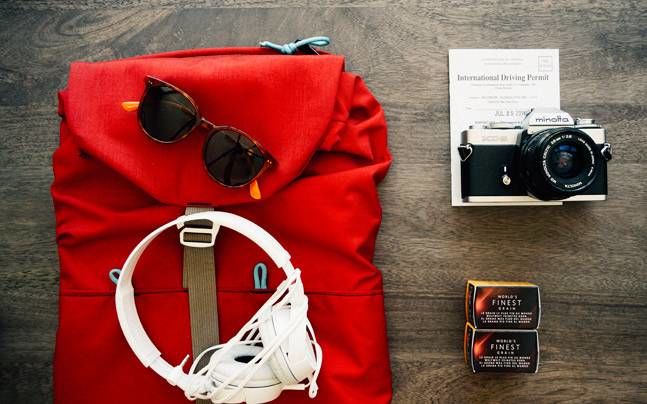 Some other basic safety tips.
• Always use your ATM card wisely, while keying Pin number cover your hands from others who looking over from your shoulder and hidden cameras.
• Never put cash and valuable in your back pocket, it's easy to steal without being noticed.
• Be Sober, Drinking too much or getting high is risky while you are traveling.
• Get Travel Insurance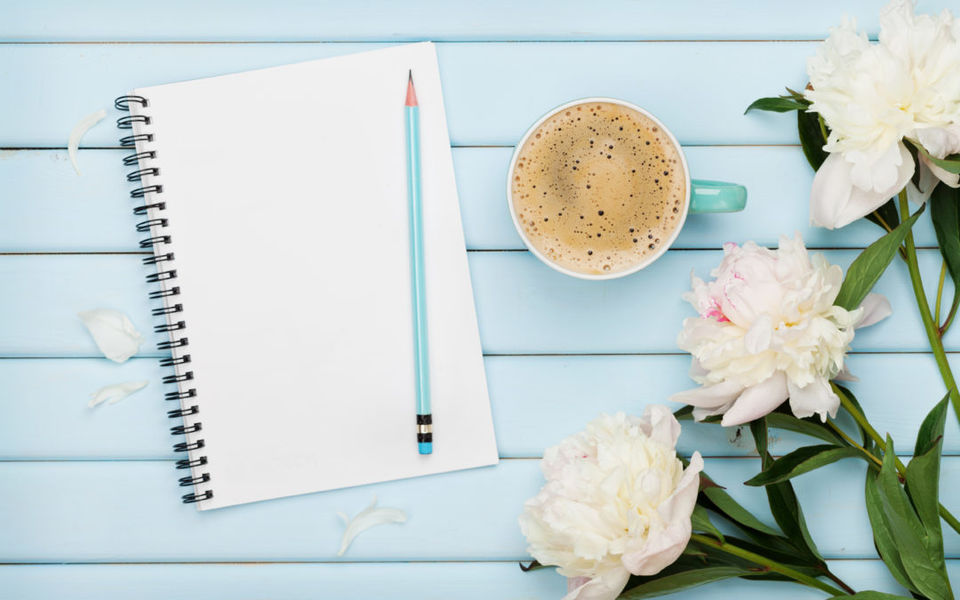 For more pictures, follow my daily micro blogs on Instagram – https://www.instagram.com/asvin_samadhiya/.
You can also find inspiration from my Facebook page – https://www.facebook.com/AadityaSamadhiya
I am on Twitter too! ???? https://twitter.com/AsvinSamadhiya
Follow Me : Blogger & Wordpress
Visit My Site- www.adityasamadhiya.com