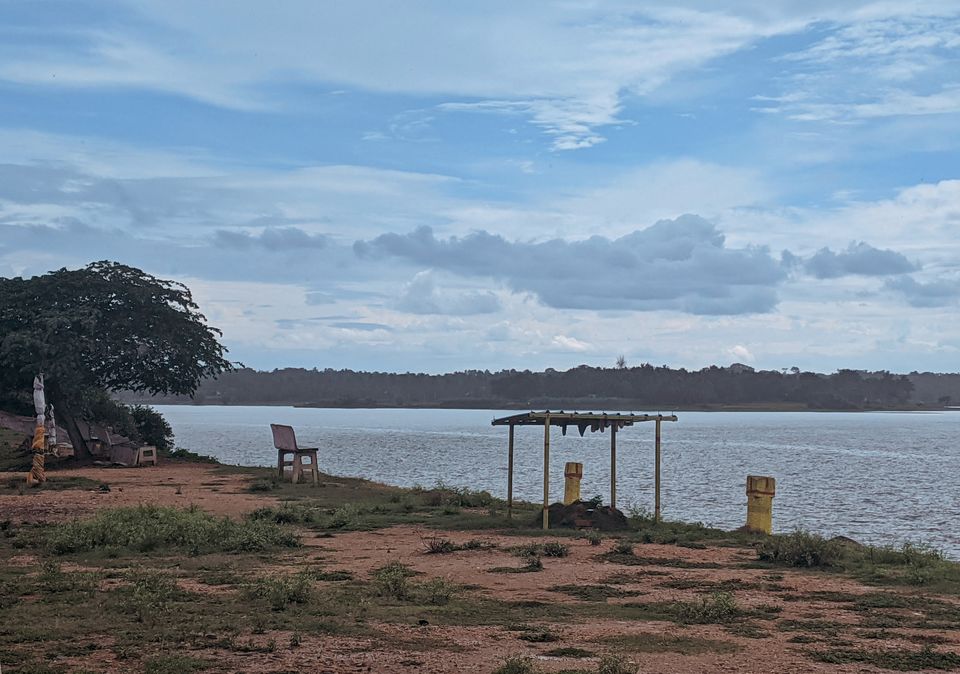 If there is one thing which can heal your soul, fill you with new experiences, and break the mundane wheel of time, it is certainly 'traveling'. It is the best teacher and the best writer, for you may either come back with a lot of learnings or innumerable, adventurous stories. However, COVID-19 has changed the face of it, and traveling has become nothing short of a luxury. The tourism industry, too, has been in a limbo ever since the country-wide lockdown was announced – looking onto an uncertain and ambiguous future.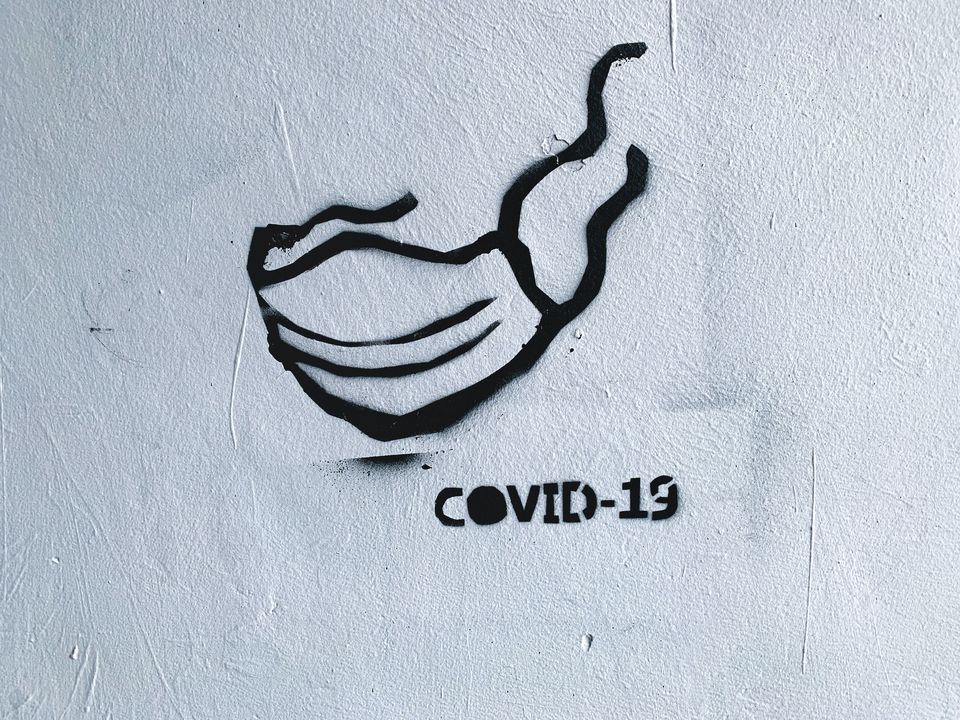 Albeit, come September, and a lot of Indian states have opened their borders for us to quench our thirst of wanderlust. Unlock 4.0 guidelines have undoubtedly come bearing good news for both the hosts as well as the travellers, even more so when the State governments are offering discounts and offers on accommodations.
However, at no cost it must be ignored that we are still in the middle of a pandemic and if there's one way to travel, it is to TRAVEL RESPONSIBLY.
Here are a few quick tips which are sure to come handy if you're planning a trip anytime soon:
1. Check State-wise Guidelines
The Indian states are welcoming tourism but a few restrictions are still being imposed. States like Andhra Pradesh and Tamil Nadu require the tourists to register for an e-pass with the state government in advance. A few states also need the tourists to get tested for COVID on the spot and quarantine themselves till the results are issued. Needless to emphasise, your cellular device must have Aarogya Setu app for your safety and for others'.
2. Explore your Neighbourhood
India is a country which has a diverse topography and a rich cultural history. There is beauty to be found everywhere and with the pleasant weather ruling the skies, traveling has become all the more feasible. Before venturing out of your home state, it is most advisable to explore your own state. Going for day treks or picnics to the nearby biodiversity parks or forest reserves is not only refreshing but it also significantly diminishes the risk of catching the virus. The vicinity of the destination to your home will prove wonderous in any case of emergency.
3. Zero Human Contact is the New Cool
Needless to emphasise, your home is your safe haven. Once you step out, the risk of coming in contact with the virus also increases. It is important to limit your unknown human contact as much as possible, for your safety and for others'. This can be best enabled through traveling to a secluded place with your choice of company. Wearing gloves while handing out cash at toll booths, avoiding pit-stop meals or snacks at the local tea shops, are a few of the ways to travel responsibly during these times.
4. Travel Mid-week to Avoid Crowd
It is undoubtedly a health hazard to visit a place which is full of strangers. Traveling mid-week will not only keep you safe and away from the crowd, you will also find emptier roads and peaceful destinations – clearly, the best way to enjoy the nature and the crisp air.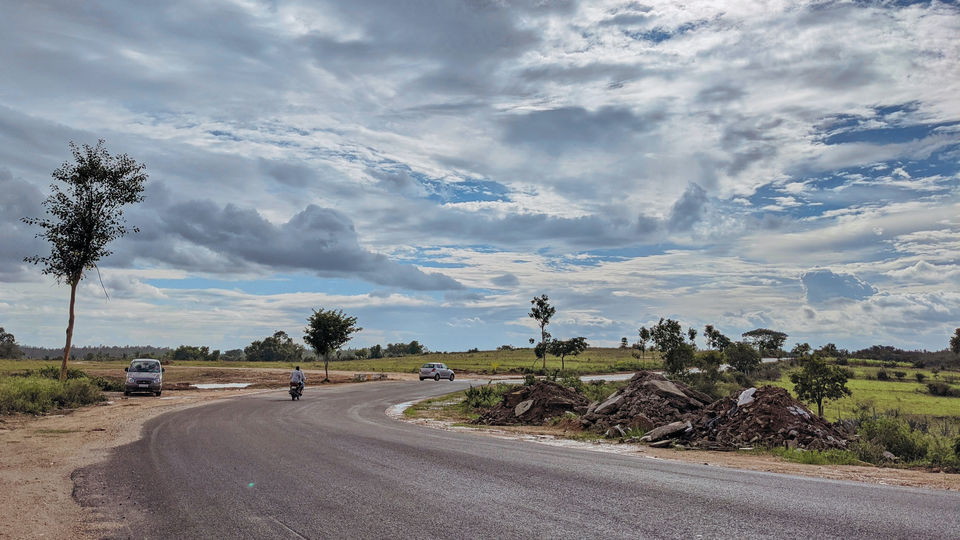 5. Travel Toolkit
It is highly advisable to be self-sufficient during these times and to be fully prepared before venturing out. If you're travelling for 1-2 days trip, the following toolkit will surely be helpful:
a. 💵 Cash for emergency
b. 😷 Mask, gloves and sanitizers (absolute essentials)
c. 👕 Comfort wear over style
d. 🌮 Snacks and Meals (it is best to avoid on-the-way halts for food)
e. 🍶 Water (hot and room temperature)
f. ☕ Tea and coffee sachets or beverages of your preference
g. 📶 Fully charged devices and power bank
h.💦 Pee-safe sanitising spray
i. ⛑️ First-aid kit
j. 🔧 Vehicle kit
k. 🗑️ Waste disposal bag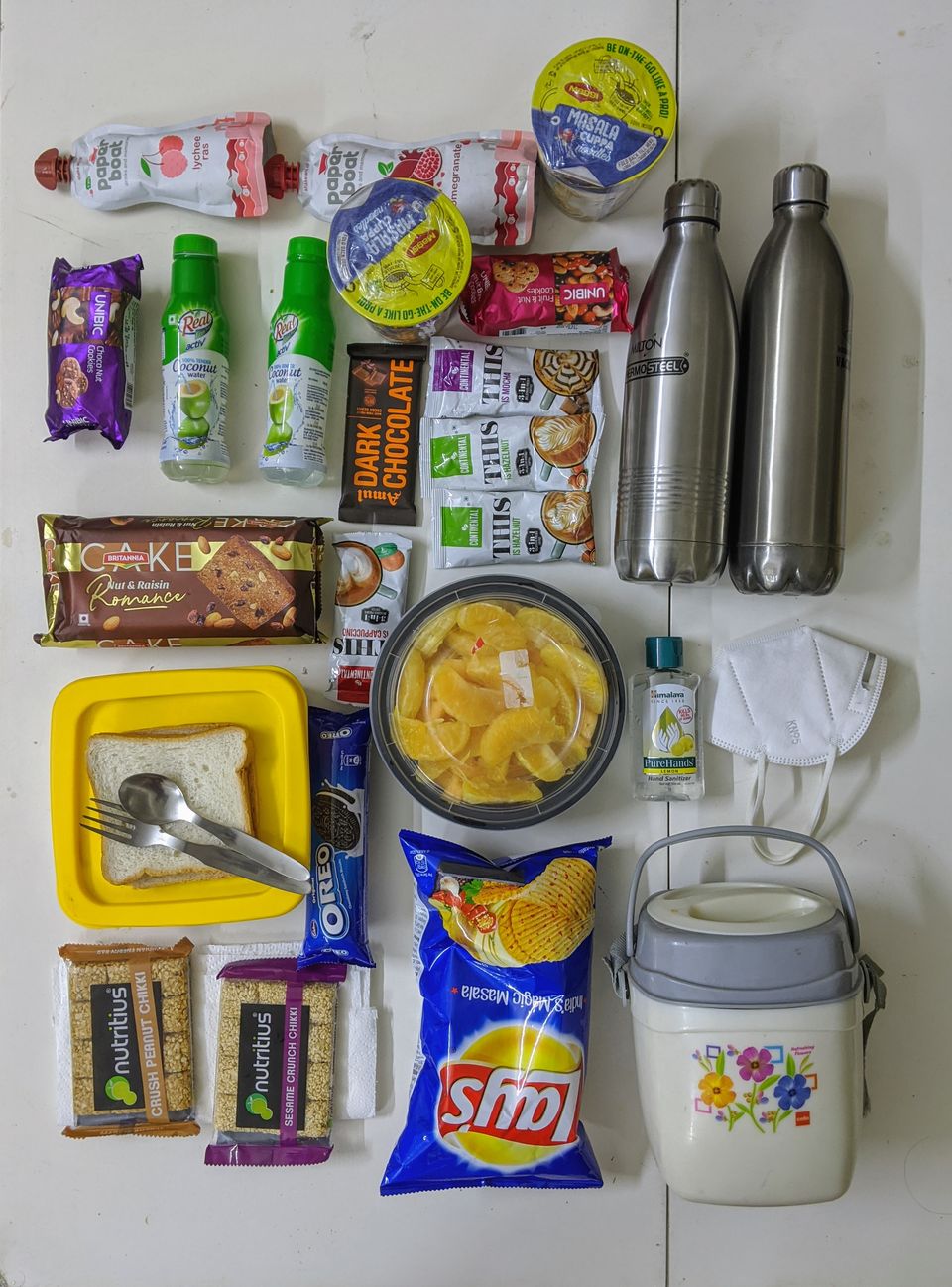 These few pointers and planning essentials are sure to make you enjoy a smooth getaway, without having to worry about your safety. We are still in the middle of a pandemic and it is advisable to only step out in case of necessity.