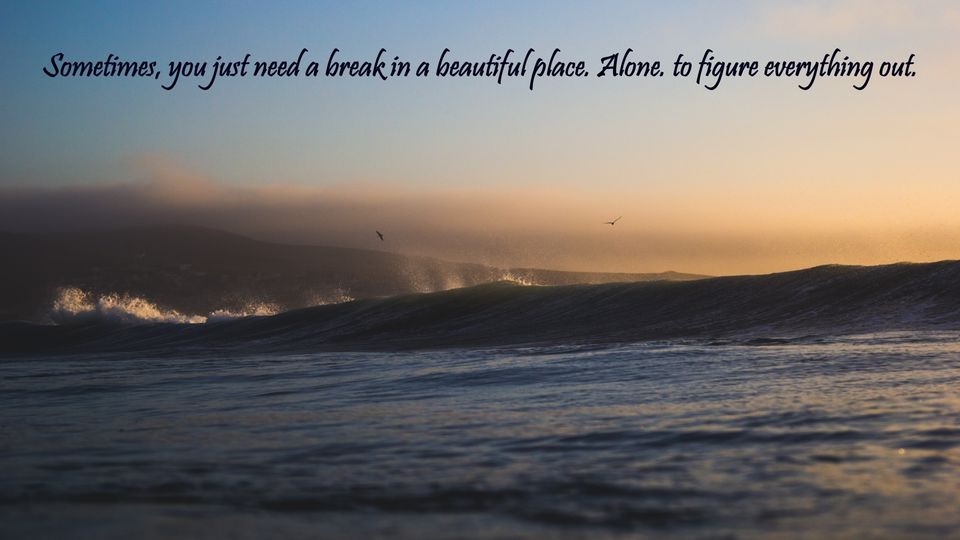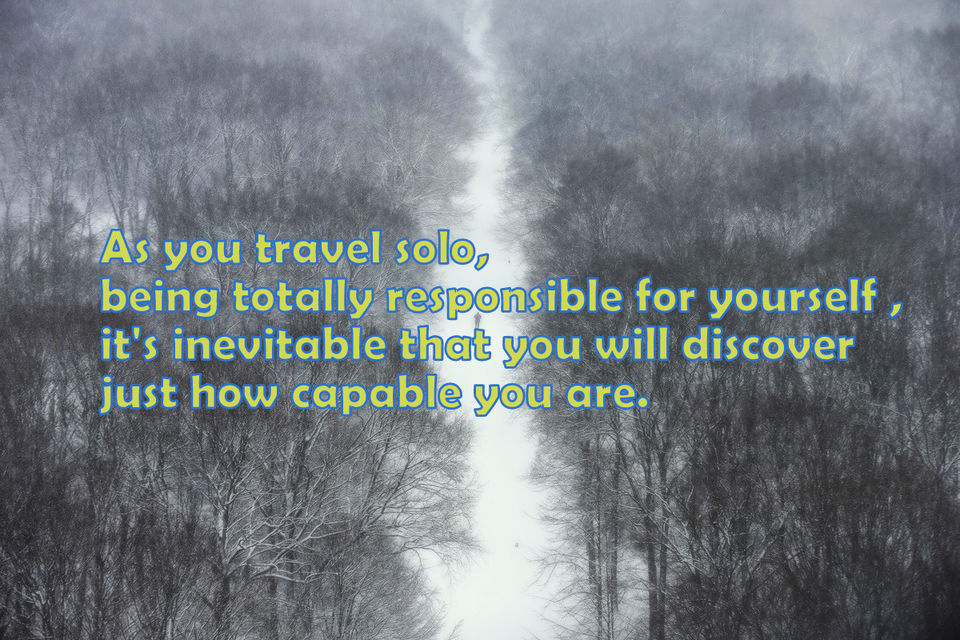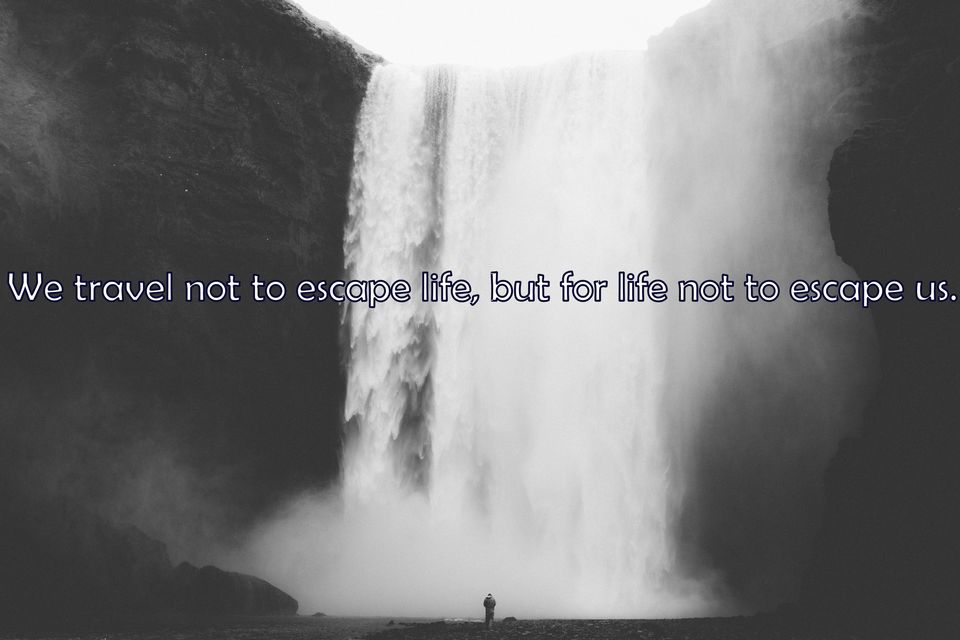 As you yourself on the trip is great for many reasons:
You never have to argue about what to do & how to do.
Unless you are not satisfied with talking to anyone (you'll miss the best part of the trip), you will have to talk to strangers. I noticed that many who travel with friends, we can only interact with them. These people end up missing a lot.
In those days, you will not want to talk to anyone? You wont have to..!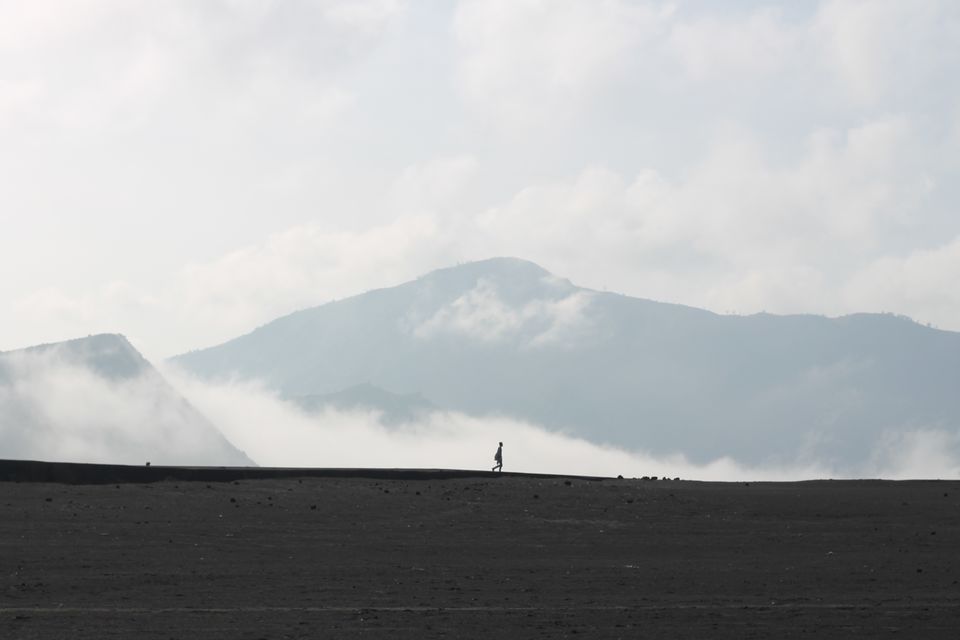 However, having said that, there are reasons to bring a person with you:
Traveling alone can sometimes be a very lonely experience.
It gets annoying sometimes to feel like the absolute minority in places where locals do not expect you at all.
Much cheaper to rent a car if you have the guts for it. A car will take you to many great places buses and trains will not, or not as quickly.

Just remember this:
One thing I learned is that you are never alone when you travel solo. You will find Companions in each destination, which will allow you to make awesome friends around the world.
So do not be alarmed if you can not find someone to accompany you. Just go on your own & enjoy the trip. Happy Wandering :-)