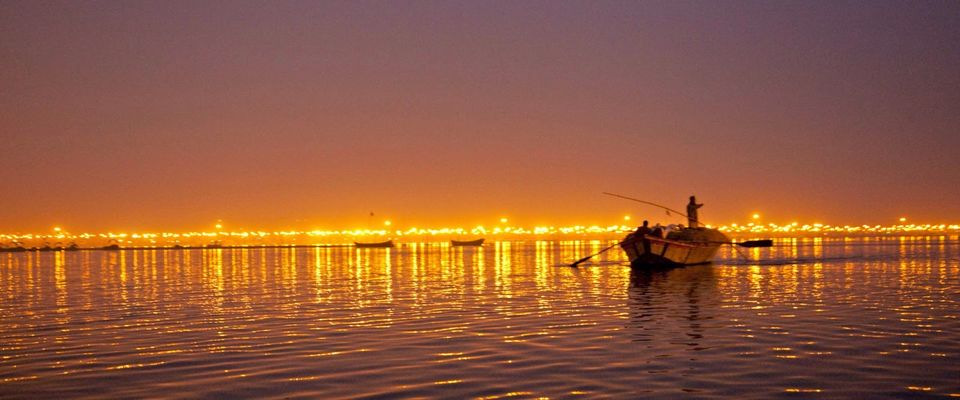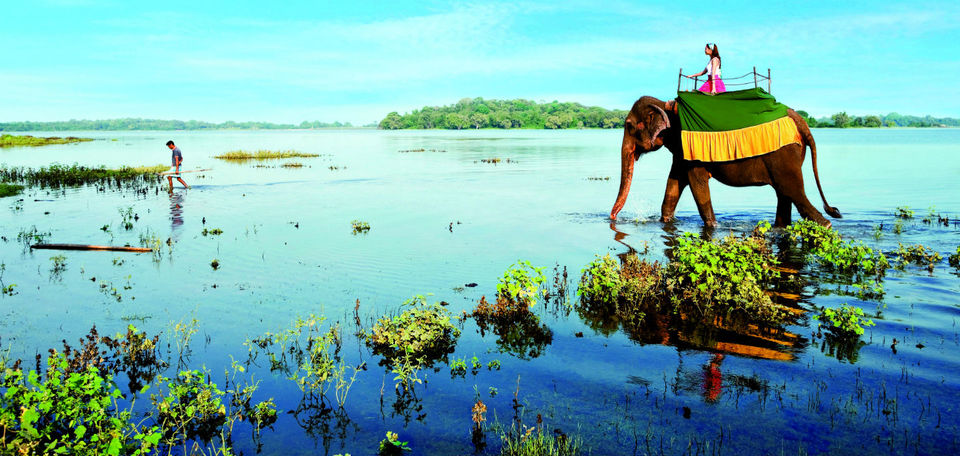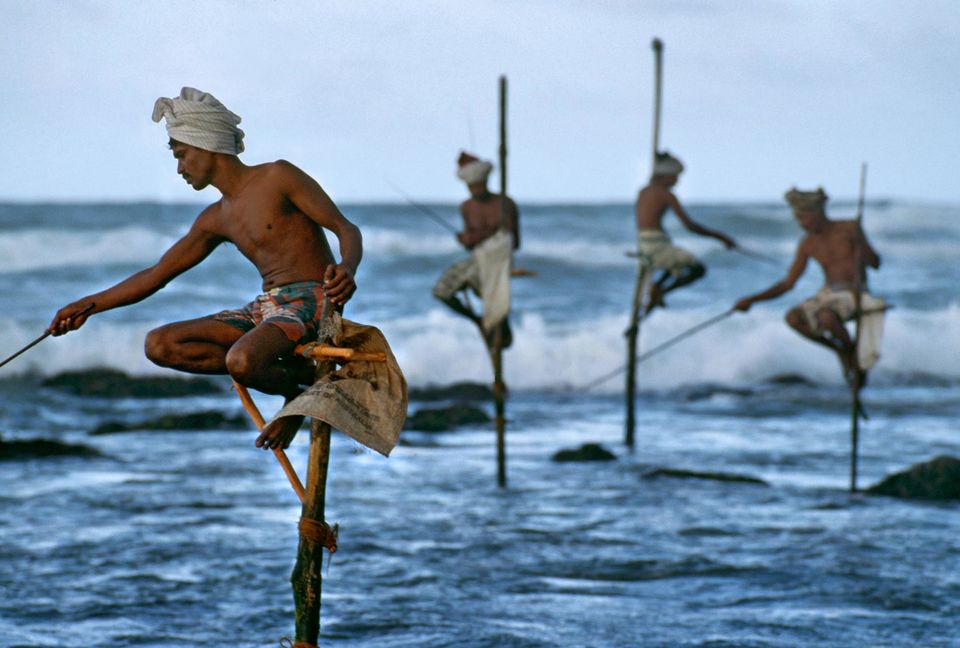 When I first told my parents that I was to visit Sri Lanka alone, last summer, their instant reaction was – "No". The reasons spanned out to be funnier than you think, from the outrageous "the minute you get down, people are going to hawk over you", to the more normal reaction you expect from any Indian mother – "You couldn't come with us for our last visit, now you want to travel alone". The latter, I just classified as "Moms blackmail" and put it in that area of the brain none of us wants to revisit.
But, somehow, I ended up where I wanted to go not because of all the "No" or "why would you travel alone", but because I wanted to do something for myself. There is something magical about wanting something for yourself. It might be a triple layered chocolate pastry for some, but for me, at this juncture in my life, it was to travel alone.
Travel, travel because it puts you in an environment you are not in control of, a place or language you do not know, people you do not know. Travel for the people you meet on the way and, who knows, might end up being the best time of your life or your best friend.
I believe that we have been gifted with the senses of – taste, smell, perception, touch and because of the fact that we live in India, we learn to use all four while eating. Eating a home cooked meal, a thousand miles from home, in the house of a stranger who helped you yesterday – something quite unexpected but universally calming.
Travel to see the lives of everyday people in a new country – it will put a whole new level of awareness of the world we live in. Right from the complex rituals you might see in one area to the community that is hell bent on saving every turtle out there.
There are a lot of things you cannot do when you travel with your parents. Travel to do all of those, travel to surf, travel to jump off a cliff (with a parachute fitted on you silly!) and travel for an adventure.
When you travel alone, everyone around you is a potential friend. So next time you do, don't hesitate, go talk to the girl sitting quietly in the corner reading a novel or meet the guy with the crazy hairdo. Cupid can strike at any number of the latitude and longitude.
Sometimes, the best medicine to relieve all your stress is a good vacation. A vacation for your mind, body and soul - to search for answers and to find them on top of a little island under a moonlit sky.
Some of the best off the track experiences can never be found on a website or on a guide book, they are always and strictly word-of-mouth. Haven't you seen the movie 127 Hours.
The sense of not having to care about anyone else except you can be bone chilling, but at the same time, it lets you discover what you are made of. It will be in such precarious situations, that you will discover your inner power.
At last, travel for the experience, so that you can tell your kids 10 years later, or why not, to pick up a girl at a bar (wink, wink).
So travel, alone, at least once in your life to discover yourself.
For a first time traveler who wants an International experience, Sri Lanka is the place to be.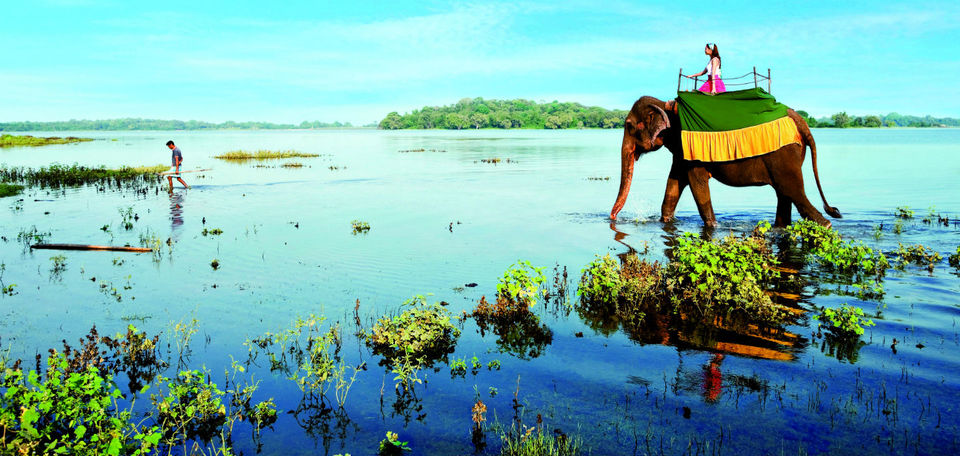 Mystic Lands, great escapes, comfortable travel.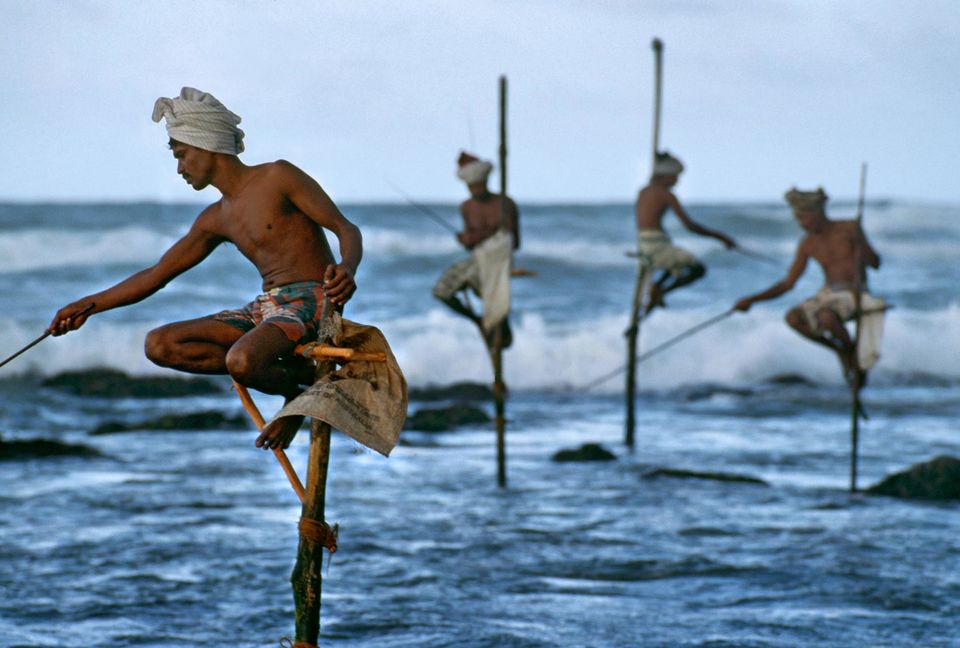 One of the most peaceful and serene places to travel within India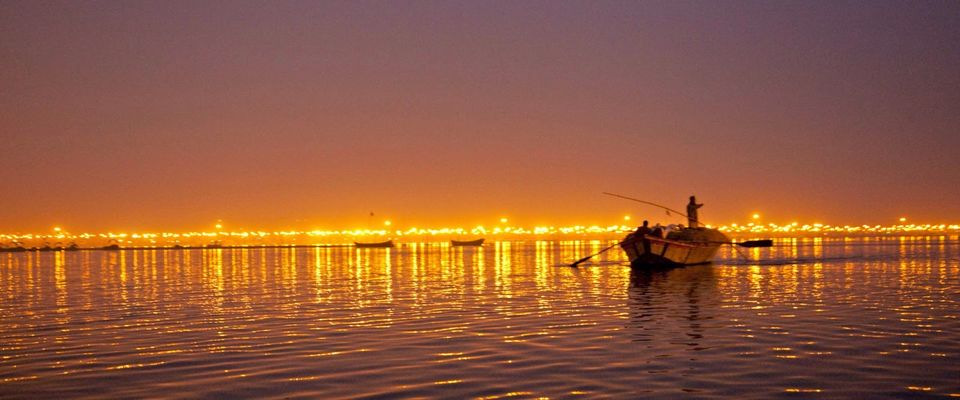 Frequent Searches Leading To This Page:-
sri lanka tourist places, top places to visit in sri lanka, top places to see in sri lanka, top tourist attractions in sri lanka, top sri lanka tourist places, sri lanka best time to visit, sri lanka places to visit, srilanka tour package from kerala