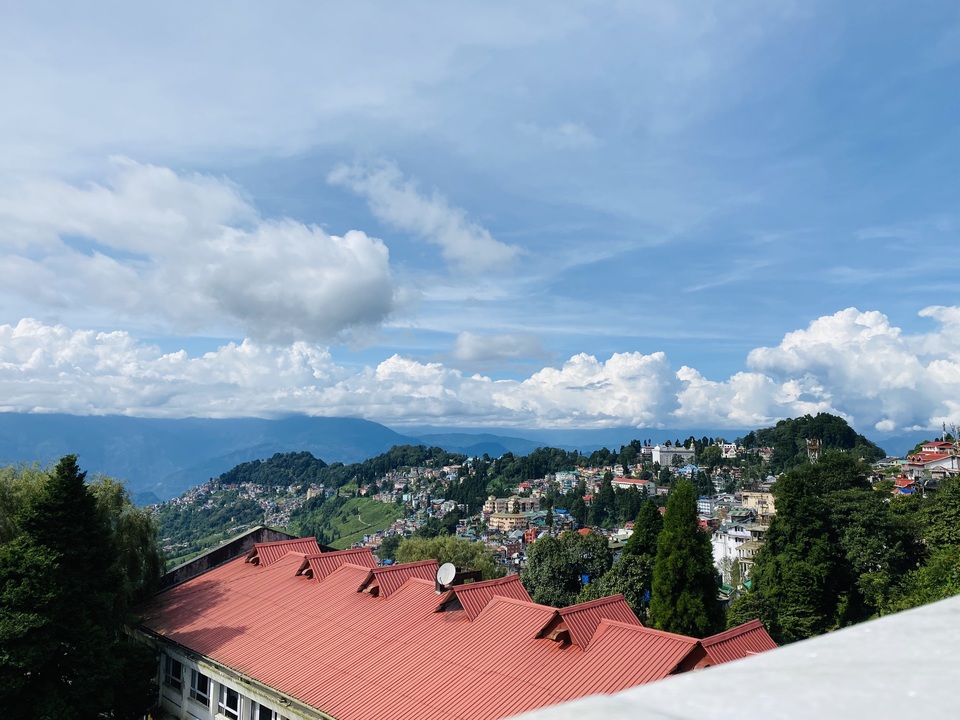 Hello Nomads!
After offering travel advice for years on end, we have always faced a question from our distant travelers every now and then. And this blog is here to help you answer all your questions!
Budget plays a great factor especially if you are travelling from afar. However, the nomad couple prides itself in bringing you the most budget-friendly options for a trip worth cherishing.
Before you plan your stay, make sure to book you tickets beforehand. Here's a secret! Choose the best flight deals using the incognito mode. Make sure to separate your travel expenses from the overall budget.
If you are travelling from other states, having a budget around 15k to 23k would cover all your costs for about 5 to 7 days at least. However, the budget depends on the number of days you choose to stay. If you are considering a budget trip, choose railways and shared cabs as you preferred mode of communication.
If you are planning on sightseeing, it will cost you a total of 1800 to 2k depending on your choice of locations. While you are at it, don't forget to pay a visit to the offbeat locations in Darjeeling.
In our next blog, we would be covering the food expenses, our recommendations and every nook and cranny of travelling Darjeeling, the Queen of hills.
Till then,
Keep travelling Nomads!