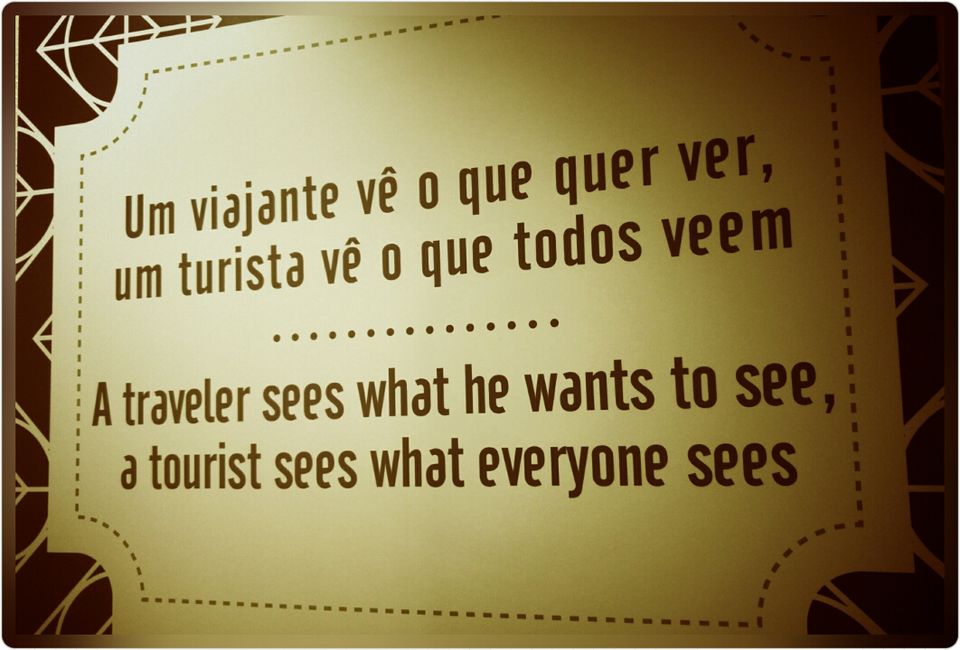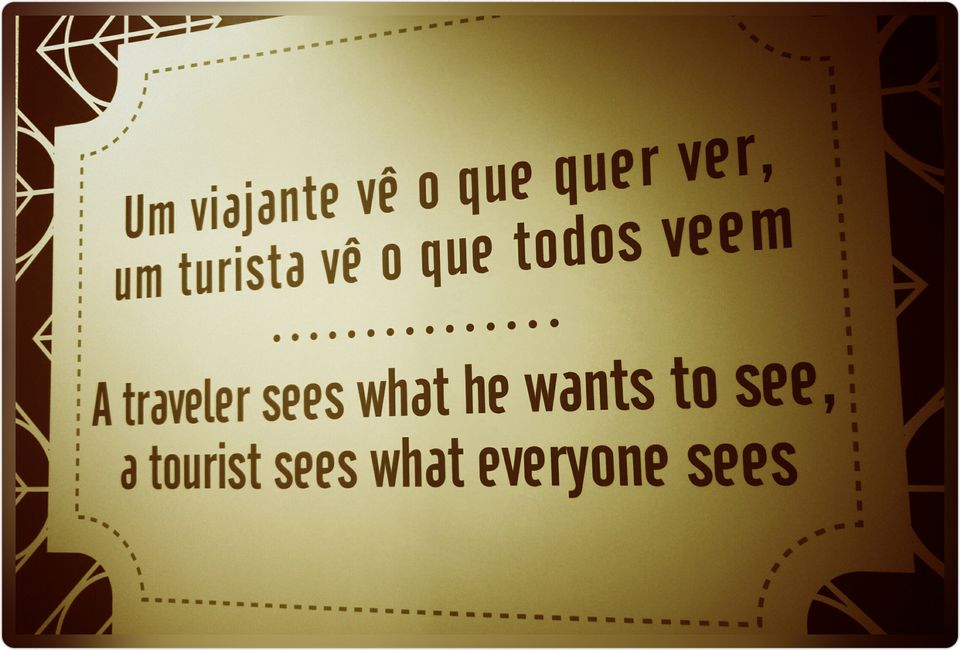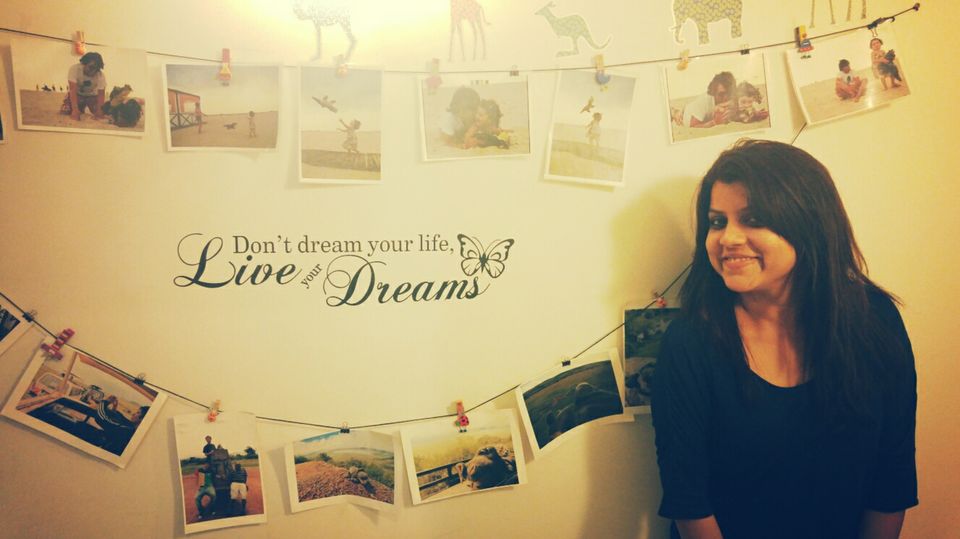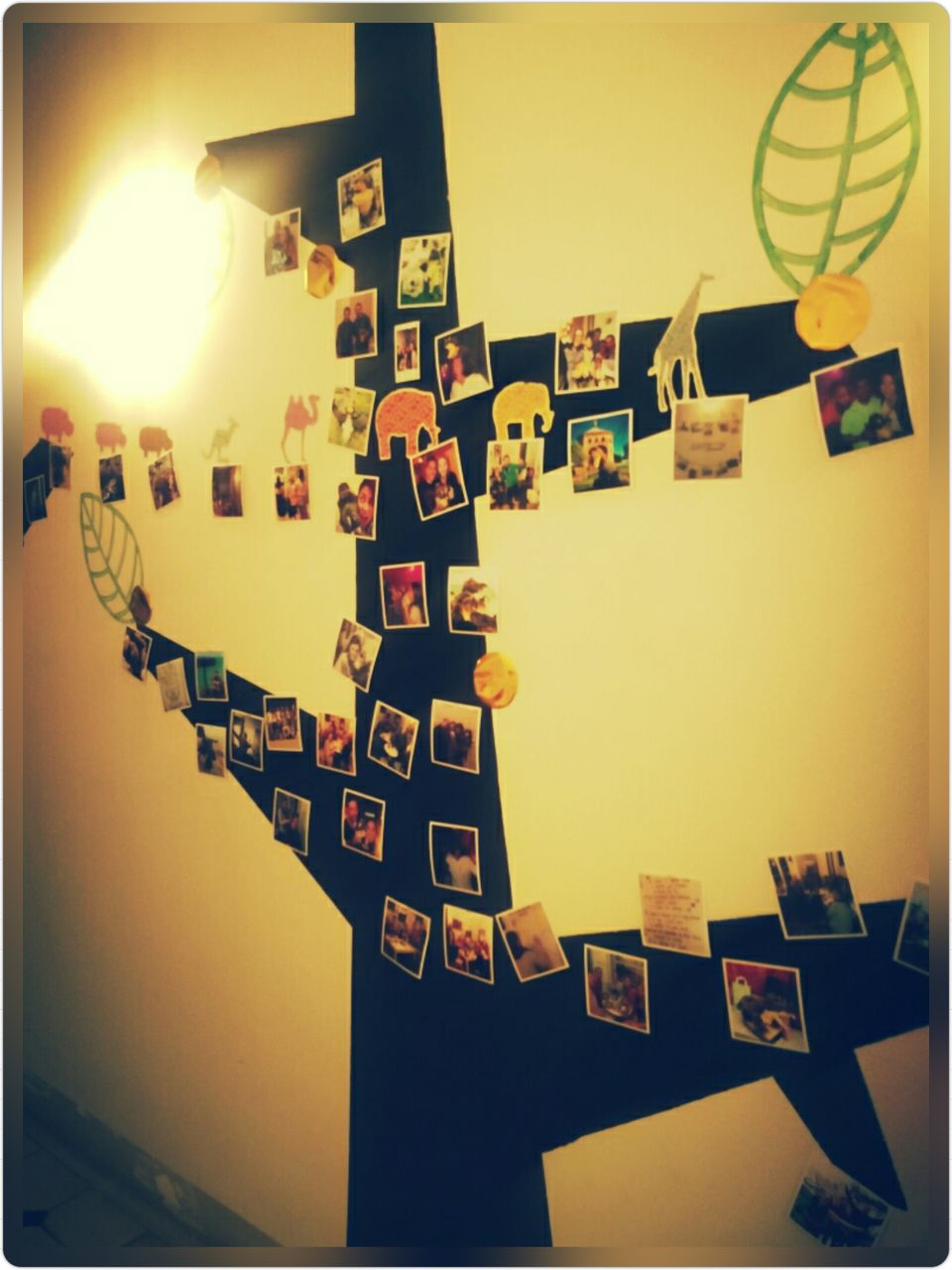 There are roughly 197 countries in the world today, each offering something unique and beautiful and unless you are a millionaire or happen to win a jackpot sometime soon, the chances of travelling to even 10% of these places is extremely low. Which is why I love budget backpacking.

A lot of people mistake budget backpacking as travelling with a strict budget and not enjoying what the destination has to offer fully. However what it means for me is optimizing your trip by spending on relevant experiences which will stay with you for years to come . For example, save on those expensive hotels or packaged tours and spend it on an experience that challenges you instead (even if it's expensive!). Nothing makes me cringe more than hearing a couple say they spent 4 lakhs on their Europe trip! Having said that if you are travelling to an exotic beach destination, then you need to definitely splurge on that luxury resort which will offer you better options to unwind at the hotel itself, since there may not be too many options available for sightseeing at that place. It's important to maintain a balance between luxury and unnecessary expenses when you travel. Luckily, there are a lot of websites available these days which will help you to plan that ideal trip. Some of my favourites are these;
1.Planning your Trip:
Tripoto
My savior on most trips while I am still trying to narrow down on a destination; there are lakhs of travellers sharing their experiences on Tripoto. Whether it's something as focused as a particular place to shop or eat or something generic on a destination, there are some great tips here to help you narrow down on an itinerary. Just put in a keyword and wait for the magic to start!
Budgetyourtrip.com
This one is one of my recent favourites and offers you options to plan your trip to any destination in the world discover destinations and track your expenses. It even gives you an average spend from real travellers depending on the kind of activities that you want to explore on a daily basis.
Tip: Make pointers from the various blogs that you can find here and narrow them down to your likes. You would be surprised at how easy it is to make your own itinerary.
2.Finding the cheapest airfares
Skyscanner
This one is my go to guide for airfares on most trips. It gives you airfares from multiple websites all over the world and even suggests the cheapest airports to choose from for a particular country. For people who are still trying to choose a destination, Skyscanner shows you options for cheapest destinations from your country and you can track the airfares by setting an airfare alert.
Kayak.com
Similar to Skyscanner, kayak.com also lets you choose from hundreds of international websites and sends you fare alerts over a few months. These can be scheduled daily, weekly or monthly. An interesting feature available on this website is the "Secret Carrier" deals which are at amazingly low costs and the airlines are revealed after you book.
Both these websites help you to book both- domestic and international flights and have an extremely user friendly interface.
Tip 1 : Although these websites offer you the best possible rates , they do not have a tie-up with some of the largest travel websites of our country such as Cleartrip and Makemytrip. Hence , its advisable to check out their fares too before you book
Tip 2: Always check your airfares on an incognito mode as these websites can detect your IP address and show increased fares for routes which are often searched by you!
Tip3: Check for hidden costs, some airlines for example charge you separately for check-in baggage
3.Accommodation:
Couchsurfing: Popular in almost all the countries all over the world, this is my favourite way to explore the city. I have had some amazing experiences which I would have missed out on otherwise. Couchsurfing is a community of travellers who want to explore the world by meeting people from different cultures. You can put in a public request open to all for the place that you are visiting or send in individual requests to profiles that you like(which I personally prefer).Although you save lots on accommodation through couchsurfing , it should rather be viewed as an experience to interact and make new friends all over the world
Airbnb: Hardly a surprise to be listed here, Airbnb is hugely popular amongst most tourists today. You can choose from a fully owned apartment to a private or a shared room. It is much cheaper compared to any neighbourhood hotel and you can choose from a variety of options starting as low as 1000 Rs. to luxury apartments. It is also an ideal accommodation option especially for larger groups
Hostelworld.com
Hostels are one of the most affordable ways to travel in most destinations; although if you are travelling as a couple then a good hostel could cost you more than an airbnb or a budget hotel. However it's a great way to connect with people from different backgrounds and they have a lot of activities planned throughout the day which help you to save on expensive city tours or food. The best place to find these hostels are on hostelworld.com which lists all the hostels for your destination along with actual photographs, travellers' reviews and ratings. They also have a booking guarantee which promises you the best fares compared to competition or a compensation for the price difference.
Booking.com
Booking.com is one of the cheapest hotel booking websites you will find today. Giving you lots of filters to choose your hotels from, the best feature that the website offers is free cancellation. If you are not sure about your visit and still want to reserve a hotel booking months before then you can book for hotels with a free cancellation and pay nothing if you cancel it within 24 hours of your travel dates!
4.Miscellaneous:
Tripadvisor
A hugely popular review website, this shows you ratings for not just hotels , but for experiences , sightseeing places and everything that you think of with their latest reviews. You can also review the places that you visited and collect points which can be redeemed at a later stage. It is an interactive website which will also suggest the top things to do, best holiday homes and flights for any destination around the world.
Worldpackers
Travelling the world can be quite expensive and if you are one of those who wants to travel on a shoestring budget then Worldpackers is the perfect platform for you. It allows you to exchange your skills for free accommodation in more than 96 countries. The opportunities for skill exchange are plenty, from technical skills to Cooking, Photography etc. Through a minimal registration fee on the website , you can apply for these jobs all over the world. This is ideal for people wanting to take those gap years or lengthy vacations.
Although there are thousands of good websites available online today, the ones mentioned above are easy to use and are enough to plan you maiden trip. Happy travelling!