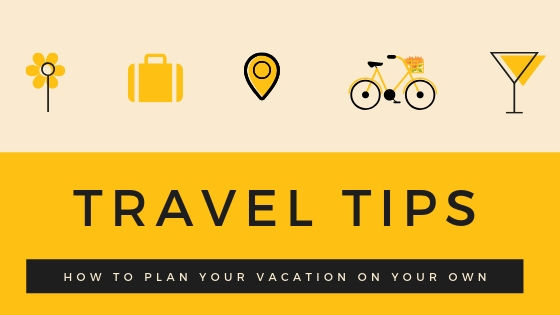 Does thought of going on a vacation makes you excited as well? Same here…
But planning a trip gets on your nerves.... then I am sure below checklist will help you to plan your trip in a Soooper easy way like a travel agent.
Get documents in order:
Planning an International trip is only possible when you have your PASSPORT in place. If not, then don't worry, apply & get it asap. If you already possess one then don't forget to check its "EXPIRY". Many countries won't allow you to enter if the passport is getting expired within 6 months after your departure from their country.
Not all countries have Visa on Arrival for foreign travelers. Some countries take a longer period to process your visa. Hence, prepare all the necessary documents required for visa application.
This step gets eradicated when your vacation is within your home country.
#TravelLikeAPro: Ideally planning should start at least 3 months prior. I come across lot of people who realizes that they want to travel after 2 weeks. Hardly do they realize that this will not only drain out there energy but they will also have to shell out more money than usual on flight/ train, hotel bookings etc. Especially for international trips.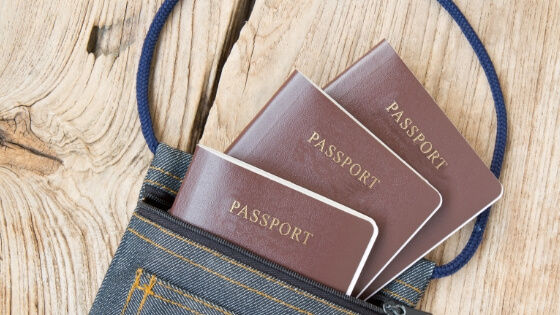 Know your budget
Of your saving/ profits/ piggi bank money / bonus / secondary income etc. get the total amount in place that you have decided to splurge on travelling to your dream destination.
A ratio of 70:30 will be suggested.
What's this??? I'll explain…
70% of your total budget should be utilized for booking the services prior to your departure. For instance: flights/ train, visa, hotels, sightseeing, meals, commutation & so on of your travel destination.
Remaining 30% for on-road expenses ( currency, local shopping, tips, ingesting some street food etc)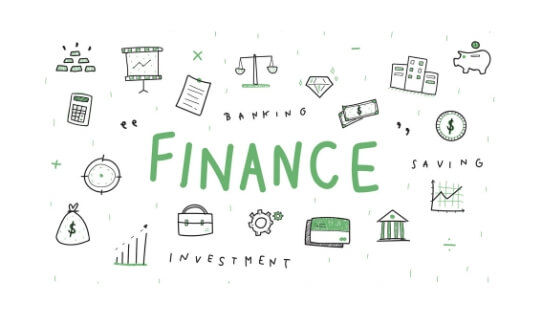 Finalize destination
Depending upon the budget surf the destination online.
An easiest method to know approx cost is to browse the tourism board website & combine those with airfare/ rail fare.
NOTE: If your destination is fixed then you have to work on your budget after finalization of your country/ city.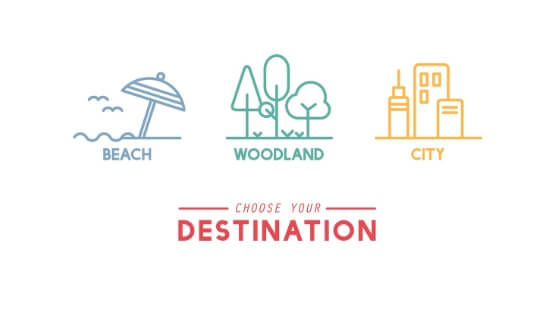 Check air tickets
Needless to describe this.
Still, for the people who are new to wonders of internet.
1) Every other travel portal offers airline tickets on their website.
2) You can approach you local travel agents too for tickets.
3) Call the airlines directly.
Check your CASHBACK offers.
#TravelLikeAPro: While consulting for air tickets, always check the cancellation fees, if meals are included & baggage allowance.
#TravelLikeAPro: After issuing your air tickets ask the airlines if they can block the seat (number) for free. If at all there's a denial then you can always do WEB CHECK-IN, 24 hrs prior to your departure. Please do not approach low cost airlines for this.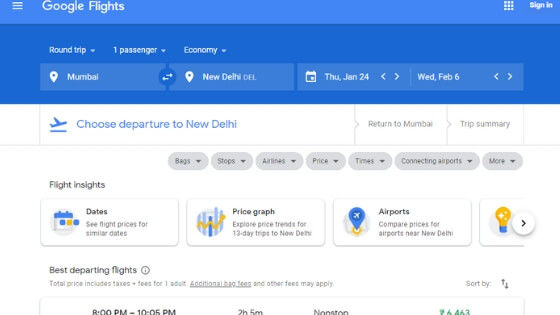 Fix entry & exit points
I get a lot of response like we just pack our bags, kick start our bikes & go touring around. Impromptu travel works out good for short trips which is within 400 km. Even if you don't plan your trips, you have to chalk-out your entry & exit cities. Especially for international travel, its best suggested to do so.
#TravelLikeAPro: Many cities have 2 airports. While booking for flight tickets check "Nearby " airports too, the prices may differ & you might save a lot.
Fix tentative itinerary
Planning is utmost important. Good planning is half work done. Planning an itinerary will help you to know the schedule of the sightseeing of you interest, what to skip, what not to miss, opening hours of a museum, last metro train for the day etc.

#TravelLikeAPro: Do not backtrack. It will merely waste your time, energy & money.
Browse sightseeing
Before heading towards your destination jolt down the major attraction of the city. These can be easily found on the tourism website, travel portals & on Tripadvisor.
Majority of the sightseeing will be near to each other.
#TravelLikeAPro: Now-a-days hashtags (#) are famous. Use the # of the place you wish to visit from your Instagram profile… Bingo there will be a list of images clicked by the real traveller.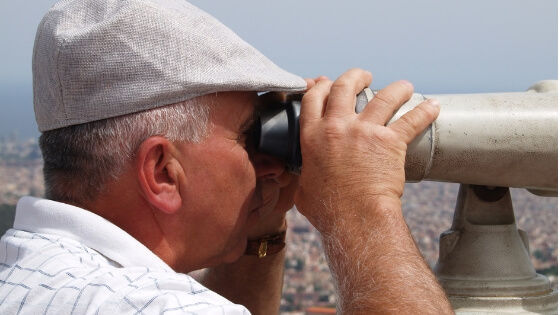 Check stay option
Any touristy place has ample stay option. Choose your stay according to the intrinsic nature of the place. For instance
If travelling the Maldives, opt for stay on the Island. Resorts offer myriad options from overwater bungalow to beach bungalow.
Or if visiting Masai Mara go for Camps & lodges to feel the real effervescence of the reserve.
How to know the best stay option?? Well that's very simple, browse tripadvisor or get the help of Google maps.
Approx cost of mode of transport.
International: When it comes to travelling internally with in the city, the cost of metro or trains can be checked through the app or website.
Domestic: Authentic info on train connections are available on IRCTC. If you wish go by roadways then take the help of OLA, UBER.
#TravelLikeAPro: Reach your hotel concierge, he will be the best person to help out.
Book services
Now that your have an approx cost of your travel, start booking your services one by one. It is always recommended to start with flight tickets / rail tickets than proceeding ahead with hotels, sightseeings & other stuff.
Create a packaging list
So you have booked your tickets, confirmed your stay & finalized your sightseeing, you are all set to just pack your bags & head to your destination. Just prepare a list of item which you would want to carry along with you.
Write down all the essential things required for your travel. From lip balms to sun screen, shoes to chappal, medicines, camera batteries etc.
#TravelLikeAPro: Set your weather widget for your destination at least 20-30 day prior to you departure, so that you can have an overview on hows the climate there. And bingo!! You can pack your bags accordingly.
#TravelLikeAPro: Buy travel Insurance. It might be a minuscule thing but is very beneficial at the time of crisis.
Points in jiffy
1) Get documents in order
2) Know your budget
3) Finalize destination
4) Check air tickets
5) Fix entry & exit points
6) Browse sightseeing
7) Check stay options
8) Mode of transport
9) Book the services
10) Create a packaging list
I am sure this will help you to get things sorted out for your next vacation. Do let me know what is your destination you would like to try these tips on?
You can also find my travel musing on my blog travel-o-graphy.co.in
Follow me on Instagram for beautiful stories @truptidobarkar
HAPPY TRAVELLING !!!