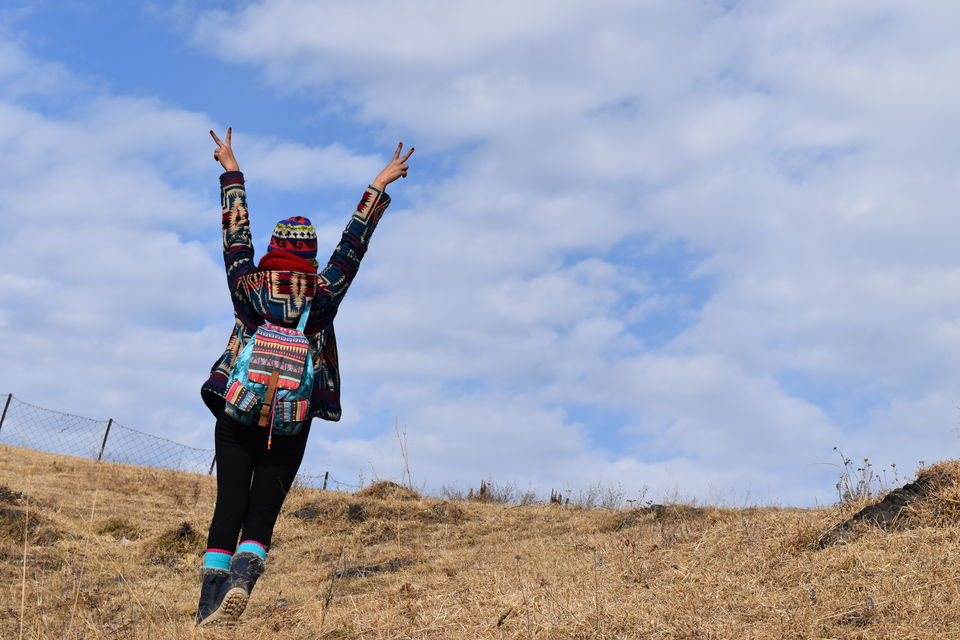 Yes, I don't get paid for travelling. My job is not related to travel, my trips are self-sponsored and I don't endorse any travel-related product or service.
I am a regular girl who has an exhausting 9-5 job, a decent salary and gigantic expenses. I don't just pay my personal bills but also try to make a fair contribution to family expenses. Most importantly, I don't mess-up with my savings or compromise it for my travel overheads, ever.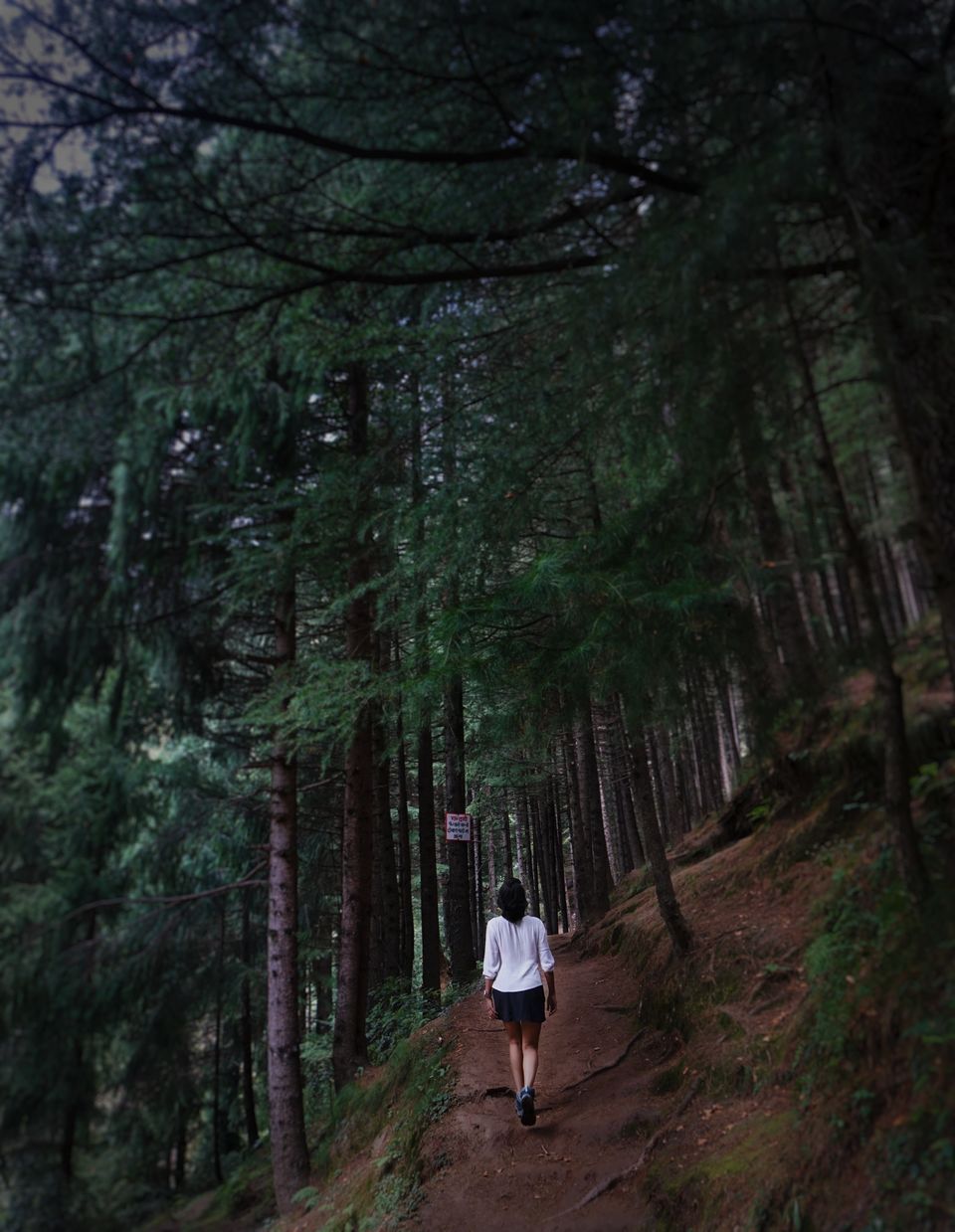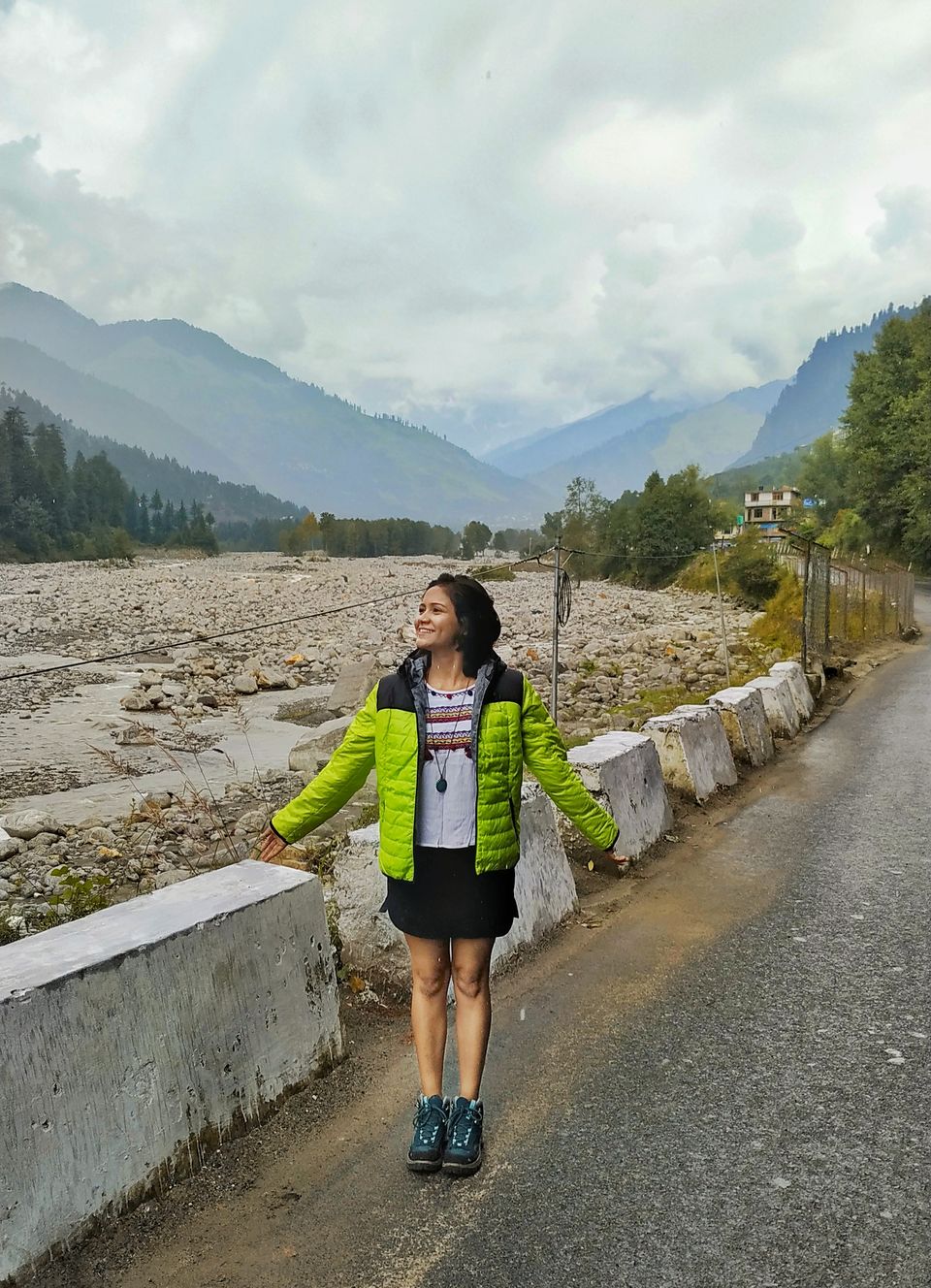 So how do I manage it?
Travelling has become a part of me now. It isn't possible for me to stay in the city for longer without small getaways now and then. It was never the same. However, my struggle to convince my parents that I can travel on my own was another battle, that deserves a dedicated blog to itself.
Confession: More than travelling, it's the mountains that bring alive the gypsy side of mine. I make sure I see my beloved mountains routinely and travel happens to be a third-wheel in my long-distance relationship.
Although I am born and raised in Delhi, I was never fond of city lights. My pahadi roots never let my love for mountains dilute even a drop. When I became independent and confident enough to travel on my own, I bought a rucksack bag and I never looked back.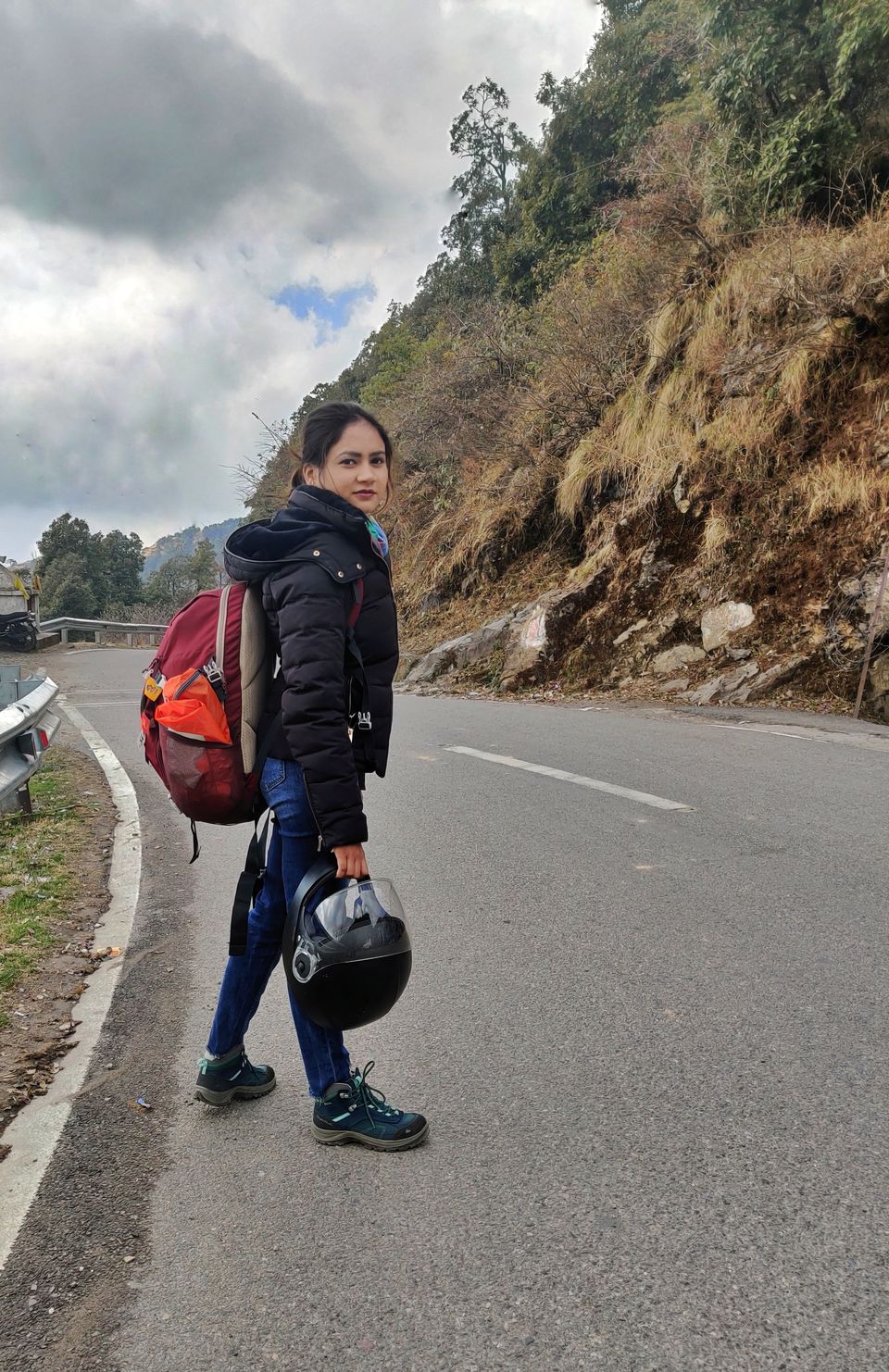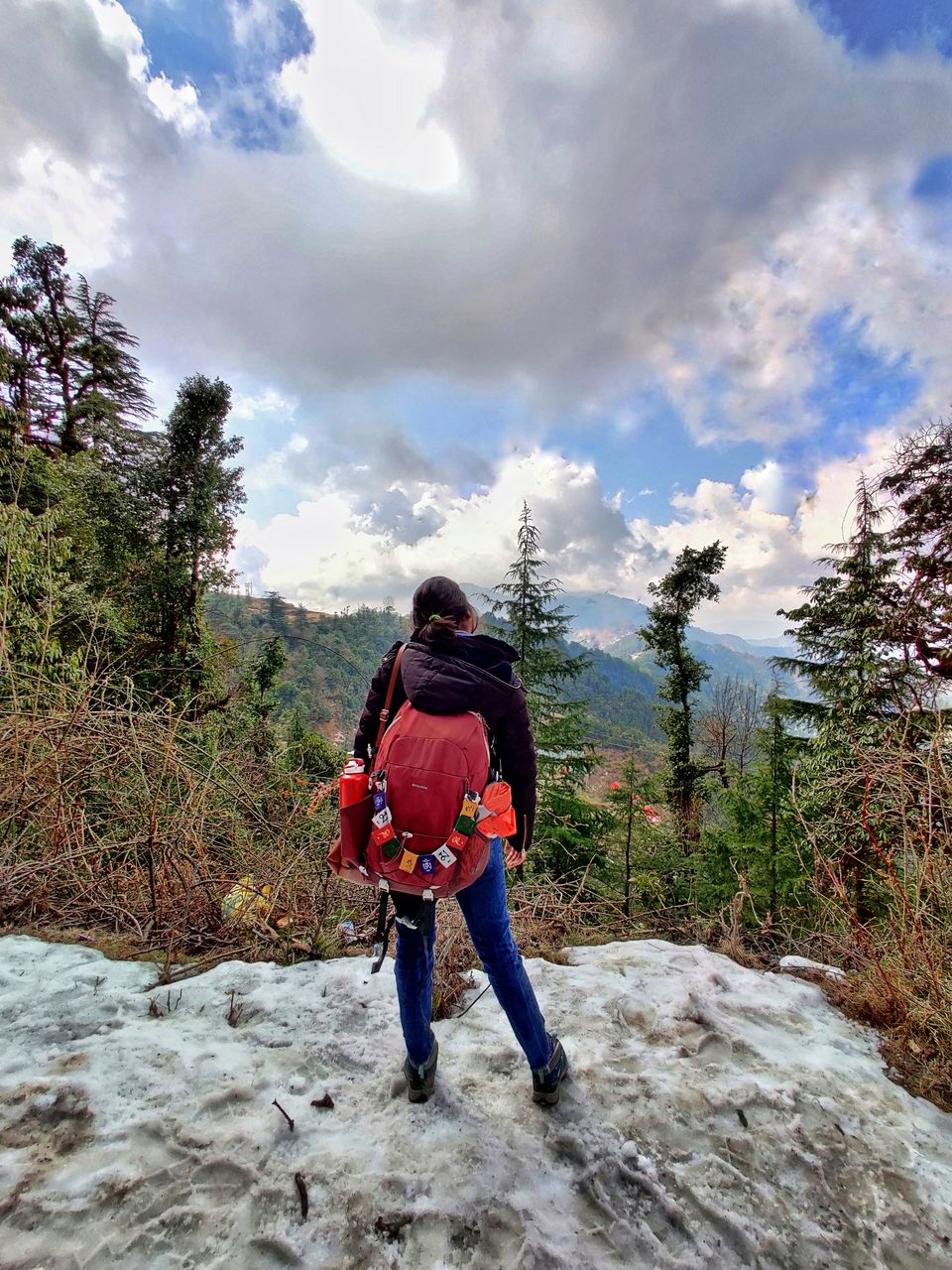 Enough of my wannabe jazz, let's get into the real shizz. How do I manage to travel as much as I do without burning a hole in my pocket:
1. Keep Long Weekends at my Fingertips
I start drafting my travel calendar way before Christmas. Not only long weekends but also possible long weekends are imprinted in my head. I apply for leaves in a month advance, before anybody else, even when I don't have anything mapped out. No kidding, it has happened a few times.
2. Learnt to Manage Money
When my friends ask me 'how you manage to travel so much', I ask them 'what holds you back from travelling at all'. The most common answer that I receive is Money Constraints.
Legit Issue.
Travelling is like a cause to me, to which I make a recurring donation every month. Of course, I give priority to primary expenses, savings and EMIs. After all these, my priority is travel and the remaining squandering happens accordingly.
It's not rocket science. Try applying some middle school maths and you'll figure a way out.
3. Work Harder To Travel Hard
Look, I am a 25 year old woman with an average salary and big deal aspirations that a meager pay can't meet. So, I work extra hard, even harder. I take up freelance projects, I give part-time content writing services to brands and companies. I work 7 days a week, 5 days at office and on weekends at home.
Basically, my overheads are taken care of by extra income. It's also important to know, freelance projects are not perennial so, I save from this chunk also (other than my primary savings) for future travel plans.
Tipsy Note: Saving is the key, guys which is why you see me pressing on it so much. 'Middle Class Shizz'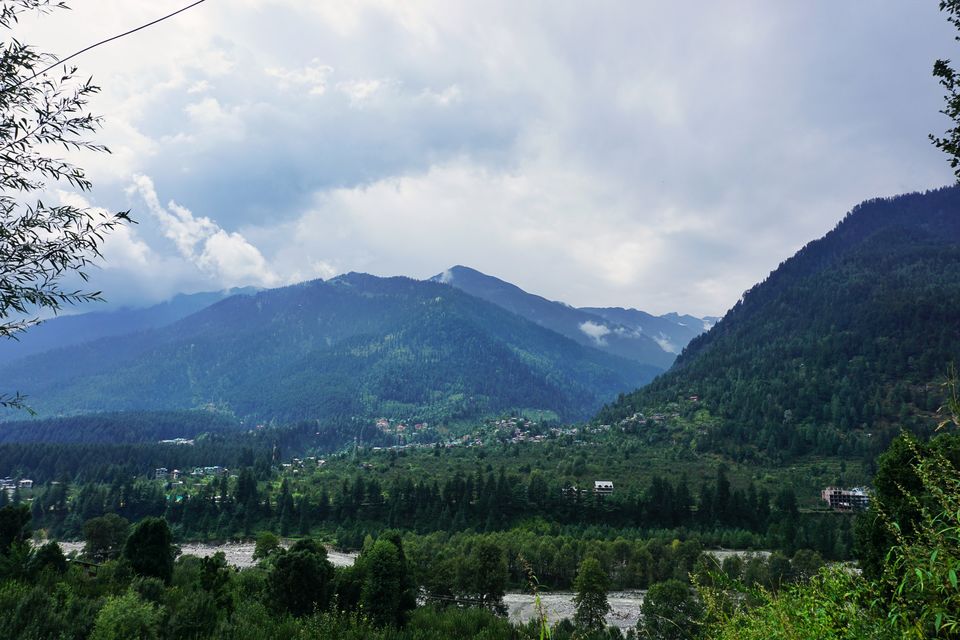 4. Travel is Always My Priority
If given a choice - 'chutti vs extra payment for overtime' or 'exhaust all chuttis vs save the earned leaves for a year-end bonus' I would choose the former in both the cases.
All my bosses/managers till now have been aware of my travel keeda and fortunately, they have always been supportive.
Confession: I never lied in my leave applications. I always state that I am on to my next getaway.
5. Homework is Important - Research, Budget & Plan
Whether I am planning a budget trek or a leisure trip, I always keep an eye out for good discounts and offers on various travel apps. I thoroughly research about the place, the routes, conveyance, fares, etc. I would not only have a fair idea about everything but also plan my itinerary as per my budget.
I always pre-book my buses and accommodation when I am on a leisure trip. A good stay is very important for me and you get better deals online than offline with 3-star hotels and above.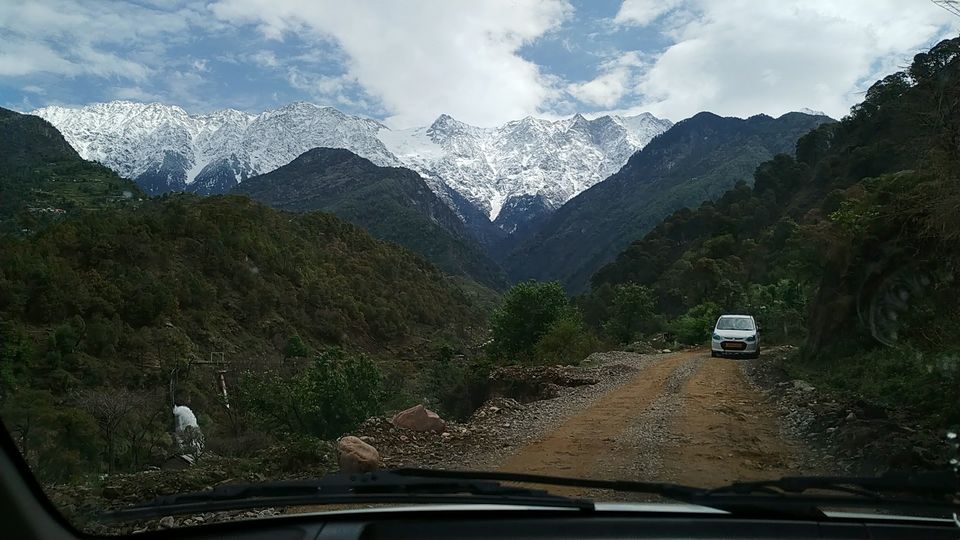 6. Don't Mind Working on a Vacation
As I said above, I work on weekends too so long weekends are a luxury with a few terms and conditions. I don't mind working for 20-30 min a day even while I am travelling.
However, I make sure I do important and priority work beforehand. Something that can't be scheduled or require real-time indulgence, is what I leave for later.
7. It's a Sin to Say No to a Business Trip
In my profession, I hardly get to travel but if there is an opportunity, I never say No to it. Travel and stay is on the house and I only have to look after a little here and there.
So this is what I do for my travel plans to work out. It's a myth that you need a lot of money to live your travel dreams. All you need is the time!
I prefer travelling comfortably, if not lavishly, so I work a little harder for that. I plan budget trips as well where I end up spending meager INR 2000-2500 on a weekend trip to the mountains. No kidding! All you have to do is get out of the house and board a bus/train and everything else will fall into place.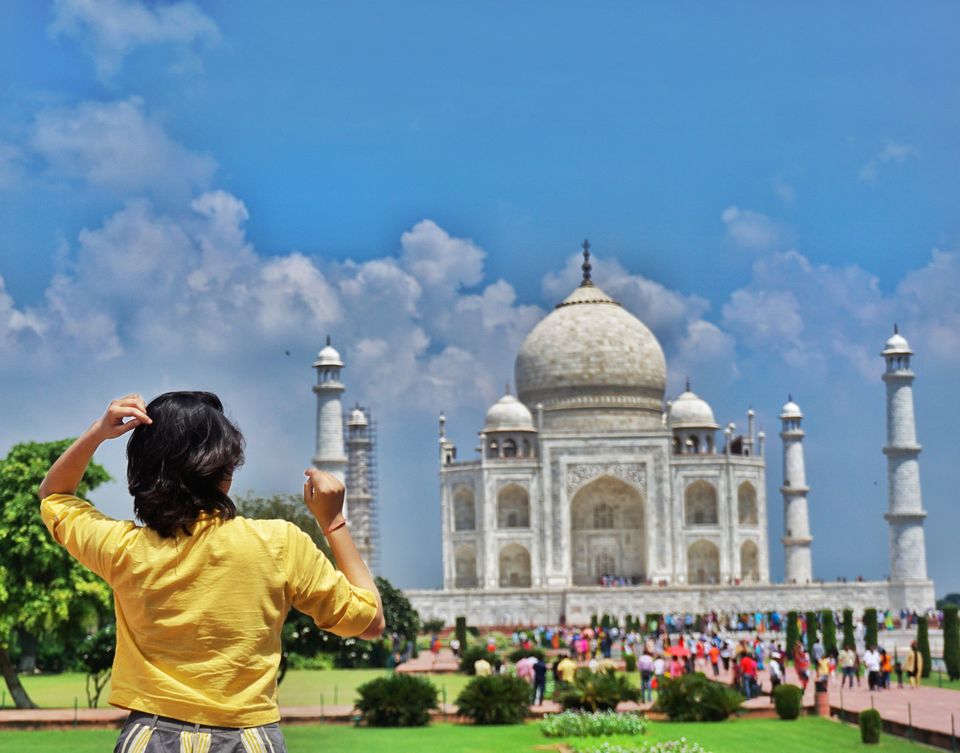 Frequently Asked question
Q: Do you work for some Travel Company?
A: No, I don't. I work as a Content Strategist with a Digital Marketing Agency.
Q: Do you get sponsored deals? Do you endorse travel products or services?
A: Kaaash (I wish) but I don't. I sponsor all my trips on my own.
Q: Do you travel for work?
A: No Honey, I don't travel for work, I work so that I keep travelling.
Q: How often do you travel?
A: Once in 2 months. (Kabhi kabhi jab time accha hota hain to month mai 1-2 bhi lag jati hai)
Q: How do you manage your finances? (ask people who earn more than I do, I swear)
A: Art hai Baba, Art. It's all about your priorities.
If you also have any question, shoot them in the comments below, I'll try to answer them if they aren't out of syllabus.
Follow Gypsy Pahadan on Instagram for more pictures and craziness!