It was winter season in the crowded yet picturesque streets of Shimla when my partner and I made our way from the bus stop to the hotel we had booked online. We had used a highly-popular portal (I'm intentionally withholding the name) to book the stay. Trusting its listings and the general decency of humans, we expected to sail through the check-in process. But it turned out, we had to face a rude-ass version of Alok Nath at the reception. It took him barely 20 seconds to ask me personal questions, which even my mother wouldn't dare to. From whether me and my partner were married, to if we even wanted to get married, this Alok Nath crossed all boundaries, without any hesitation. This unwarranted episode out of 'Hum Saath Saath Hain' ended with us, an unmarried couple, being refused a stay at their highly-esteemed and sanskaari hotel.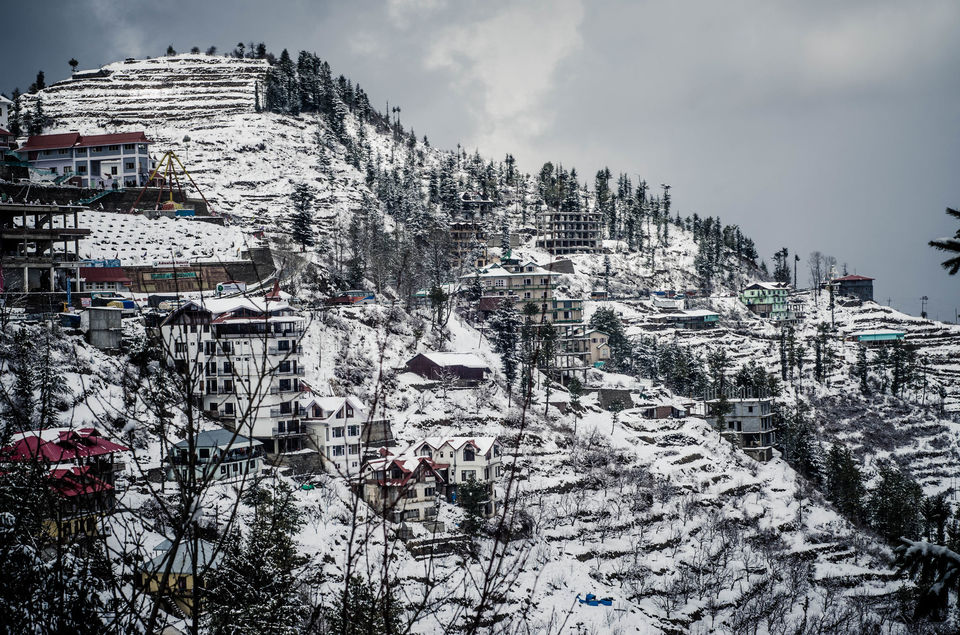 If you have been living under a rock, travelling solo or always moving in a herd, then my tale might come as a surprise to you. But if the wanderlust bug has bitten you and your partner just as hard, then you must have already lived through such a travesty. From a hotel in Bengaluru denying a stay to an interfaith couple to the privacy of couples ravaged by vigilantes of 'Indian culture' in Mumbai hotels, this country, despite its erotic past, has declared that it is not okay with either love or love-making!
As ardent travellers, my friends and I have often faced moral policing at the hands strangers in distant cities where it's more convenient for people to invade your privacy. From being stranded in the middle of the night to having denied entry at the end of long arduous journey, couple like myself, have seen it all! Also, we are not novice travellers who rely on whim, chase after trains and regularly crash at dingy hotels. Our trips include meticulous planning and pre-booking hotels which are a far cry from the Hotel Decent types seen in 'Jab We Met'.
You can understand my surprise when I came across this particular statement by an entrepreneur,
"There is no law in India that prohibits (unmarried) couples from renting a room. As long as you have a government identity card, you should be given a room. We don't live in the 1950s anymore."
Sanchit Sethi, co-founder of StayUncle said this in an interview to Quartz. In the times of vigilante hoteliers, the statement comes as a much-needed relief. StayUncle are on the forefront of this crises and have taken up arms for consenting adults who need space. Their tagline perfectly communicates this approach, which to troubled couples like me, is warm-hearted and comforting: "Couples need a room, not a judgement".

StayUncle, a New Delhi-based startup, did not begin with the intention of saving the country's libido. Their initial idea was to provide travellers with a room for short durations, but after seeing a wild demand (close to 99% of their enquiries) about rooms for unmarried couples, StayUncle took on a different approach and became everything young and unmarried Indians were looking for.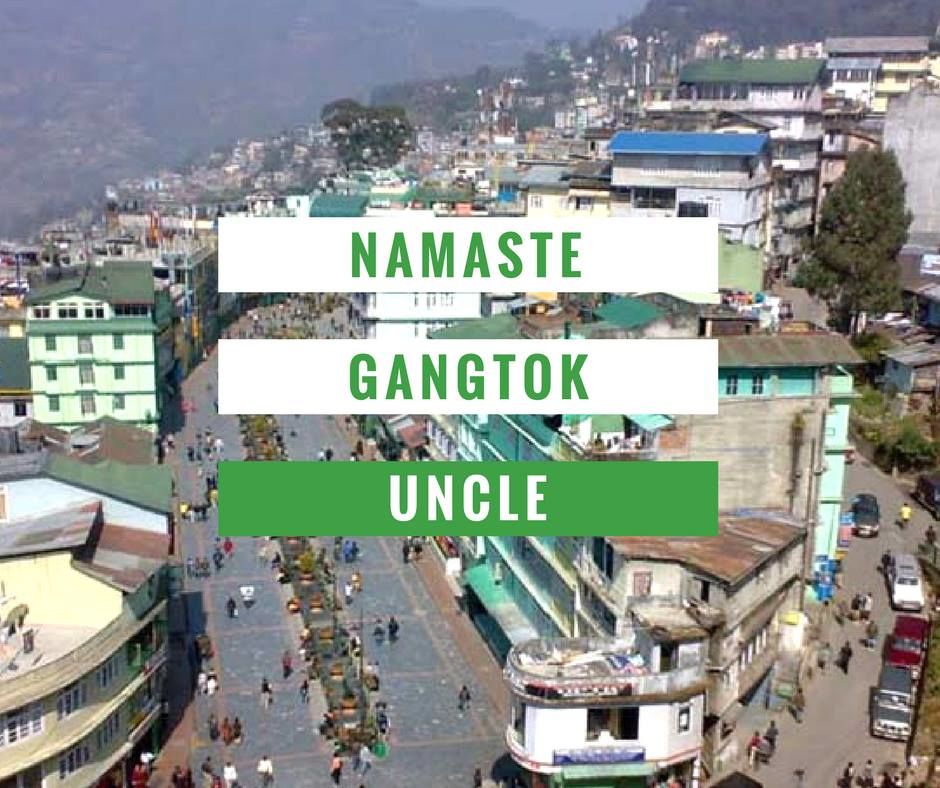 At StayUncle, you can book a room for multiple nights, as well as shorter durations of eight to 10 hours at a safe and comfortable hotel. Noted hotel chains such as Trident and the Oberoi have also joined their inventory now!

In a more candid interview with GQ, Blaze Arizanov, StayUncle's digital media head hailing from Macedonia, elaborated on the moral dichotomy witnessed in India.

"There is absolutely no law which prevents unmarried couples from booking rooms in a hotel. Yet couples are subjected to humiliating questions by hotel staff or even outright refusals. And, in some of the shadier ones, raids by the police."
In a matter of an year, StayUncle has managed to list over 500 hotels in 20 Indian cities, including Mahabaleshwar, Amritsar and Agra. Some of their most popular properties are the Orchid and the Gordon House in Mumbai and Le Meridien in Delhi. Despite the impressive list, Arizanov says,

"Seven out of 10 hotels refuse outright; they want to maintain their family-friendly image. We tell them they're going to be wiped out by the likes of Airbnb if they don't start falling in line with the needs of the youth. Some get it, others don't. We're accustomed to rejection."
Their driving force lies in the eager crowd who keeps them on their toes with imaginative queries such as, "Hello uncle, do you have a room in Mumbai that has full-sized mirrors on both sides?"
But even if your intention is not to have a night of revelry, it is definitely assuring to have a portal specifically meant to assure travelling couples a safe stay, without any questions asked!
Travelling with your partner around India? Check out StayUncle for hotels that won't go all Sooraj Barjatya on you at the counter!

In association with StayUncle.