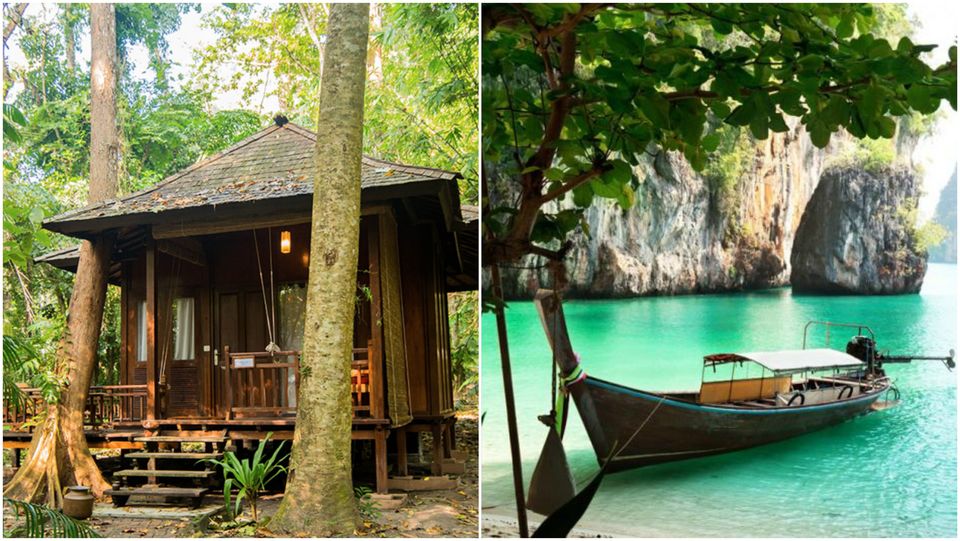 If there's one place in India where the geography is completely different from the rest of the land, it is the Andaman and Nicobar Islands. A region of immense possibilities for travellers seeking completely new experiences, this union territory is still untouched, though it is growing more and popular every year.
Havelock Island in the Andamans is a sought-after destination, and in the midst of it is a beautiful property that is an incredible stay for those who seek privacy and solitude – Barefoot At Havelock.

This secluded resort is located on the world-renowned Beach No.7 engulfed by a natural green cover of tropical forests. Barefoot At Havelock is far away from the pandemonium of city life, where you can discover true solace in natural tranquility. Let me tell you more about it.
Ideal for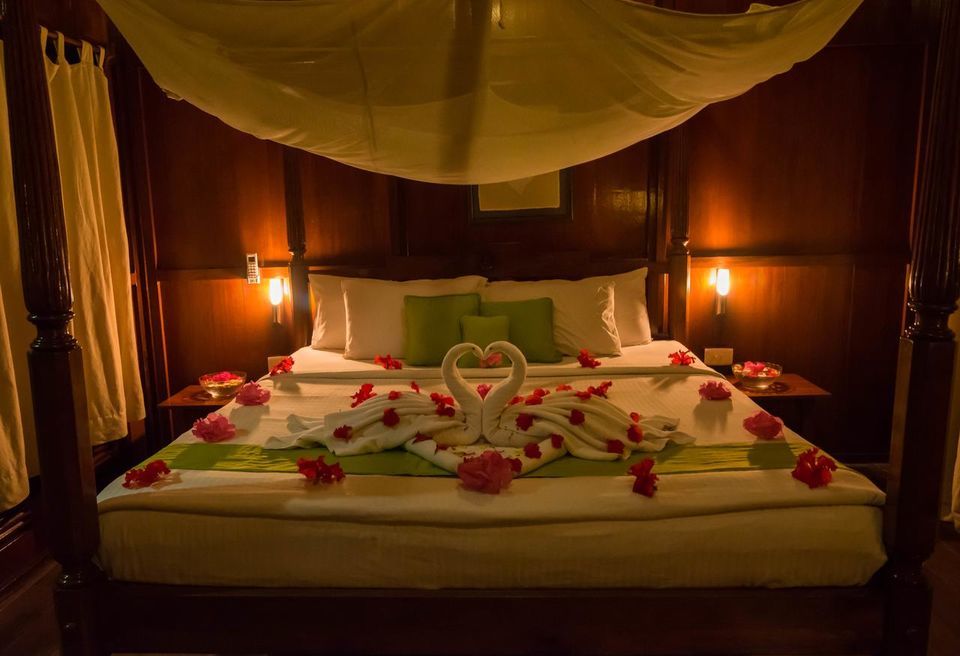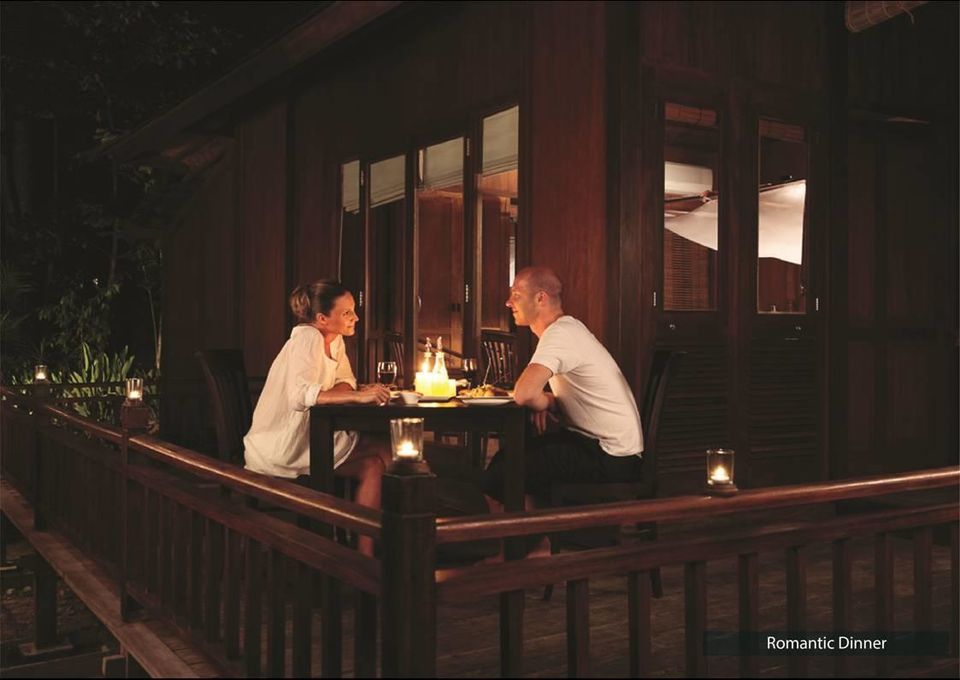 Honeymooners and unmarried couples. Although Barefoot At Havelock is equipped to cater to the whims of all types of traveller, but it's the above-mentioned categories that will extract the most pleasure out of this sublime resort owing to its unprecedented privacy and luxury.
About Barefoot At Havelock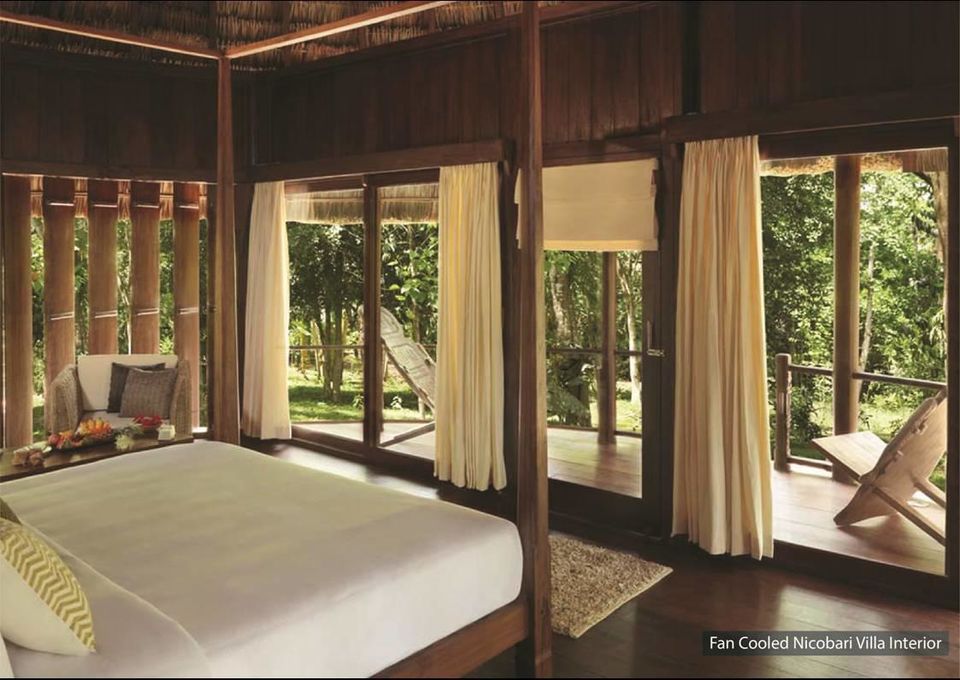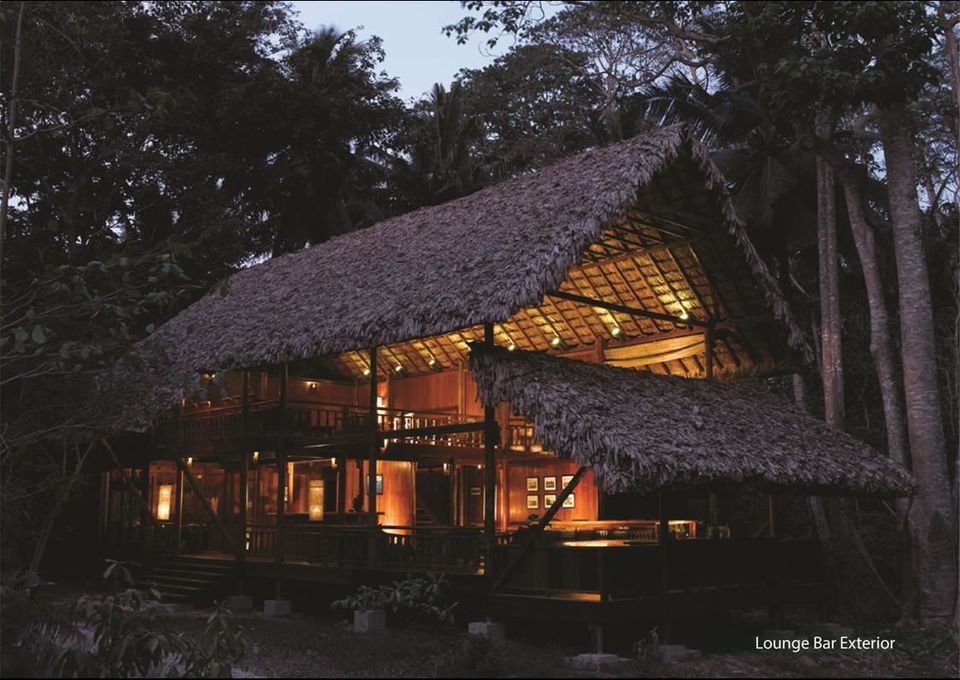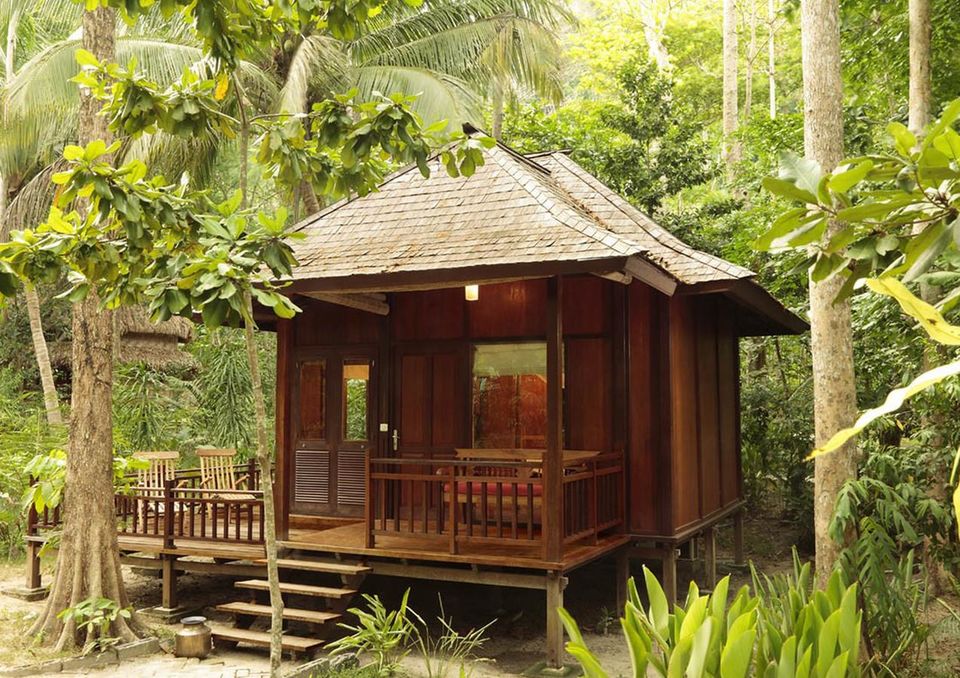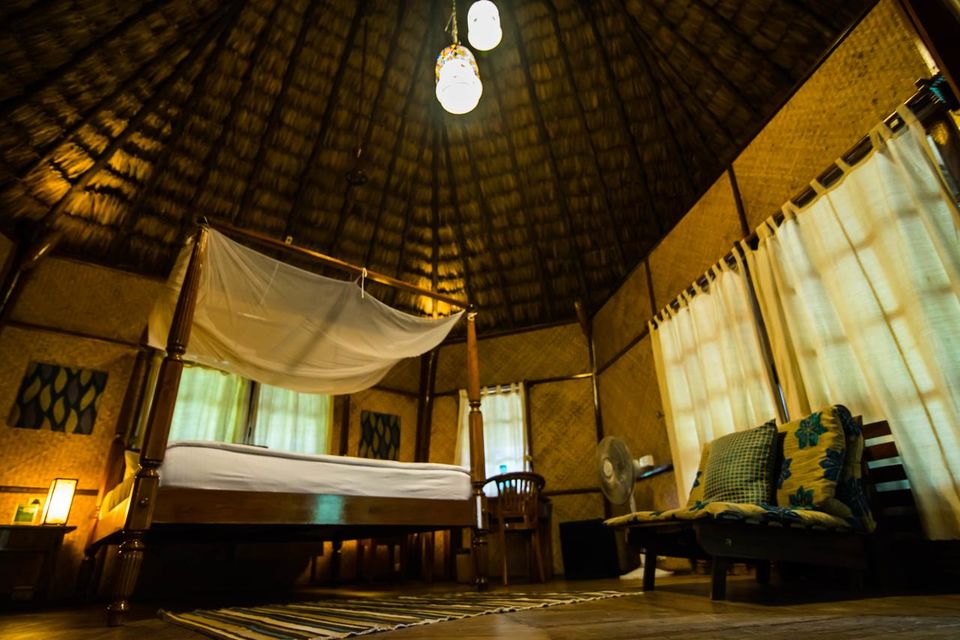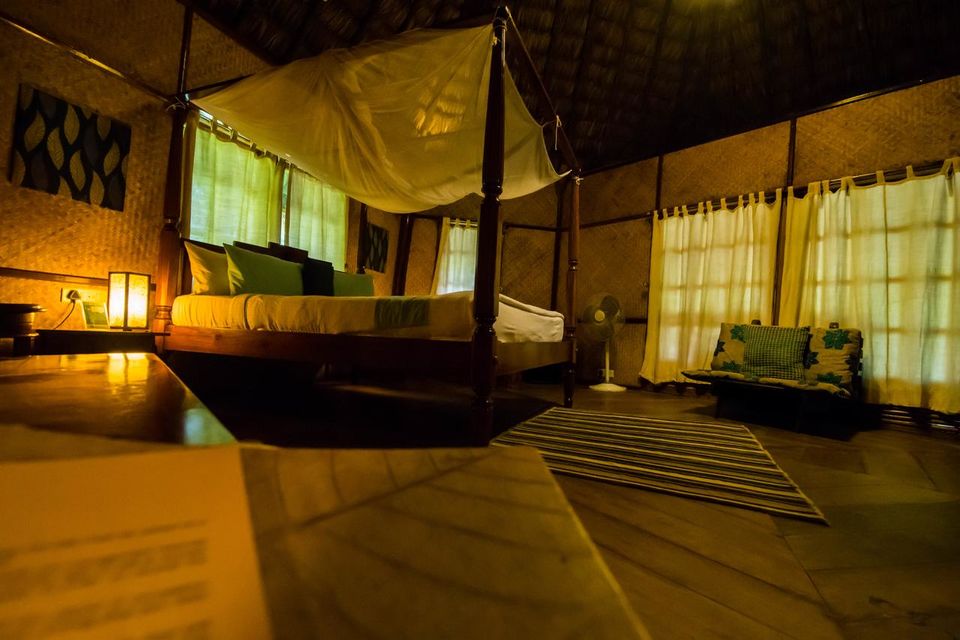 The property derives its first name "barefoot" from a desire to help its guests reconnect with mother earth. This is why barefoot is carefully built amidst pristine surroundings; it has 31 exquisitely designed thatch huts, cottages and villas equipped with modern amenities and comfortable interiors. They claim to have built Andaman's "first and only eco-friendly resort" by using ecologically-sensitive local materials for construction. With white sand beaches a two-minute walk away and a thick rainforest cover all around you, there are no distractions here.
Once you look beyond the rustic facade, you will be welcomed by impeccable hospitality. Barefoot offers two types of rooms – Superior Double Room and Superior Villa.
Depending on your mood, you could choose to inhabit any of the options. The Superior Double Room provides you with facilities such as an attached bathroom and air conditioning, while the Superior Villa is full of luxury features such as a bathtub, air conditioning, safety deposit box, refrigerator, board games, and others.
Cost: ₹10,500 for a Superior Room, ₹14,500 for a Superior Villa. Breakfast is included in this price for all rooms.
You may reserve a room without paying anything in advance.
Food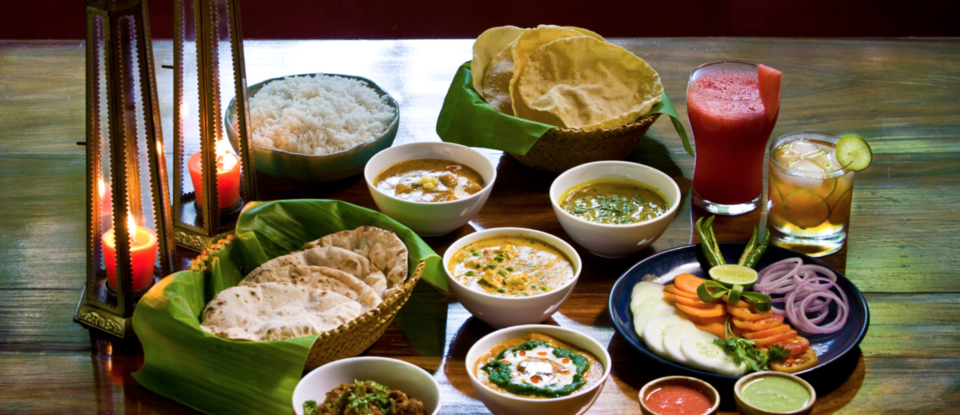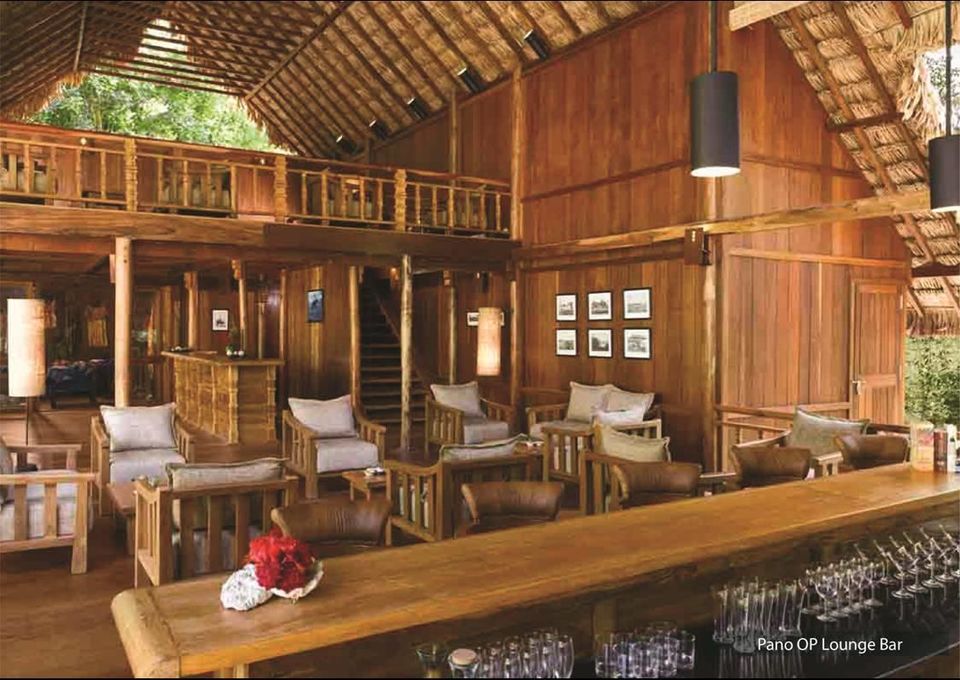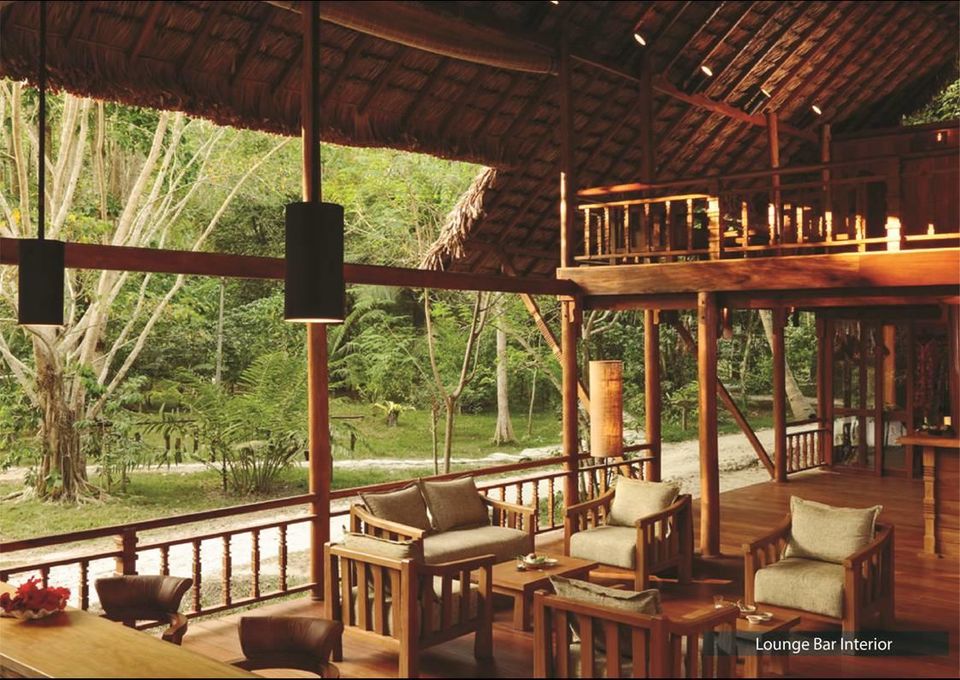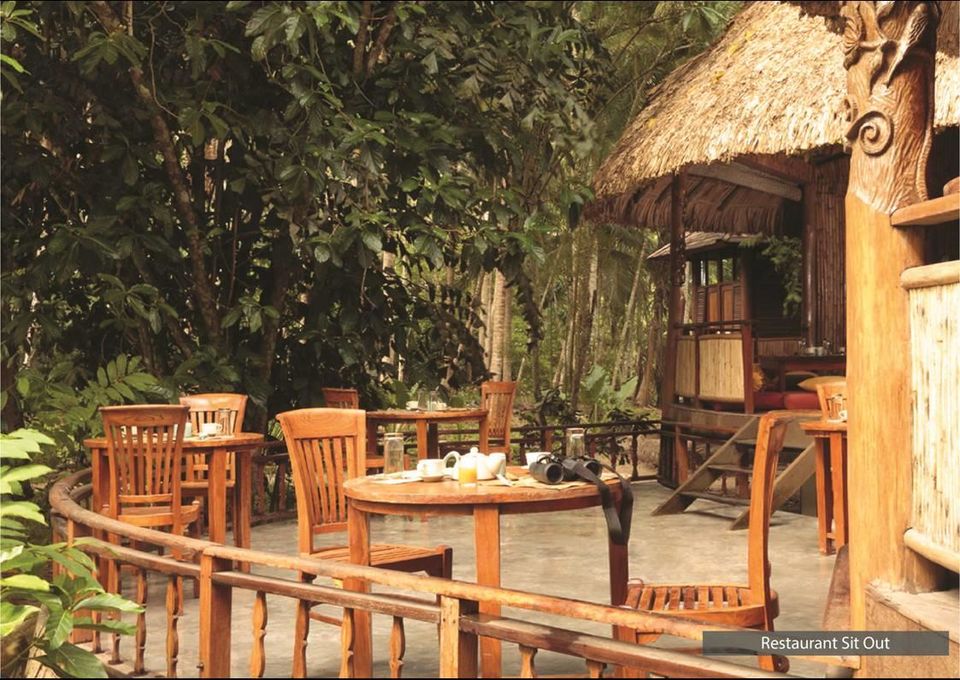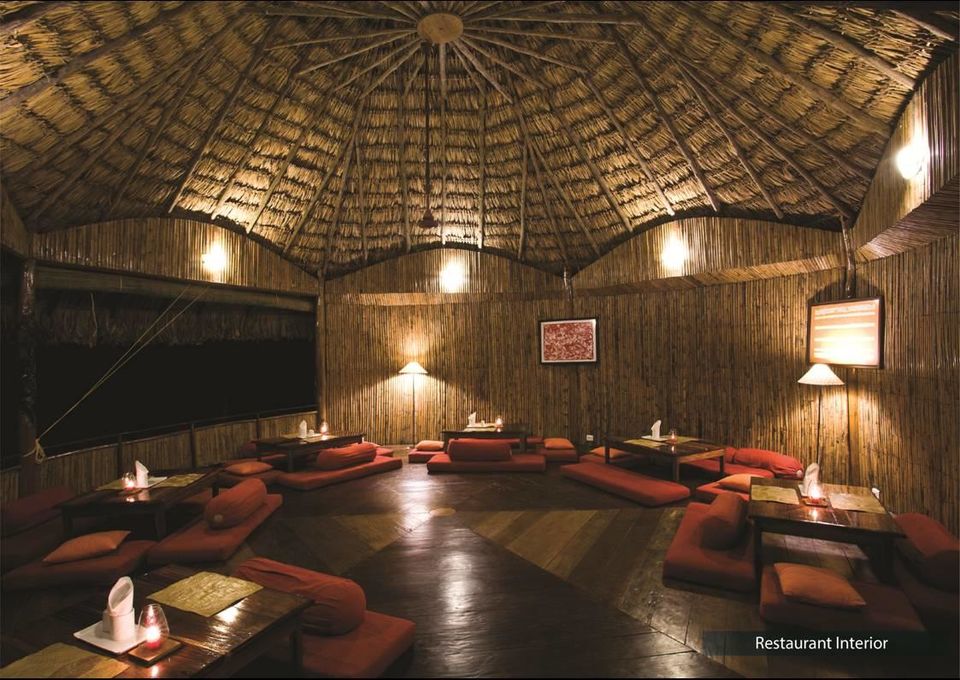 Culinary connoisseurs will have a mighty field day at Barefoot At Havelock. Their speciality is the fresh seafood, fished right from the coastline across the resort. The catch is prepared by experienced chefs and then heated in the wood-ovens to render a smokey flavour to the dishes. Other livestock such as goats, pigs and poultry are reared in their own farm for hygiene reasons.
What to do in and around Barefoot At Havelock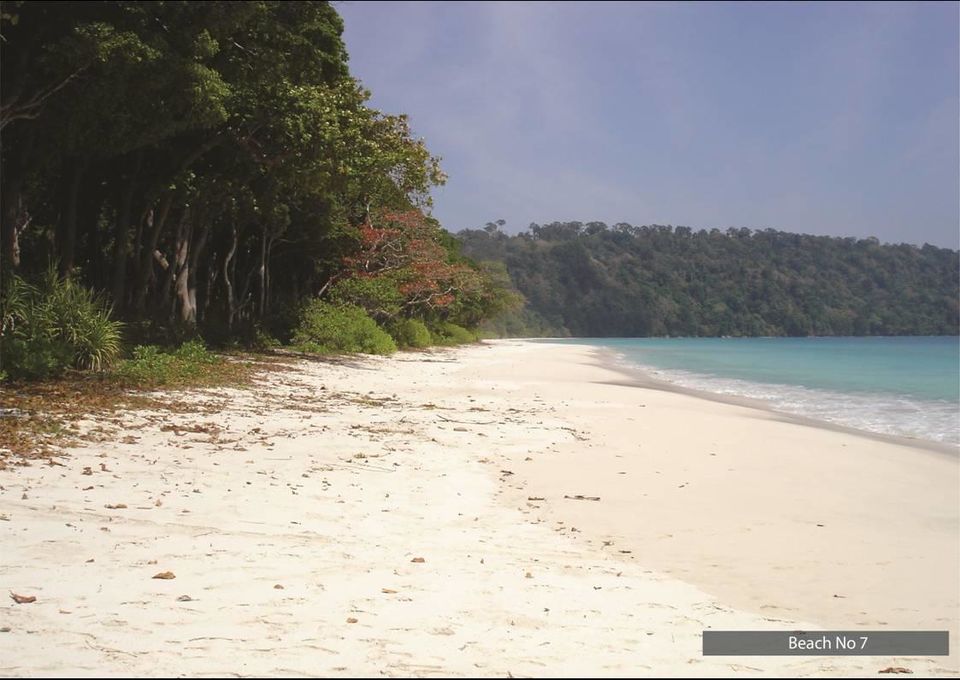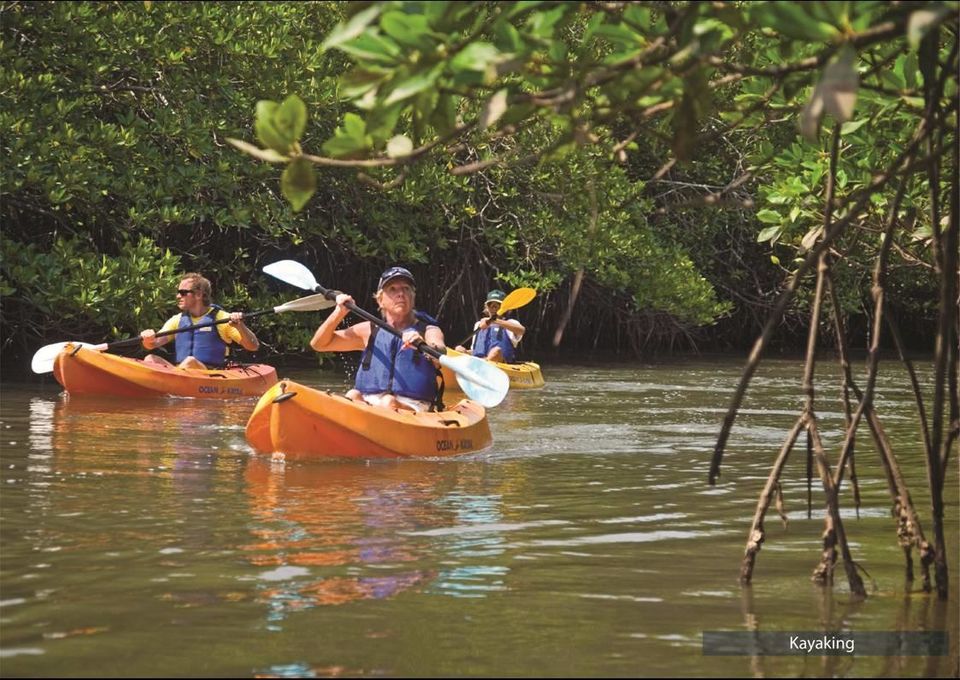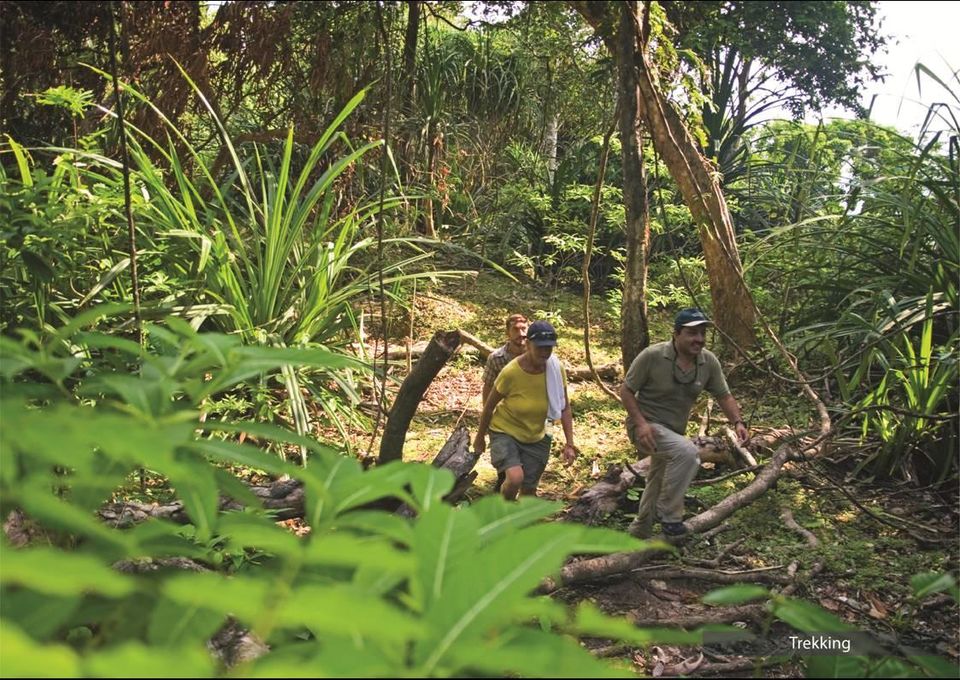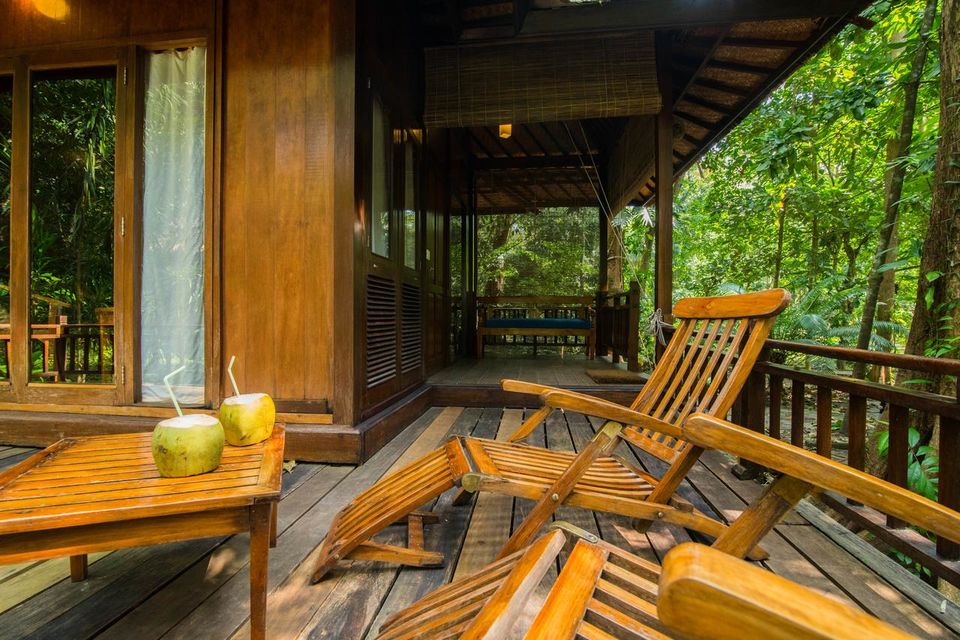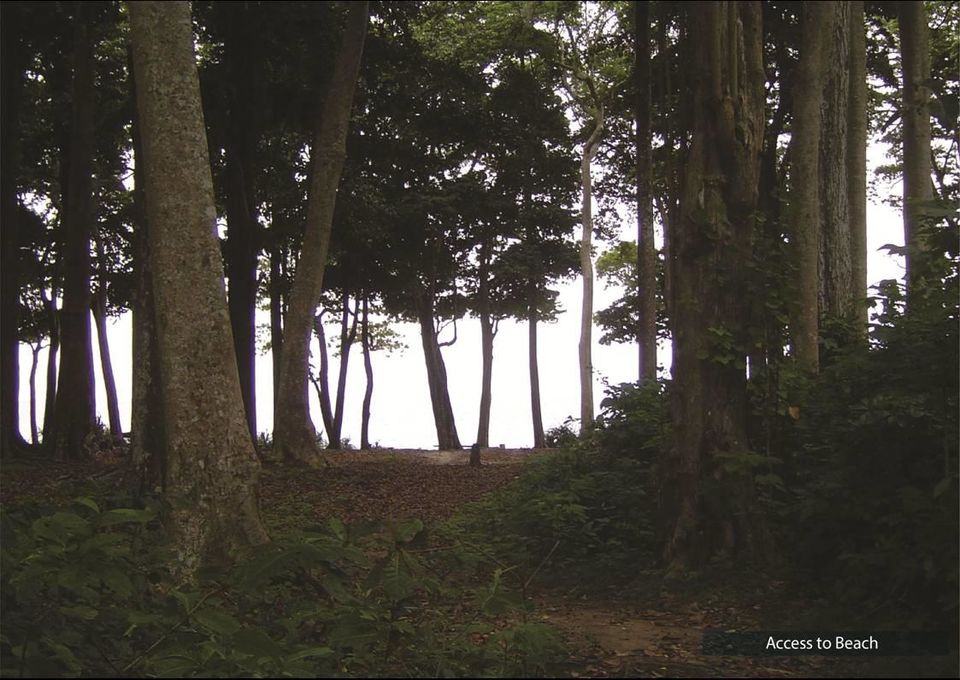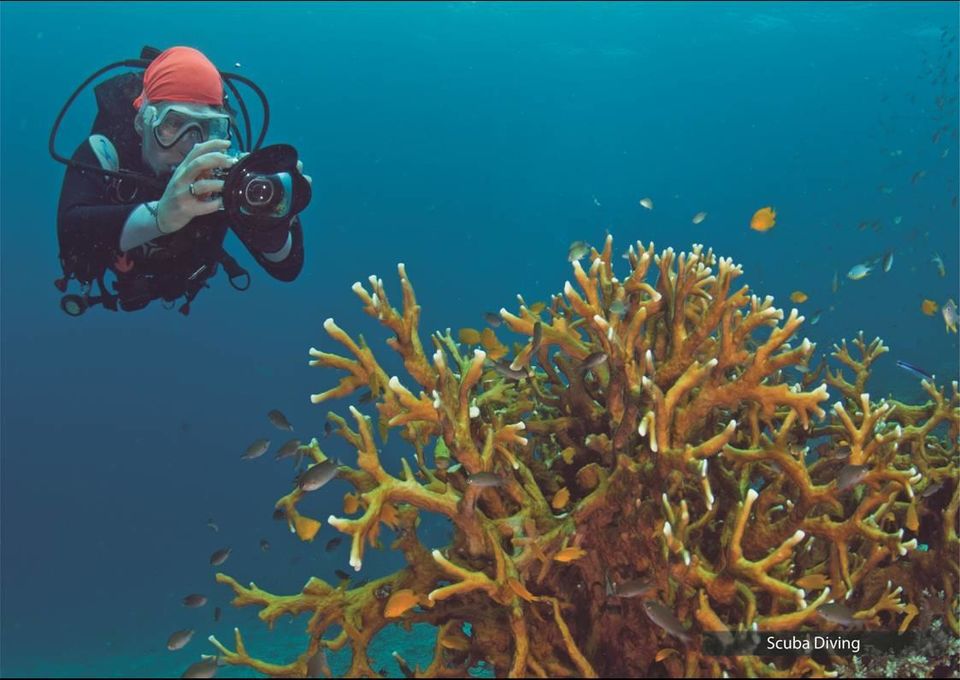 Take the walk into nature
Since the resort is surrounded by a natural rainforest, you and your partner can go for a morning stroll in a world filled with exotic flora and fauna. Whichever direction you take, you will only come across fresh air and a variety of life that exists abundantly in the Andamans.
Rejuvenate and relax at Oma Spa
Rejuvenate your mind, body and soul at the Oma Spa situated inside the property premises. With services and therapies starting from ₹1,500, you can avail of any of the plethora of western and eastern holistic techniques on offer. There are special packages for couples, so you can get your bodies cleansed together.
Kayak the worries away with your partner
Go on an aquatic adventure with your beloved by paddling fearlessly amidst the ocean waves. Even though kayaking is a safe sport, but you could take a few beginner lessons on it by professionals. Life jackets will be provided too, so you and your partner can keep at it for as long as you want without the fear of a mishap.
Dive into or walk under the sea
Amongst the safest and most fun things to do on the Andaman and Nicobar Island is sea walking. It is best to do this on the Havelock Islands, because of its calm and clear waters. It's the best thing for people who are not into the thrill of scuba diving, which is also a pretty common activity amongst youth.
Getting there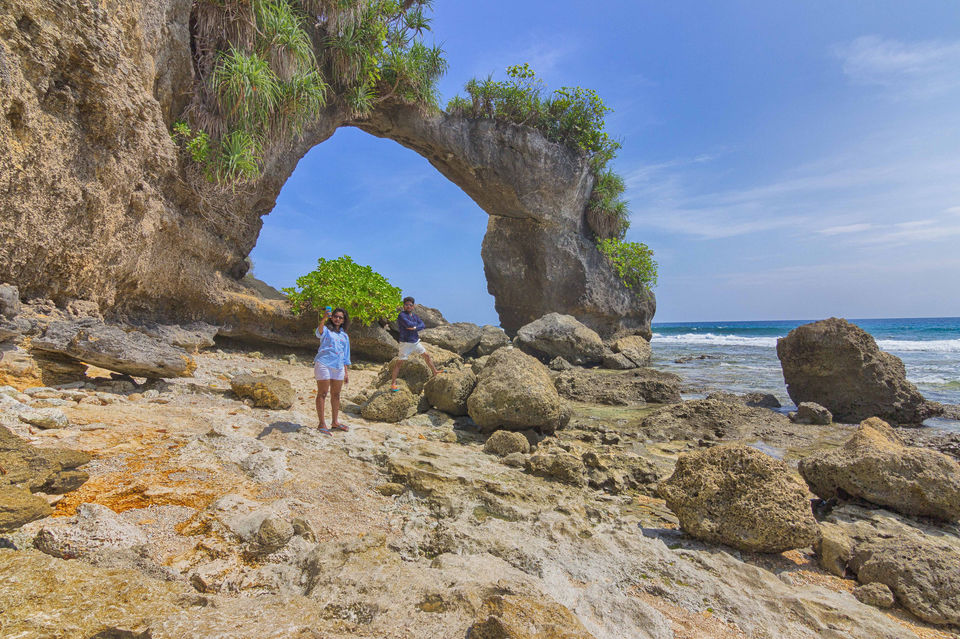 There are only two ways to reach the Andaman Islands from the Indian mainland – by air or via water.
By air: Port Blair is the nearest airport at 70km away. The airport receives flights from almost all the major as well as minor airports in India. Flight prices a bit on the higher side, but if you plan in advance you can get a to & fro ticket to Port Blair from Delhi or Mumbai in under ₹15,000. You can get on a ferry to come to Havelock from there. It's better to pre-book the ferry to save your time. You can book a ferry here.
By water: If you are in need of vitamin sea, ships sail to the Havelock Island from Chennai, Vizag and Kolkata. There are usually three to four ships that sail every month and the tentative sailing schedule should be checked beforehand. Ship voyages usually take about 60-70 hours.
Best time to go
The prime season to visit the Andamans is between November and mid-May and the absolute peak season is between December and March. If you are visiting the islands purely to partake in water sports, February to March is considered to be the best time.
Want to tell us about your epic romantic vacation too at the Barefoot At Havelock resort? Share your story with Tripoto's 25-million travellers right away! Travel is a religion here.
Frequent Searches Leading To This Page:-
andaman and nicobar islands best tour packages, barefoot at havelock resort, barefoot by havelock