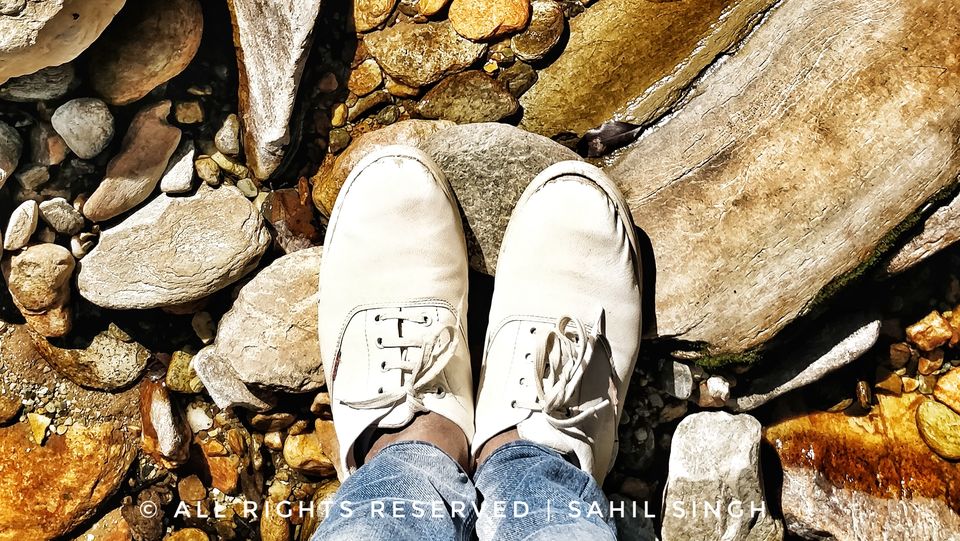 Widely known as 'Devbhoomi', Uttarakhand is blessed with stunning geography and adventure avenues. Decorated with mighty Himalayas and pristine rivers, this North Indian state is popular among adventure enthusiasts and solitude seekers. Trekking brings a person closer to nature and my friend there are innumerable trekking destinations in Uttarakhand if you are a beginner. The rugged trails adorned with stunning vistas and surreal environment offers an ultimate lifetime experience. So, take a look at 6 treks in Uttarakhand that even a beginner can ace. 
Exciting Treks In Uttarakhand For Beginners
If you are amongst those wanderers who are still planning to go out for a Himalayan trek, then these exciting treks in Uttarakhand are just for you.
Deoria Tal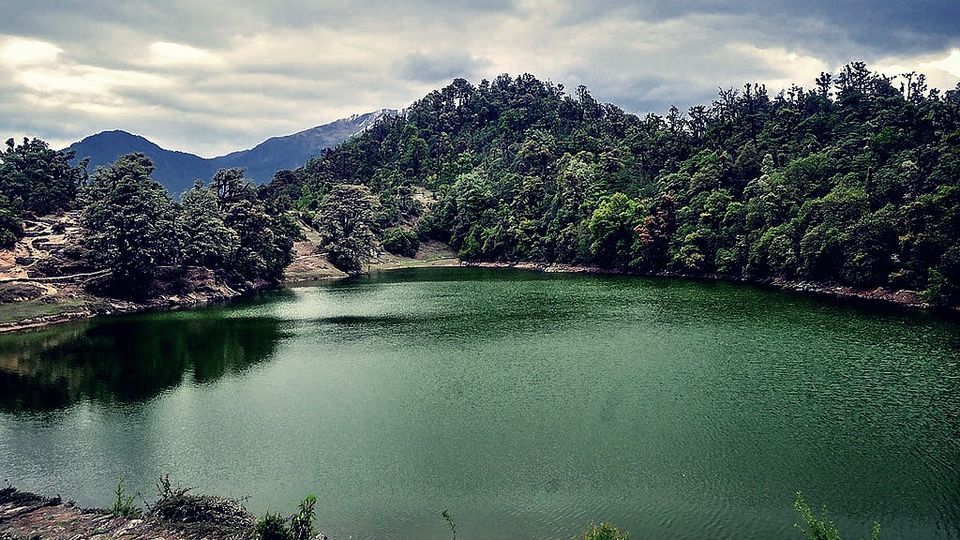 Being one of the popular trekking and camping destination in Uttarakhand, Deoria Tal is just perfect for a beginner. The stunning vistas and tranquil surroundings makes this an ideal place for night camping in Himalayas. Get mesmerized by the impressive snow-clad Himalayan peaks and lush greenery at Deoria Tal.
Altitude: 7,841 feet
Best time to visit: All time (except December-April)
Chandrashila-Tungnath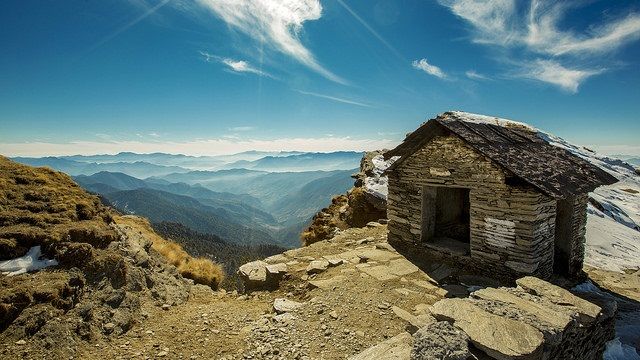 Located in Garhwal Himalayas, the trek to Tungnath and Chandrashila is the one of the best treks in Uttarakhand to start off with. The breathtaking panoramic view you get from Chandrashila summit cannot be described in words. Enroute Chandrashila do visit the oldest and highest temple dedicated to Lord Shiva called Tungnath. This holy Hindu shrine comes under Panch Kedar. Enjoy camping here at this charming destination with scenic backgrounds.
Altitude: 12,083 feet
Best time to visit: All time (except during monsoon)
Dodital Trek
Dodital Trek is the best Himalaya trek in Uttarakhand for beginners offering enchanting vistas and serenity. This easy mountain trek in Uttarakhand passes over lush green grasslands and forests. Camping along the majestic frozen Dodital lake under zillion stars will give you some unforgettable moments for the lifetime. During summers reach up to Darwa Pass for an enchanting 360 degree view of mighty snow-capped Himalayas.
Altitude: 9,921 feet
Best time to visit: All time (except during monsoon)
Nag Tibba
Nag Tibba also called 'mountain of the serpent', provides a wonderful experience for adventure lovers. As per the locals, this place is believed to be the abode of Nag Devta and thus highly revered by the locals of Uttarakhand. The sunrises and sunsets seen from Nag Tibba summit will surely relieve you from all the urban stress. This easy trekking trail begins from Pantwari village and act as a perfect trekking option in Uttarakhand for starters.
Altitude: 9,998 feet
Best time to visit: February-June, September-December
Kedarkantha Trek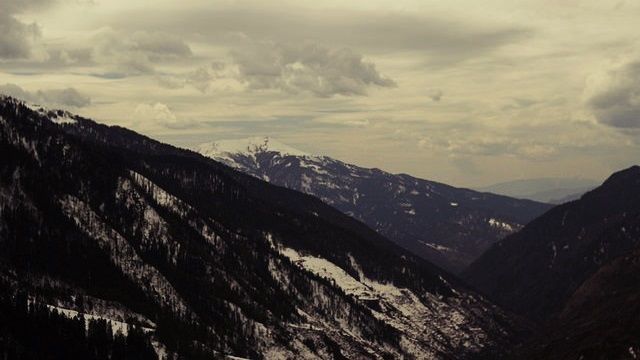 A heaven during snow season, the route to Kedarkantha is one of the most amazing treks in Uttarakhand. The summit offers unimaginable views especially during winter season due to snow. Situated in Uttarkashi district, Kedarkantha trek is one of the easiest treks in Uttarakhand for beginners and Himalayan lovers. The campsites such as 'Jadu Ka Talab' are just perfect to camp amidst nature's bounty.
Altitude: 12,500 feet
Best time to visit: December-June
Valley Of Flowers
Located near Badrinath, Valley of Flowers is truly a heaven in the lap of nature. Experience the magic of nature and do not forget to capture the floral beauty in its most glorious state. Situated at high altitude, Valley of Flowers is marked as UNESCO World Heritage Site. This Himalayan National park is the home to around 300 types of endemic alpine flowers and a wide range of flora. If you got lucky, then you can even spot few endangered species like snow leopard, Asiatic black bear, and blue sheep. Enroute you can also visit the holy shrine of Hemkund Sahib.
Altitude: 12,654 feet
Best time to visit: June-October
So, choose your first mountain adventure, put on your trekking shoes and set out to explore the wilderness of the mighty Himalayas at these scenic treks in Uttaralhand!
Follow My Travel Journey On Instagram @ _sahil18.