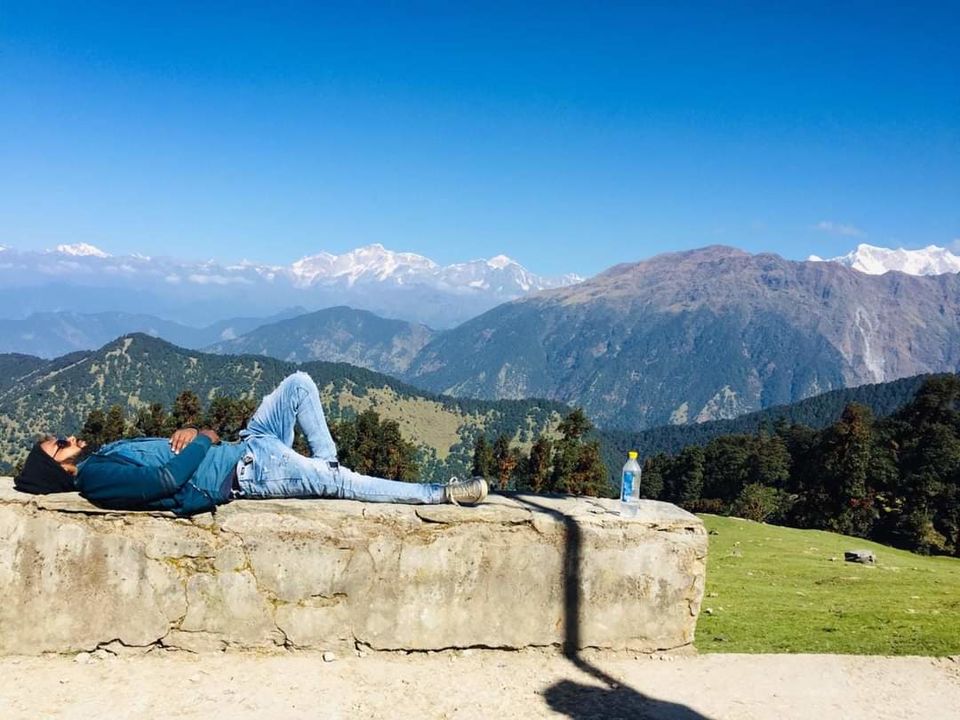 As you all know that, I am very much found of Bike Riding. This trip was also one of my best Bike-Trip.
First day of the trip ended with a stay in Chopta Village. Due to a lot of driving (🏍), I was totally exhausted and wanted to get some rest.
After taking a room, I decided to eat some Street-food like Maggi and A Cup of tea. Because I think that I became addicted to Tea during a trip 😃.
First of all, I would like to tell to all of you- some interesting facts about the "Tungnath Temple (Uttarakhand)"
•Tungnath Temple is know as the World's highest Shiva Temple and it is on the route to the trek from Chopta to Chandrashila Peak.
•It is said that Tungnath is dedicated to a part of Lord Shiva (His Arms). Tungnath lies at a height of 3680m and Lord Shiva's arms are said to have appear here.
•And one more thing is that, Tungnath is one of the Panchkedar temples. The trek is nearly 4.0 km approximately in length and has a climb of 3000 ft.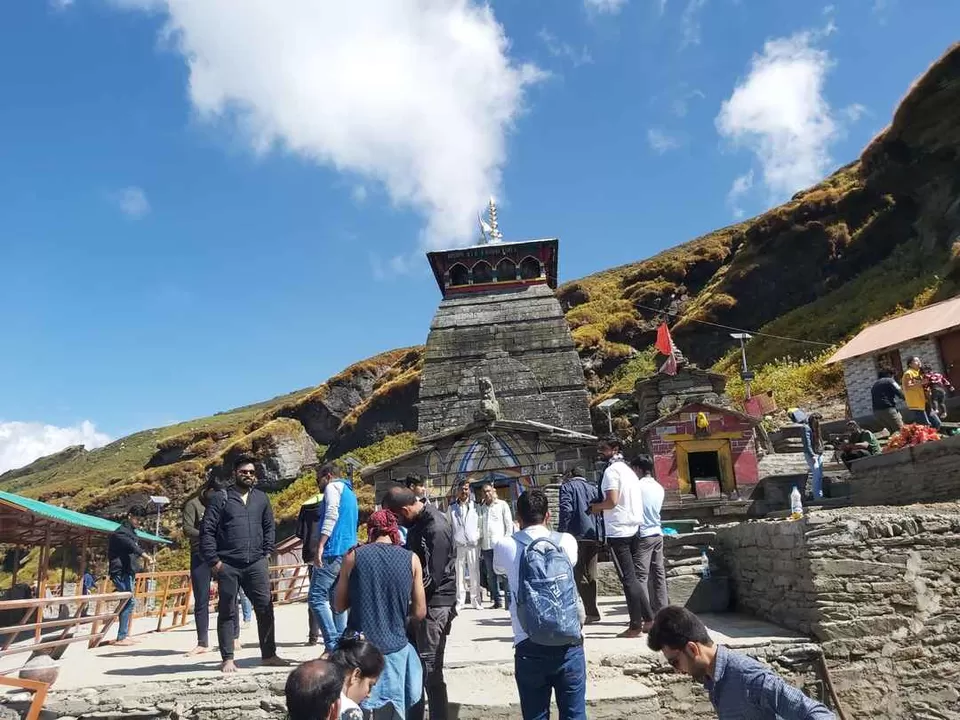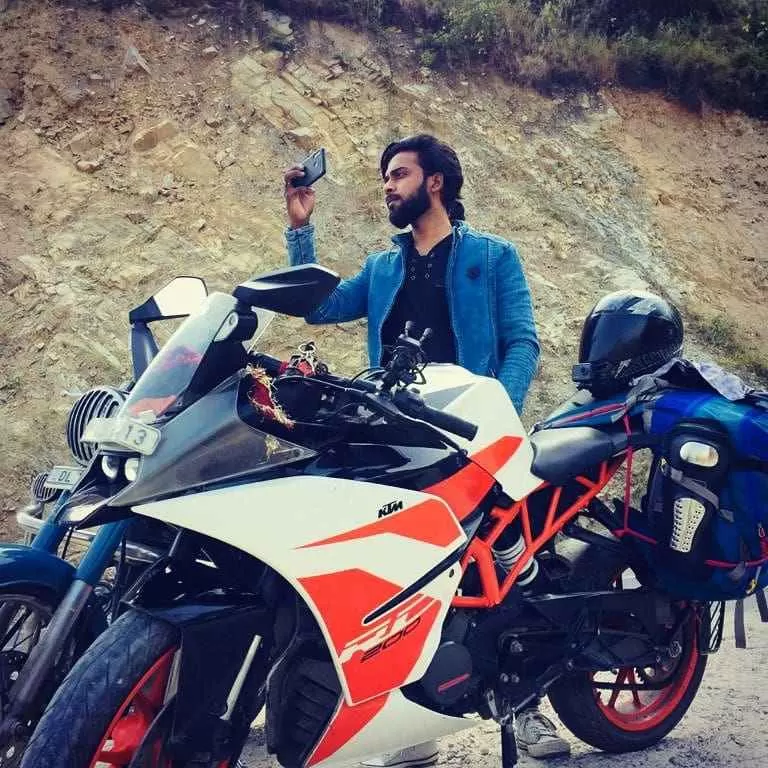 Next Morning, when I waked up, I found a lot of cold temperature around me 😅. However I decided to trek, and I started to trek to Tungnath Temple.
There were a lot of stops during my trek- because of Beautiful Scene and sometimes I wanted to rest. There are some pictures, that I have clicked during the trekking.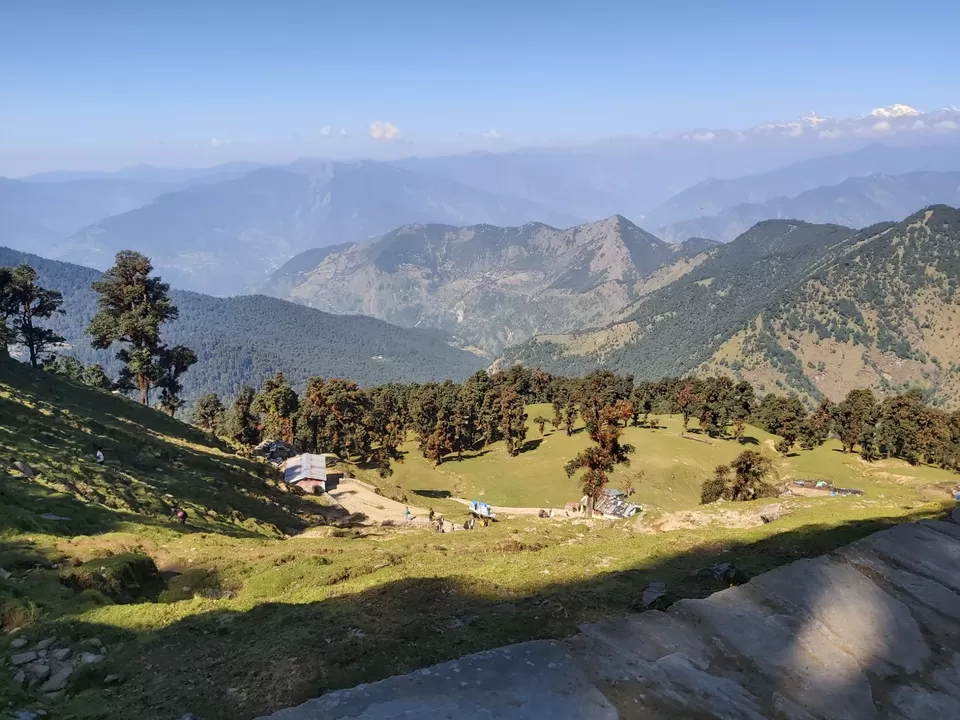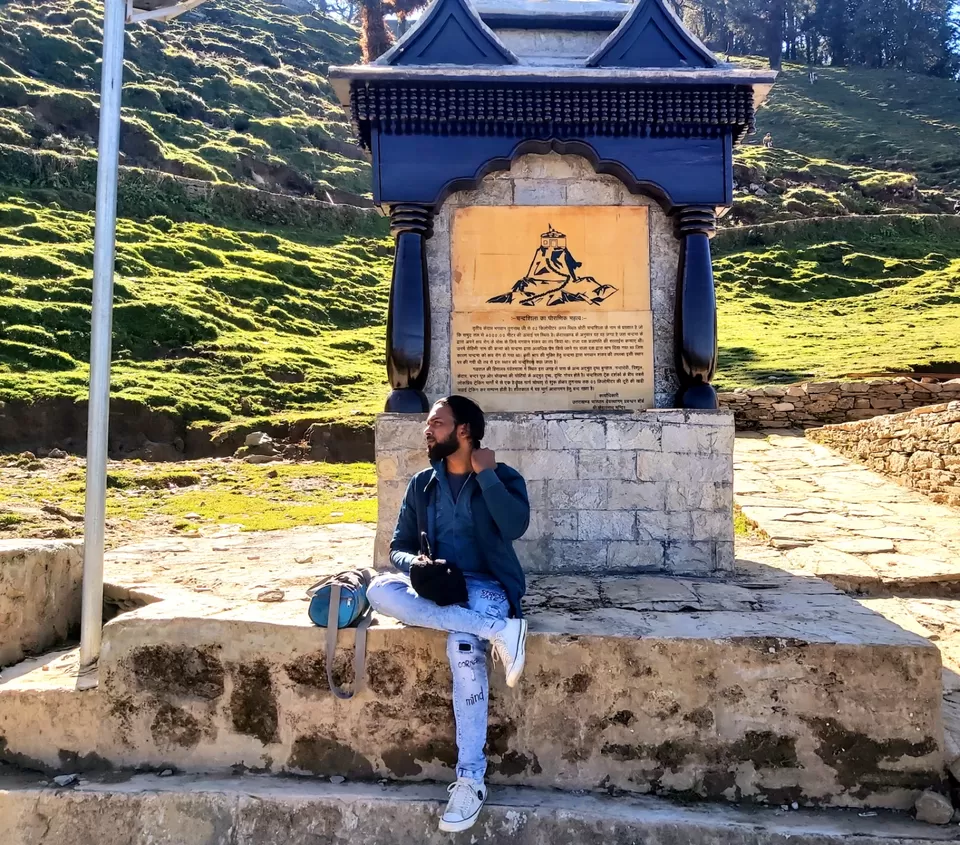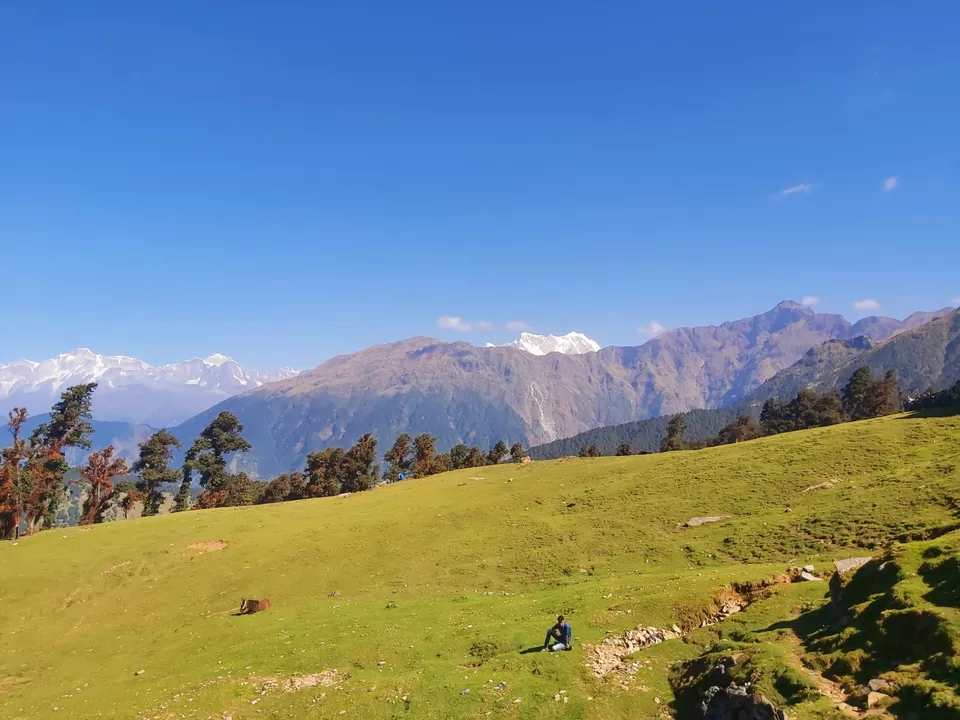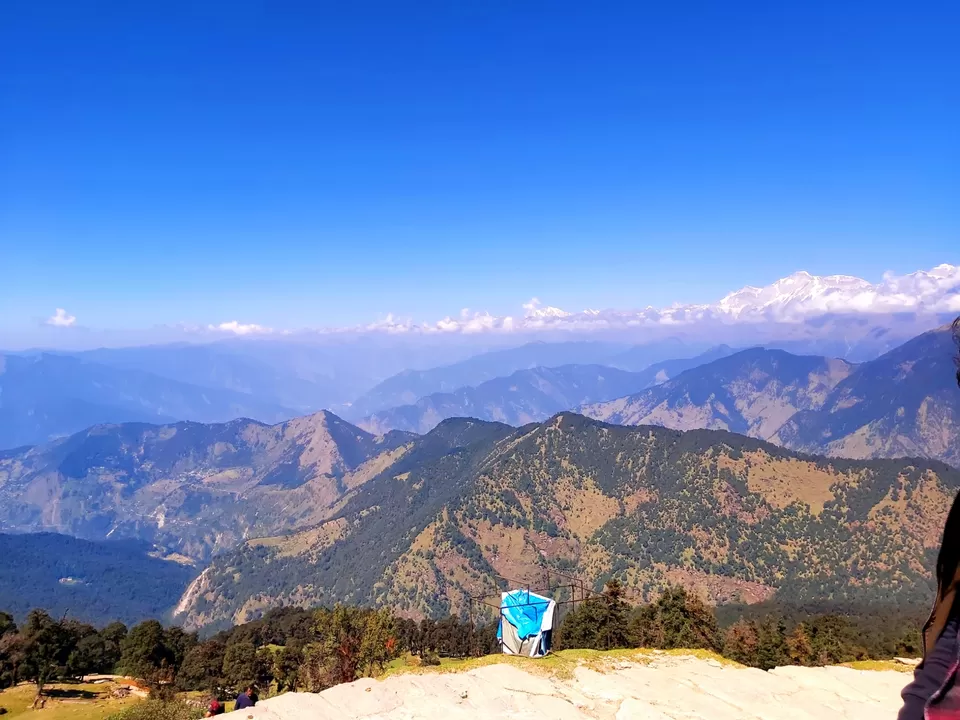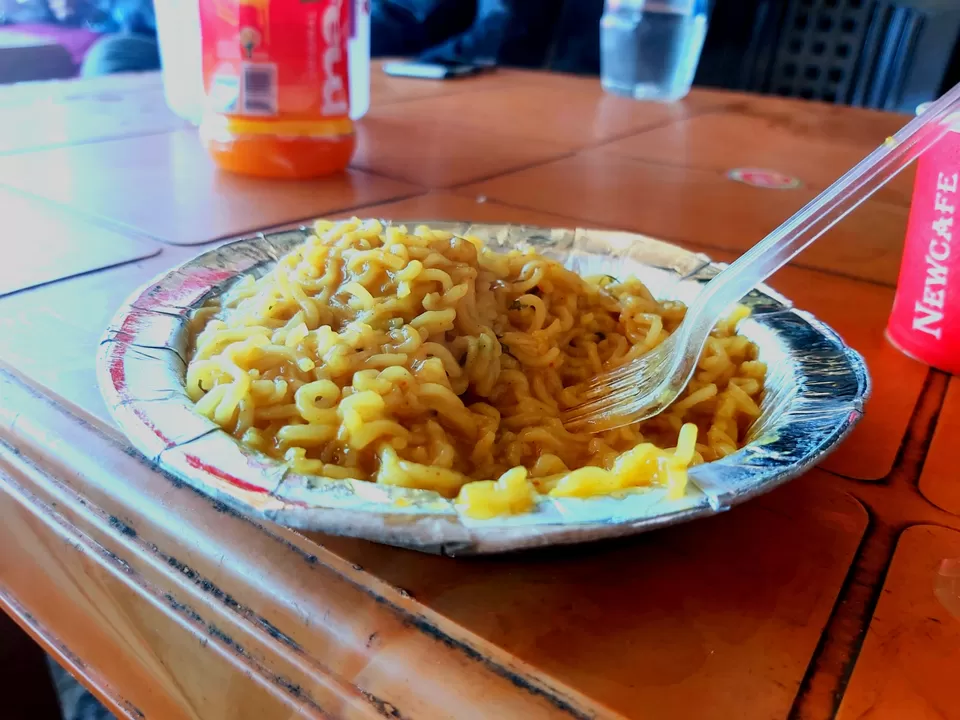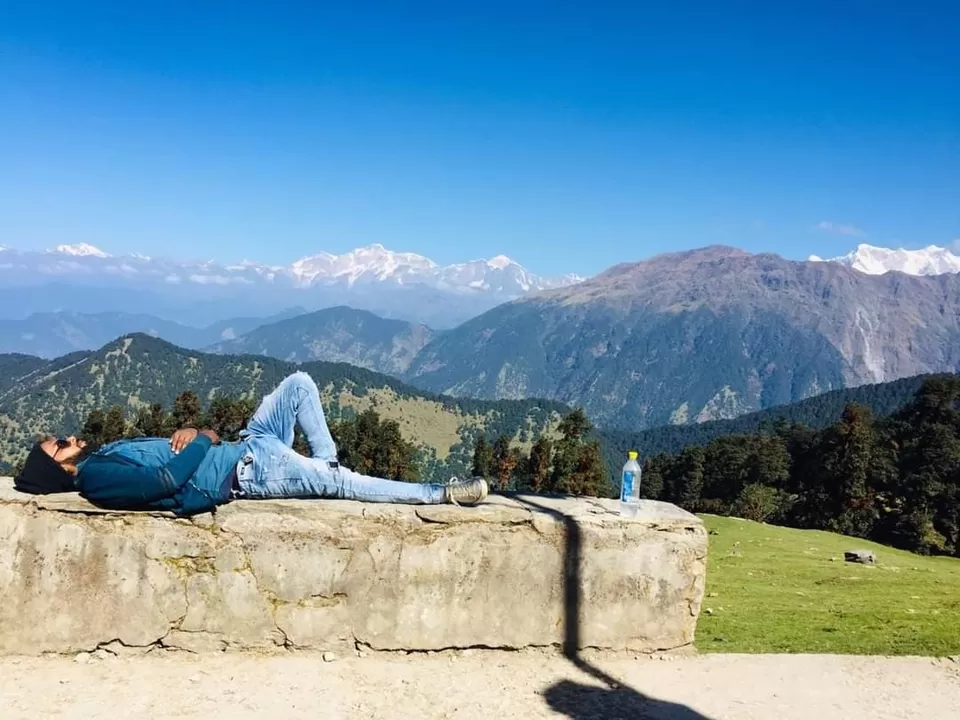 This is an easy trek for beginners, as well as attractive for the photographers and specific place for devotees, accessible around the year.
Beauty of the Nature was outstanding and you will not feel tired and exhausted during the trek.
"When cold wind will touch you and there will be a lot of beautiful scene around you- you will forget every thing"
I took approximately 4 to 5 hours to complete the trek and when I reached to Tungnath, I forget everything and I was just able to see the Temple. Here I felt a great peace, that I can't forget in my life. Rest the pictures with this blog will speak for themselves.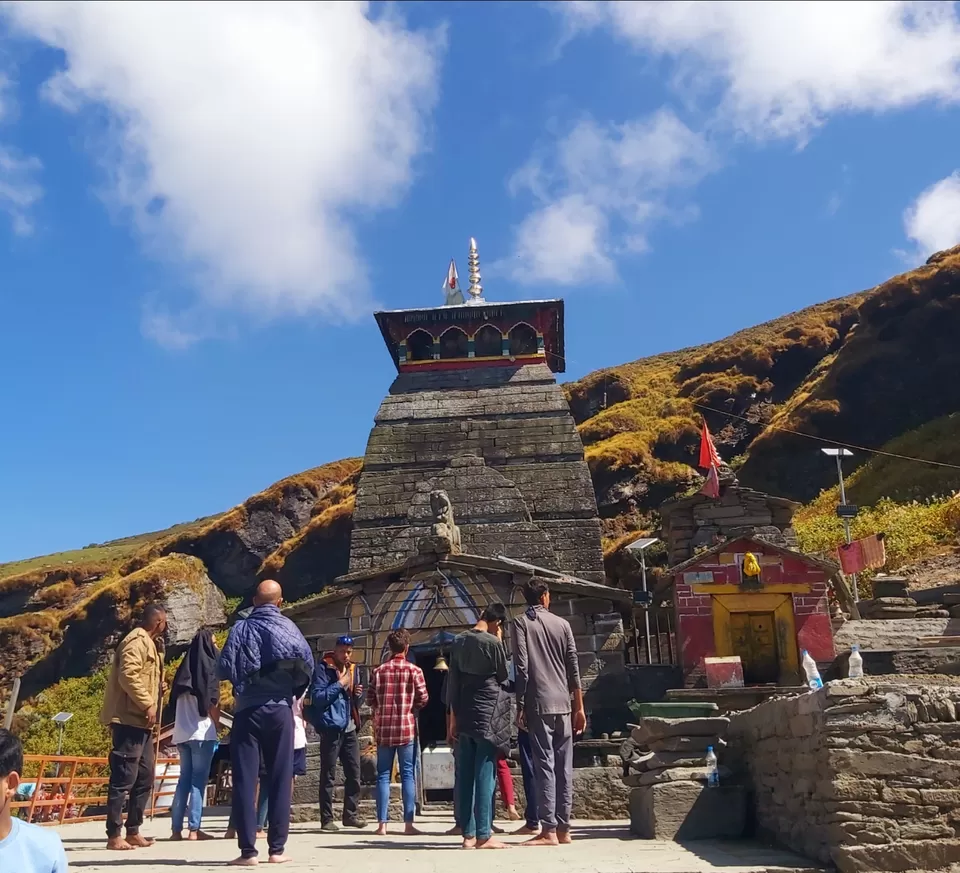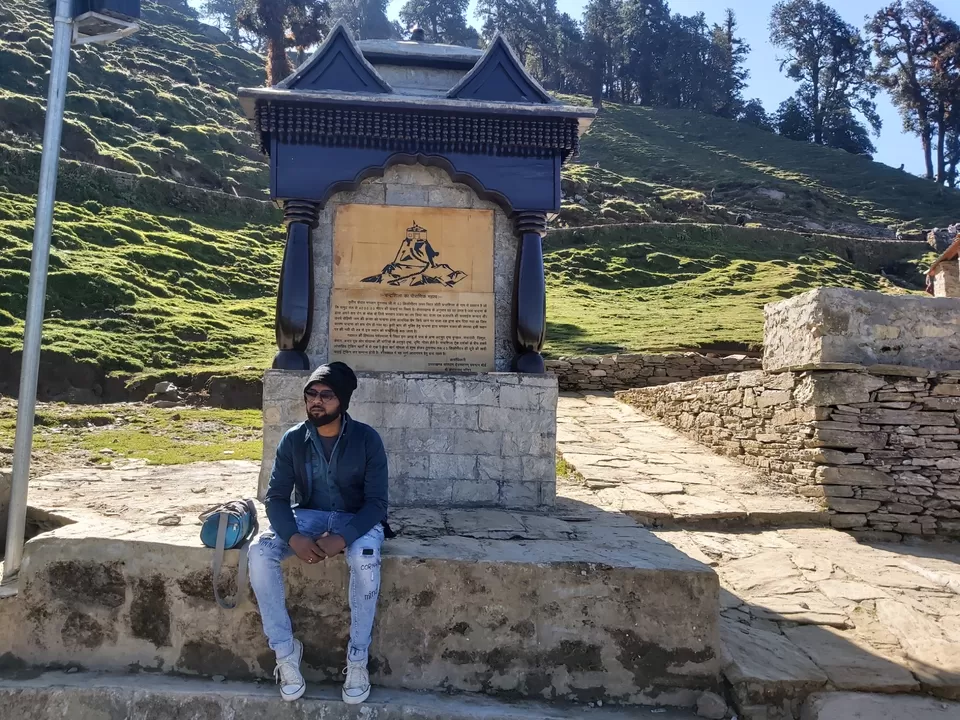 It was my Luck that I got the "Aarti & Darshan" of the Temple, because due to Covid-19, Temple was closed after sometimes when I reached.
I can't forget this Bike-Trip in my life. And soon I will go again and you people will get the update for the same. Would definitely go there again, "IF LORD SHIV JI CALL ME AGAIN".
❤ Har Har Mahadev ❤