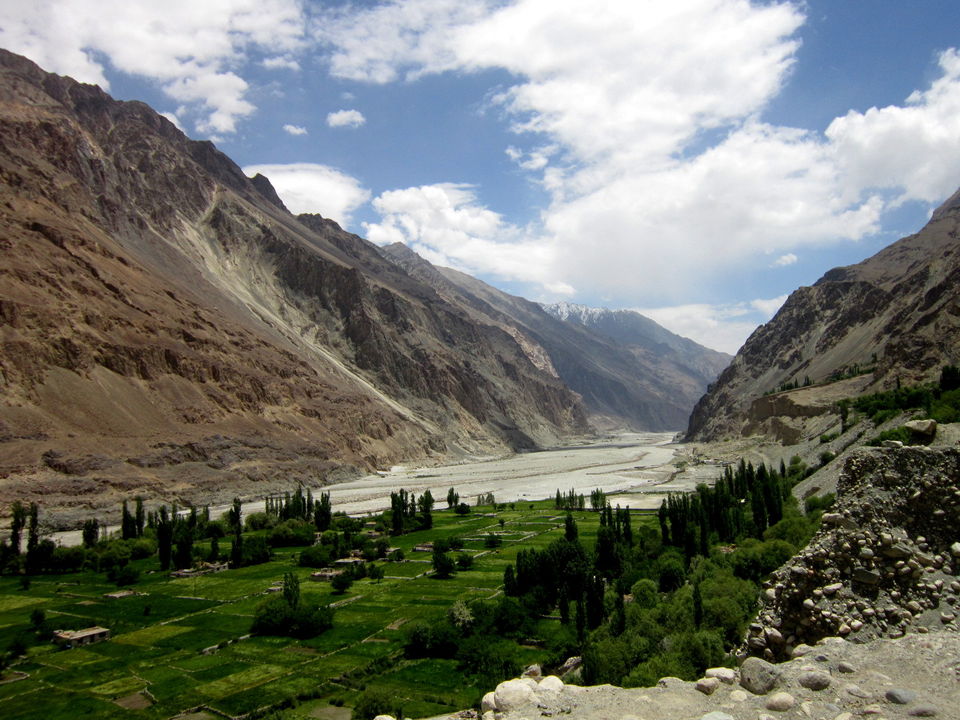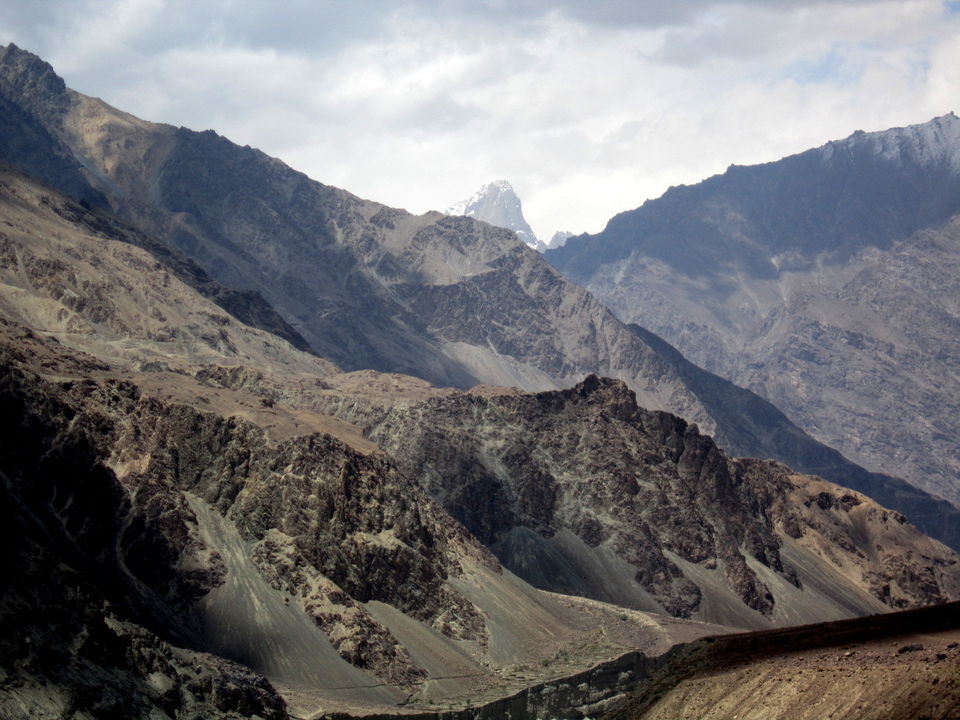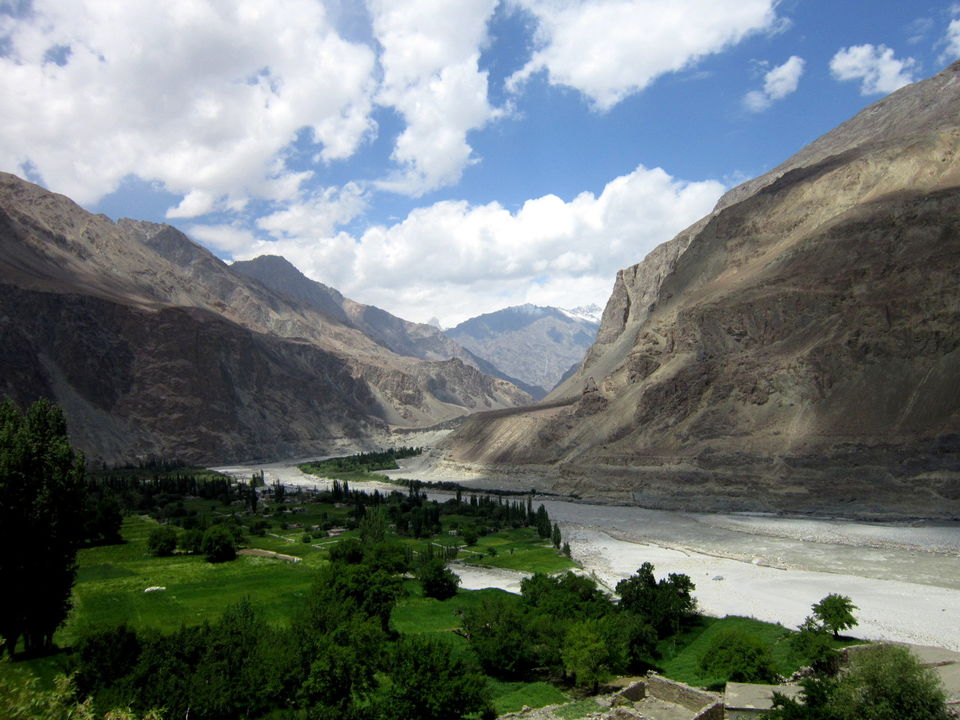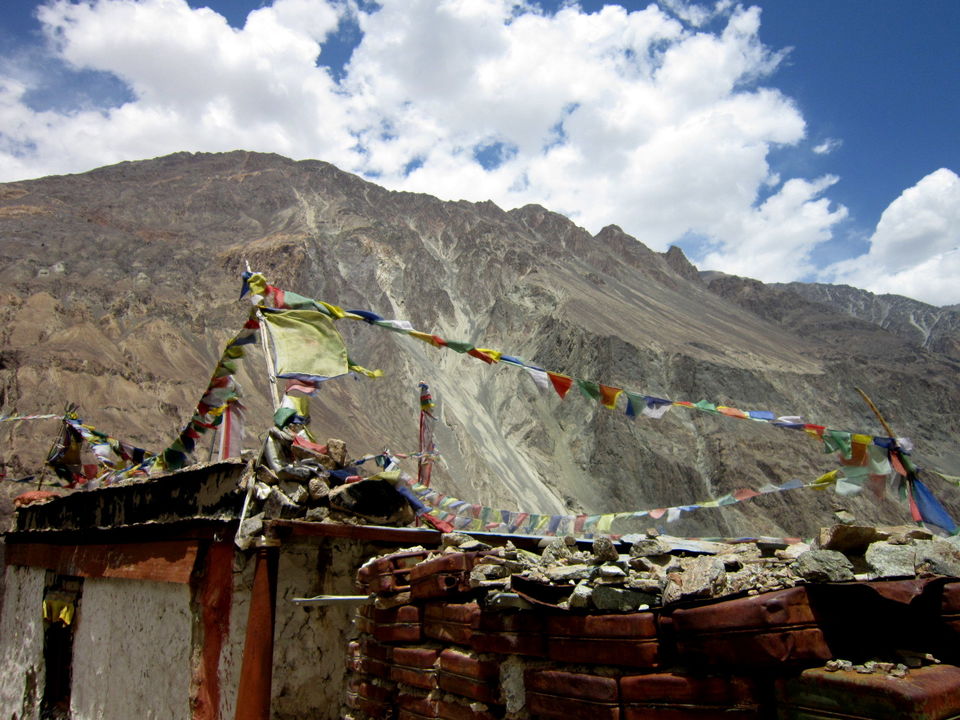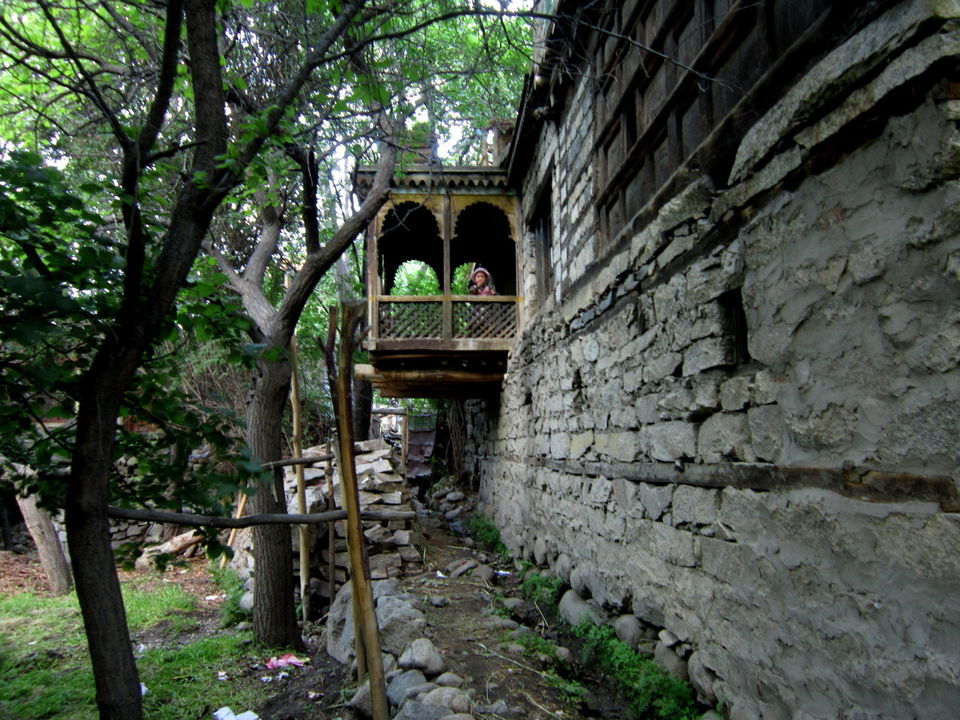 Turtuk (9846 ft/3001 mts) is a small village by the banks of River Shyok in the Leh District. Opened to tourists only in late 2009, this village was once a part of Baltistan and India gained control after 1971.It is the last outpost of India after which Pakistan occupied Gilgit-Baltistan begins.
Inhabited by warm hearted and friendly people who speak mainly Balti, Ladakhi and Urdu, Turtuk became vastly popular with tourists. This village produces the best apricots in the region apart from growing wheat, rice, apples, walnuts and vegetables like cauliflower, cabbage, spinach, carrots and peas. There is a small museum that houses remains of the royalty and an old Fort.
If the weather is clear, one can catch a glimpse of the Iconic K2 peak from here.
It takes about 6 hours to get here from Leh traversing Khardungla Pass which is one of the highest motorable roads in the world at 17,582 feet. One needs an inner line permit again starting this year to visit the Nubra Valley where this is located. On the way you cross Hunder which is known for its sand dunes and Bactrian Camels. One can take camel safari here. Most of the people halt at Hunder for a night before proceeding to Turtuk so they get a diverse experience. Turtuk Summer Camp was the first camp set out there after the village opened to tourists although now, there are many options available for accommodation.