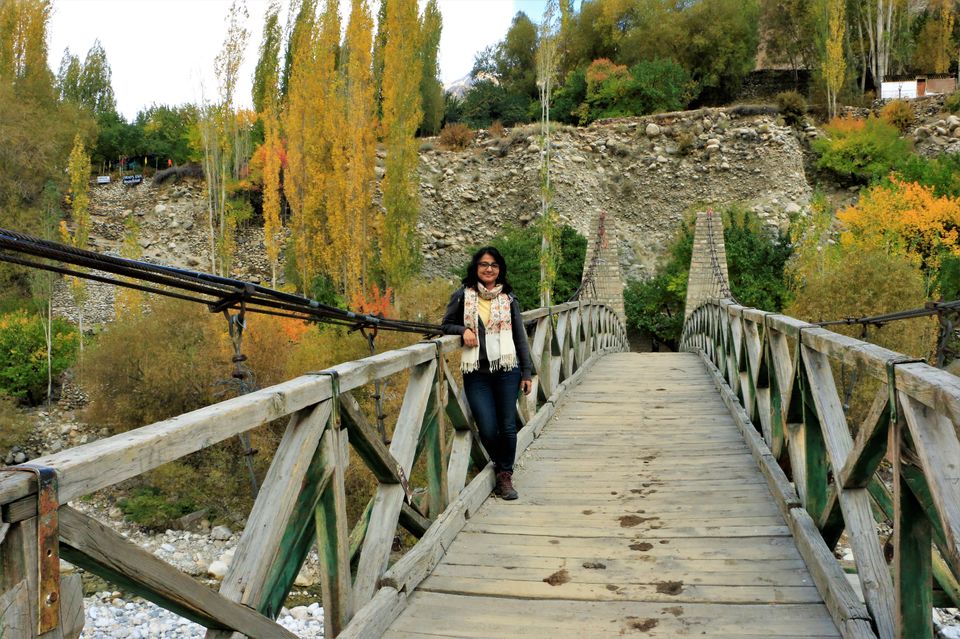 Back in early October 2015 when I travelled solo to Turtuk, the last Indian village in the Northern most frontier of Jammu & Kashmir (opened to tourists only in 2010), little did I know that this would become my #lifechangingtrip. Not only my perception about myself, but also about Kashmir and its people, changed forever.
Couple's trip turned to solo trip:
Me and my husband had been planning a trip to Ladakh for quite some time. Finally, we managed leaves in October 2015. But as fate would have it, my husband got leave for one week only, whereas, I got for two weeks. So, instead of going back with him, my husband encouraged me to explore the region alone. Despite having my doubts about doing something so unthinkable like that, I agreed to give it a try!
We spent one week together exploring Kargil and Suru Valley. However, during that time, I struggled with acute high-altitude sickness. Although my husband took great care of me, by the time we reached Leh and he was ready to leave, I started second guessing my decision of traveling alone.
Turtuk: What's that?
Taking it slowly at Leh, I visited Pangong Lake with a small group of 5-6 people and had wonderful time there; it boosted my confidence. So, I decided to explore the Nubra Valley on my own. Back in 2015, not many people knew about Turtuk village; hardly any information was available online. At that time, the famous tourist places in Nubra Valley were Diskit and Hunder.
In fact, when I arrived at Leh, it was the end of tourist season and most of the road-side shops had closed down. On top of that, some local elections were to take place in a couple of days and the local people from nearby villages working in Leh rushed back to their villages before the election day. It made the town and the route to Turtuk quite deserted that seemed a bit scary, especially to an outsider like me.
Can someone please take me to Turtuk?
The morning when I was to leave for Diskit, a couple that had agreed to share a cab with me did not turn up. Since, the driver wanted to reach his village before the election, he took me anyway (I was the only passenger) without charging me for private cab. Crossing the mighty Khardung La, I reached Diskit where I visited the oldest and largest Buddhist monastery in the region. The evening was spent playing with sand dunes beside the double humped camels at Hunder.
Next day, due to the upcoming elections, not many people were travelling. Seeing a lone woman struggling to find a public transport, a cab driver at Diskit dropped me at Turtuk without charging any money.
Turtuk: A village frozen in time
As I reached Turtuk, I was overwhelmed by its raw beauty. I had never seen a village so beautiful and quaint that my jaws dropped in awe, quite literally! It looked as if this tiny fertile patch with all shades of green and autumn hues, warm wooden houses nestled between huge barren mountains, surrounded by apricots trees and dissected by the icy blue water of Shyok river was frozen in time.
With time I realized, the real beauty was not just in the landscape, but in the Balti people residing here, who opened up to me like a long lost friend. I was blown away by their incredible hospitality. Karim Bhai (locals refer to him as Ranbir Kapoor) of Bagdour Guest House not only made my stay comfortable, but also enthusiastically showed me his little world at Turtuk. Starting from the little conversations with the locals, to playing cheekily with little children, to spending some time with the "king" in his old "palace", everything was surreal.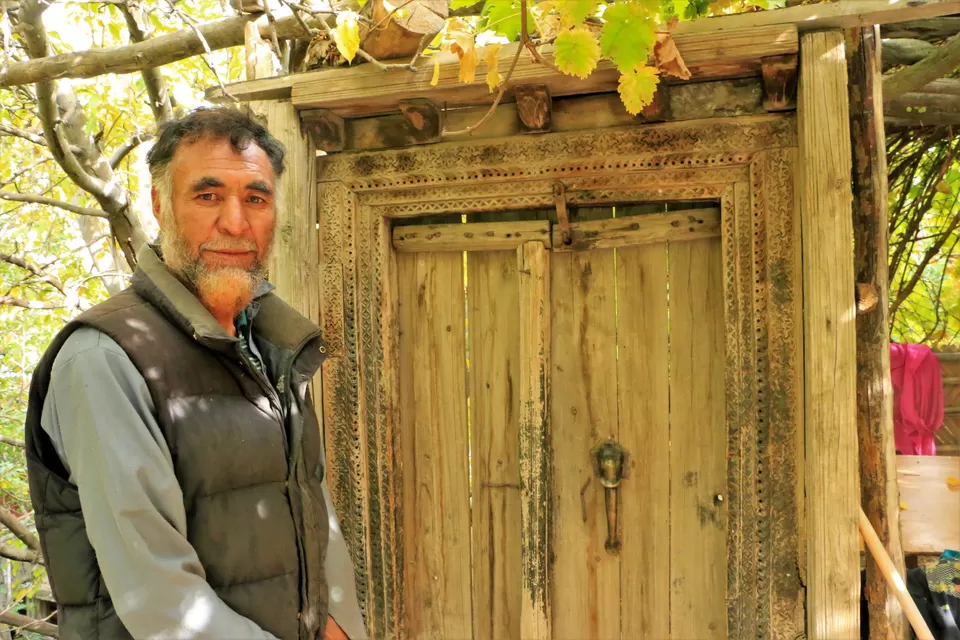 Stories after stories about families, who got divided in 1971 when Indian Army took over this village overnight from Pakistan occupied Kashmir, how they struggled initially, and how they came to terms with the circumstances that changed their lives forever, shook my soul. I couldn't comprehend how, despite facing so much hardships, they still managed to smile at every tourist, irrespective of his/her religion, race and nationality.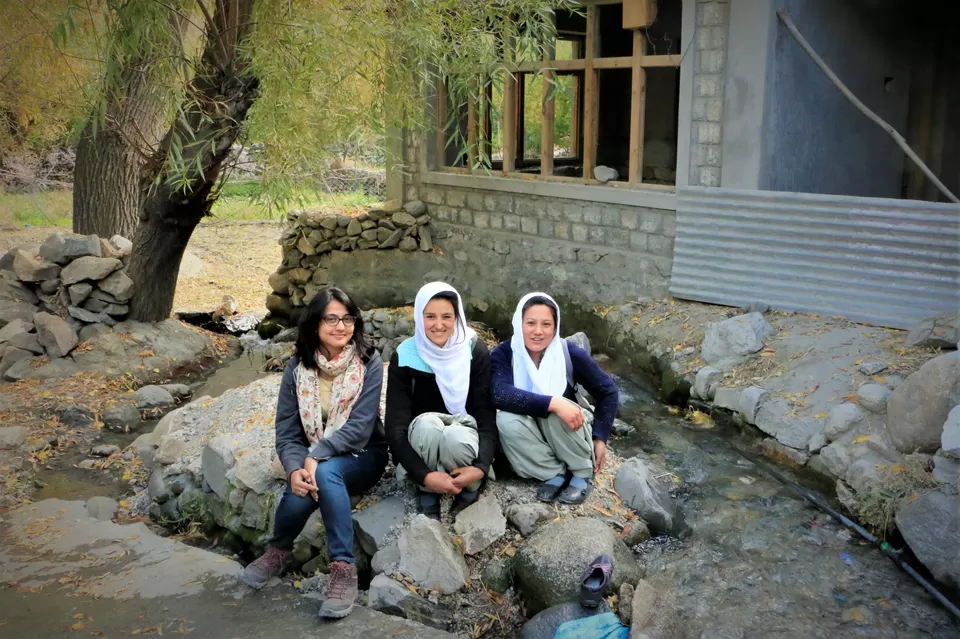 When time came to leave, I left Karim Bhai with the promise to come back here again.
Learnt my life lessons
As I boarded my flight back to Mumbai, I knew my life had changed. Never in my dreams had I thought that my husband would become an ardent supporter of my solo travels. This solo trip instilled a firm belief in my own ability to see the travel on my own; it had such a great impact on me that by December 2016 I had quit my regular 9 to 5 job and started travelling full time.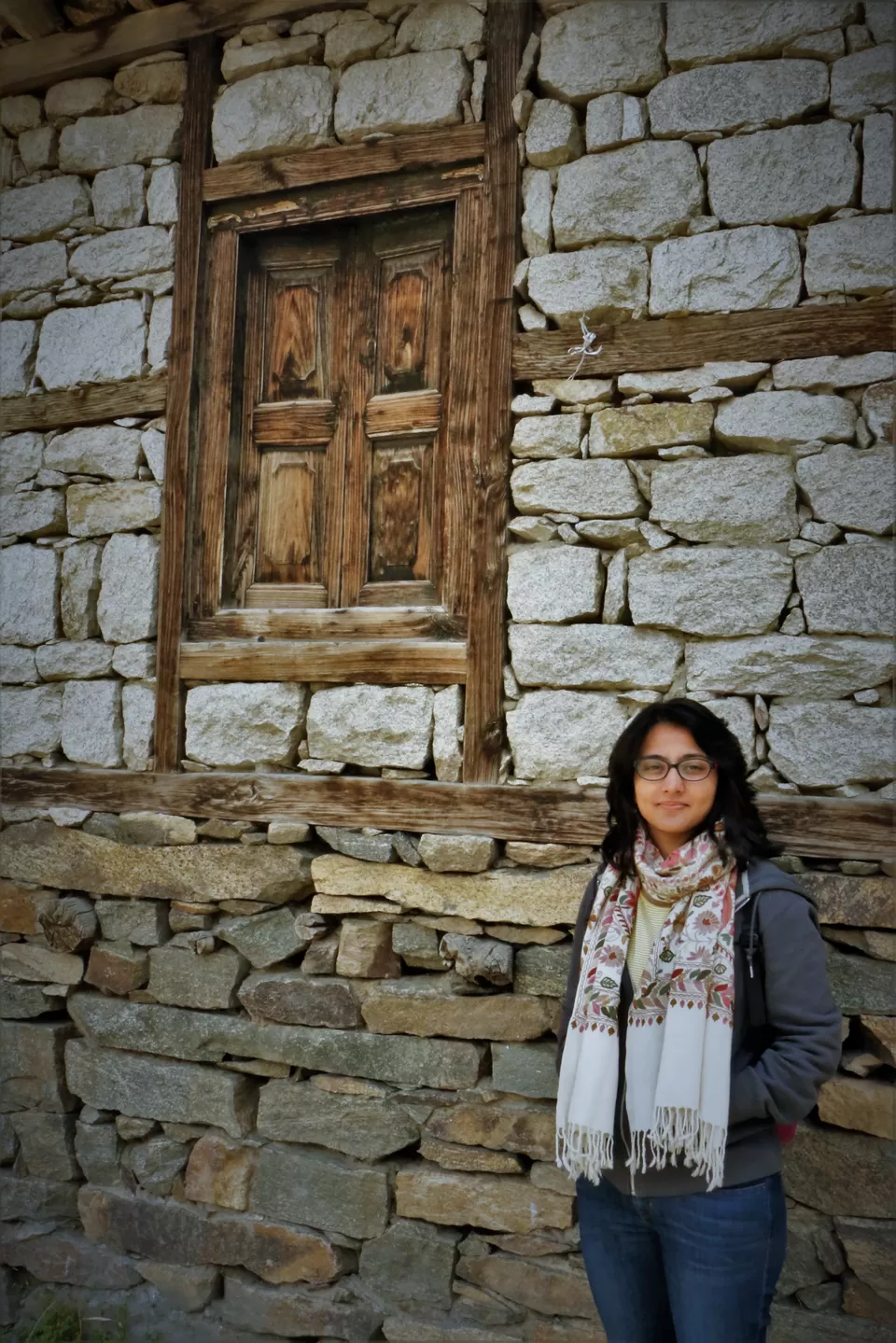 The acts of kindness by complete strangers in such unstable part of India cemented my belief in humanity and the good remaining in the world. In fact, my visit to Turtuk started my love affair with border villages and its people. So much so, that I ended up going to Kashmir again in June 2018 to explore the border villages of North-West Kashmir.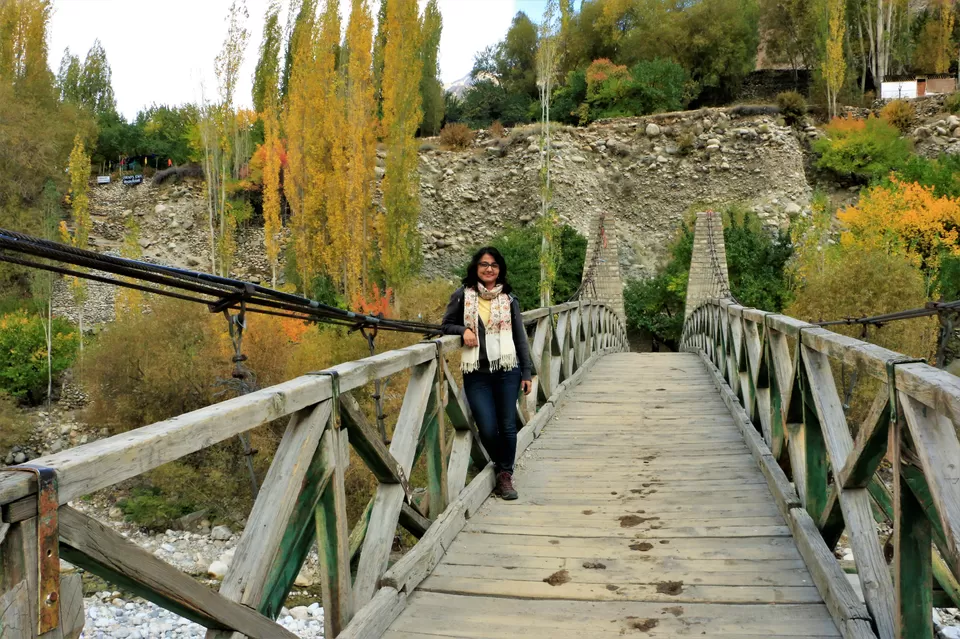 A tiny village that was under the control of Pakistan until 1971, had embraced India; and its people had opened their homes and hearts to tourists. In a Muslim village, in a Buddhist region, within a Hindu majority country, I learnt so much about living harmoniously, where not any race or religion, but humanity is supreme.
Check out the Kashmir Travel Series on my blog lifebeyondusual.com to read more about my journey.
Think we missed out on something? Tell us about it in the comments below. Or write about it here on Tripoto.