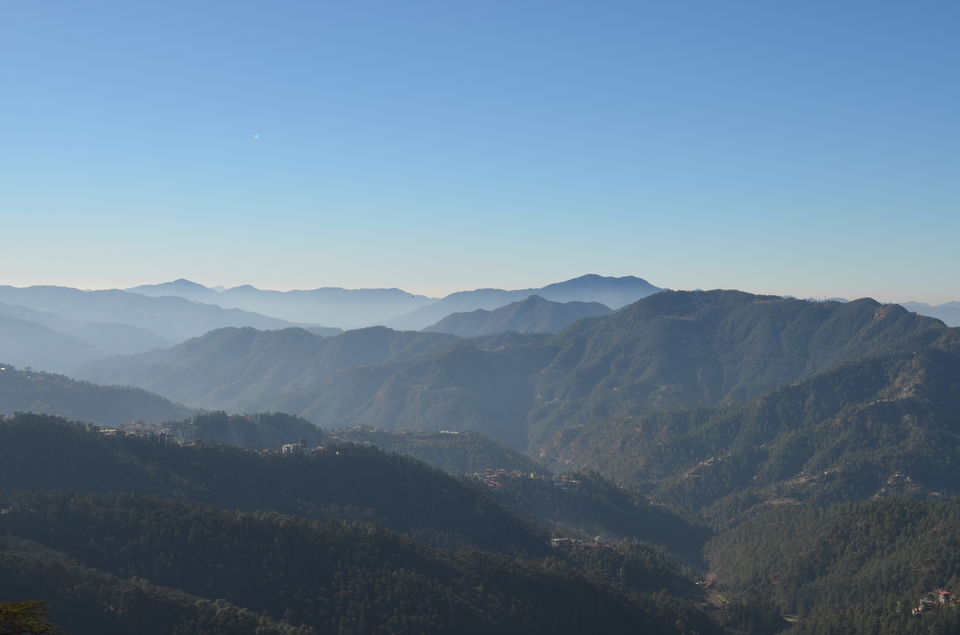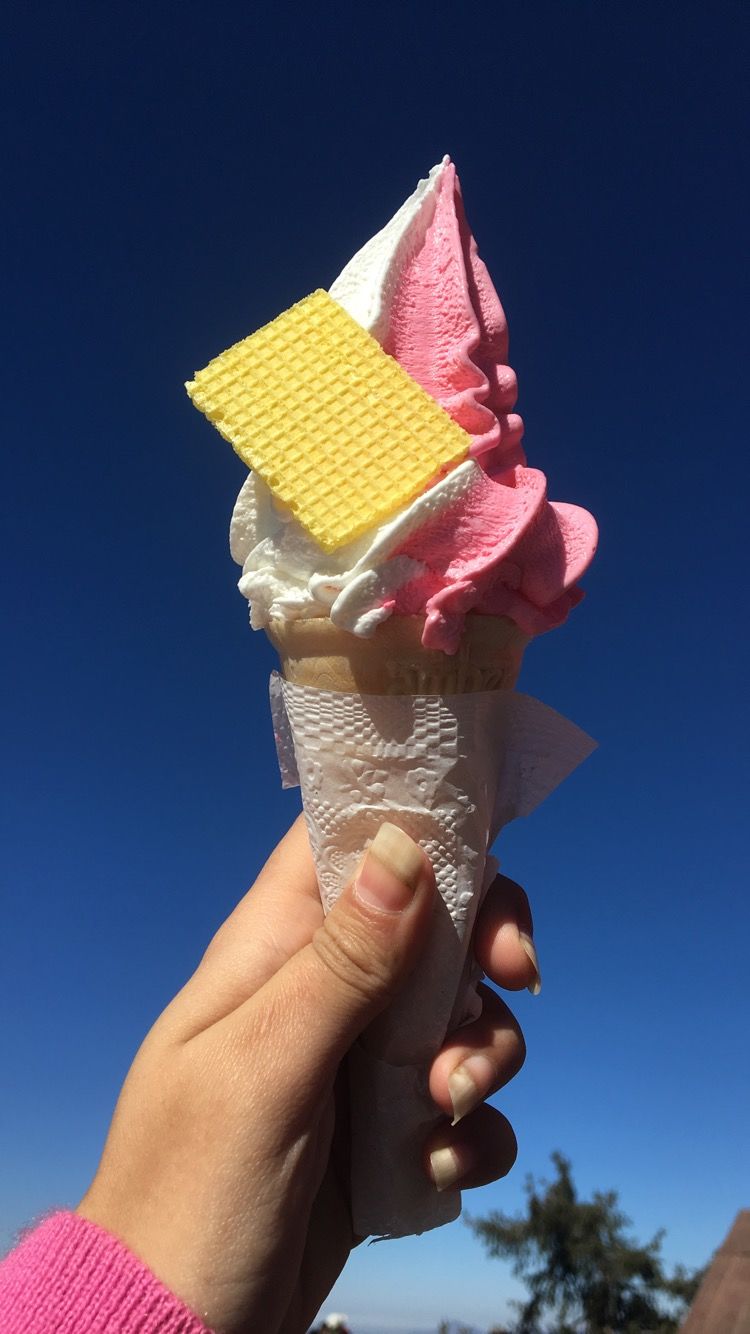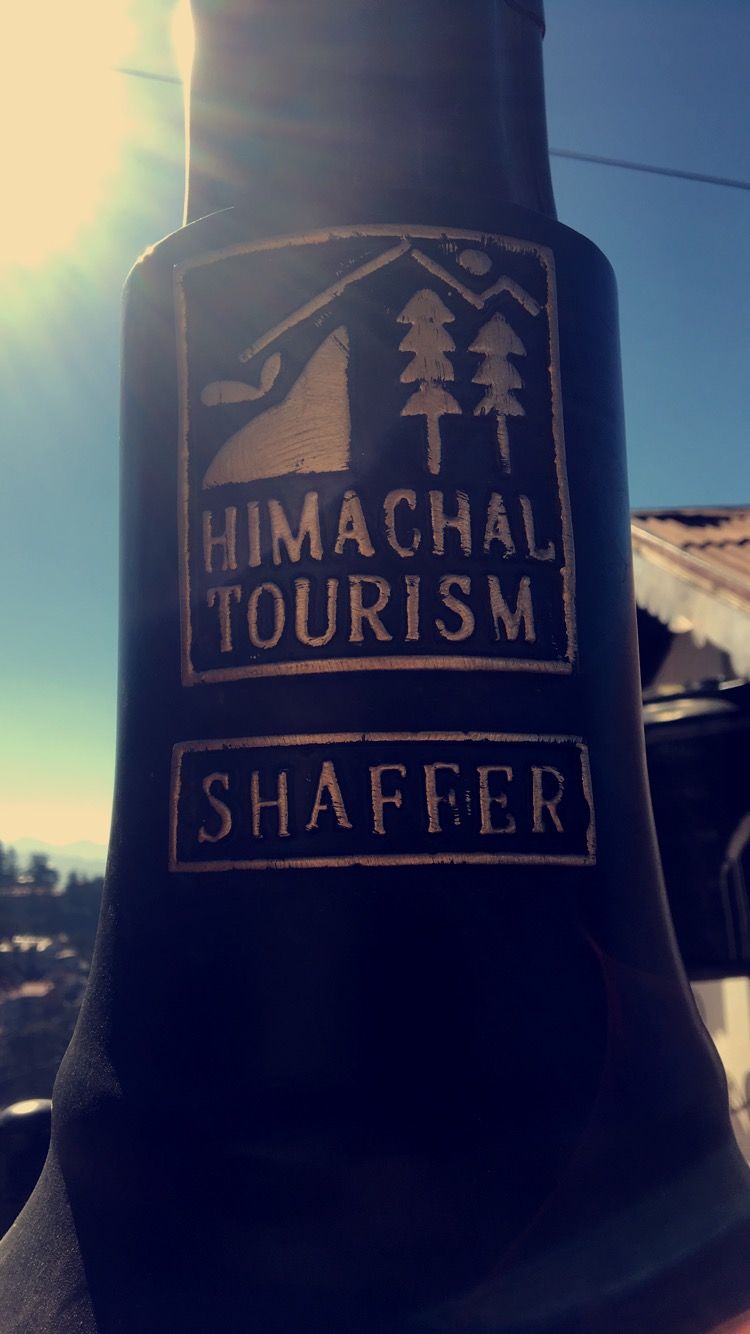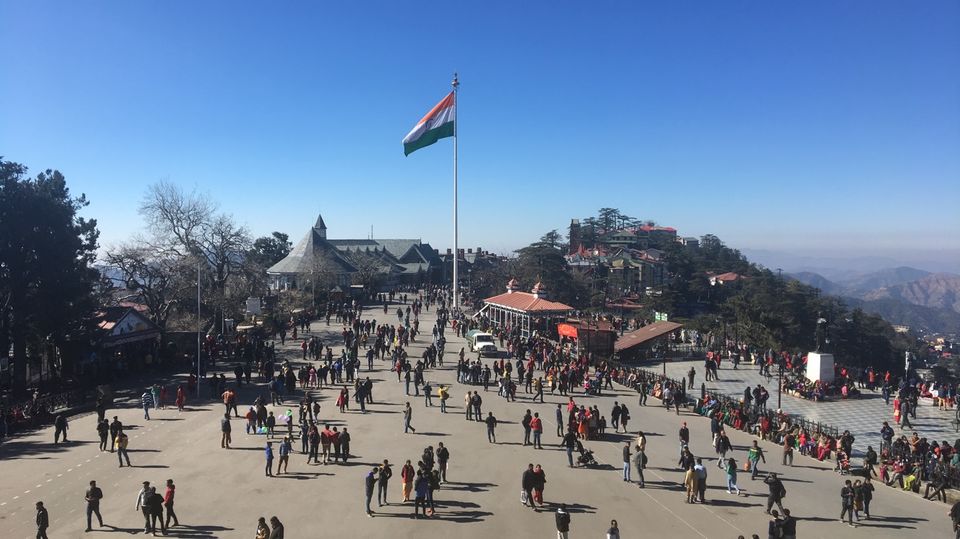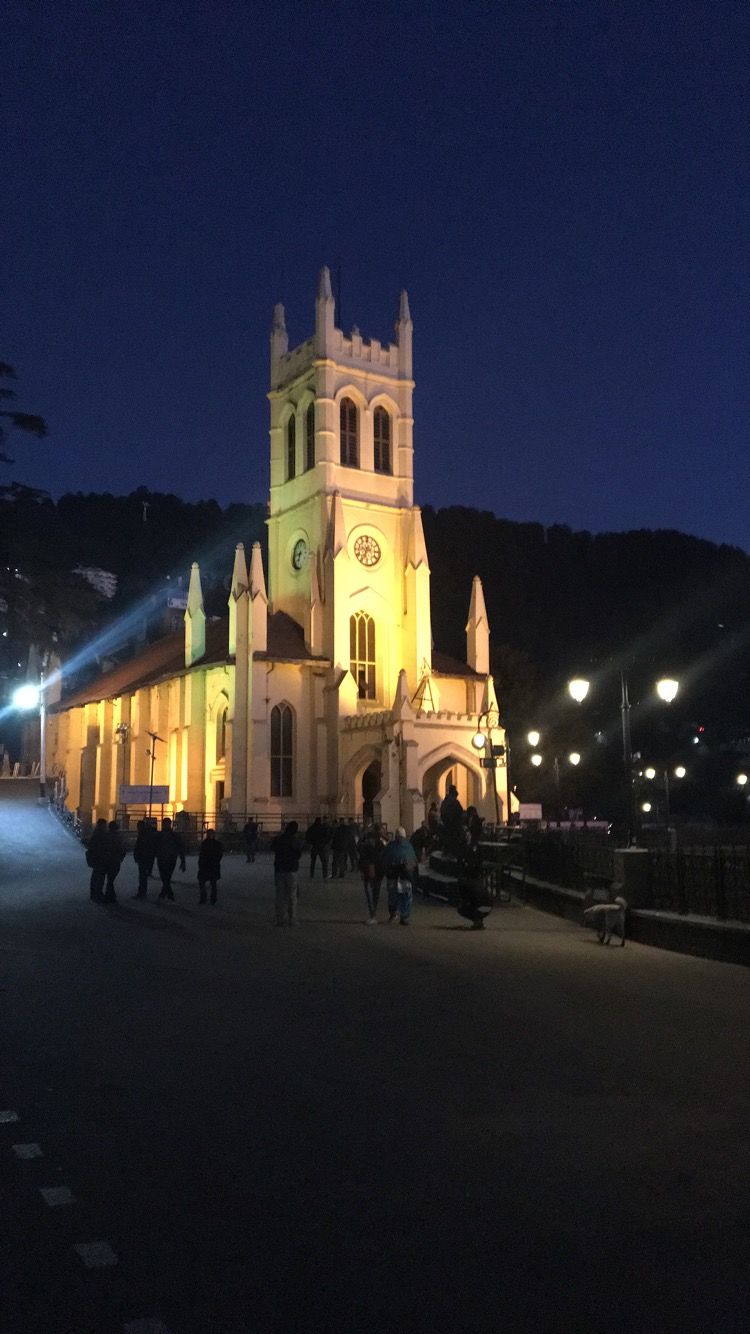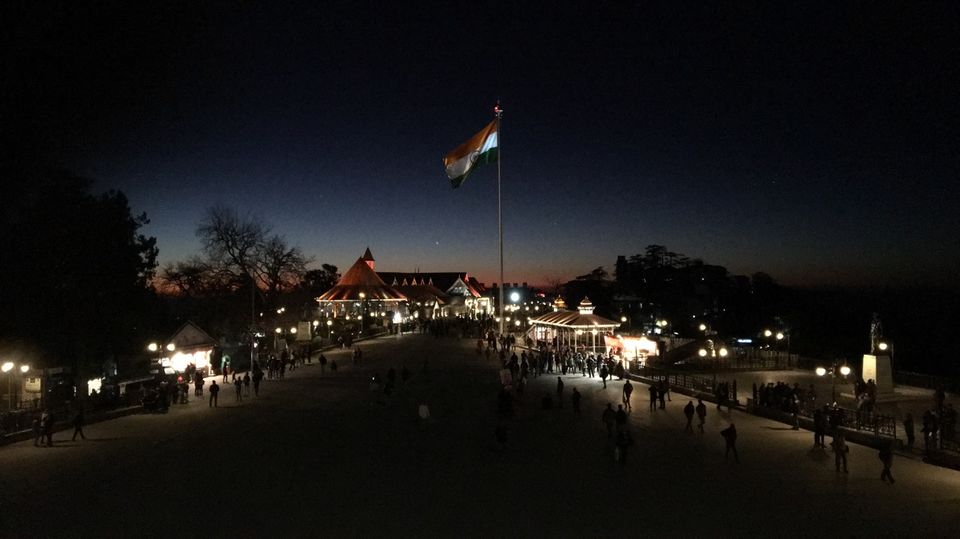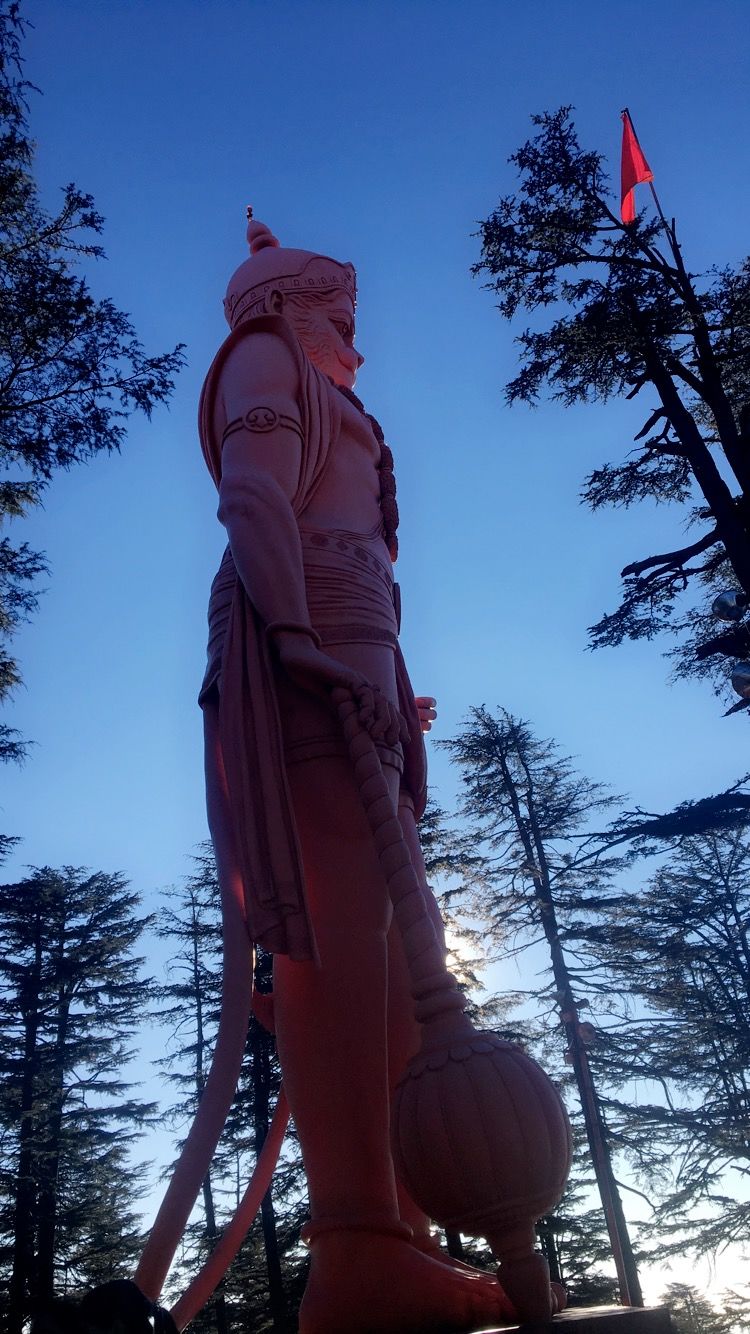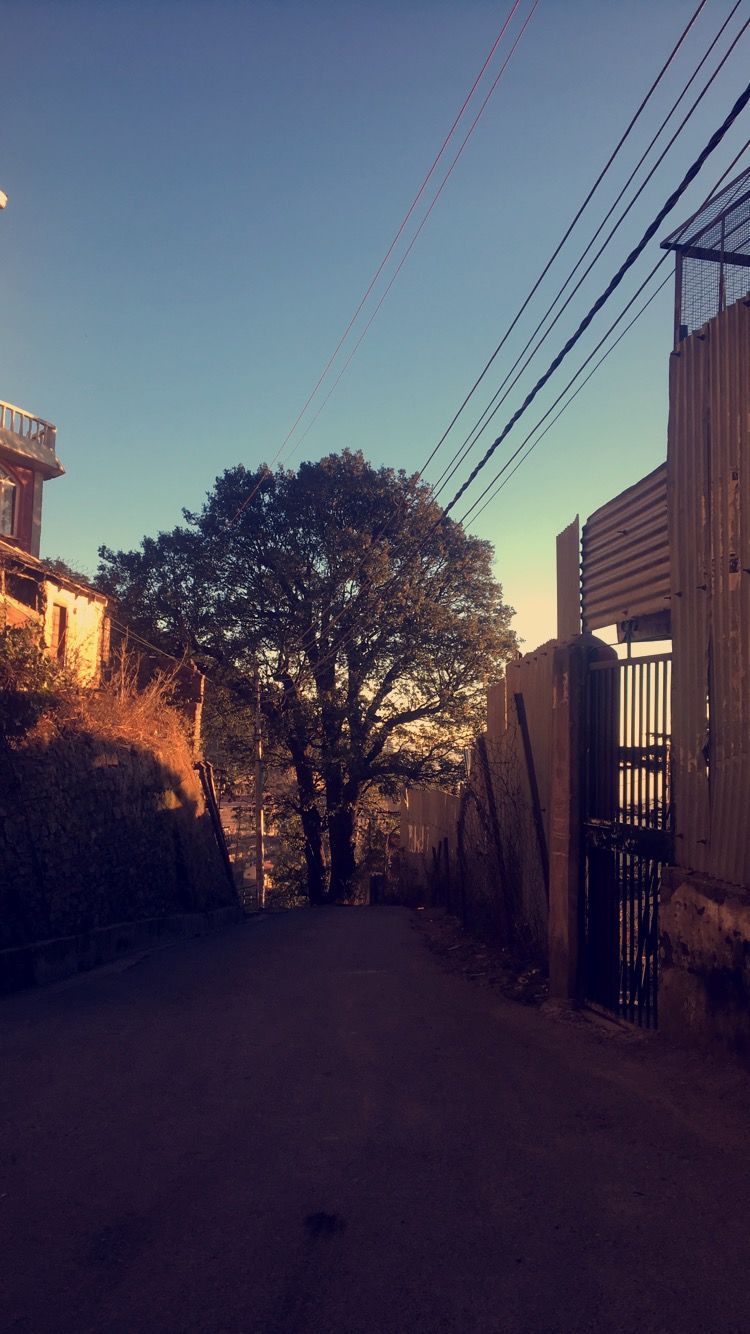 "The earth has music for those who listen"- Shakespeare once said and nothing could ever be said more appropriately. Traveling is for those who wander in their dreams and seek something other than casual attractions of certain place.
My recent visit to such a place just made me fall in love again with the hills. Oh how I missed them!!
Shimla-the Queen of Hills is true to it's name and with a huge tourist attraction will still welcome you with such amazing warmth and love.
The morning of early January, winds still filled with quivers make you realise that nature has accepted your presence. Sometimes when you look at images on internet you get a vibe which results in your imagination of the actual scenery but when I was present on the famous-Ridge, I never could have imagined how beautiful and mesmerizing nature could be. When you sit alone there with ice-cream and no expectations in your mind, you tend to enjoy what nature actually is. While being lost in the enchantment, I realised what we have done to such a place, colonialism did bring people from different areas to get involved in this amazing experience but what do the guests do? Littering the area is definitely not a solution for maintaining the aura and essence of such place.
Shimla has a huge tourist attraction from March-June as the temperature is usually around 15-30 degrees celsius, weather is pleasant and good for outdoor activities like paragliding, trekking, camping,etc. So if your planning to visit, take a tour around this time. Obviously the place will look mesmerizing during winters but my suggestion would be that if you have not visited Shimla ever, try visiting it during this time and hang around winters to experience pulchritudinous snow-covered Shimla.
I had the opportunity to visit The Ridge more than once and every time I did, I fell more in love with the place. Ridge is a place in New Shimla where you are closer to nature and the place (Nearby is a Church). I visited the same once around 10:30-11:00 am and was welcomed by our national flag. Yes! Our national flag! First the patriotic felling then getting in awe with the beauty of nature. There is a place on Ridge where you could just sit and enjoy the view. I sat there almost everyday of my trip and got enthralled in the view every second. The sunset, chilly mornings, the lighted evenings, everything about that place will make you feel like never leaving the place if you are mountain lover or even a hill station enthusiast. I live in such a place which is crowded and the roads are always busy , basically a city which never sleeps, so for me Shimla was a relaxing getaway and it will be a blessing for you too if you need such a break.
Once on Ridge you will automatically be introduced to the Mall road. Mall road is basically a passage which is filled with small shops ranging from brands to locals, low-budget cafes to expensive restaurants, to many other things. But if you visit Mall road you must relish the famous sandwiches which you can find near Sher-e-Punjab (a properly constructed family restaurant) and the lane where clothes are sold. There is an old man who sells these sandwiches and he has limited variety consisting of single cheese, double cheese or with no cheese. Even though he propedoes not have a properly structured shop but yet he delivers an amazing and tasty sandwich and that too in our budget!! (Just to help you be safe with your food around and luggage, beware of the mischievous monkeys. They are not at all friendly.) Also if you get chance, try to visit The Indian Coffee House for eating something that suits you well and doesn't effect your health because sometimes when weather and places change, water doesn't suit one's body.
Once you are in Shimla you have to get out of your hotel and be at the Ridge at midnight and experience the cold night with stars above and no disturbance. The Lakkhar Bazar or the Wood Market is on the left of the Ridge. The place goes by it's name and once you enter you'll be welcomed by shops contaning products all made up of wood but as you move further you'll be witnessing shops of all varieties and chemists. The main reason for so many chemists in that market are because at the end of the lane there is a hospital so you'll be crossed by various ambulances. Also at the starting of the market lane you'll see that for entertainment purpose horse-riding facility availed by various tourists.
After exploring the Mall Road, Lakkar Bazar and Ridge go out exploring more. You'll get to know about a shrine famous as The Monkey Temple or Jakhoo Temple. There are two ways to reach the place- either via a ropeway which can be availed from The Shivalik Hotel or walk all the way up. I would suggest you travel one way through the ropeway and other by the road just to experience the thrill. Once you reach the temple you need to offer your prayers and sit down there for sometime and enjoy that aura. Once you have explored the main temple, try feeding the monkeys and the dogs, they surely love it. After the temple visit try exploring the places on your own and have your individual ice-cream-on-the-ridge experience.