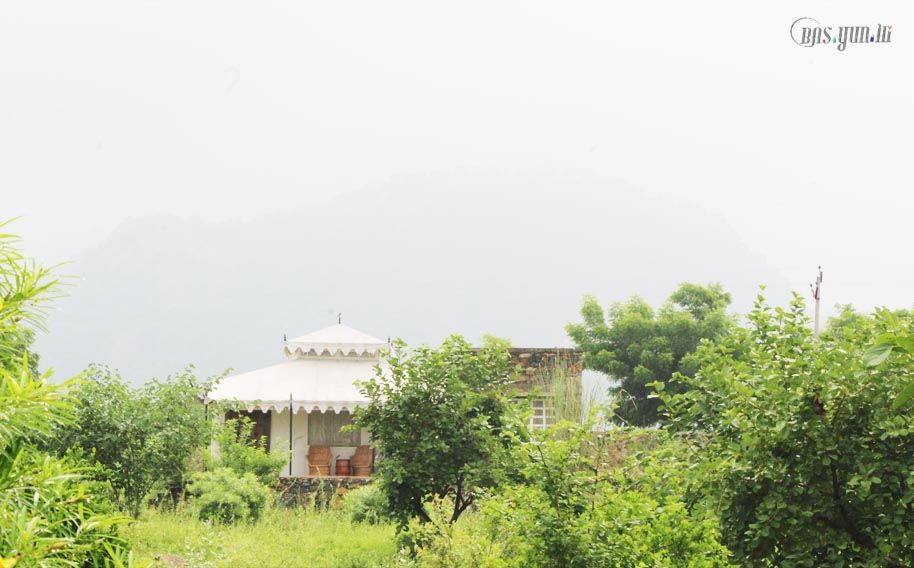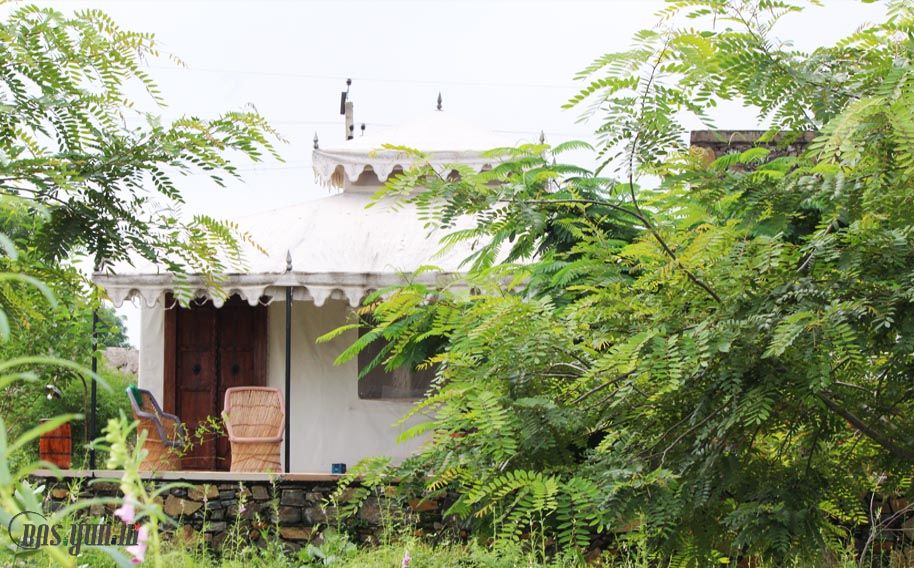 Hello friends,
I was so busy in the hobbies that I forgot my 4th anniversary so i planned to go to the resort. Now i had to choose a resort that was attached to nature and even in my budget. Then I got the V utsav camp which comes in Sariska. The special thing here was that the view of the stars from here comes absolutely clear and my wife likes natural environment so i called on resort helpline number to confirm my booking. My call was attended by Mr. Harsh. They told me a lot about there. Then my premium room was booked for 1 day in just Rs. 6000 which also included dinner and breakfast. Mr. Harsh also gave me his official number so that if there is any problem i would contact him. His nature was very good.
Next day i told my wife and left in our car at 11:00am.
We had our tea at a place next to bhangarh. Then when we were at a distance of 5 km form the resort then the network went away. Just got the network of airtel and luckily my wife had airtel. Then we reached to resort at 1:30 pm . they welcomed us very well.
The theme of resort was based on nature & the interior of rooms were based on old stuff.
Mr. Harsh told me that tea is very special here, so I bet with my wife & when my wife had tea then she really liked it & I won the bet. Then we rested for a while.
Then we enjoyed the surroundings of there. We sat outside the room at night, under the stars & had our dinner. Then next morning we started our day with the same tasty tea.
Then went into the swimming pool which was very nice & clean. Then we had breakfast in which my wife had puri- sabji as she is vegetarian & i had an omelette because I am a not-vegetarian. I gave omelette to my wife also & she did not like it because she tasted it for the first time. Then we clicked a few photos & then checked out. My wife liked this anniversary gift very much.