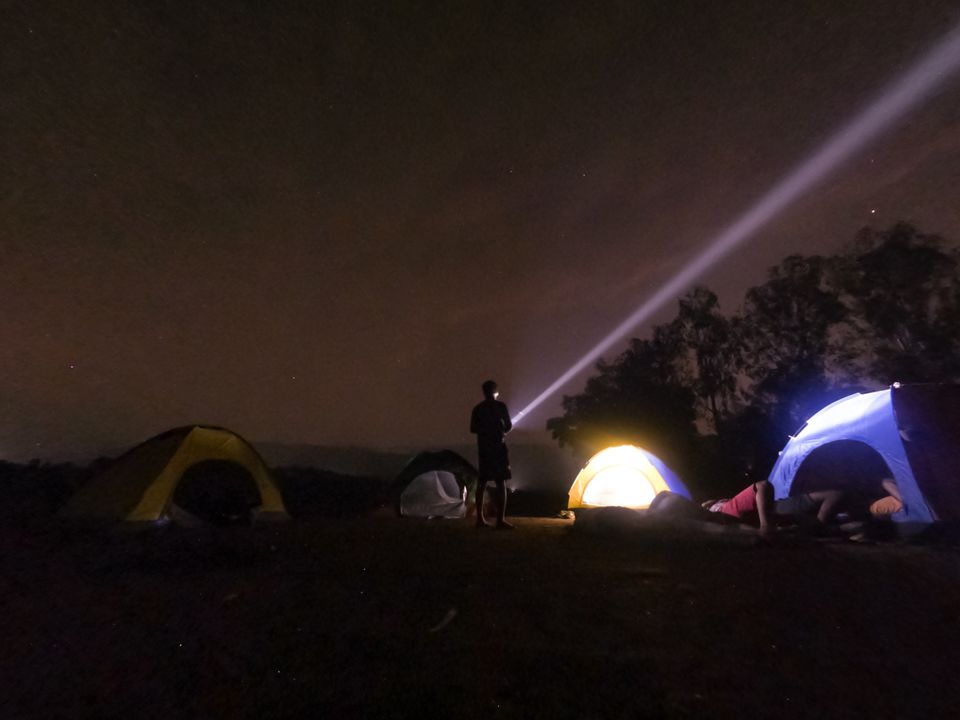 I started my journey from Mumbai to Bamnoli village, in Satara. We reached around 8 am in the morning. After having snacks we started our journey. The forest charges and lonch (boat) charges are Rs 375 for going to Vasota fort.
After 1 and 1/5 hours we reached Vasota forest and we were asked by the forest department to show our water bottles and plastic rappers as a part of their regular checks. We have started the trek at 11 am and climbed the summit till 1.30 pm.
It was much easier to get down from the summit than climbing up. We got down from the summit at around 3 pm and had lunch at the base village. We enjoyed the food made by the villagers and thanked them for their hospitality.
We rested for a while and then at night we camped at Bamnoli village. It was a great trek and we thoroughly enjoyed the experience.
Hope my experience helps you all and please find the link for the video I made during this trek.
https://youtu.be/Ke0FXszuJpg
Thank you,
Dipak Kadu.