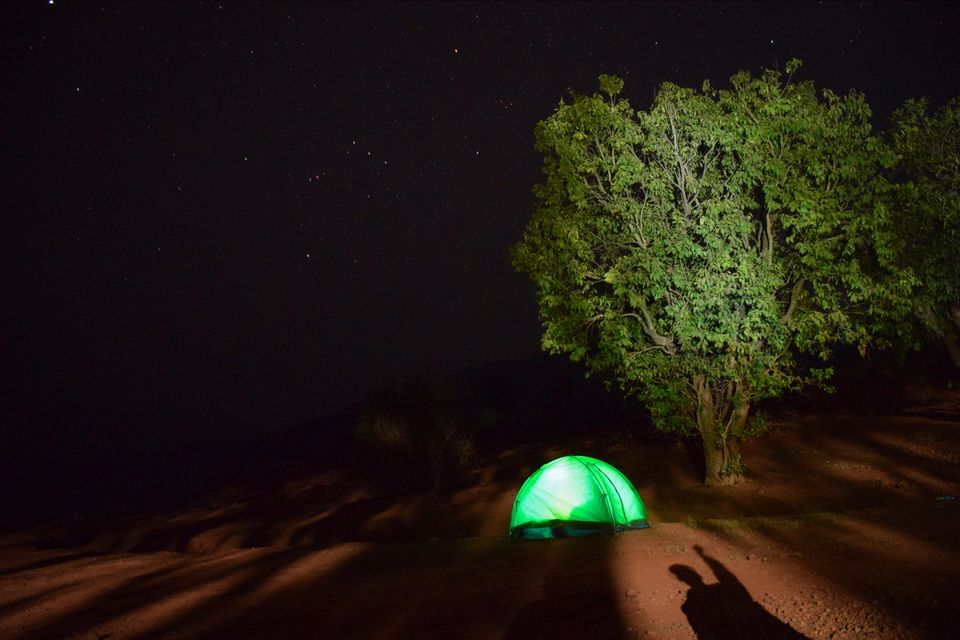 Trekking in sahyadri's is always amazing. No matter what season is going on but you will find something beautiful in each season at sahyadri's. Since long "Jungle trek to Vasota Fort" was in my bucket list. Vasota fort falls in the jawli region of satara district of maharashtra. The forest is quite dense and it compulsory to take a prior permission to visit this fort. During monsoon its too risky and difficult to trek here so authorities keep this fort closed this fort from June to  Oct 15 of every year. I got invite for this trek + camping + night photography by one travel group based pune. In no time without thinking much i said yes to them and it happened...
On 15th dec afternoon around 2pm we ( me with another two frinds of mine Shweta and shreyas) left pune for Bamnoli. Amidst the satara district of maharashtra lies the picturesque village bamnoli.
By 6pm we were at Kas Lake, as usual the views from kas lake is so serene and peaceful. After taking few photos and mandatory selfies (I'm not from that selfie category) we enjoyed tea and vada pav at near by restaurant.
We reached Kas bamnoli agro tourism resort after 1 hour drive from kas lake. It was too dark to see anything. I hardly can able to see anything in that dark. Only the shore of lake waves and different sounds of birds and animals was audible to us.
Typical home style and mouthwatering "chicken fry" and "chicken curry" was tasty and the best they offer in dinner. With full tummy me and other few participants started the area exploring for night photography session with our flashlights. At 5 min distance from resort area we found one good place to start the session.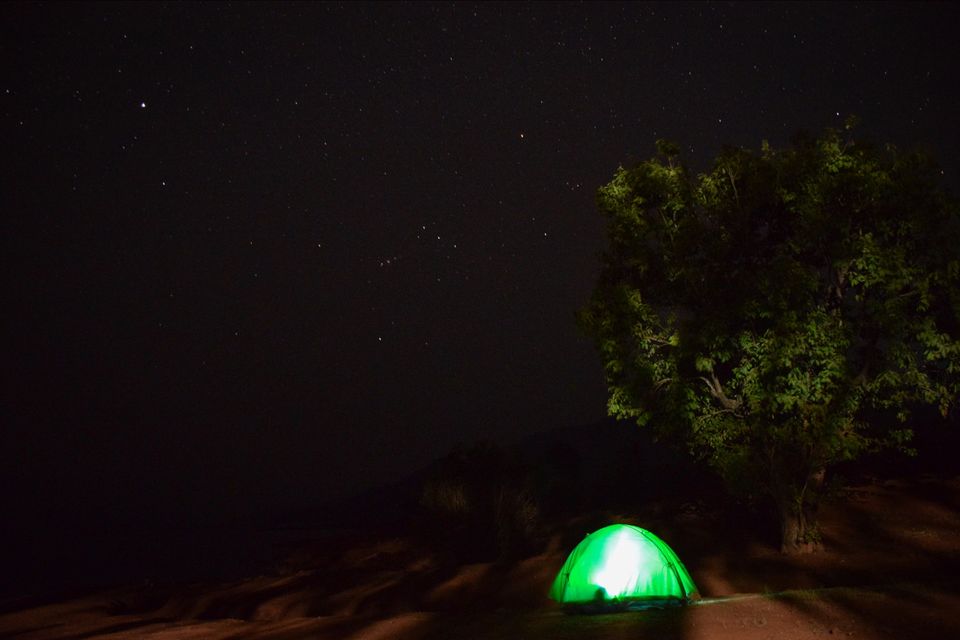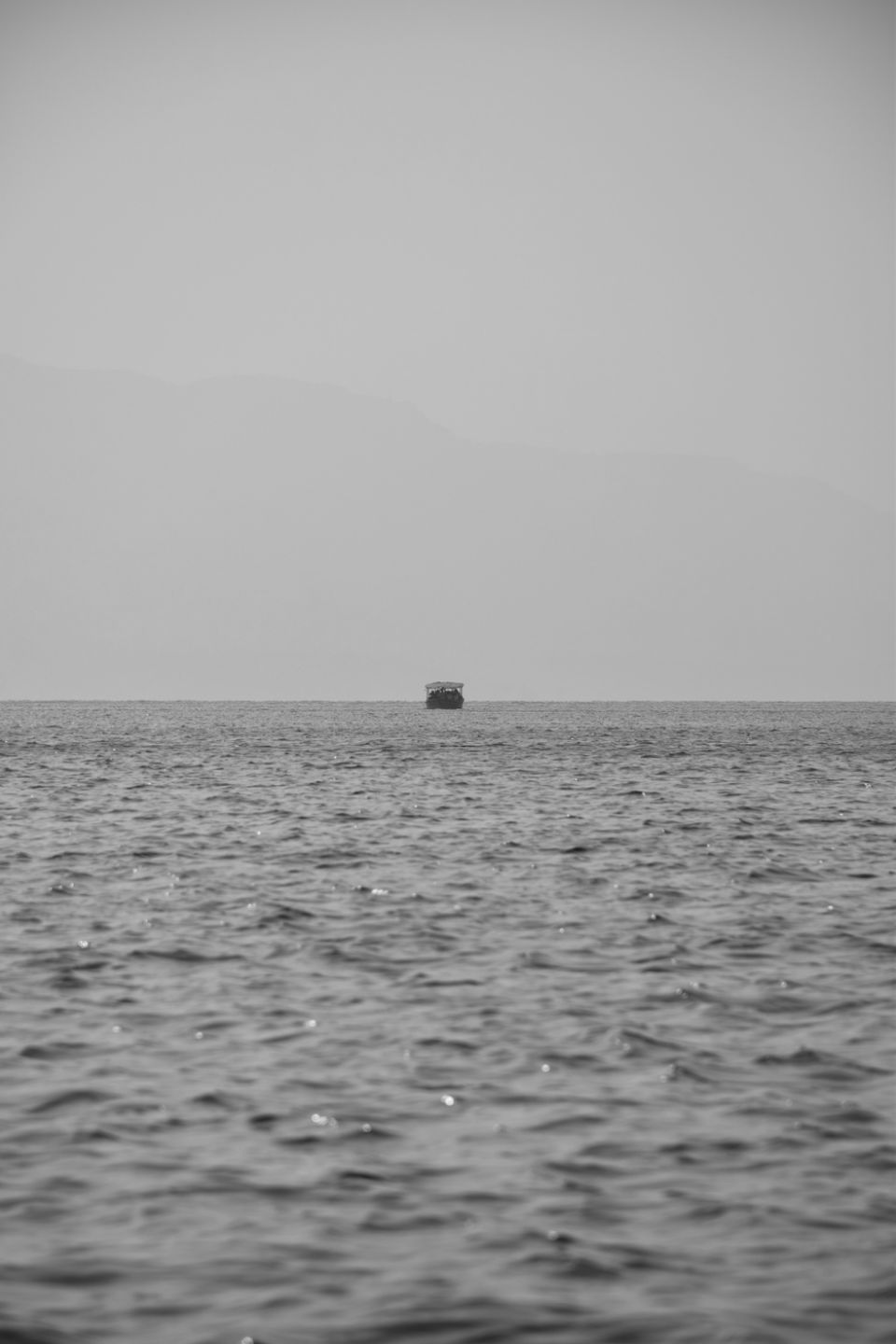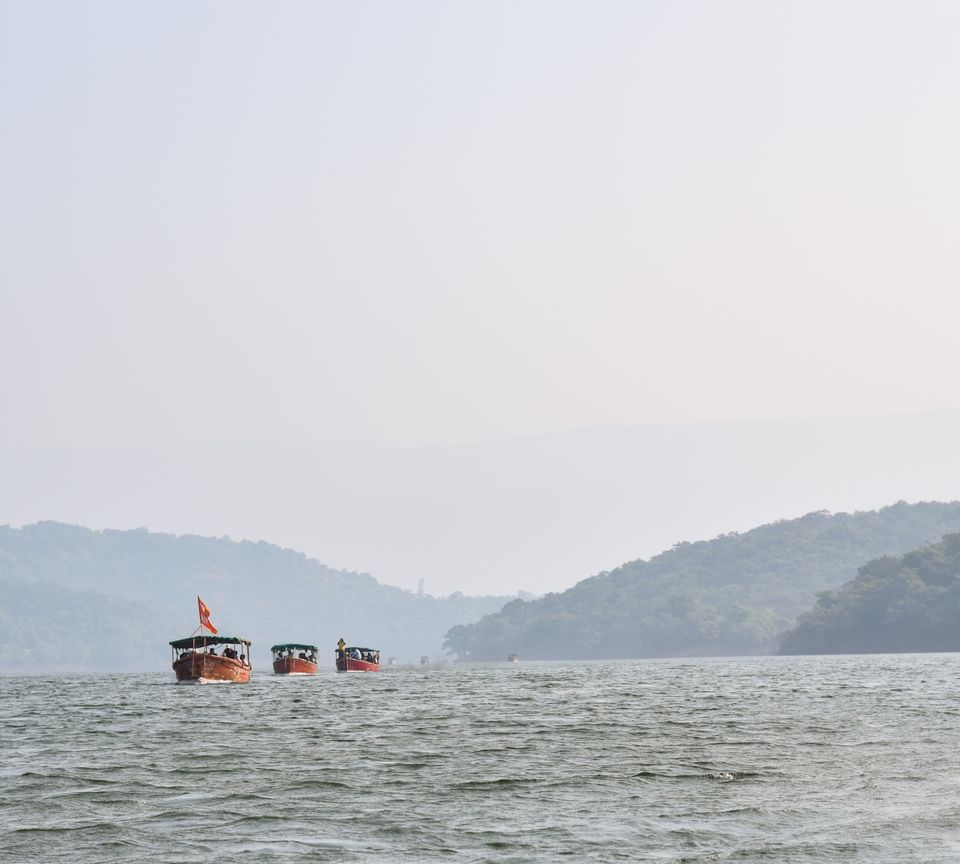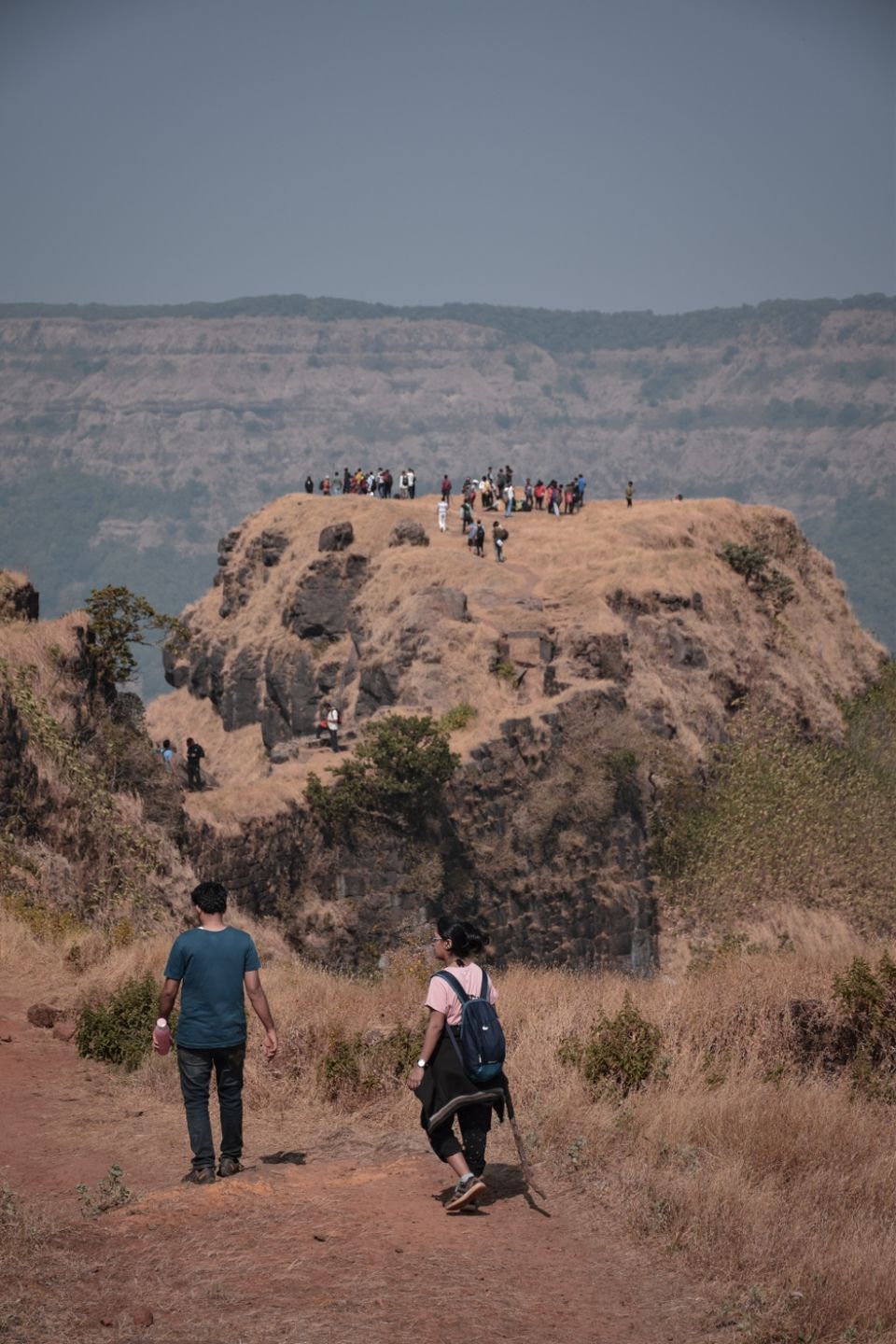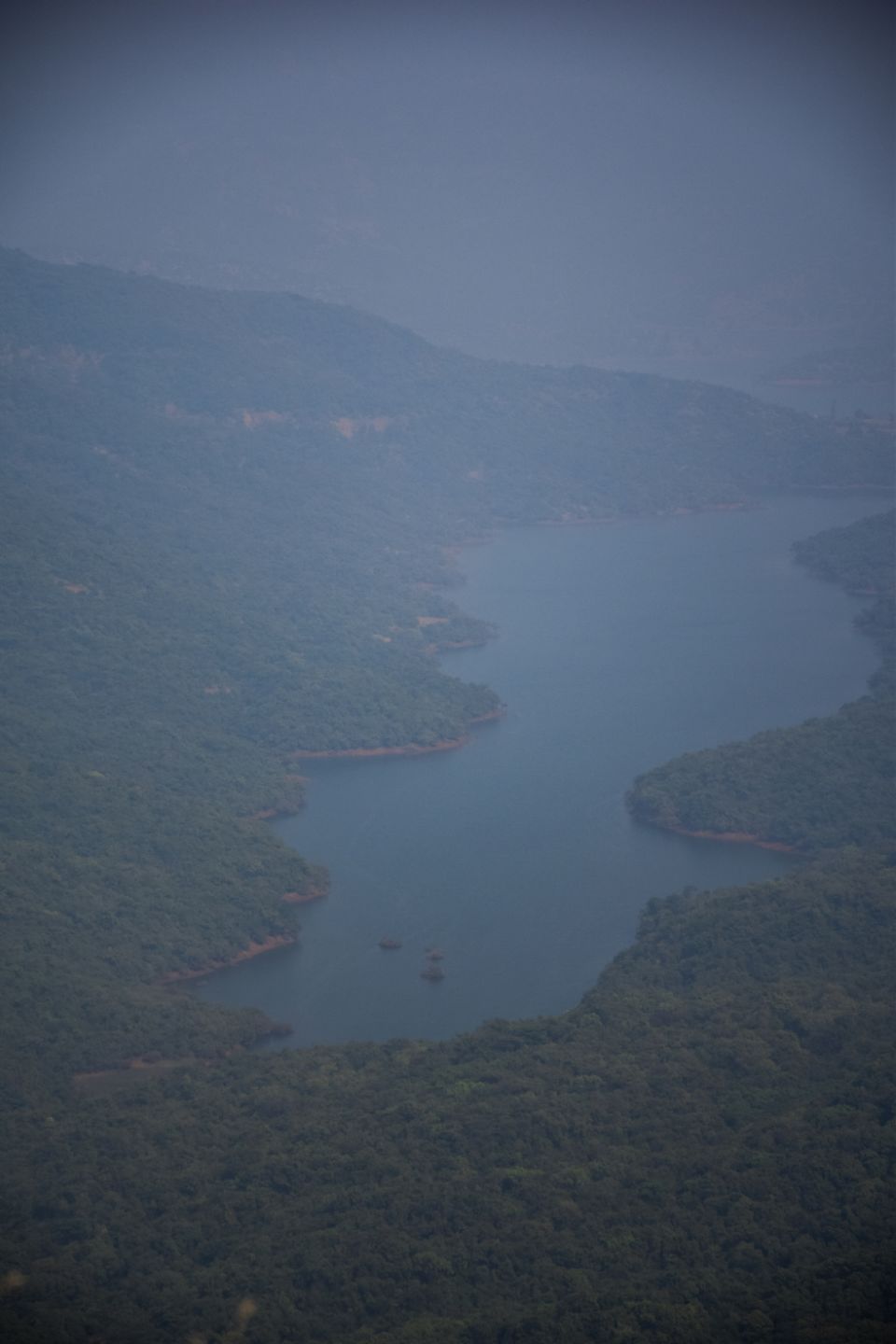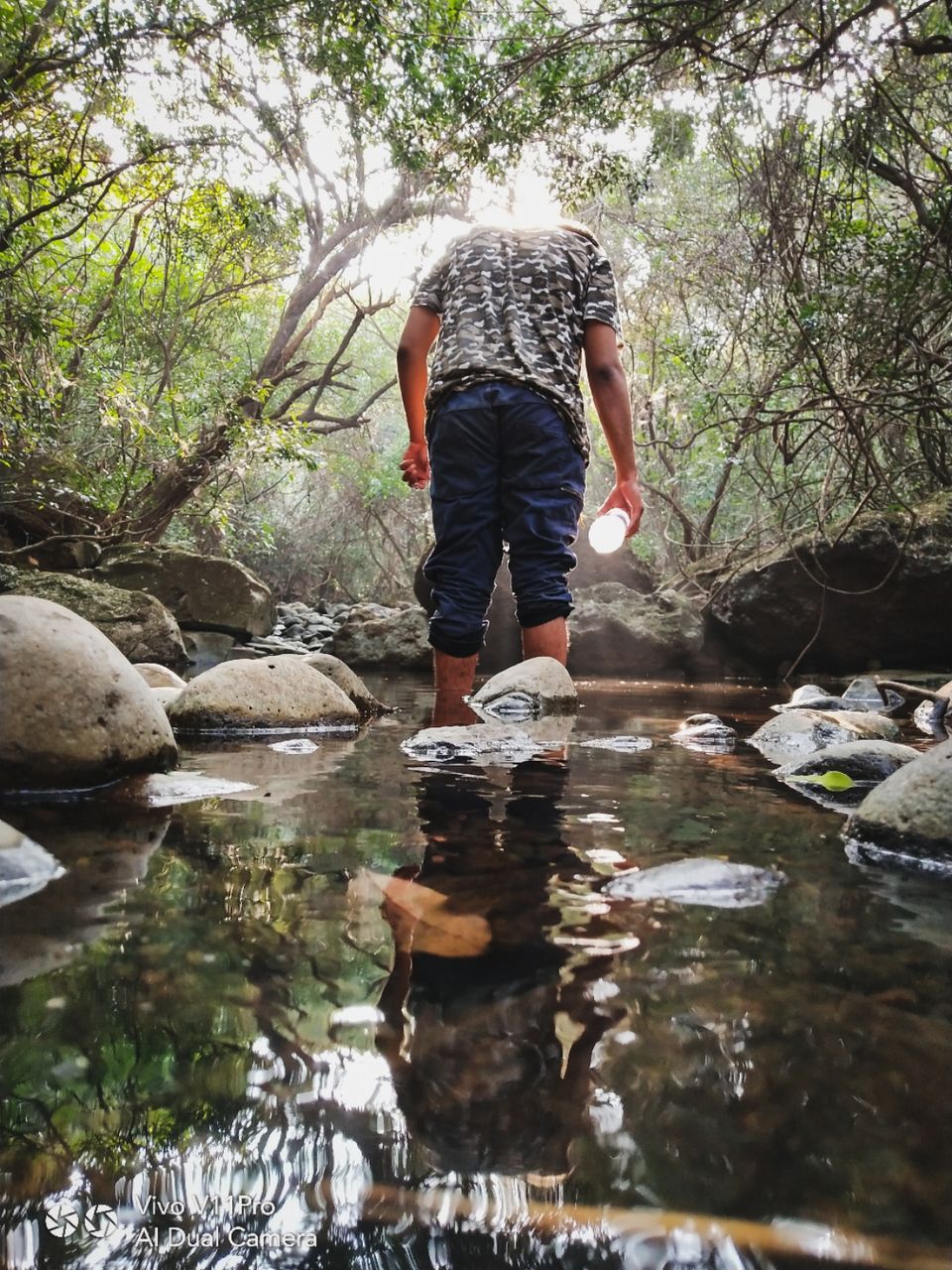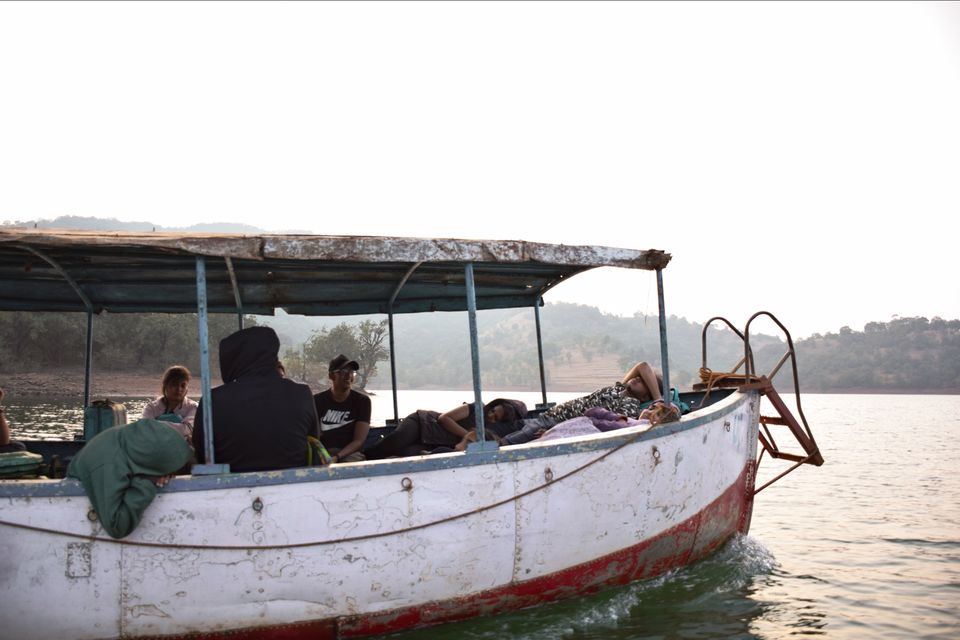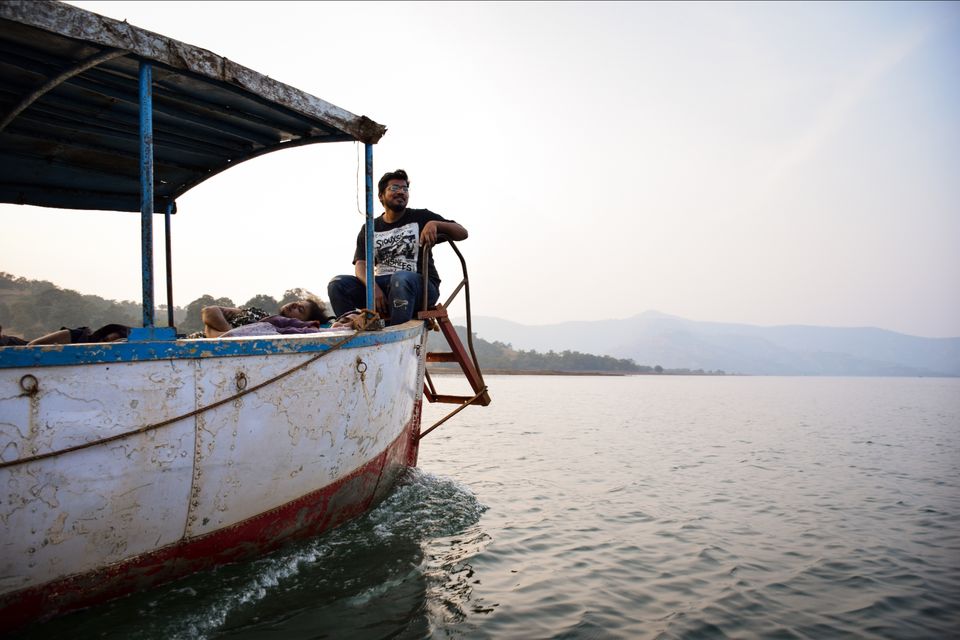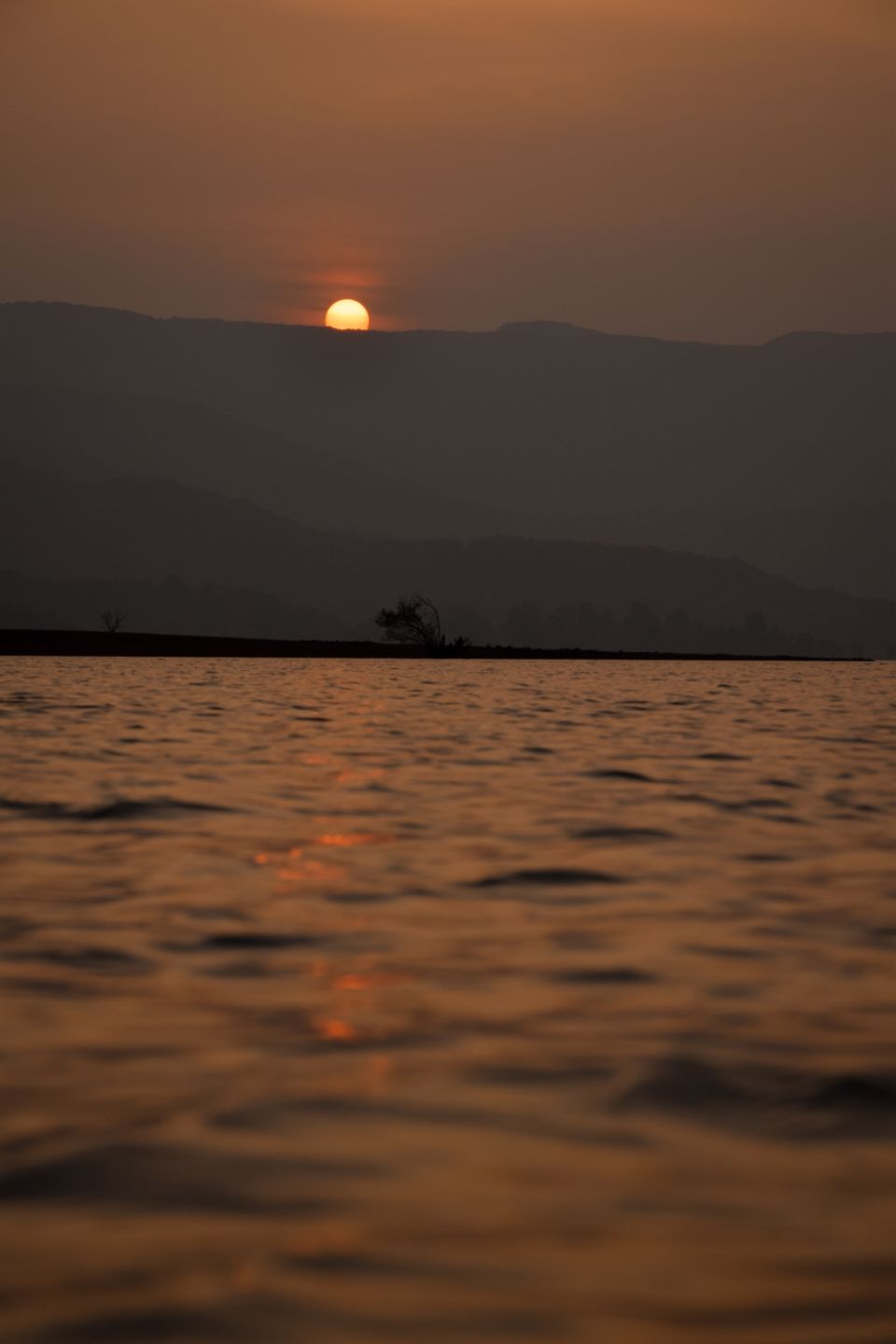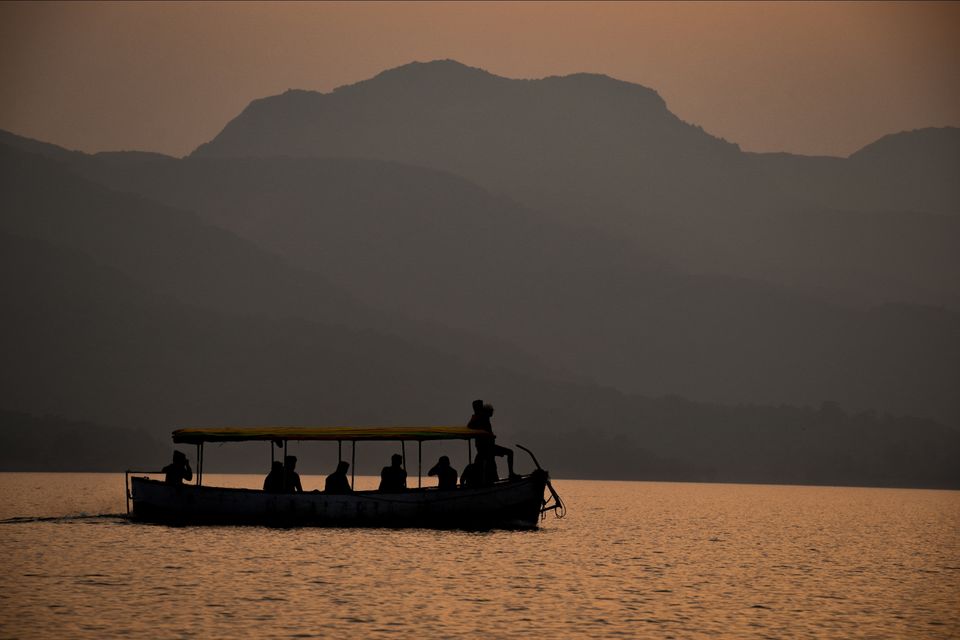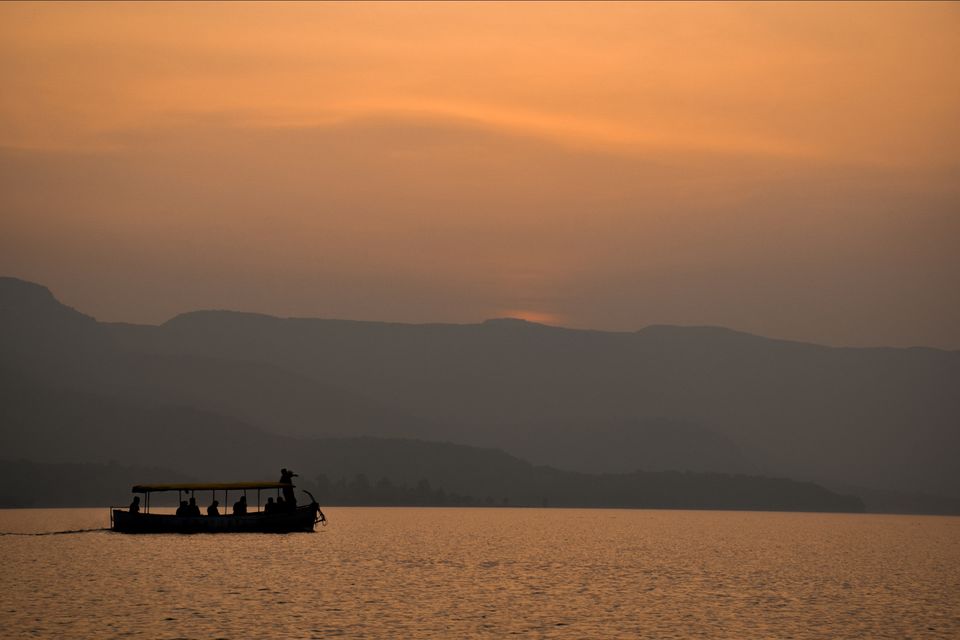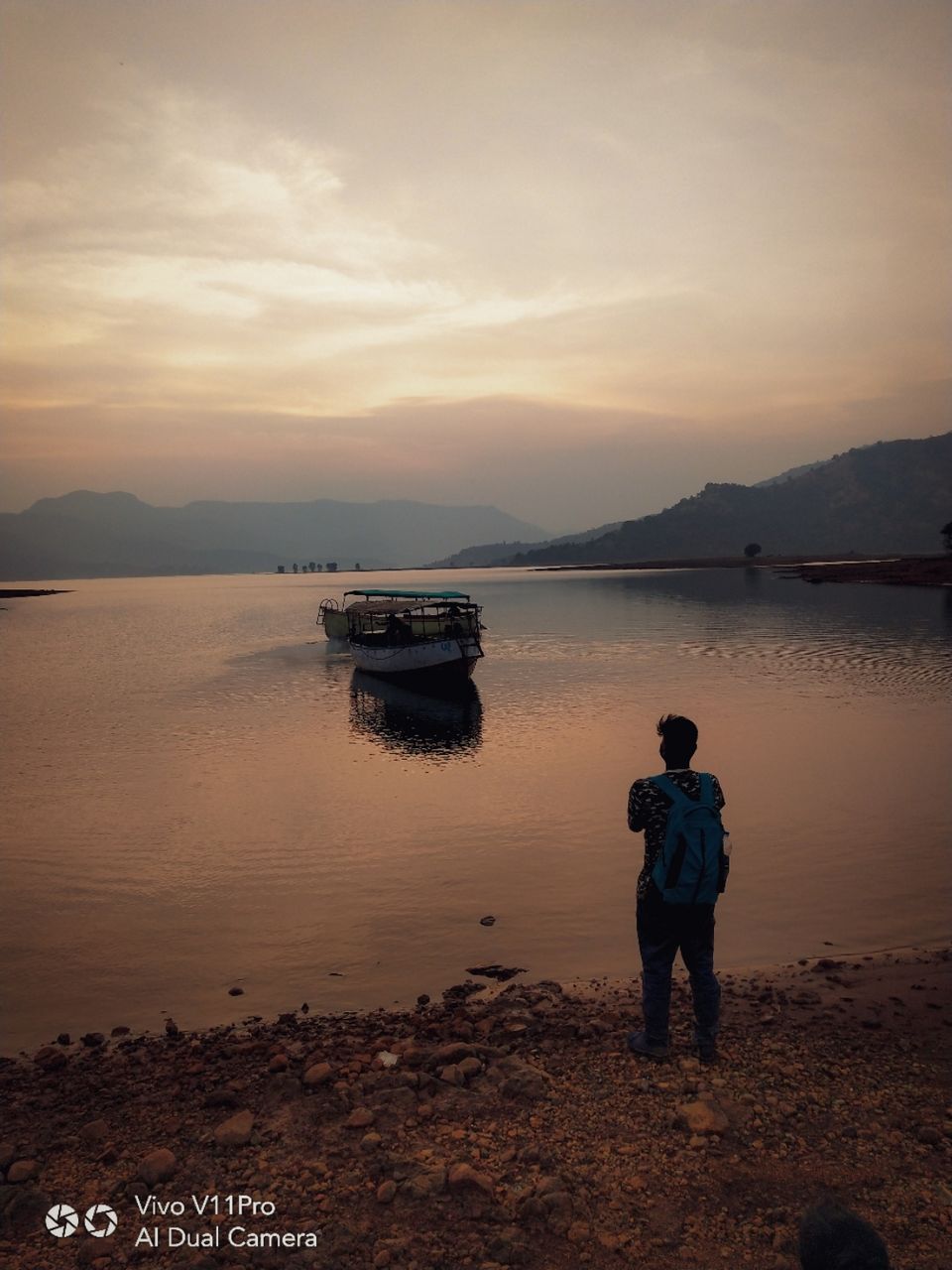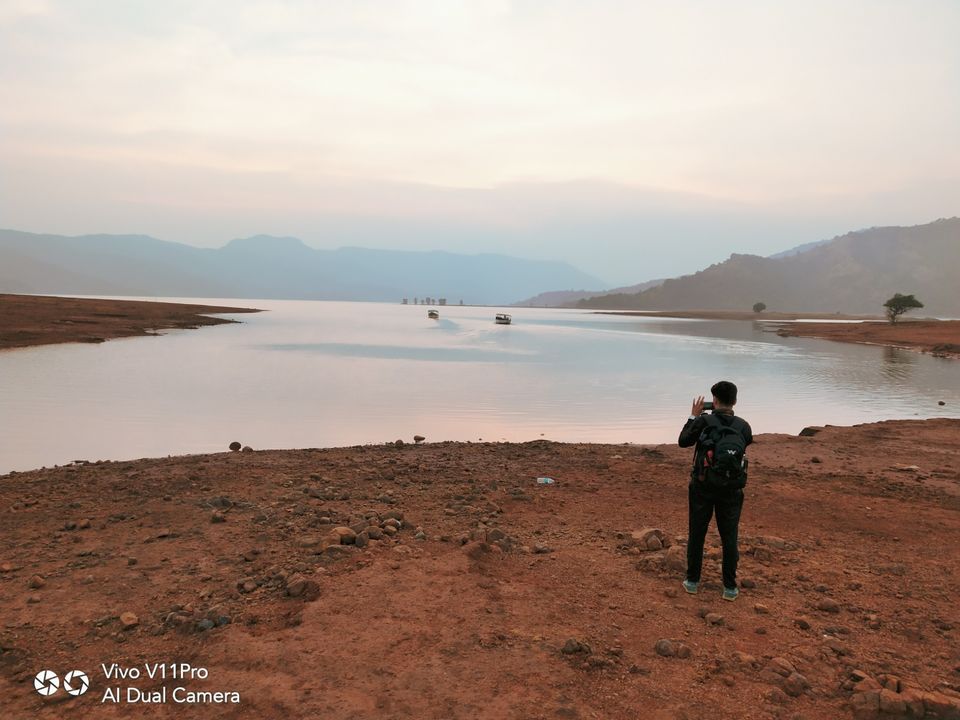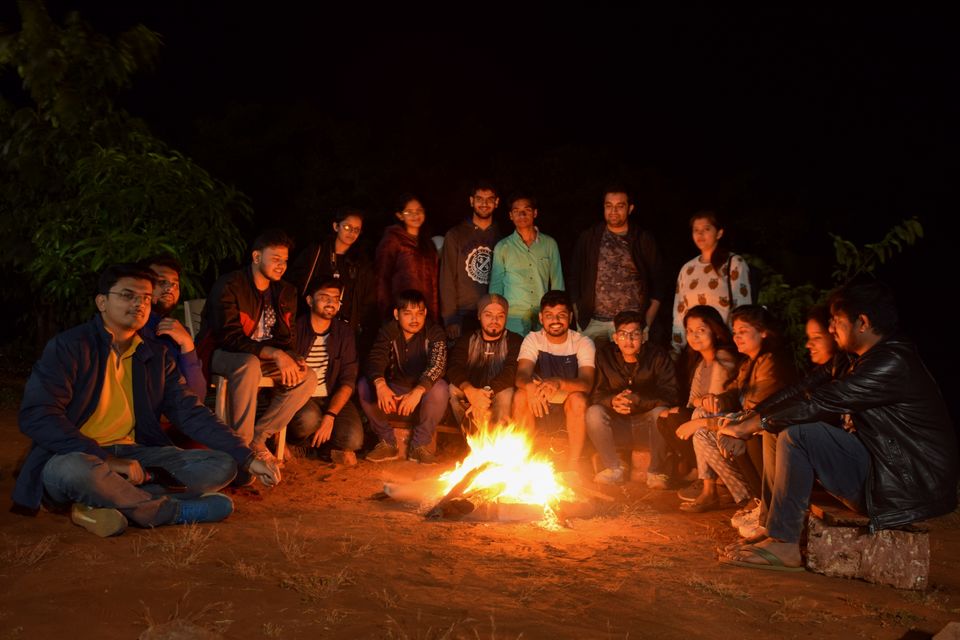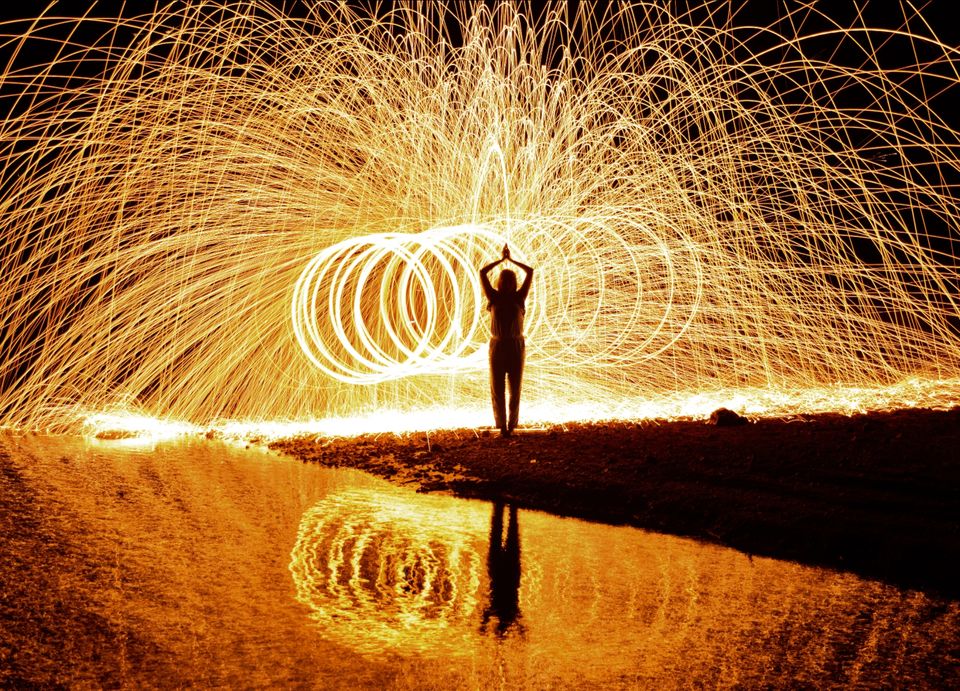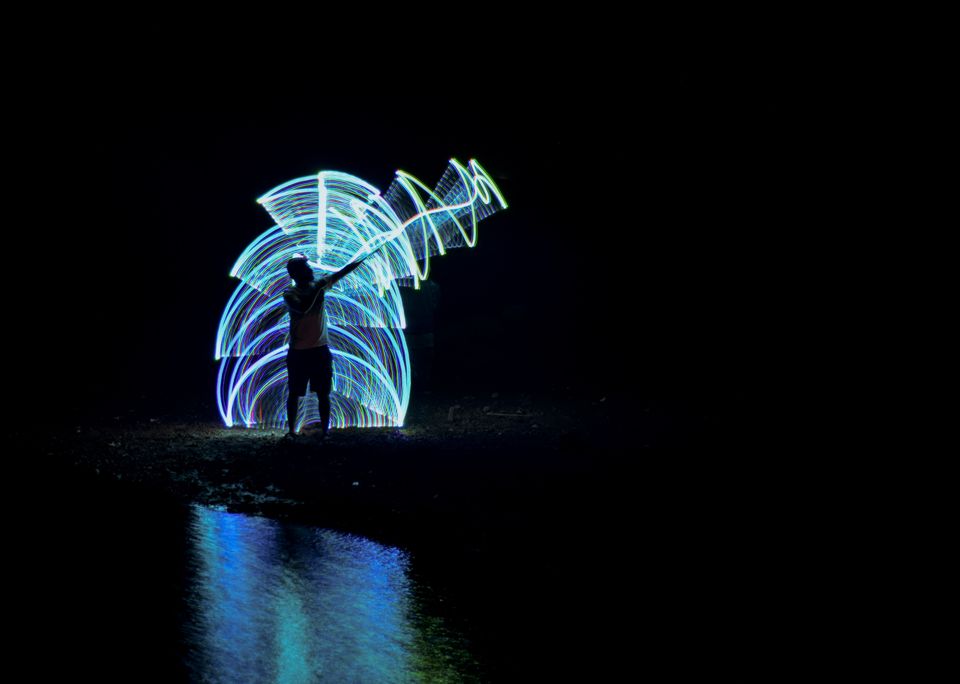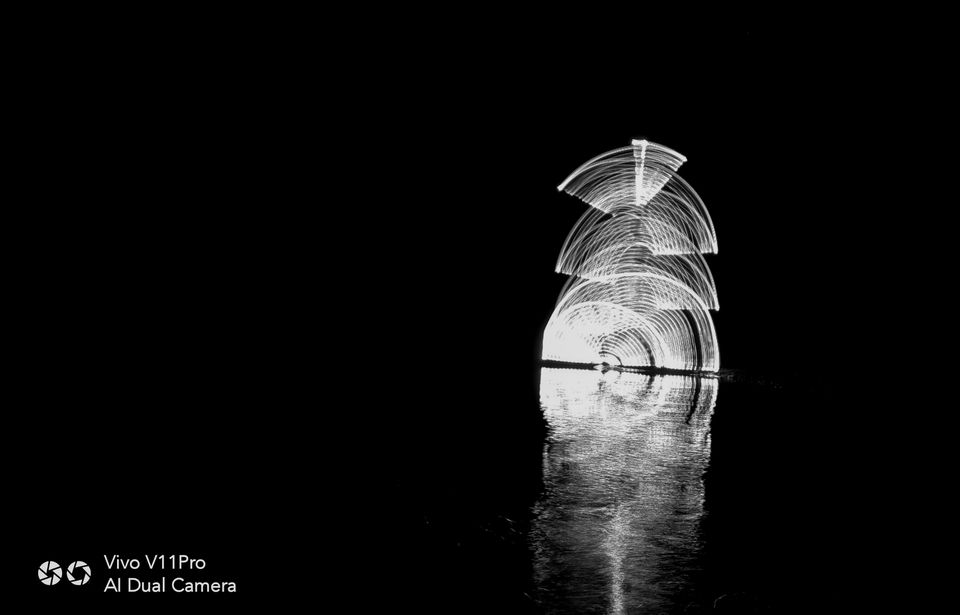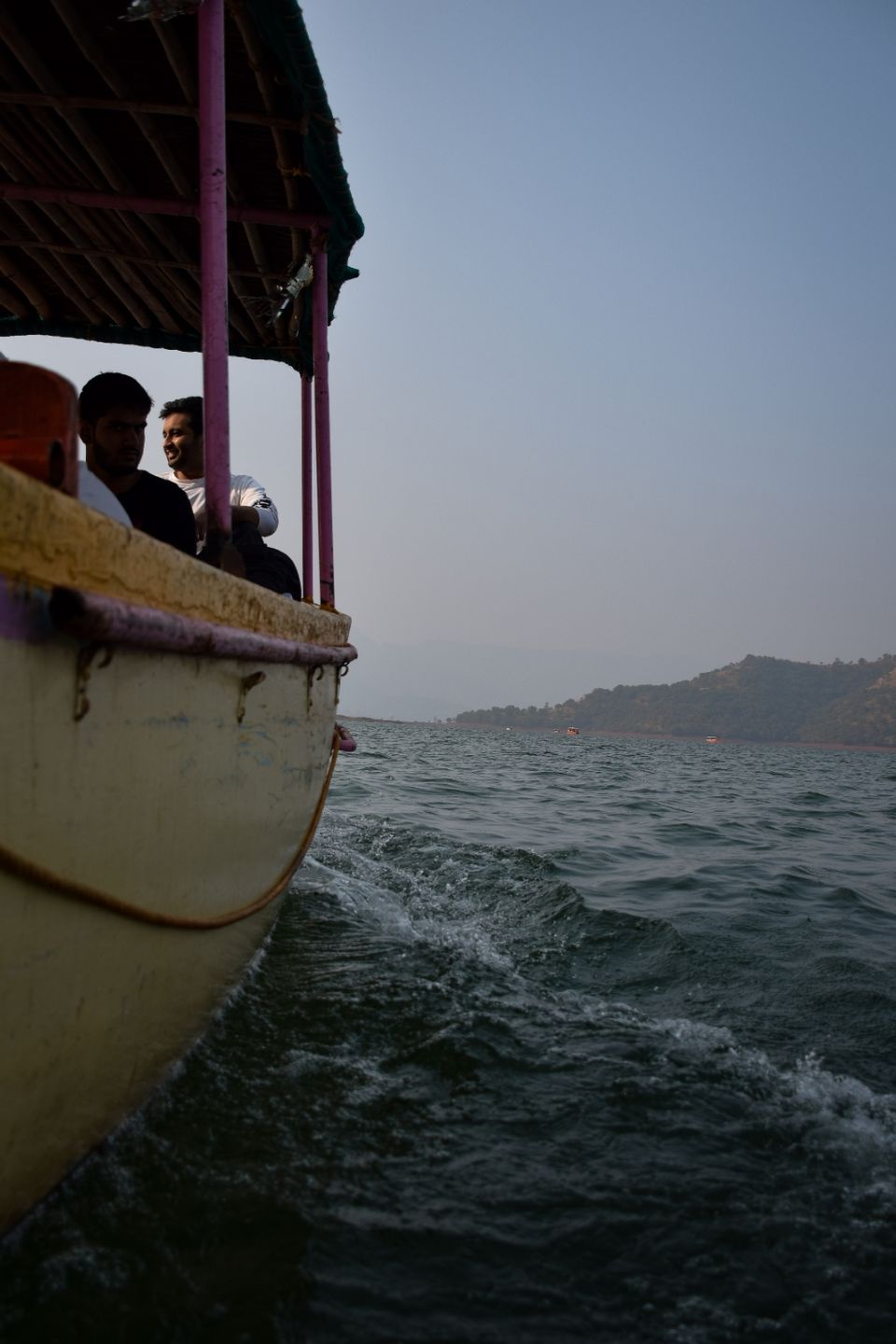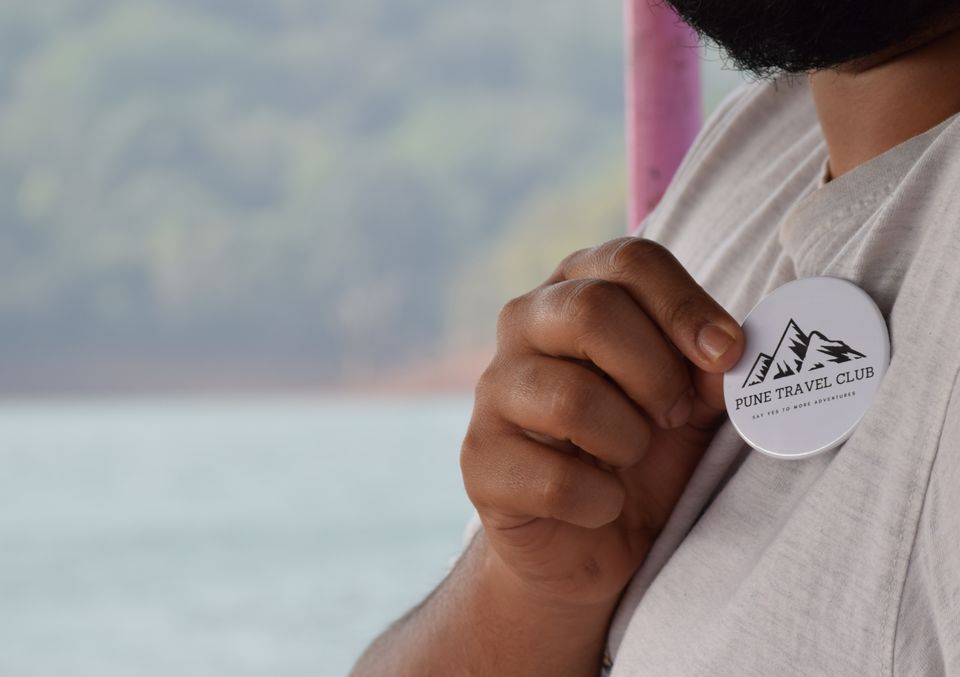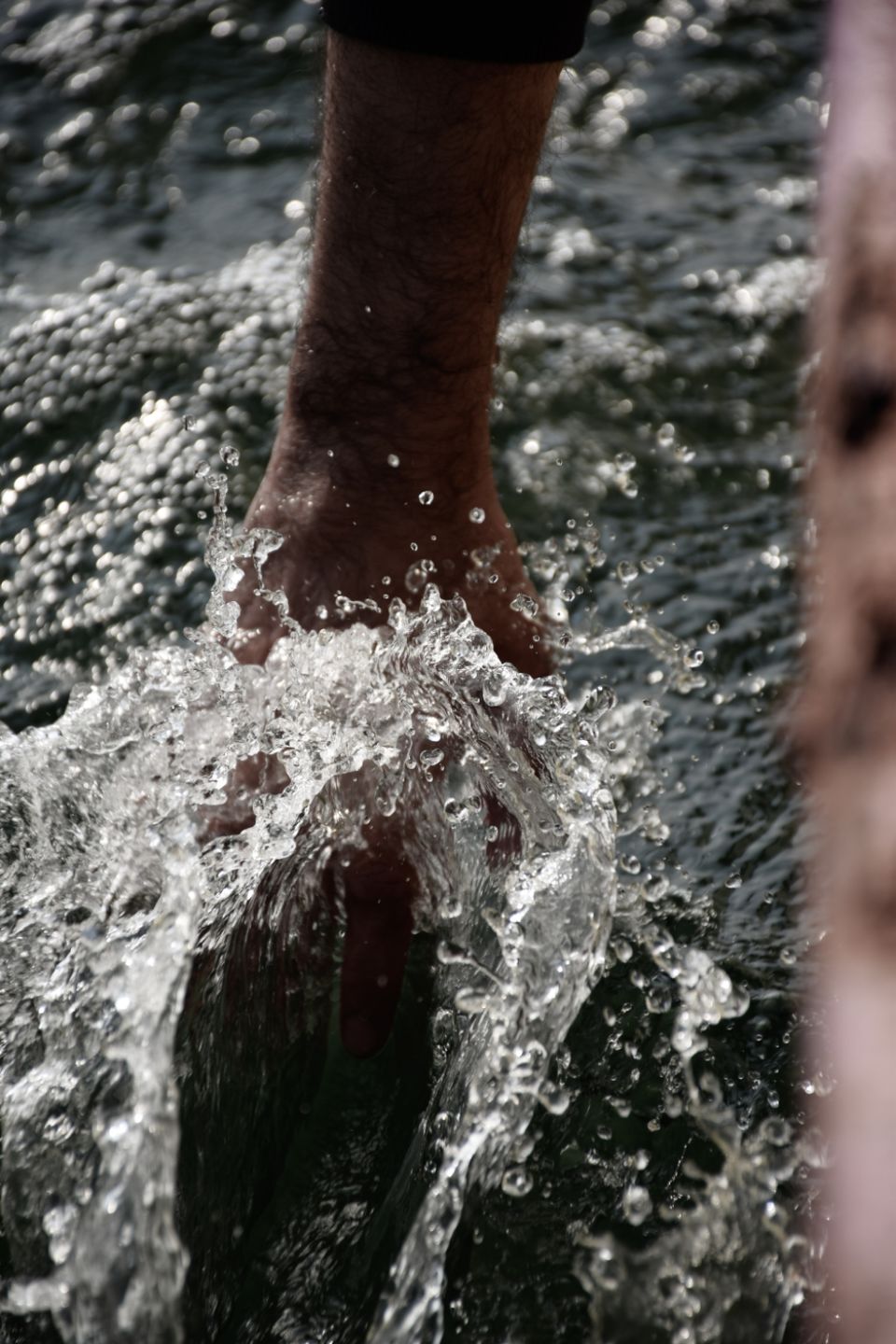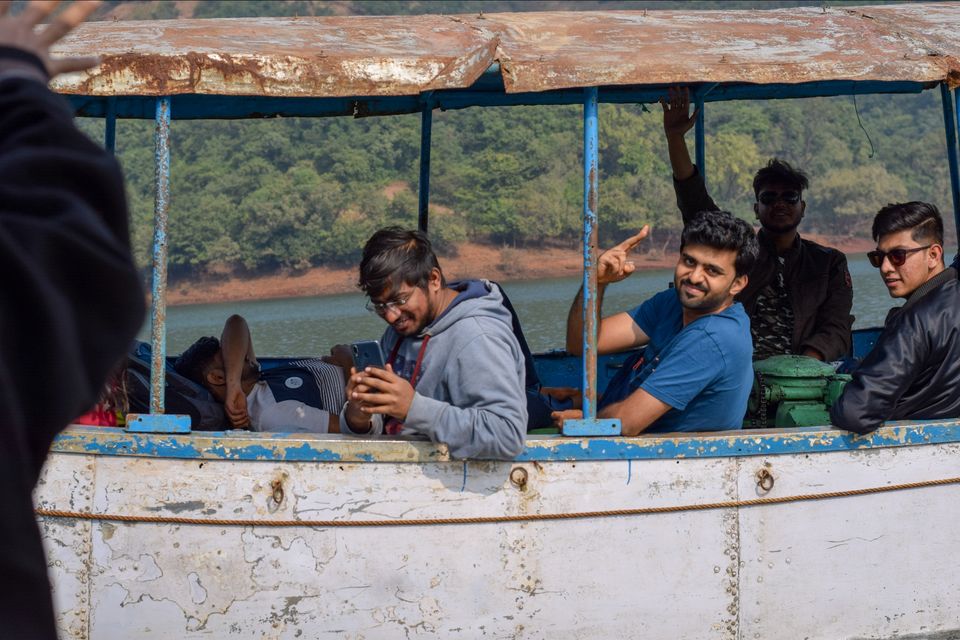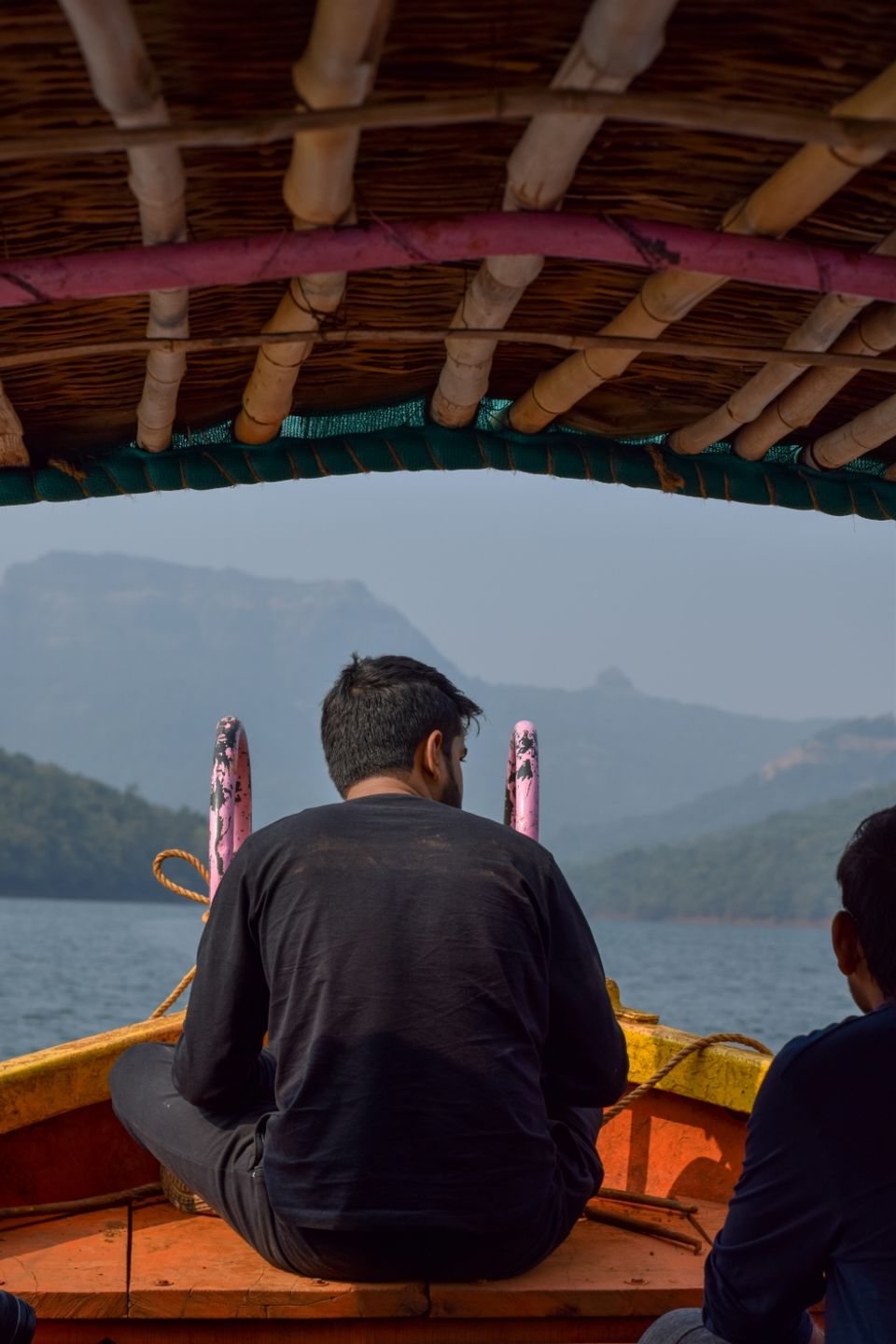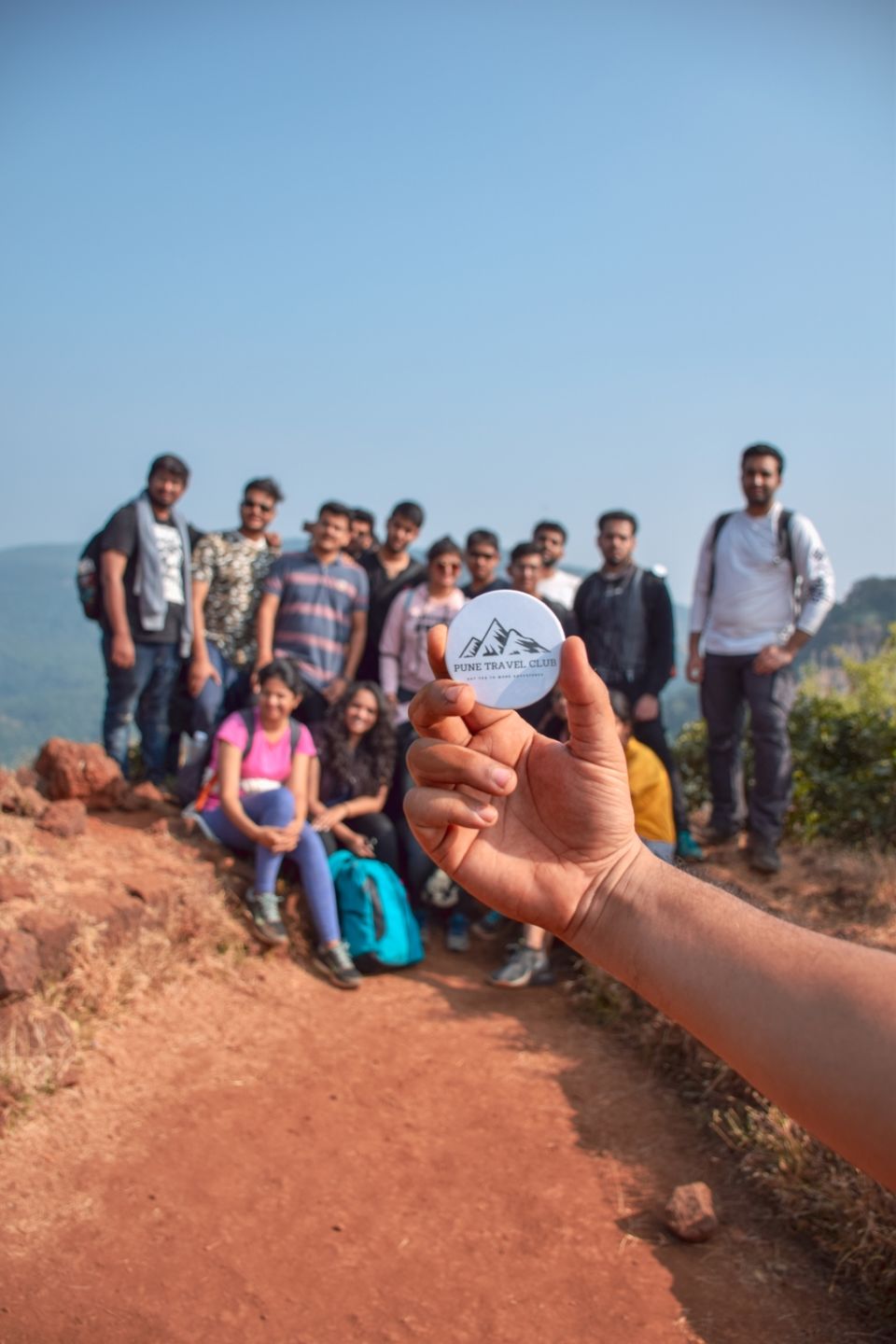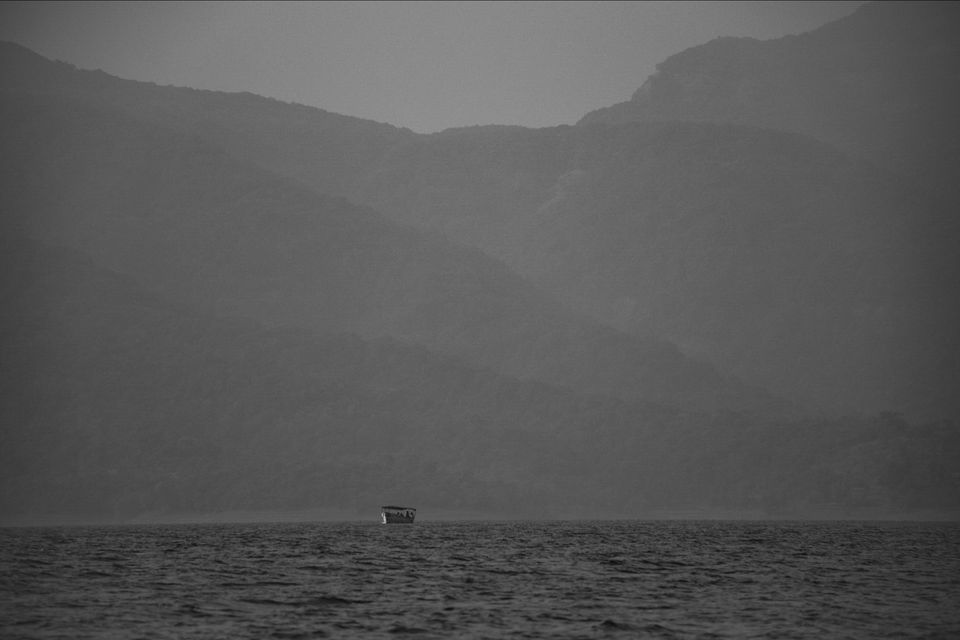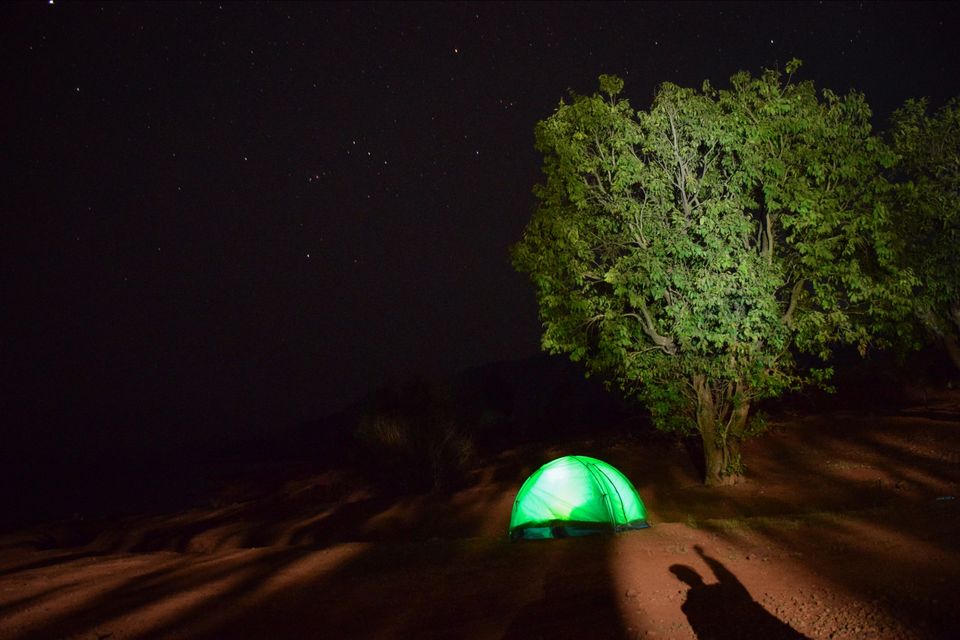 On 12.05am 16 dec, we finally started the night photography session which was 3.5hr late as per our schedule. Followed by Light trail, tube painting and steel wool we have got some amazing pictures on our dslr and phones too.
By 4am expect shreyas an me left place to take some nap before trek.  While we both were inside in tent we heard some sound of someone is walking along lake side. It was forest area so chose to sit quite for some time. I  opened zip of tent to look what it was actually but it was dark outside and hardly i could able to see in the direction from where the sound was coming. And flashing torch was little risky  I tought.
By 6.30 I woke up and tried to find something at same spot from sound was coming. I didn't found anything expect my lost torch.
We left resort by 9.45am and Parag (trip co ordinator) got the permissions and ferry tickets for us. You need to take the boat ride to reach the base of fort. It's 1.5 hr boat ride from bamnoli to vasota fort base. Before starting the trek the forest authorities check your bags and count the plastic. At the time of returning back you should have the same no of plastic as its noted in moring before trekking. You are not supposed to through the any garbage and plastic at forest and fort. Otherwise they will charge you 500₹ fine. And don't forget to pay the charges for DSLR camera if you are carrying. Also plying loud sound on speaker or bluetooth is not allowed. That's why you will find this fort clean and pollution free. The ascend is moderate but it's pleasing becoz the forest cover the land and it protect you from any sunrays. You will find direct sunrays/sunlight rarely. You will complete this trek only if you start early in the morning. Else its impossible to reach back to boating area by 5 in the eveing. Its not allowed to stay like other forts. Also don't forget to take the enough water along with you and off course the Packed Lunch. There is no any shop or any store to buy. So you should carry your own food and eat it on fort. While ascending just after 20-30 min there is one small water flow or  souce of river. The water is crystal clear and so pure to drink. You can easily spot the ground and the stones or pebbles are also visible in that water. If you wish for free massage for your foots then just dip it in water and wait for mintute. You will find some small fishes called "Gappi Mase" in marathi around your foot cleaning the nails.  After an 2.5 - 3 hr trekking (for first timer or newbies. I took 2hrs only) from base you will reach the top. And the view which you get is worth.
This fort offers great views from top. You can see the nageshwar falls and temple, valley and cliffs. Babu kada is another point left side of fort. Which is also known as echo point. As you shout anything with some dealy you will definitely hear your voice back to you for multiple times. Just shout a name or some word and hear the echos. The view of shivsagar lake is so beautiful. You can spot the starting  point of trek easily. Route is not visible from top because of dense forest cover.
After having lunch at middle of nowhere  on fort we all finished  our packed lunch. Don't forget  to take all garbage and plastic whatever  you have and please don't litter. I think it's the only public place in India which is totally any pollution free.
If you have good experience of trekking and have energy then you can visit nageshwar temple which is 4km from Fort. There was on group who was disaccusing about this place, as per them now forest authorities banned that place to visit.
In evening when you come back to starting point or boat parking area, you will see the hills in golden light and also the water shinning  in gold.  This mesmerising view makes you to fall in love with this place and you will never forget this amazing views of sahyadris. It was sheer pleasure to see the peaceful nature and cold wind sweeping around. Sunset view over sahyadri's from boat was eye pleasing. I also spotted few seagulls and other birds in water body.  This Vasota fort jungle trek will give you feeling of Amazon forest as we seen in Anaconda movie. Its having good mix of boating + jungle trek so it's wonderful experience  one should have.
Thank you for reading...