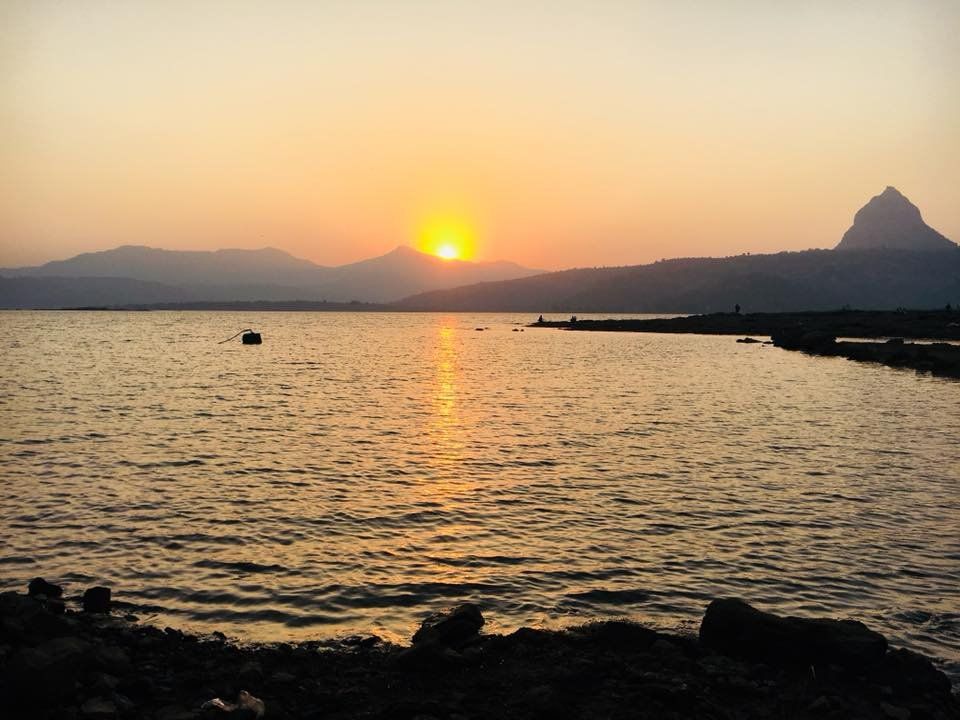 If you take her/him these 5 places especially in the monsoon season,she/he might be hesitate to say "NO" to you.
Note my words!
These places are safe for unmarried couples as well. But make sure you are carrying a valid id proof with you.
1 Lonavala – Queen Of Romance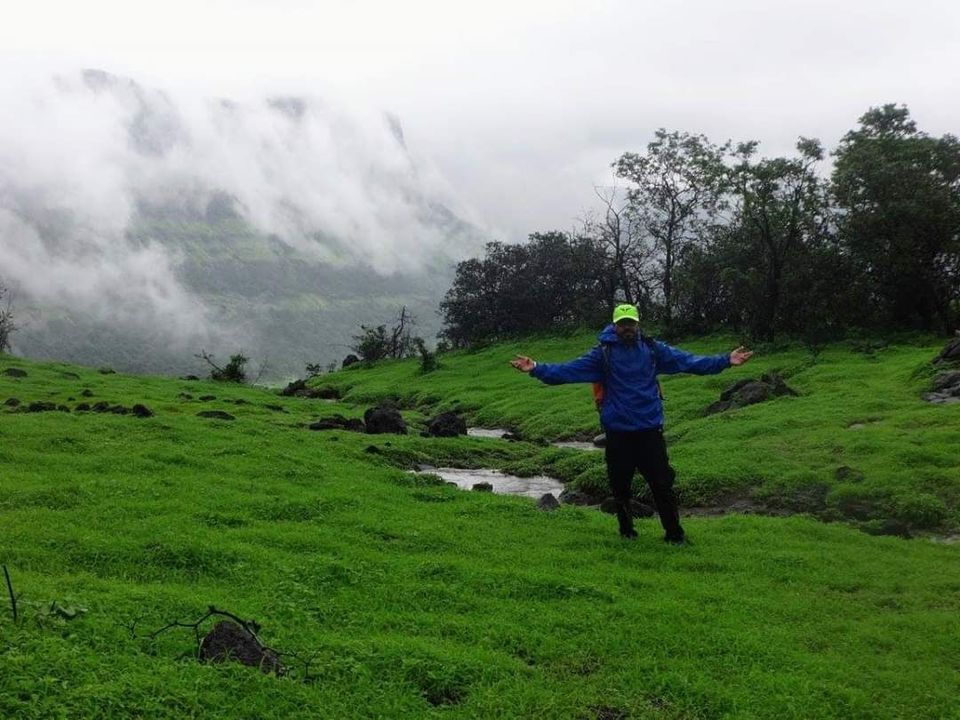 Popular hill station close to Pune and Mumbai, Lonavla is the place to be during monsoons. With lots of waterfalls, lakes and hills around, Lonavala is frequented by all sorts of people.
Lonavala, being a part of the Sahyadri hills, offers the best views in the monsoon seasons. its is Surrounded by dense forests, waterfalls, dam alongside lakes, Lonavala is a must-visit if you admire nature and want a gateway to having a soulful weekend or a good trip with the love one. Also, visit Khandala and Rajmachi on the way to Lonavala.
2 Vasota– experience of lake side Camping and moderate trekking experience.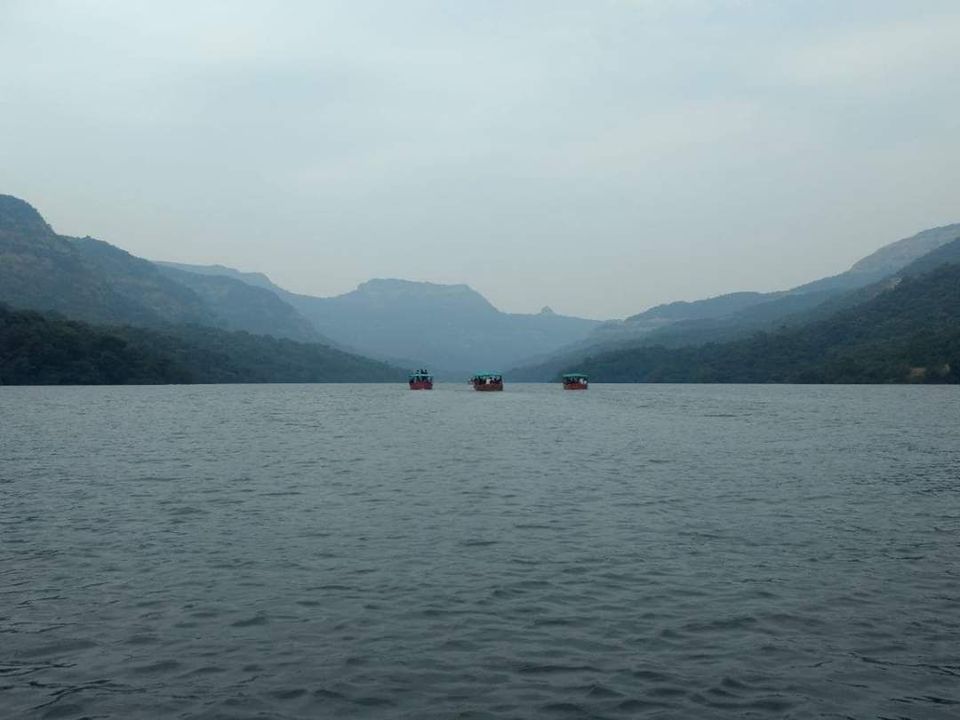 best place to visit all necessary amenities are available . forest,fort,boating and trekking everything is possible here according to our choice !!!

Routes: If you are starting from Pune it will take 4.5 hrs. nonstop to reach Bamnoli the base village to take a boat ride. So better to start by night as to reach in time. I prefer to start by 10 or 11 PM, so as to reach Bamnoli by 3 -3:30 AM. You may take some rest & then start trekking.

Best time to visit: Fort is in dense Forest near Koyana dam back water due to which it is open to visit to outsiders from October till June only. After February Koyana Back water start going down and you have to walk more in Hot climate, which may be difficult.
The mandatory costs:
Entry ₹30/person
Boat Parking ₹150
Guide mandatory ₹200
Boat hire. ₹3500
It takes 20 min for the forest and police verification at Bamnoli.
Further at Vasota a deposit of Rs 50 per plastic bag/bottle is to be deposited.
Tips for good journey -
1- Start you trek in morning only as all boats are leave at same time. It is better to leave early to get enough time to explore Vasota.
2- Night stay not allowed in the Vasota, Forest authority completely ban this for safety purpose for human and for forest. even everyone has comeback before 5pm.
3-You can opt for paying guest in some of the houses or even rent tents which are generally installed near the boating club area surrounded by water. If it's a big group, they also help for night campfire in the center as well as home cooked dinner. You can enjoy the night, sleep in the tents.
Unfortunately, sanitation options are very poorly maintained, maybe you have to compromise on this front
3 Pawna Lake – Adventurous Escape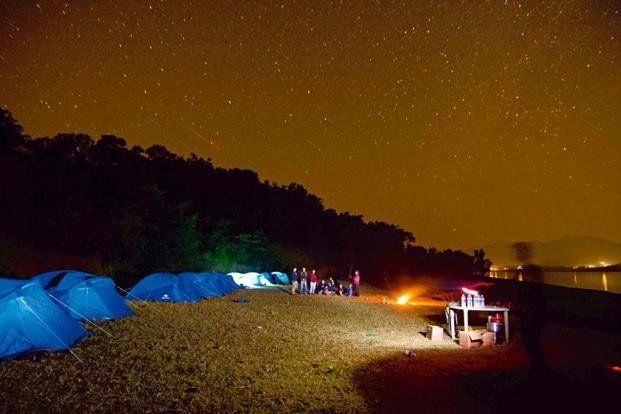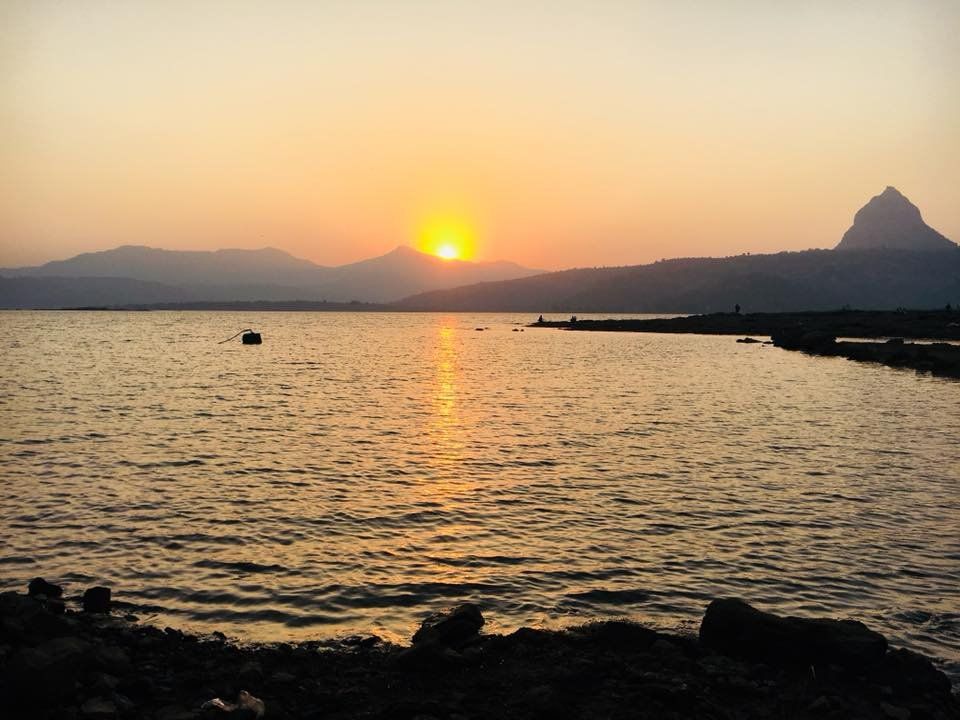 A joyful experience visiting this lovely place for Camping was just mesmerizing..
if you are in lonavala then why not go for Pawna lake to explore the scenery all around. You can do night camping in pawna lake with your friends and family to witness this amazing place, there are many site seeings and a beautiful lake to sit and feel the view in a relax mode.
It is located in close contact with historic forts like Lohgad, Visapur, Tikona, Tungi and caves like karla, bhaja caves. You will get to spend overnight in a camp or resort located just beside the water. During the stay, activities like swimming, barbeque, star gazing and bonfire will keep you engrossed. The lake view will make you feel calm and relaxed.
4 Matheran – Natural Beauty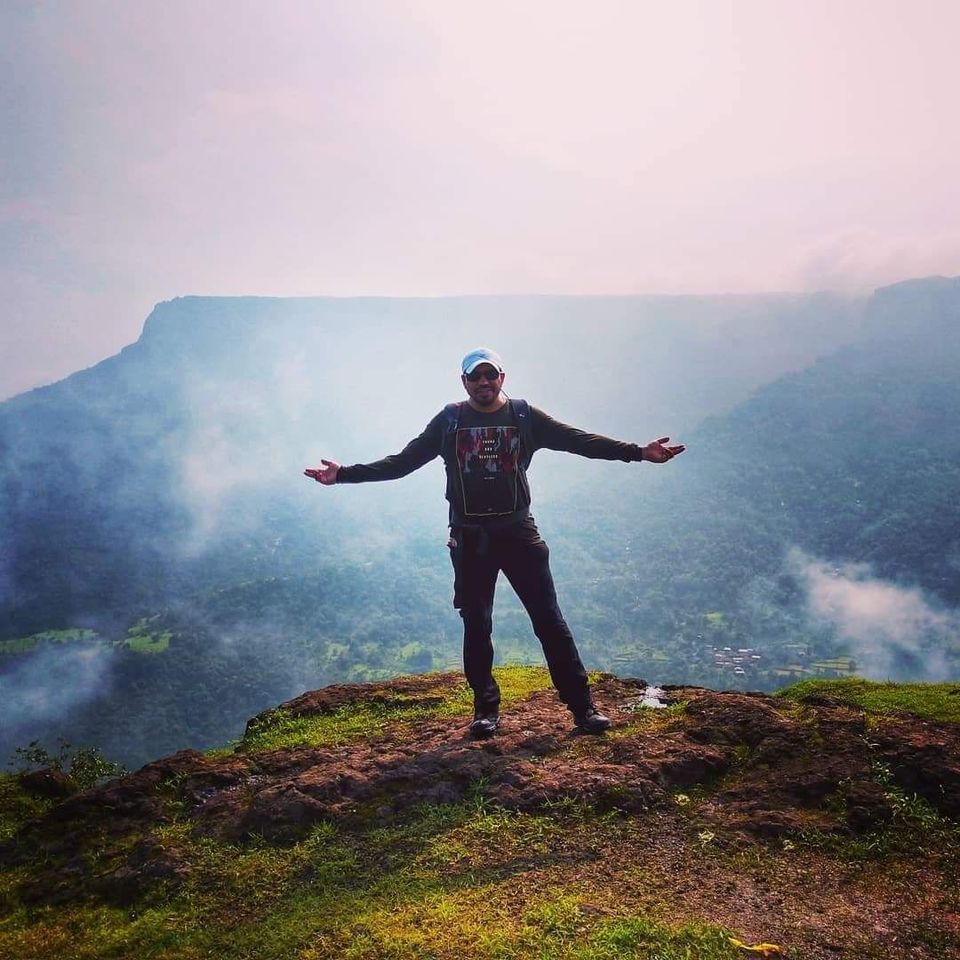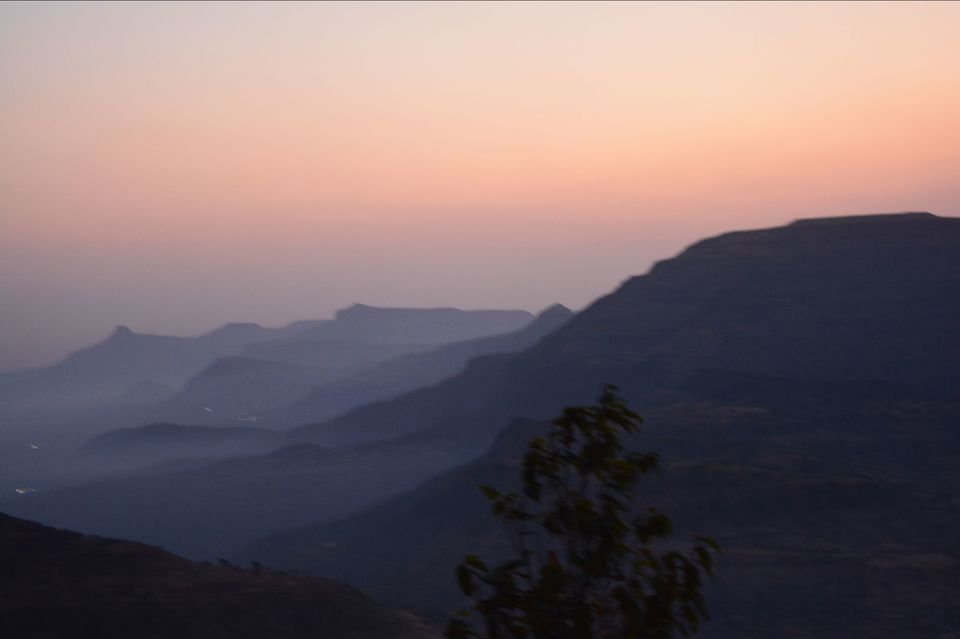 Matheran is located around 90 km from Mumbai, 120 km from Pune and about 320 km from Surat. It is well connected by rail from both Mumbai and Pune up to Neral Junction Station. From Neral, a small Toy Train takes you through a scenic, zigzag route of about 21 kms, to Matheran in about two hours time. For the more adventurous folks, Saffron Stay can be reached by a trek from Neral via the Dasturi gate.
Trek to Chanderi Caves , Fort Peb, Kalavantin Pinnacle
Chanderi is a mountain peak of the Sahyadri range at the hight of 800m in Kajrat, and a short trek from Matheran.
Peb Fort, located in Neral is around 13 kms from Matheran. The fort is also named as Vikatgad as it takes the shape of the Elephant Headed God, Ganesh. This is a day-long trek.
Kalavantin Pinnacle, locally known as the Kalavantin Durg (Kalavantin's Fort), is located between Matheran and Panvel at an elevation of 2,300 feet, and is a day-long trek. While the views on the way are breathtaking, the climb ranges from moderate to difficult.
5 Panchgani – The Green Paradise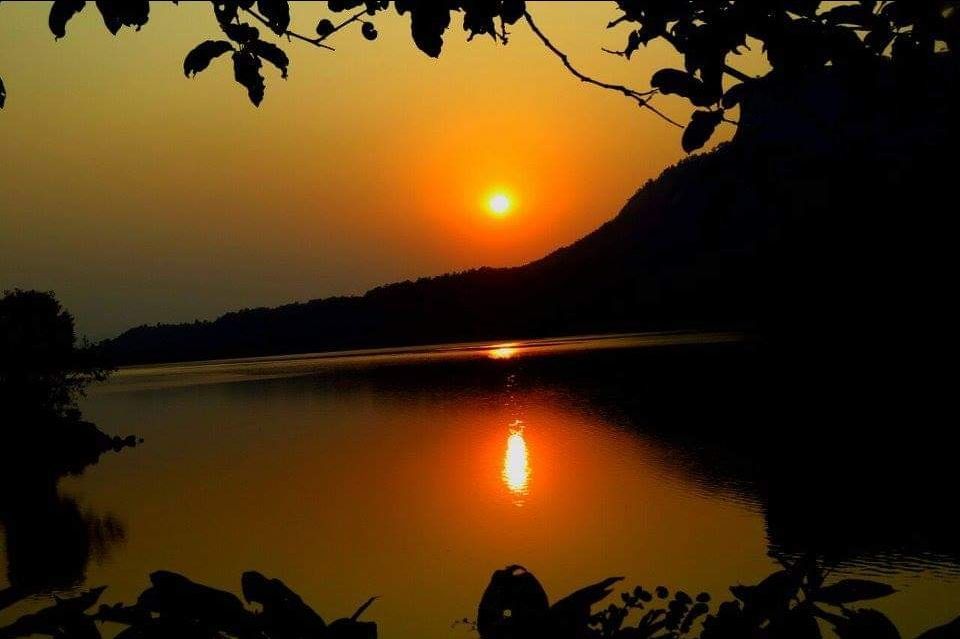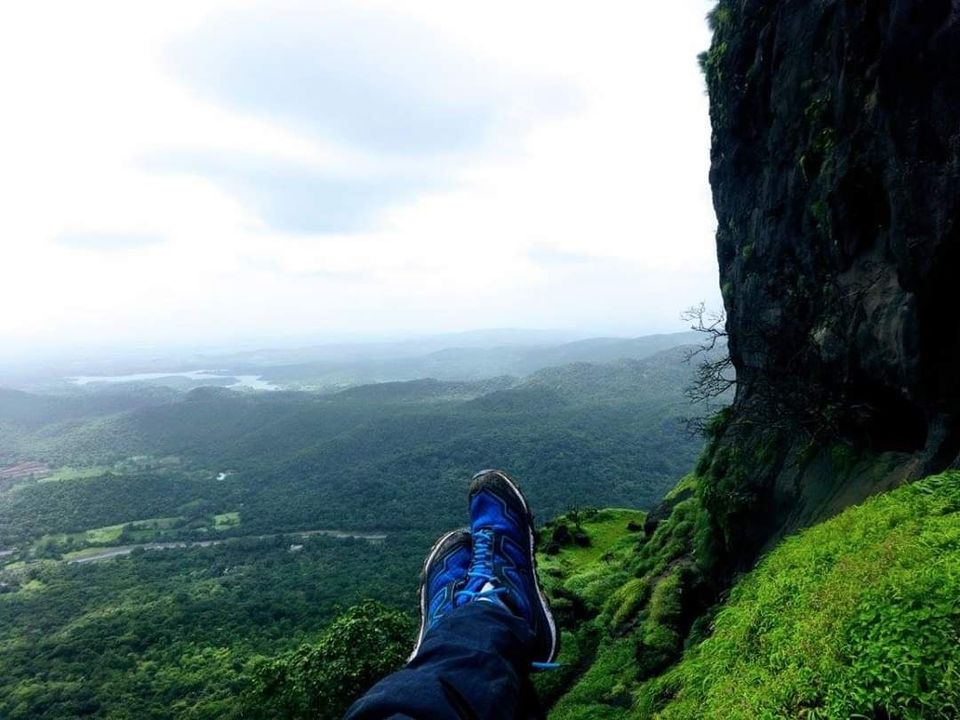 The state of Maharashtra endows us with a magnificent tourist destination of Panchgani, which is located amidst the Sahyadri Ranges. It is a perfect getaway from the warm and humid summers of Maharashtra.
Table land is one of the most acclaimed tourist spots in this hill station, being the second longest plateau in Asia. It offers a magnificent view of the valleys and hills surrounding it. You can take a stroll through the road to reach the Table Land. This place also offers a bird's-eye view of the Devil's Kitchen and Rajpuri Caves. The four caves collectively called Rajpuri caves located ten kilometers from Panchgani are famous for a temple dedicated to Lord Karthikeya.
The top attractions to visit in Panchgani are:
Table Land
Sydney Point
Kate's Point
Dhom Dam
Parsi Point
regards
Walking Sherpa
Feel free to connect with us.
write to us at : walkingsherpa@gmail.com