I planned a trip to Mussoorie past two weekends with two of the best people in my life. I have been to this hill station 3 times before with my family as well as friends. Although, "The queen of hills", slays me every time with its beauty, this time it was quite in a different manner.
We started our journey from Delhi bus stand at night and reached Dehradun at 8 a.m. in the morning. We went to the Dehradun railway station, to catch the bus for Mussoorie. Since it was summer vacations time, so there were a lot of travelers and this made the task of catching the bus, quite impossible for us. So, we decided to go by the cab, but thanks to the girl charm that we were offered a lift in the car until Mussoorie ;)
Day 1:
We got into our hotel and got ready to explore the city on our foot. We first went to the Happy Valley and this place was surreal, calm and truly justified its name, Happiness was in the air :)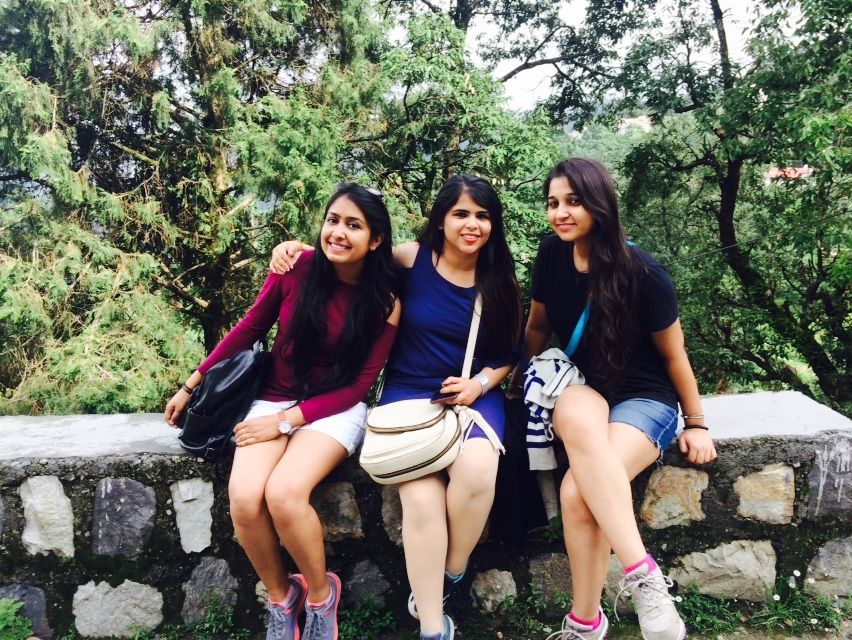 It was around 4 kilometers walk to this valley from our hotel. Unlike all other places, this was the least crowded one, in fact we hardly met any tourist at this place. All we could see was cute Tibetan children, school playground, IAS training academy building, a Buddhist monastery and lovely hills.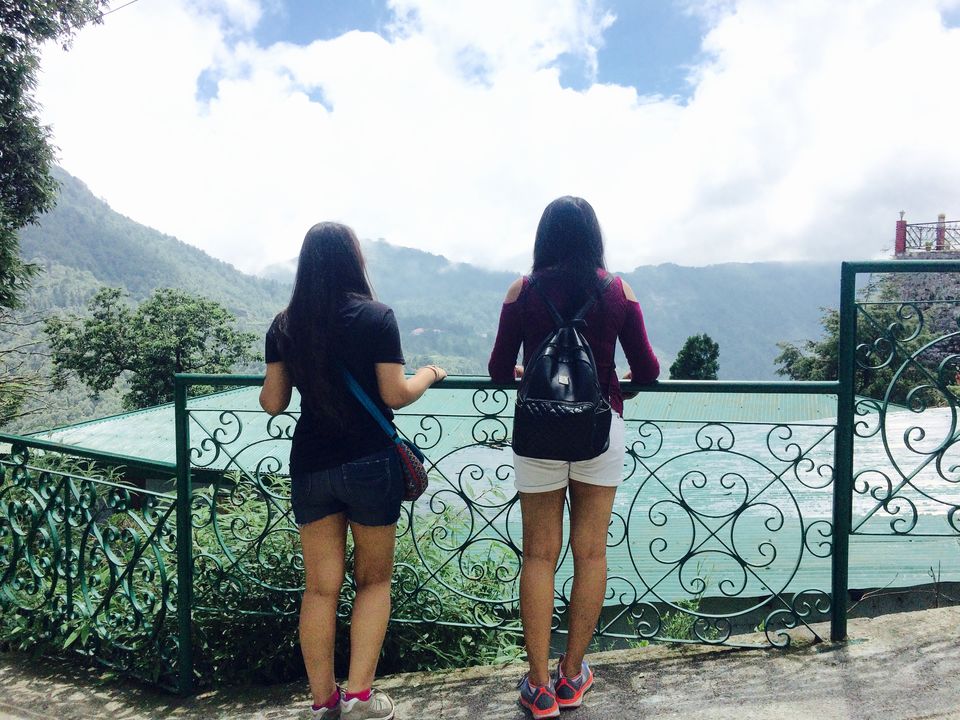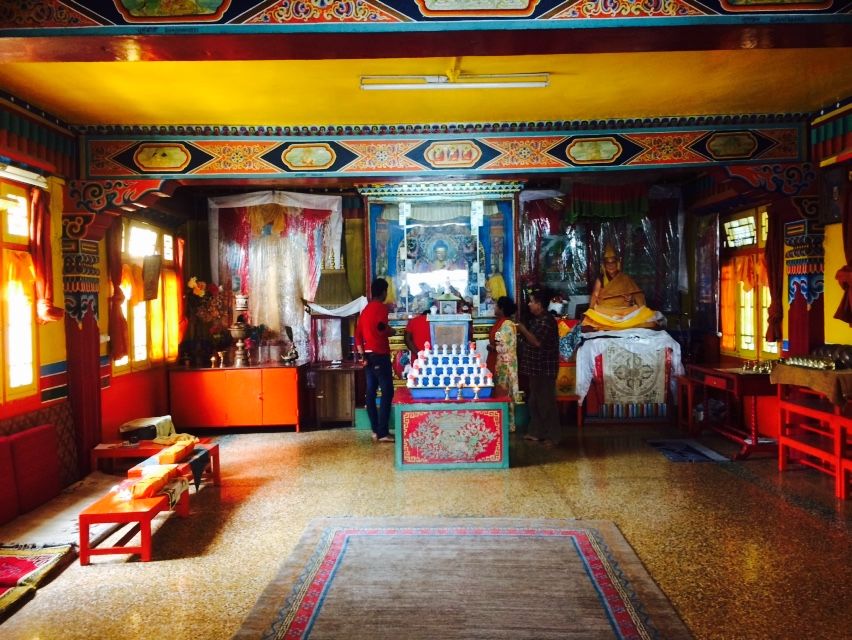 We spent around 3 hours and had delicious lunch too at a stall in that valley. We then left for our hotel and in the evening were all set to reach our next milestone, which was shopping at the Mall road, an obvious essential in a girl's trip :P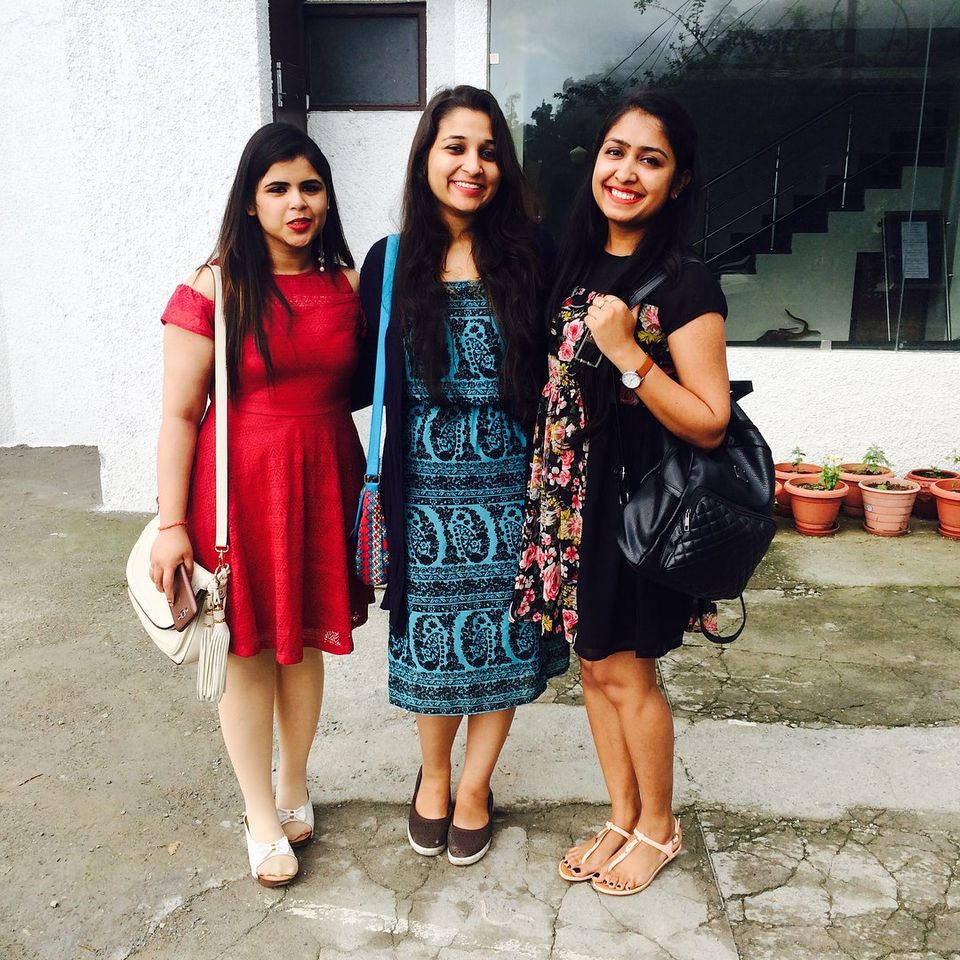 Day 2:
We actually had no plans for this day and we though of just chilling in the city and enjoying the monsoon rain. We went to the Mall road and by chance my friend noticed the Bicycles on rent there and an exciting itinerary for the next few hours was just added to our bucket :)
We bicycled from the heart of the Mall road to the hill top till the Company Bagh. The euphoria prevailed throughout the journey and it indeed was one of the best times of my life. Crazy monsoon, Himalayas, Sanam Puri songs, 2 Best friends with me and a cup of Chai. Perhaps at that point, I had everything I wished for in my life :)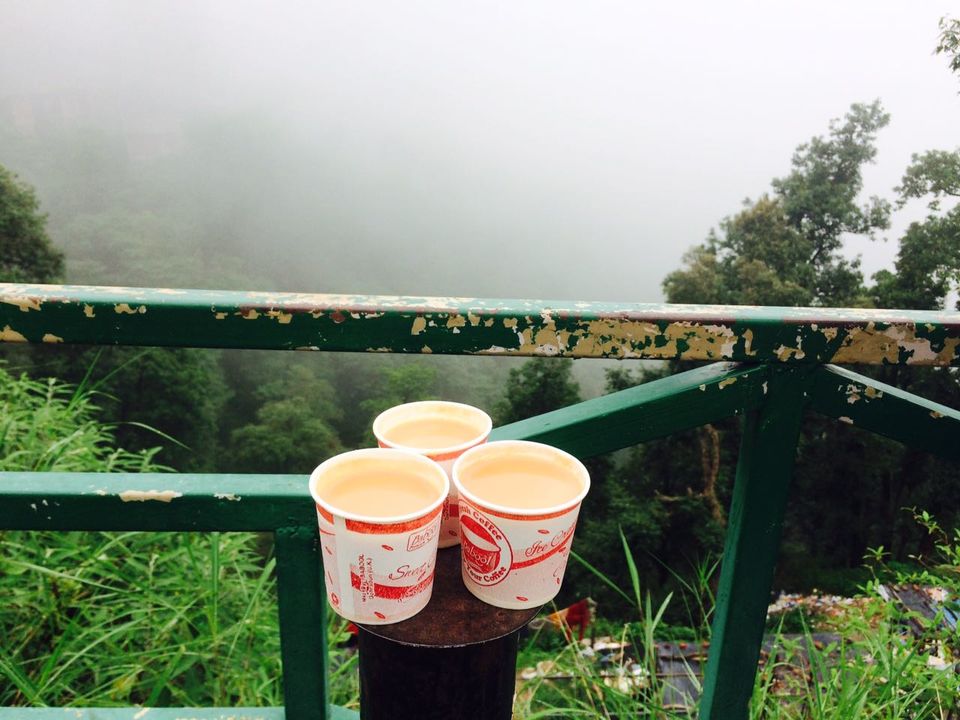 In the evening, we descended towards Dehradun to catch our bus for Delhi.
Adios Mussoorie, until we meet again ;)