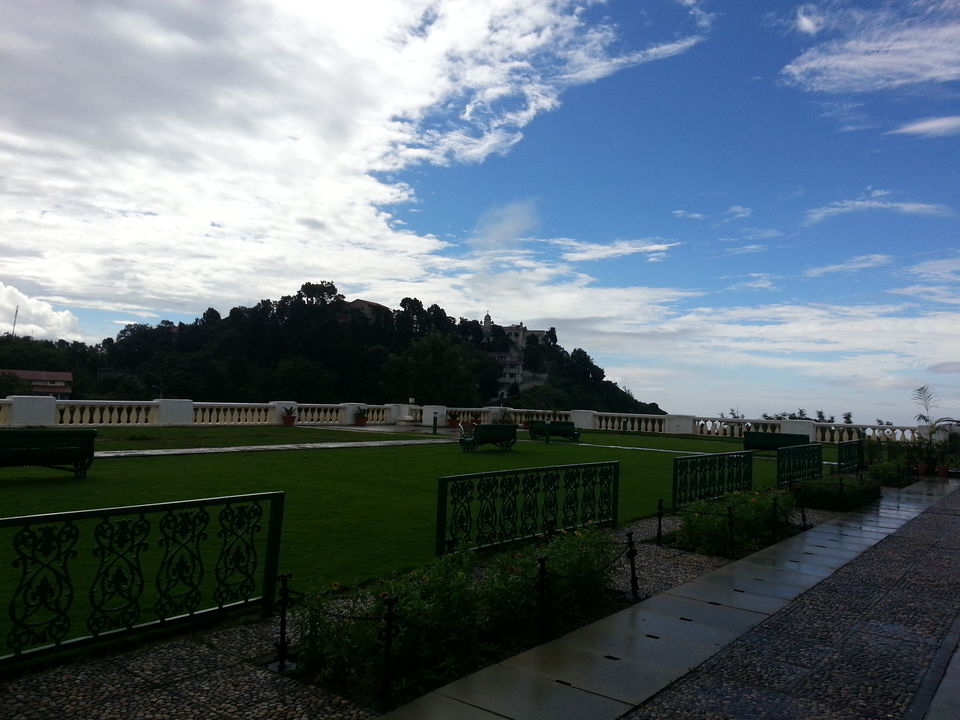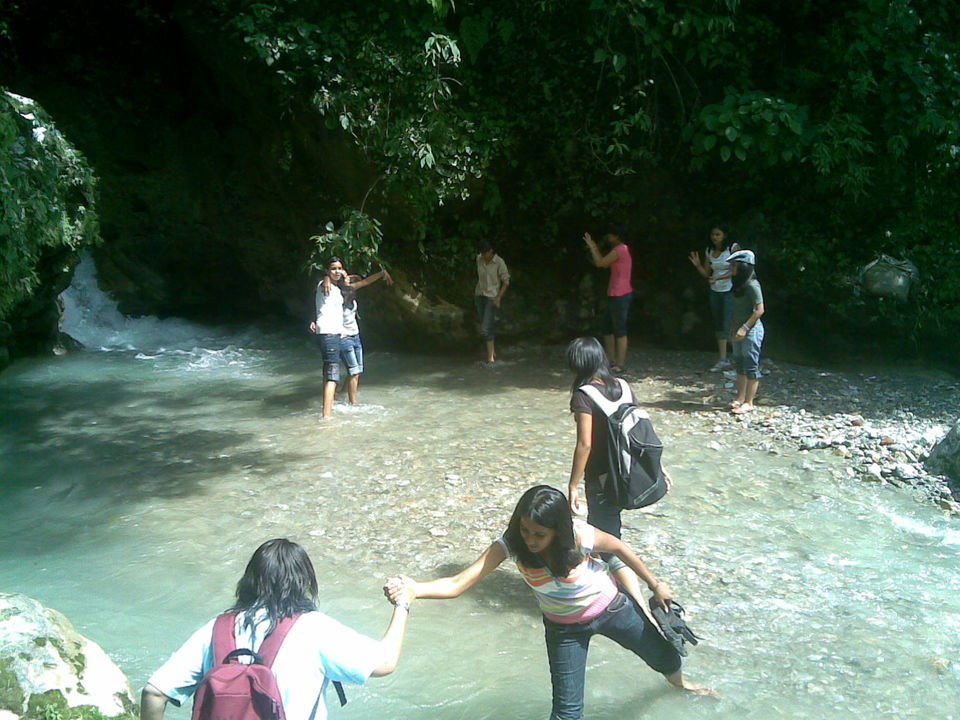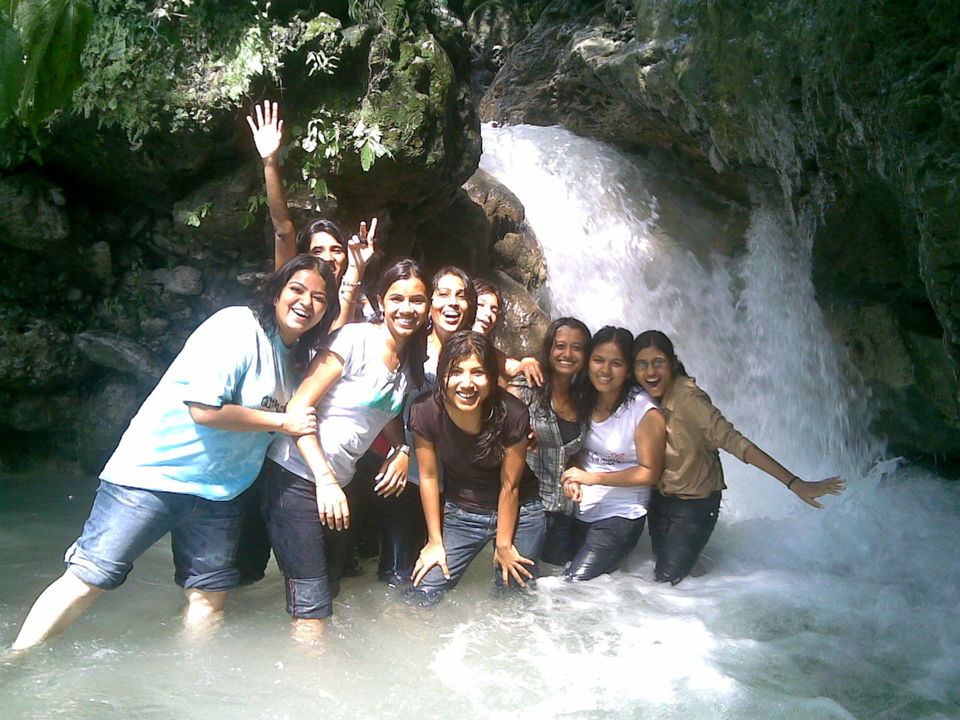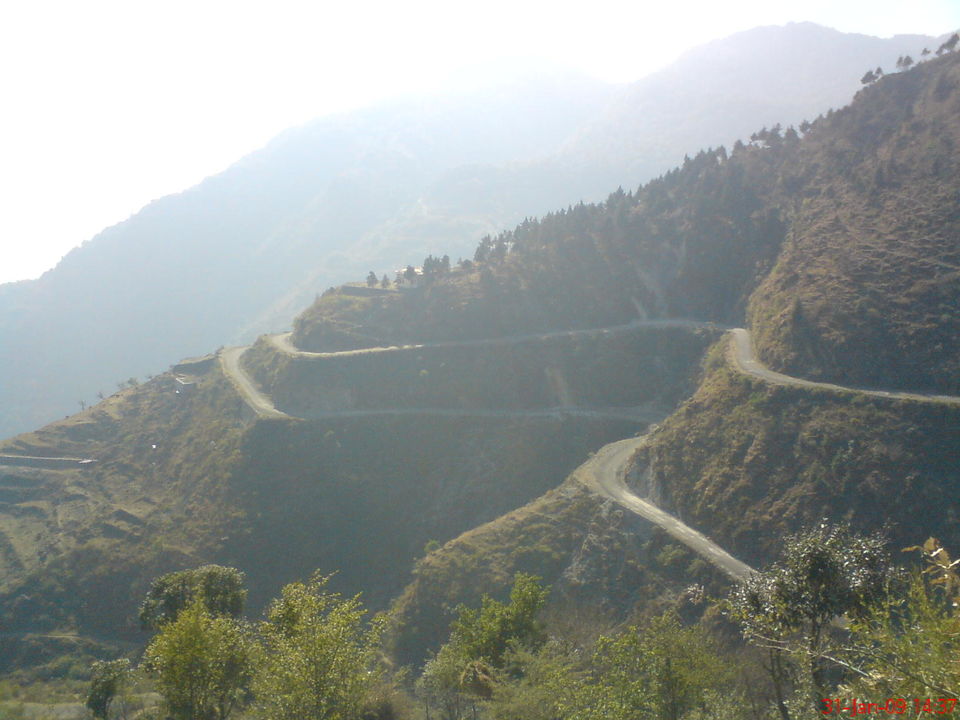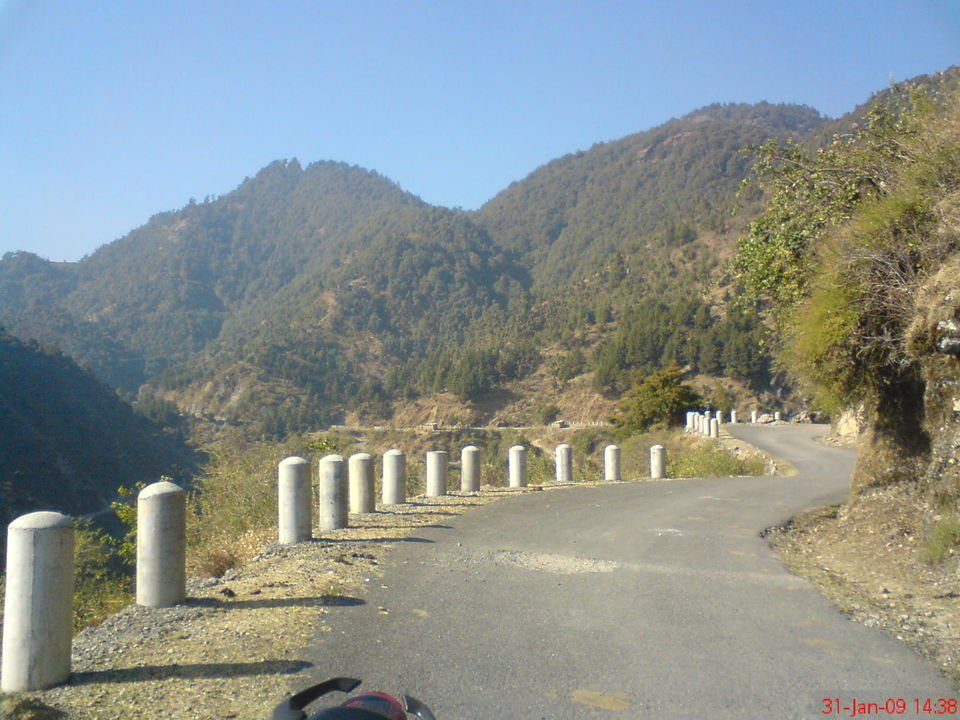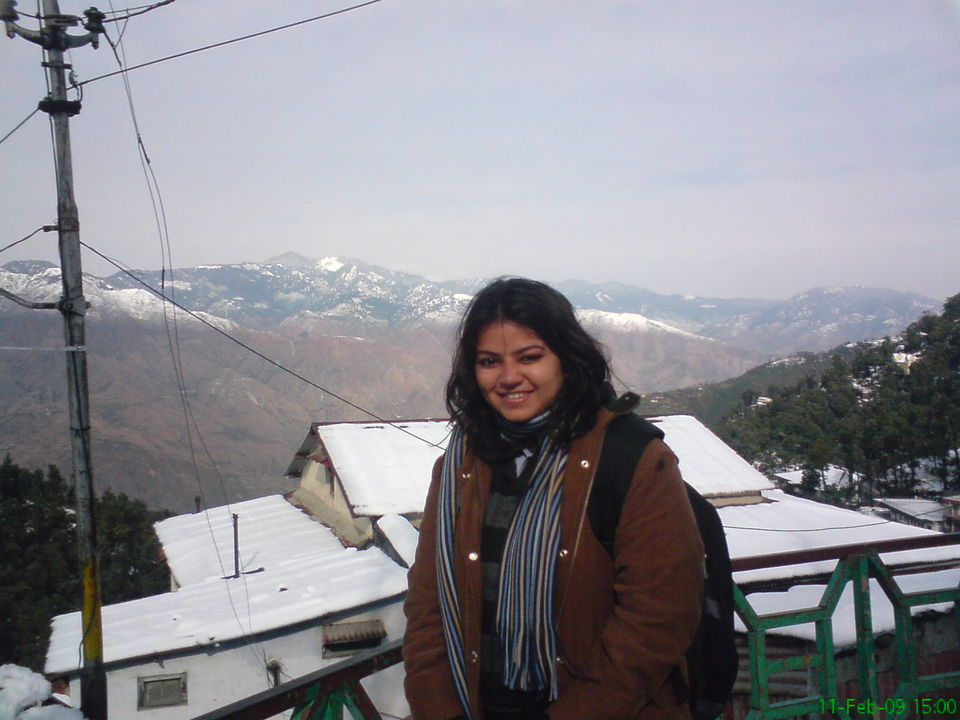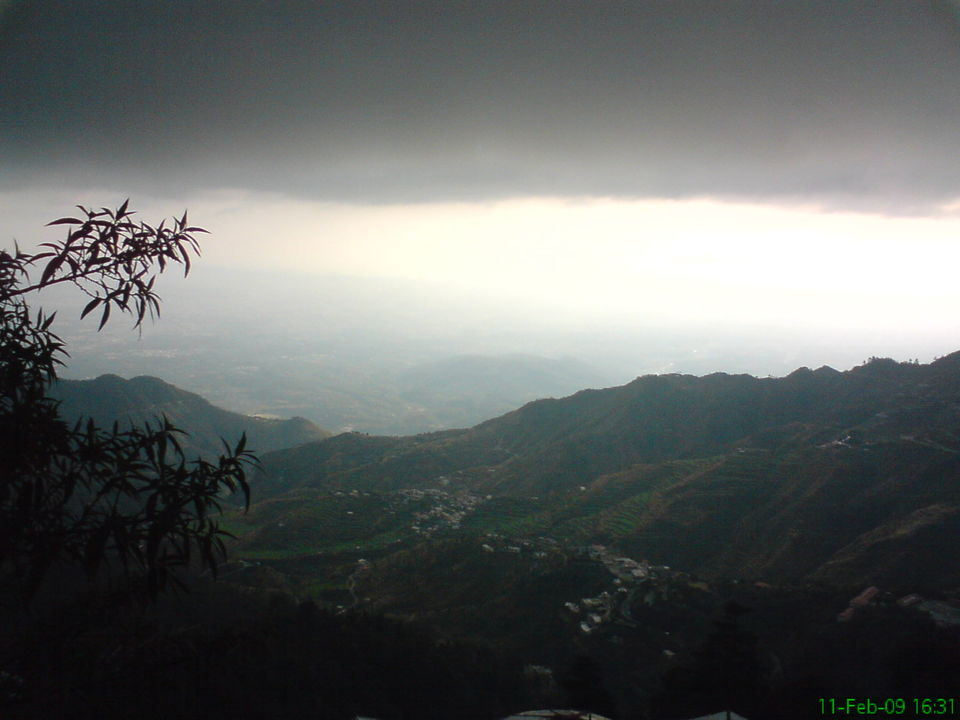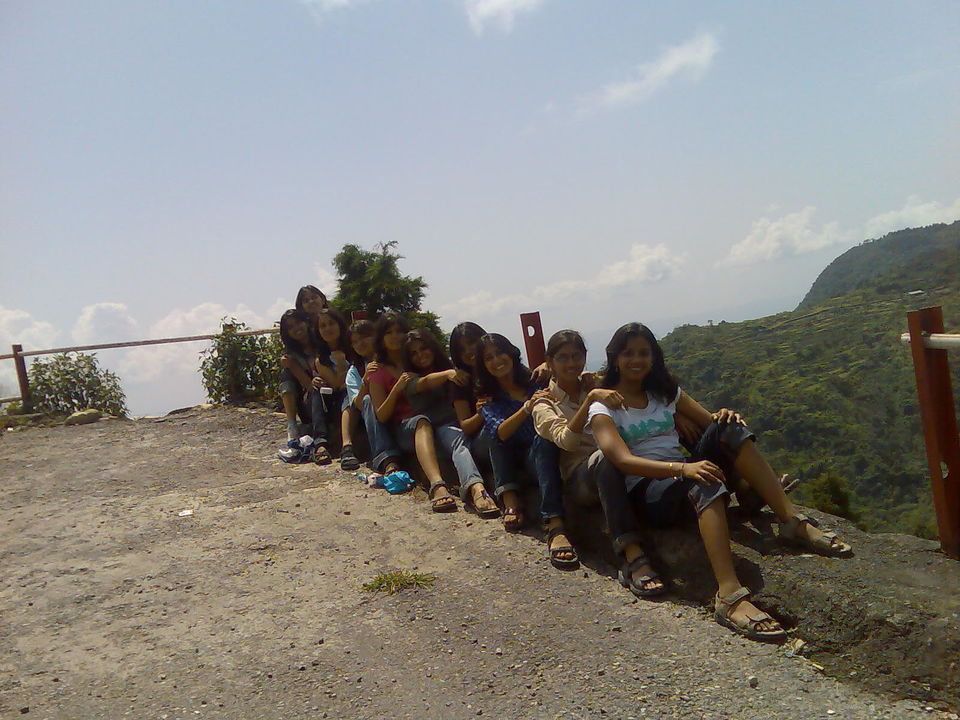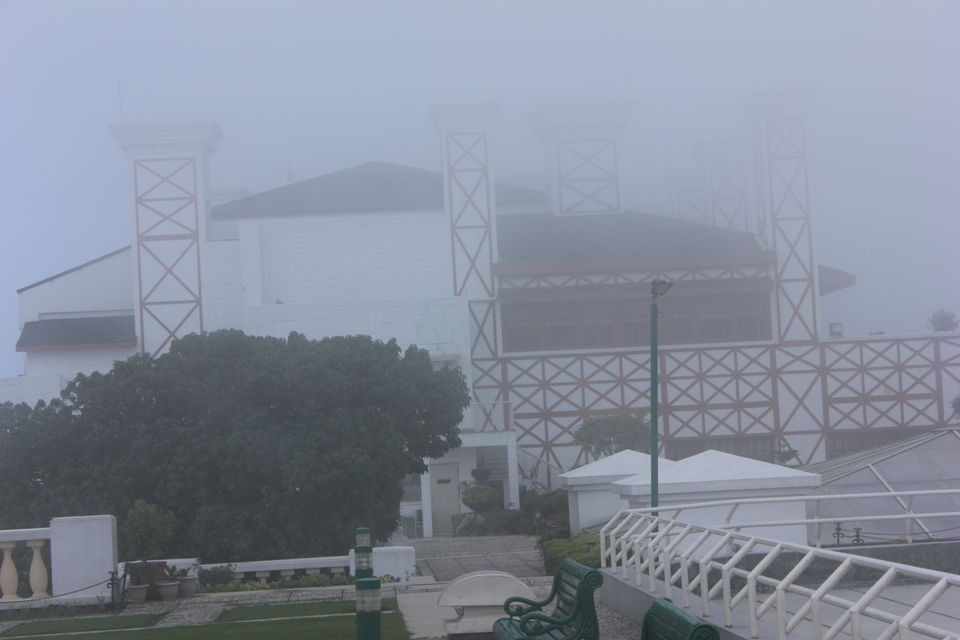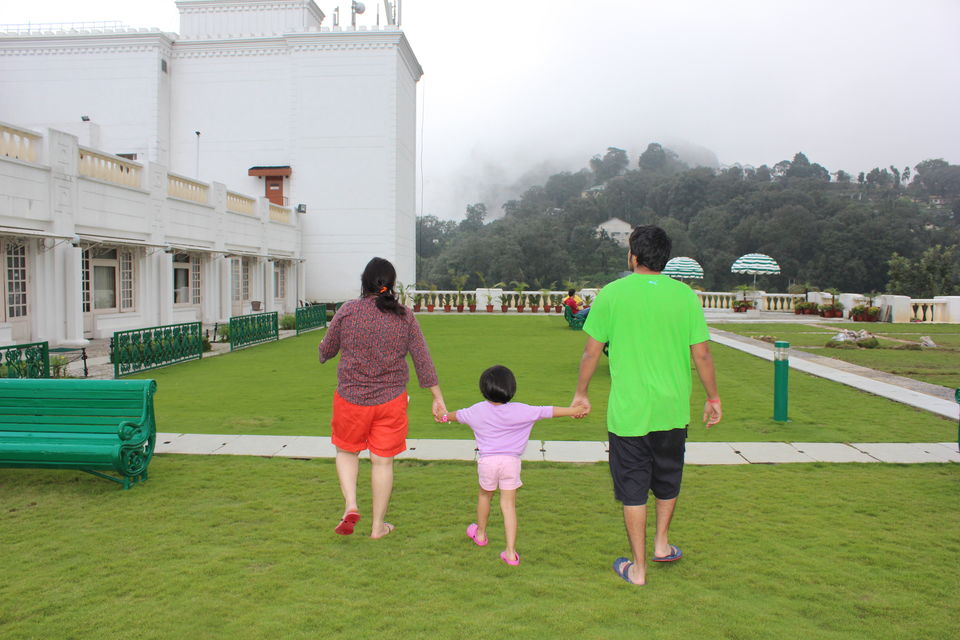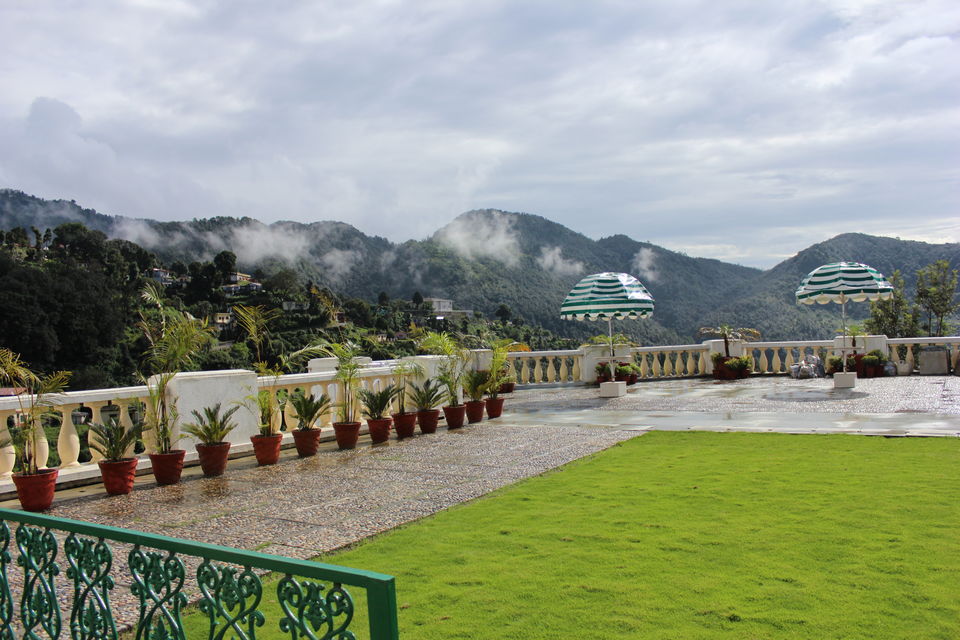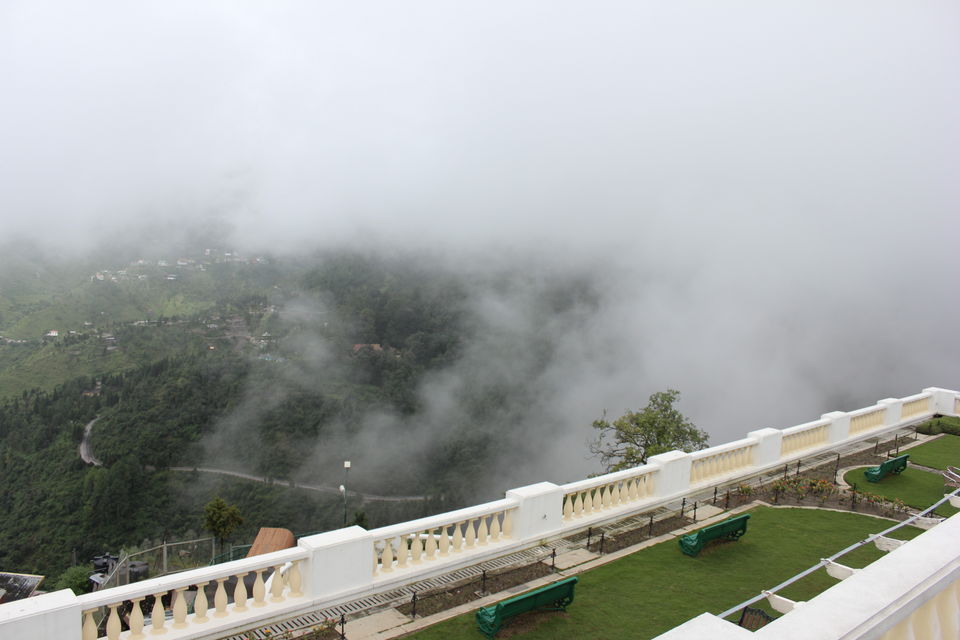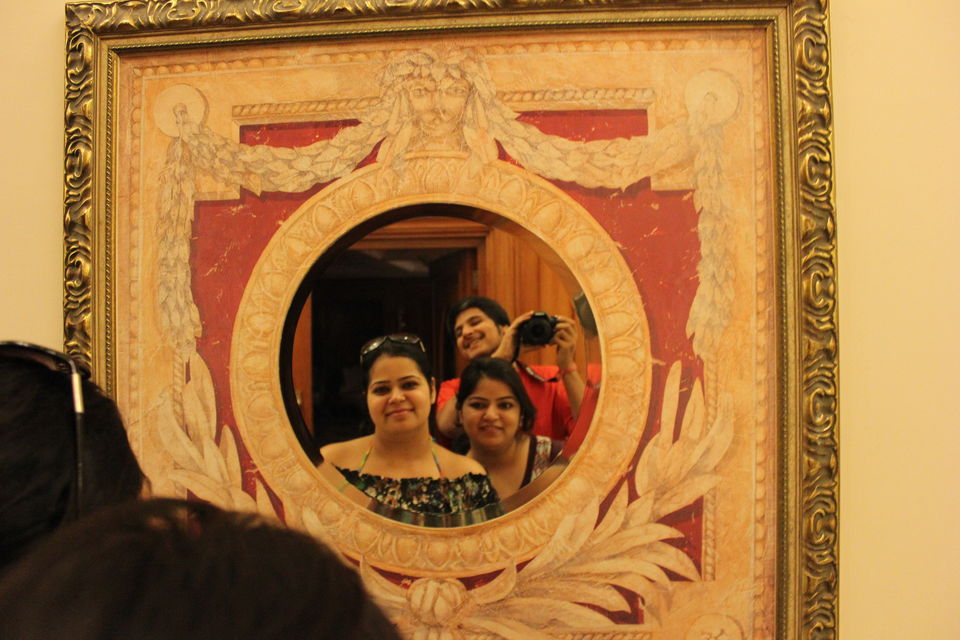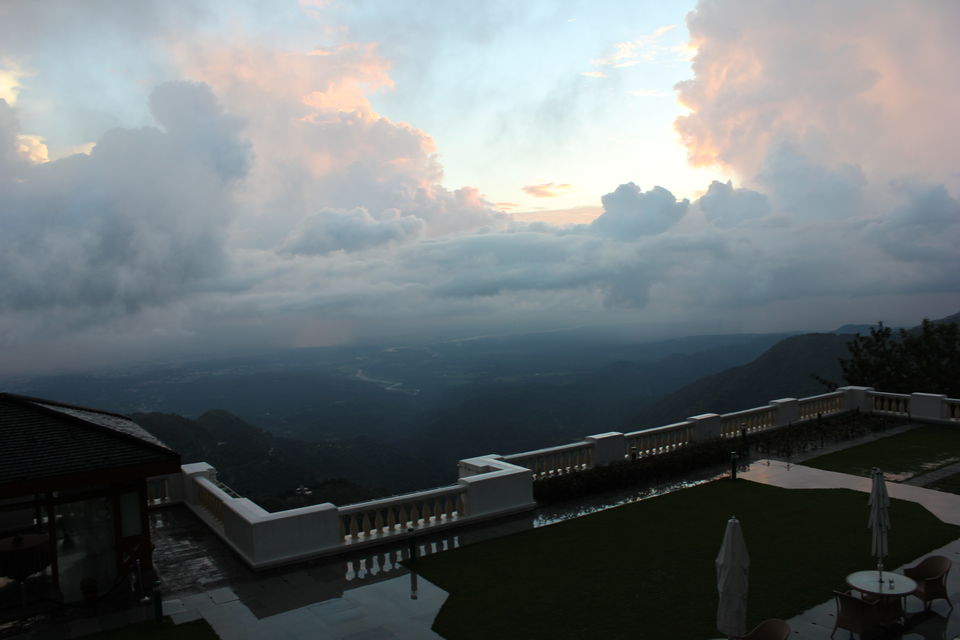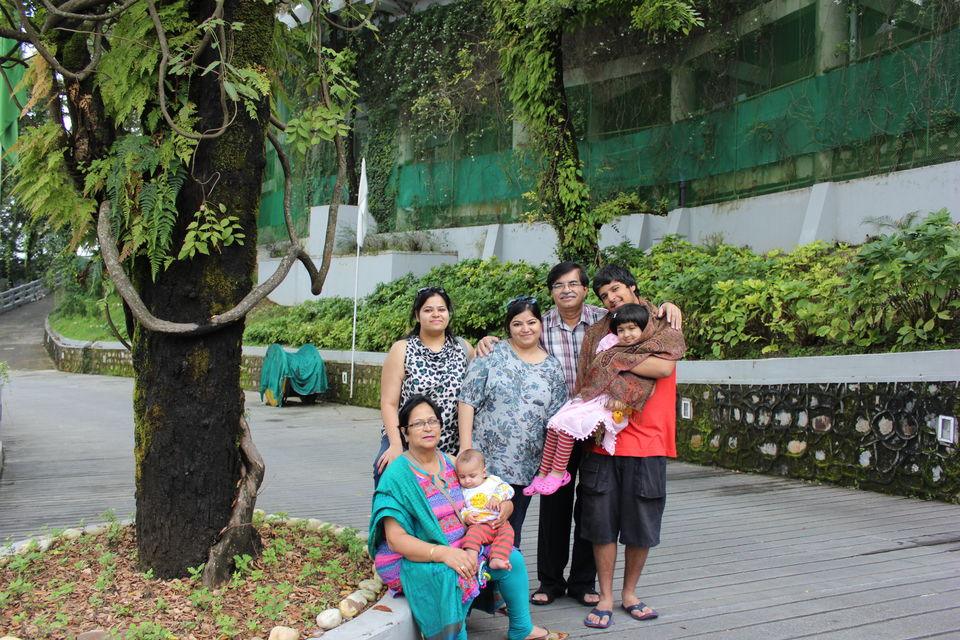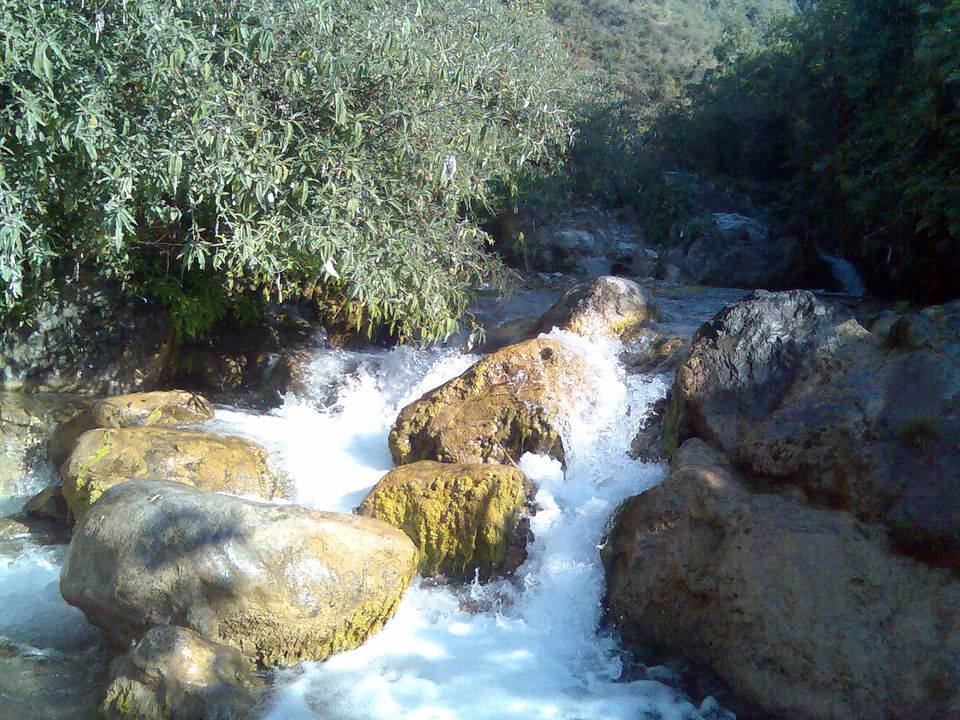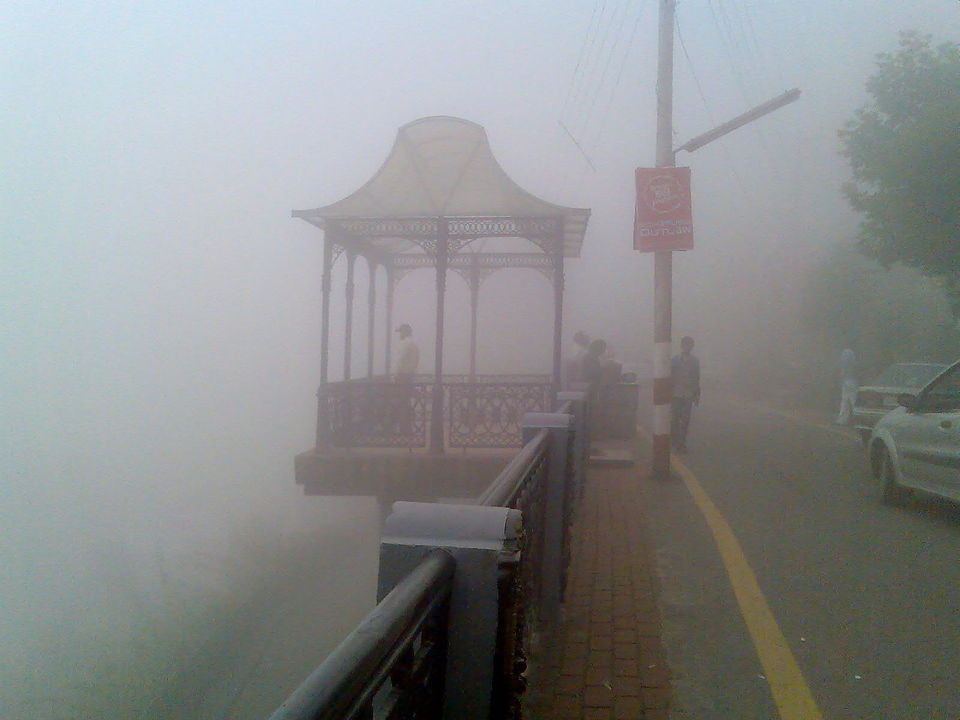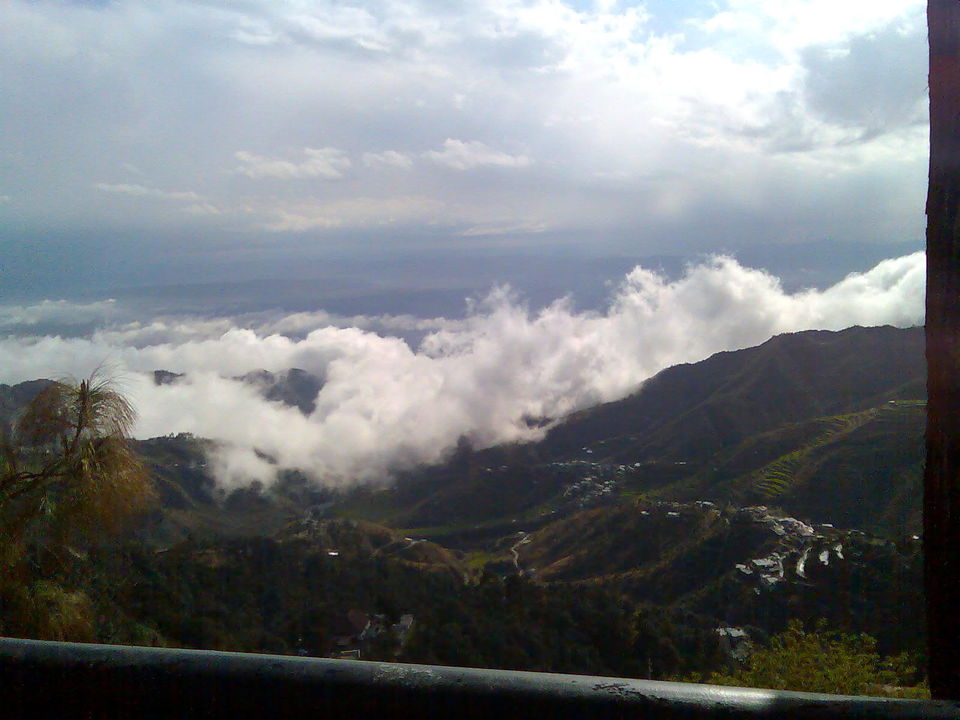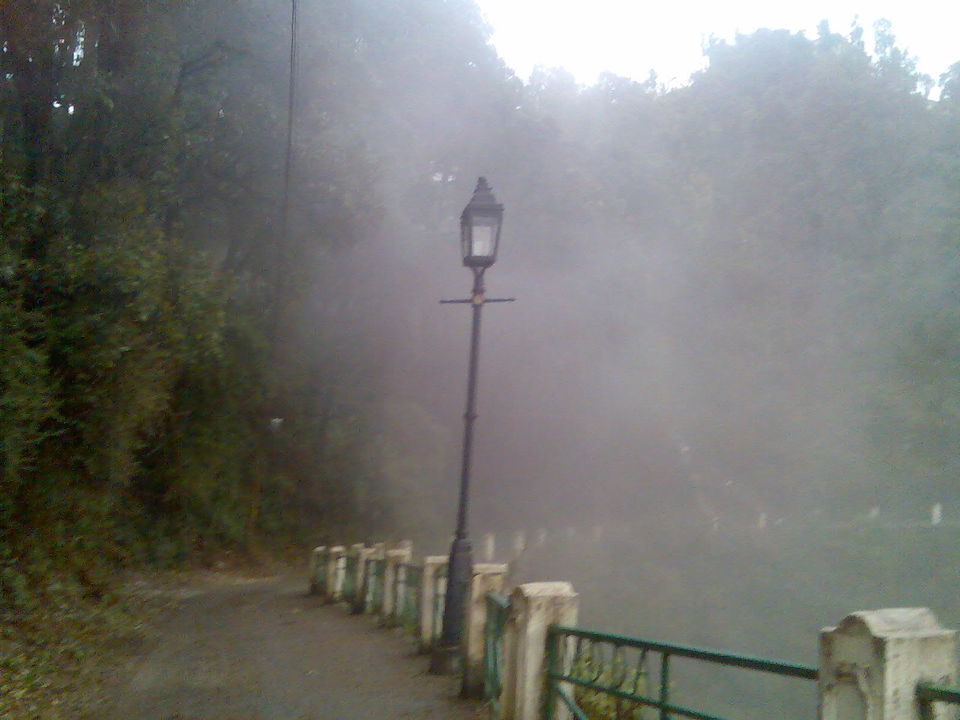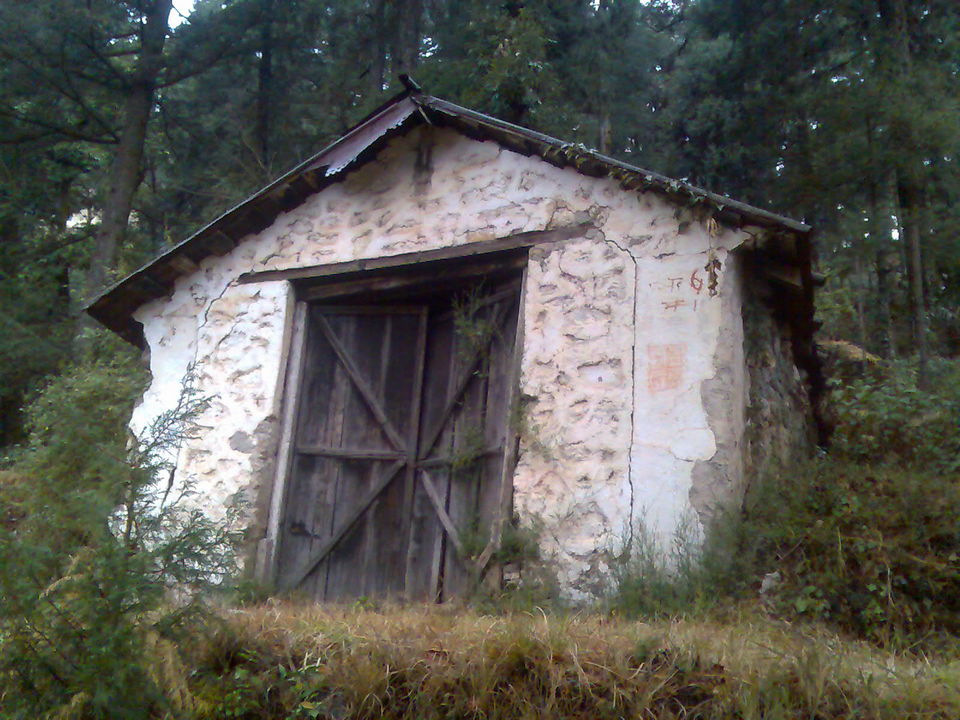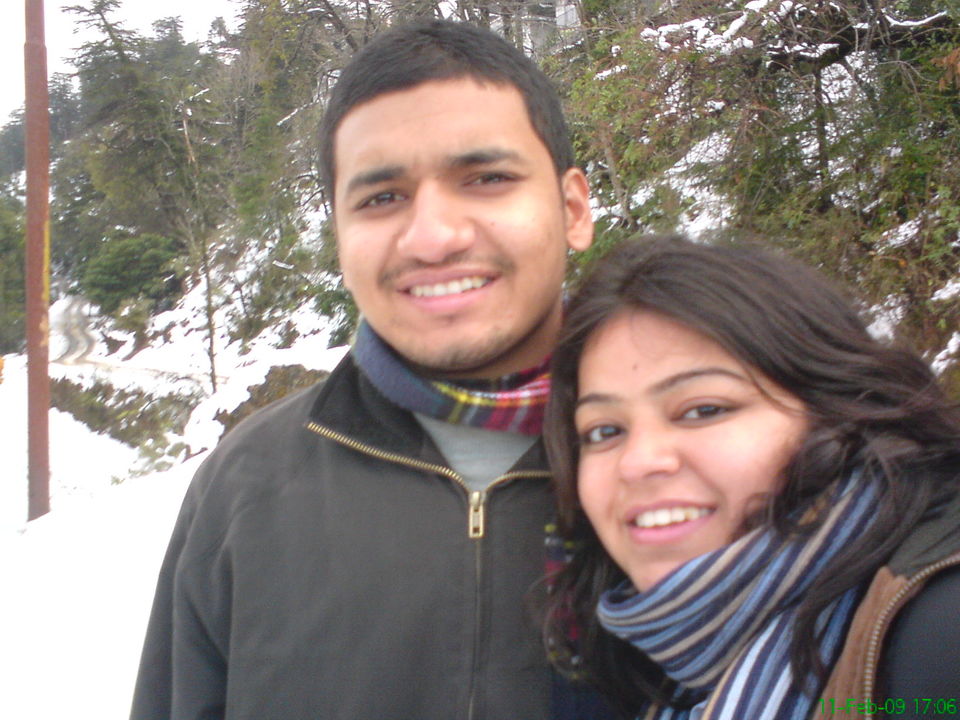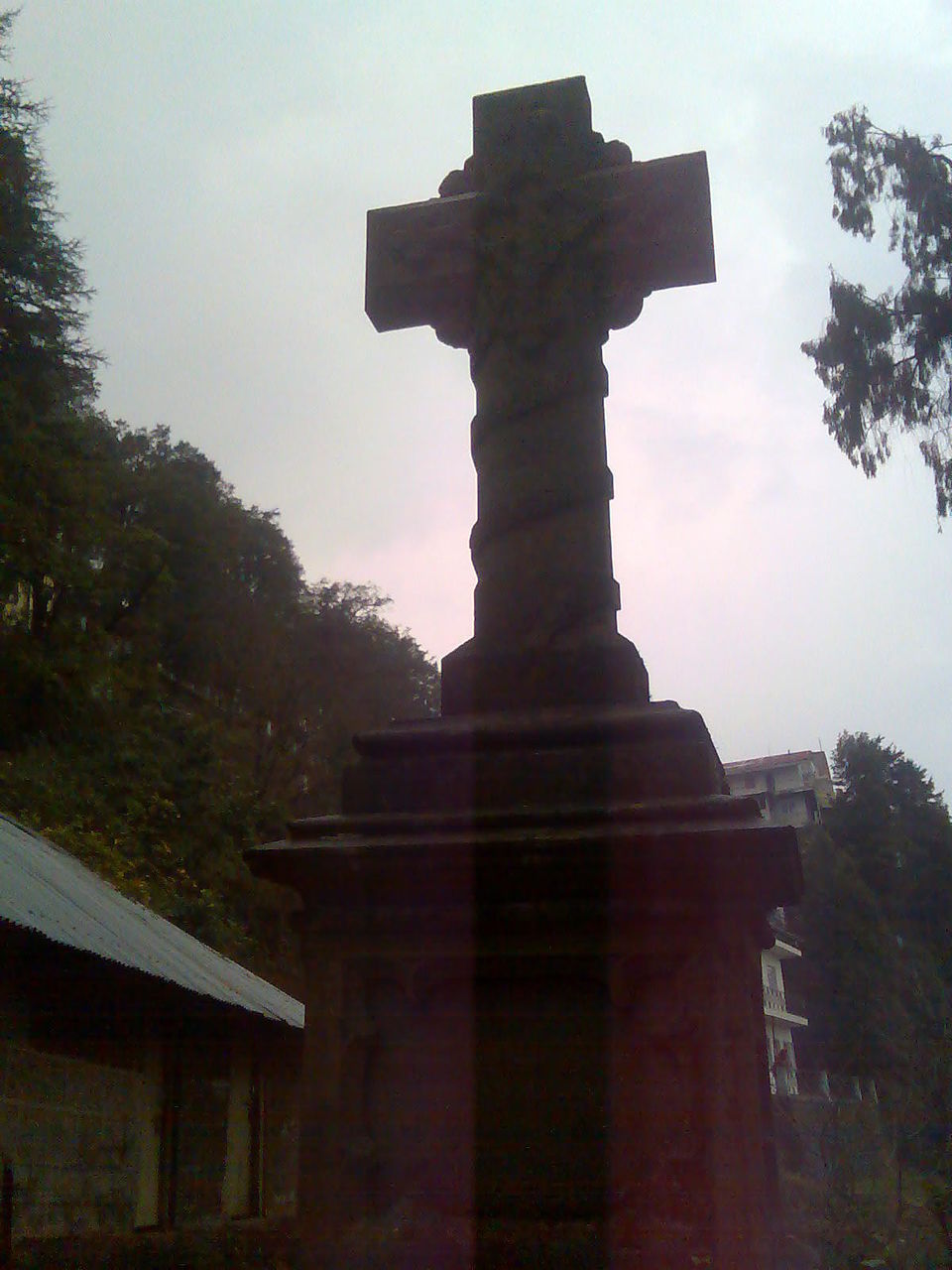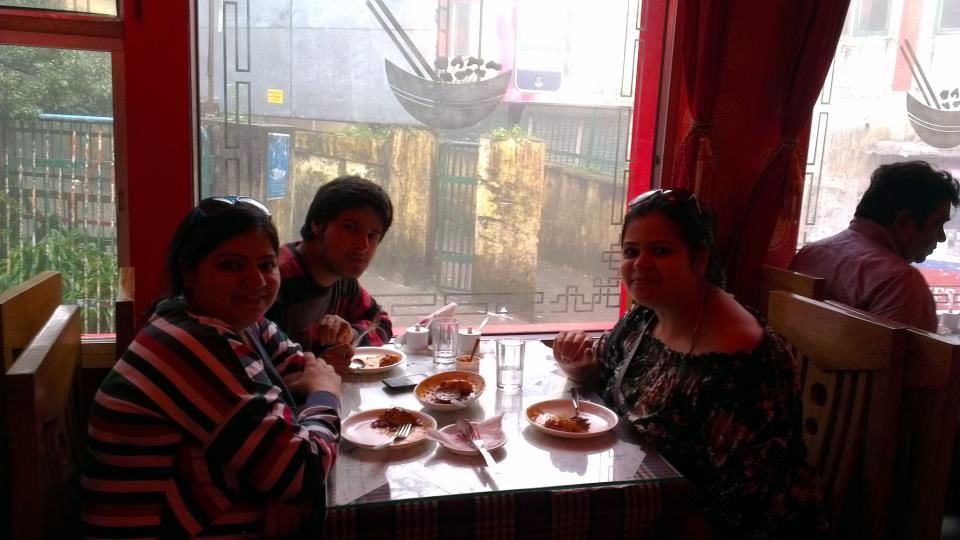 It all began in the year 2006 when I went to Dehradun for my 4 year undergrad program. Everything was different, everything was new. But now that I think about it, it was the most amazing phase of my life. New friends, new place, a new life altogether.
I visited Mussoorie for the first time in August 2006, a week before the start of college, with my mother, my best friend and her mother. We visited Bhatta Falls, Kempty falls and roamed around on the Mall Road. The highlight of that trip was the morning when our moms went out for a walk and 2 monkeys entered our room. I was super scared and couldn't gather the courage to get out of the blanket. But Rishibha, being the sensible one, tried to calm me down in the backdrop of the monkeys enjoying the leftover Domino's Pizza we ate the previous night. To this day we laugh like crazies on any mention of this incident.
The next time I went to Mussoorie in January 2007 with my hostel mates. A big gang of about 10 girls roaming on Mall Road, posing for silly clicks. Those were the days !
Between 2006 and 2010 I would have visited Mussorie atleast 15 to 20 times. Although Mussoorie is definitely not on the top of my best hill station list, still it was so near so we never thought twice before going there. There was no prior planning required and we would start early morning and be back by evening. We would also go to Mussoorie every time we heard of fresh snow falling there in February.
The last time I visited Mussoorie was in September 2012 with my family for a relaxed 3 day trip where we spent most of the time at the Jaypee resort only.
Mussoorie has a lot to offer depending upon your mood. You can shop at the crowded narrow Mall Road, take a leisure walk at Camel Back Road, drive to Haathipaaon or Clouds End for some peace or go to Kempty or Bhatta Falls for taking a dip in chilly waters.
Mussoorie is and will always be special to me. Irrespective of how much I curse this place for being the worst and the most over-hyped hill station, the special memories of Mussoorie will forever and always keep dragging me back to this place.