The story begins when we left from Delhi for an amazing trip to Chopta and Tungnath Trek. By mistake we headed to wrong chopta which Google Map was showing to us. (please note there are 2 choptas in Uttrakhand). 
We were on bike (bullet), so we stopped on the way and called up a local person from Chopta. At the time of call we kept our bag on a stone and forget it. (which has our wallets, id, money (7-10 K cash) everything)..We didn't notice and keep going.. Got a call from unknown number who told us about our bag and wallets.. So fortunate to meet such a peopled from Mountains. Thanks to Navin & Anoop (School Teachers in Rudraprayag) For returning our bags & to come 20 Km for us.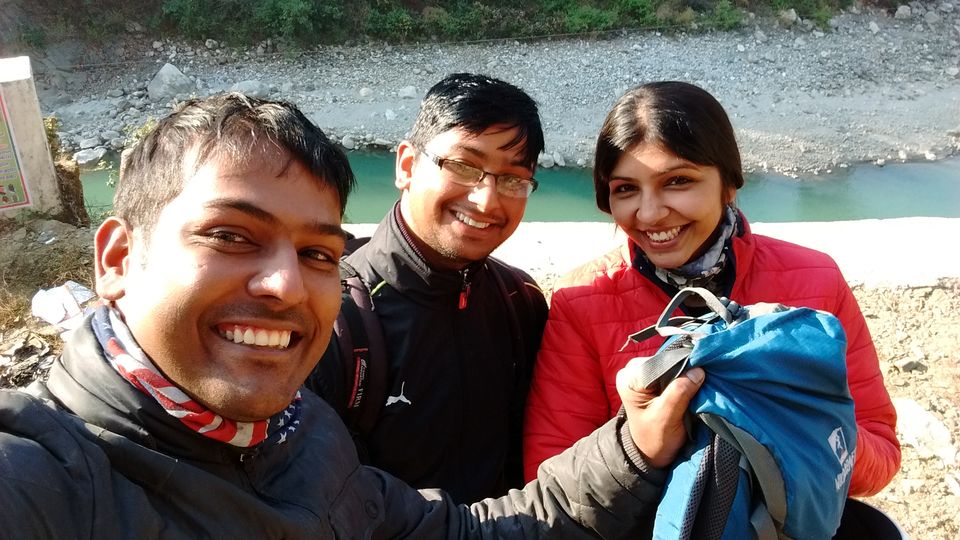 Then we moved on and experienced amazing trek next day. (We were relaxed).
Check out few pics & videos We have taken next day (we started 7 dam for the trek):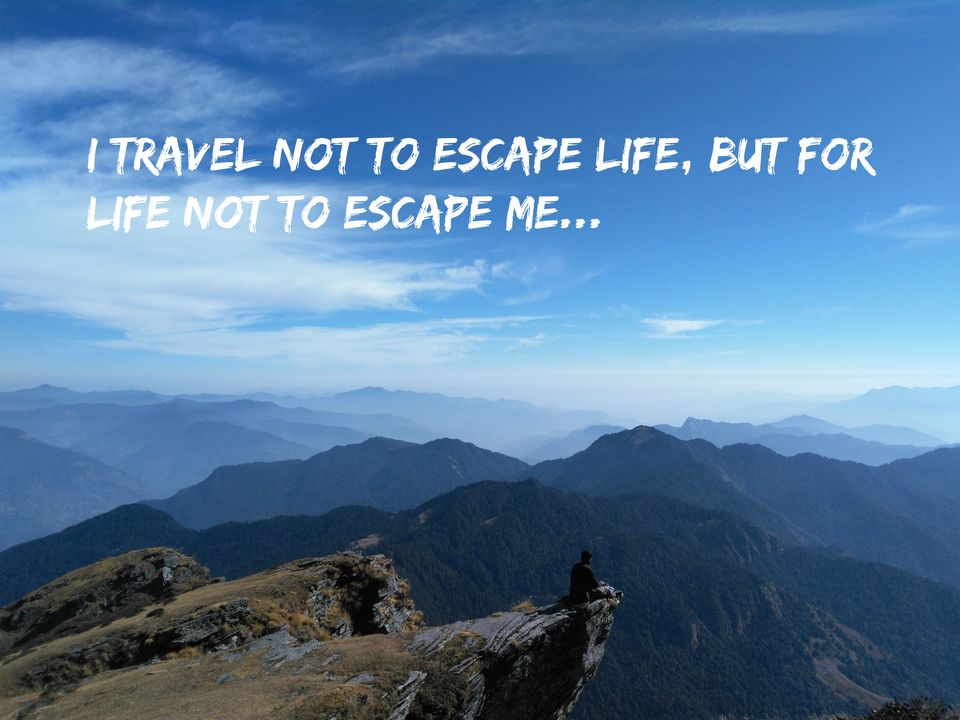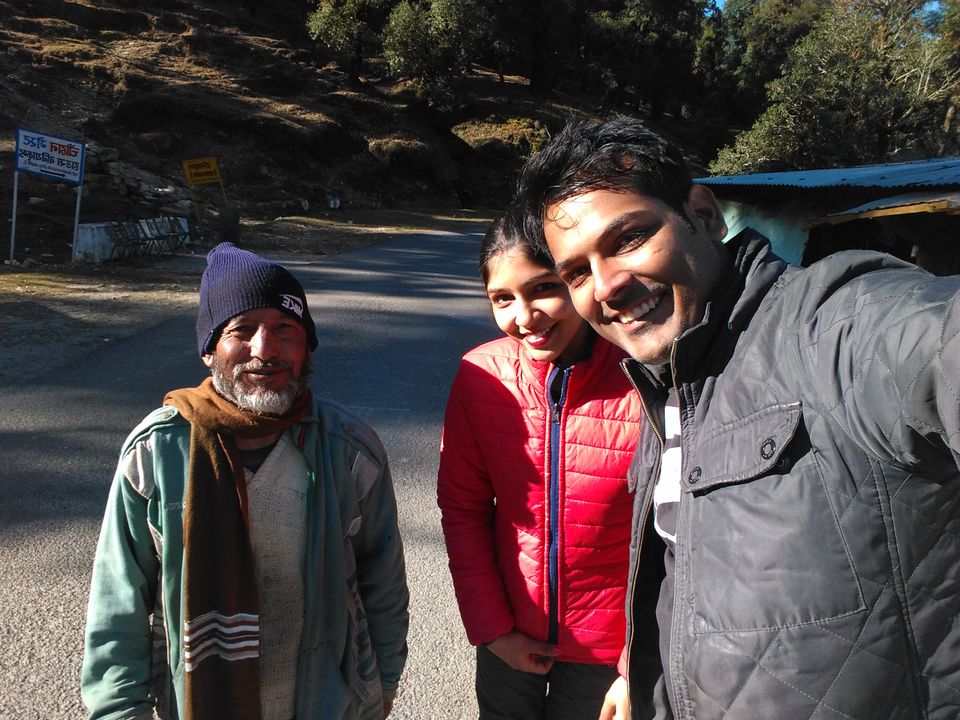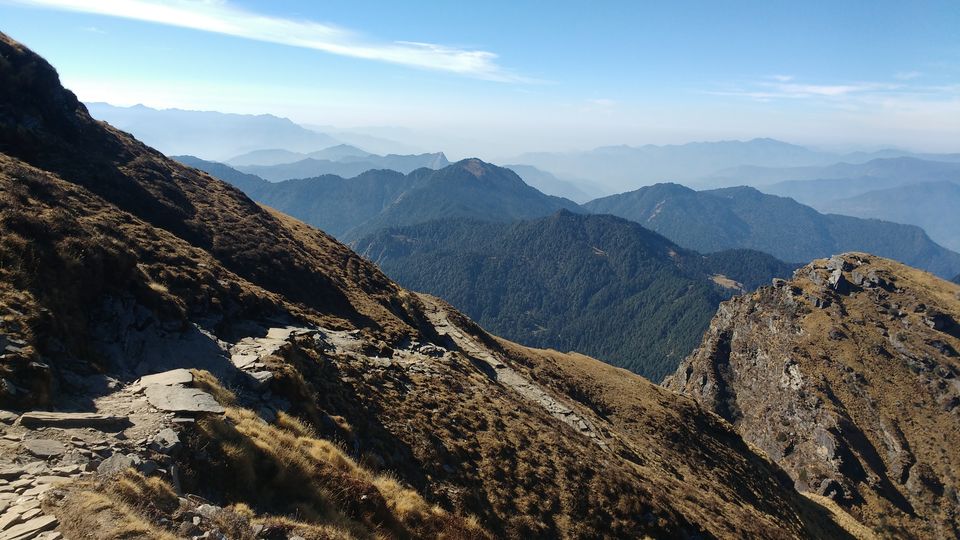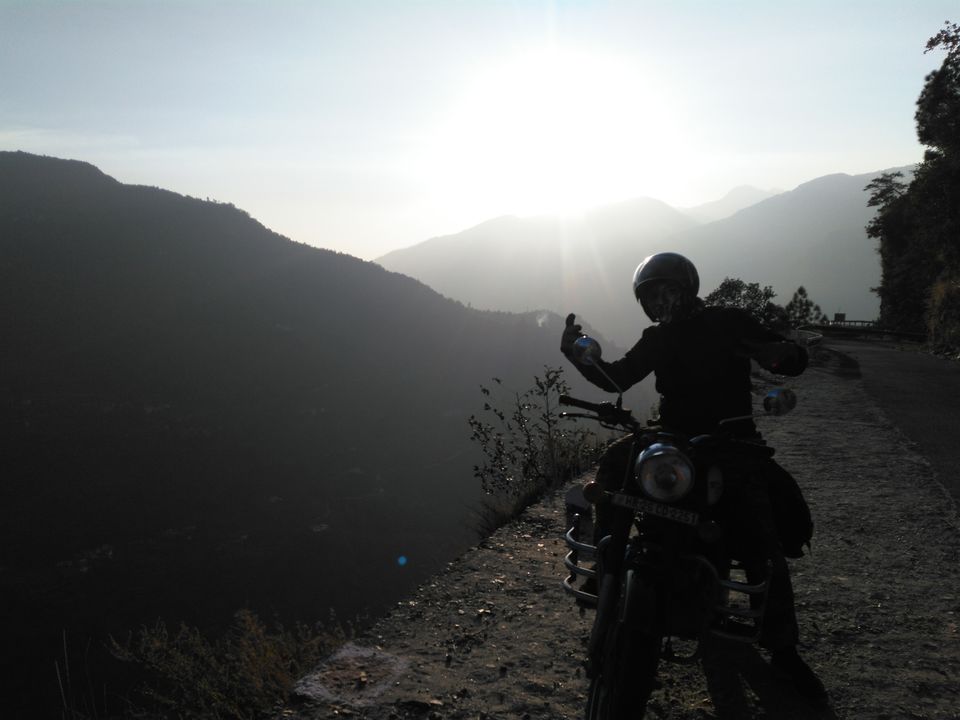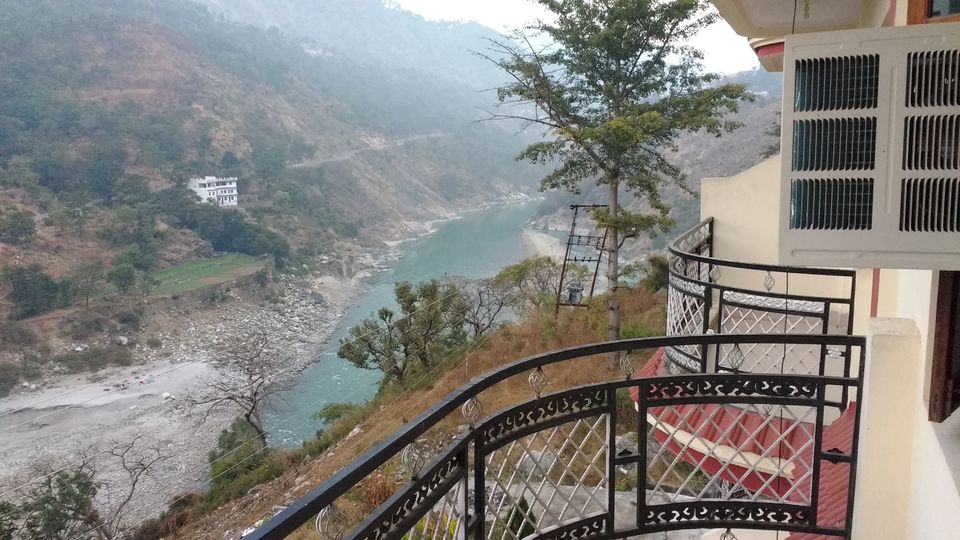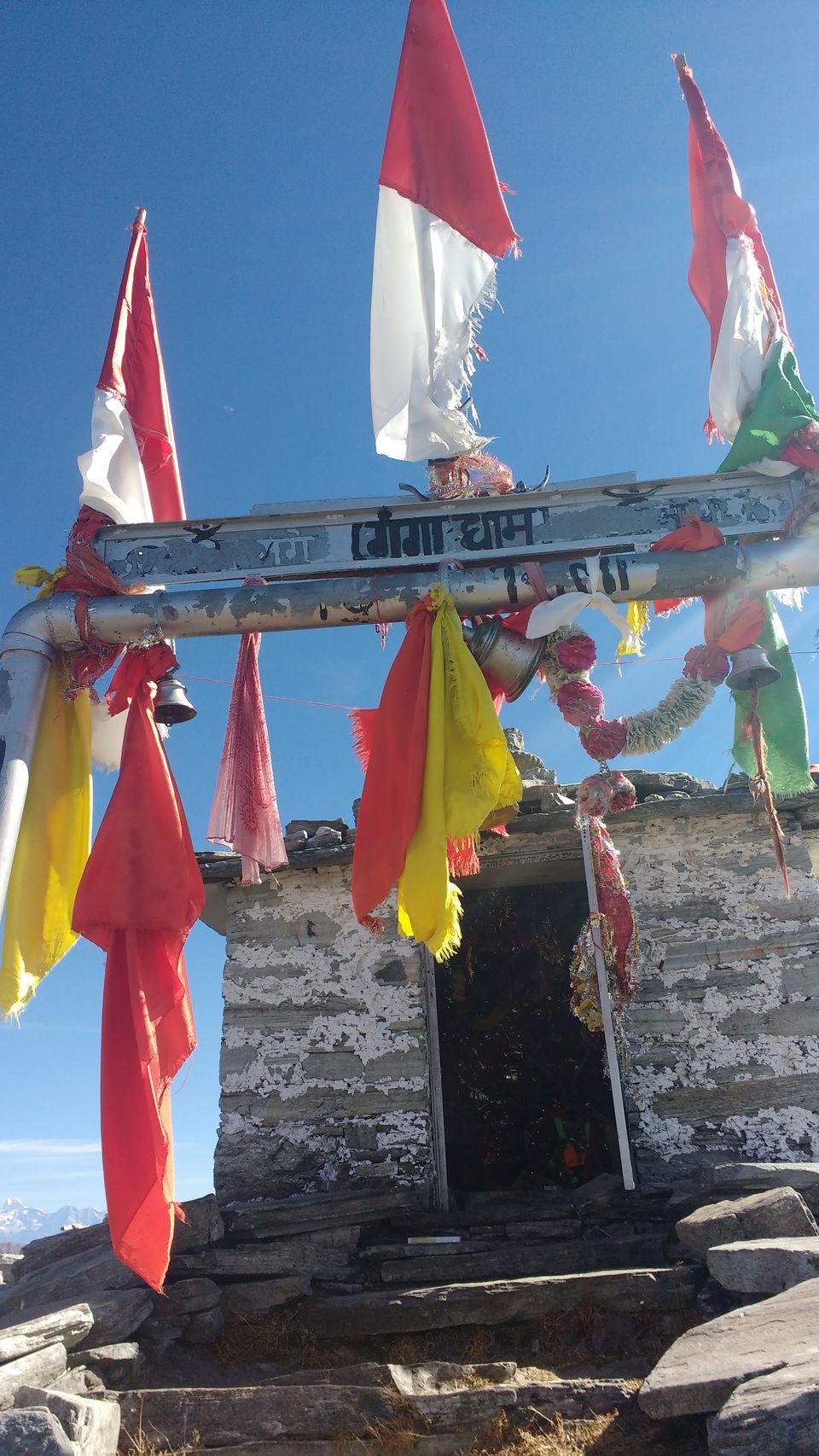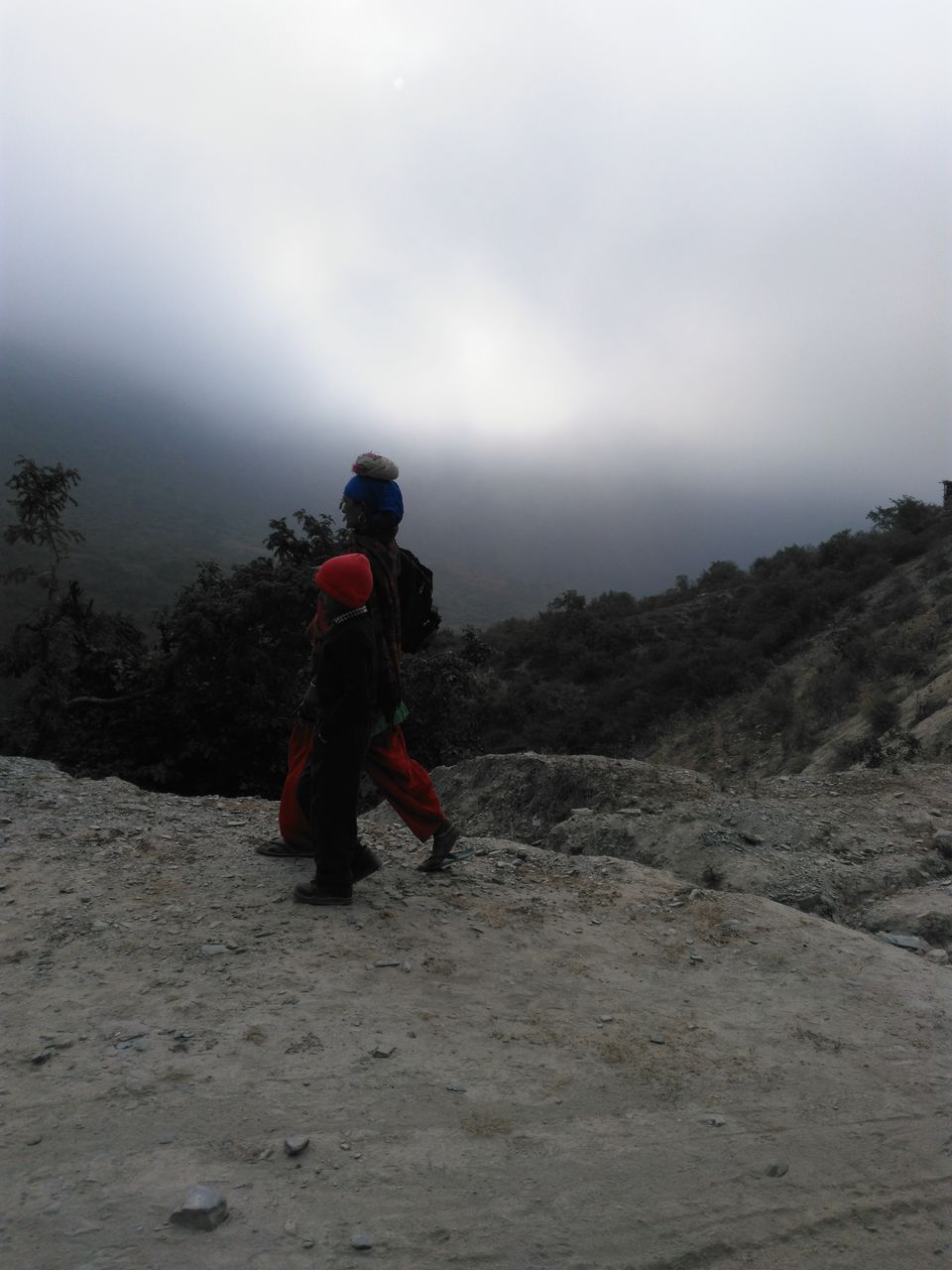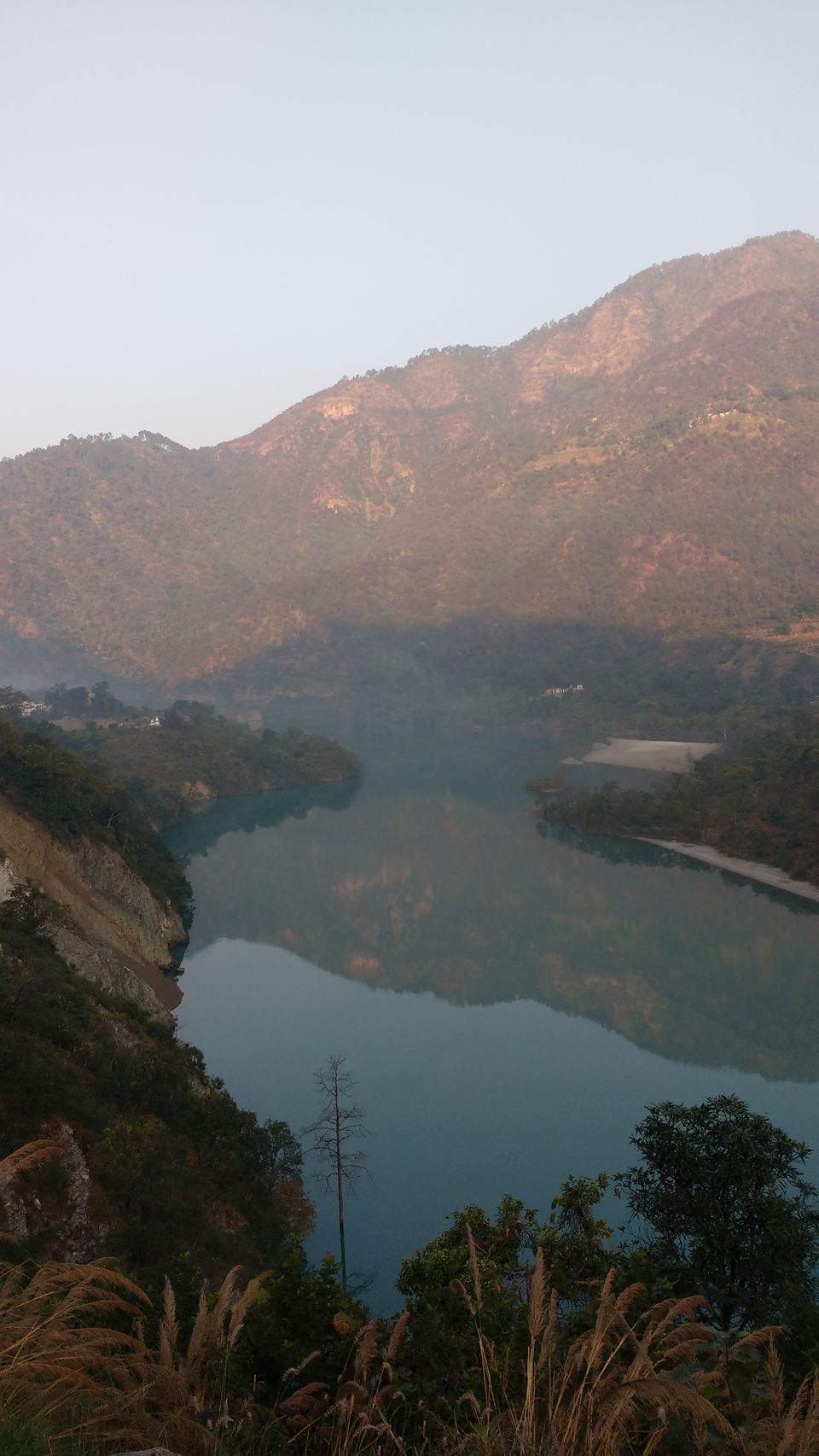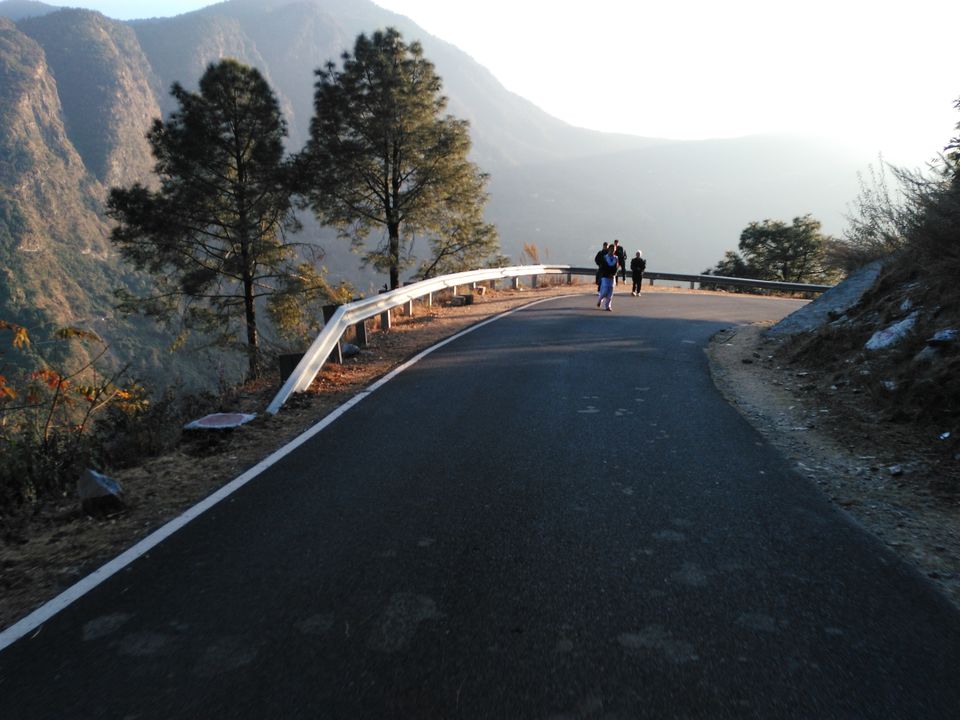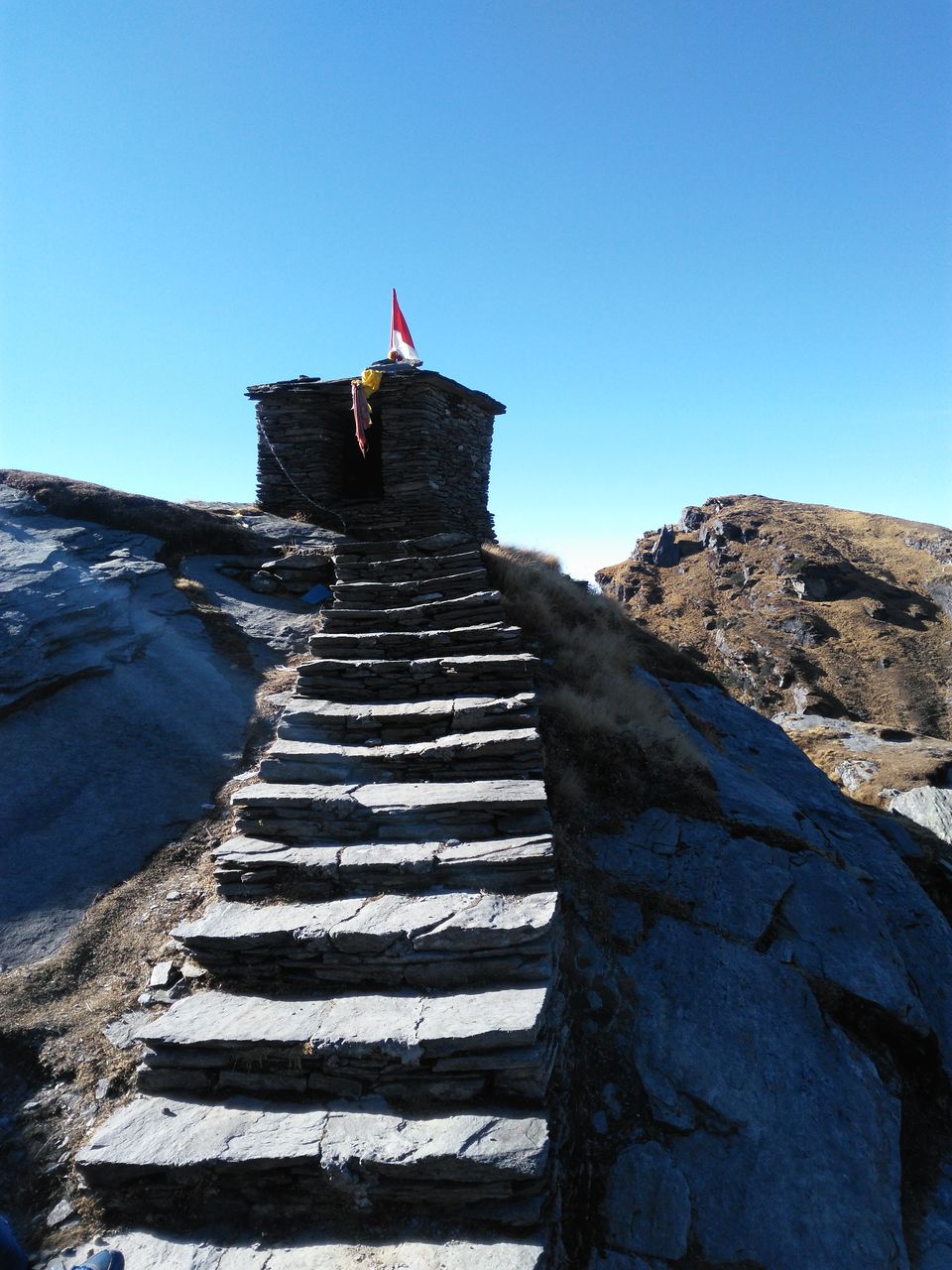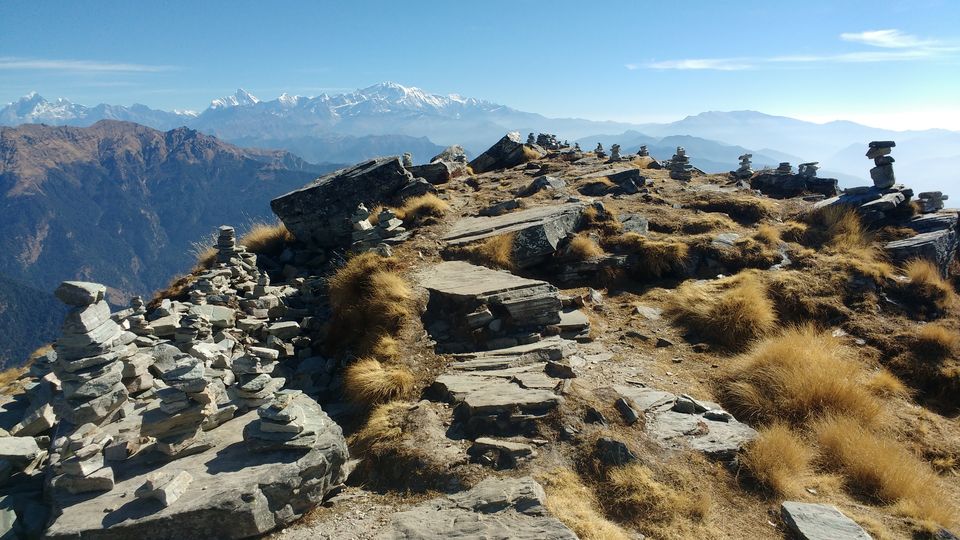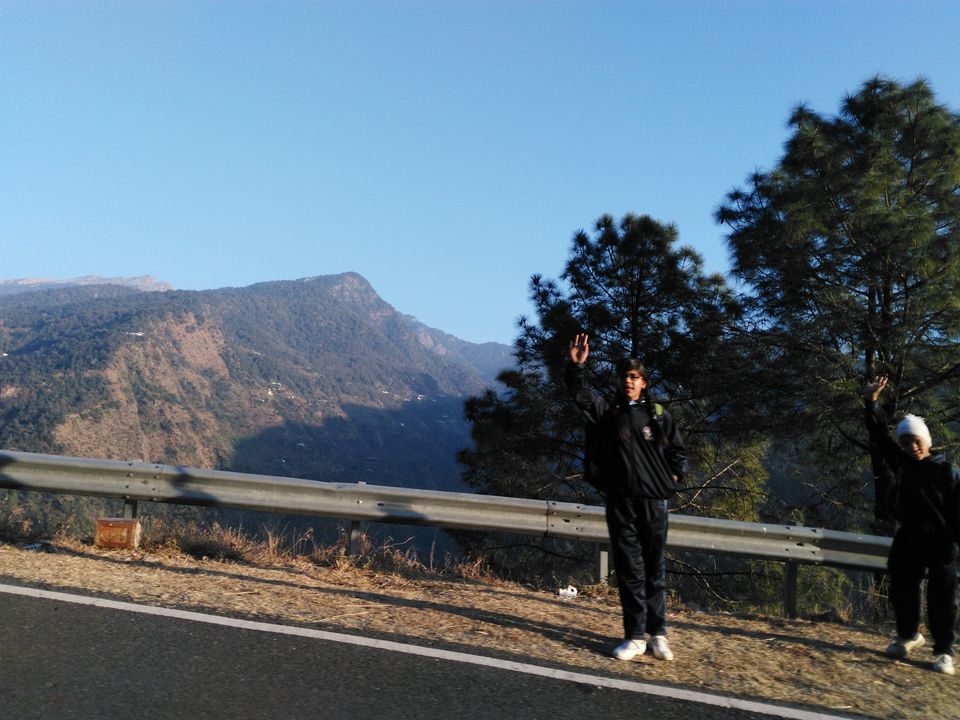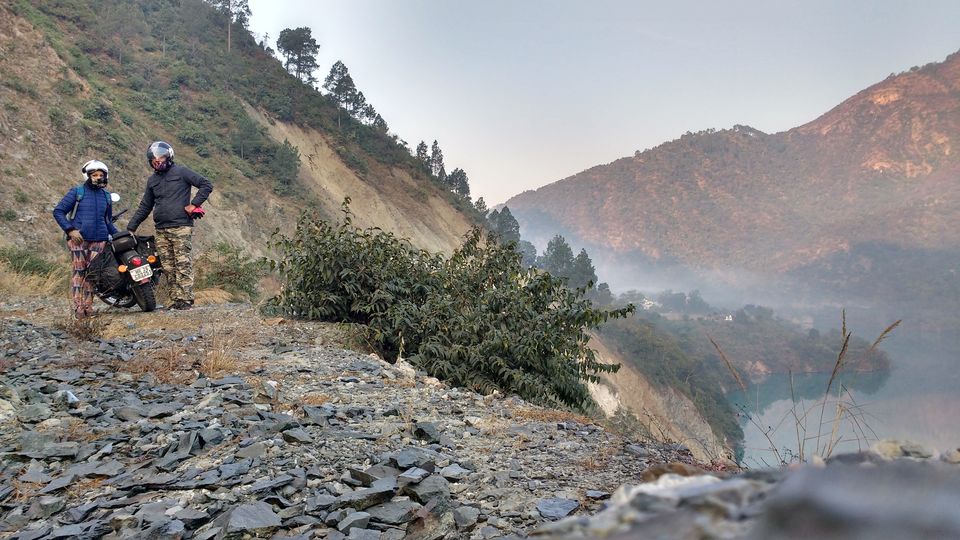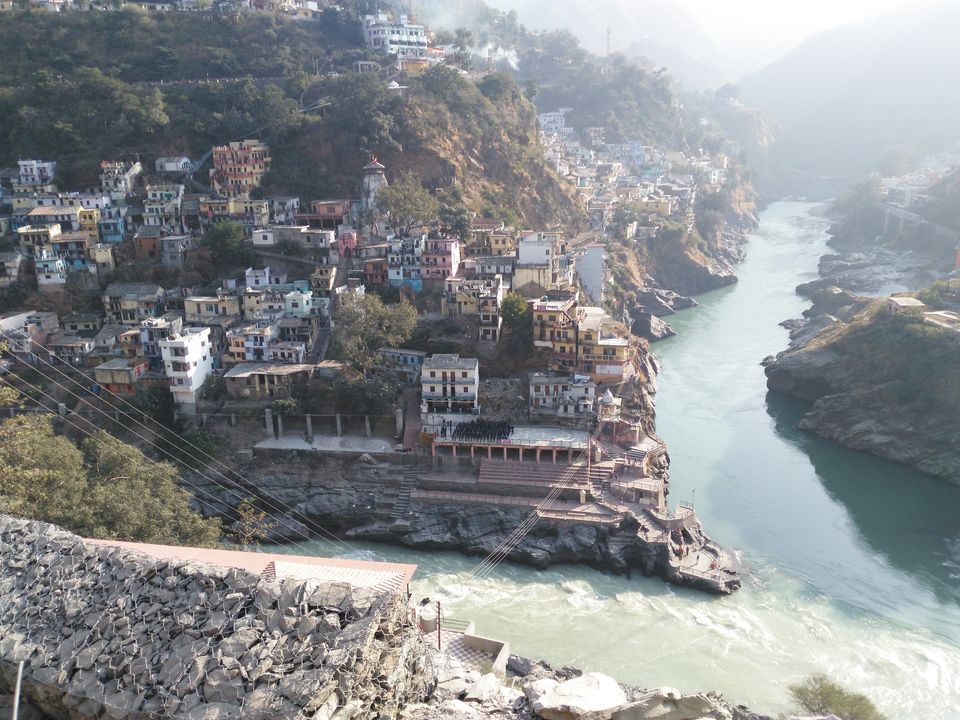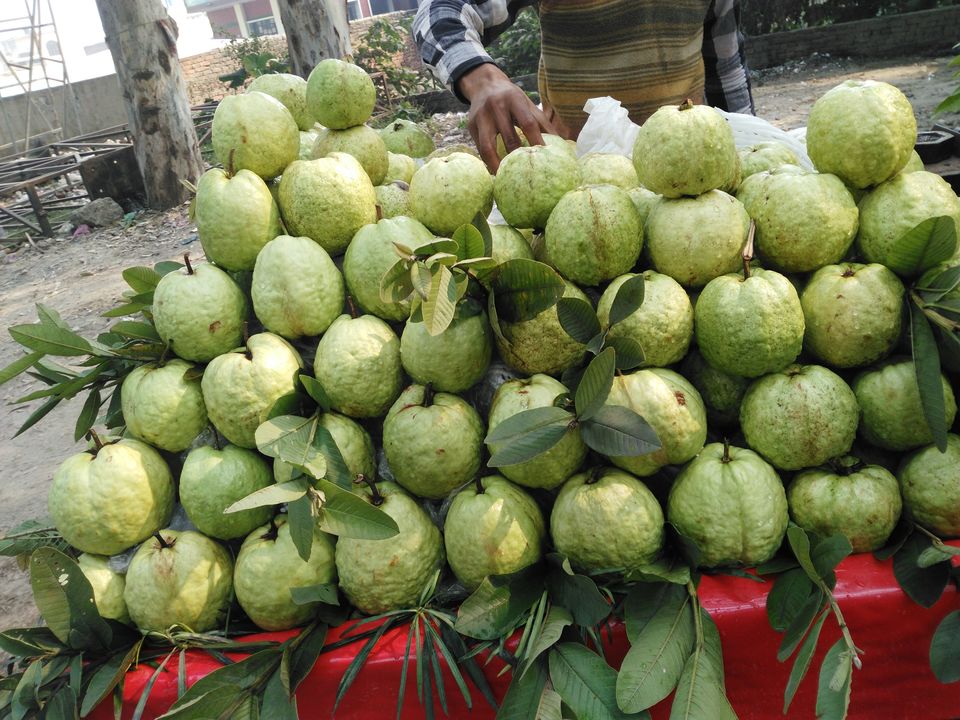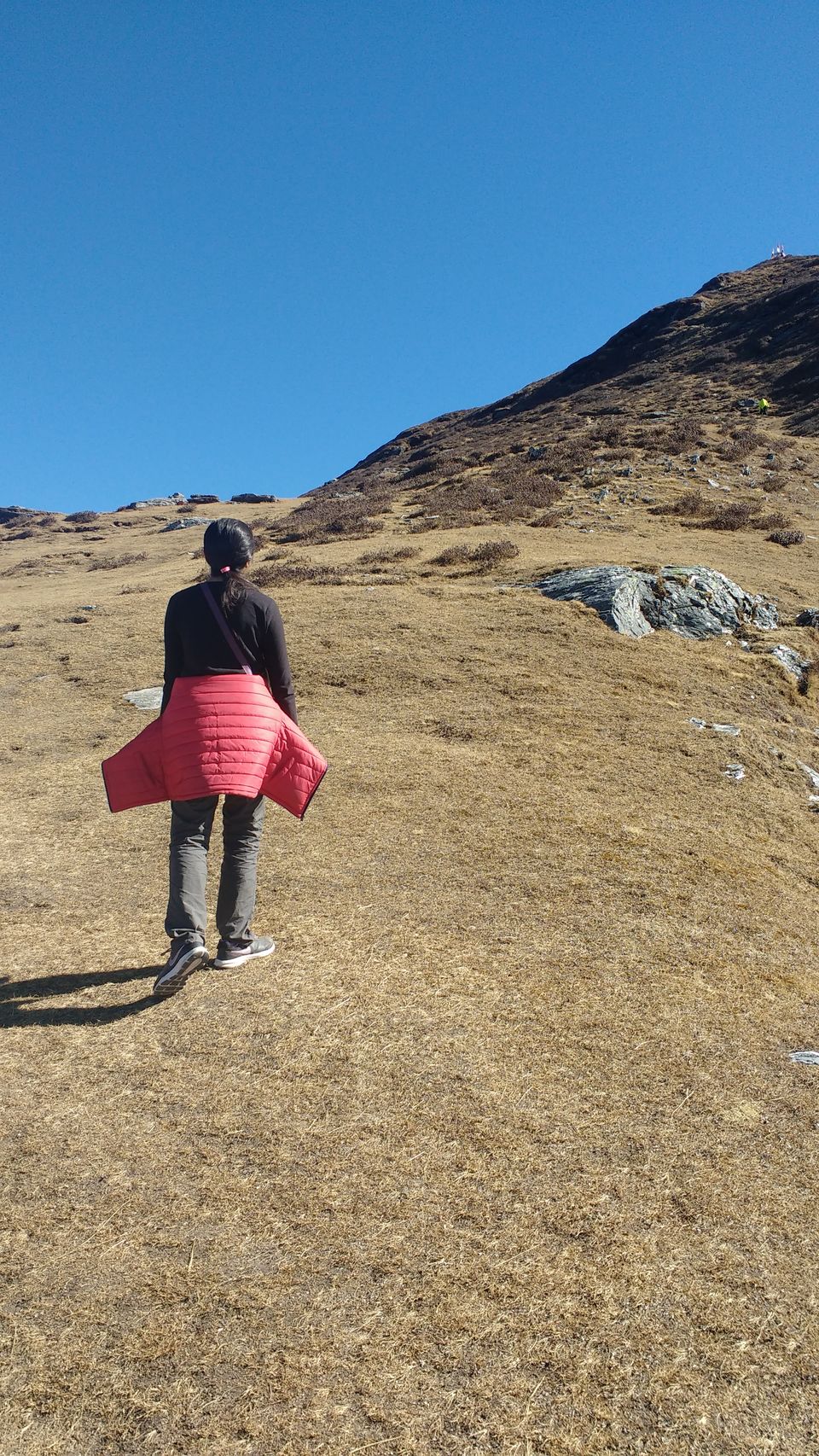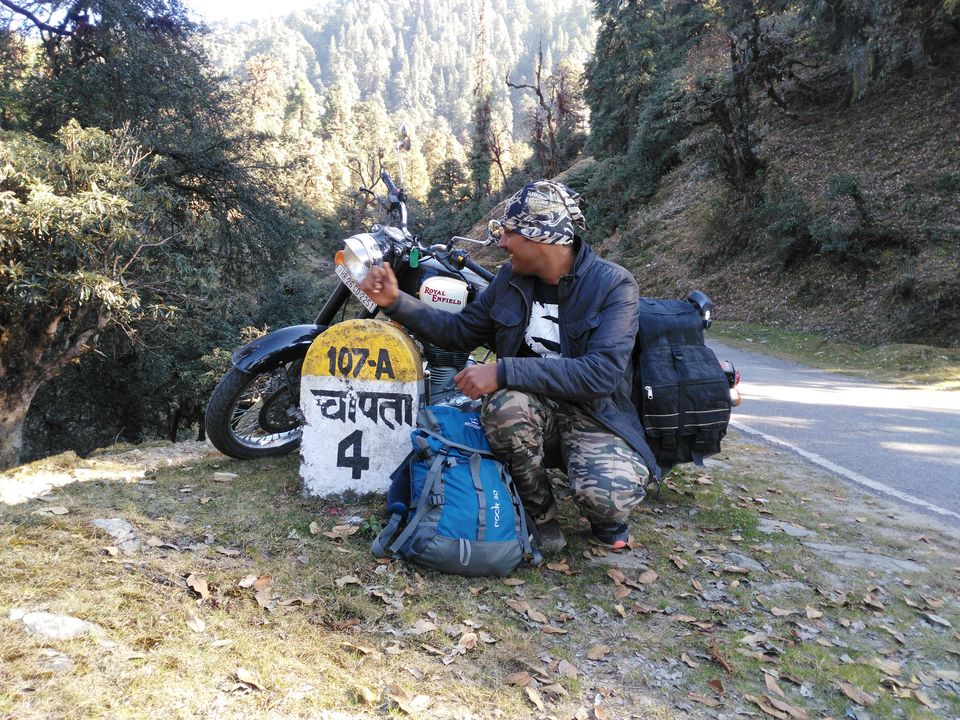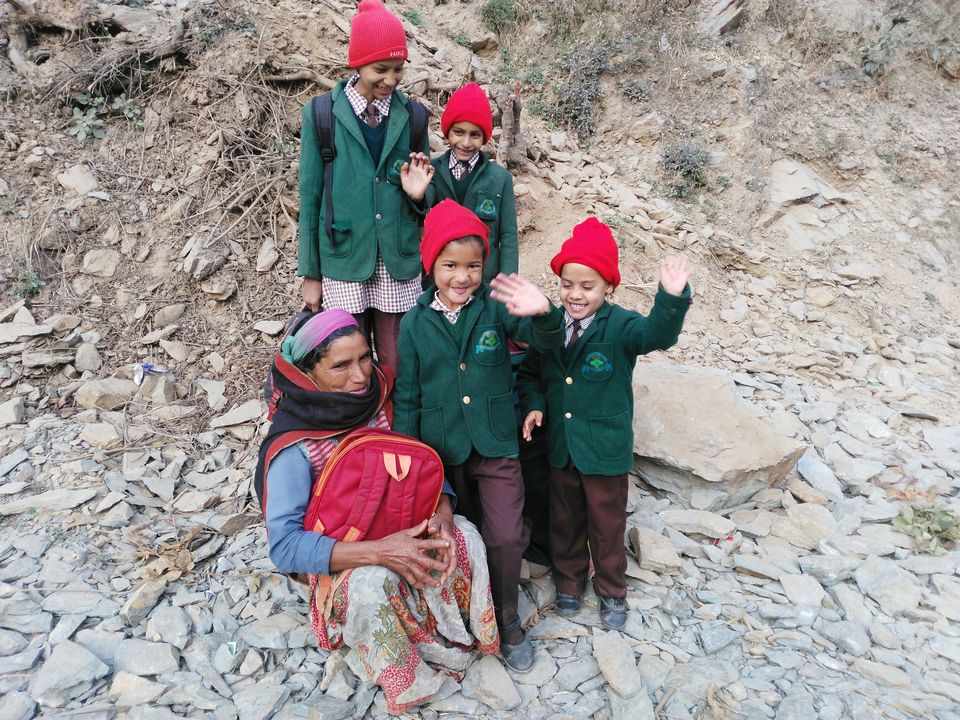 We will remember this journey in our entire life. We were back to Delhi timely with awesome mountain memories. If you are a trek lover then you should do this.
Trek Time - 5-6 Hours (5KM)
Total Journey - 1100 KM Approx
Duration- First Week Of December 2016
Spends:
1600 - Petrol
1500 - Stay
400 - Food & Fruits (we eaten very less on treks & it was dirt cheap in villages)
Total: 3500 (Entire Trip),. We will optimize more on our next trip and will try to stay in village at lowest/no cost possible.
Our Stays:
Chauhan Guest House, Baniyakund, Chopta (Rs 700)
Hotel Jwala Palace, Rudrpyayag (Rs 800)
Route:
Delhi-Meerut-Muzaffarnagar-Rishikesh-Rudraprayag-Augustmuni-Ukhimath-Baniyakund -Chopta (Back to Delhi via same route)