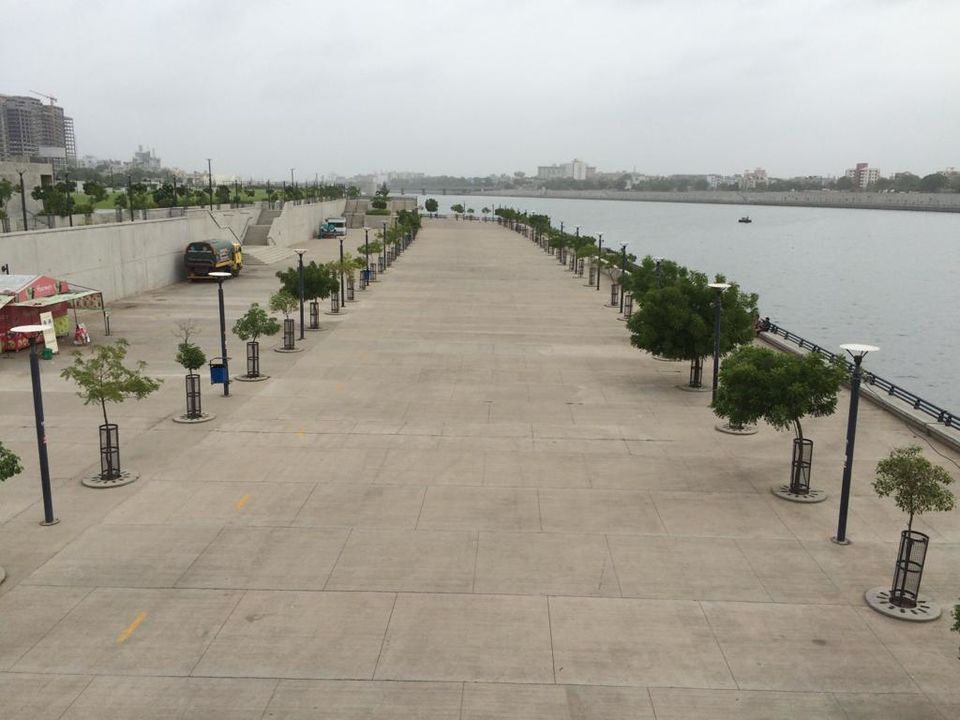 I am going to write about the year in which I travelled the most-2016. During this period I was doing my Architectural Internship in Ahmedabad, away from home town and I was damn sure that only this is the time when I can travel. The main target was to explore the nearby places as I could get only weekends to travel. This blog is also the showcase of some of my beautiful captures.
Coming to Weekend Getaways from Ahmedabad.
1- Ahmedabad
Now if you are in Ahmedabad and feeling bit lazy to start your journey on Friday or Saturday night, you still have option to explore Ahmedabad. Ahmedabad has a lot of history to tell you. You just have to take its heritage tour. You can find the details over here:-https://www.tripoto.com/trip/religion-to-religion-jain-to-muslim-599c67d5b4eb4
2- Gandhinagar
Gandhinagar is one planned city like Chandigarh. So clean, so well planned. This is more like administrative city because as you enter the city you can see the Dandi Kutir and Mahatma Mandir. This is one of the iconic tourist destination. You will not feel as if you are in India. So beautifully designed, must visit this place. In between Ahmedabad and Gandhinagar you can visit Adalaj ni Vav. Its a step-well with intricate carvings. You can feel the temperature difference in the Vav. Here are some of the glimpses.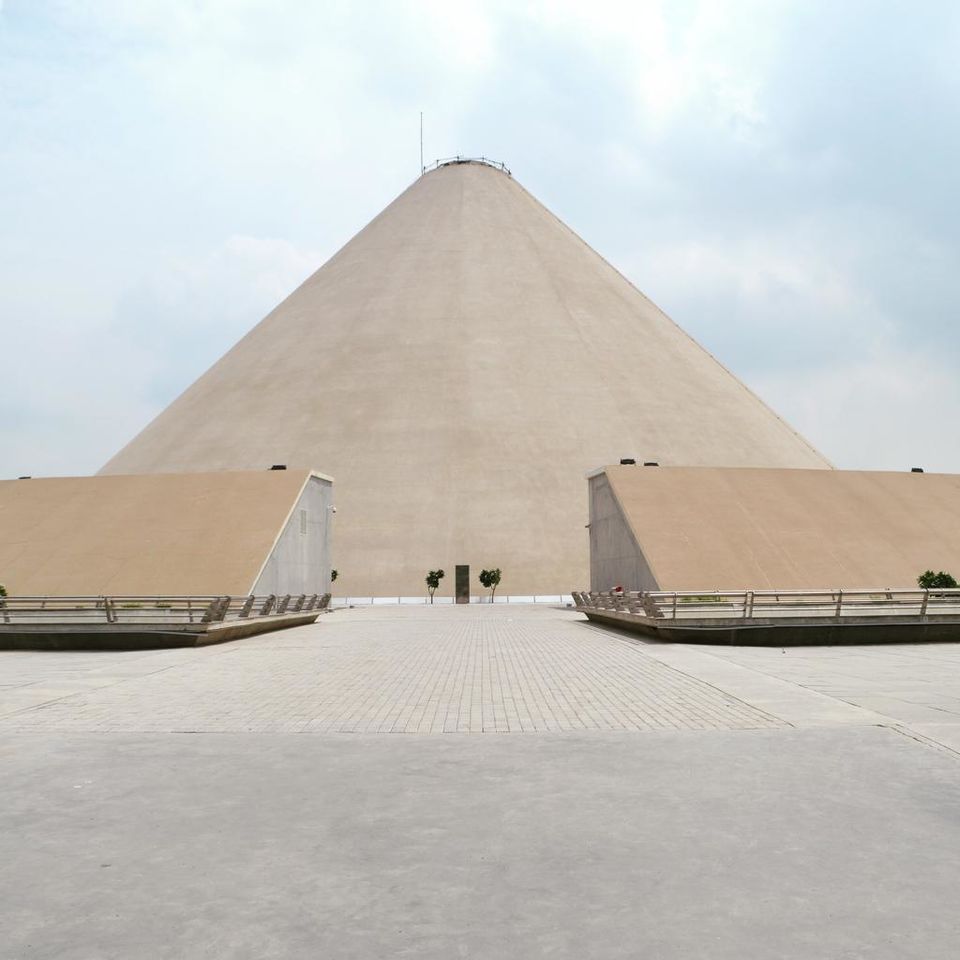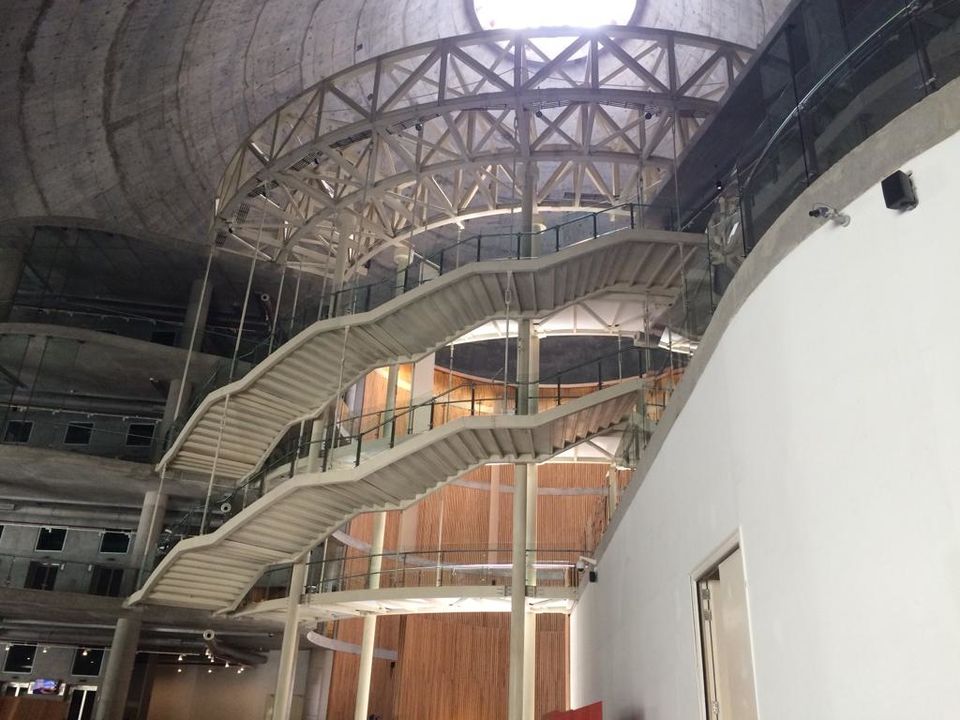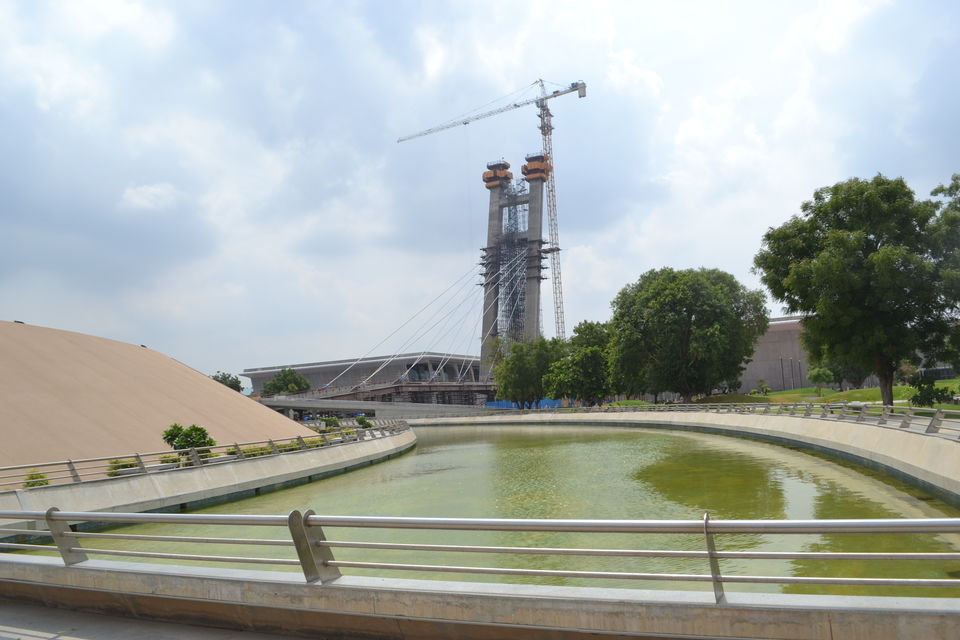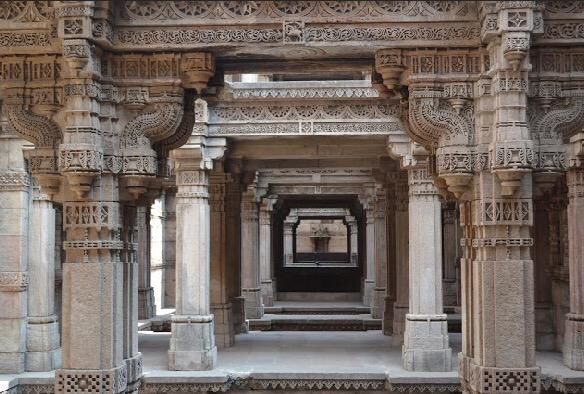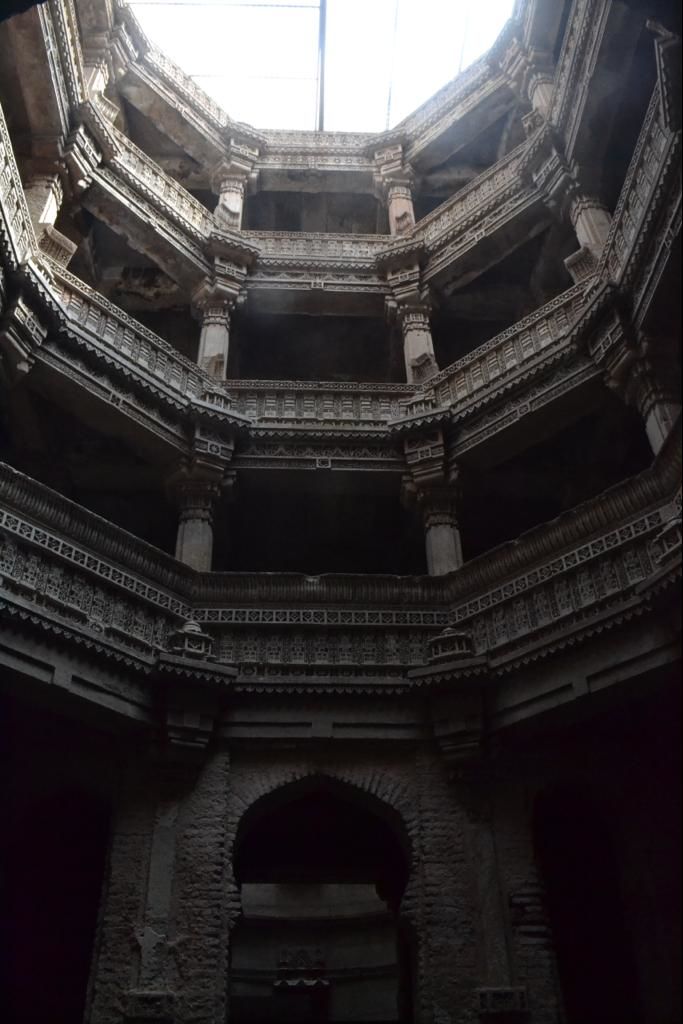 3- Champaner
Most people don't know about Champaner but this is with Pavagadh only. The entire Champaner city is under UNESCO-world heritage site. I have mentioned about Champaner in one of my earlier blog which you can find here:- https://www.tripoto.com/trip/the-historical-trip-of-champaner-59a85219dcac8
4- Nalsarovar
Around 60 km away from Ahmedabad, Nalsarovar lake where the migratory birds from all over the world takes their shelter. You can see wide range of migratory birds during winter season. People also enjoy the sunrise over there. To enjoy the Nalsarovar trip you will have to reach there maximum by 5 am so that you can see the sunrise and also the birds. There are around 12 points which you will cover in boat. They charge you around 1200-1500 per boat in which around 10 people can be accomodated. If you wish to cover only half of the points they will charge you accordingly. Do visit in Winters and that too early in the morning.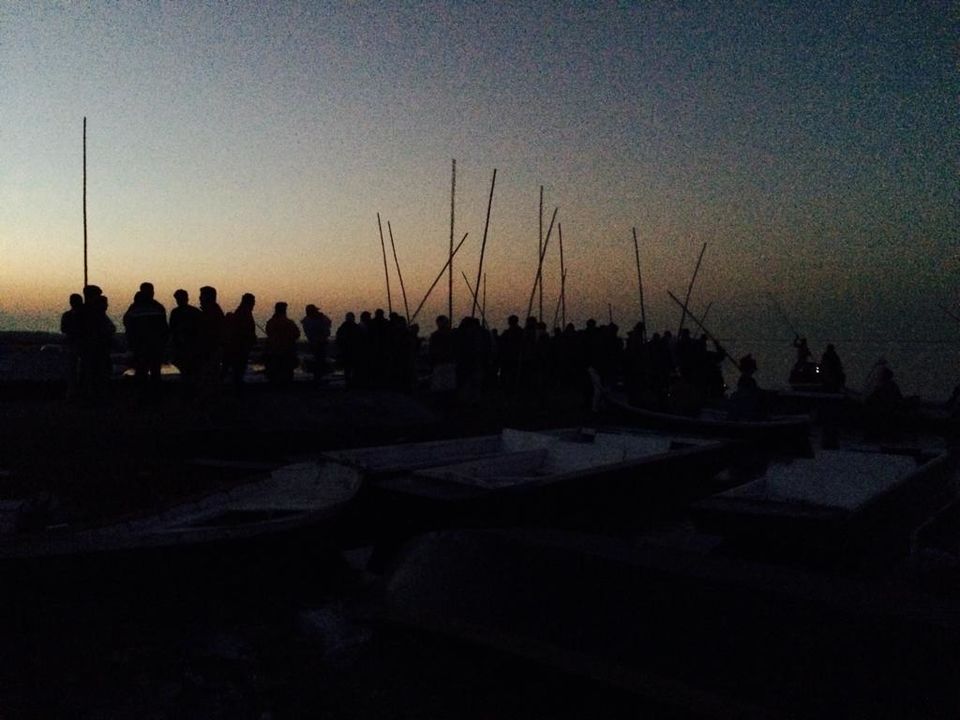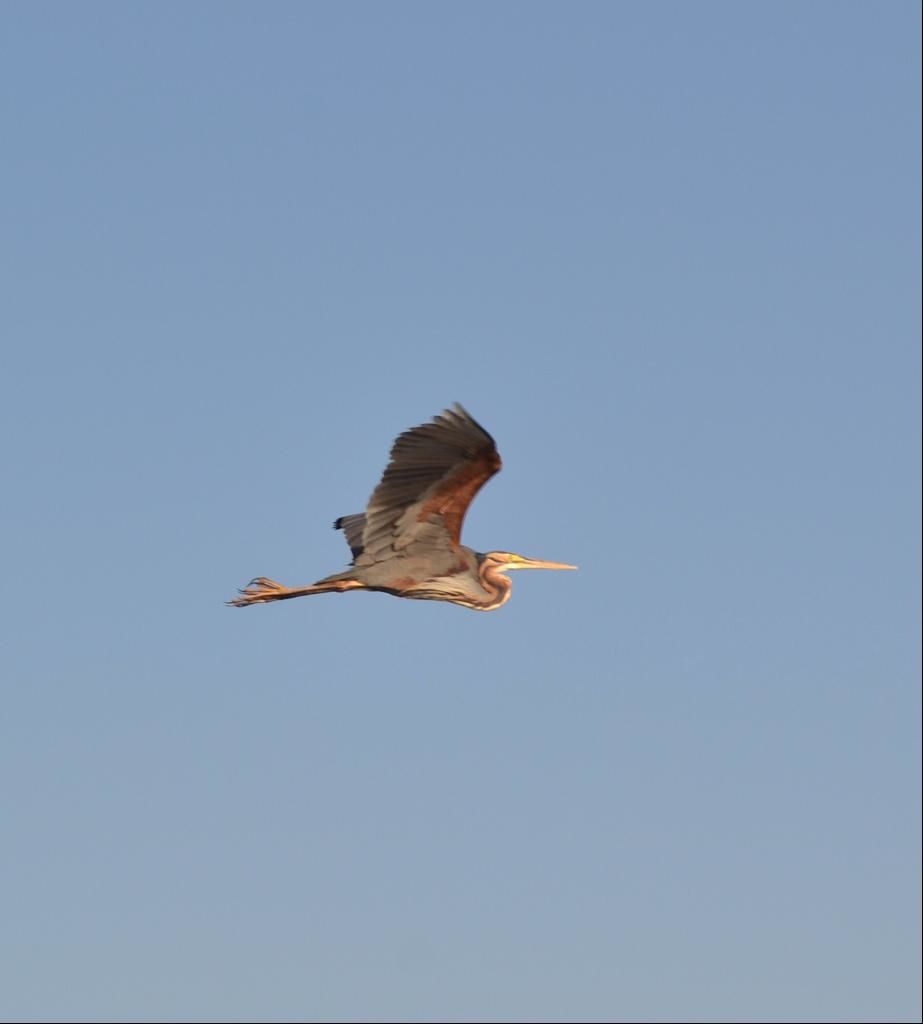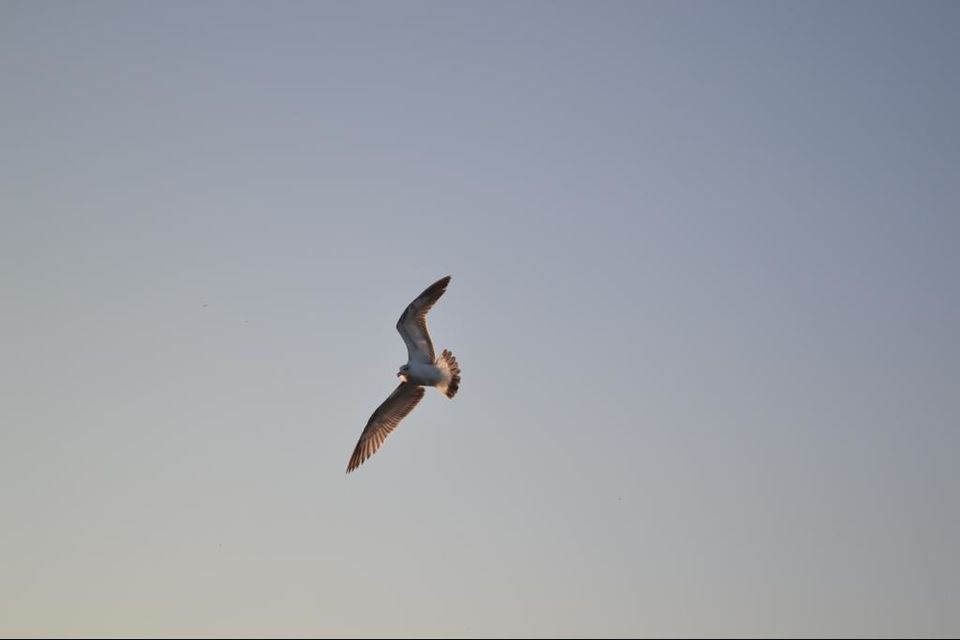 5- Polo Forest
If you are looking for something offbeat try Polo forest. You can even do trekking over there. Leave early morning from Ahmedabad around 4 am. It will take around 3 hours to reach Polo forest. Enjoy the scenic route from Ahmedabad to Polo forest. You can find many trekkers groups which you can join. If not trekking enjoy the mountains and stream which is flowing from the forest. This is also a good option if you are looking for a camping. The best time to visit Polo forest is in Monsoon season as it will be covered with lush green trees and also you can enjoy the waterfall.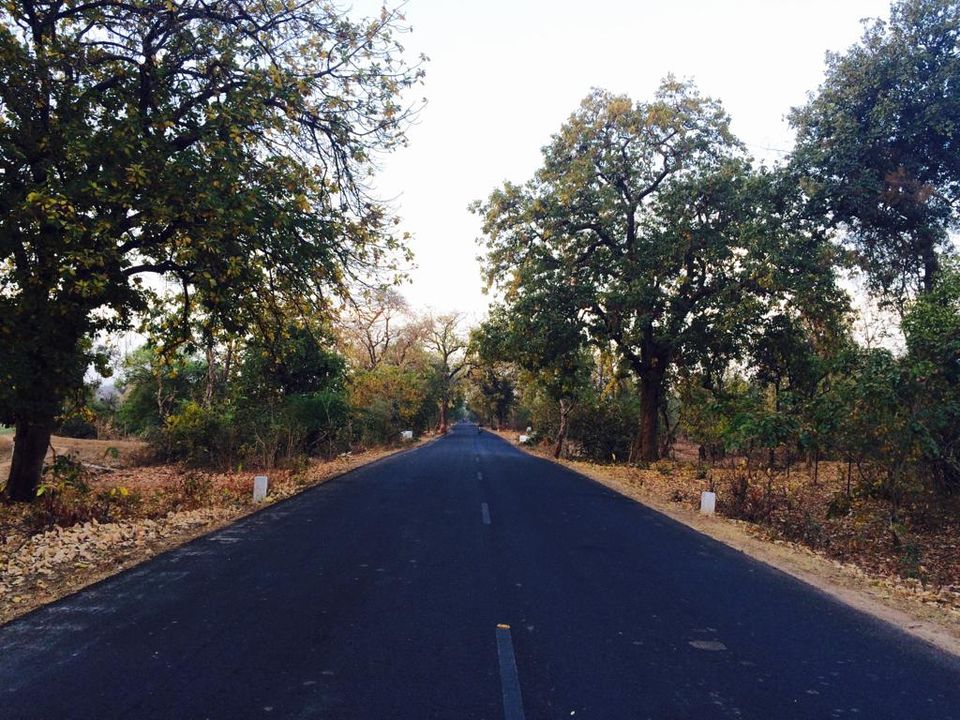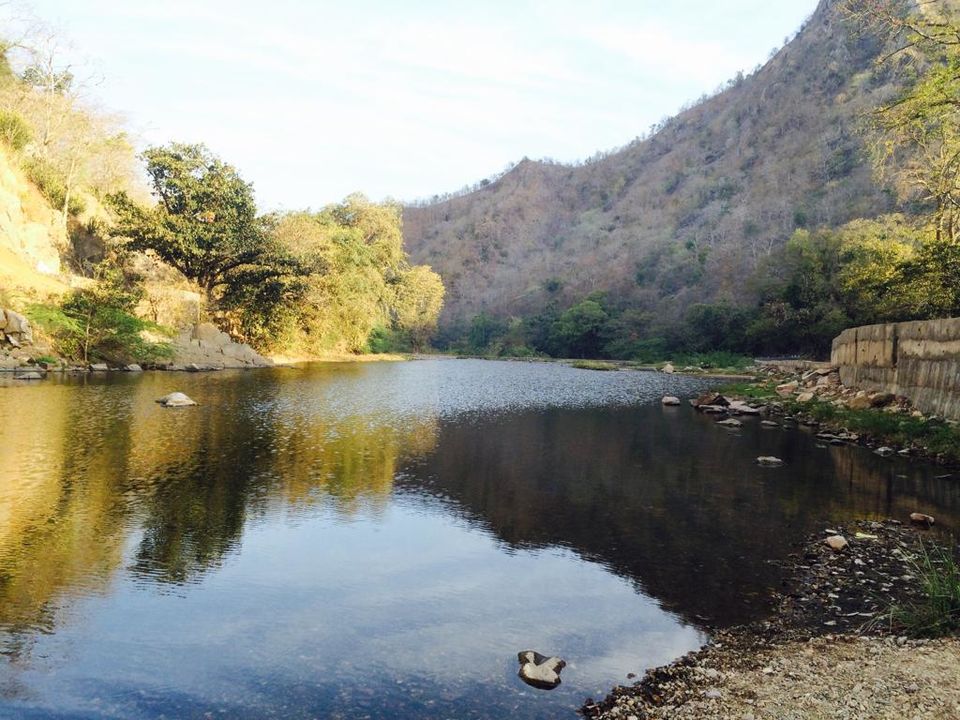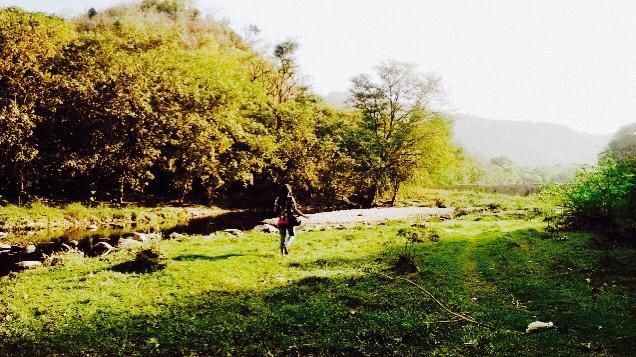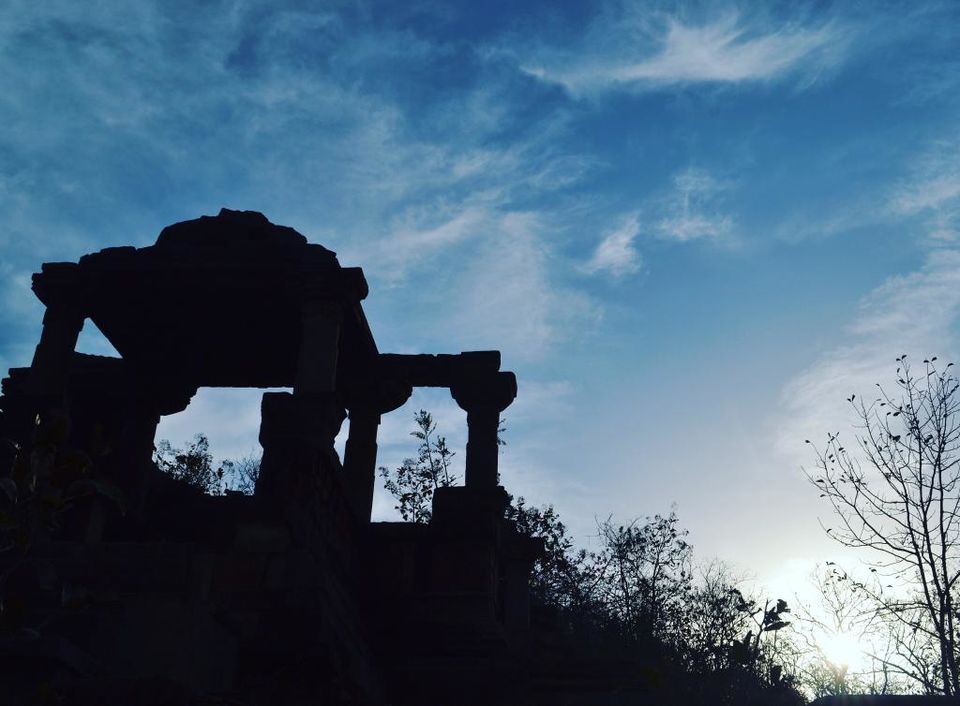 6- Modhera and Patan.
To cover both Modhera and Patan in a single day first start with Modhera. You can easily get local buses from Ahmedabad bus stand to Modhera city. It will take around 2 hours and will cost you minimum. After reaching Modhera bus stand you will get lots of rickshaw and jeeps on sharing basis which will take you to the Modhera sun temple. This will cost you around 30-40 INR per person. And you are there. Beautiful sun temple with a step well is what you will see as soon as you reach over there. The temple is a marvellous example of Ancient Architecture. It is been said that the Sun's first ray reach this temple. Many of the tourists visit this place. Here are some of my captured images.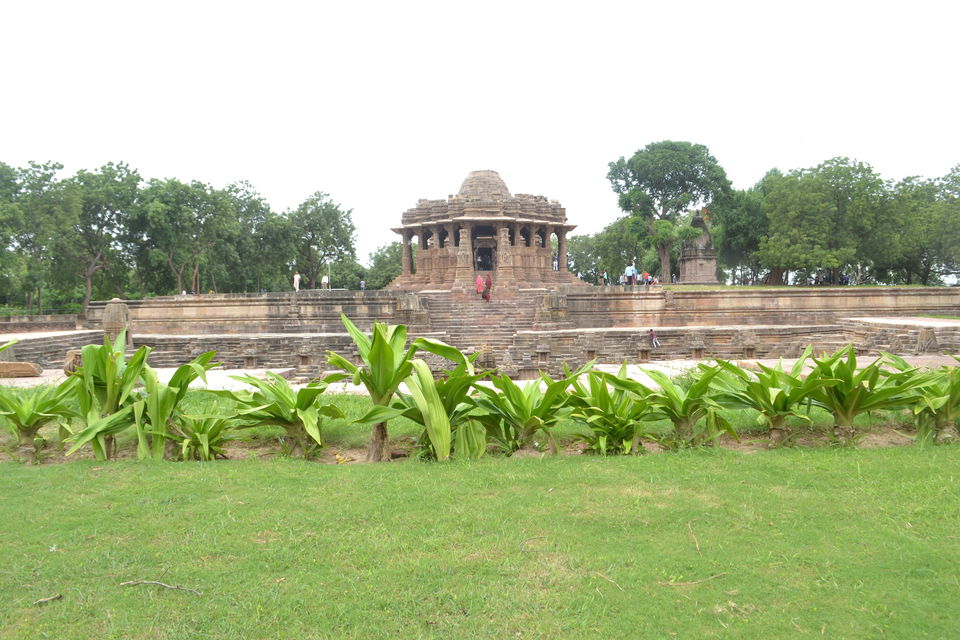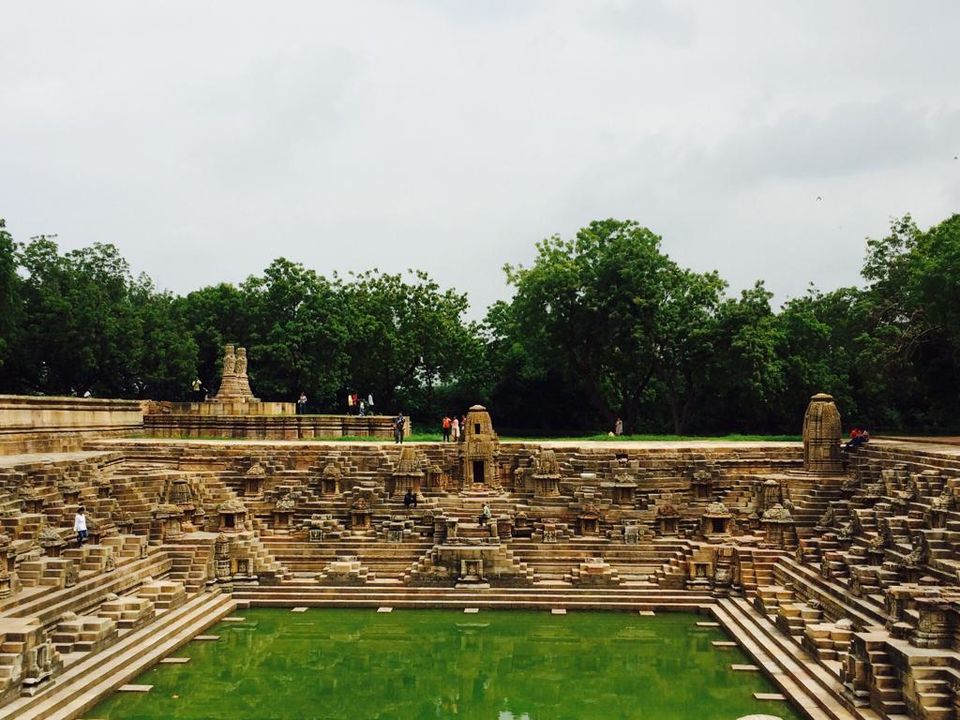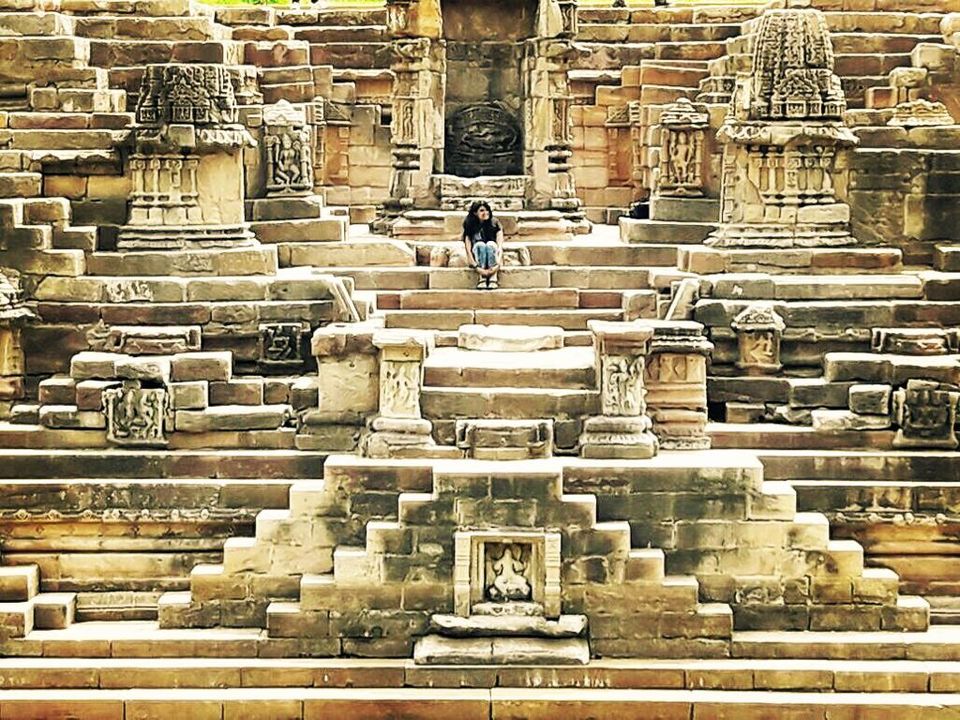 After sun temple again catch a local bus from the main road which will drop you to Patan. Patan is known for the World heritage site "Ran ki Vav" and also Patola (A saree which is made by a family in Patan usually made of silk. This is very expensive and only can be wore by the royals.) So as soon as you reach Patan visit first the Ran ki Vav. Again a stepwell. This stepwell is very deep compared to other stepwells.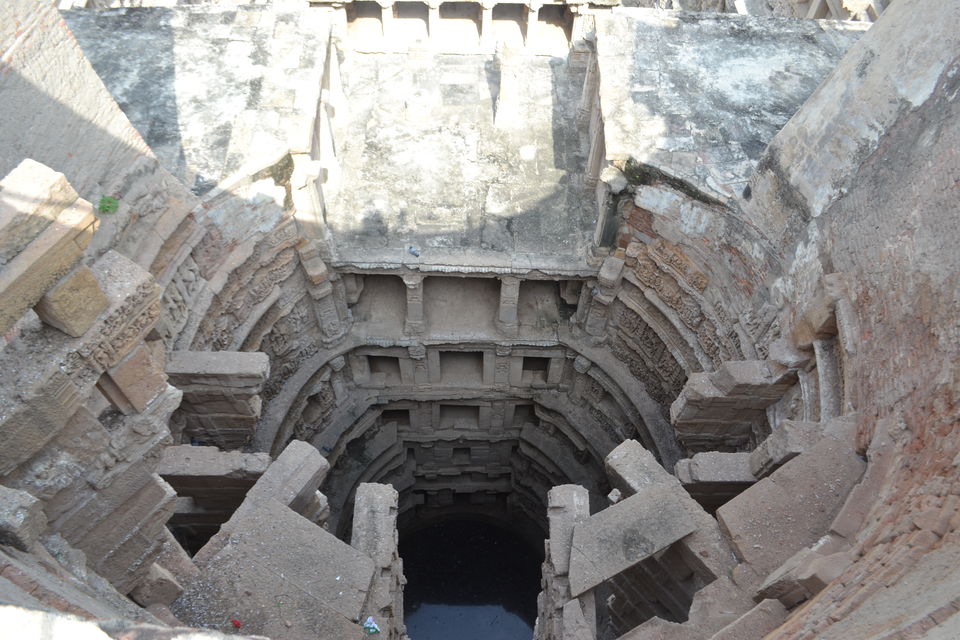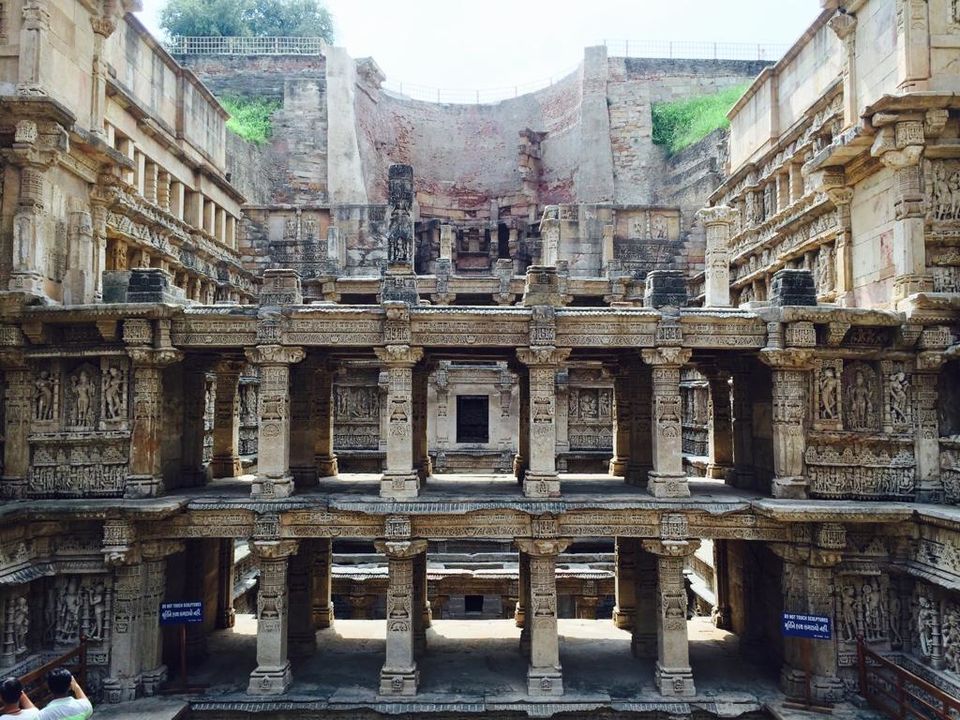 Now if you are in Patan don't miss out to visit the Patola house. The family still makes the Patola in traditional style. This comes in your way back to the bus stand. Unfortunately photographs were not allowed in the Patola house so could not take any, but I will suggest do visit to know the traditional art of making this expensive piece of cloth.
7- Kutch
"Kutch nahi dekha to kya dekha" everybody has heard this line in one of the advertisement of Amitabh Bachchan. Now if you have 2-3 days in your hand do visit Kutch. It's been said that one should take a road trip from Ahmedabad to Kutch. Ours was a sudden plan so we just booked the train from Ahmedabad to Kutch. Now one more important thing to inform visit kutch only in winters when you can see the White Rann. Do not visit in Summers as the temperature is too high during summers in Kutch. Anyways we missed the opportunity to see the White Rann but we still saw a lot of things in Kutch. One of my friend was from Kutch so we did not have any problem for the places to visit or stay. We reached Kutch in the morning. Freshened up and left to explore kutch. Now everything to see in Kutch is in Bhuj. you can hire a taxi for 2-3 days for kutch darshan. We had in our hand total 2 days so we started our journey of exploring. Now being an Architect it is mandatory to visit architectural building wherever we travel. So starting with Khamir. It is a craft museum designed by well known architect Neelkanth Chhaya. In this craft museum you can see the old traditional art forms of kutch, how its been made and even you can join the workshop of the same. They even have hostel facilities for the people who come to learn the workshop. You can join any of the workshop as per your interest. They even sell the products over there. Talking about its architecture, designed according to the temperature of Kutch. Materials such used that will keep the building's temperature low. Courts made for the interaction of the people coming for the workshop. Some of its pictures are shared below.
Now everybody knows about the earthquake which occured in 2001 in Kutch. Many art forms were destroyed during this earthquake. To keep it forever an NGO decided to make a museum for the local traditional art forms of Kutch. Thus we visited that museum LLDC. Designed by Indigo Architects-Ahmedabad, a great piece of Architecture. One should visit this place to see the culture of Kutch and also the Architecture of the building.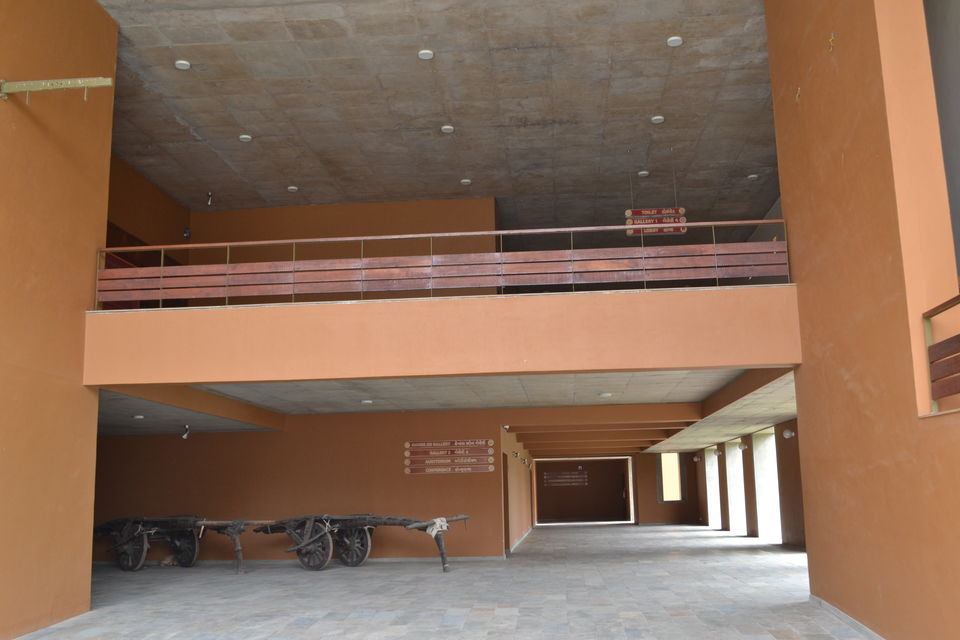 Later on we visited the very famous Vijay Vilas Palace. Located near Mandvi Beach in Kutch. You can go till the top floor of the Palace.
And at the end of the day to relax ourselves visited the Mandvi Beach. It was very crowded still you can enjoy it just by sitting on any of the local stalls enjoying the beach and the sunset. Also by little walking you can reach upto the wind farm which is established on Mandvi beach. People enjoy the camel ride. Now what we observed for there was a wall on the end of the beach and by reaching there we saw another beach on the other side of the wall. It seemed to be a private beach so clean so unexplored and so beautiful. We were out of time so we could not go. If you happen to visit Mandvi beach go once there.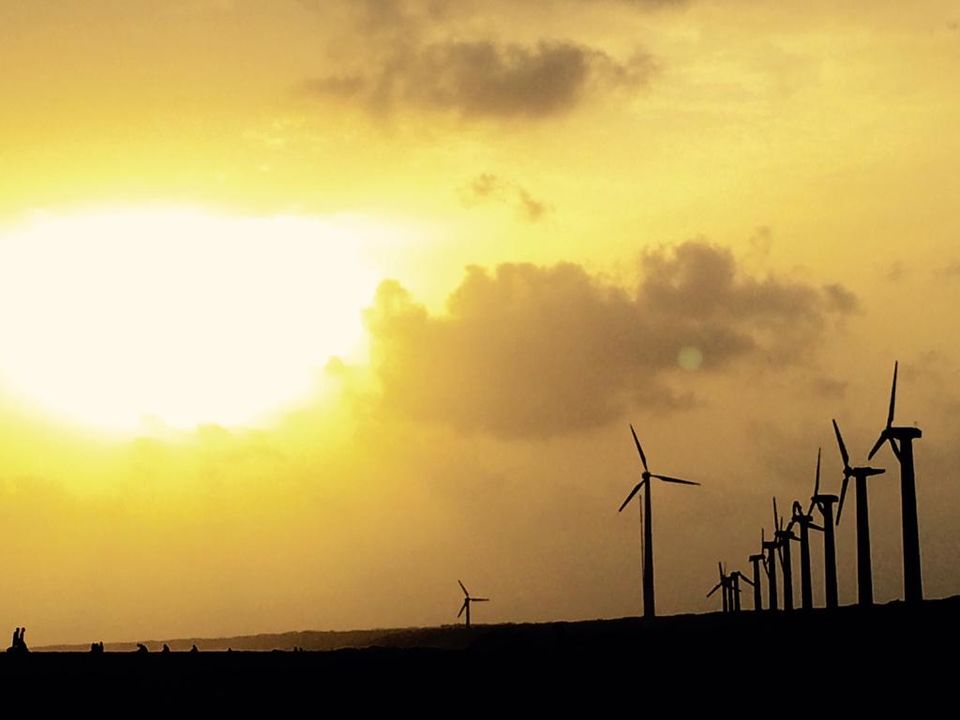 The last destination was Chattardi. Chattardi means Umbrella, here it means the royal Umbrella. We all know many rulers lived in Kutch. Chattardi was made to protect and shelter the dead royals. Chattardi is basically the tombs of many rulers. Though at present this is not in a very good condition but one can still visit to find its ruins. Moreover this place got its popularity after the shooting of Hum Dil De Chuke Sanam. Here are some of its glimpses.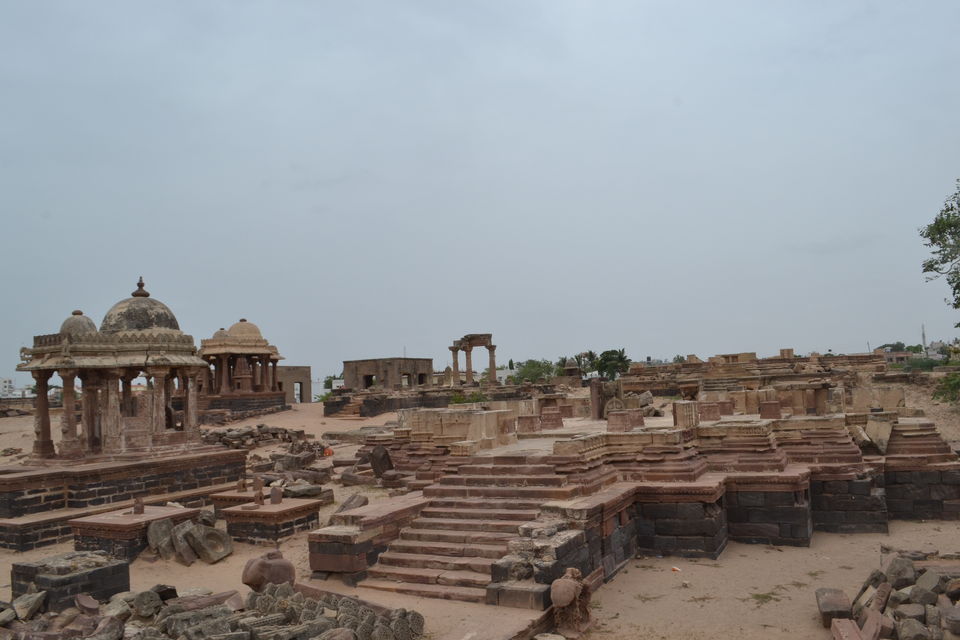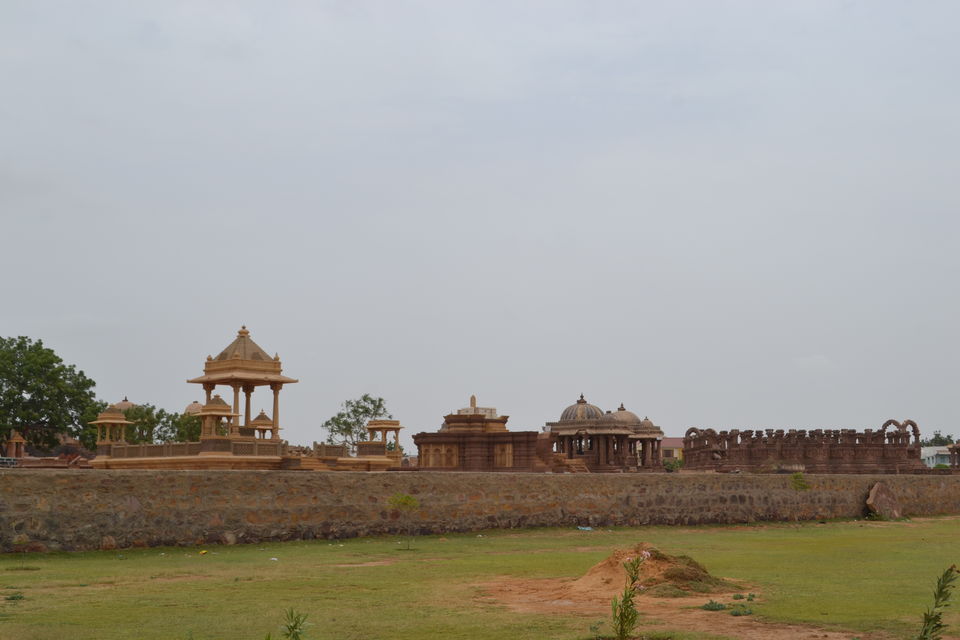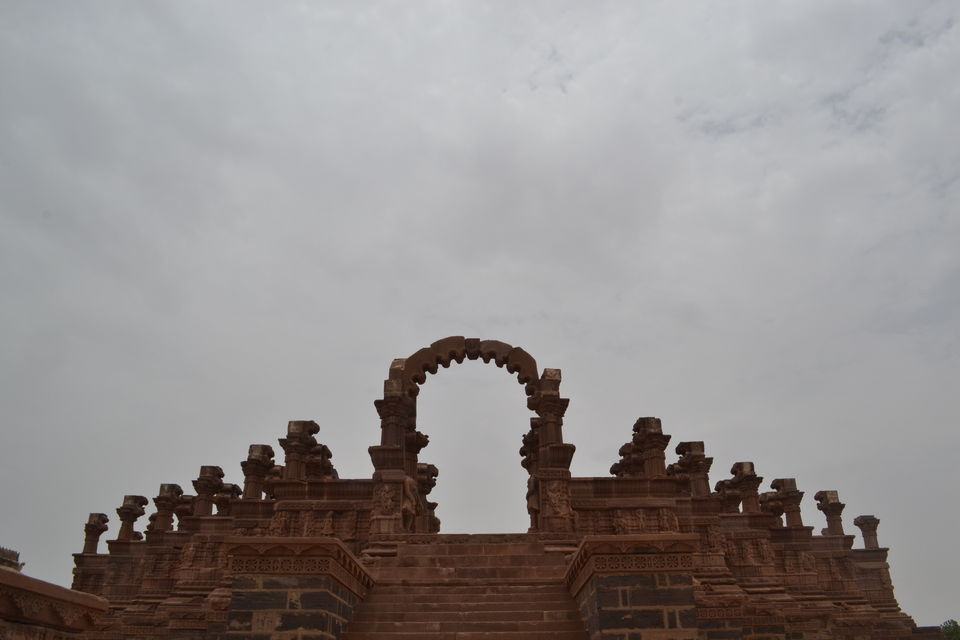 Thus it was all. There is a lot more that Gujarat has to offer. Keep exploring :)