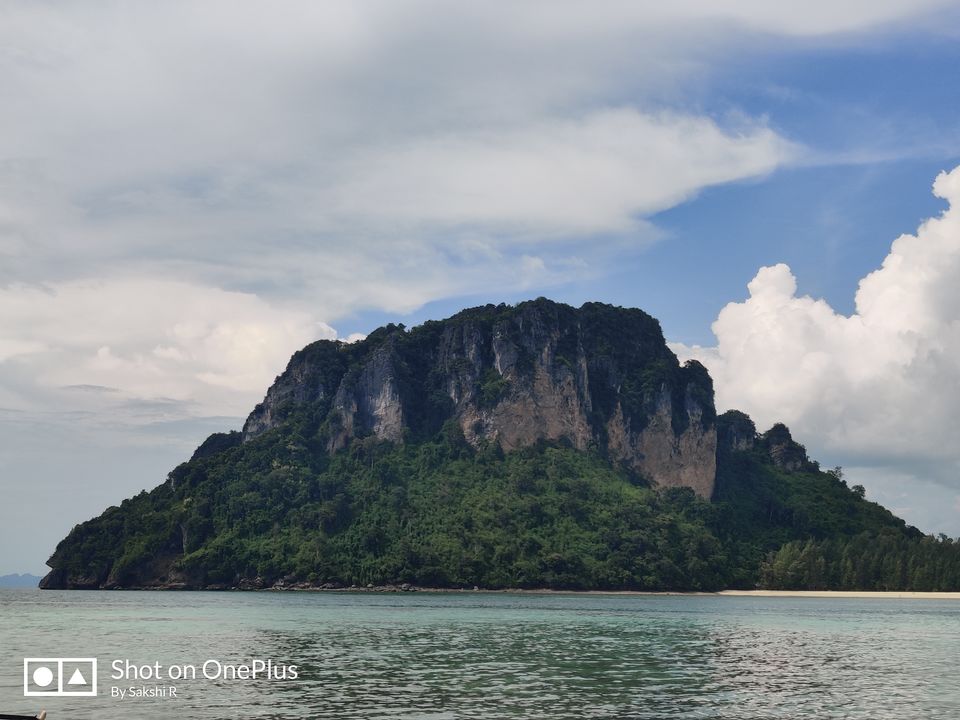 THAILAND SERIES 🇨🇷
Do you Love Sea?
If yes, would you care to share your reason?
.
Whenever someone asked me what I love more, Mountains or Beaches?
.
I always said that I'm Traveller, I love Nature either it's Mountain Or a Beach or even a Desert and the reason I can learn alot from Nature.
.
Where Mountains taught me to grow Higher but still be Grounded to live a Happy Long Life, Sea taught me to be expand your wings as vast as you can but still thinks deep and be a Home for your loved ones.
.
People who loves you always stay by your side no matter how you look, Dark like Mountains or Shallow like Sea, because they just see the inner beauty of yours instead of a wall you make for the World.
.
I know..... I know.... I'm being a philosopher nowadays but TBH this is me always hide the thoughts behind me.
.
Follow @2solosouls
Use #2solosouls for shout-outs.
.........
Image/Video Copyright 2021 @2solosouls
•If you want to share my post, feel free to reshare post in your story and tag me @2solosouls
•Stealers shall be reported for copyright infringement immediately.⛔
.
.
#2solosouls #tripotocommunity #thrillophilia #lonelyplanet #travellingtheworld #bettathailand #travellingfamily #phuketthailand #thailandtravel #reviewthailand #amazingthailand #thailand🇹🇭 #solotraveler #bangkokthailand #travelthailand #solotraveller #thailandshopping #thailandinstagram #thailandtrip #solotraveling #travellinglife #travellingphotography #solotravelling #travellinggirl #solotravelgirl #solotraveldiaries #travellingphotographer #solotravelers #solotravelstories #solotravellers