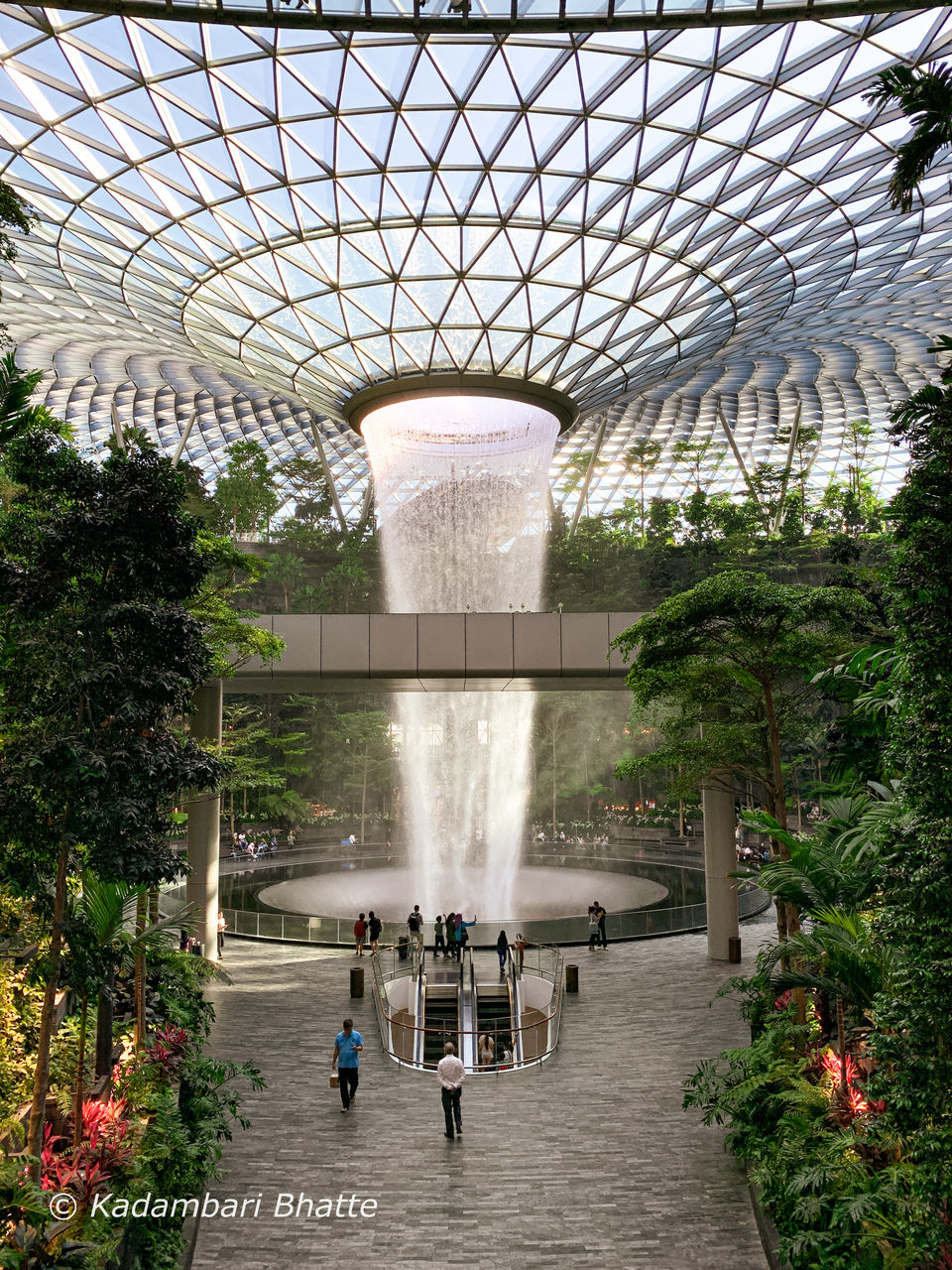 Hey there! How are you holding up today? I genuinely don't even recall what day it is! And, I can bet a lot of you are in the same still boat! The Covid-19 situation has definitely taken a toll on us in some way or the other! Some days it's mentally exhausting, other days it's plain mundane.
So, right now since I am in the lockdown in Singapore (my home), I thought of showing you all a glimpse of my #stayathome journey.
P.S. My travel bug has almost made me go crazy because I haven't packed or unpacked my bags since last 4 months.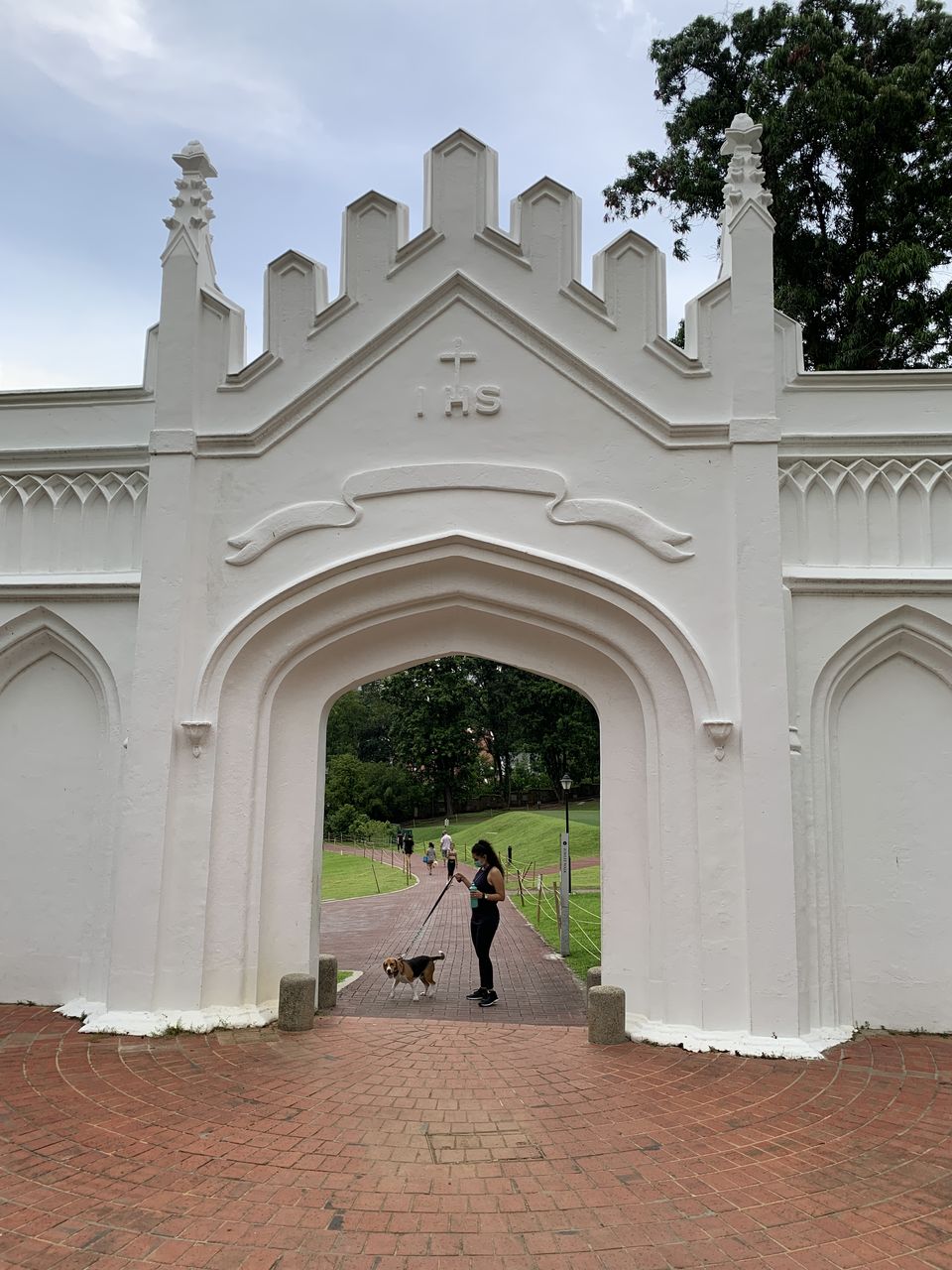 What are we allowed to do while maintaining safe distance in Singapore?
1. Go out for exercise i.e brisk walk, jogging or running to near by parks and we are now allowed to go along with one member from our family;
2. Food pick up from a restaurant in our vicinity to support local restaurants;
3. Grocery shopping in a grocery store near our home;
4. It is mandatory to scan our Identification Card every time we enter a mall to go to the grocery store or for food pickups, for contact tracing;
5. We can also order food delivery at home, but it is fully contact less, it is also good to help and support local businesses.
And, this is how we are doing it!
1. Quick Local Coffee and Matcha PickUps - Little Joys
When you visit Singapore definitely try the Matcha Tea Latte, and NO it is not Green Tea! It a different type of Japanese tea, which you can have with milk and sugar. Plus Singapore's food scene is absolutely amazing! You get everything here, from Indian to Greek, Local Singaporean to Malaysian, Italian to Healthy Foods, and the list goes on!
And right now we are able to enjoy this amazing variety through Grab, Deliveroo or Food panda.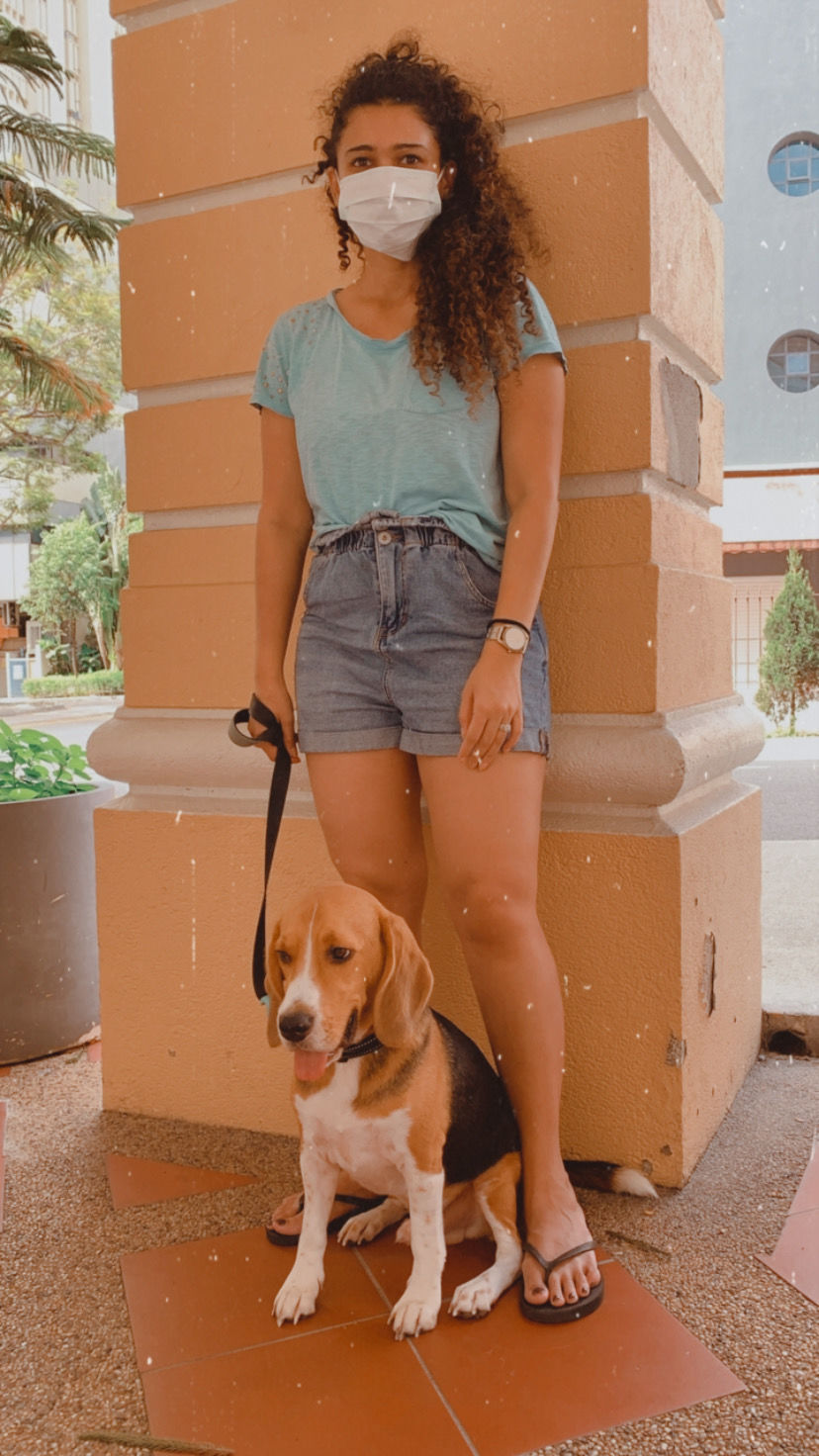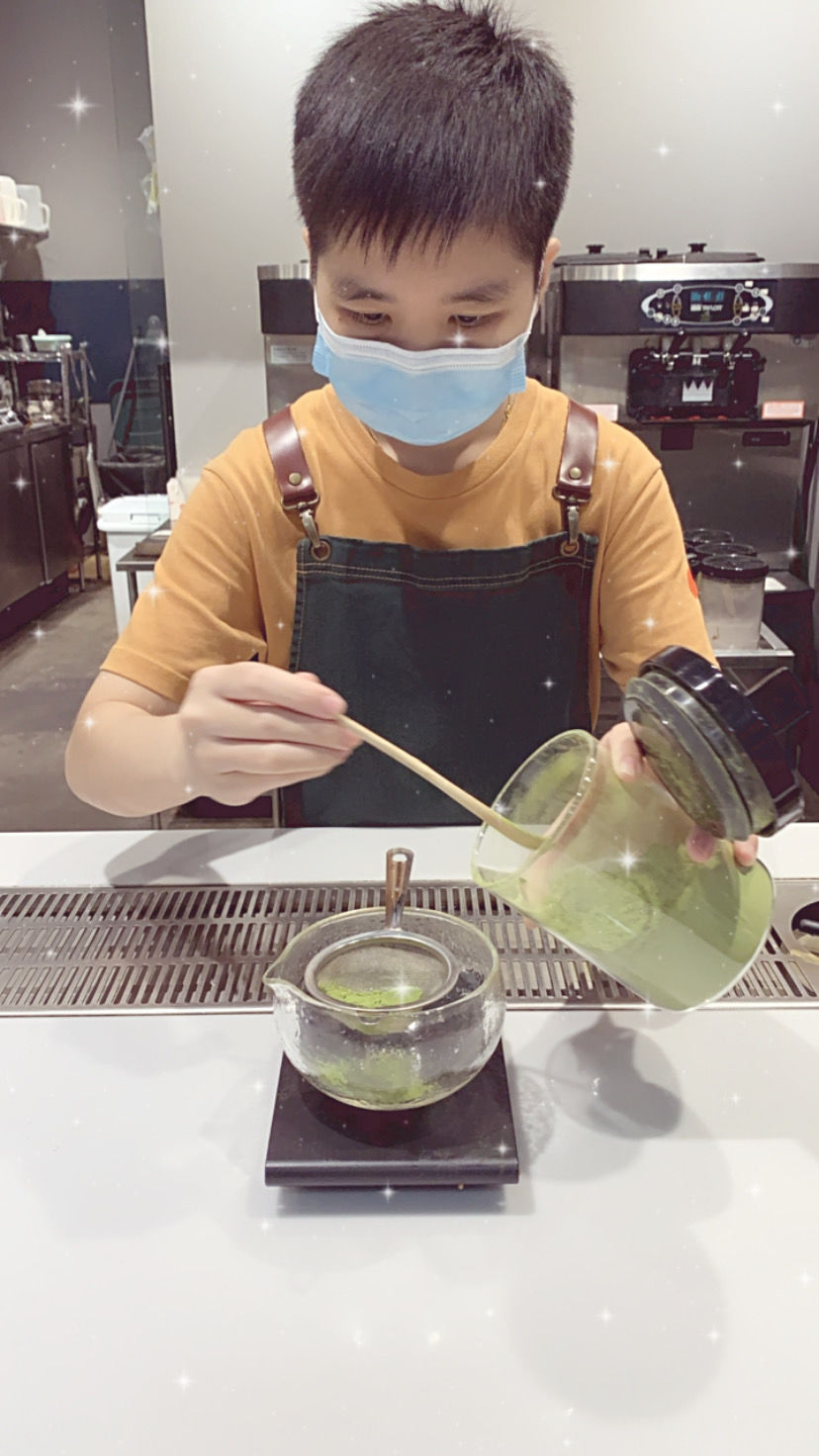 2. Spending Too Much Time With My Dog - Scooby
This time has proven a blessing because we NEVER spent this much time at home with our dog. He is probably wanting more space now, but looking at the bright side we are loving every bit of it.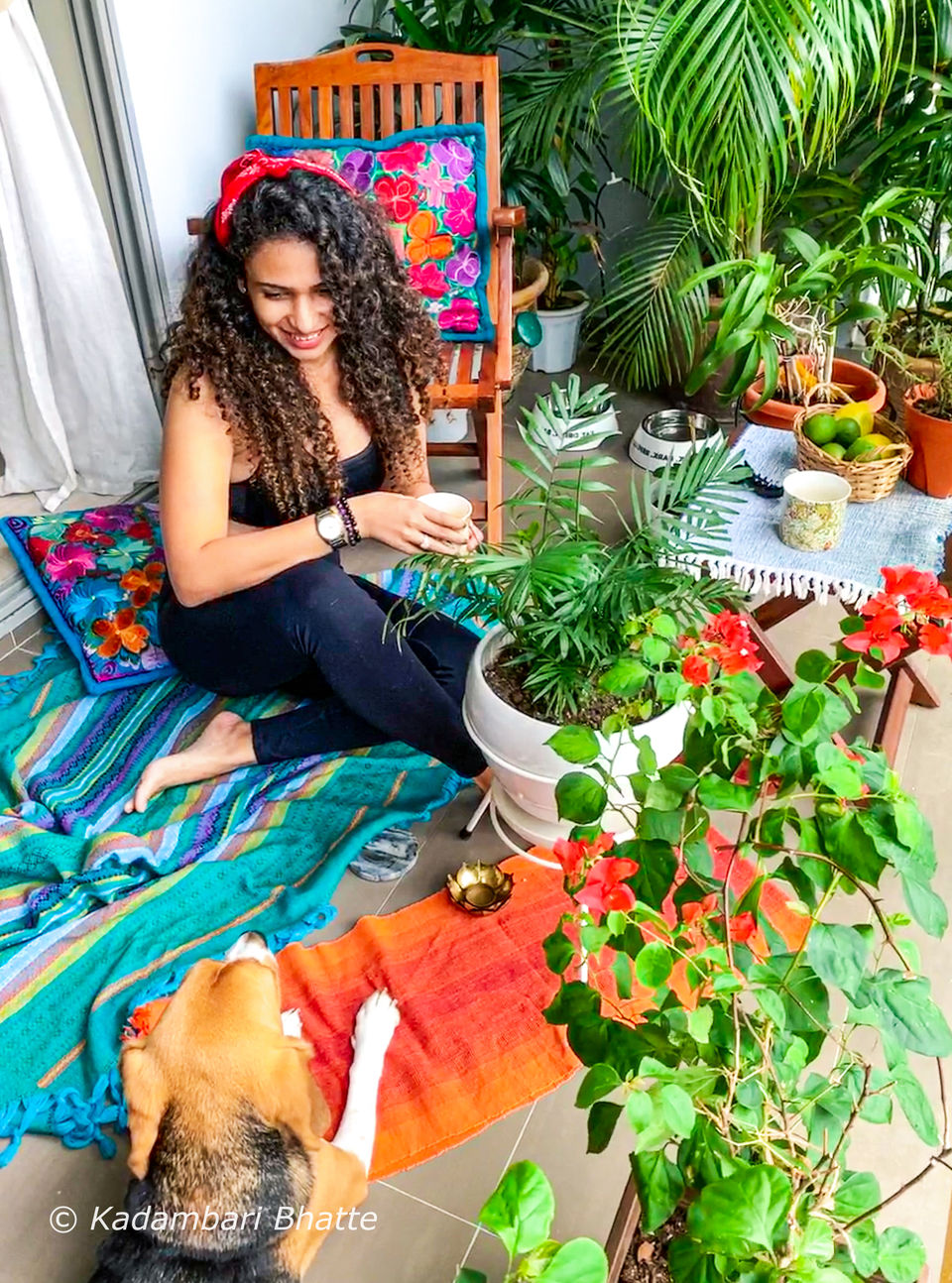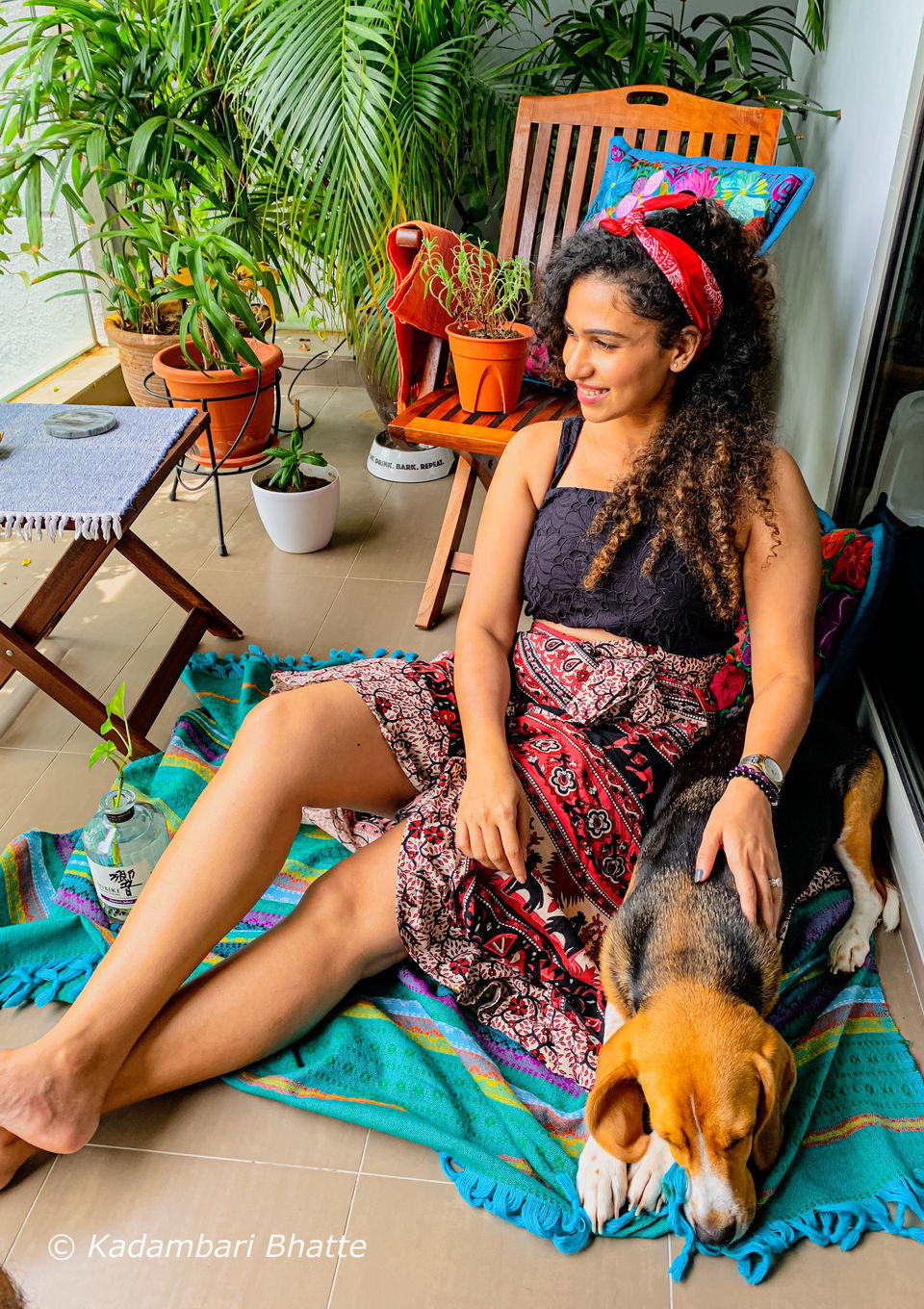 3. Exploring Nearby Local Areas like Little India and Orchard
Little India and Orchard are important spots to explore when you visit Singapore. The other day we went to Little India to pick up a South Indian meal after 2 whole months! And, WOW, we felt like we went back in time! All the streets were empty and the little shop houses looked even more colourful.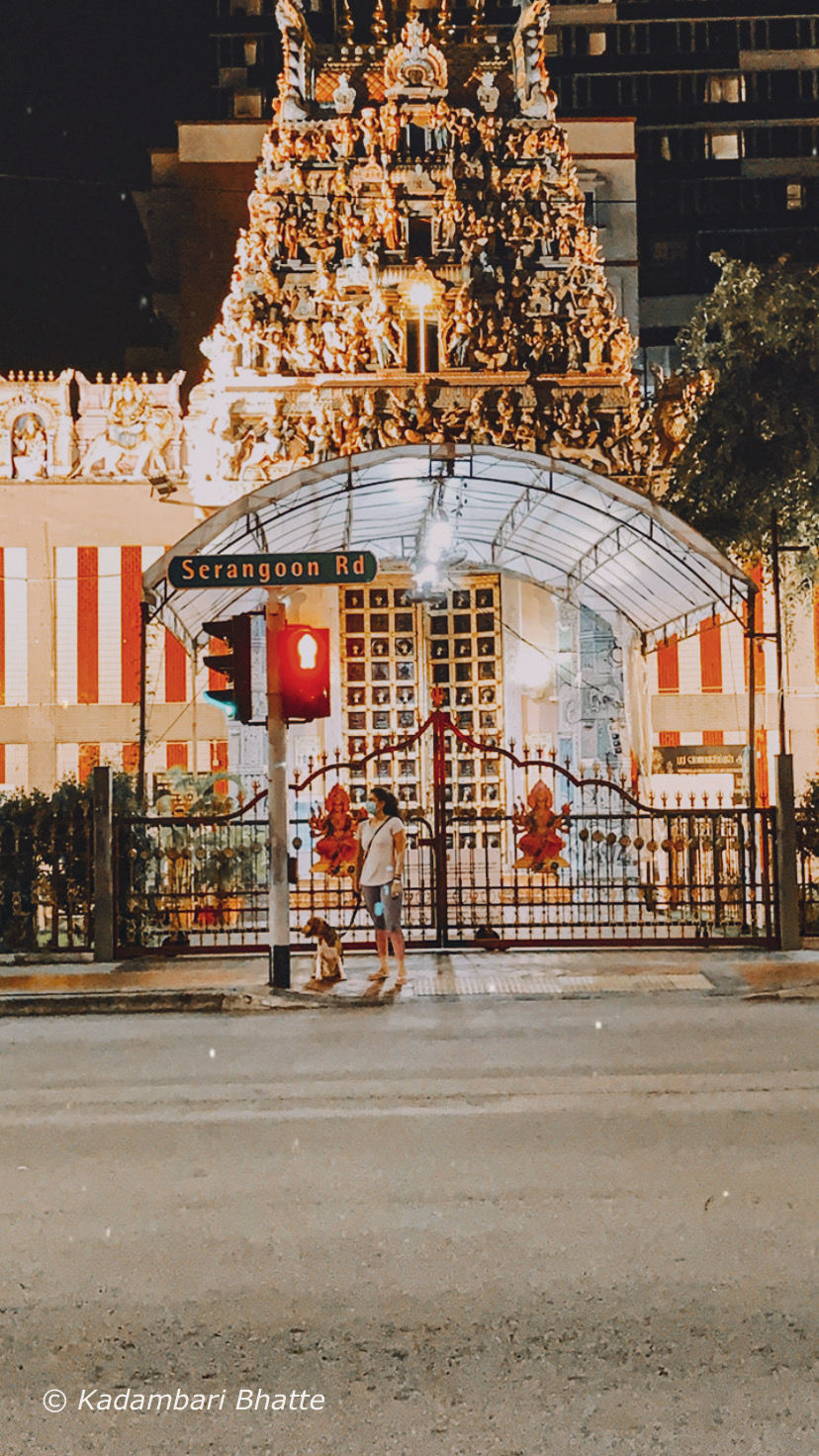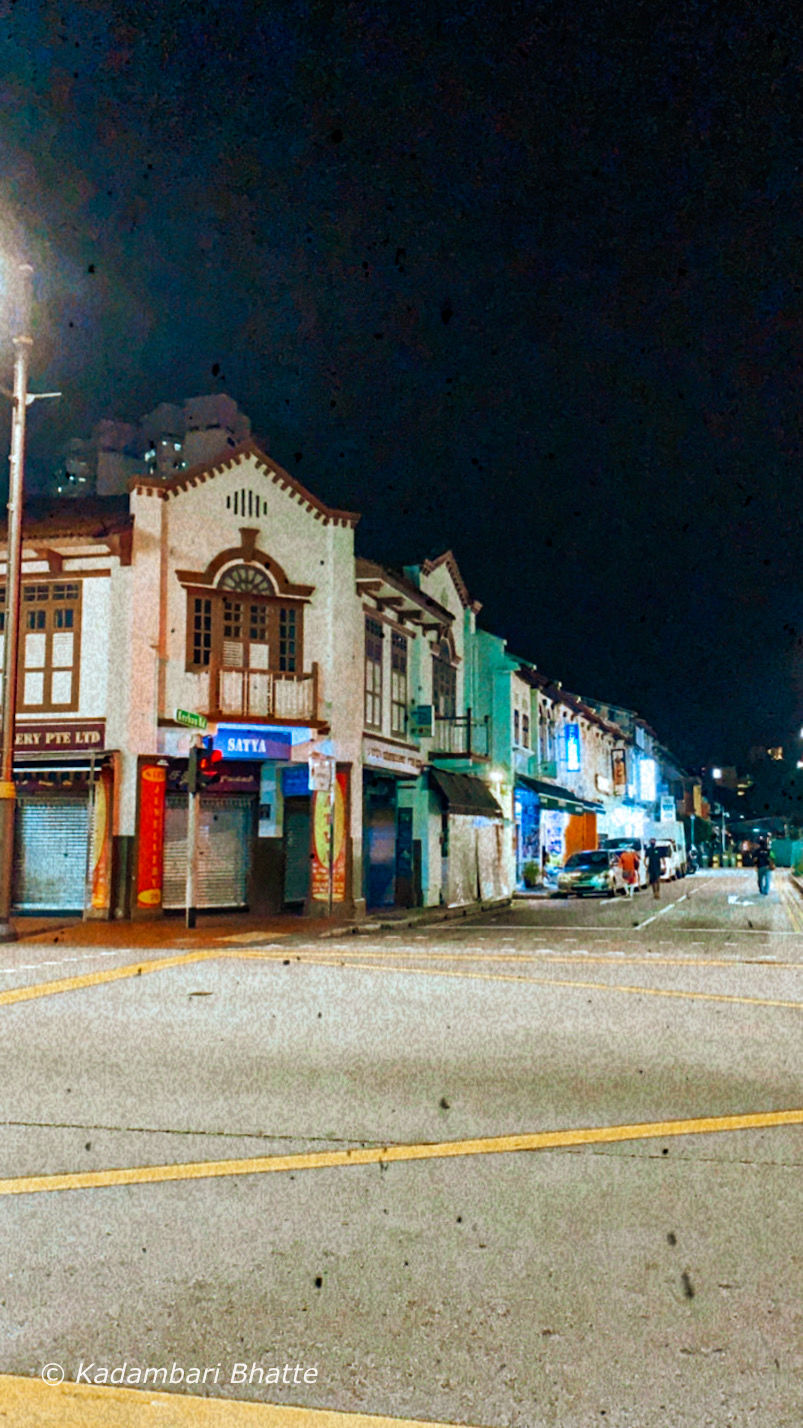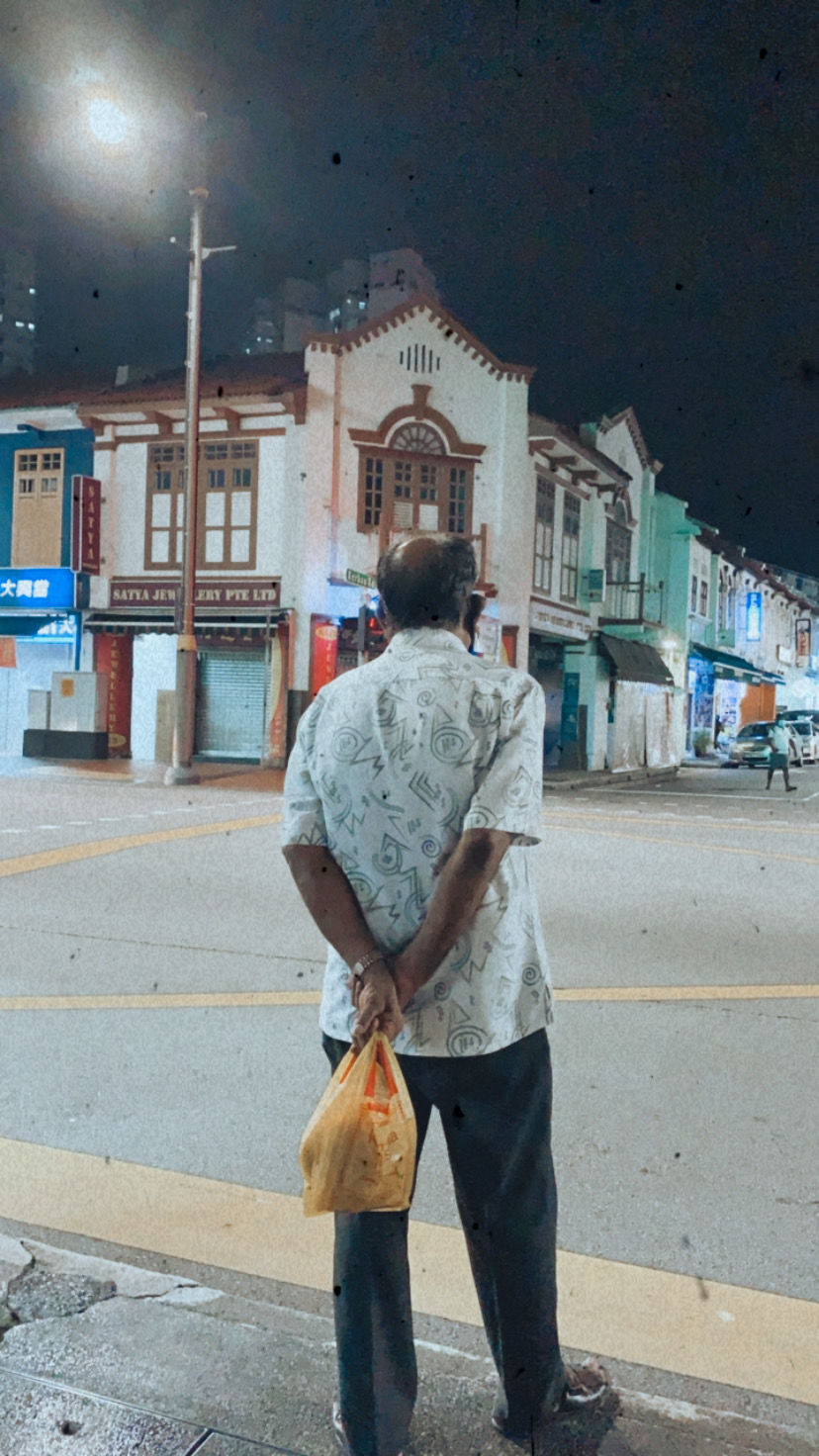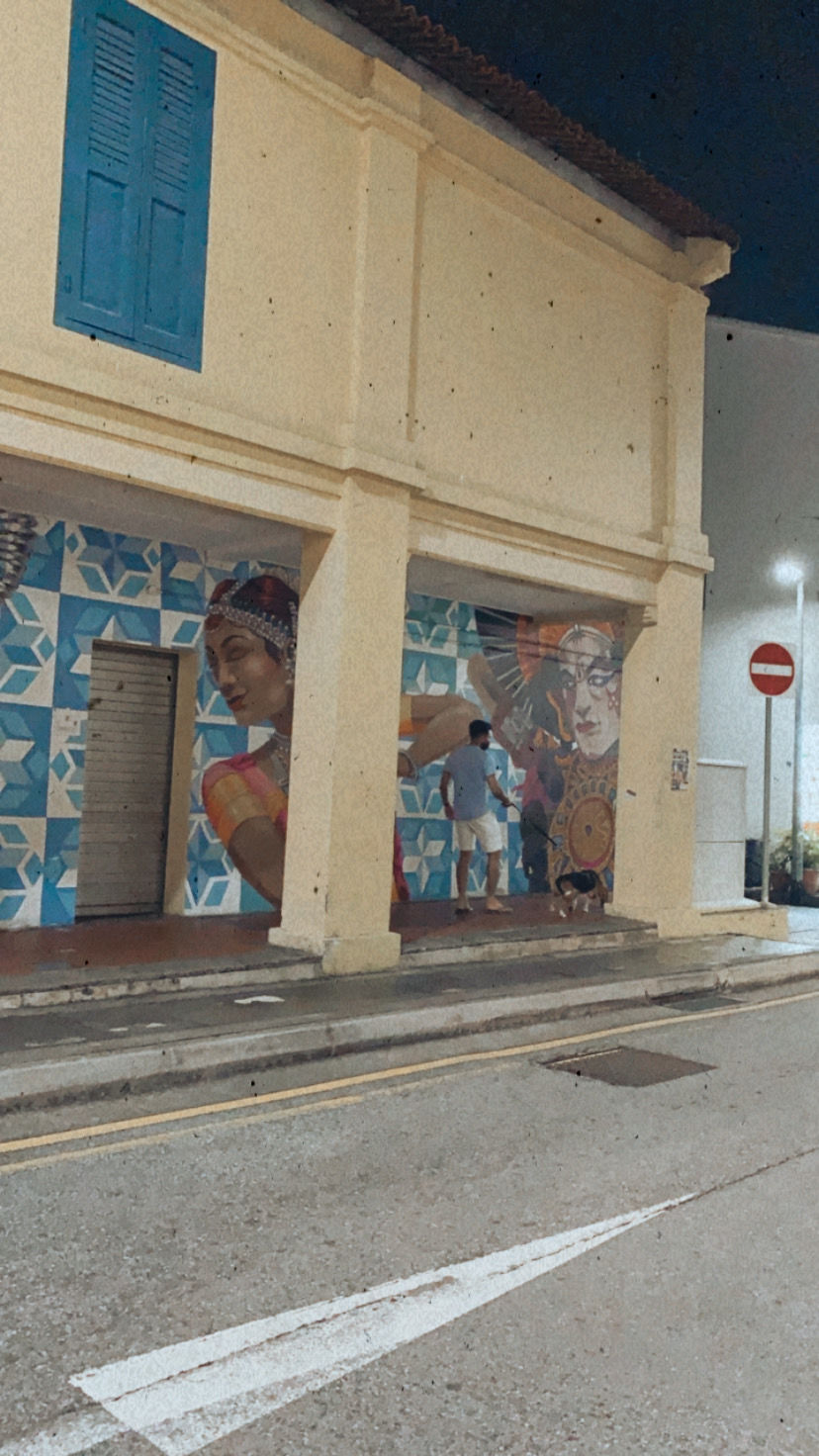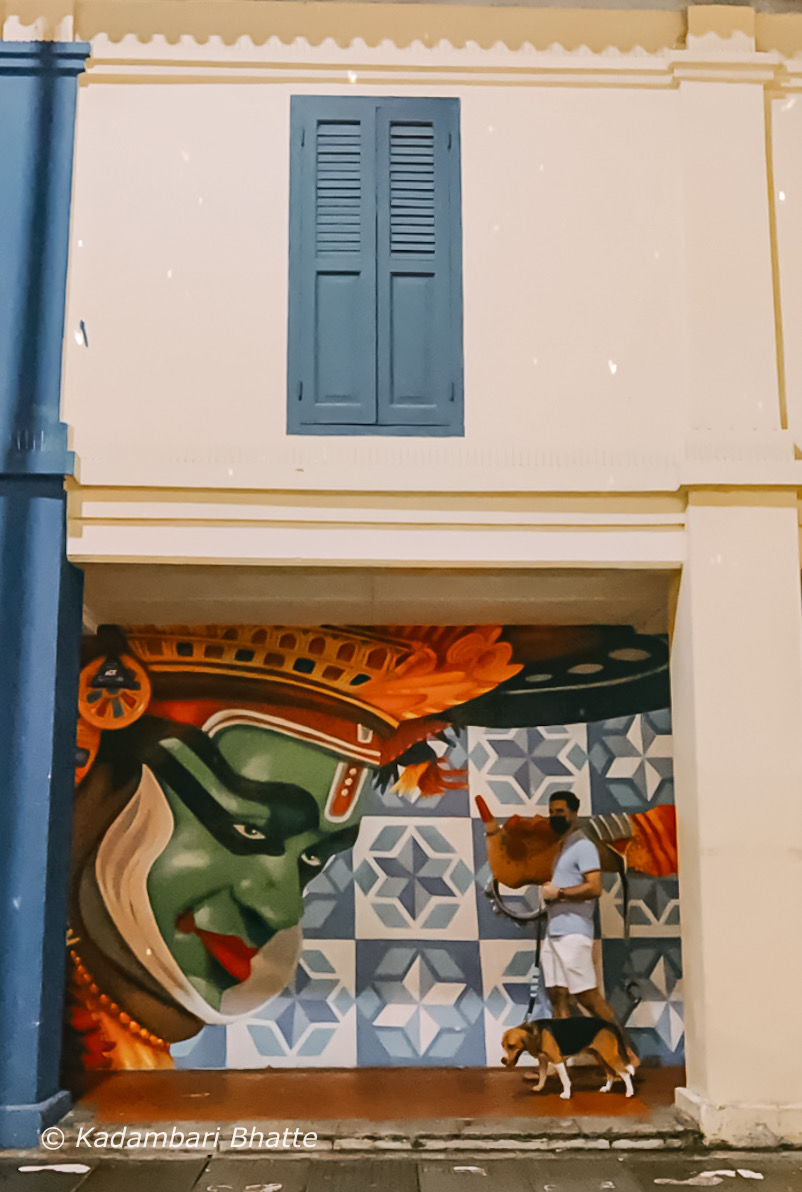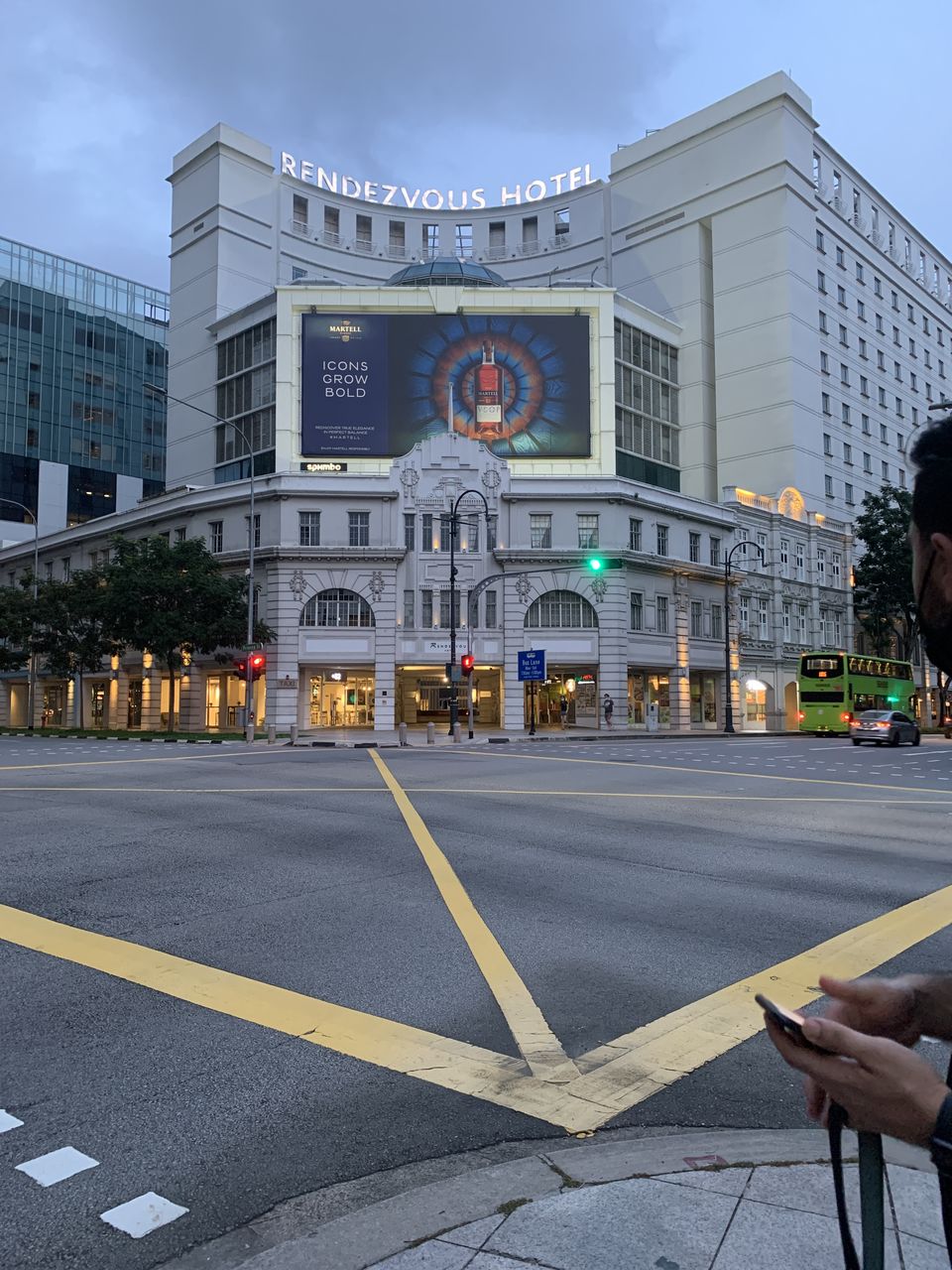 4. Planting More Houseplants Because There Can Never Be Too Many Plants
This one thing has kept us sane and happy! There's nothing better than seeing a new life growing happily around you, plus it has tremendous health benefits too!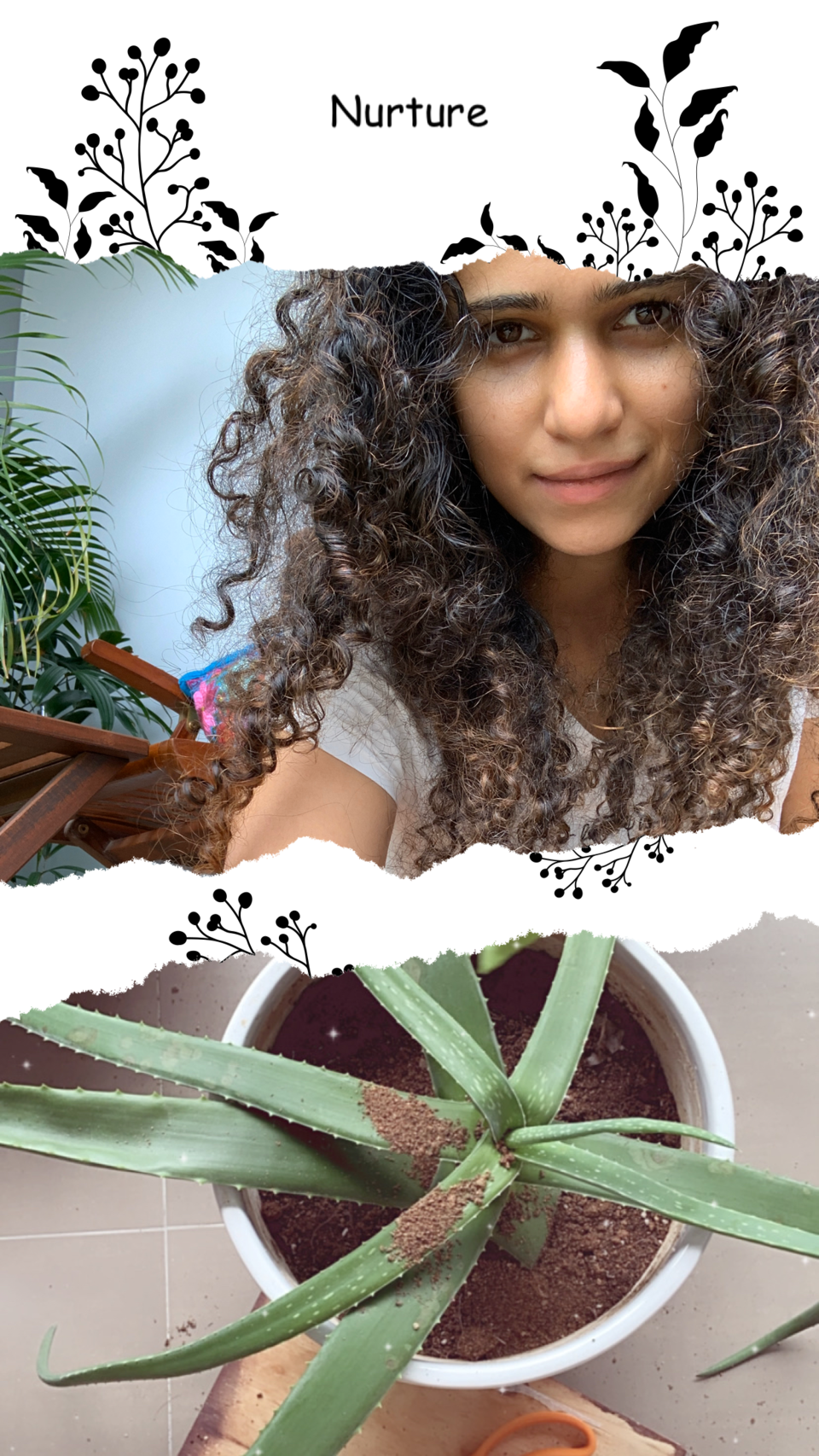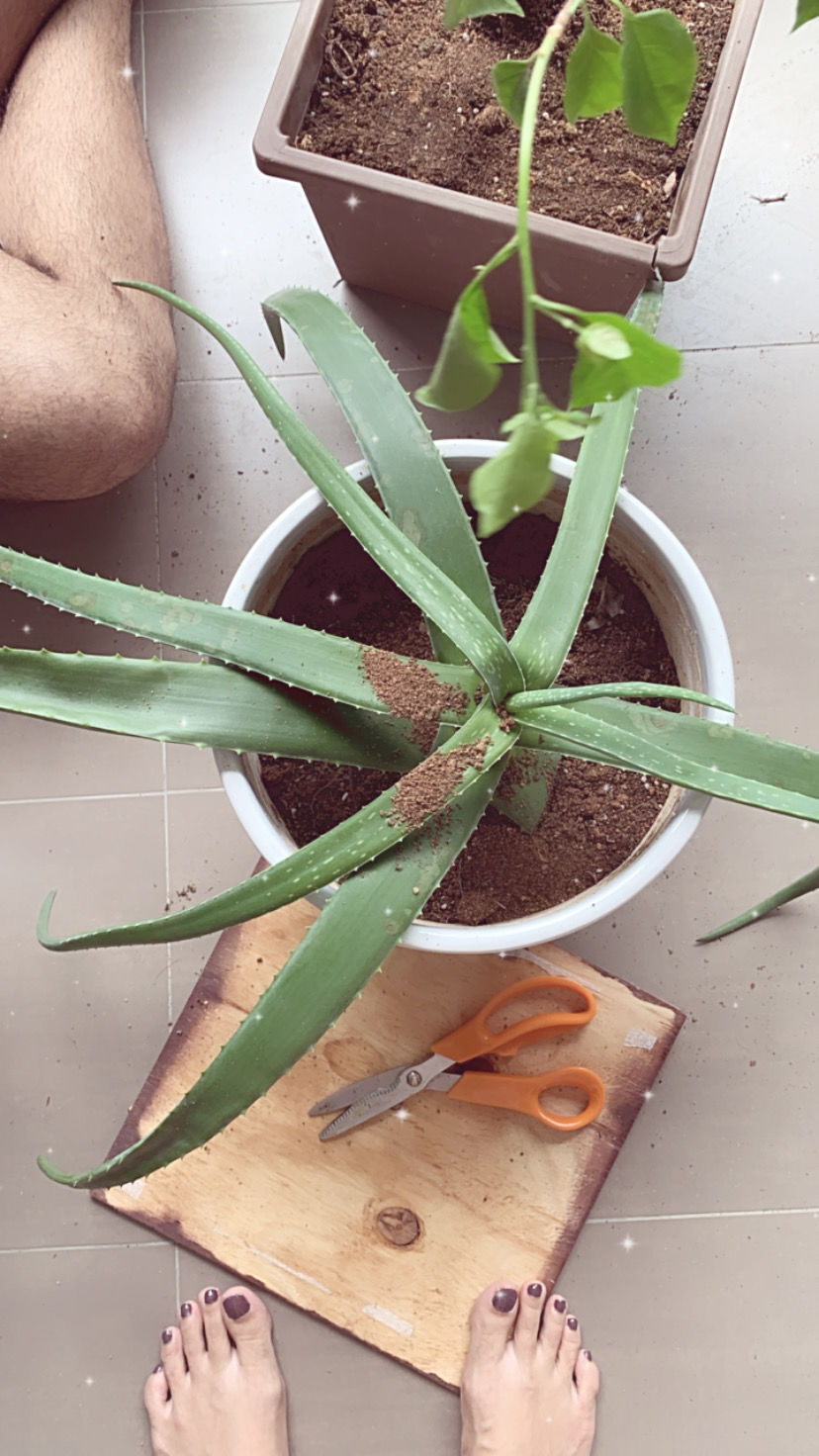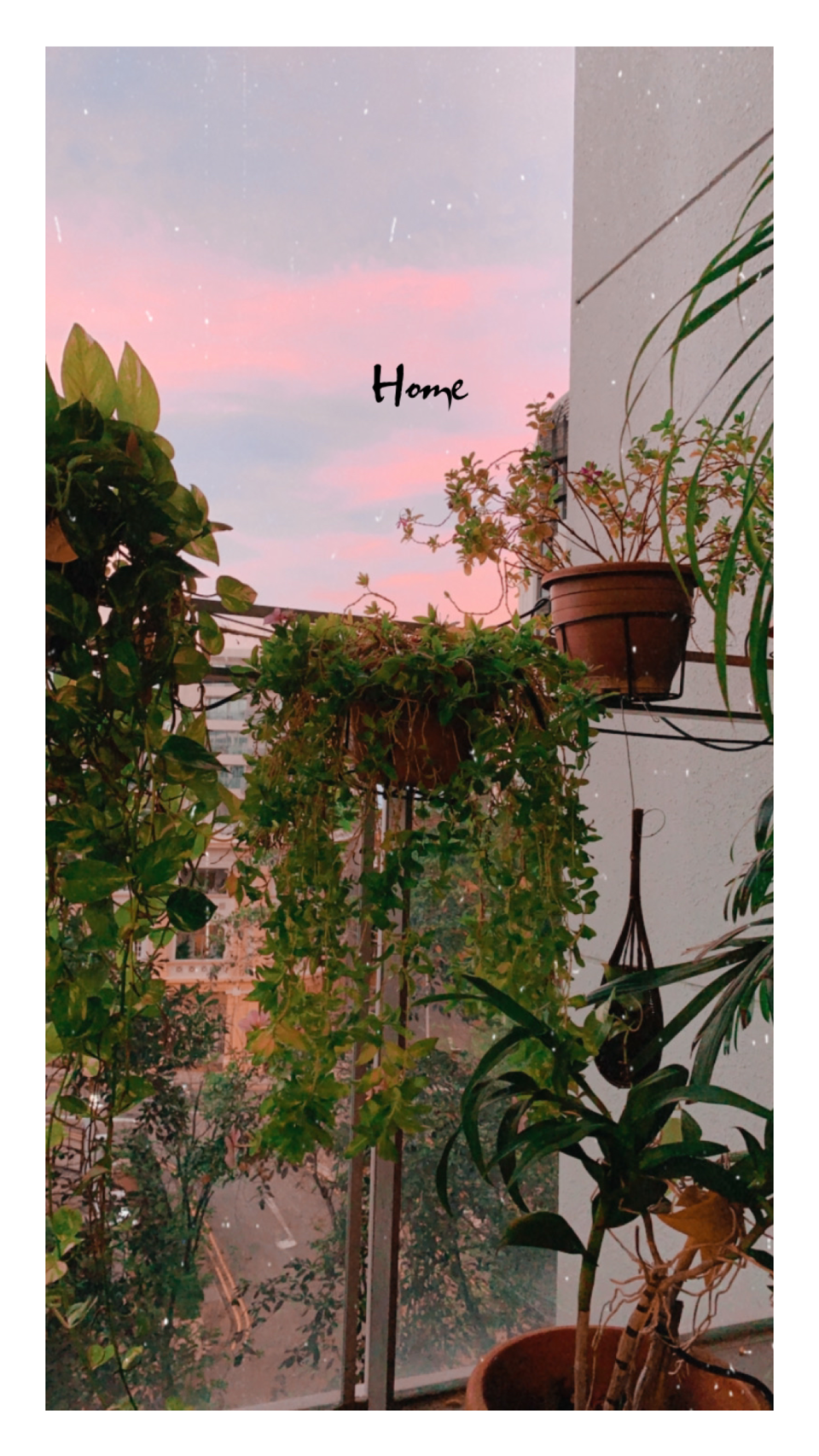 5. Exploring the 18-Hectare Fort Canning Park
Fort Canning Park is a historical landmark, where Malay royalty ruled in the medieval times. When you visit Singapore, going to Fort Canning Park is a MUST! The entire park takes around 1-2 hours to walk around; so go to the cafe and learn about it's history!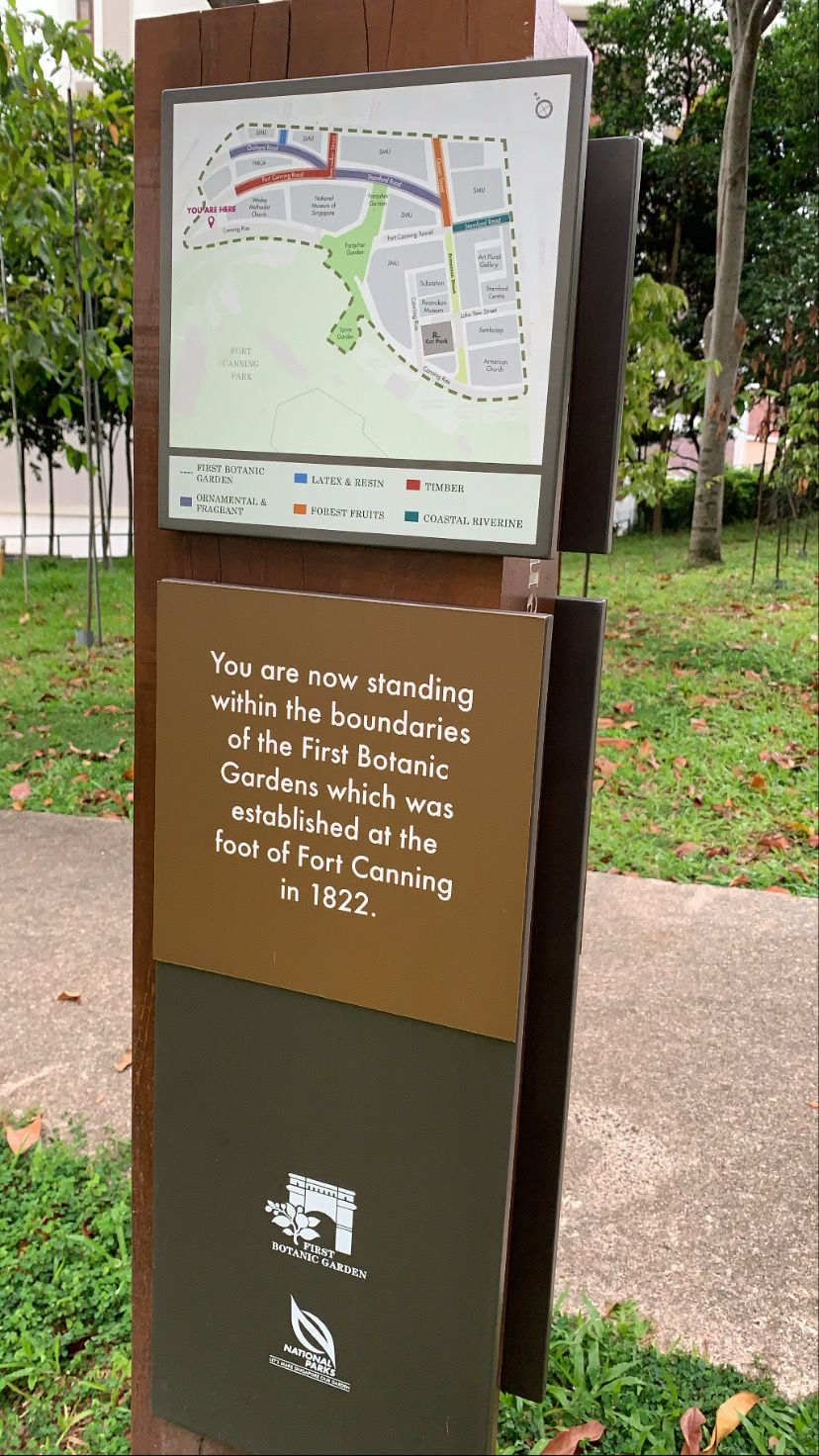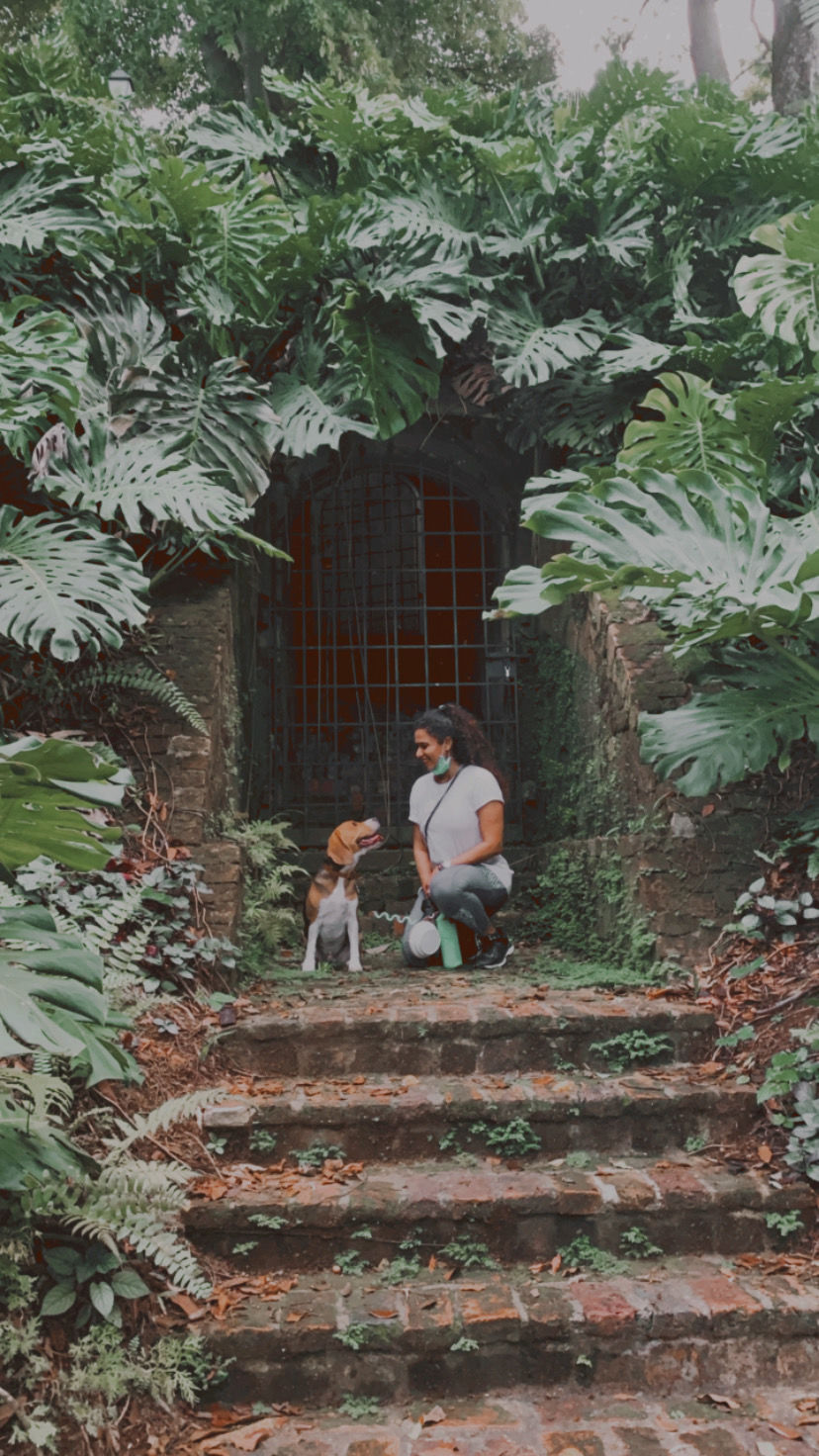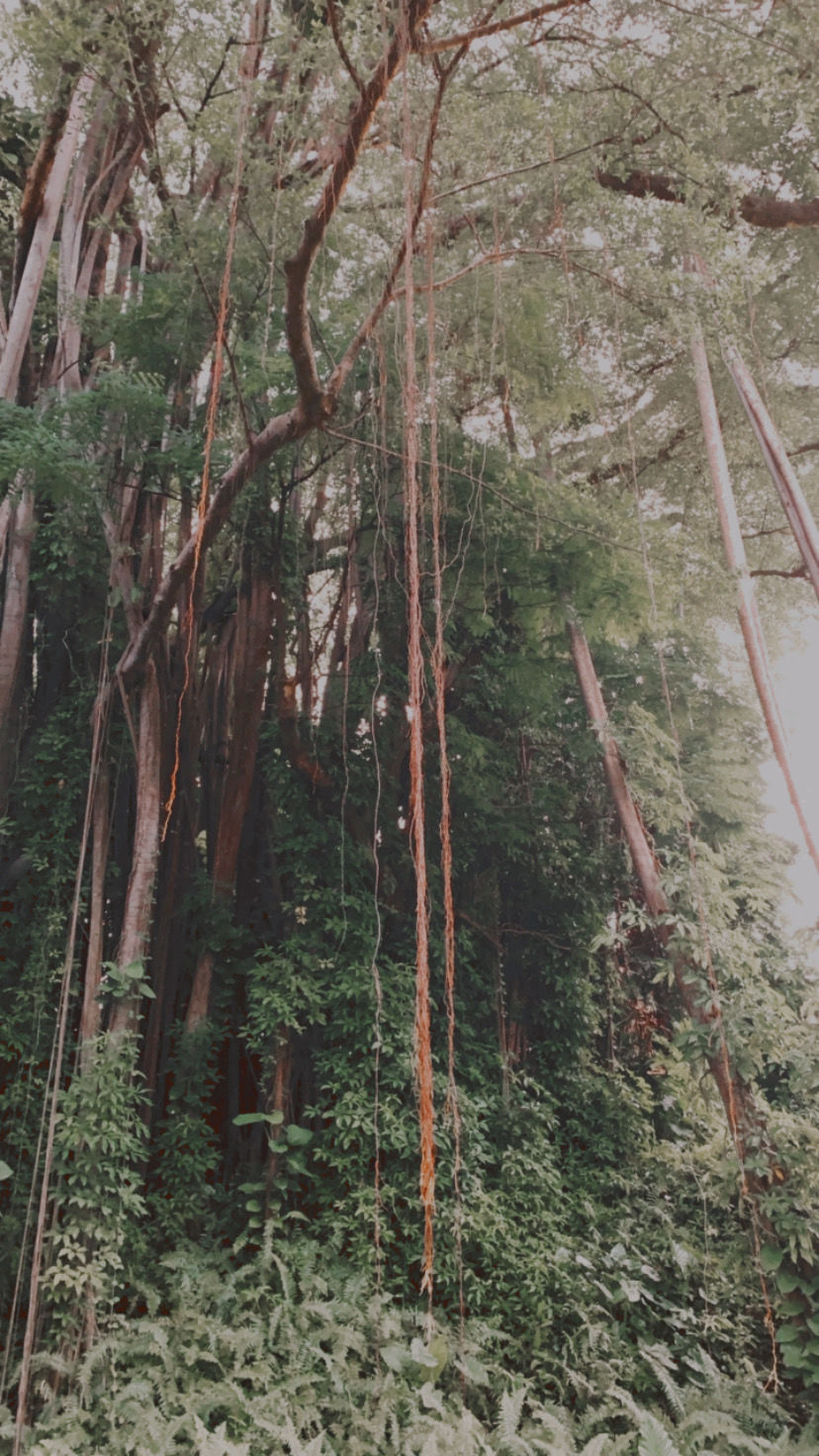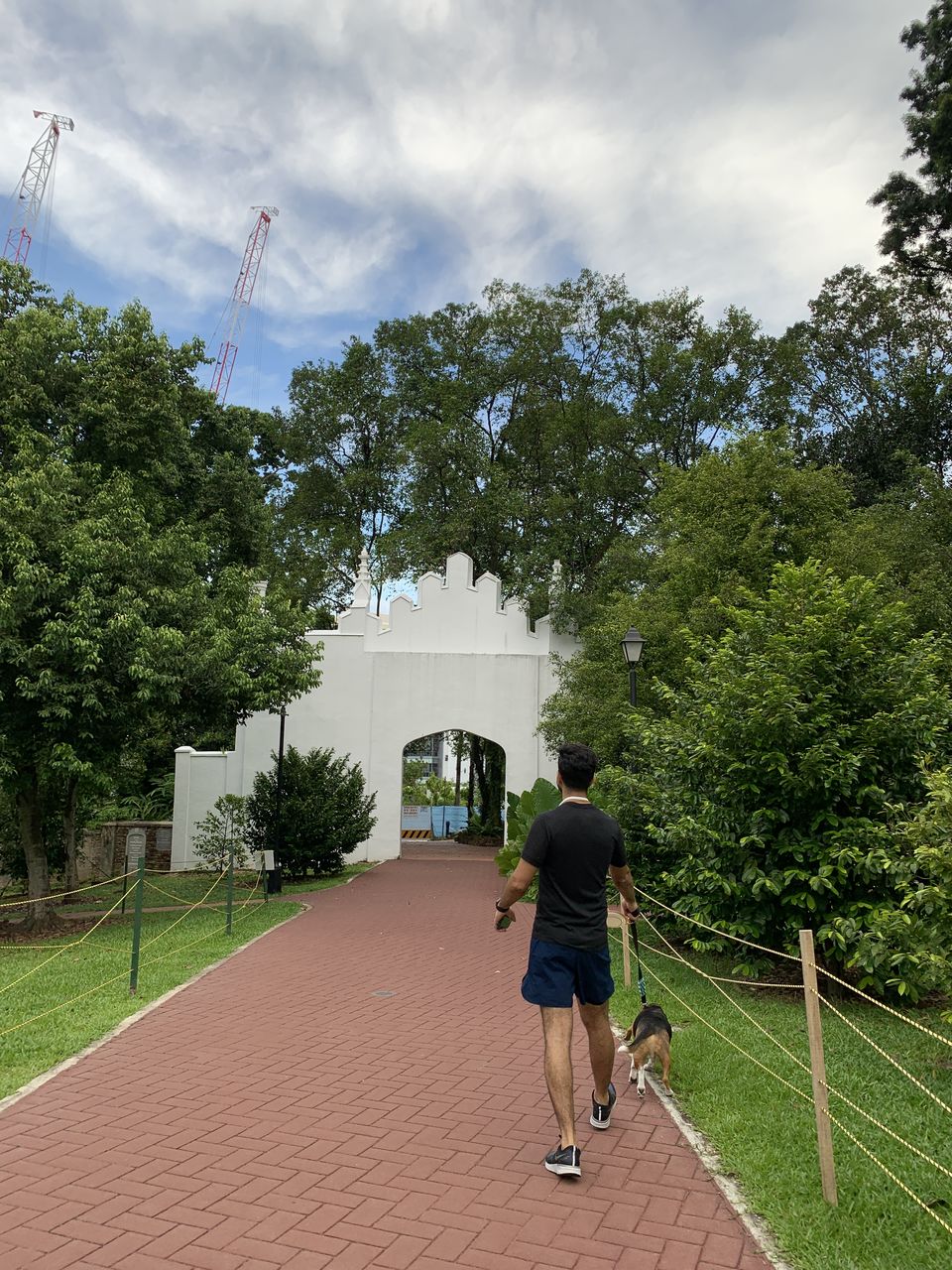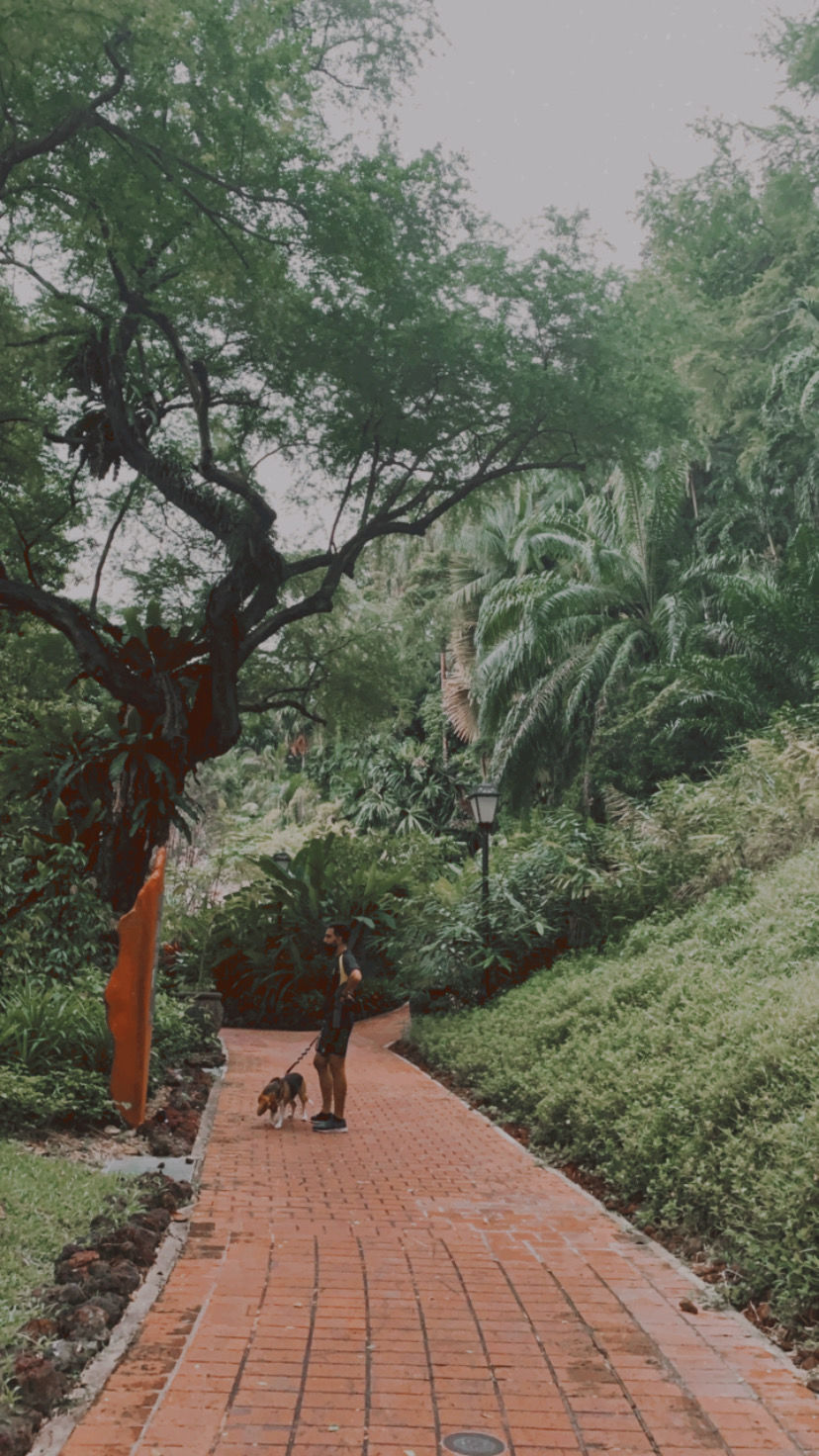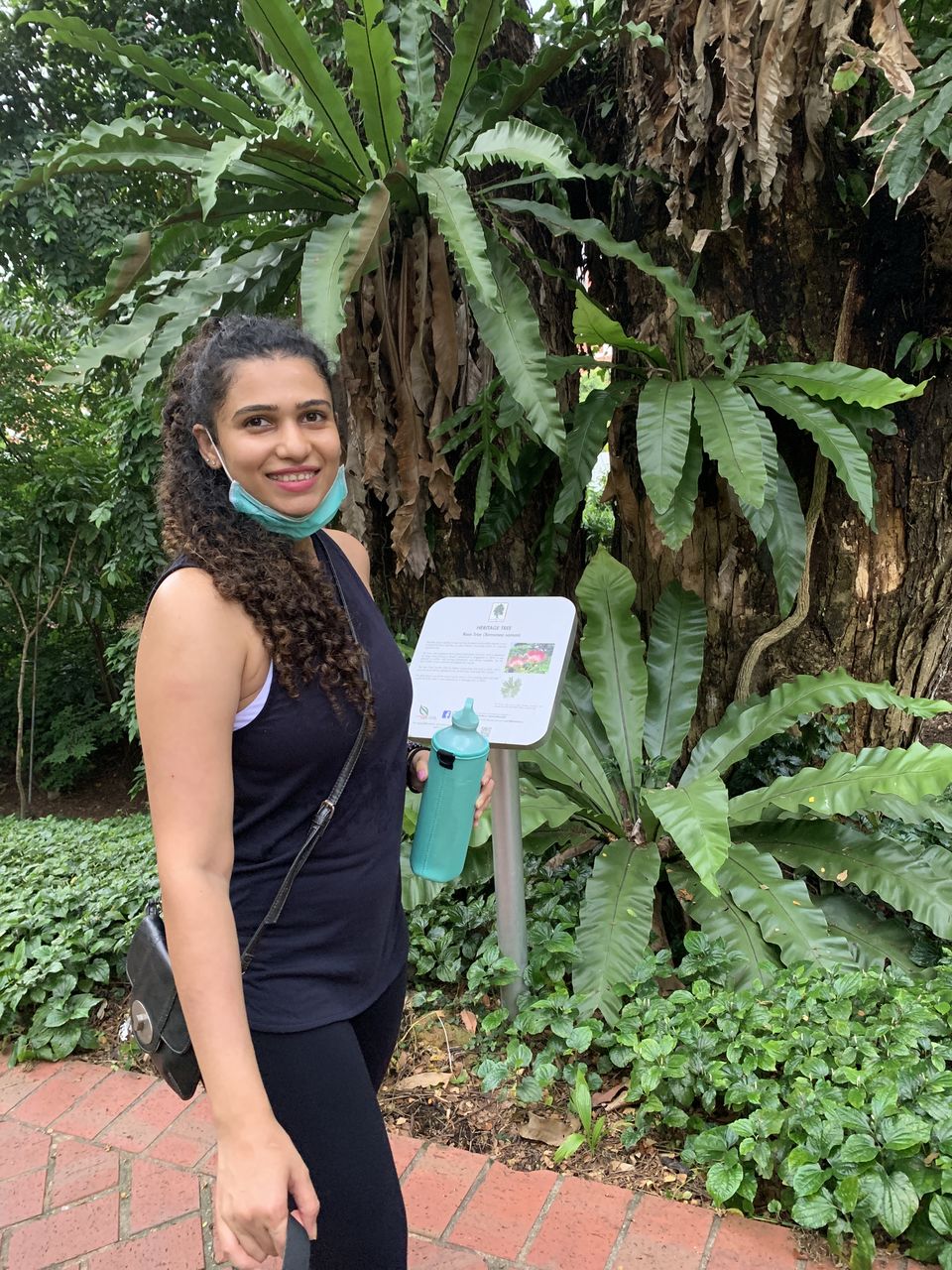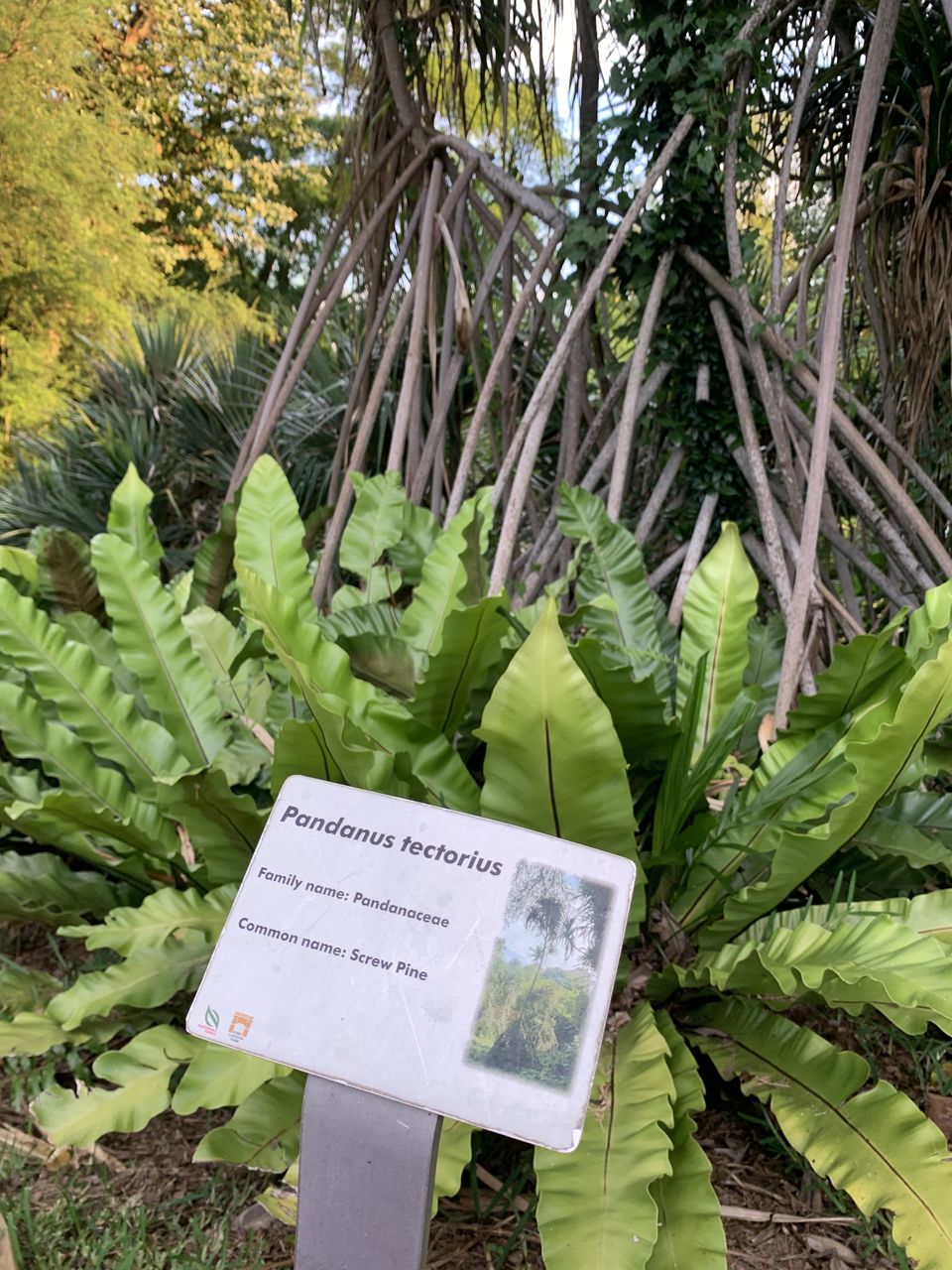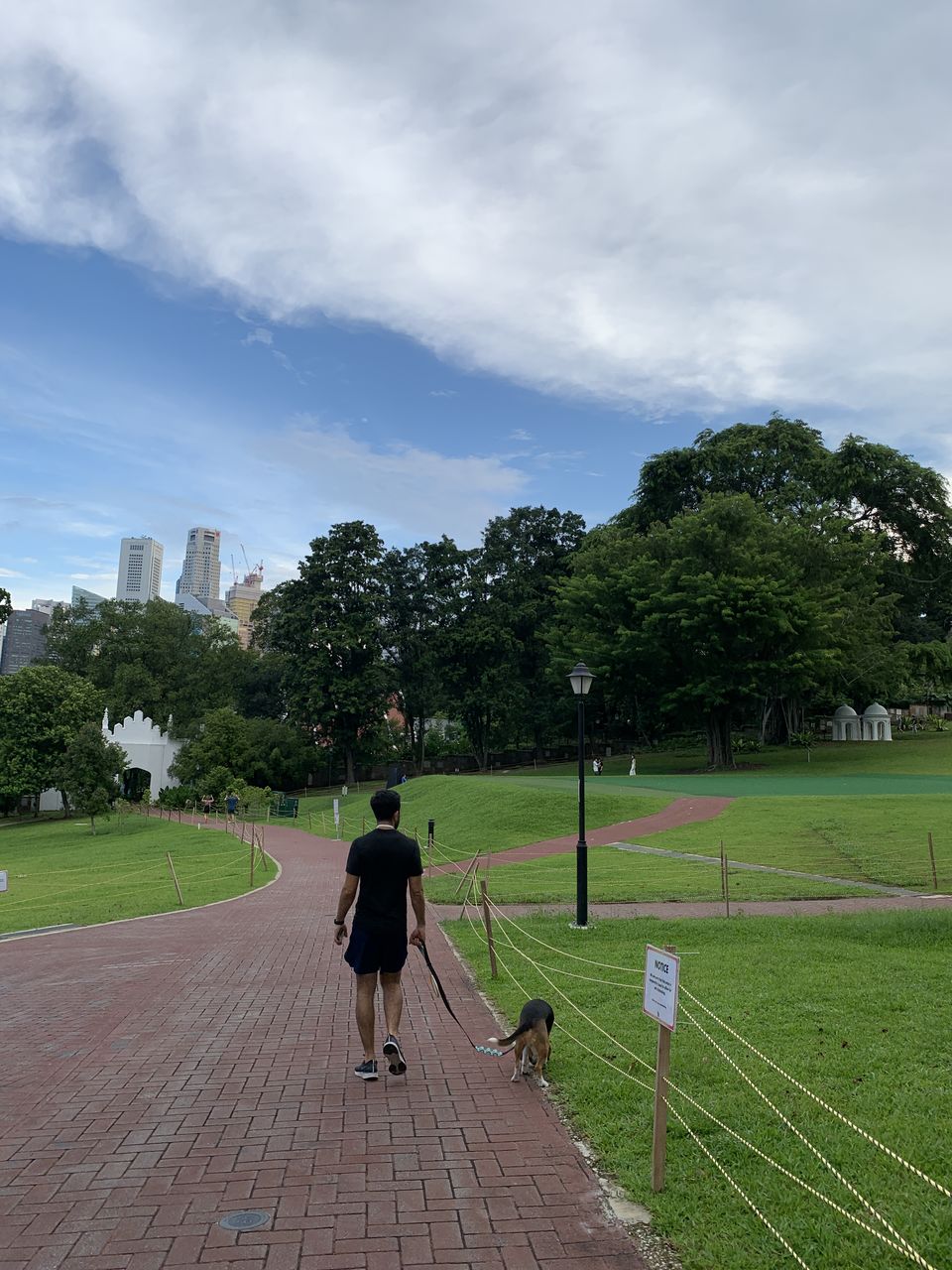 One good thing that has come out of this situation, is spending a lot more time with my husband and my dog! Yes, by now we do need space but it has still been so nice to actually talk, cook and eat together!
6. Enjoying Time At Home And Eating Too Much!
These few months have been really challenging mentally, but I am trying my best to stay positive! A lot of us who own their small businesses or rely on the travel industry have hit the ground. But, knowing that it is a circle of life everything cannot be perfect all the time!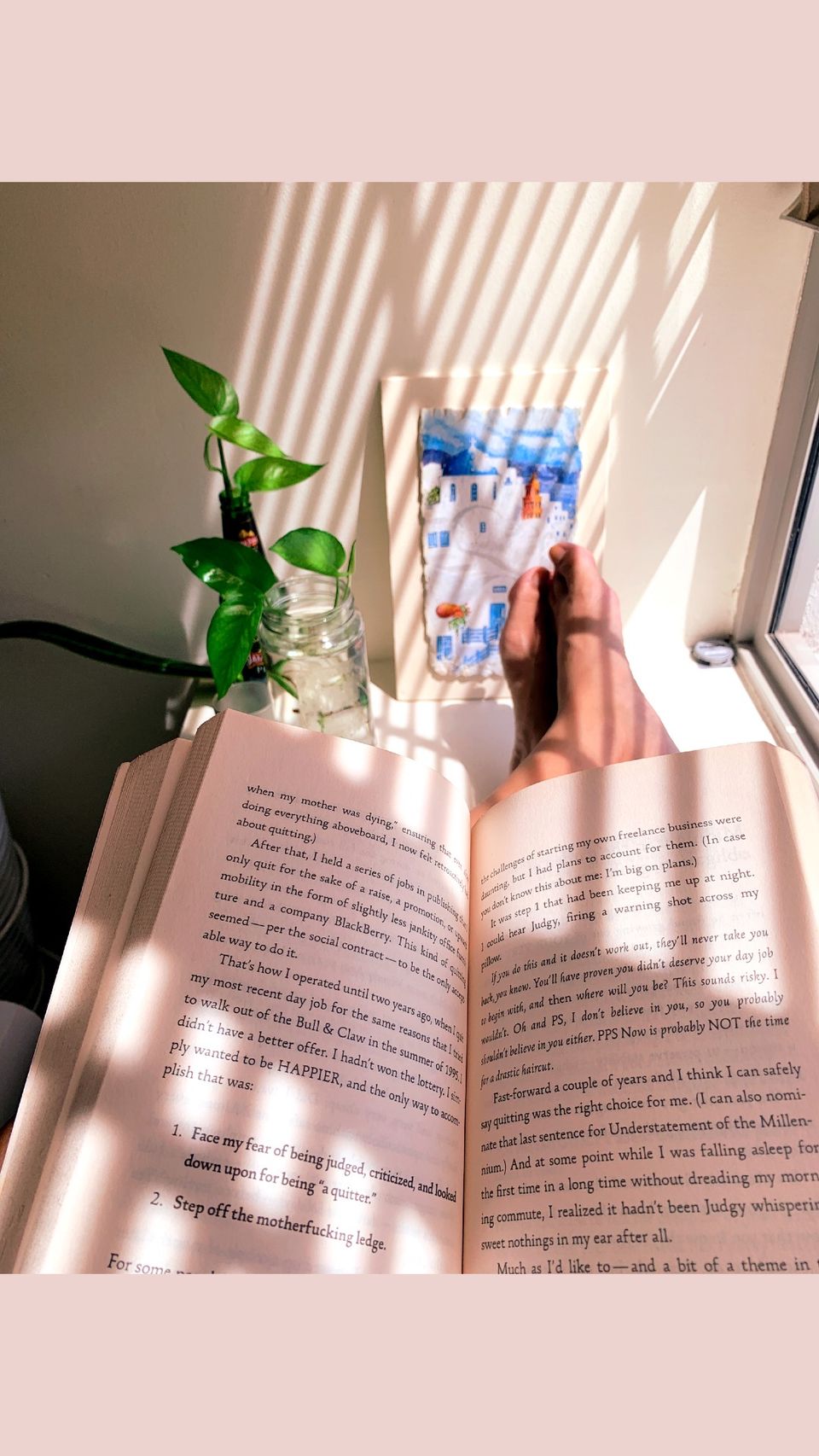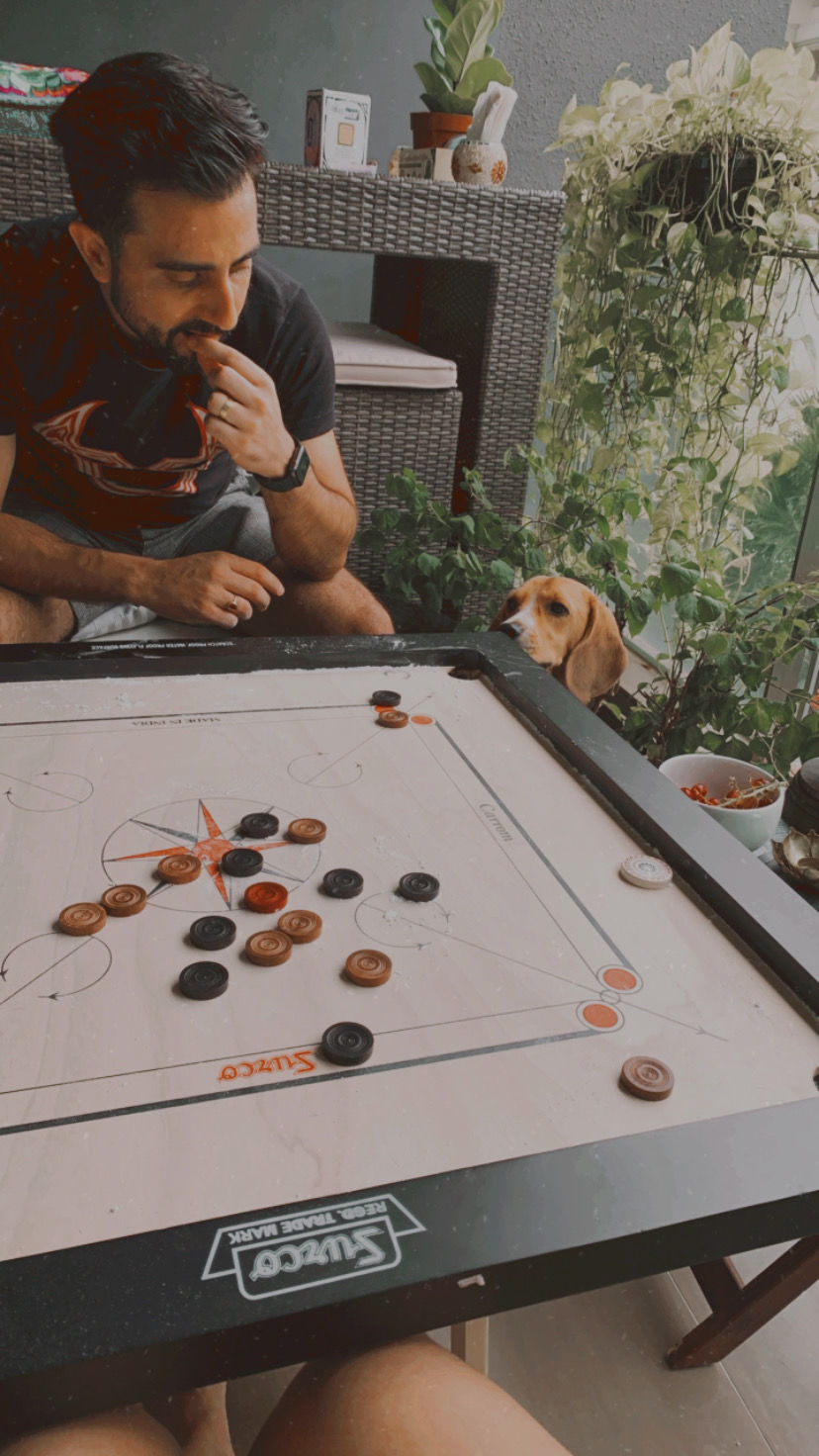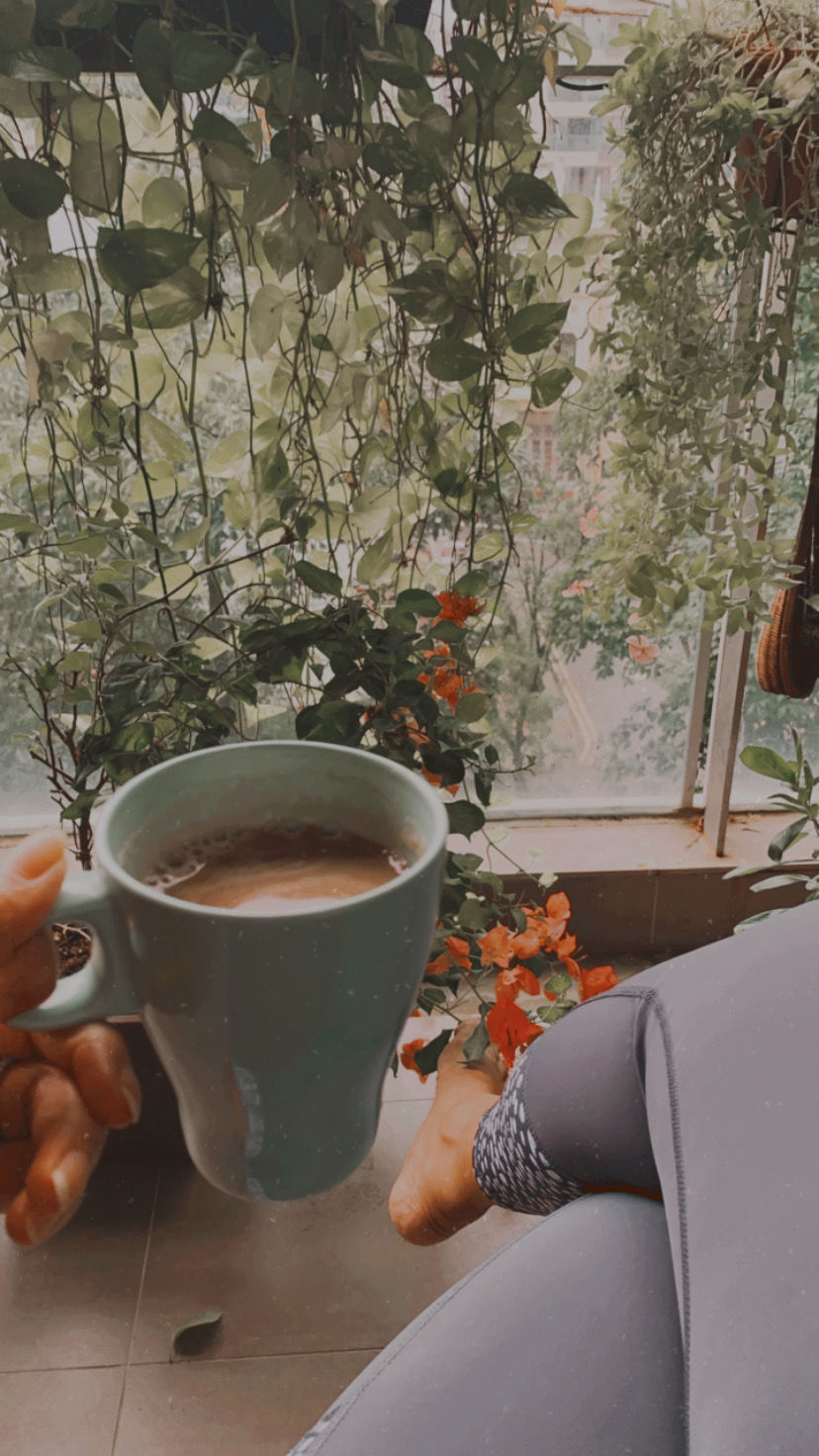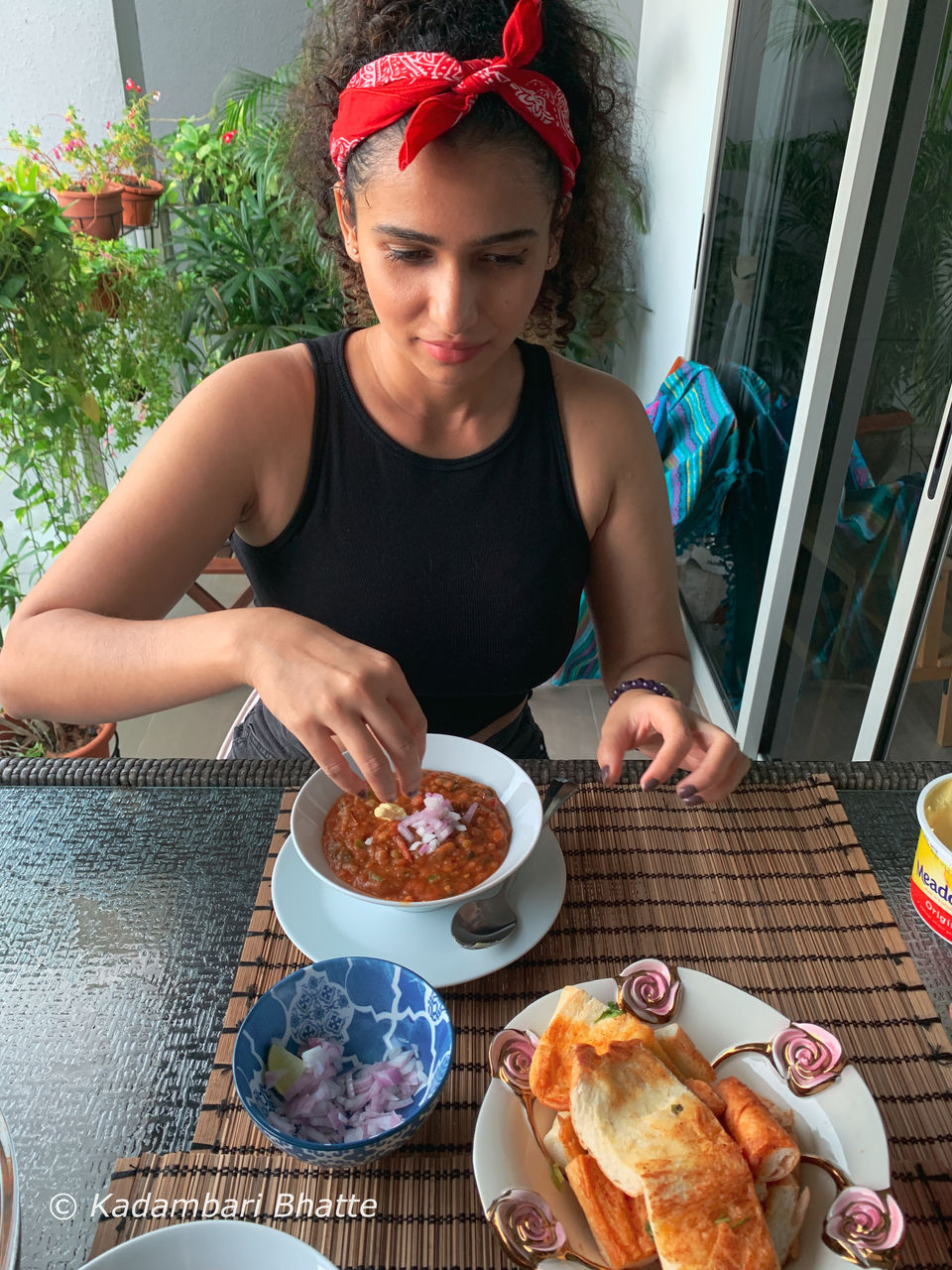 Lastly, I am making a list of places to visit in the future once travel opens up again! I hope you all are keeping safe and trying to stay positive too! While we are allowed do certain things, we do not take this for granted even once! Wearing our masks every time we step out and maintaining distance is a must!
Moreover, we do not step out if it is not necessary at all, and something we diligently keep in mind. Because health of others is as important as our own!
#singapore #fortcanningpark #southeastasia #lockdown #covid19 #coronavirus #stayhome
Follow me on Instagram @curlytravelmess for more such travel inspirations.
Until then stay safe and take care!
Thank You for stopping by!