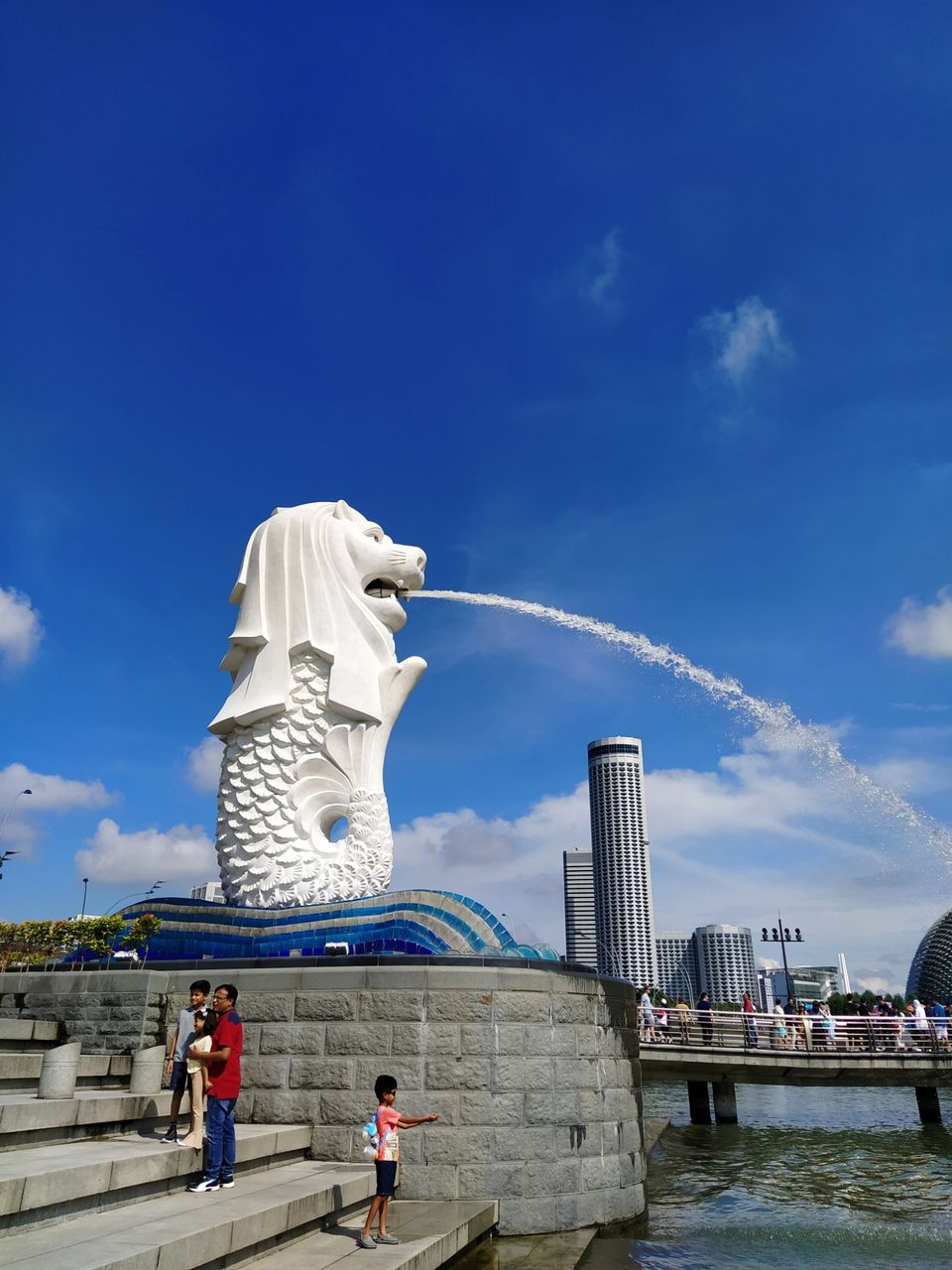 Singapore is a sovereign island City state in South East Asia.Modern Singapore was founded in 1819 by sir Stamford raffles as a trading Post of the British East India company.
during second world war Singapore occupied by Britishers.
Singapore citizens had Visa free or visa-on-arrival  access to 190 countries and territories ranking the Singaporean passport 1 St in the world tied with Japan.
Many historical landmark such as the Esplanade,fort canning hill, National gallery Singapore, Raffles Hotel and the Buddha tooth relic temple.
Famous Attractions such as Gardens by the way,Marina Bay Sands,Sentosa island, Orchard Road, Singapore zoo.
I have planned trip for 4 nights 5 days
Firstly I took flight from Pune to Chennai then Chennai to Singapore journey time it's takes around 5-6 hours to reach Changi airport It's  world famous.
After that I reached Hotel Aqueen Lavender around 12 pm SGT afternoon.it's situated in lavender road it's near to little India or Mustaffa market good for Indian food.then took rest for 3-4 hours I took food in Arya Bhawan ,south Indian food was good in quality and hygiene it's near to Mustaffa center.Rates were reasonable.i ordered south Indian meal it's 13 Singaporean Dollar.
After 3-4 hours rest in evening I was going to Night Safari. I reserved tickets online for night Safari cost around 33 Dollar.In Night Safari Take an after-hours look at over 2,500 nocturnal animals starting their nightly rituals at the Singapore Zoo night Safari Embark on an exciting tram ride that takes you through 7 geographical regions or opt for a walking trail.Don't miss the interactive  creatures of the night where you can learn more about the natural abilities of fascinating nocturnal animals.also enjoyed thumbuakar fire show, creature of the night show.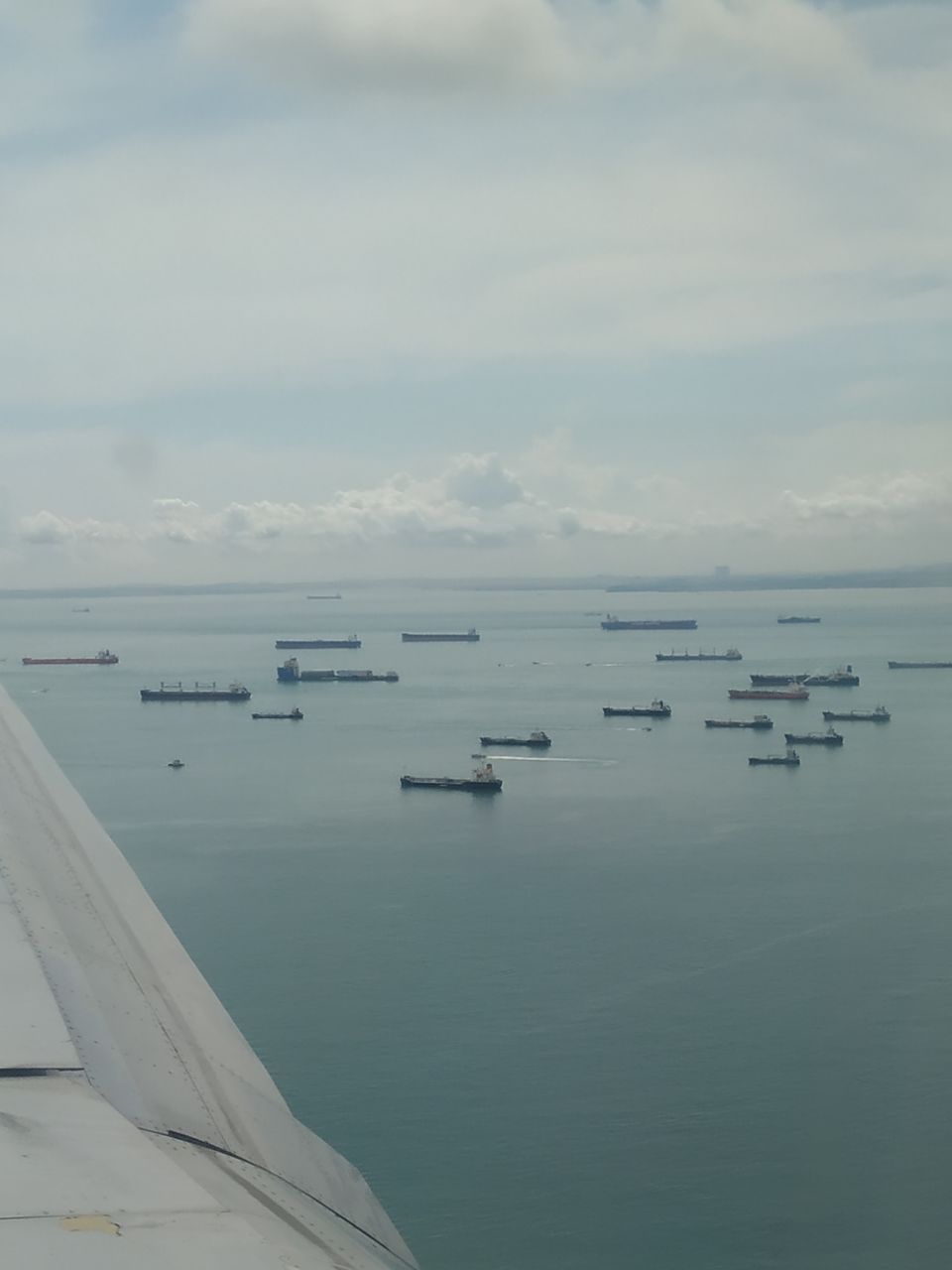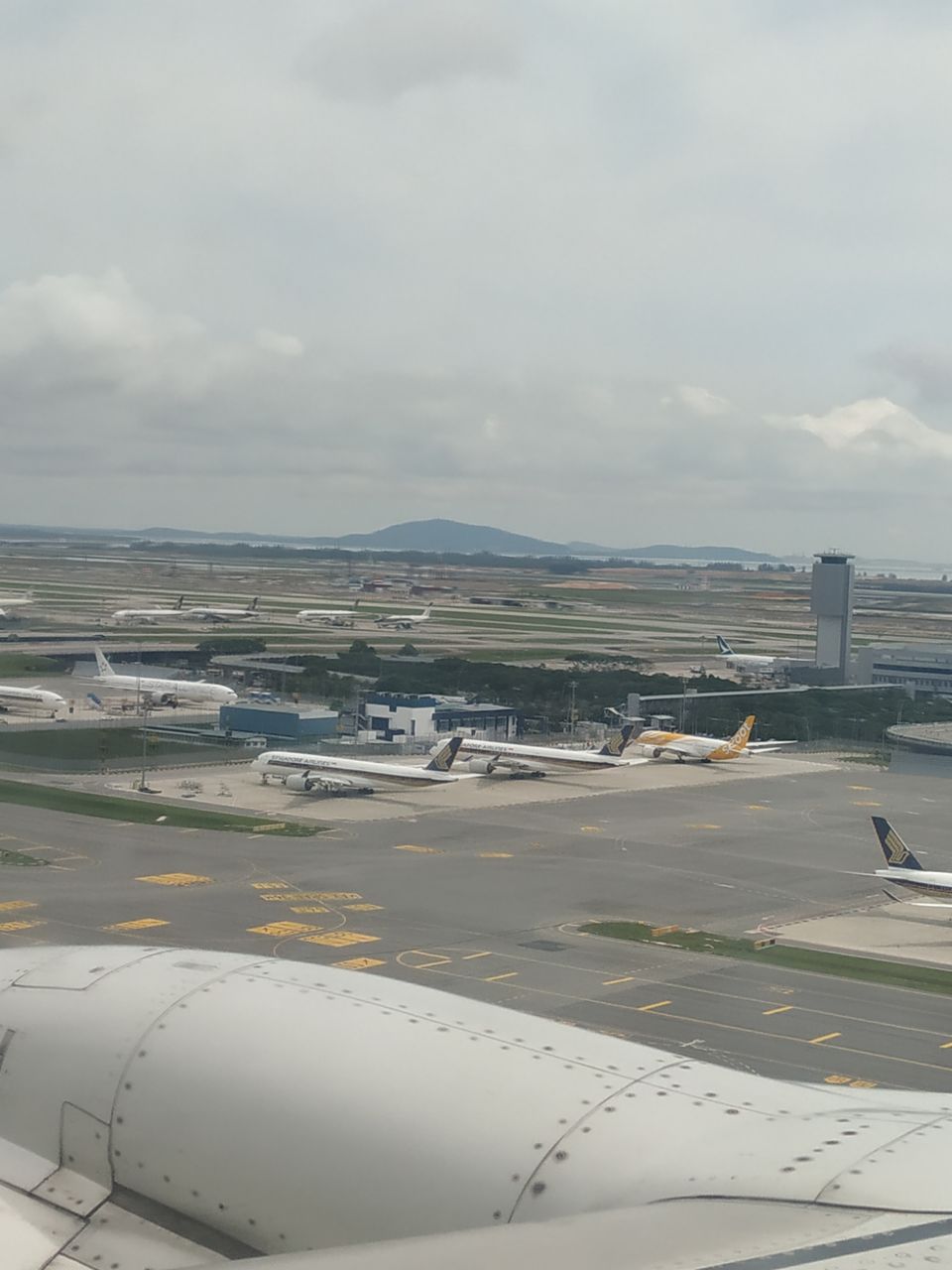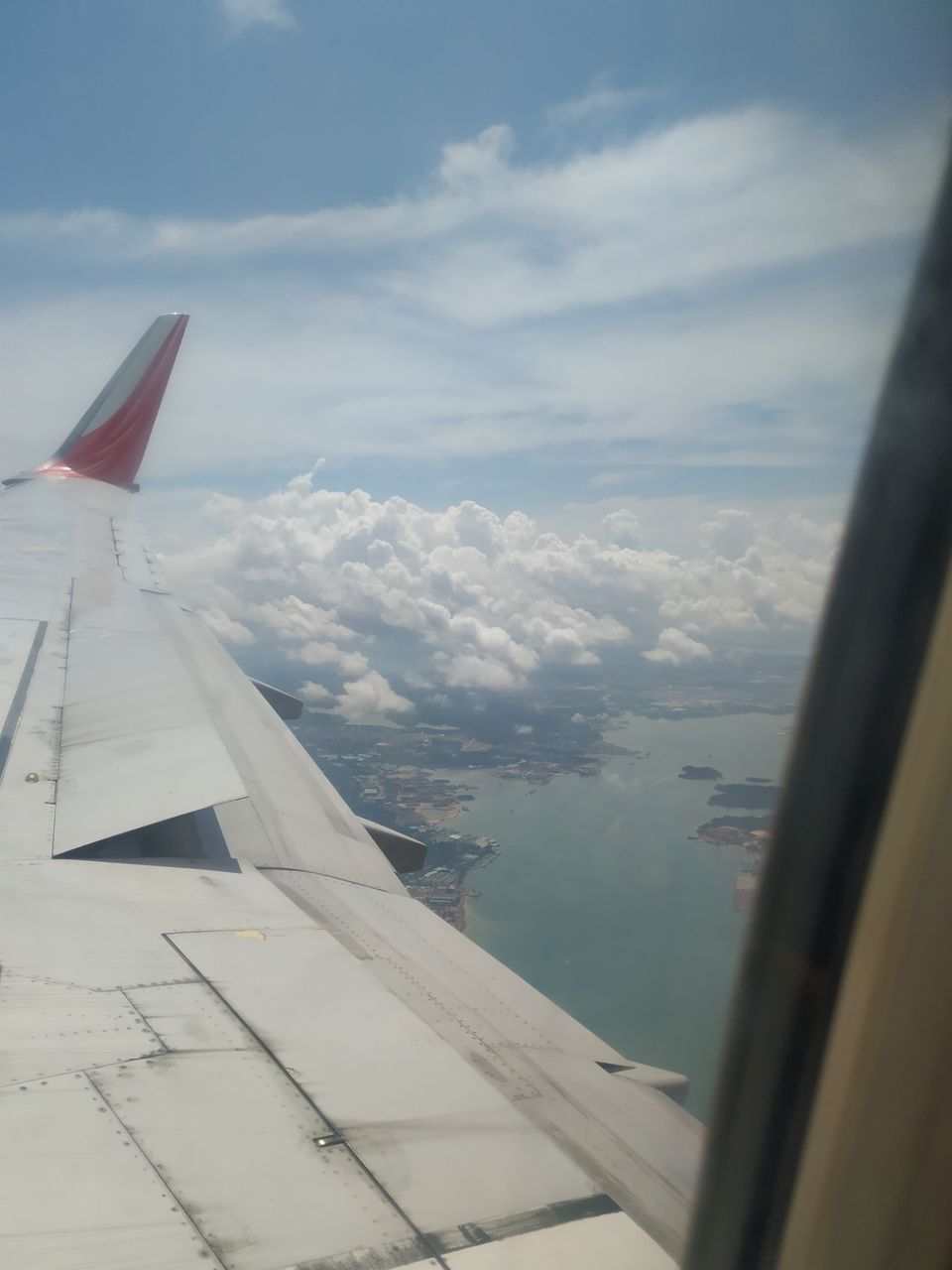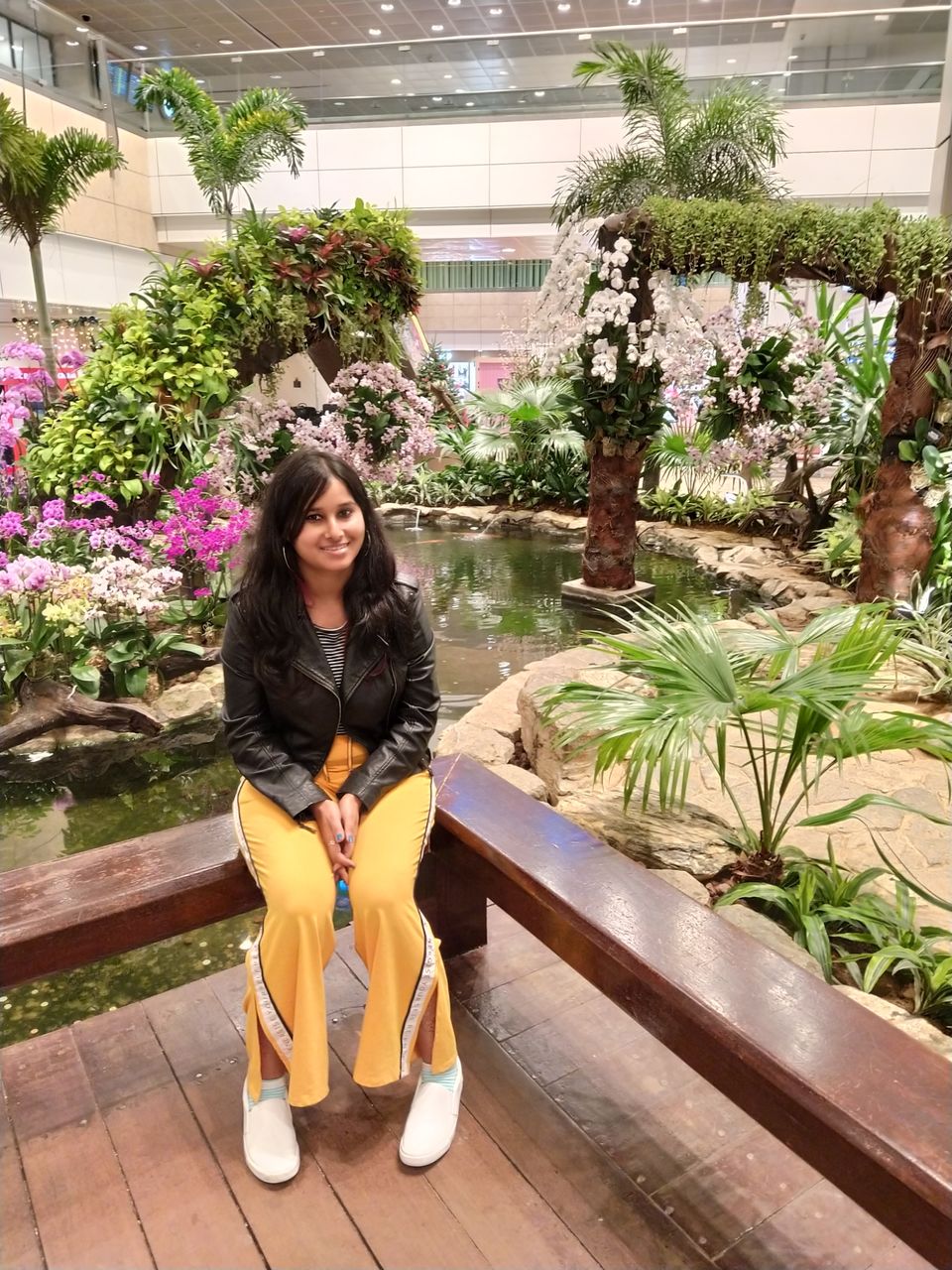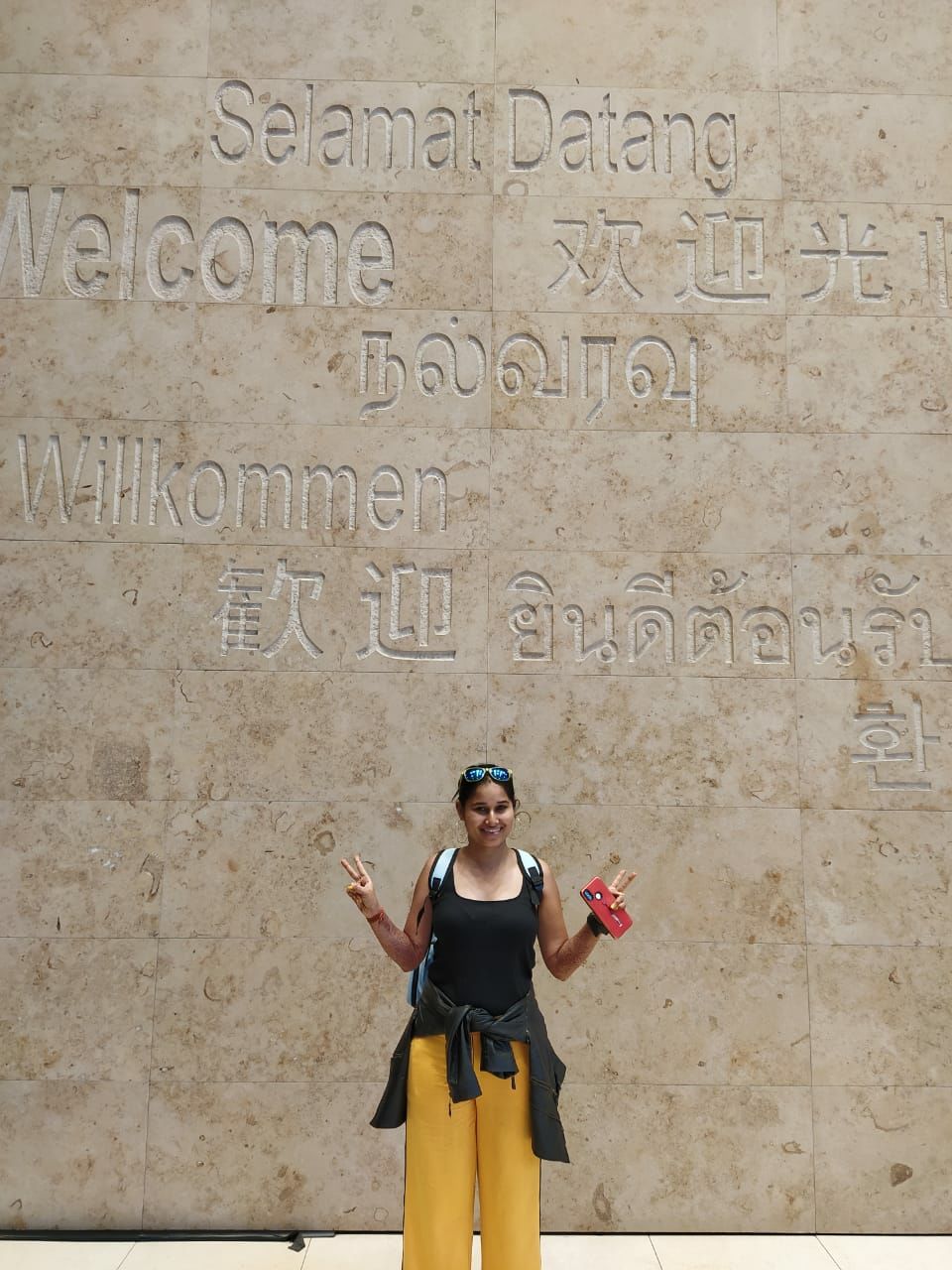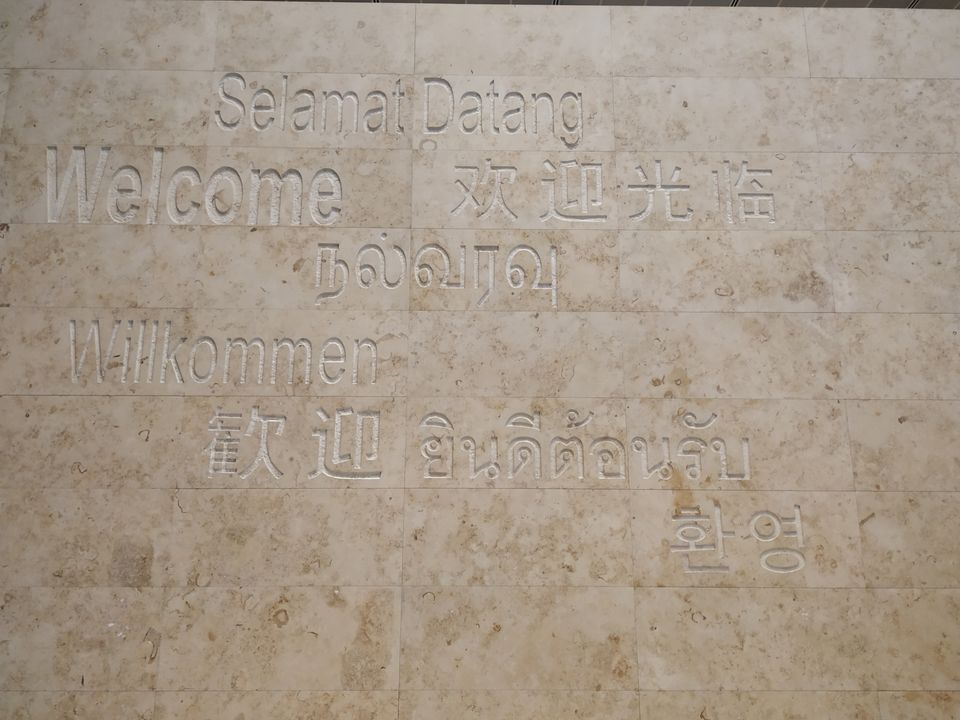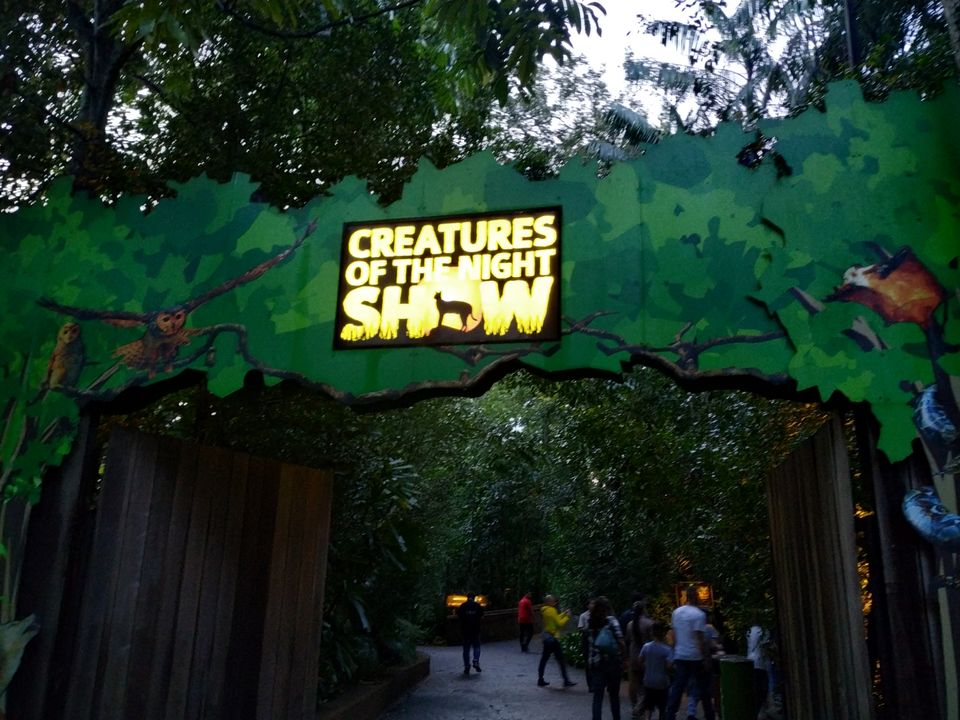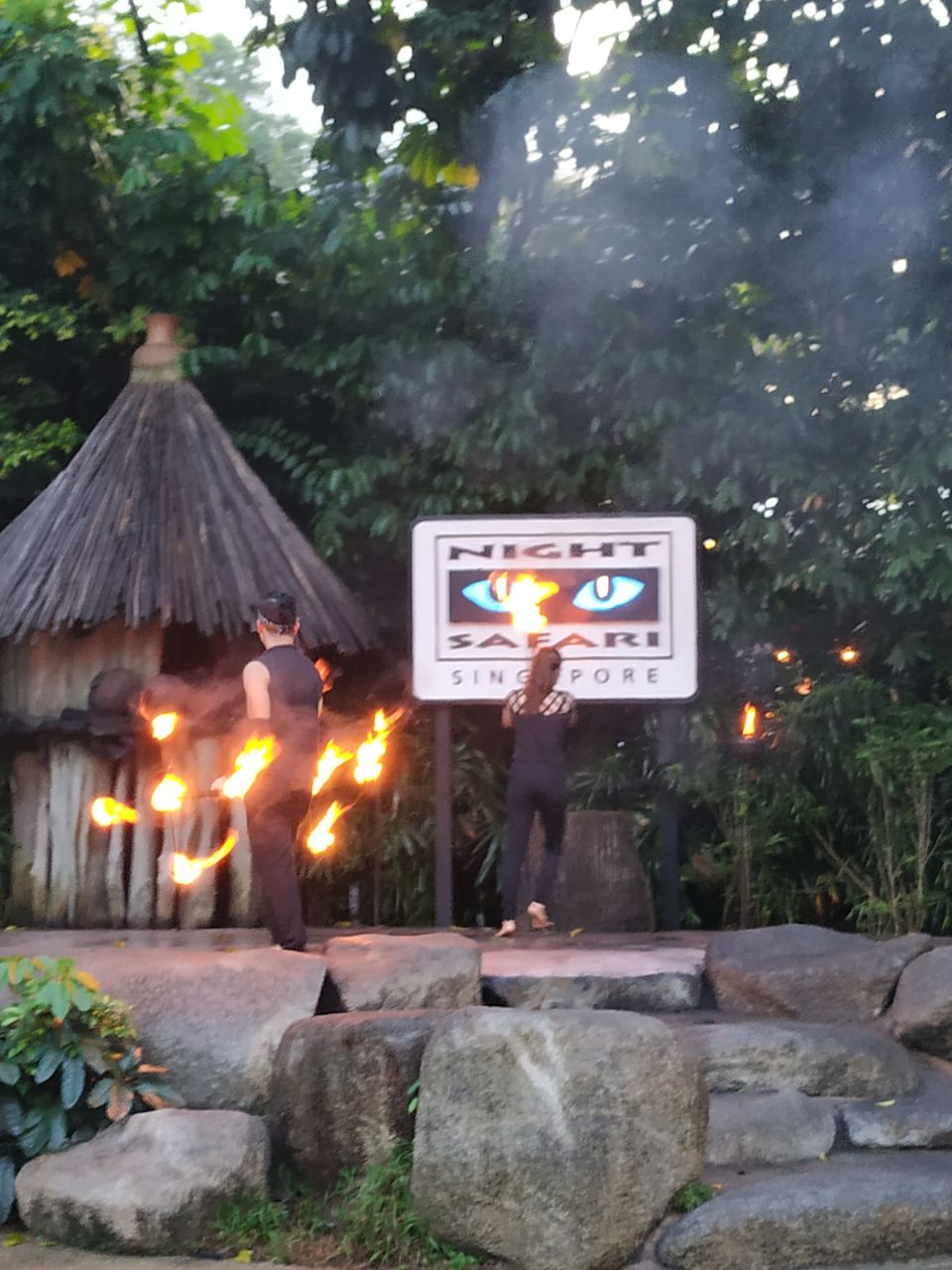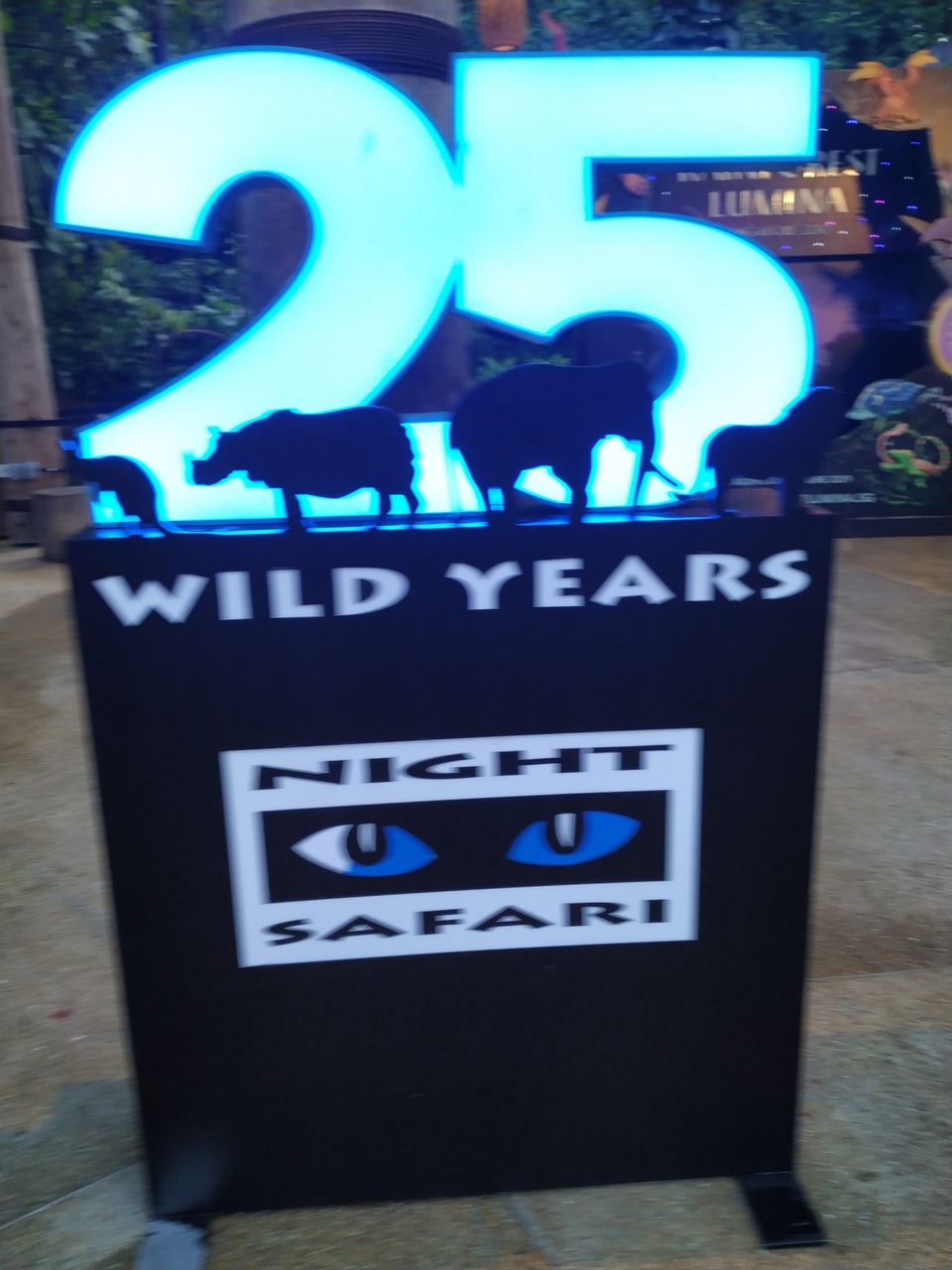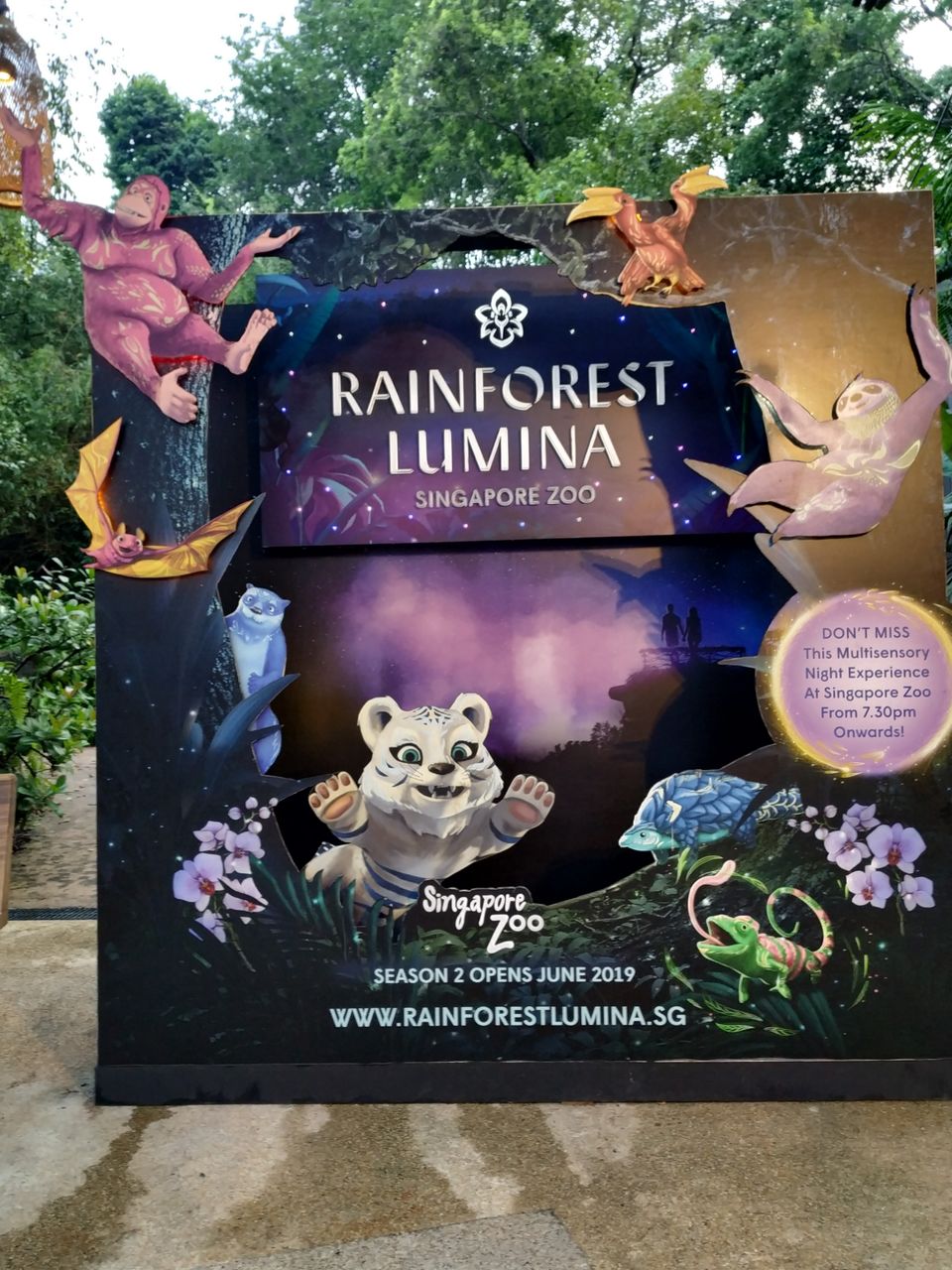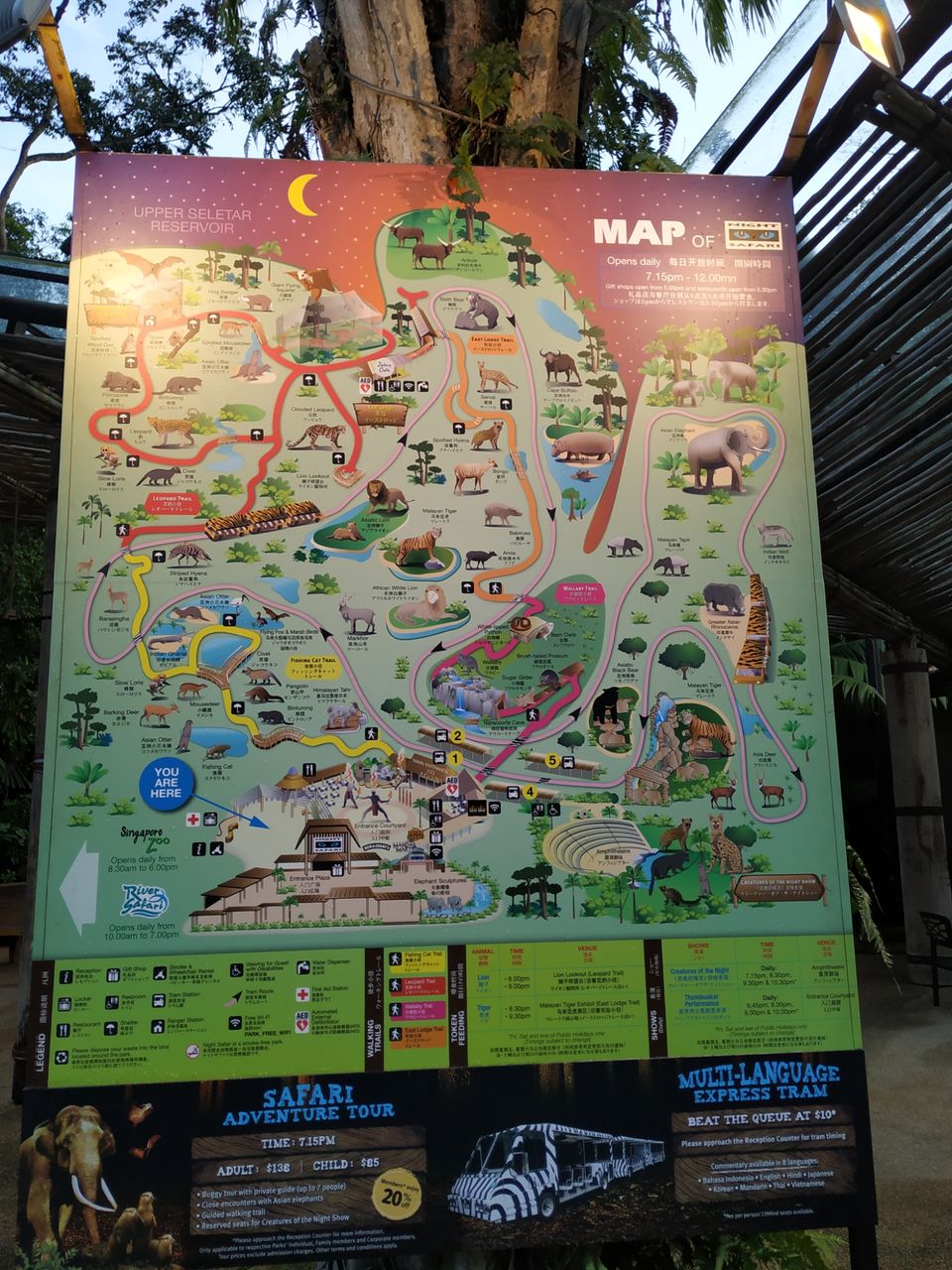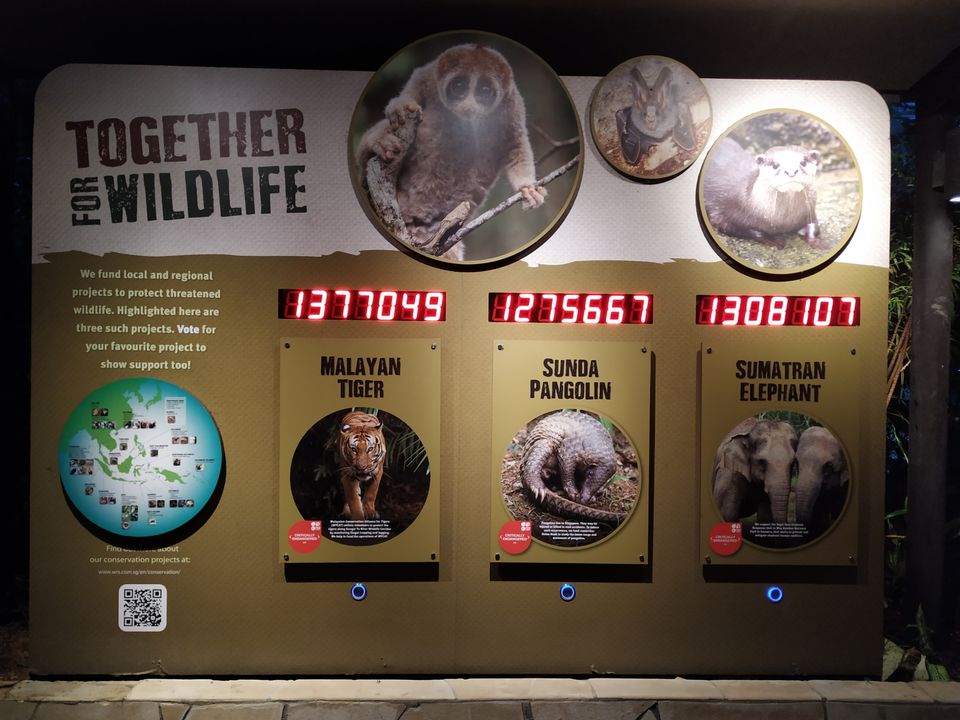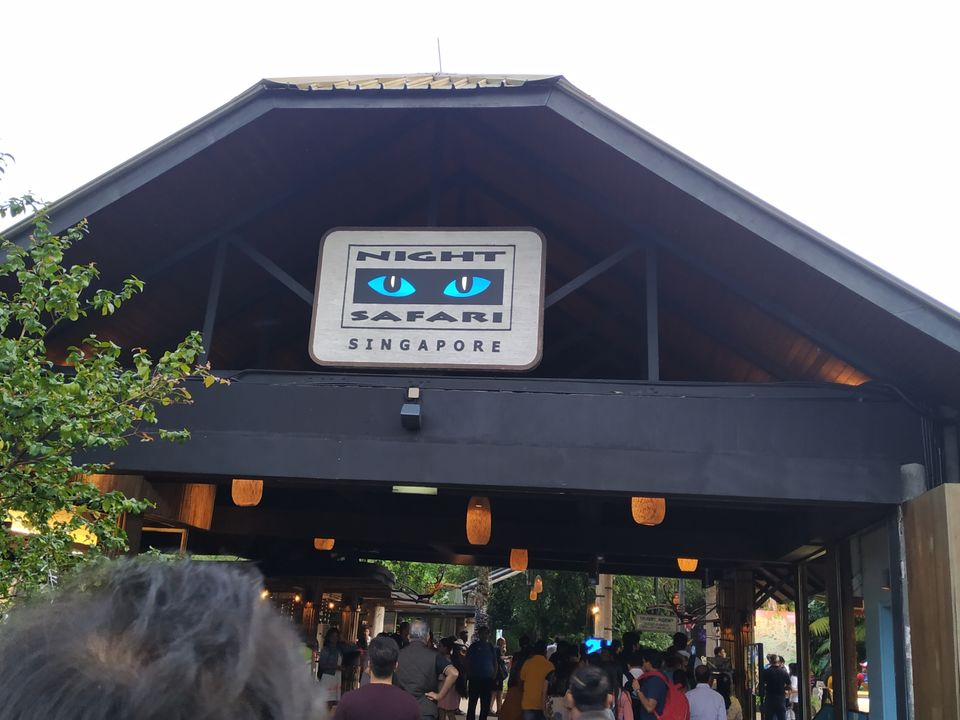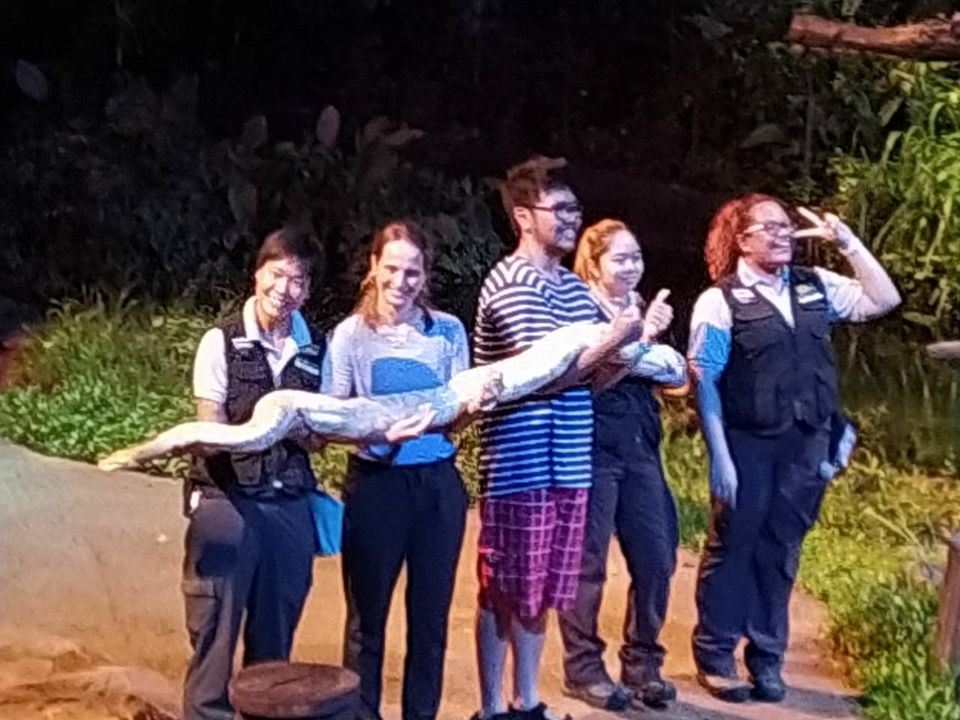 On Second Day city tour.
In city tour covered the Singapore main Street s,bank important organisation churches, mosques,temples, Merlion Park,City Flyer you enjoyed orchard road, Singapore is the Hub for banks roads are so neat and clean In city flyer you can see the whole city.city tour had done at afternoon then took lunch at tandoori near Mustaffa center.in the evening I have gone to Five star hotel marina bay sands In Singapore public transport much cheaper from cabs I had gone marina bay sands from lavender street by bus no 133. It's takes 20 minutes to reach marina bay.Marina Bay sands famous for its structure.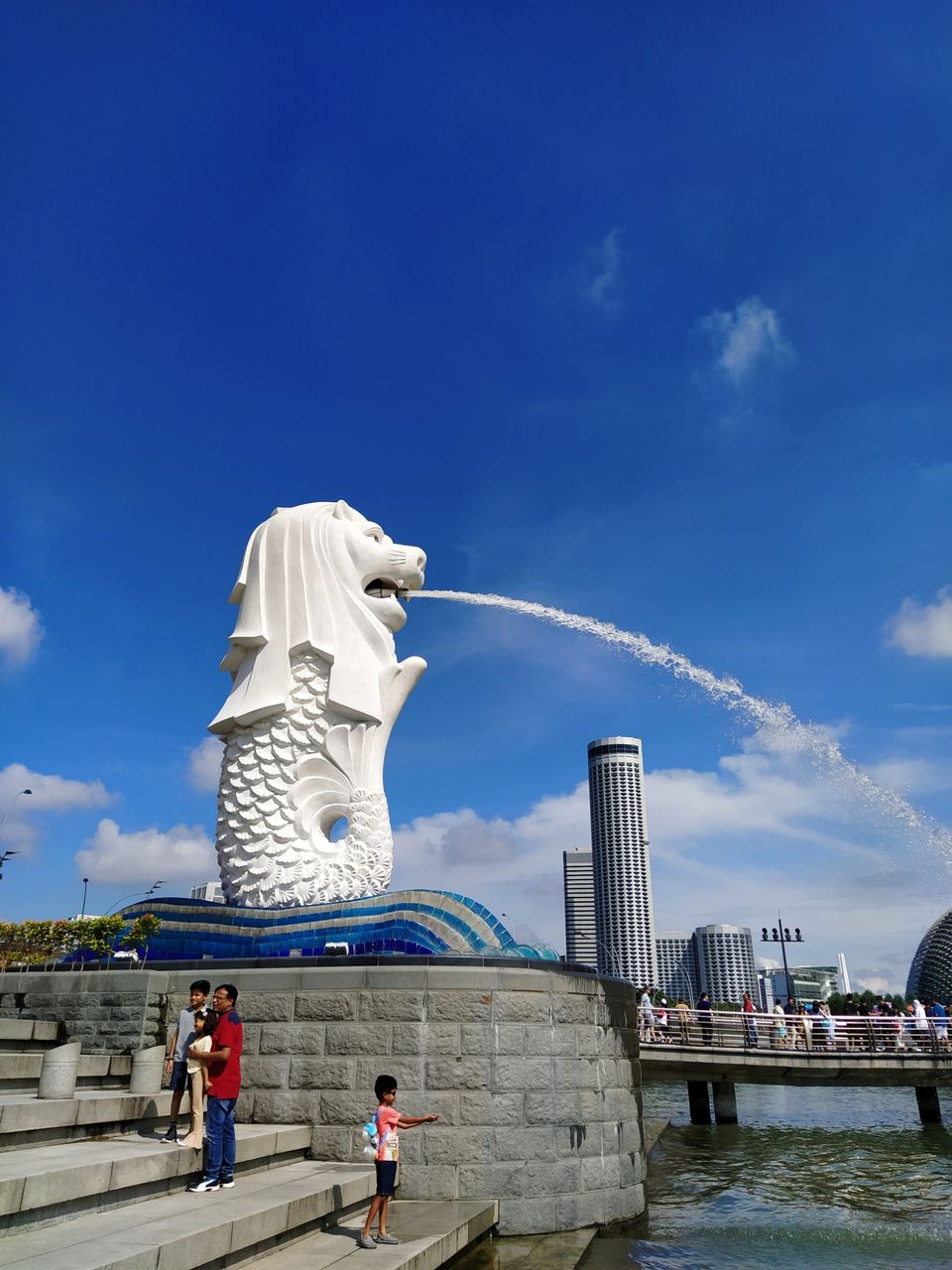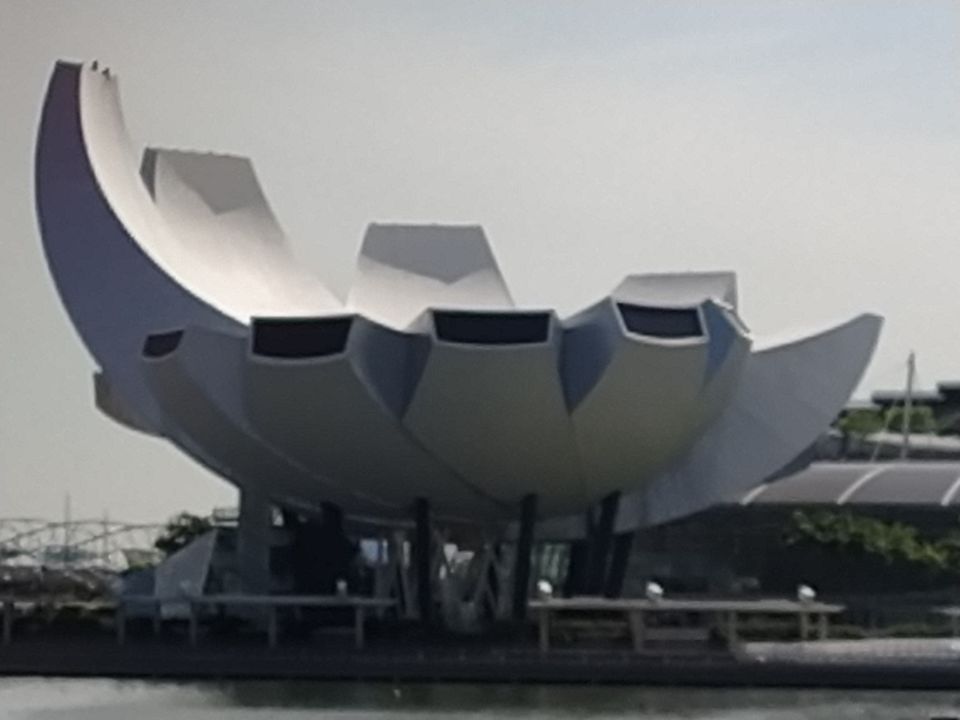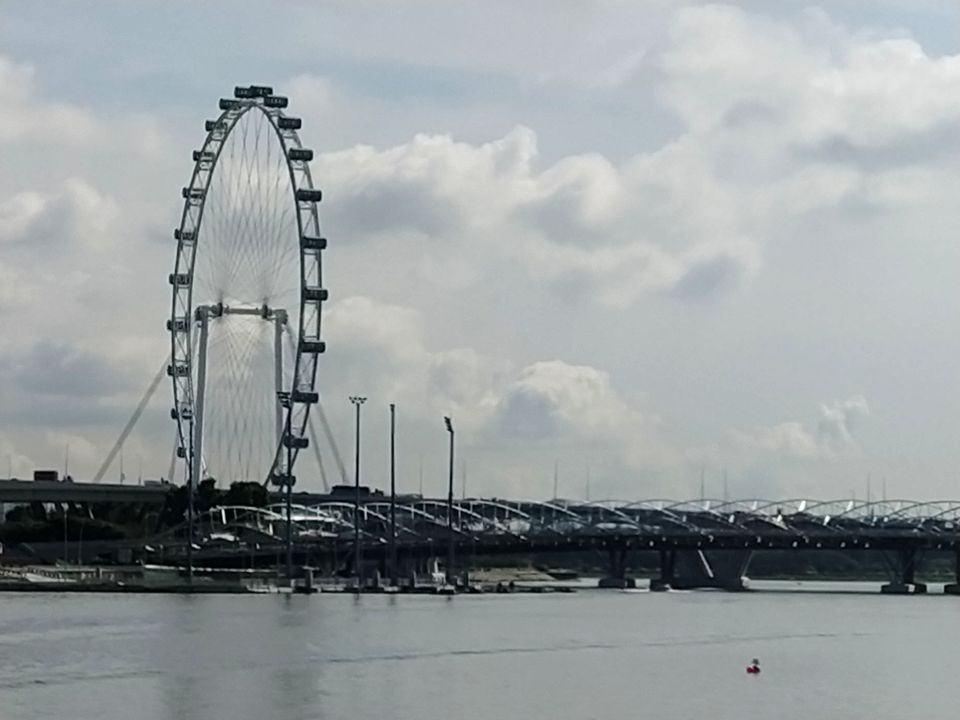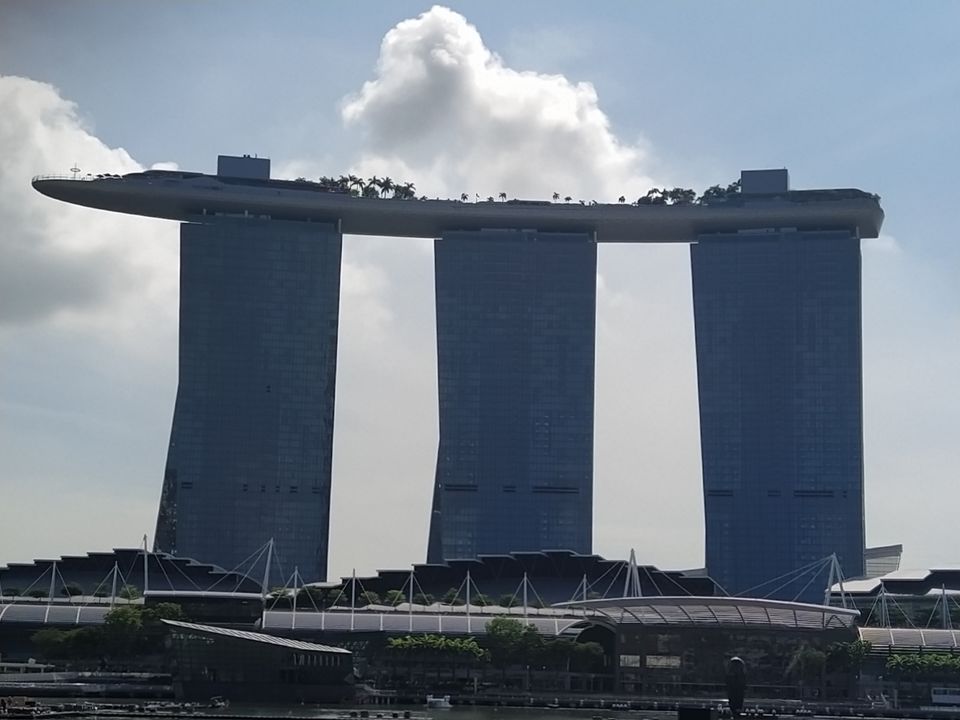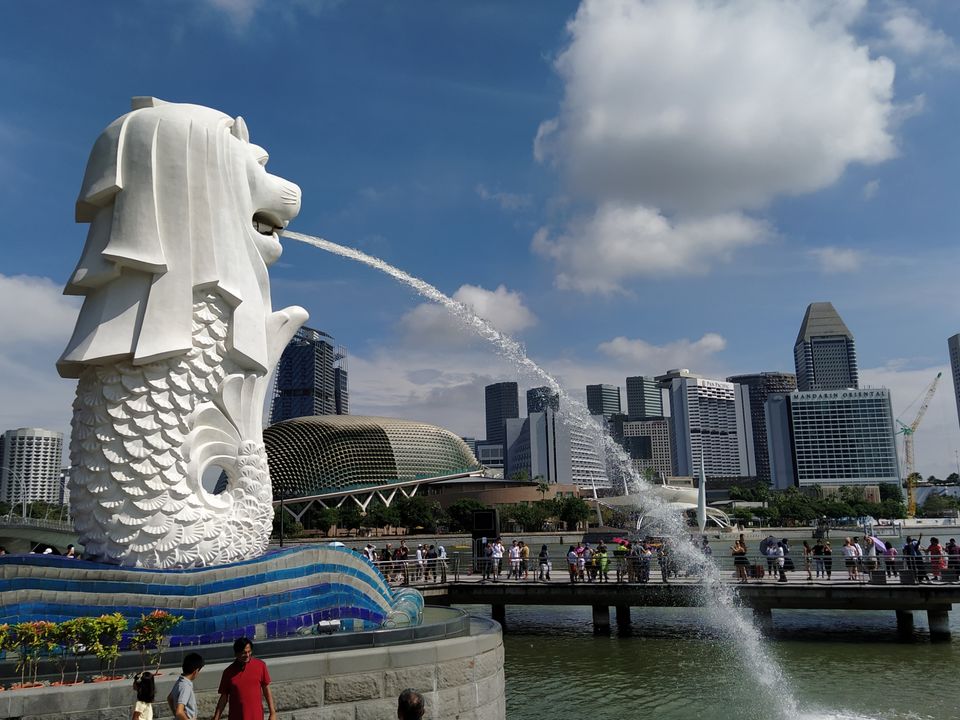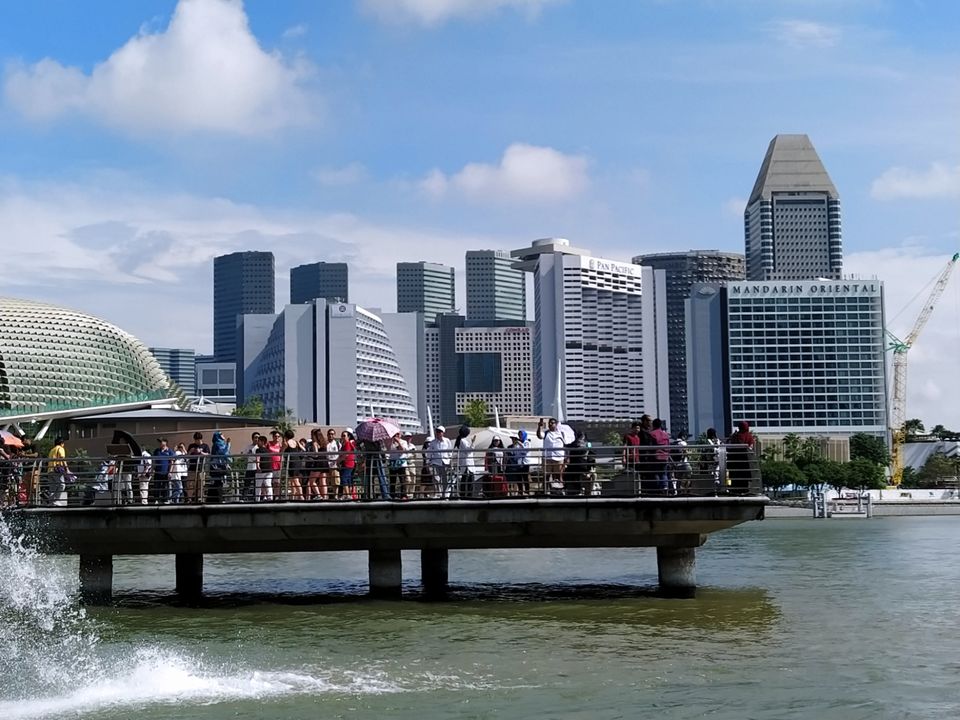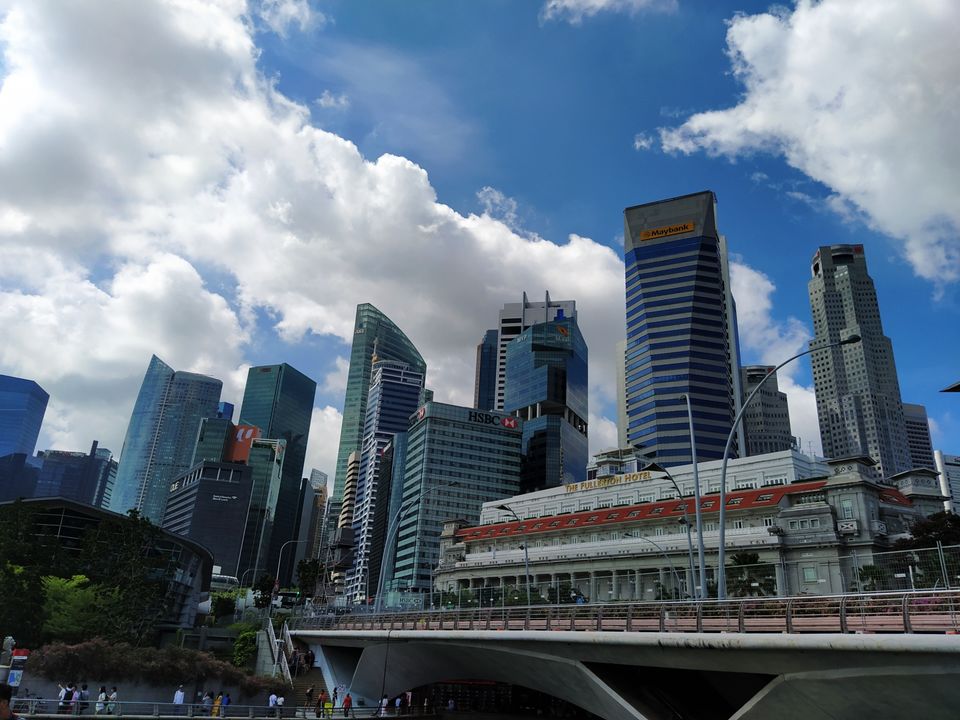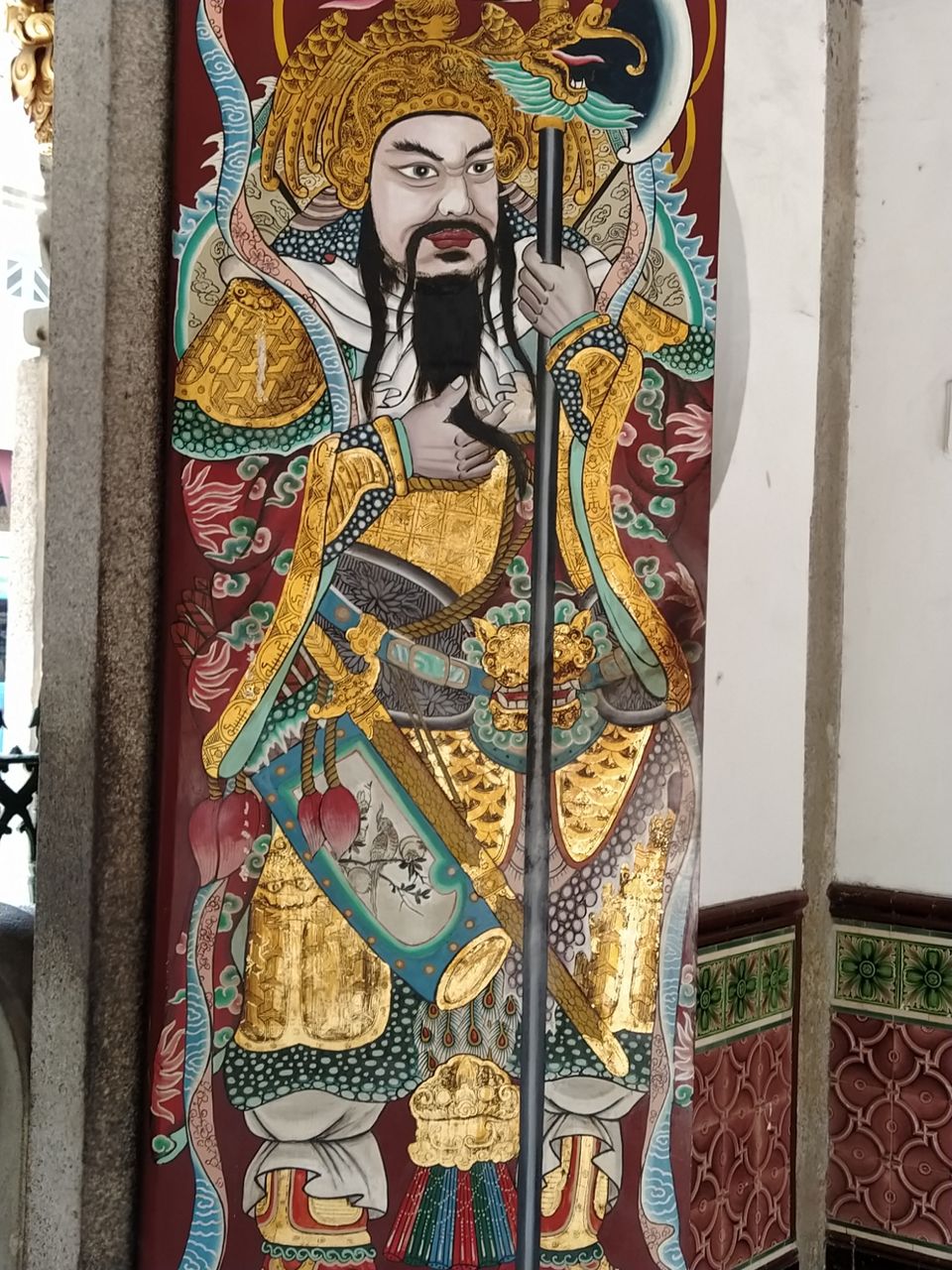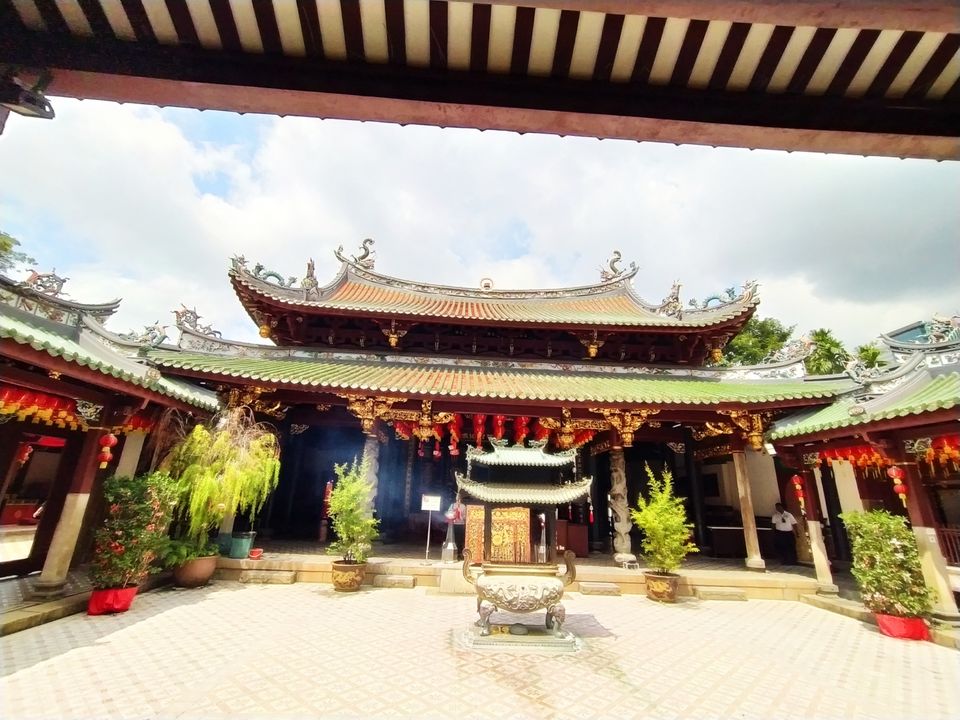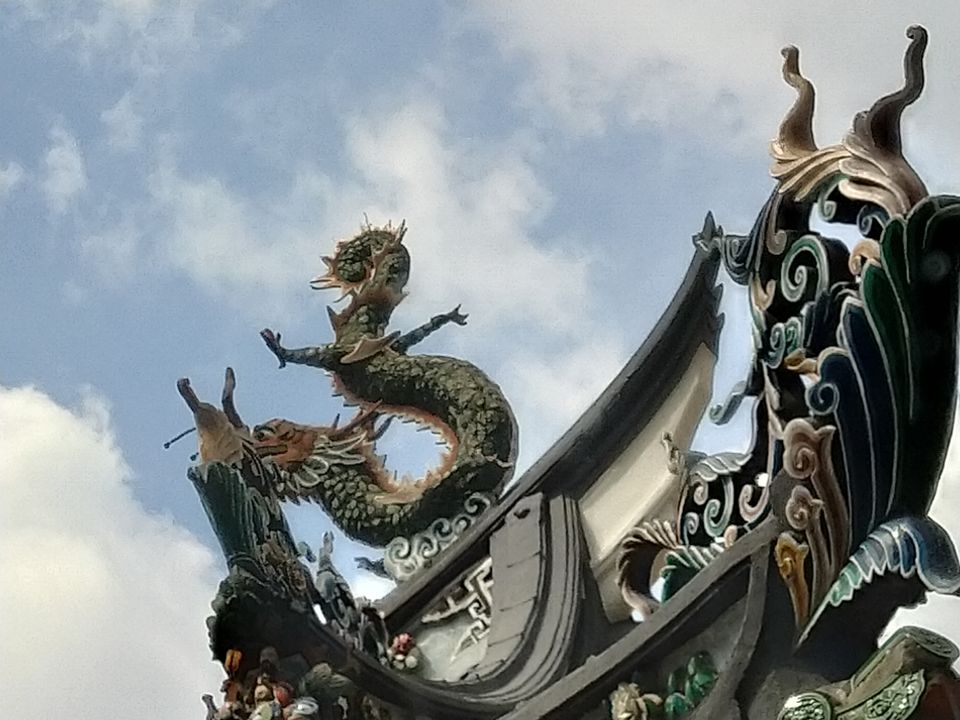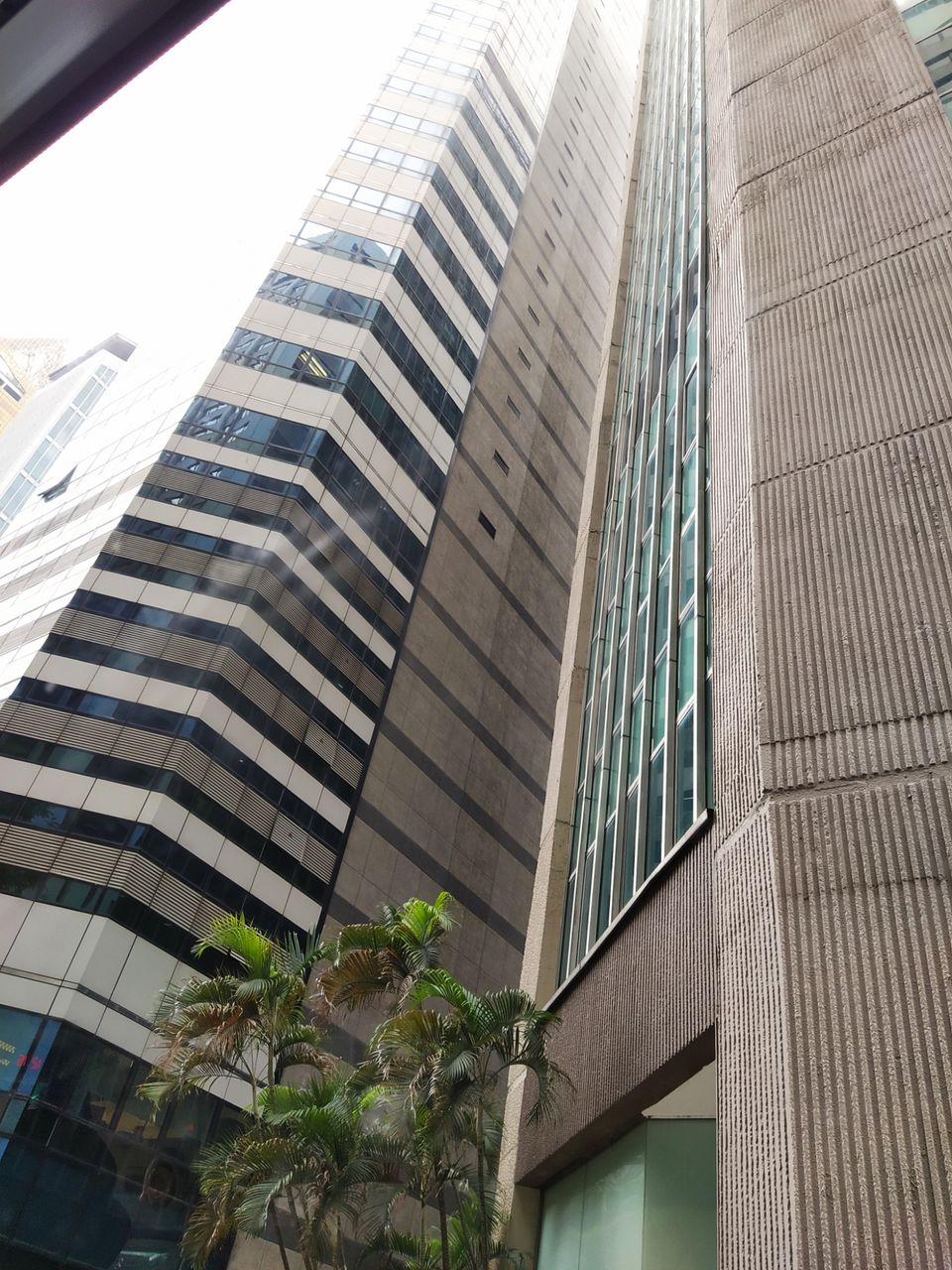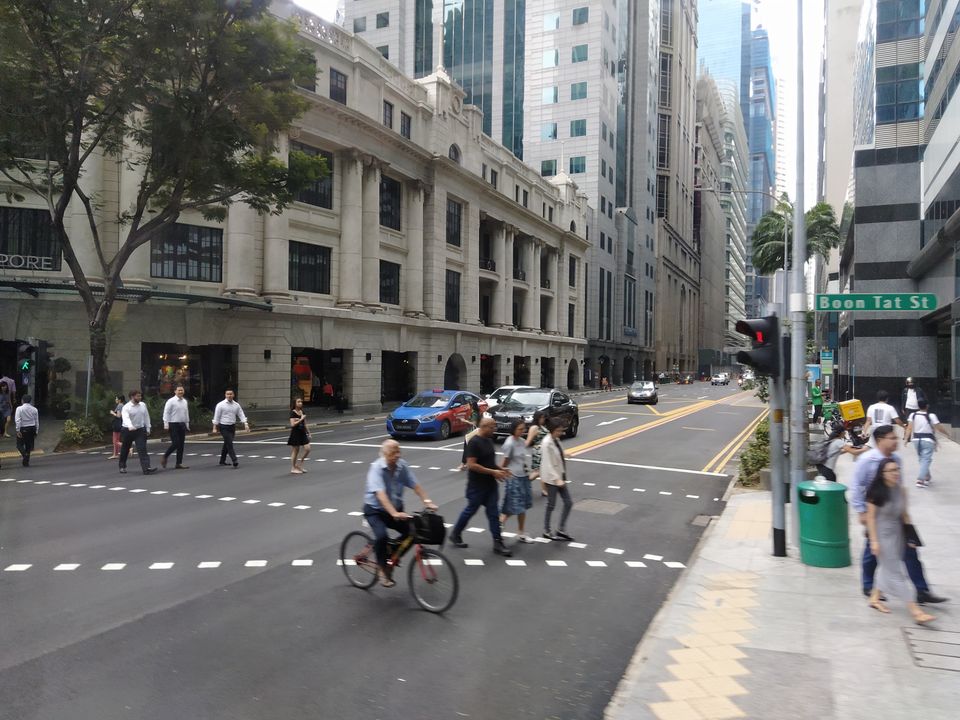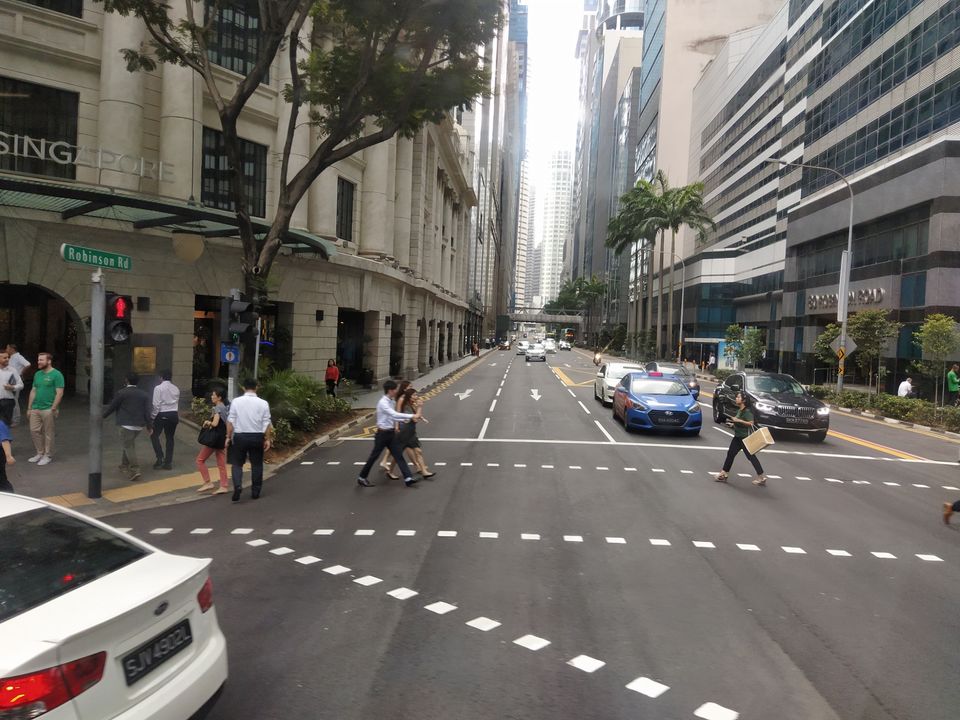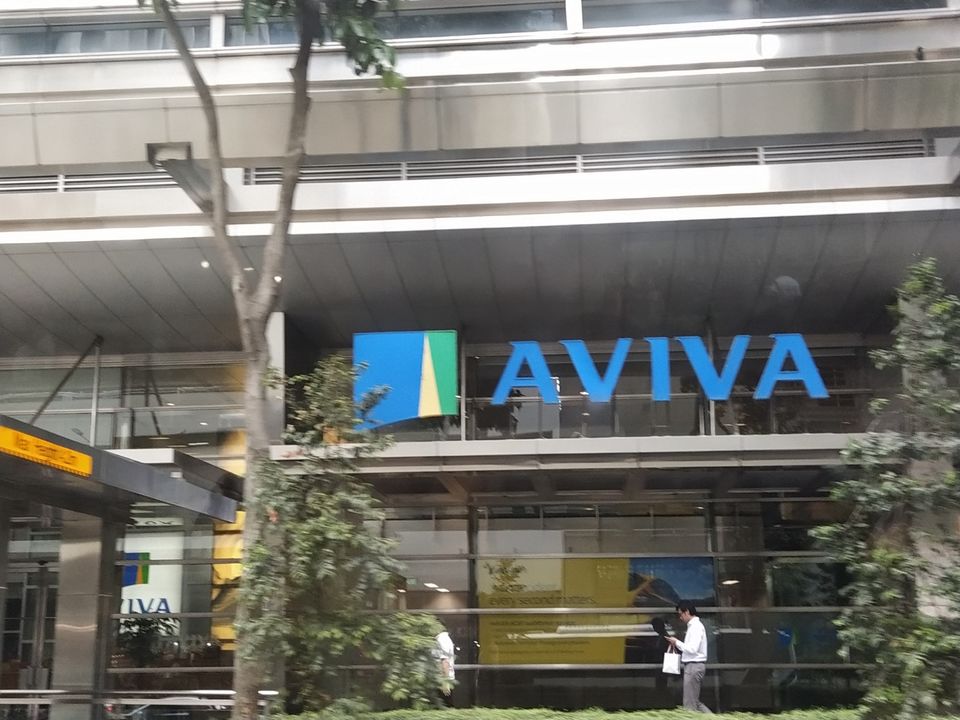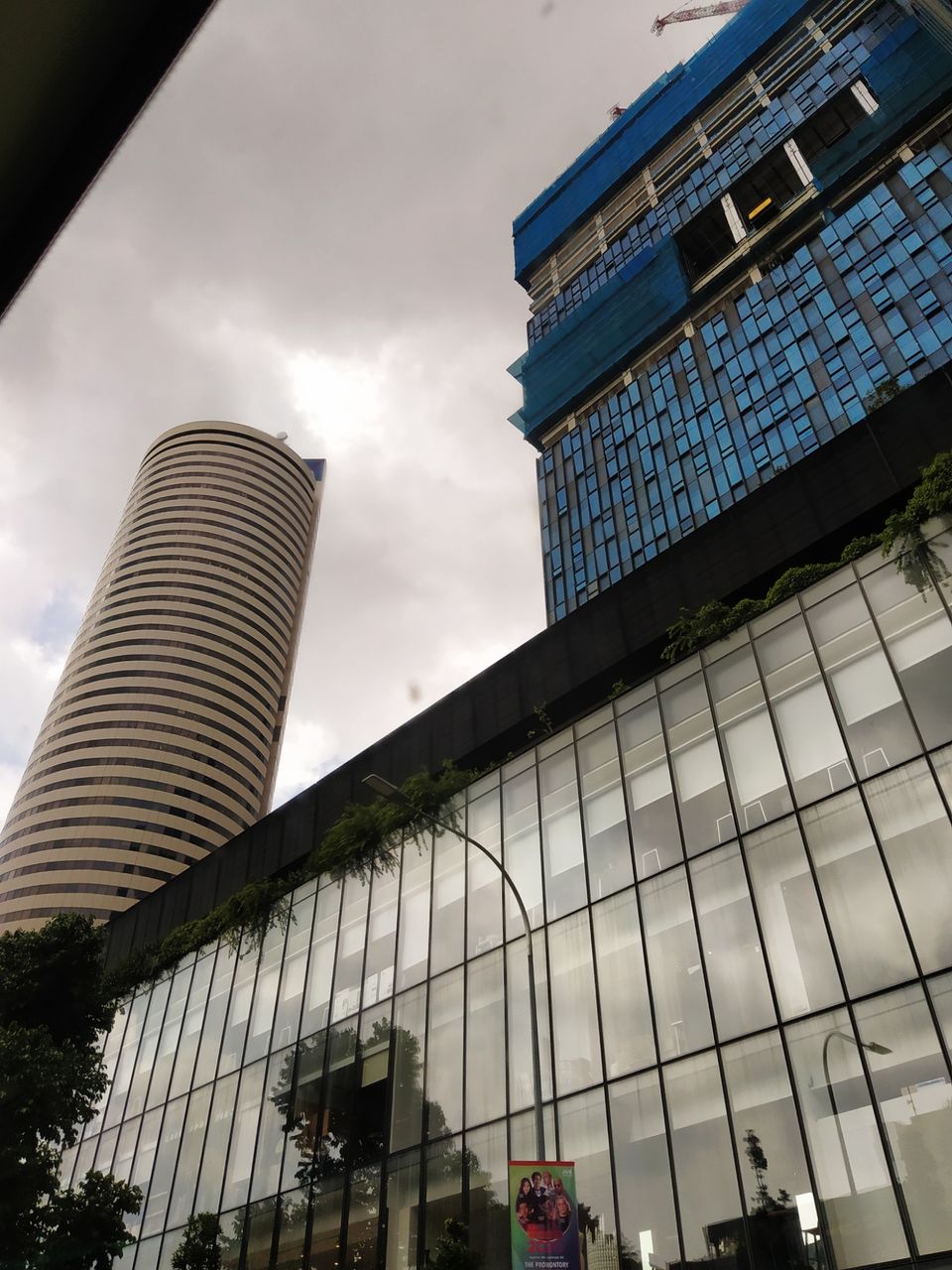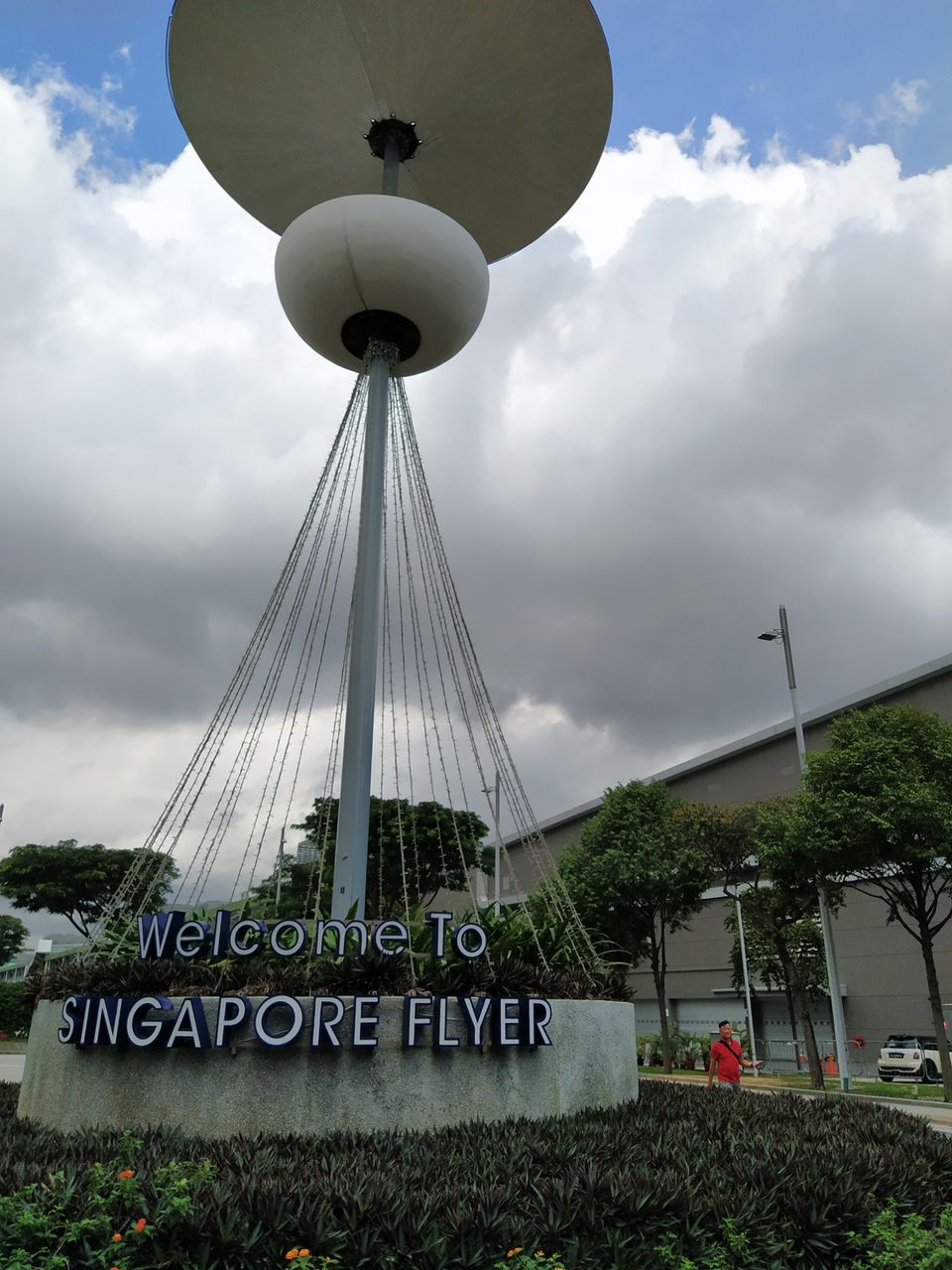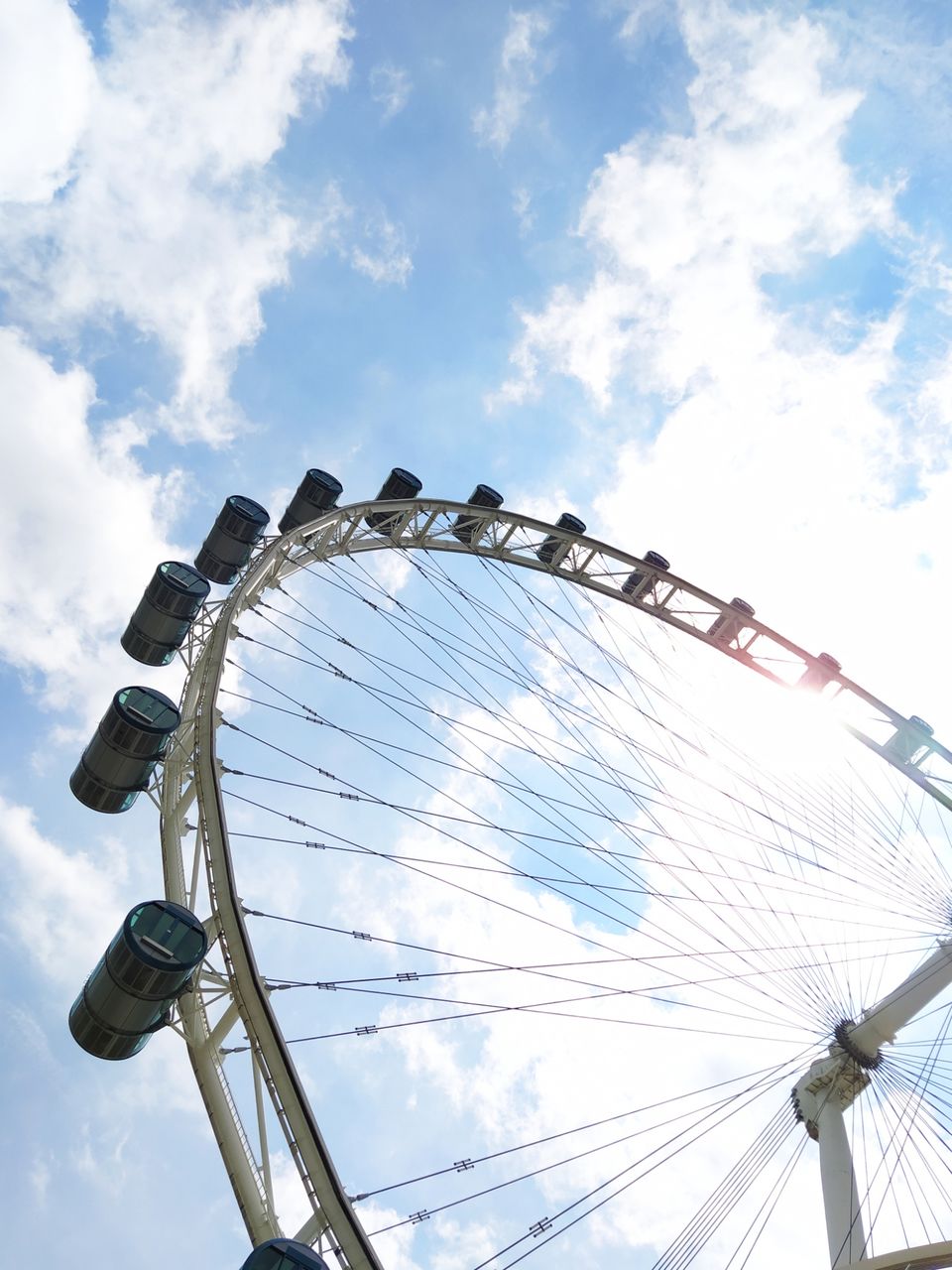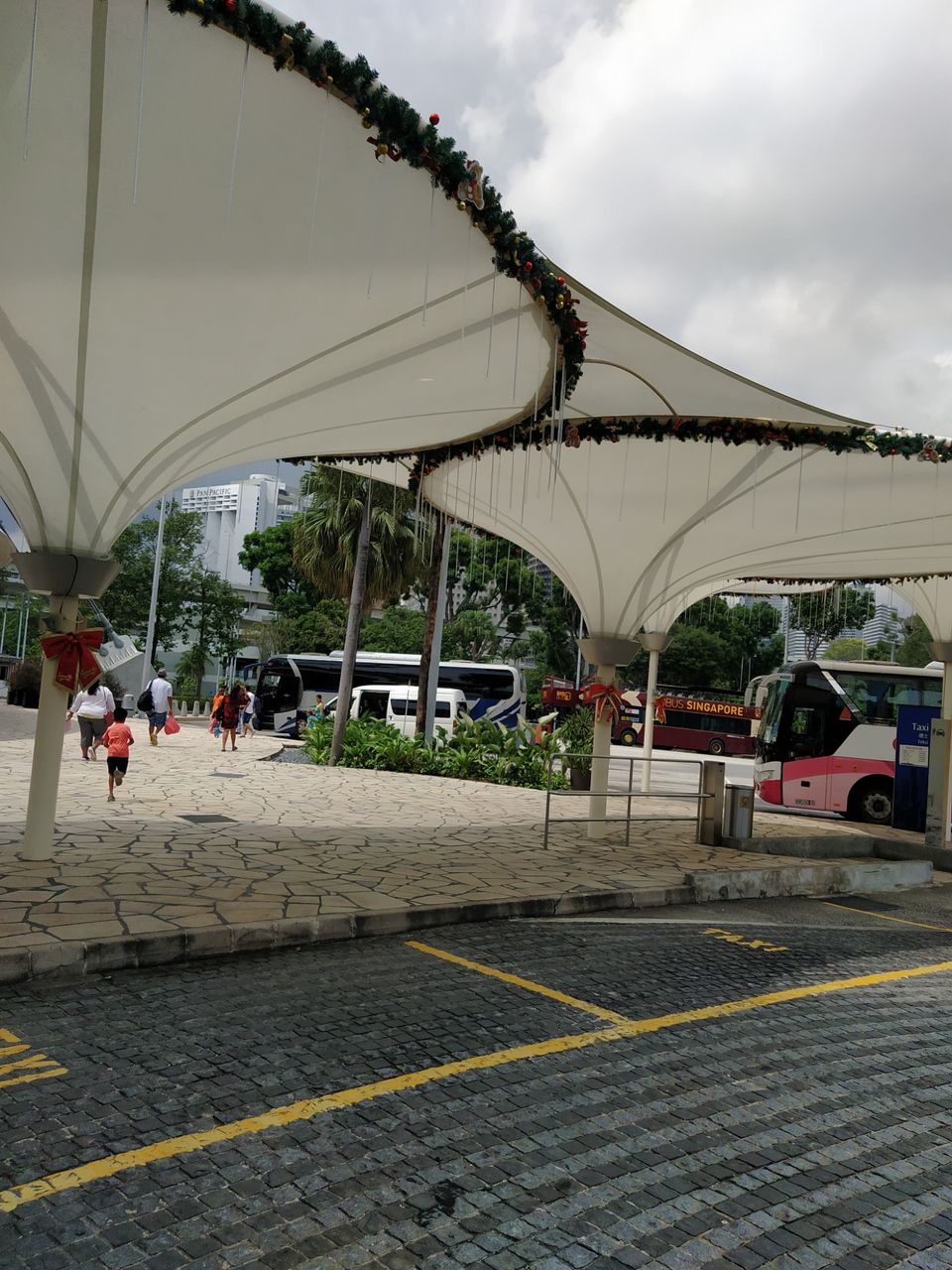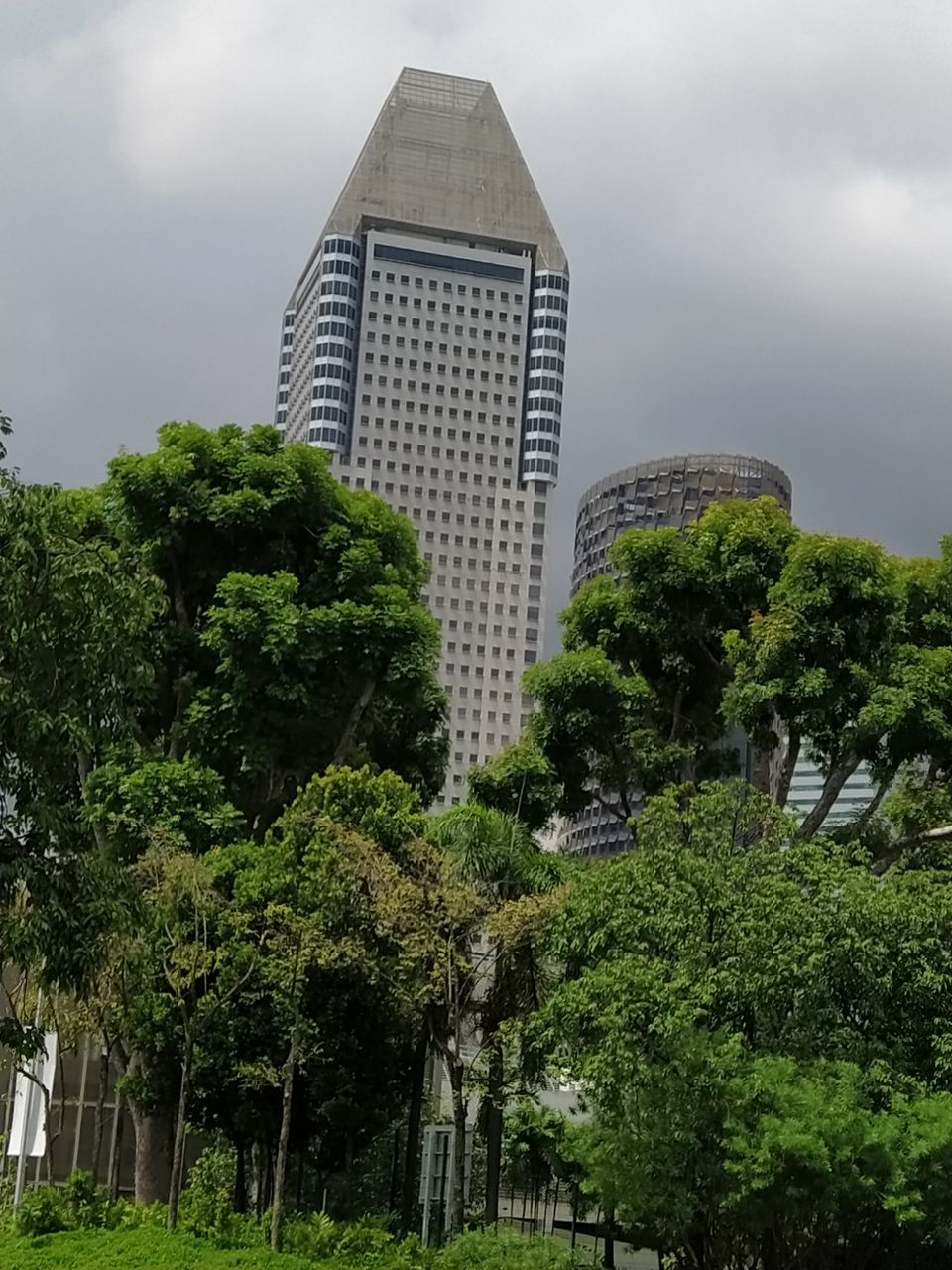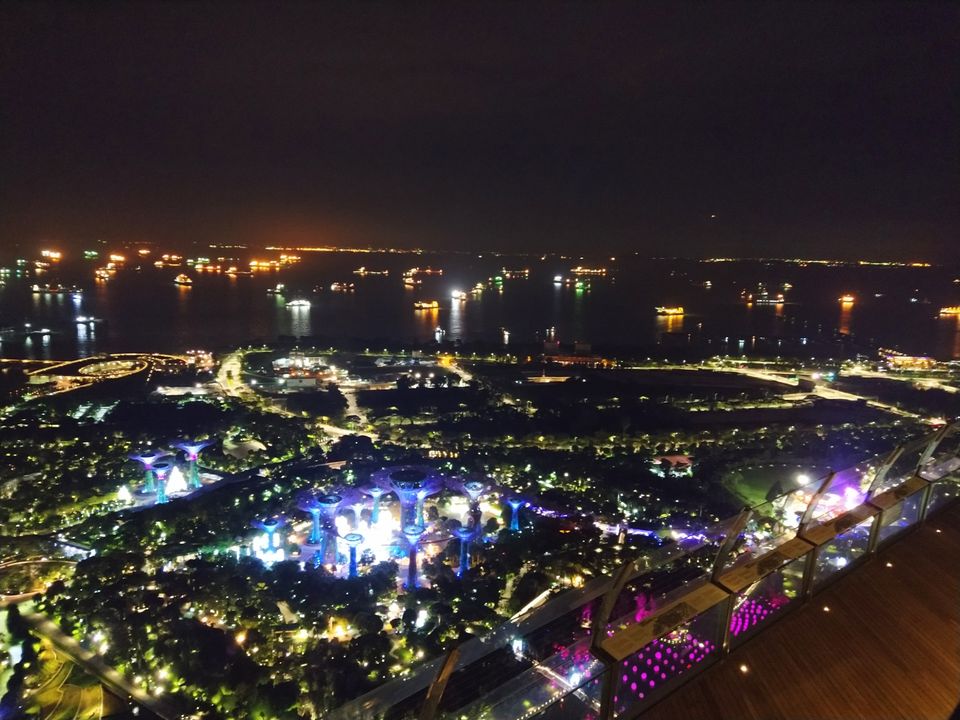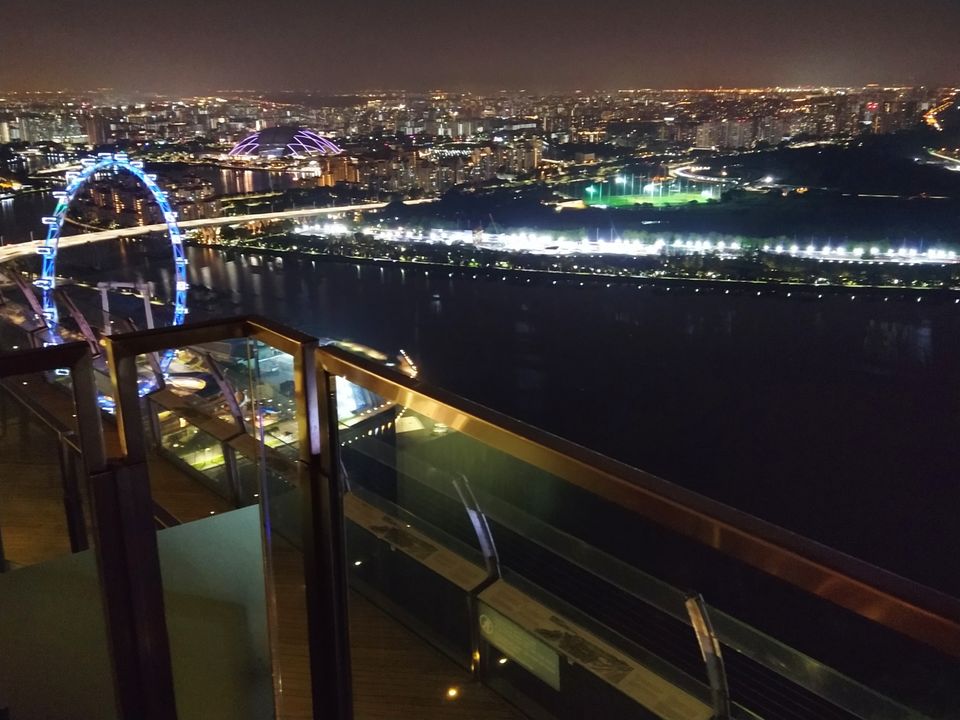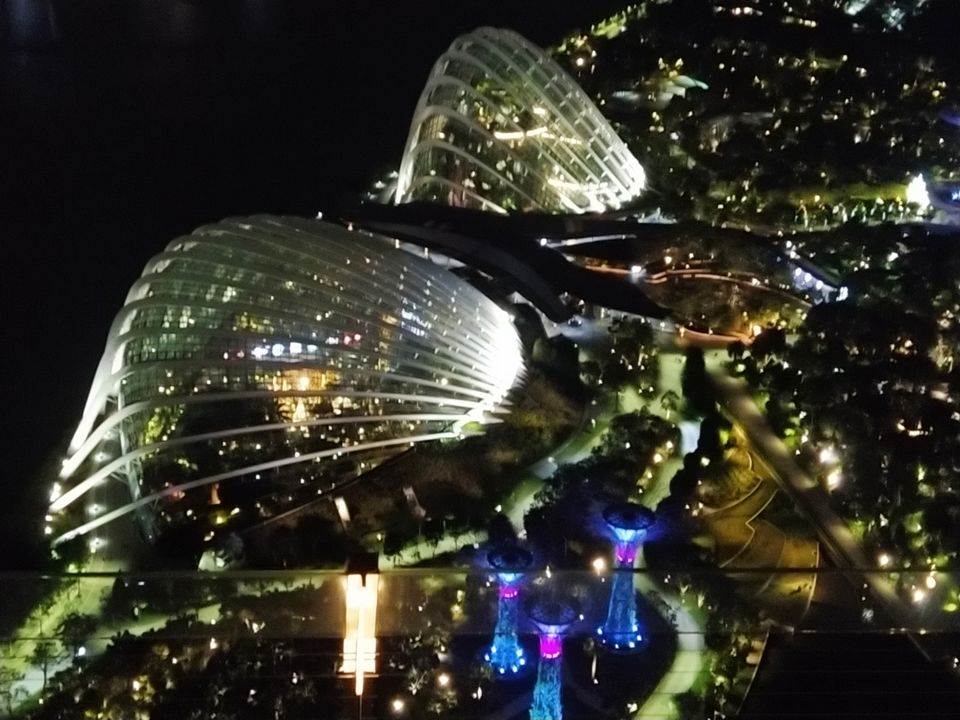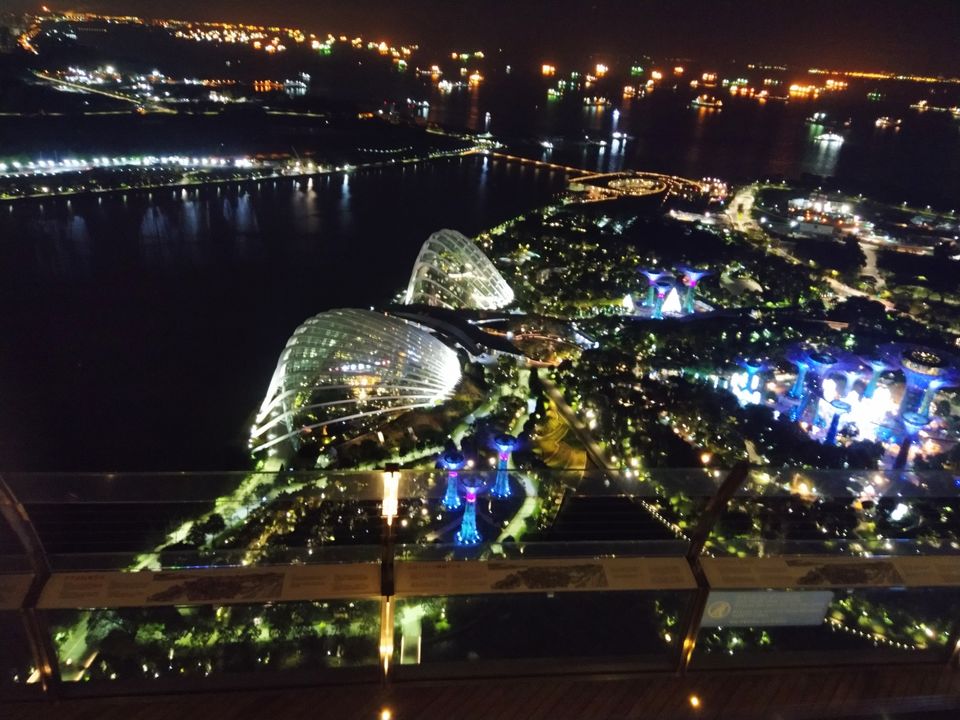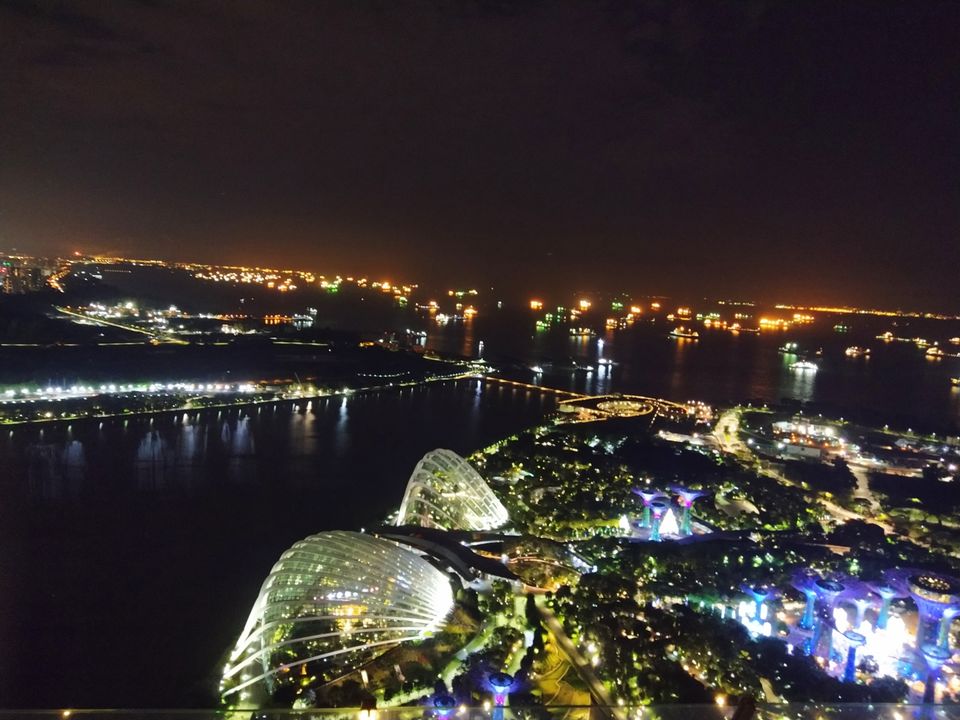 On Day 3 I have visited sentosa Island.In Sentosa island you can go by car and cable car I have gone by cable car. sentosa Island have many attractions like universal studios, aquarium,Wings of time many more attraction.
Firstly I have gone to saw the aquarium.in aquarium lots of species of Sea animal,flora you enjoyed worldwide sea world.its takes to roaming aquarium around 2-3 hours.then I had go for wings of time show.its amazing worth watching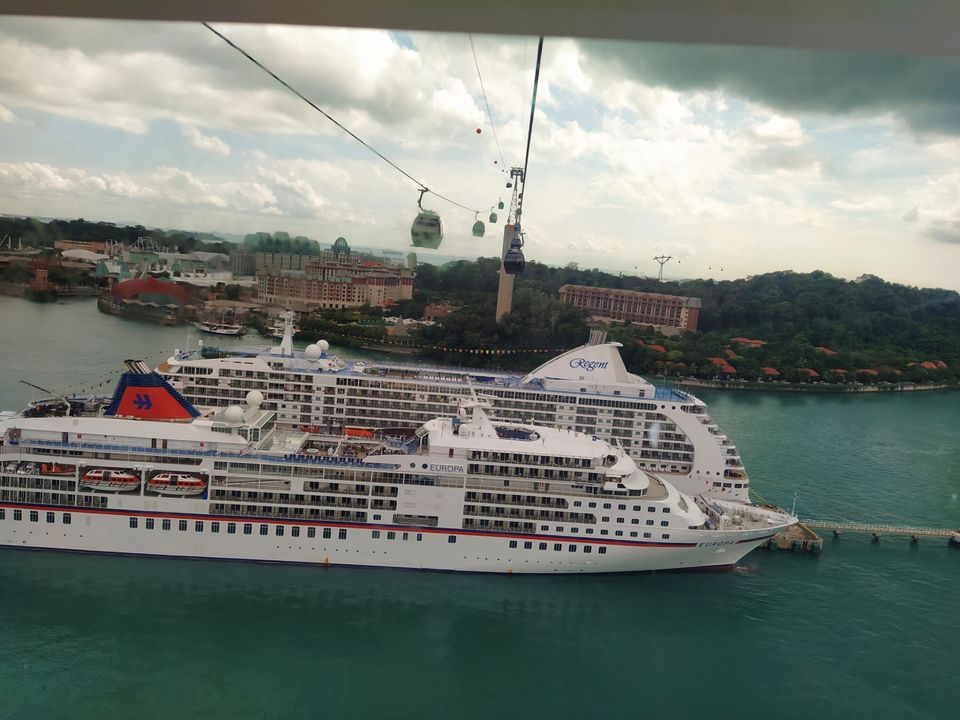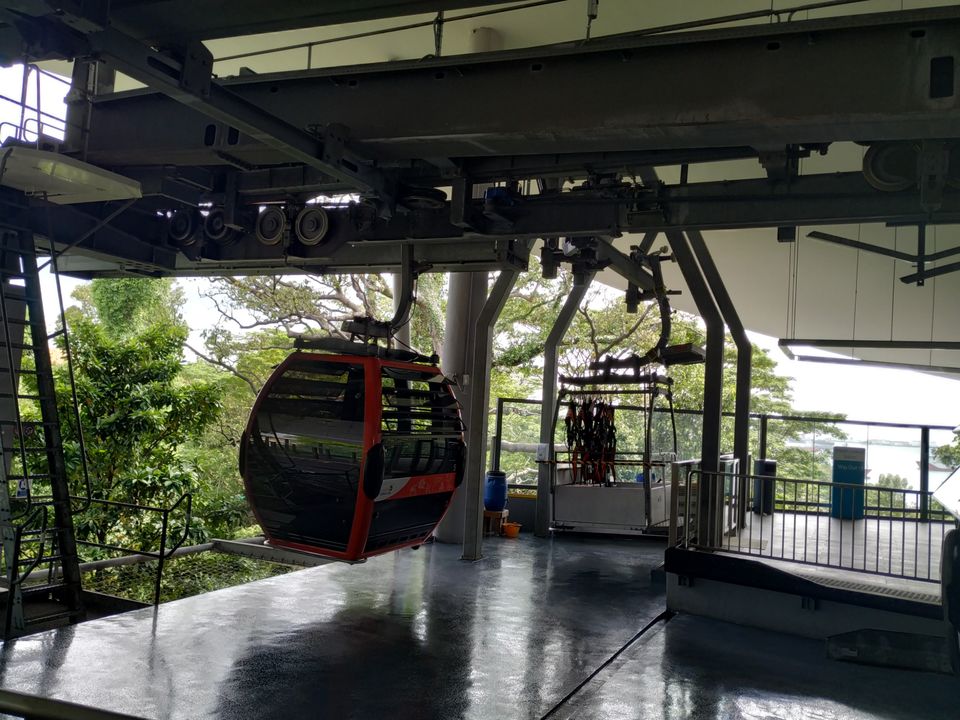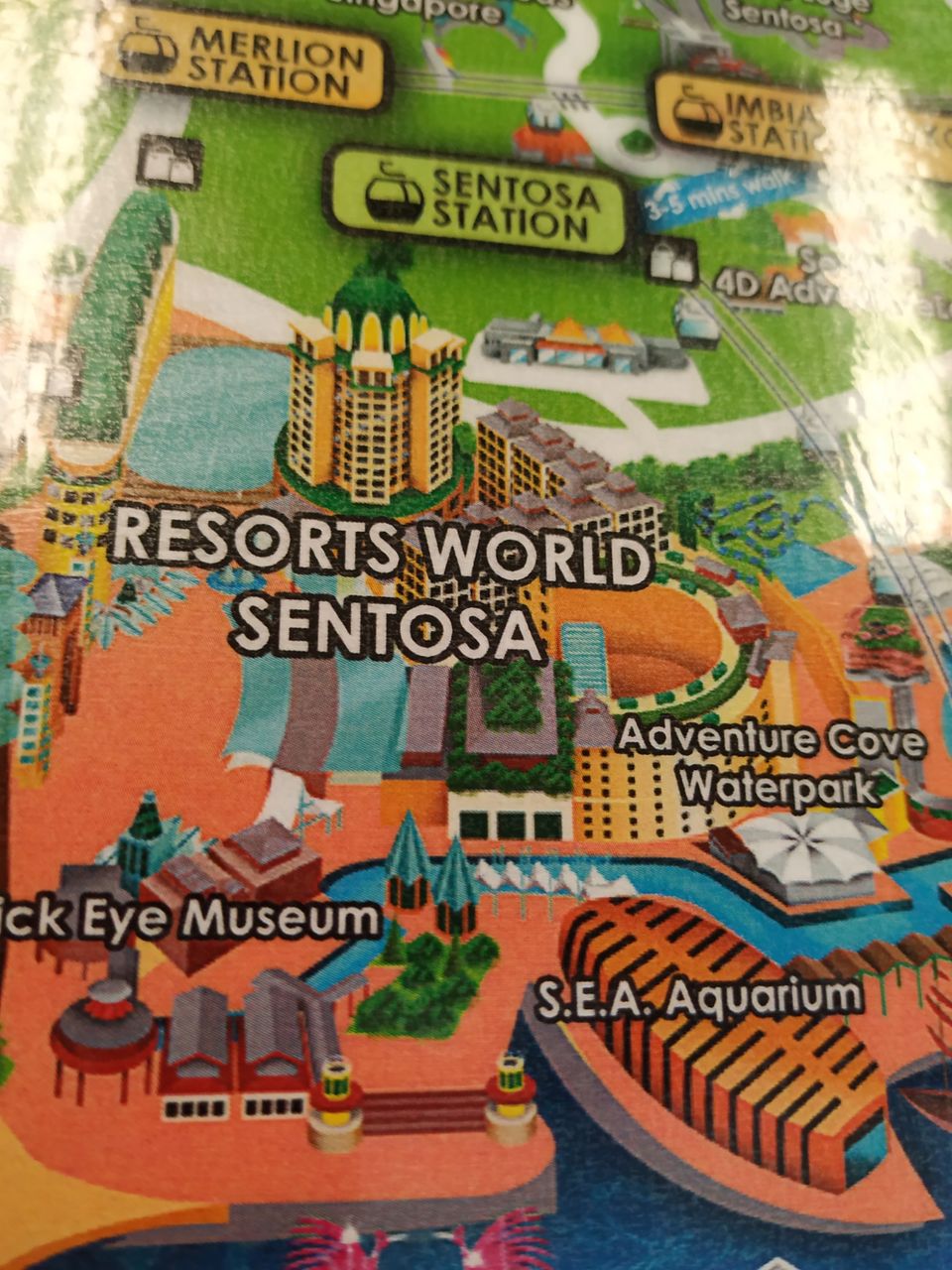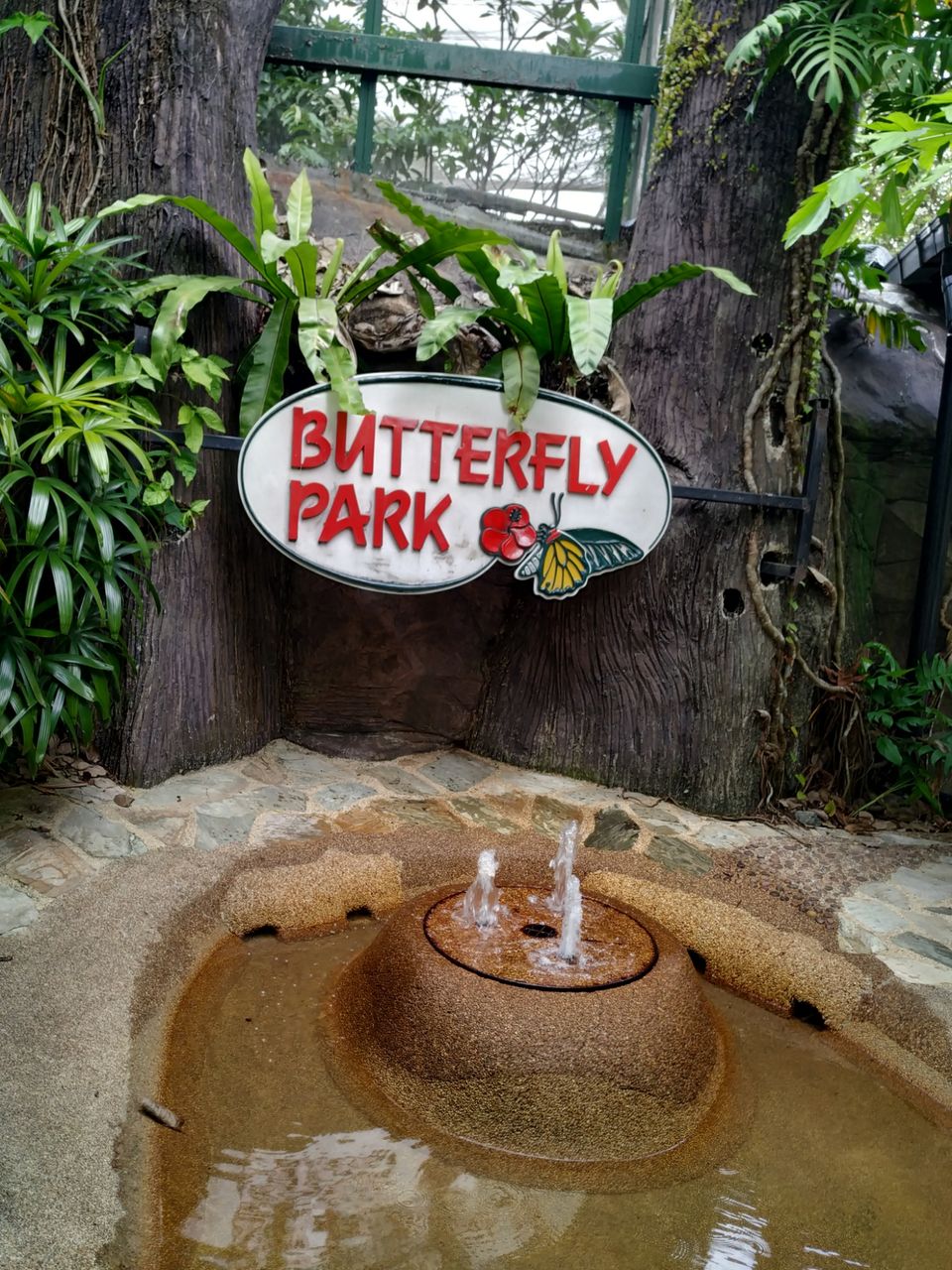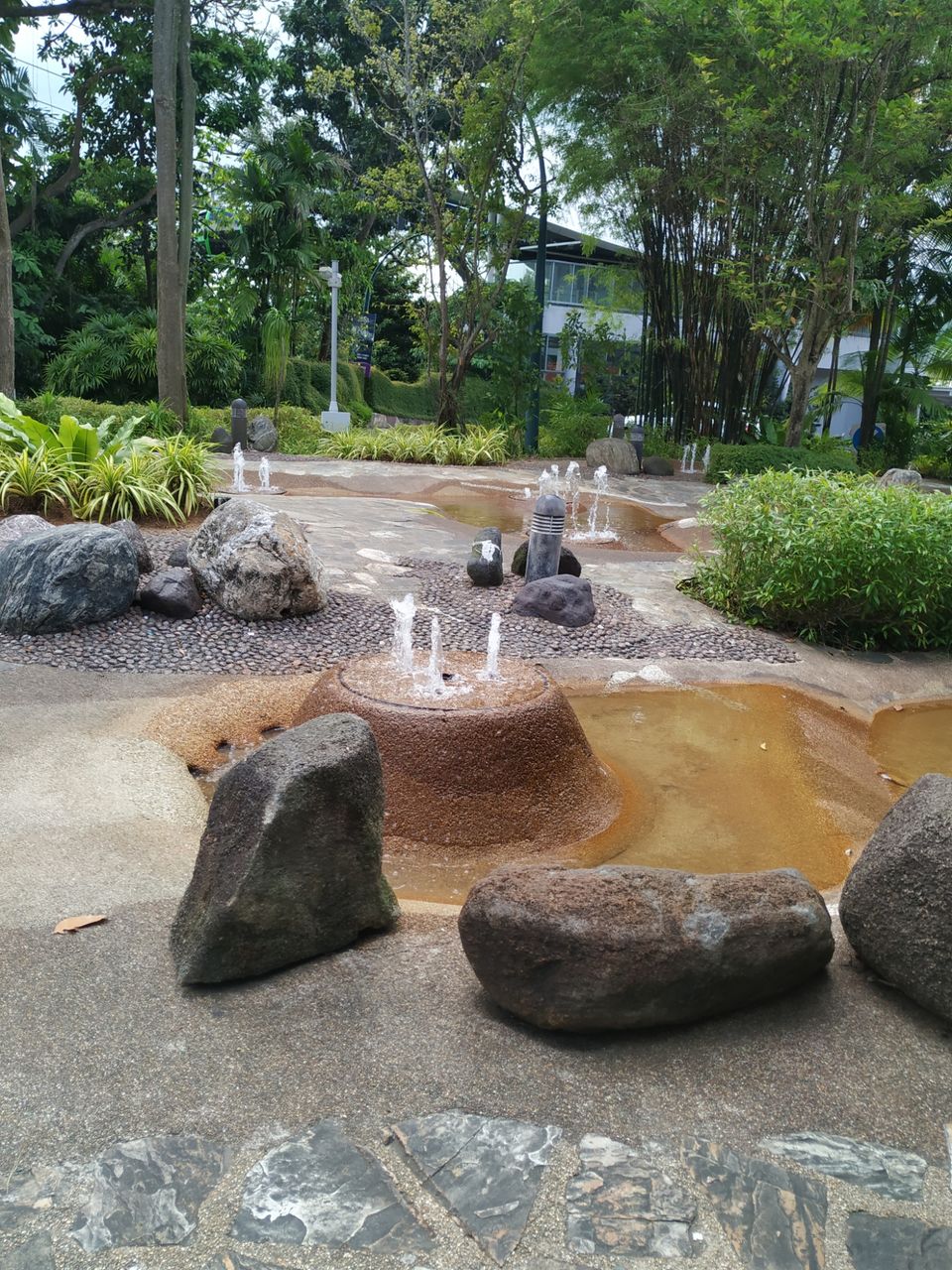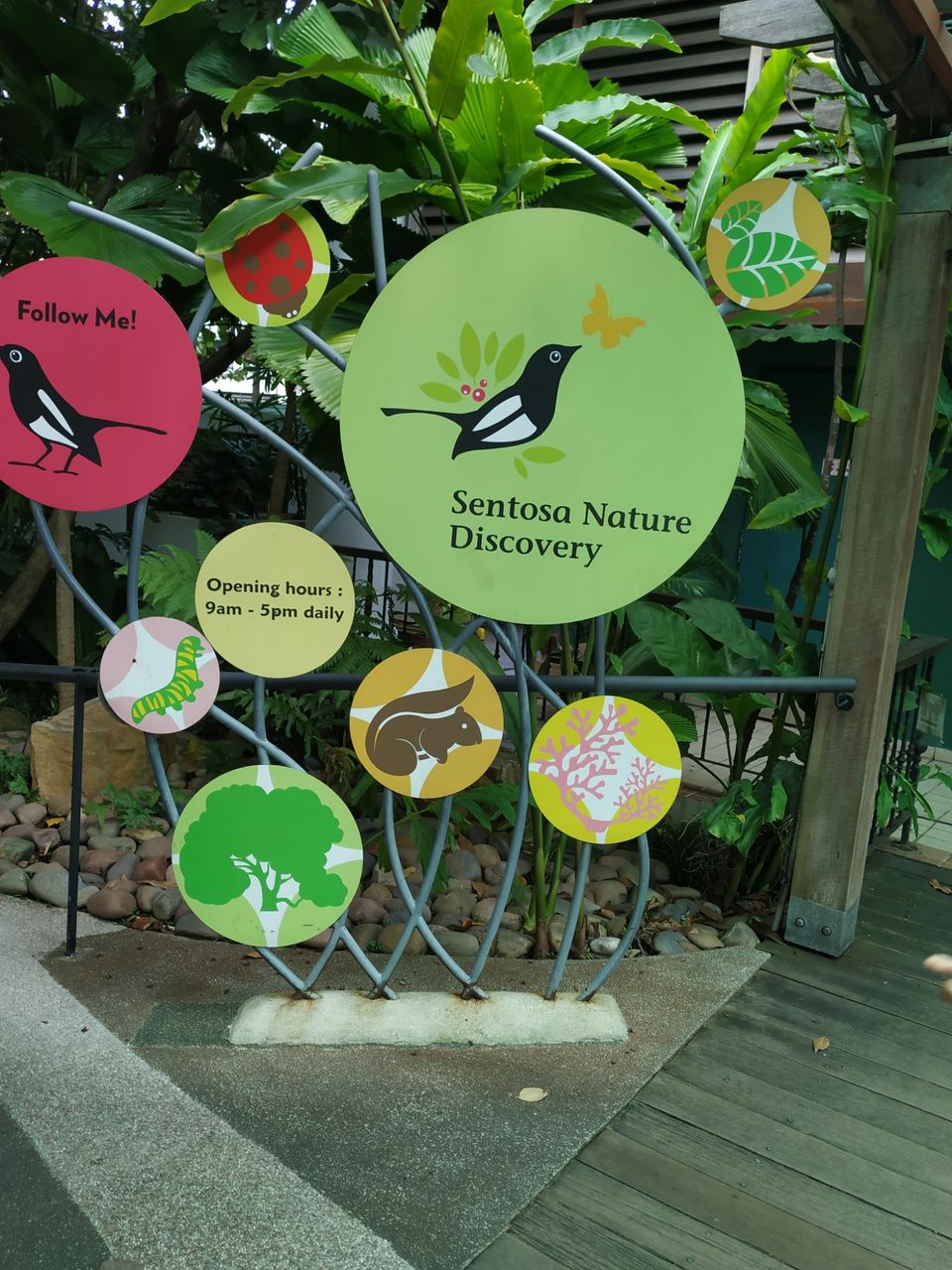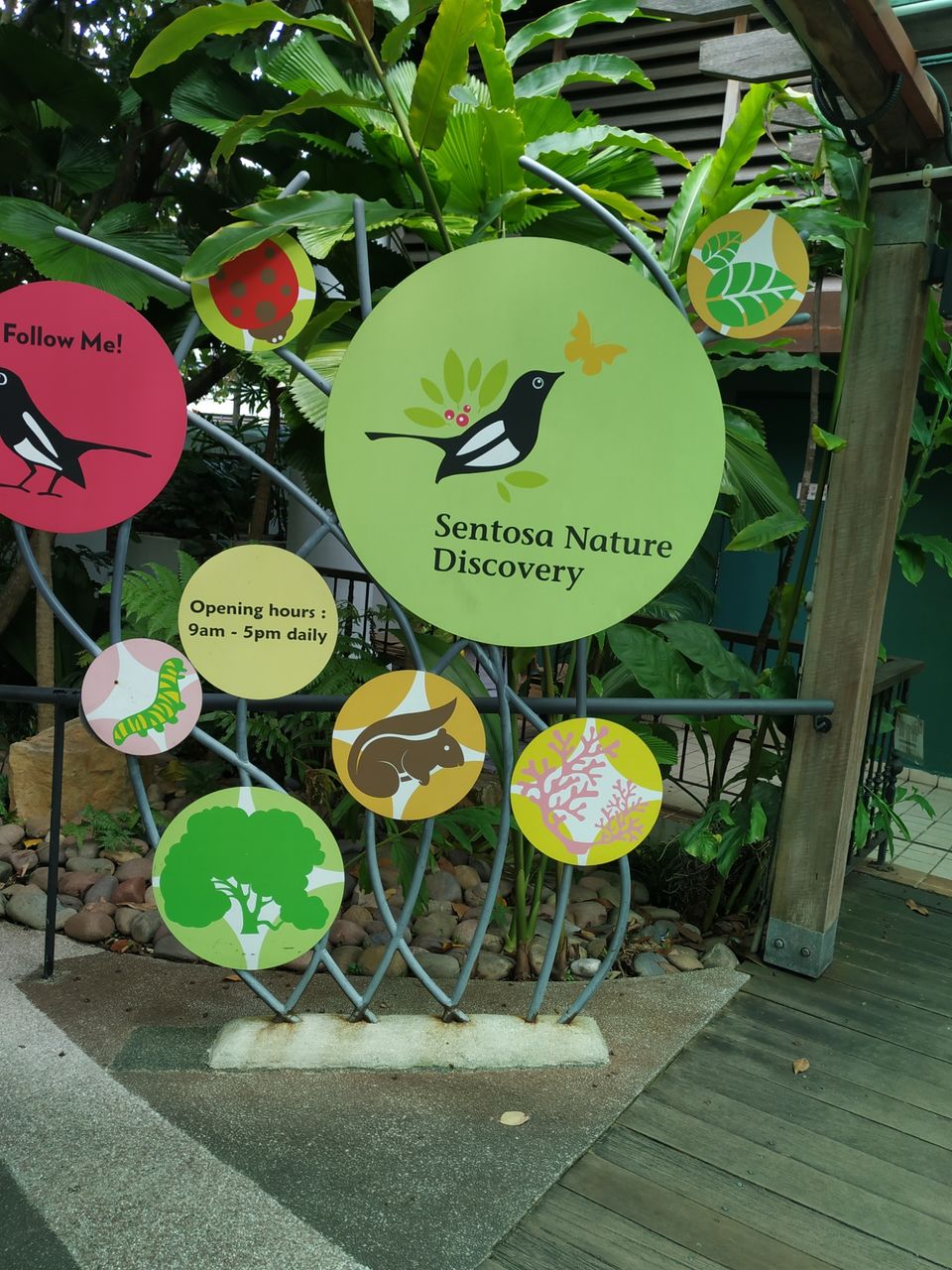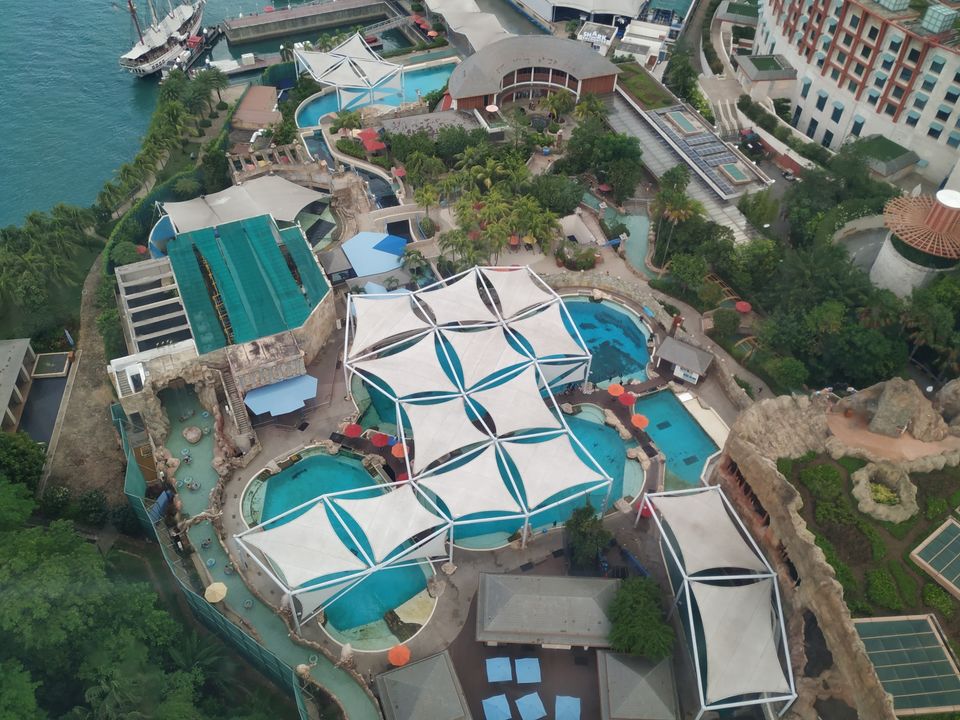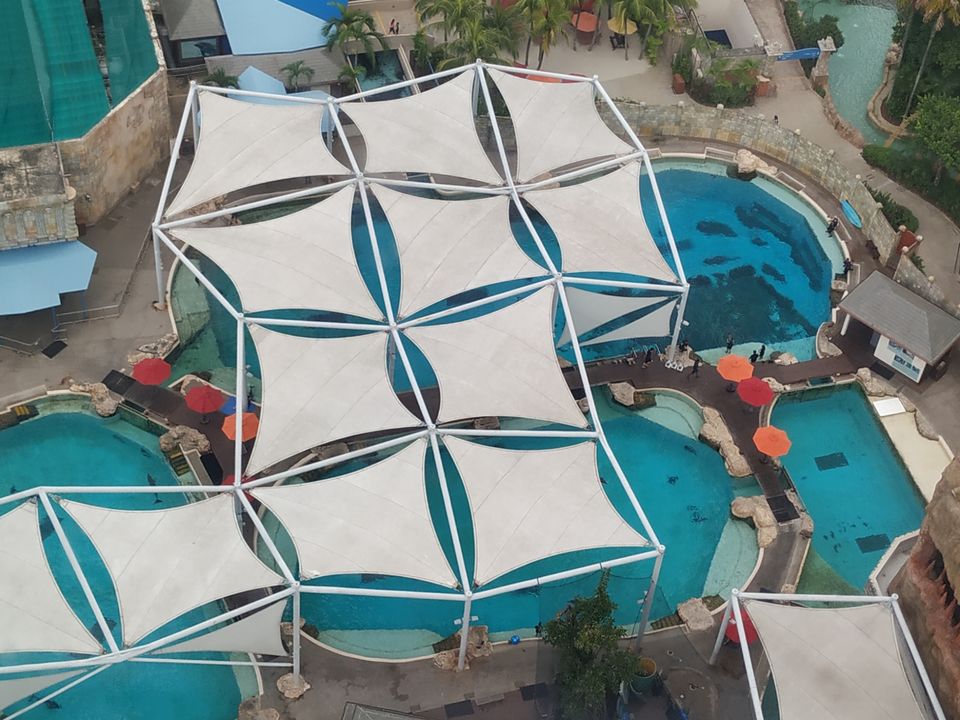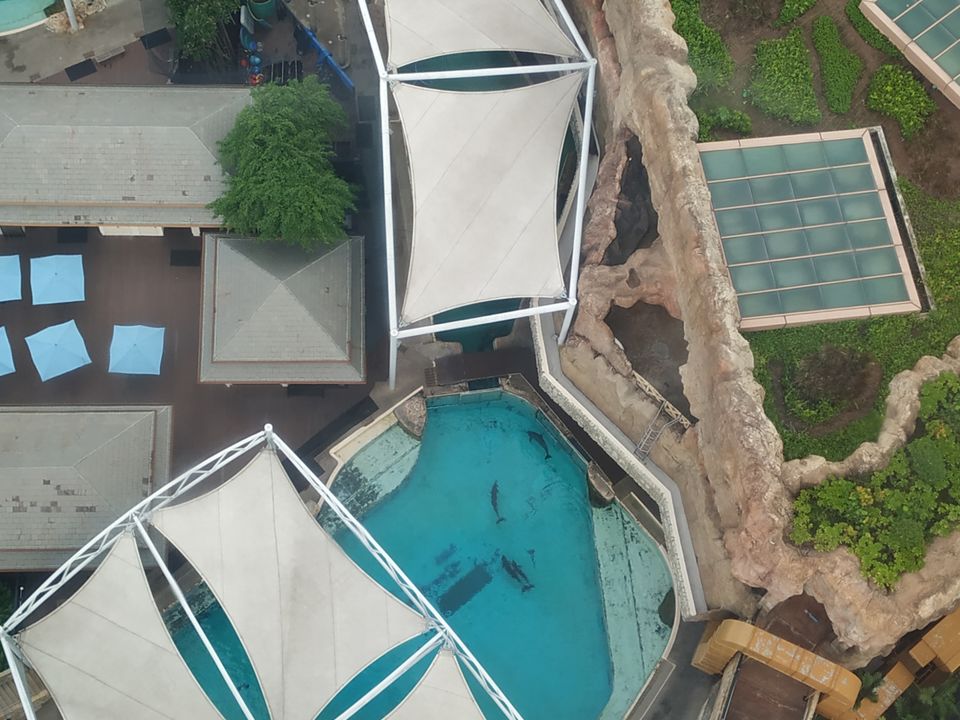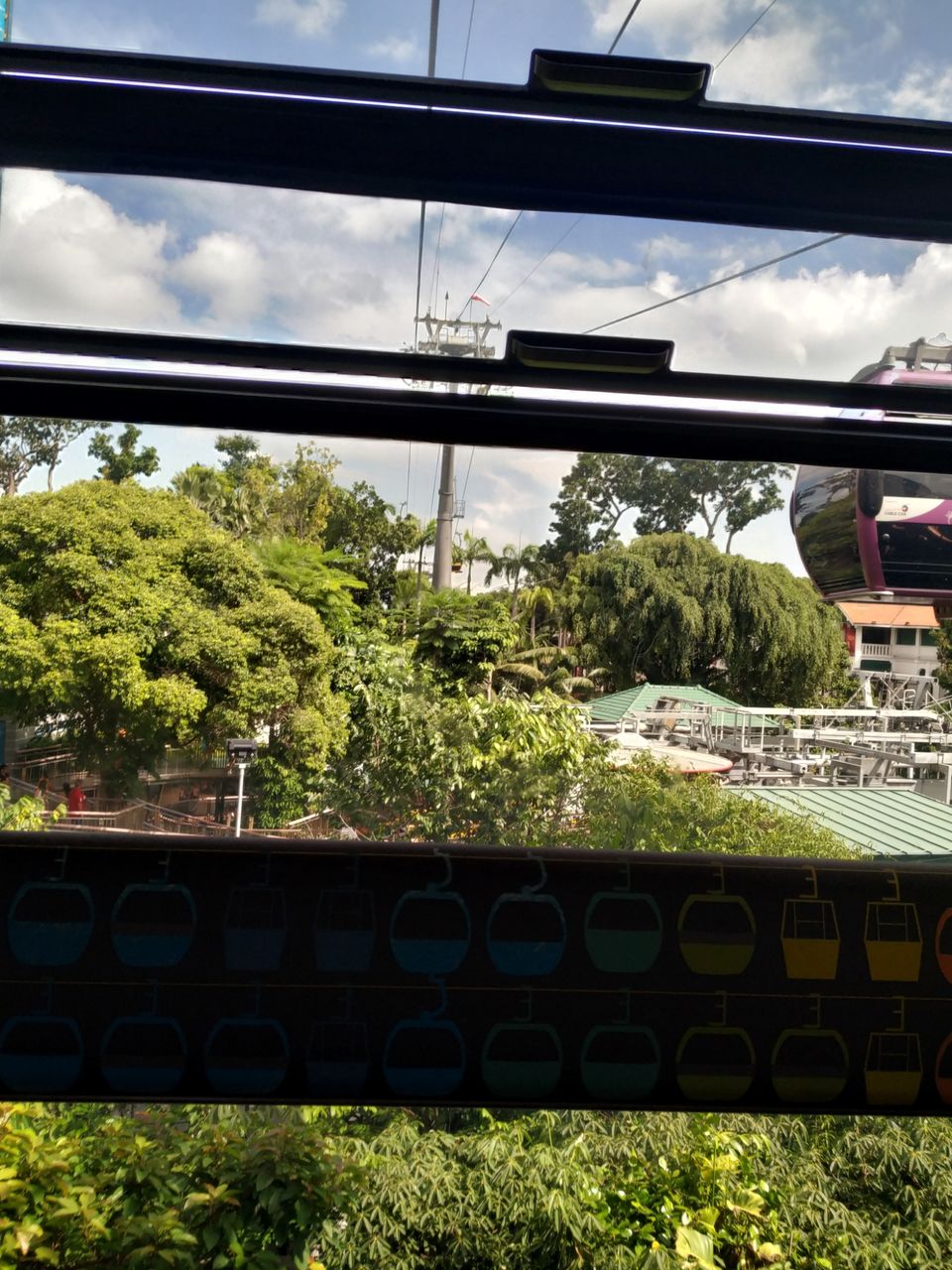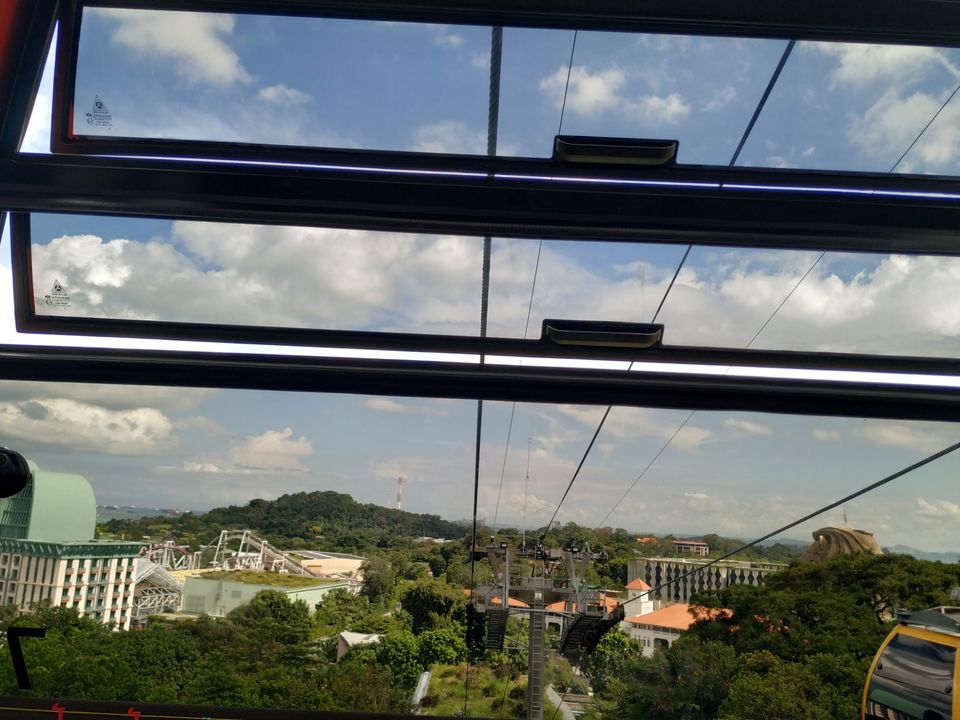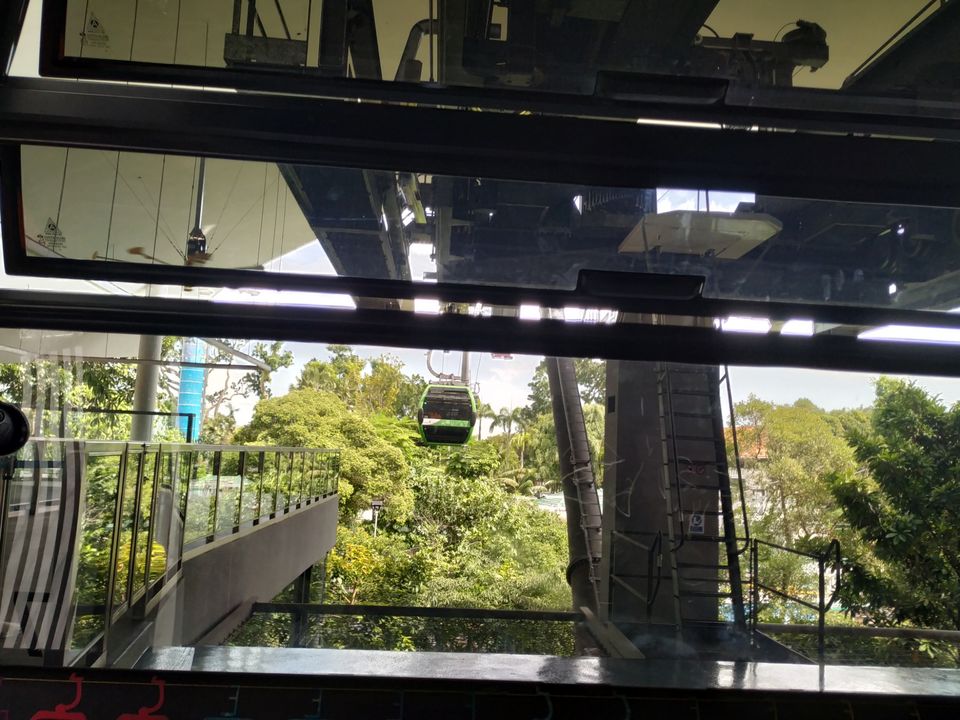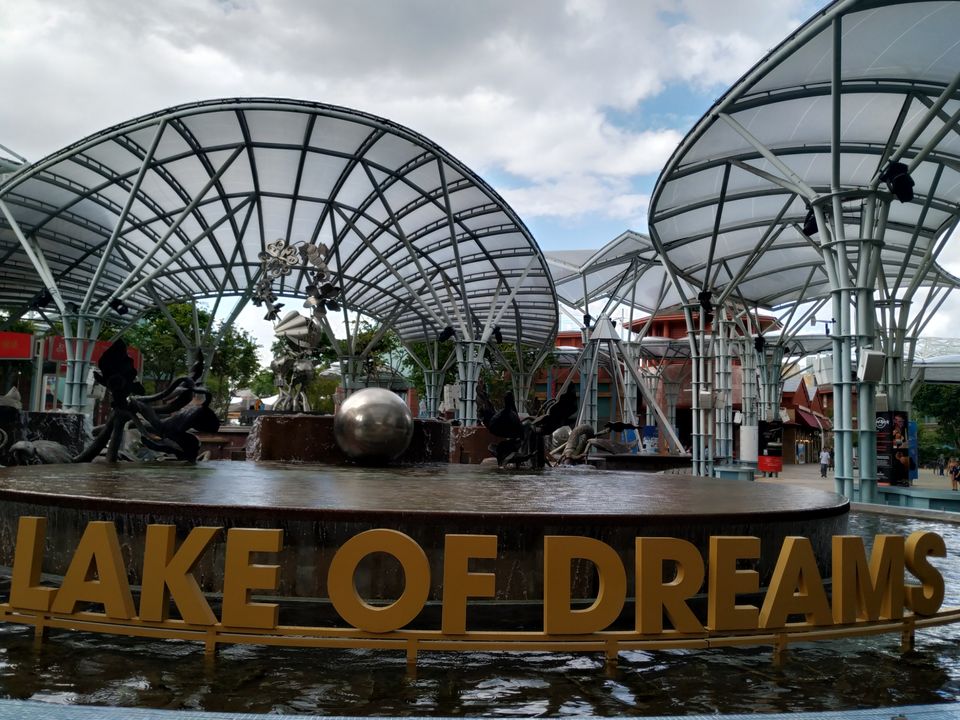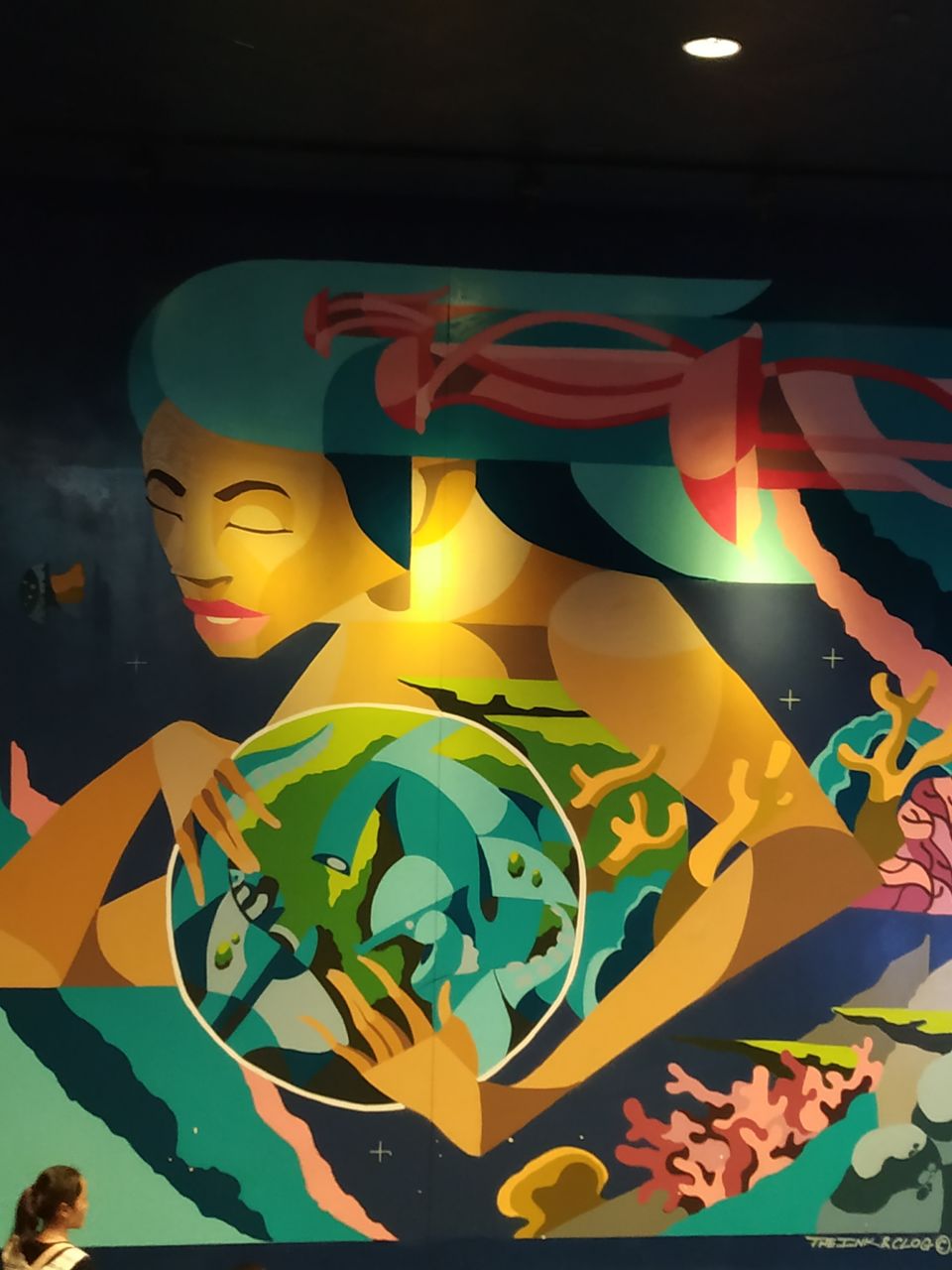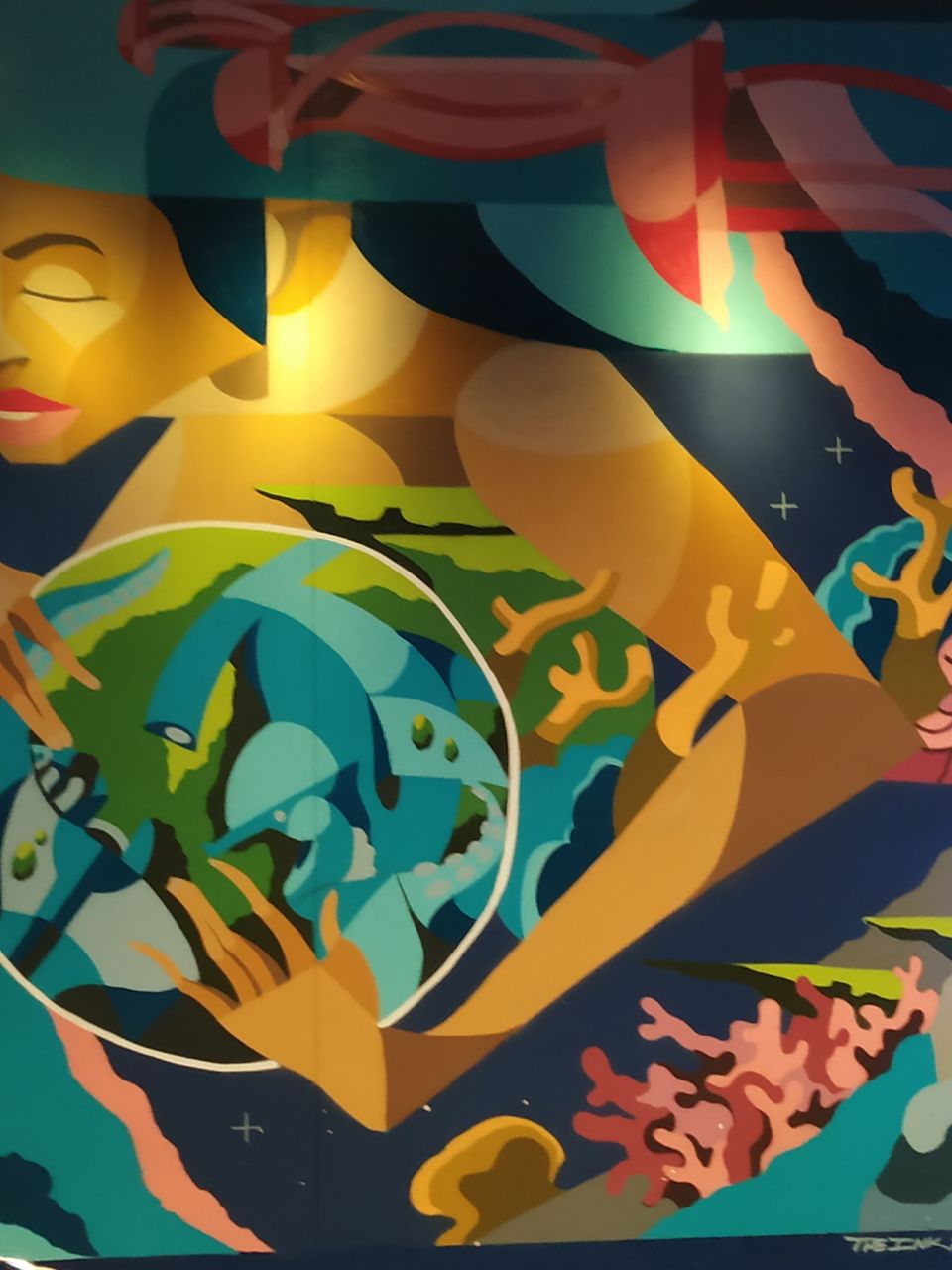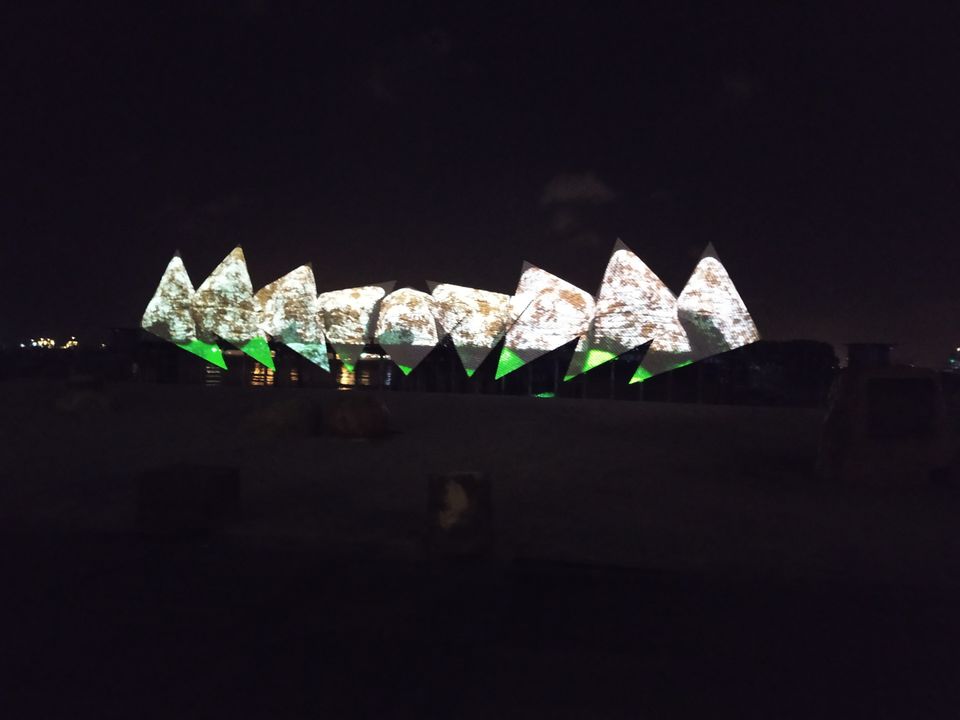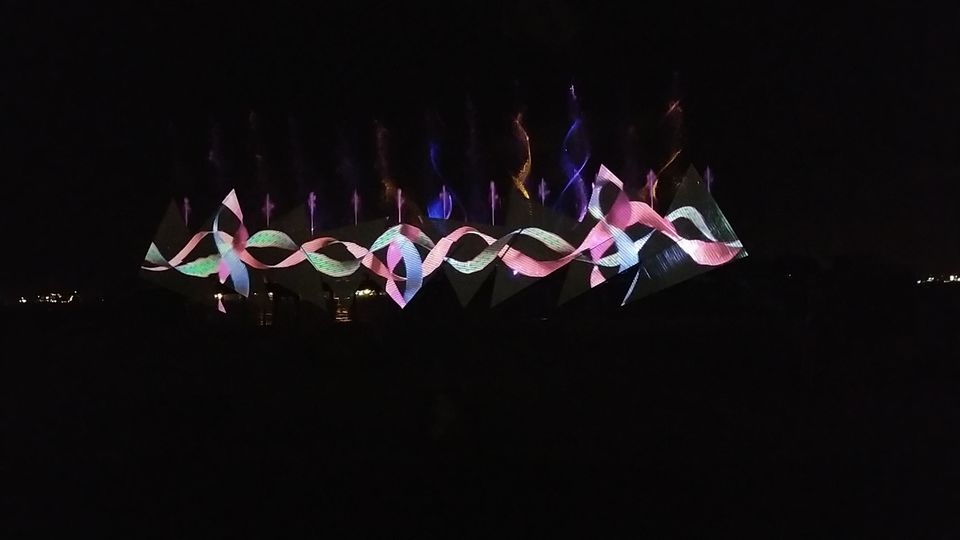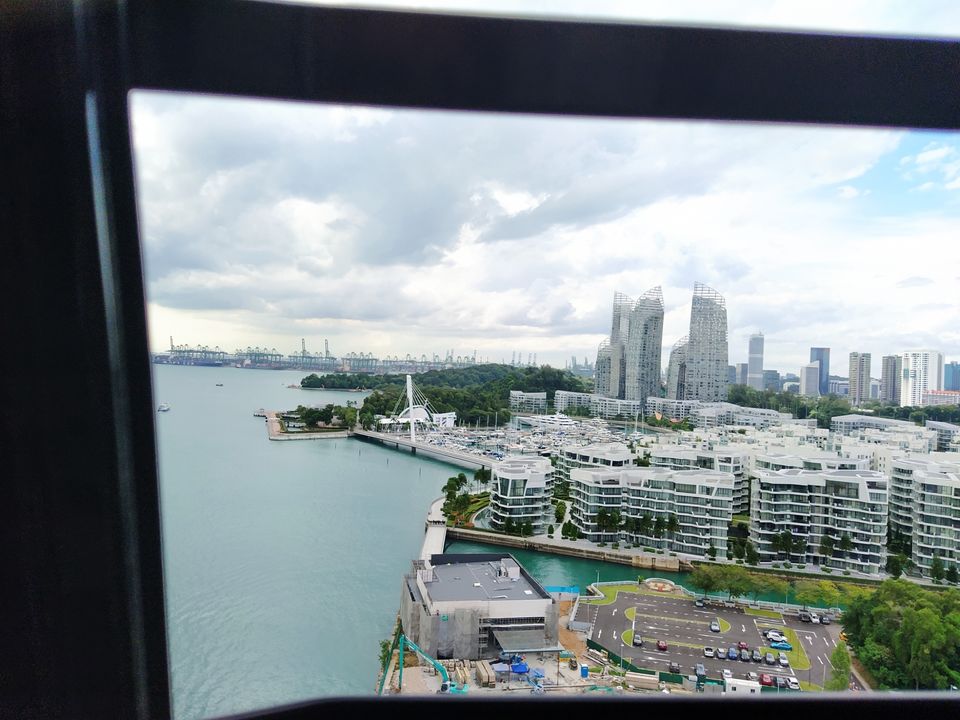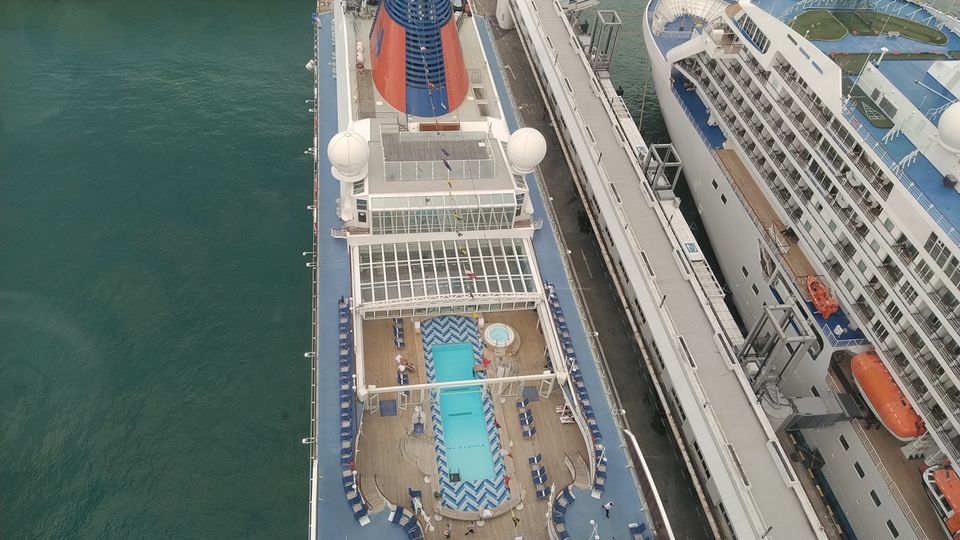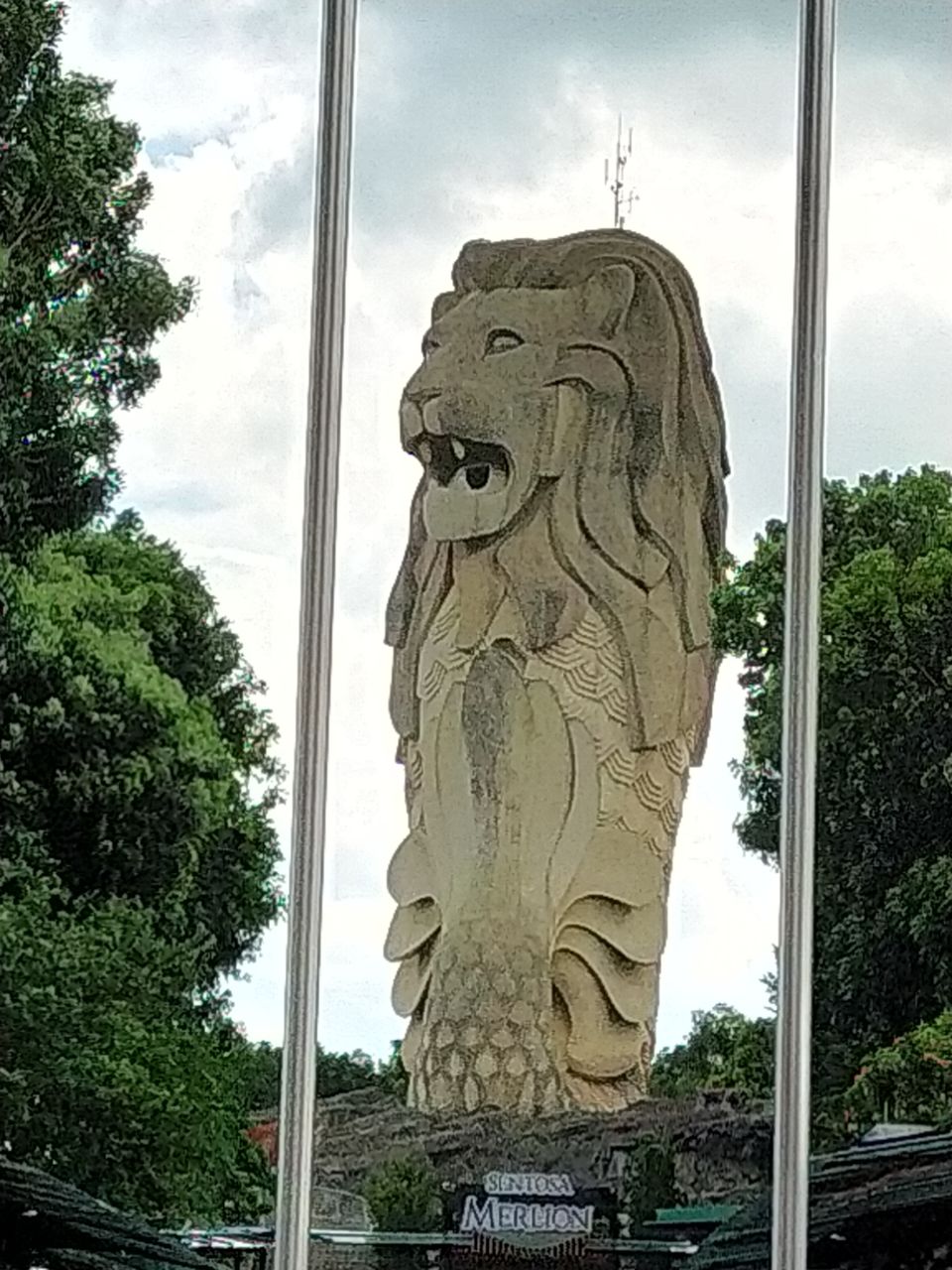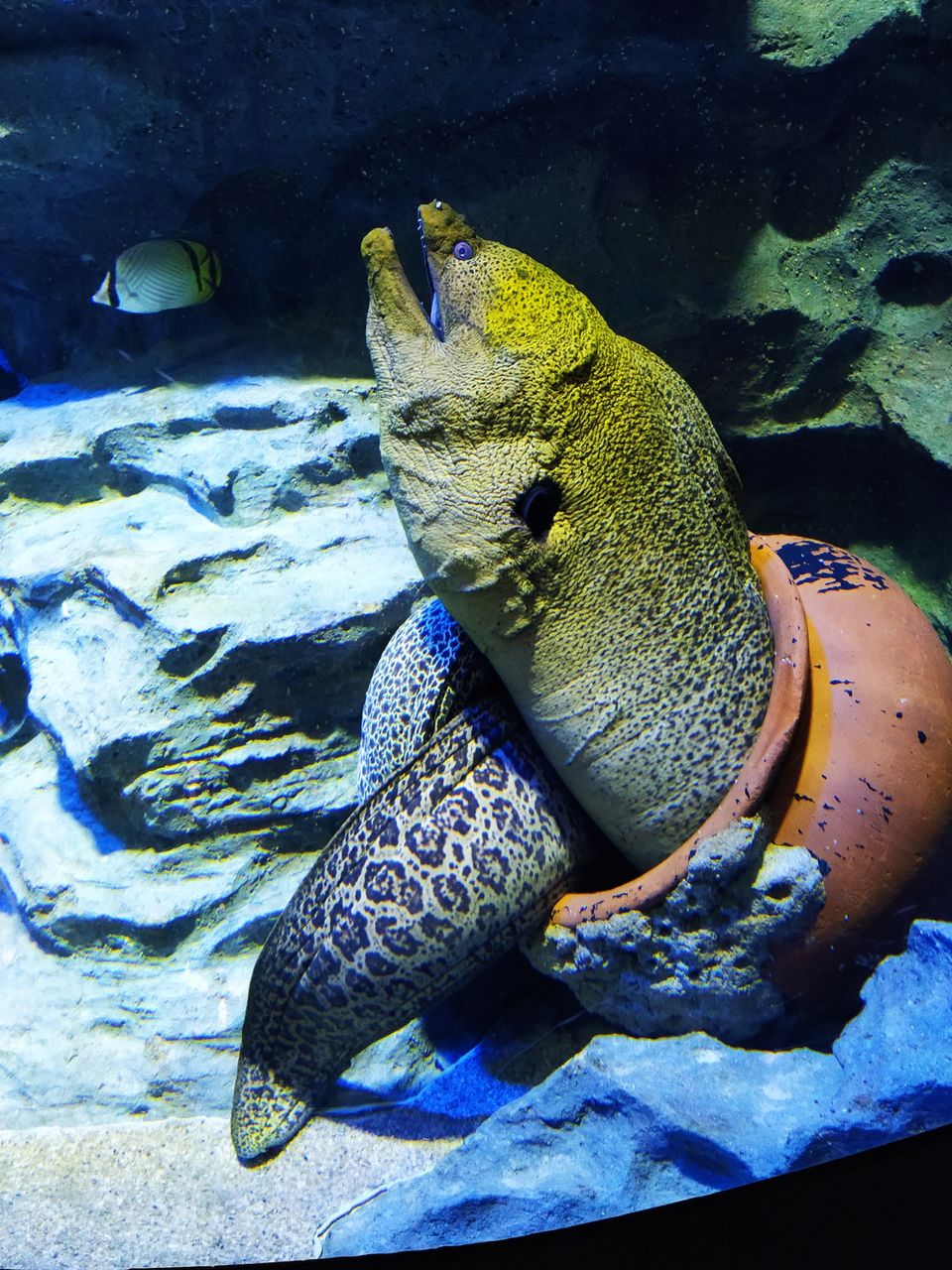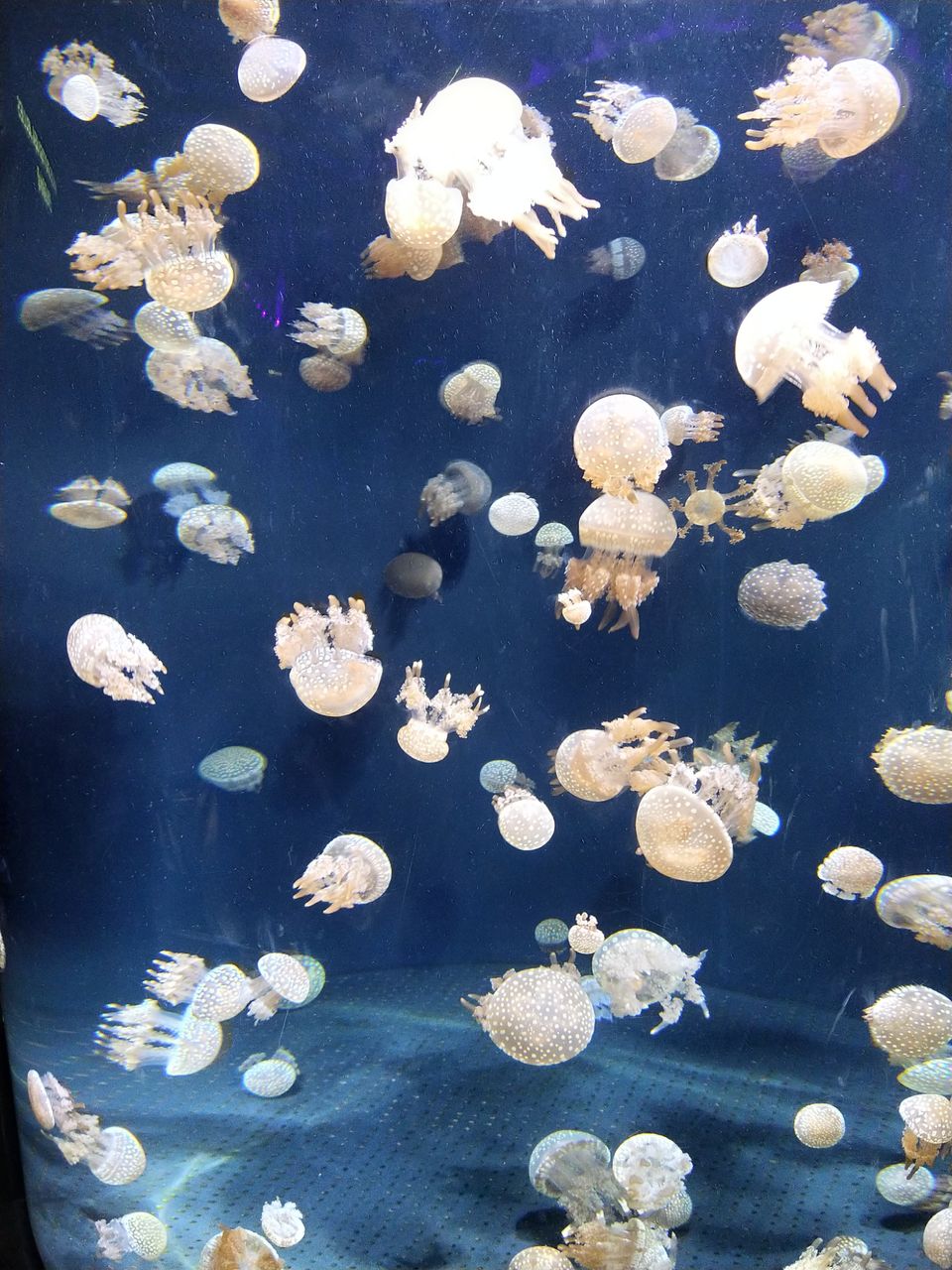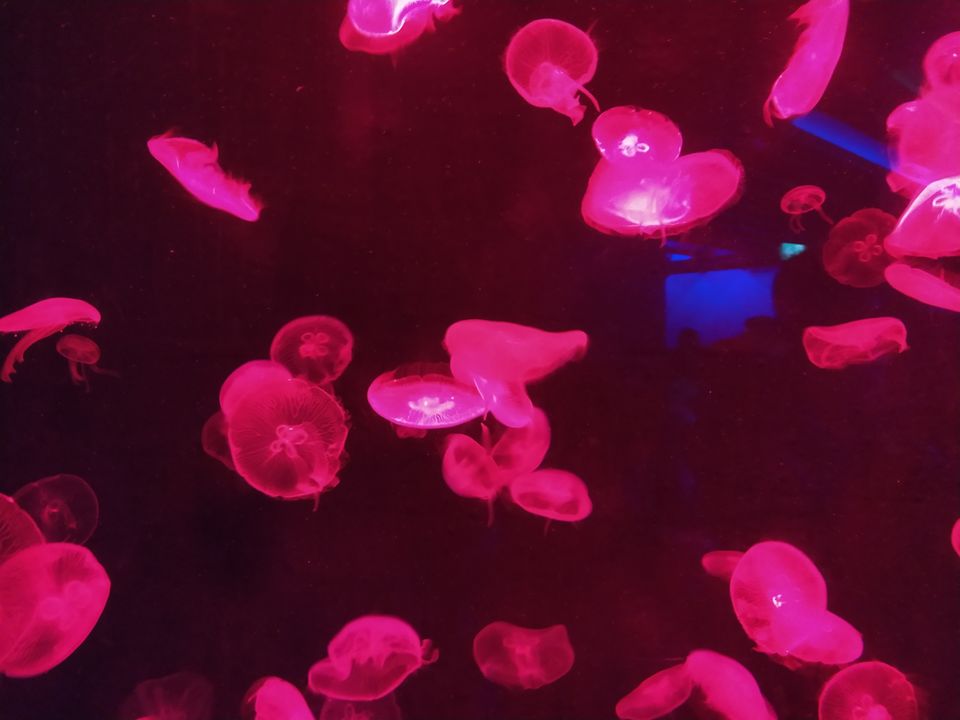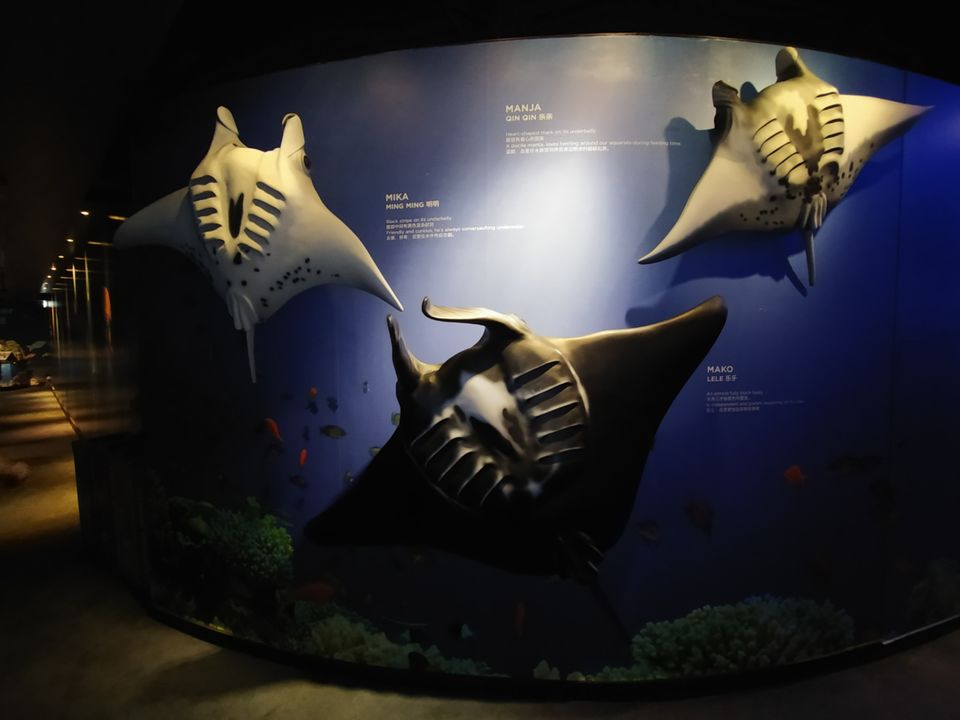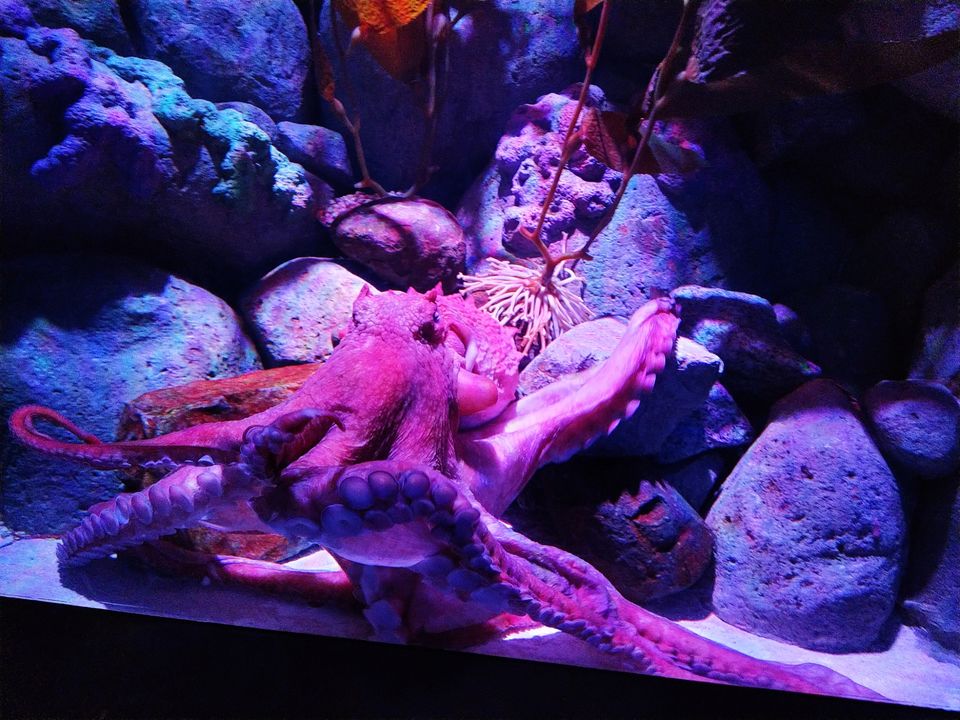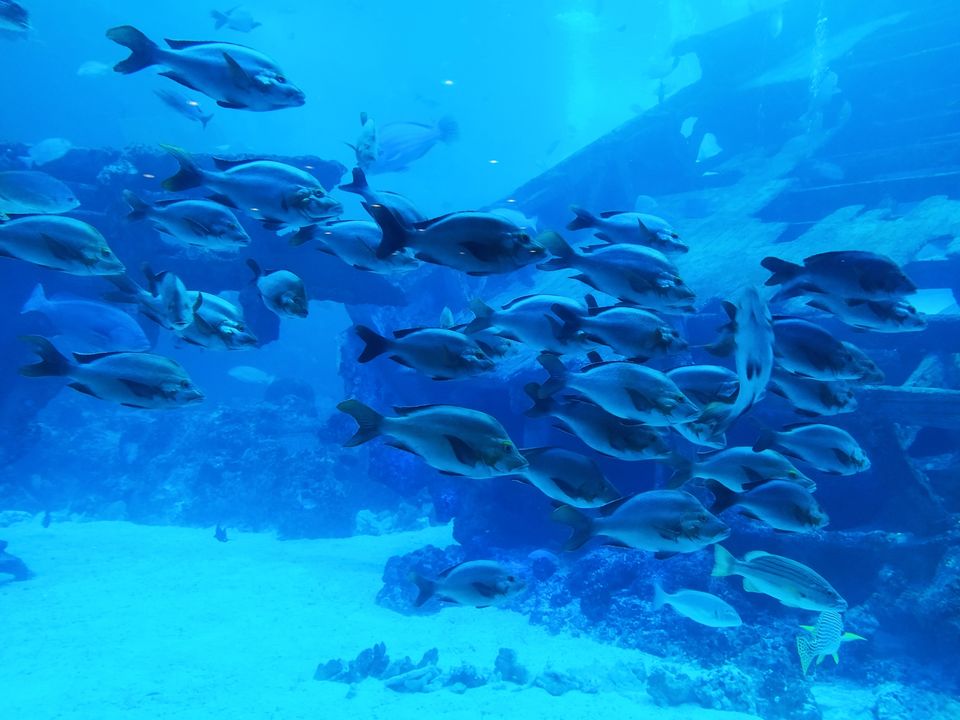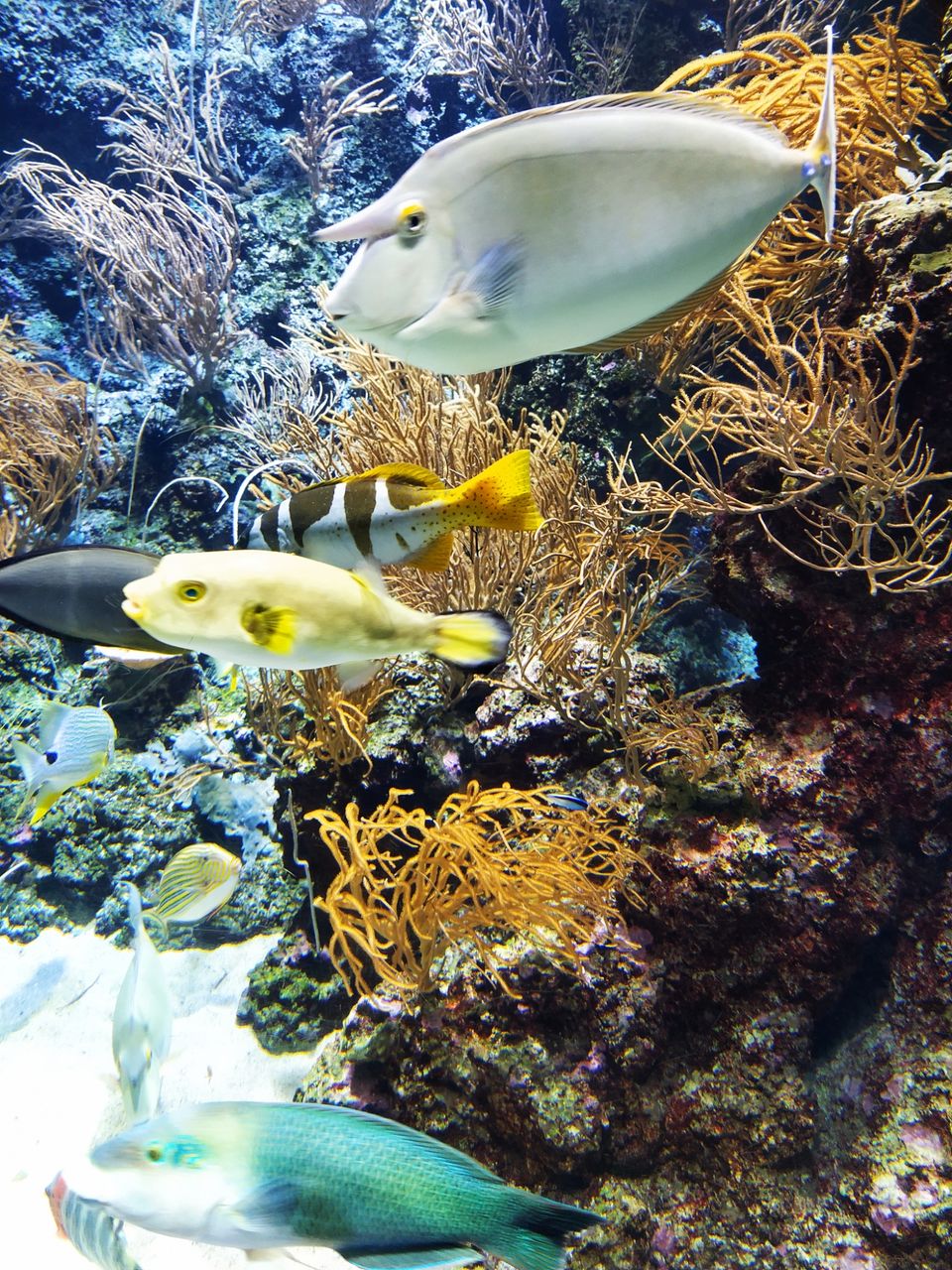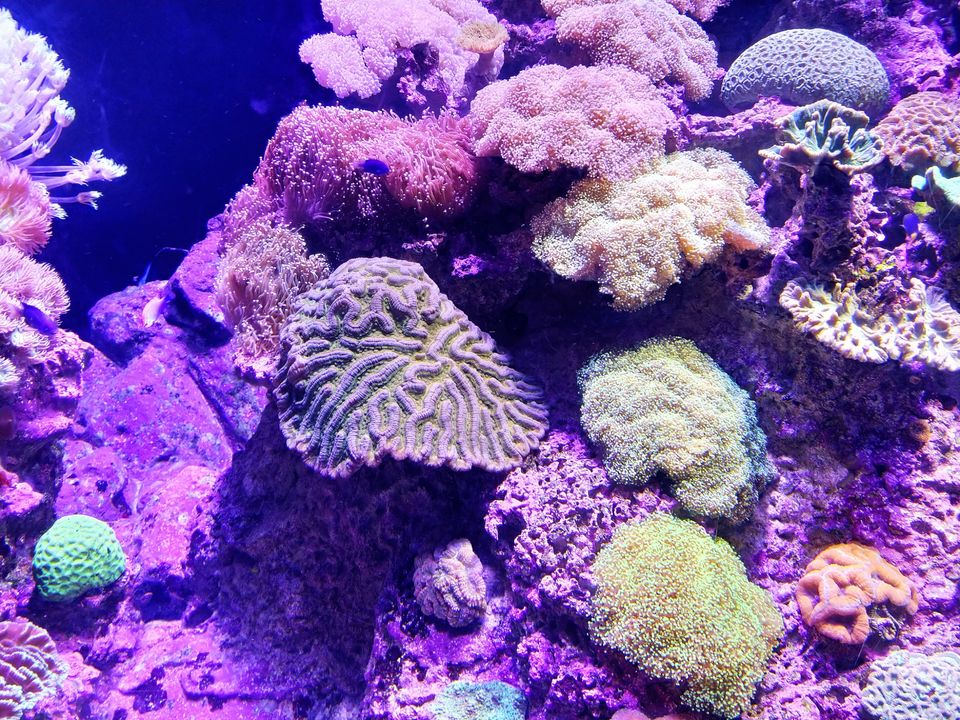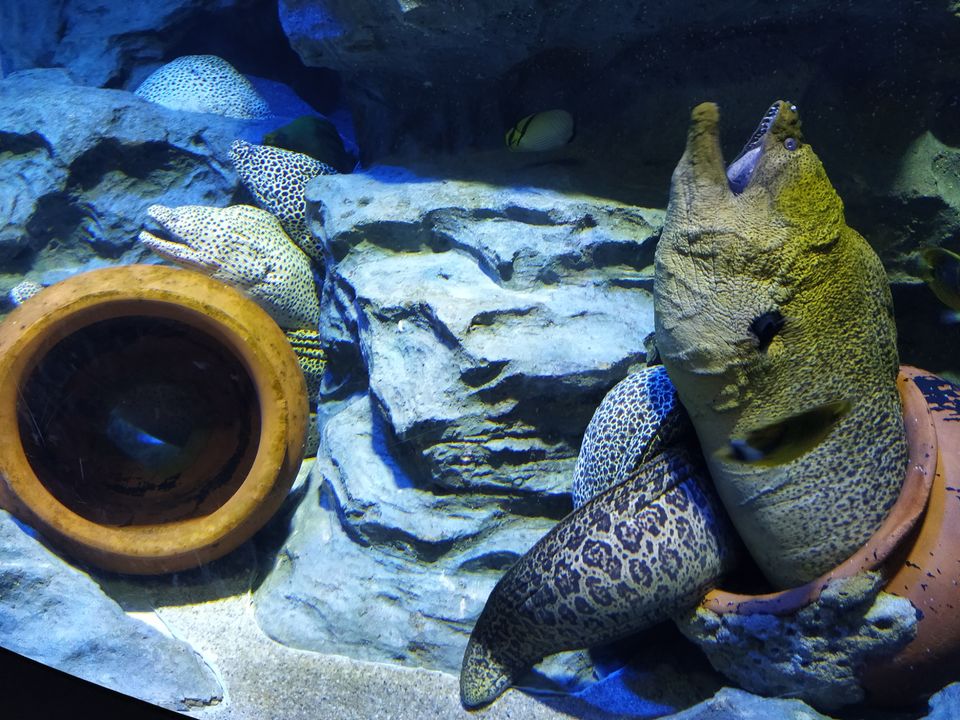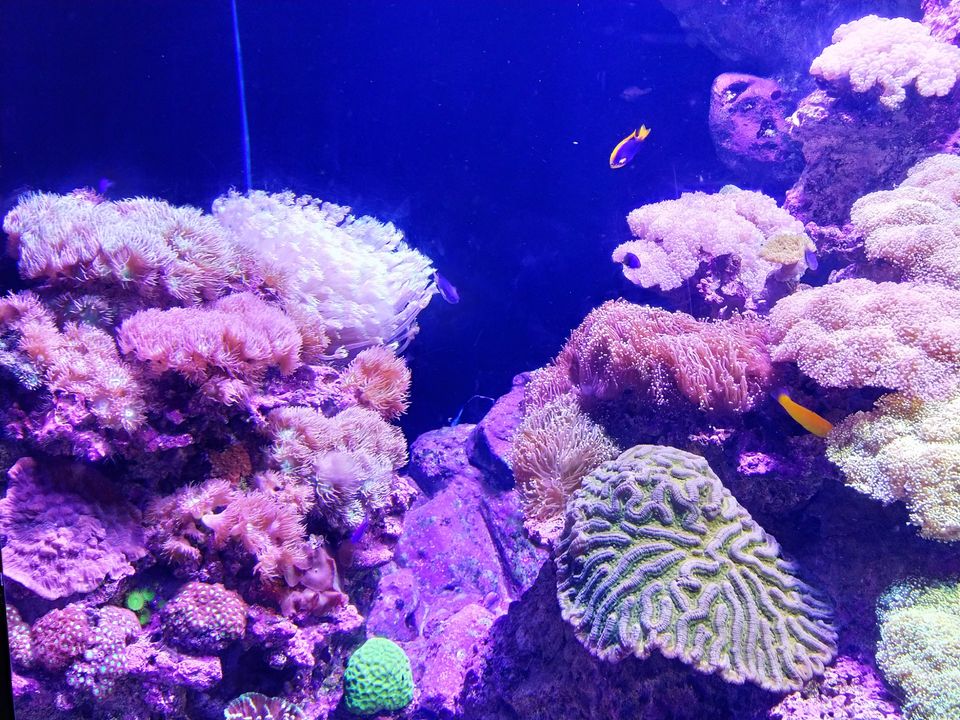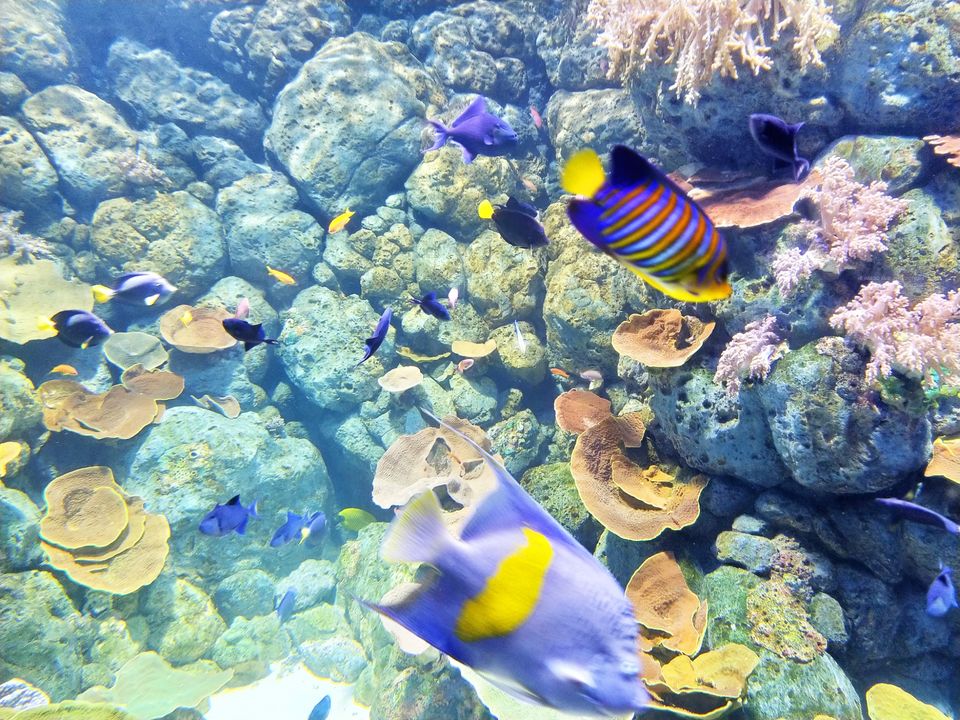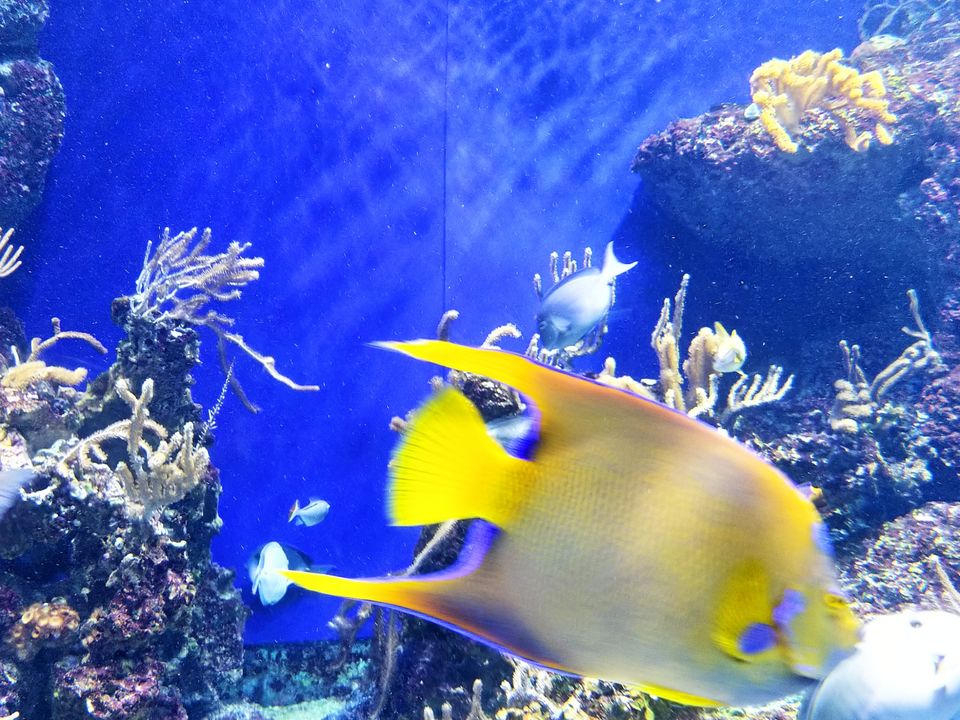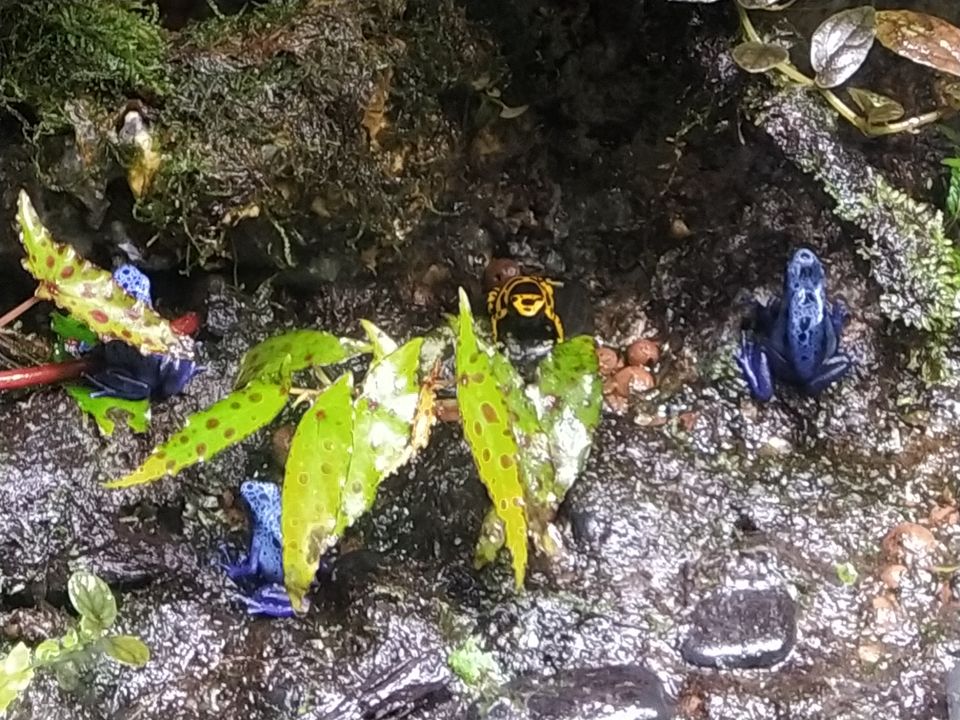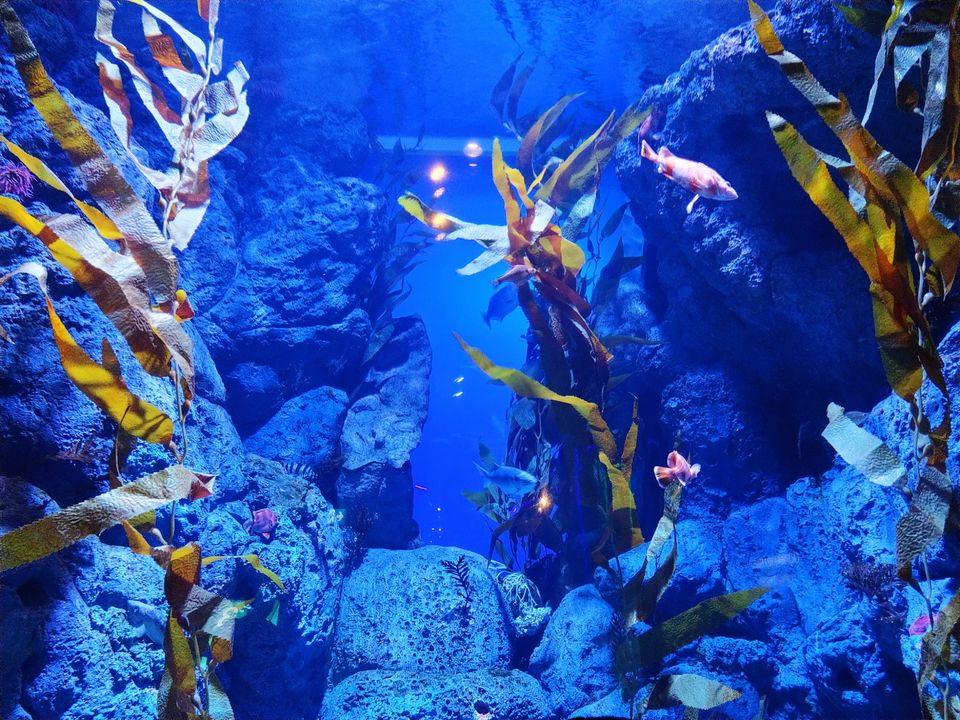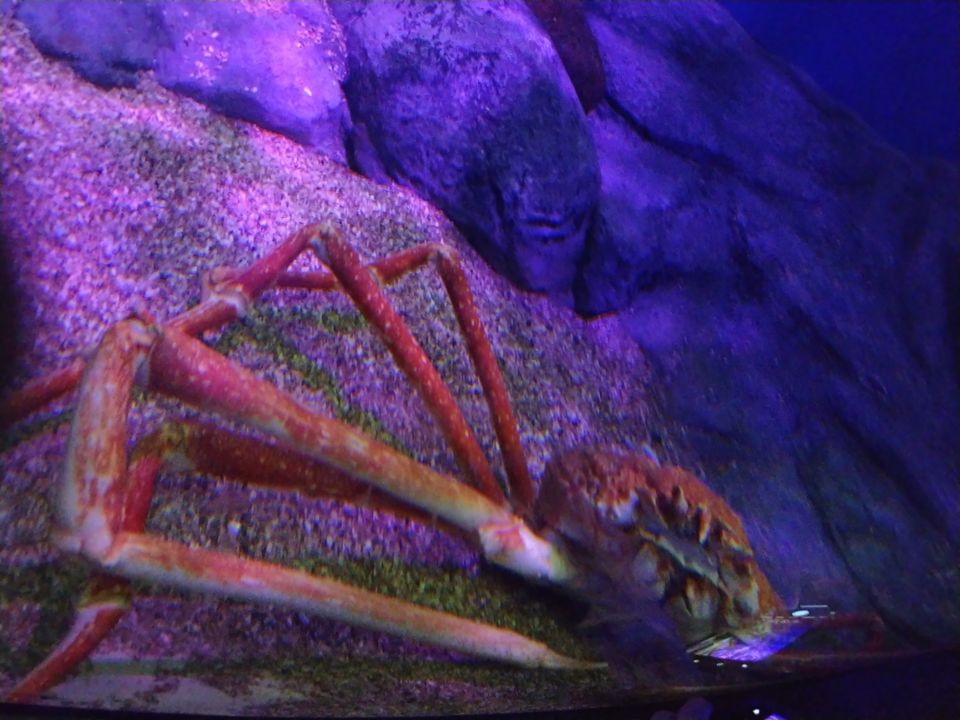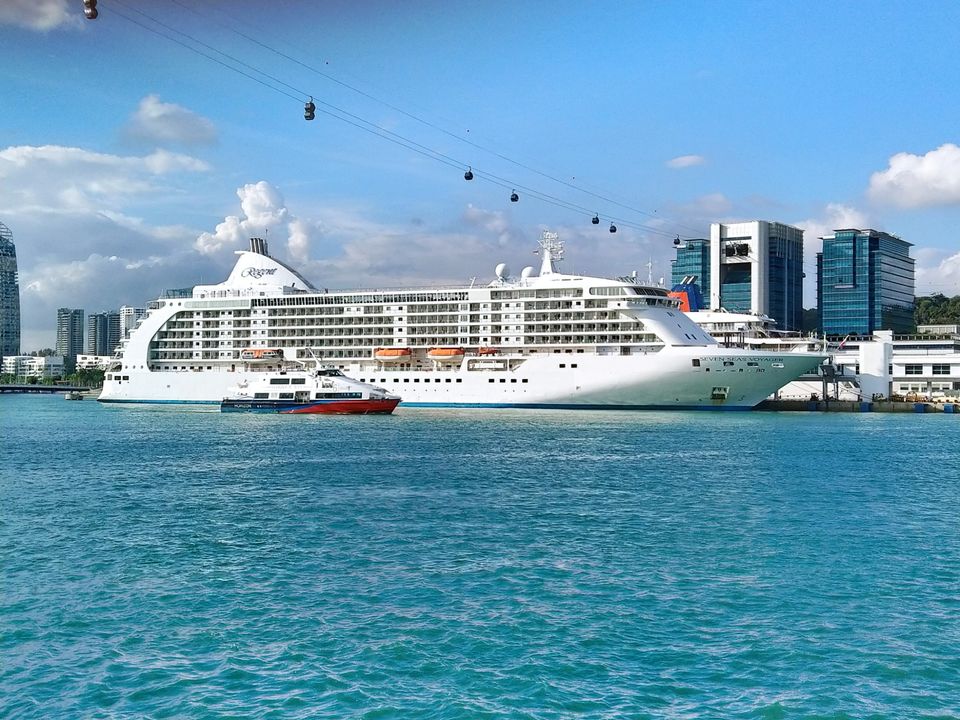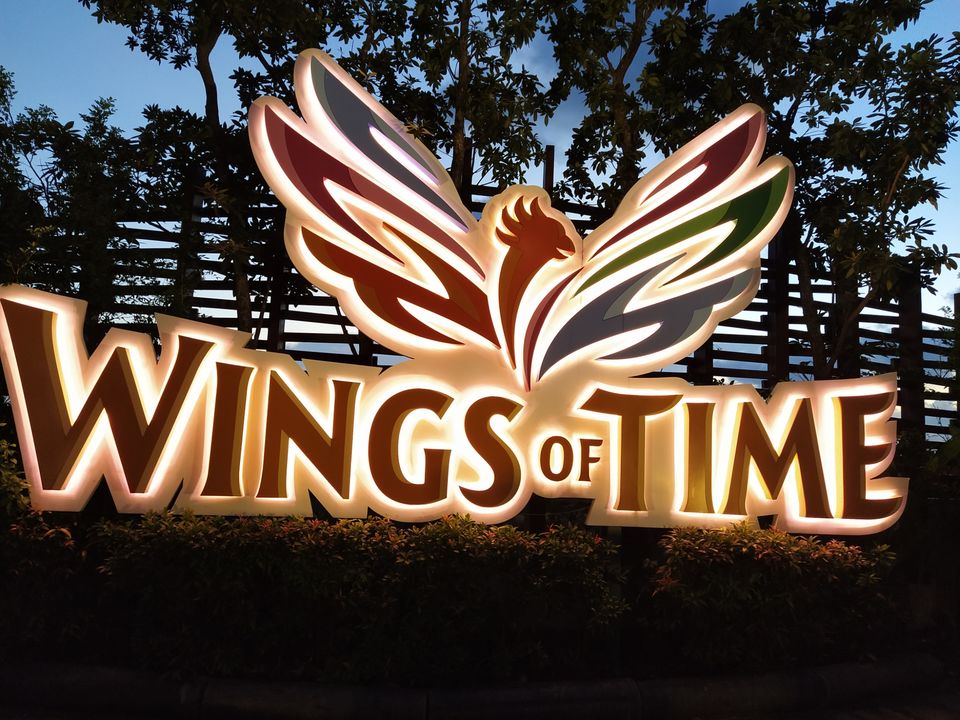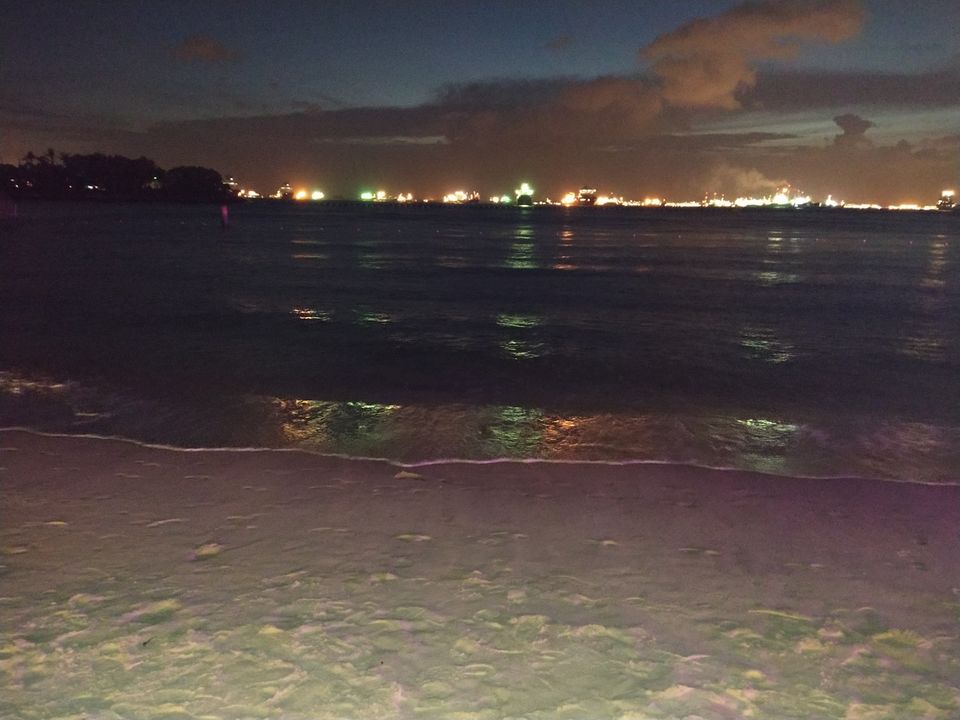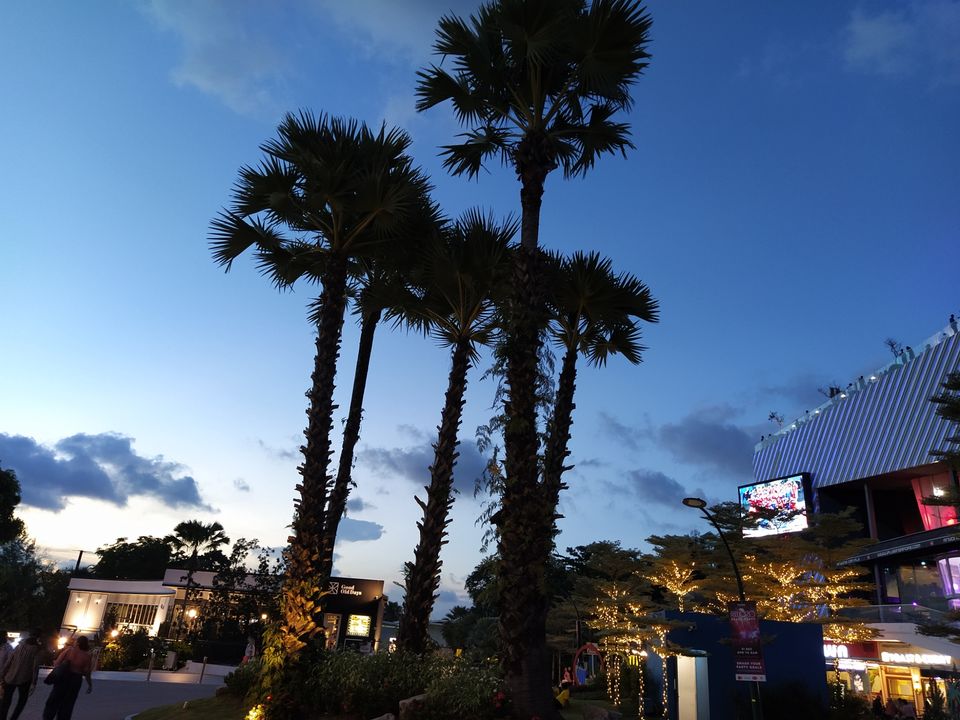 I have visited universal studios.In the world only two locations are having universal studios first one is Orlando and singapore.we hired bus again for Sentosa island.then going to universal studios.there are many thrill rides those who loves adventure ,transformer please once visit please take ride of cyclone roller coaster it's too much thrill but if you love adventure please take it jurasic park ride, Egyptian theme roller coaster many attraction.
After coming from universal studios then I had explore night life of Singapore.clarke street I had gone by public bus it's cost around 1.5 Singaporean dollar from lavender street.last bus around 12:30 am it's safe Clarke street having collection of pubs and clubs if you only enjoy the night so you can take fairy and boat. In Clarke artificial lake there.worth it.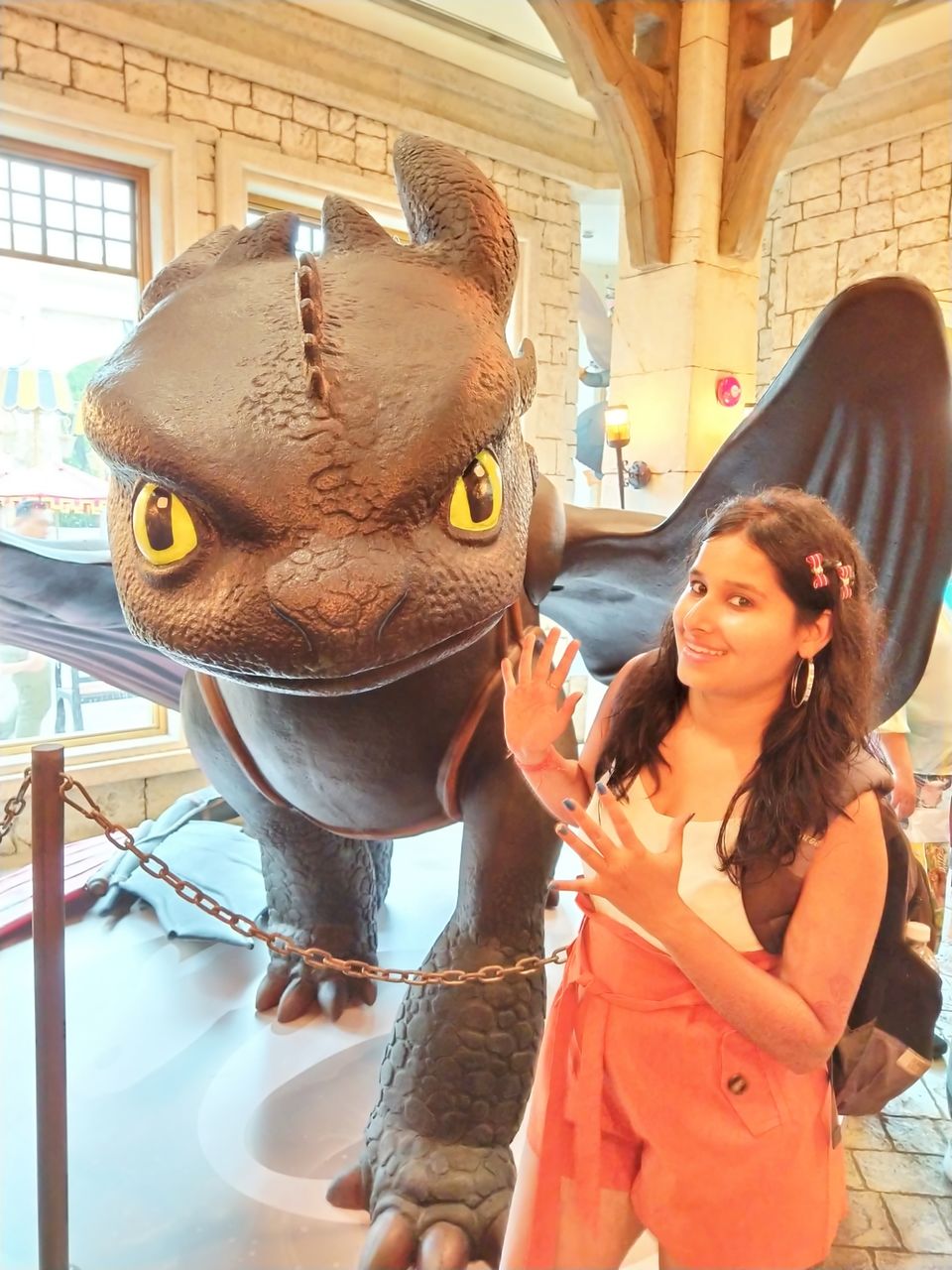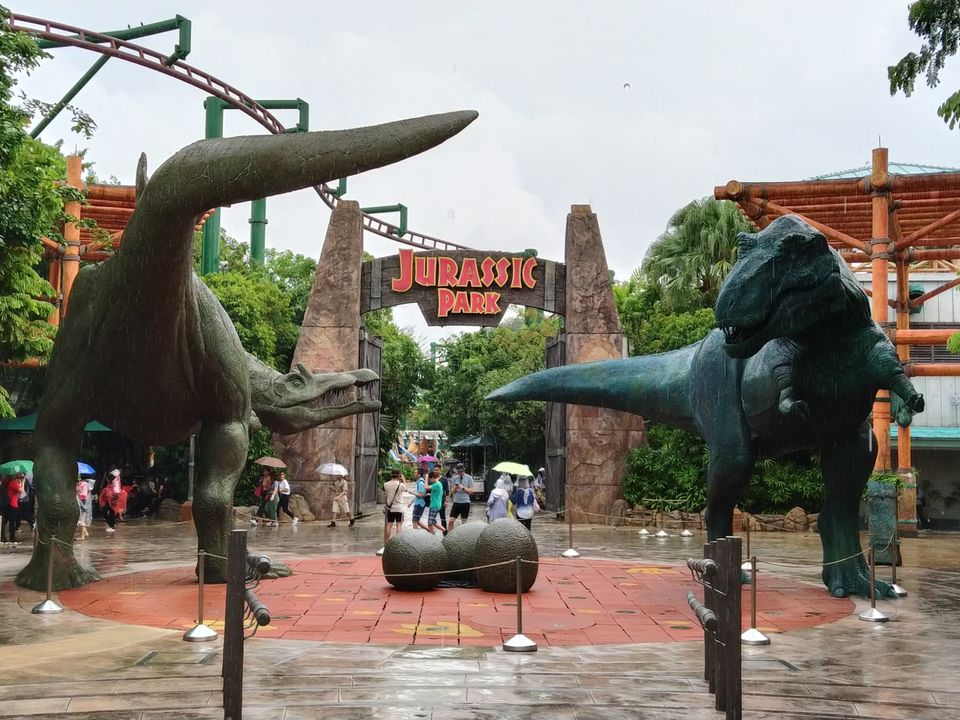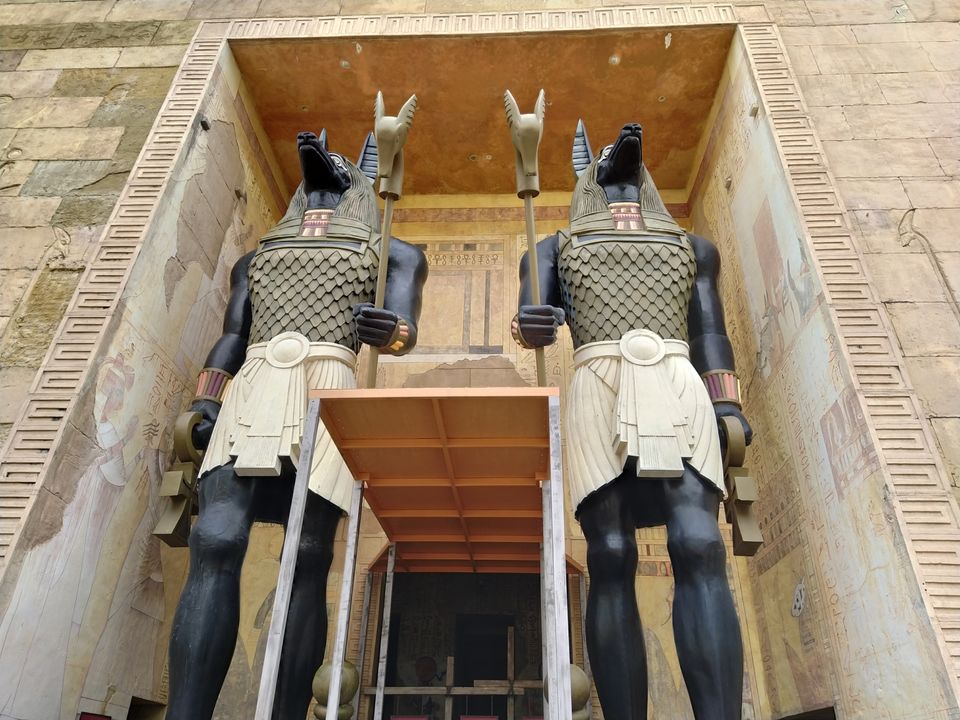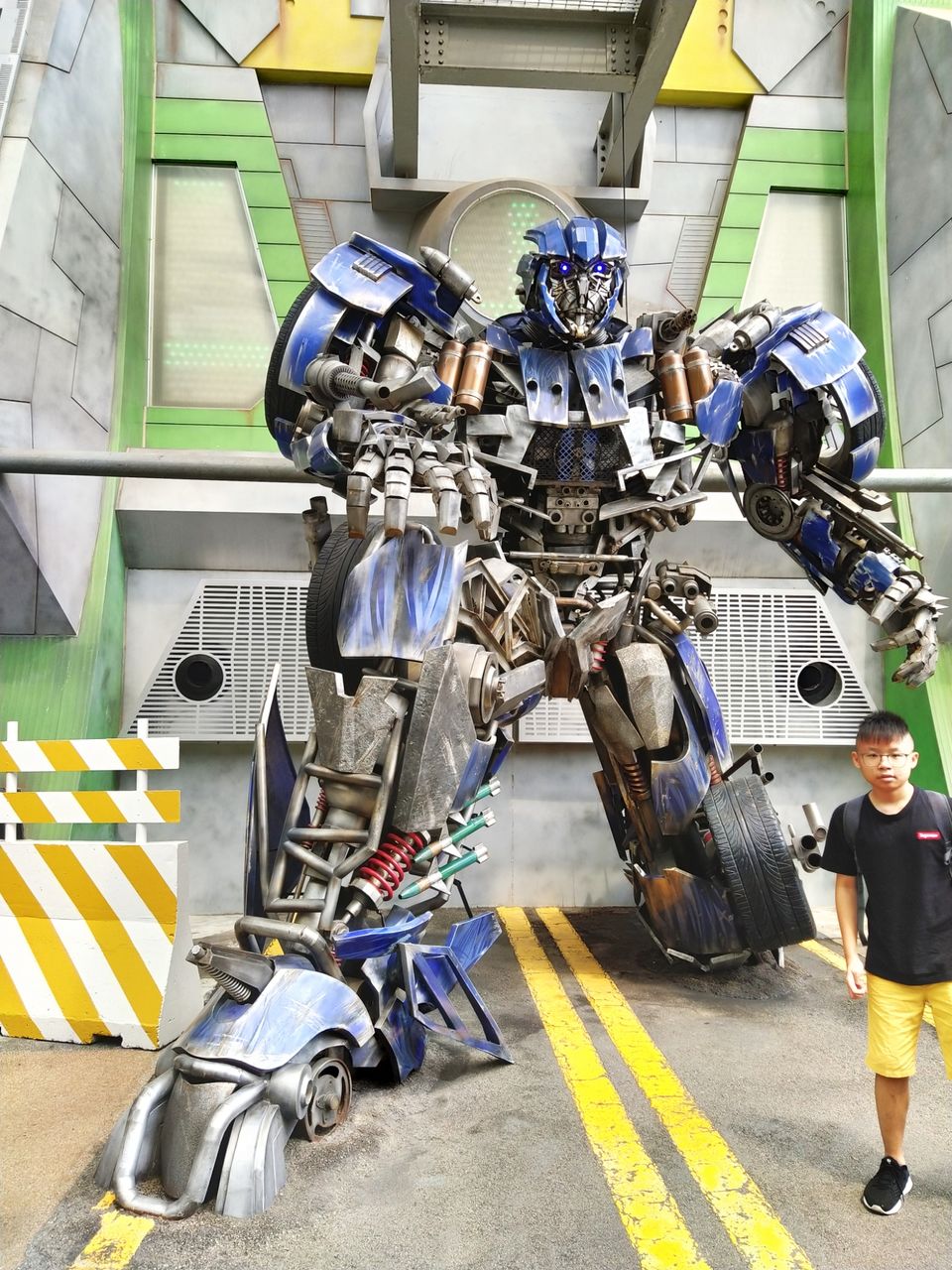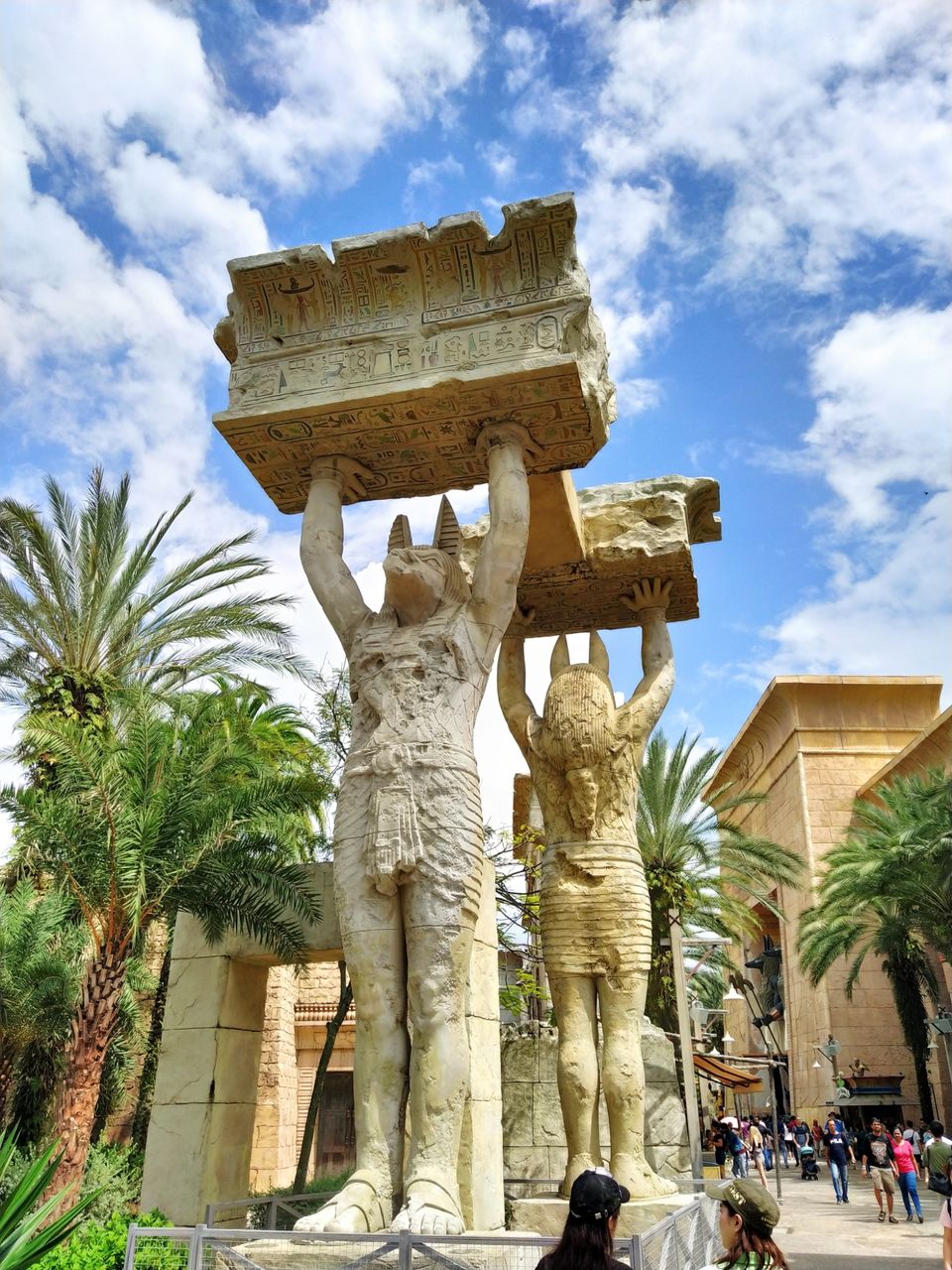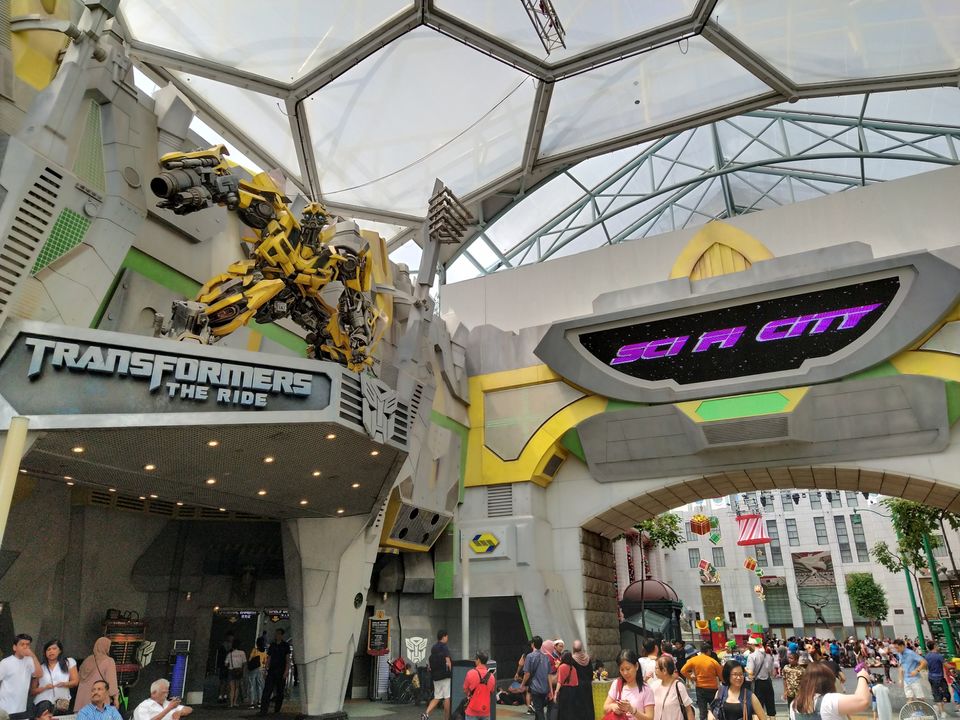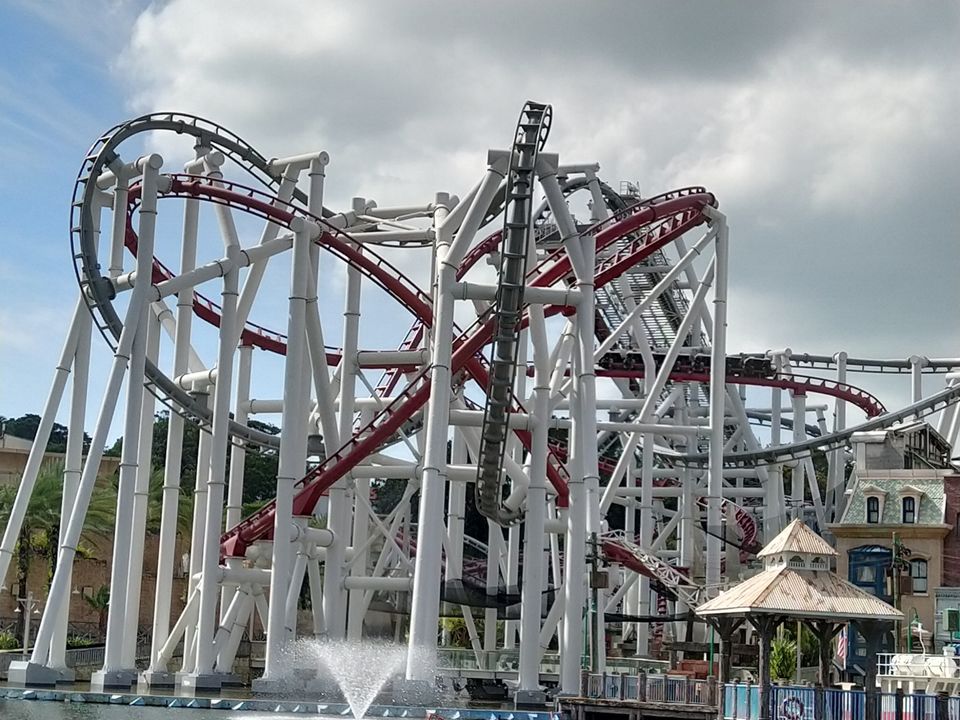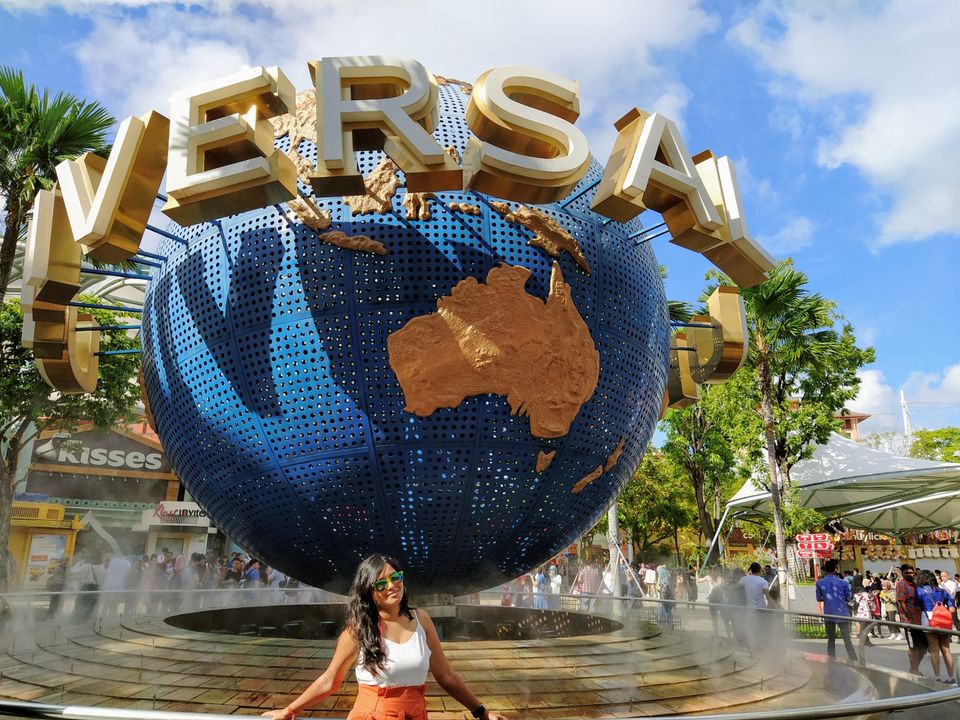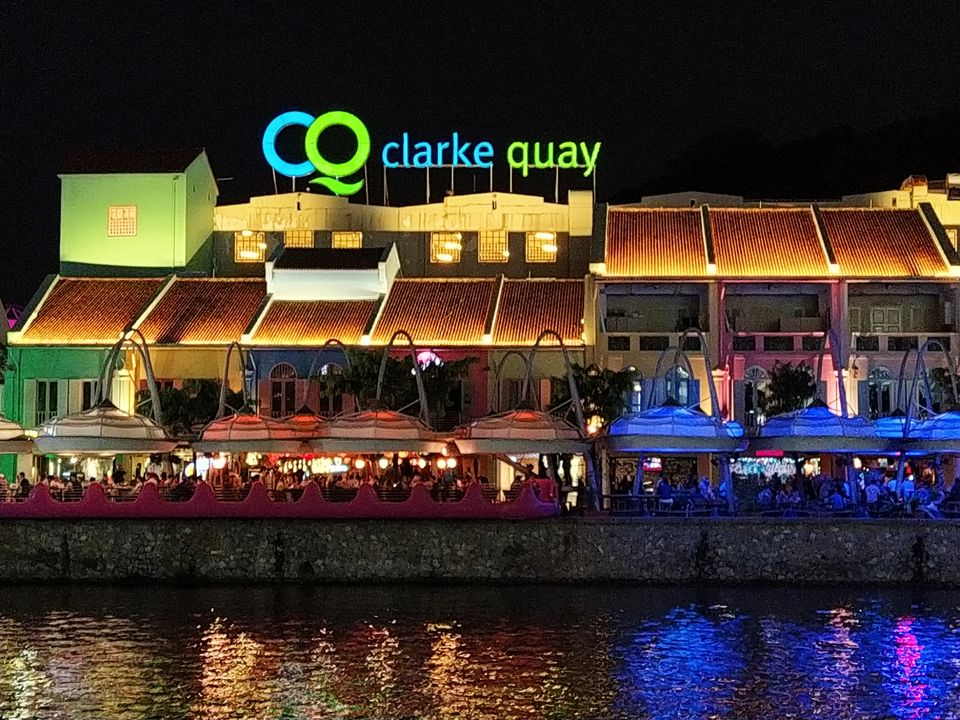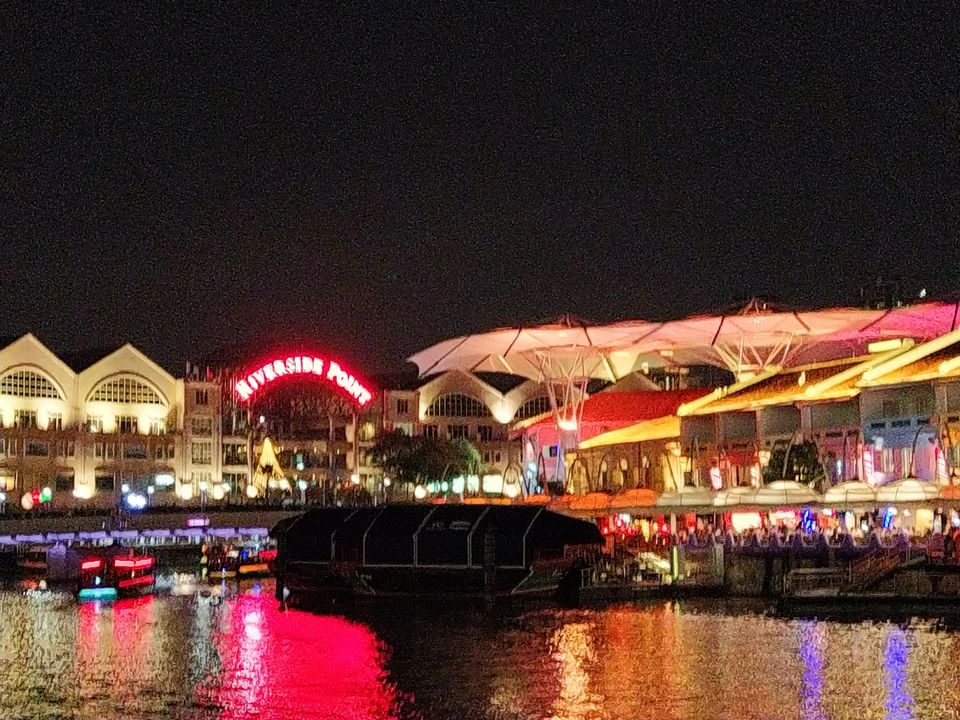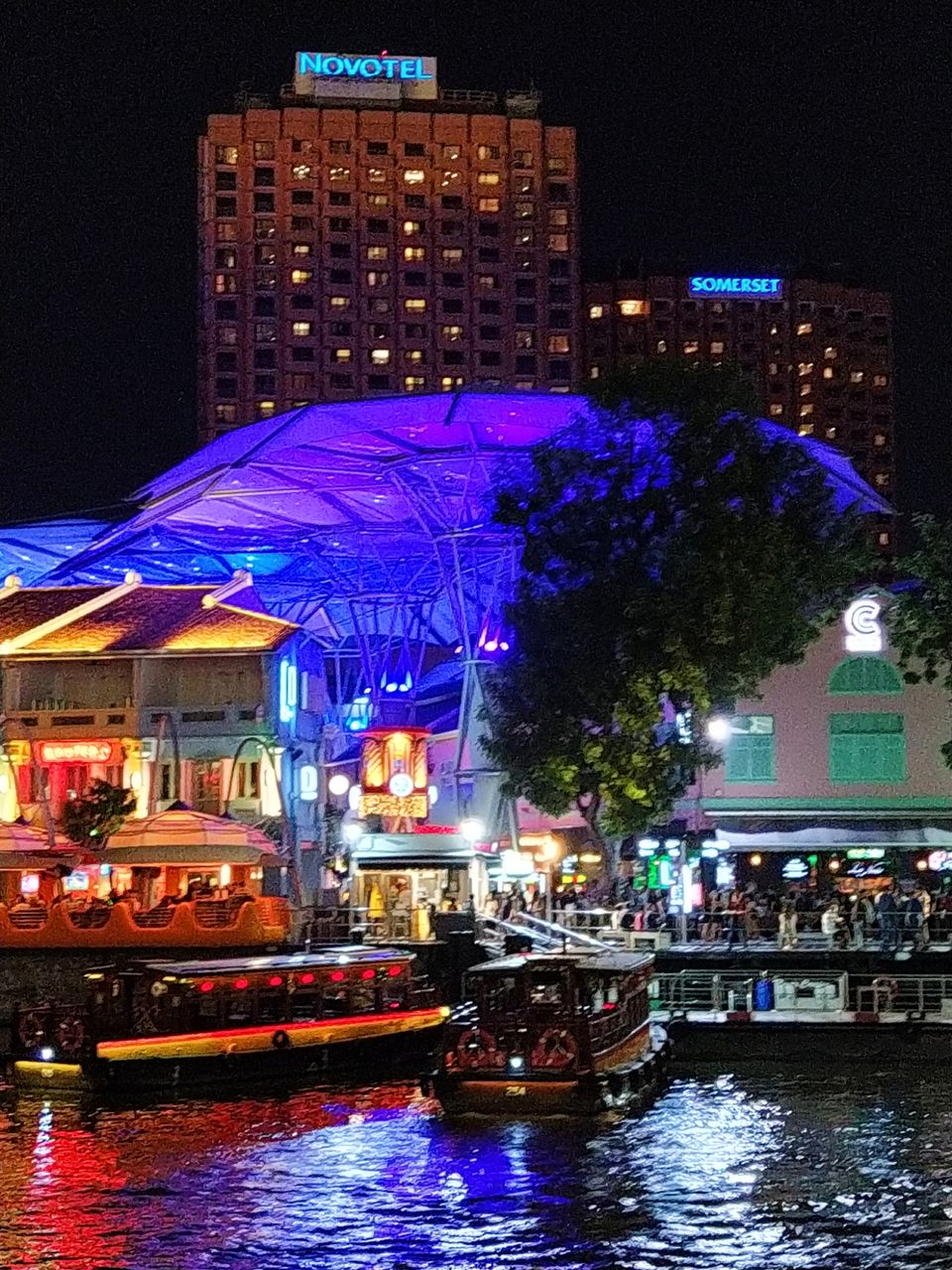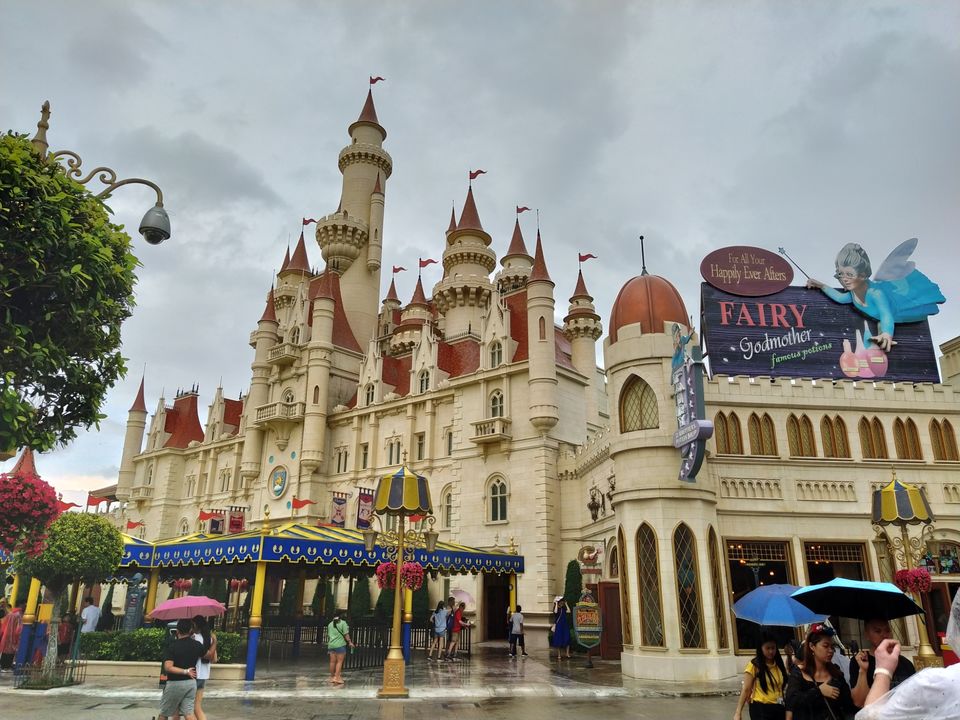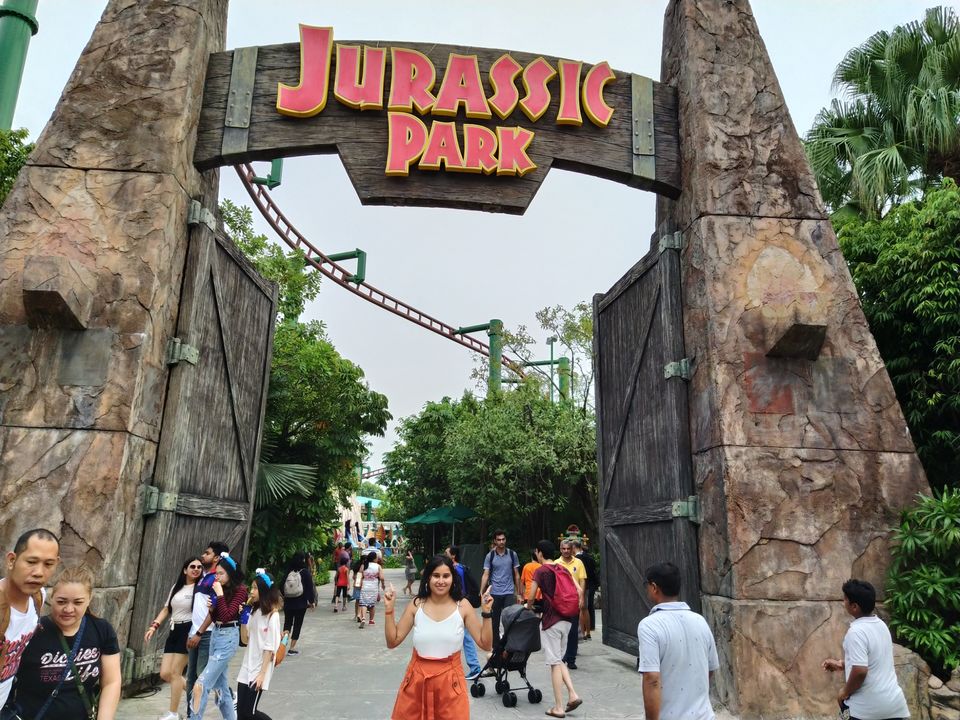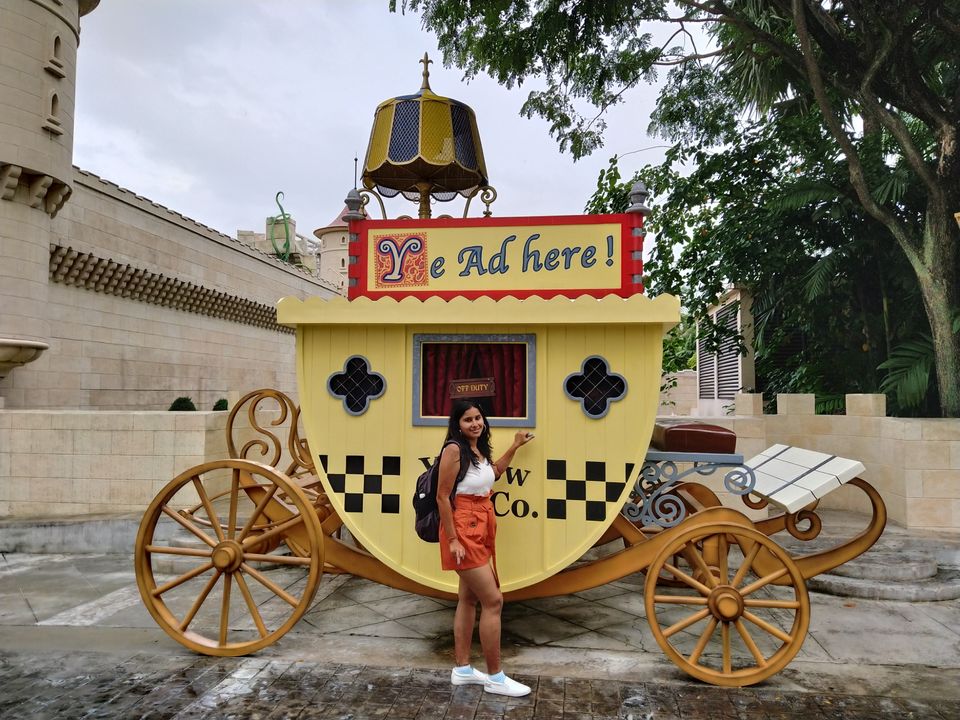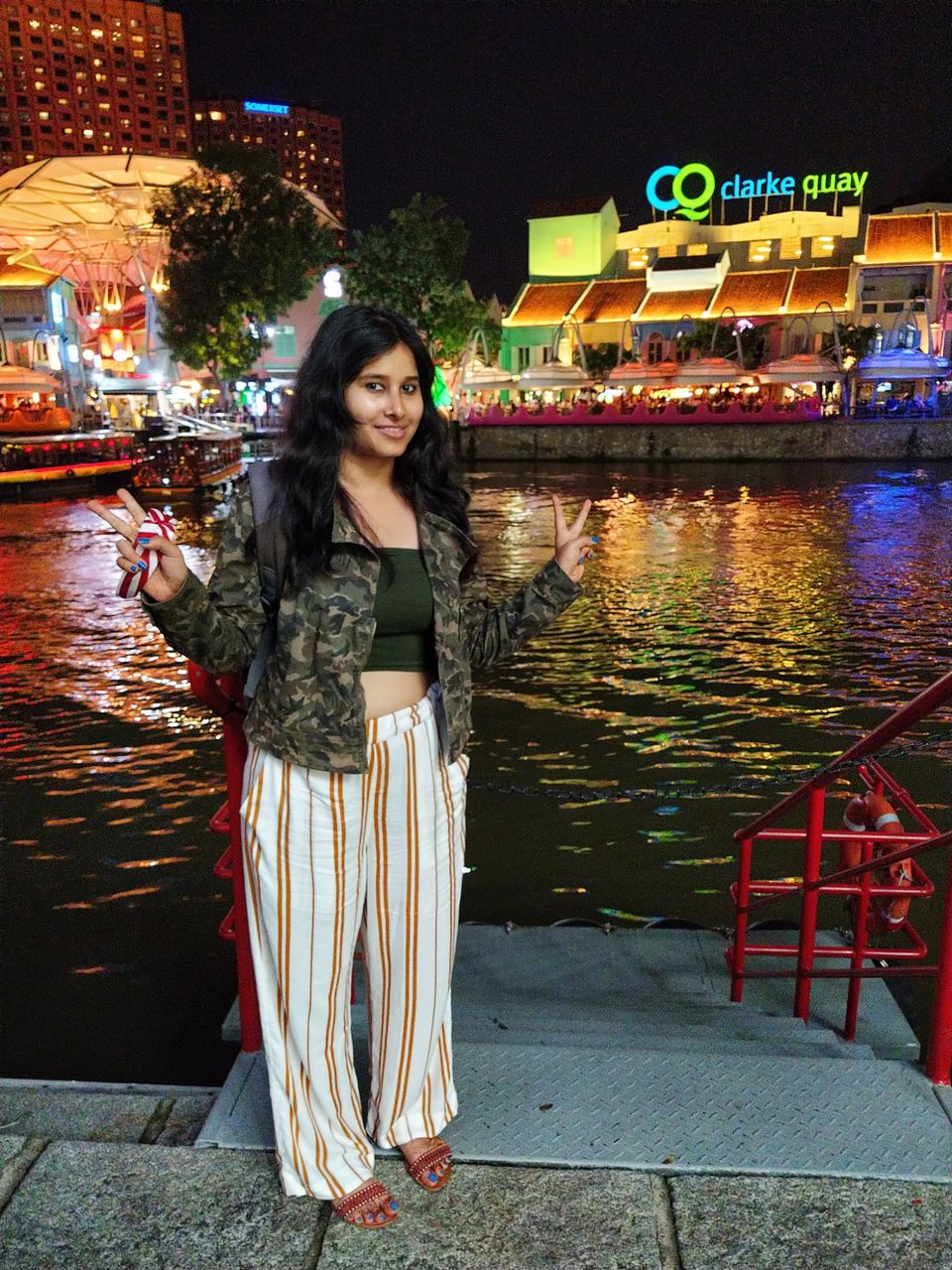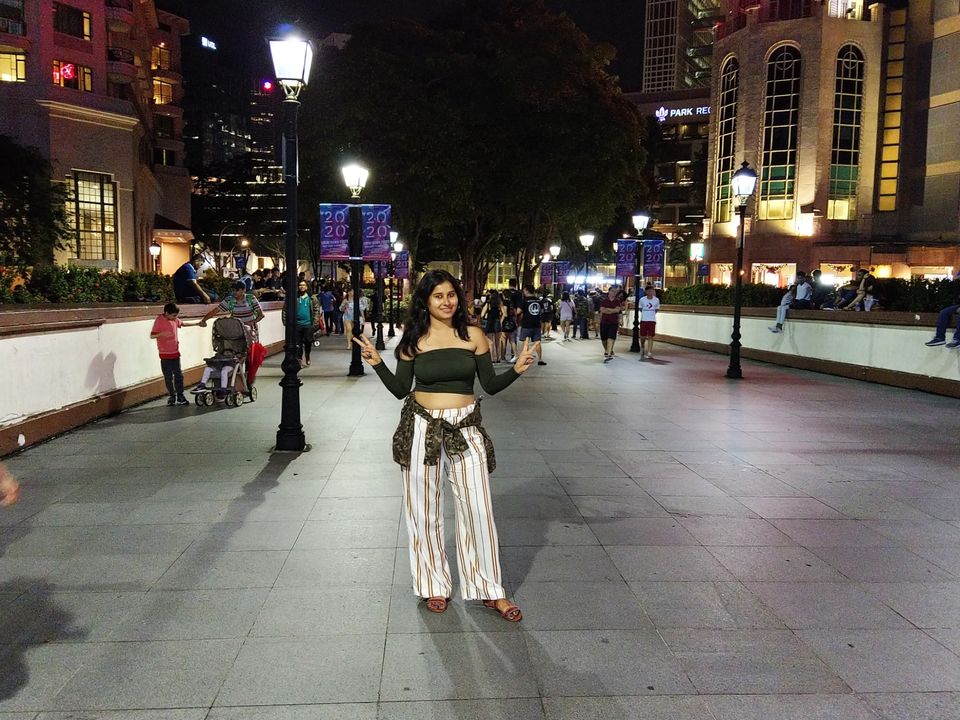 I had visited national museum of singapore.lots of information you have found out for Singapore history.then I had visited canning hills after lunch then gone to Gardens by the bay if you love flowers and beauty of jungle you enjoyed alot.many different varieties of flowers and fauna there and also enjoy the 7D show of gardens by the way it's worth watching.and in the evening i was having flight to Singapore to pune.singapore airport world classic.please once visit Singapore.Its too safe and secure 24/7 and also having clean roads technical oriented and one more important people of Singapore are so polite,humble and helpful.