I've been planning to visit Odessa and I finally managed to visit Odessa in the summer.It was a tiring journey – 5 hours but as soon as the train pulled into the station I felt a huge wave of excitement.
This is it, one of my travel dreams comes true, I'm finally visiting Odessa!
I had heard about the places like black sea, Potemkin stairs, port of odessa and some random facts about the multicultural Odessa and its criminal past so i was very excited.
I fall for the place very quick, from the moment I arrived and saw the magnificent building of the train station.
Firstly i went to my booked apartment and got ready for roaming around.
The weather was really warm and sunny, the sea was bearable and the prices were affordable.
I spent half of the day just relaxing at the beach then moved for city view.
The old part of odessa is so pretty.
You will find the most spectacular buildings around pedestrian Deribasovskaya street and Potemkin Steps.
And the prosperity of city center was beyond words.
After so much of tiredness i gone back.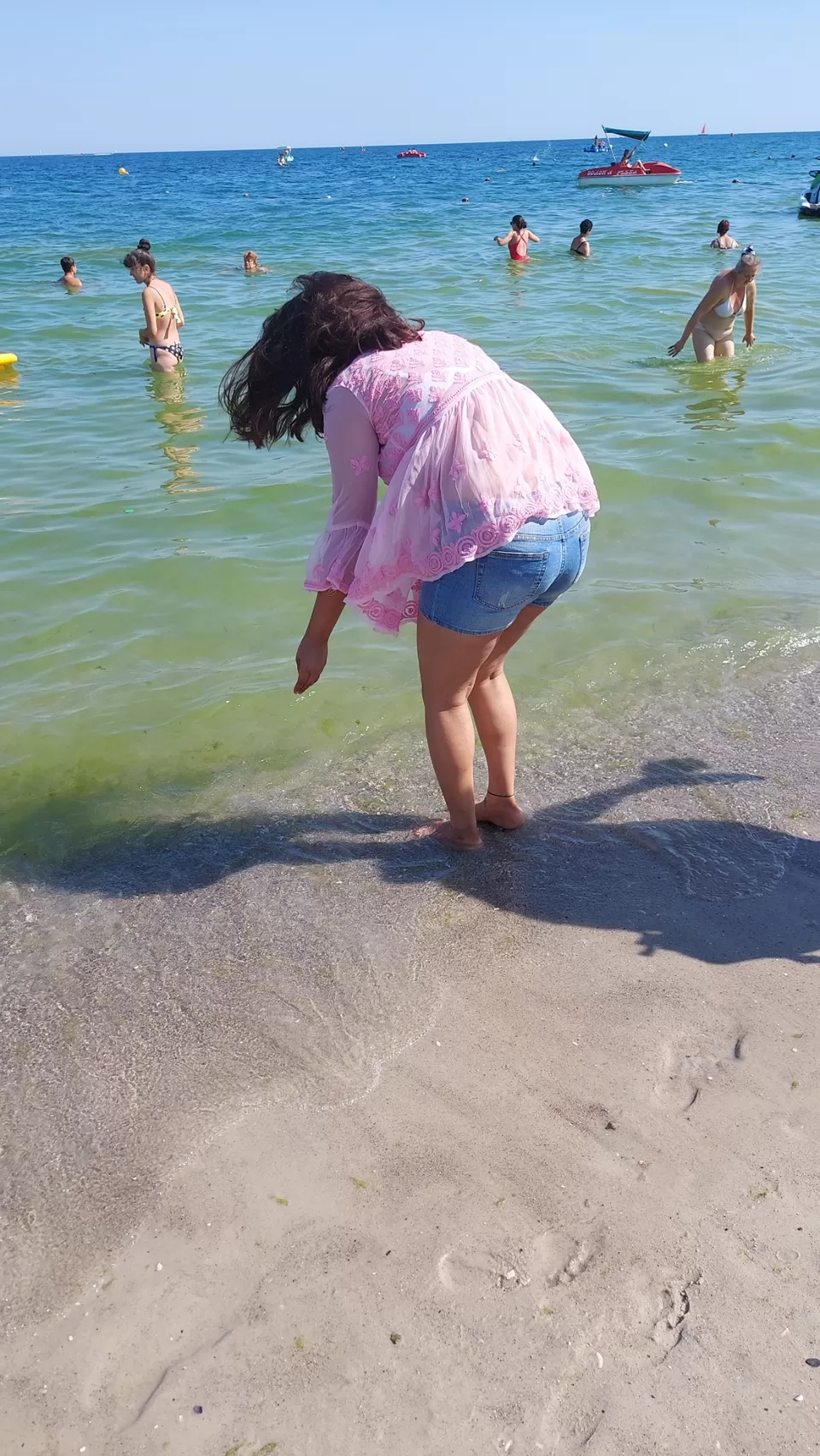 So i had this full day for more experience. I visited to another beach. The beach was wide and sandy yet I was in the second row from the shore so every time I wanted to go to the water I didn't need to worry about my belongings as I could see everything.
There are local vendors cruising the beach with drinks and snacks so you basically have everything you might need.
I had there so many rides also. As i got only the half day left i tried to explore the unexplored.
The Opera house – second biggest opera in the world after La Scala in Milan ,i went there.
Must visit place.
Odessa makes a perfect and really affordable summer destination.
Right at the bottom of Potemkin Steps you have the sea station (port of odessa)where local as well as long distance ferries from Batumi and Poti, Georgia arrive so visited there also.
The city centre of Odessa is really safe enough, both in the day time and at night so i planned to be there in night.
Odessa is unique, as you can see sights everywhere.
After so much of wandering and tiredness finally i returned to my apartment.
I can only recommend visiting Odessa! The city has so much to offer, so many layers to discover that everyone will find something for themselves there with plenty of culture, fun.