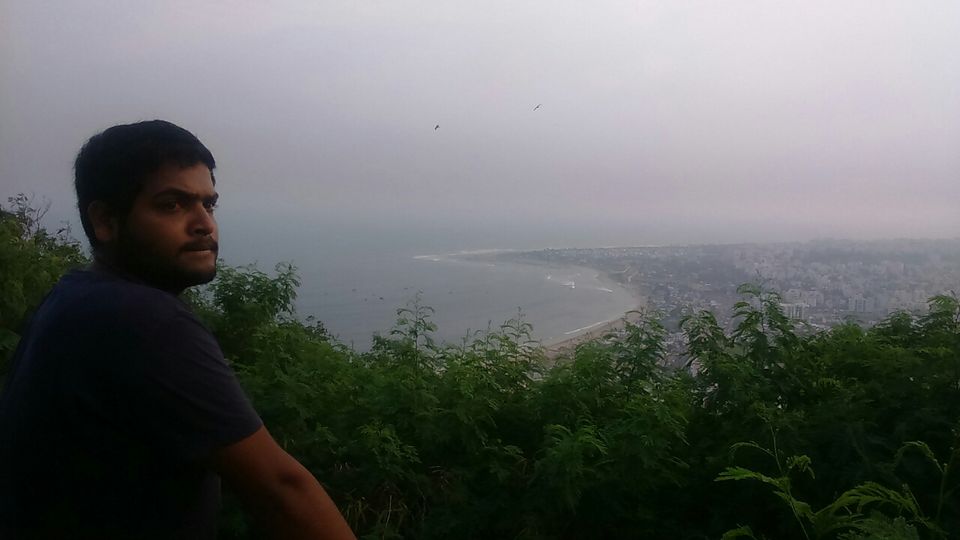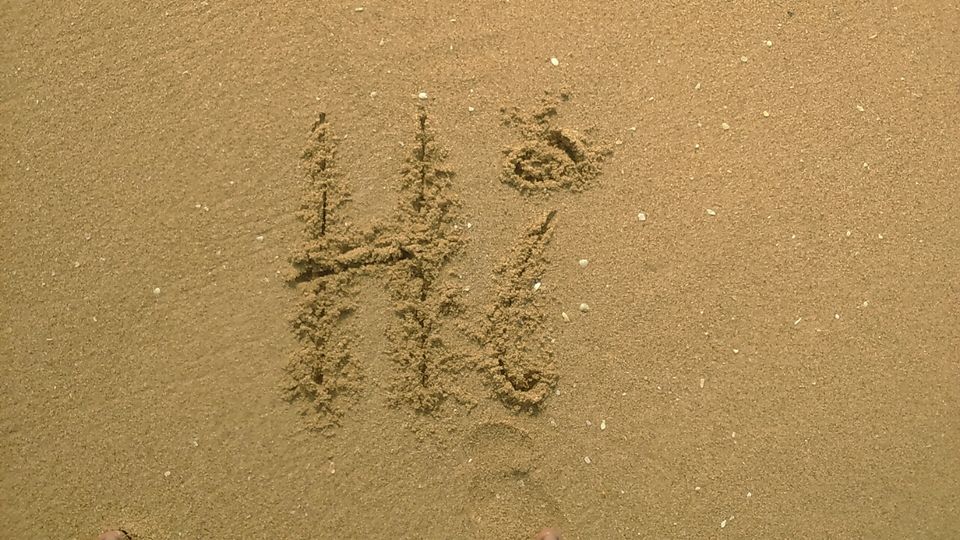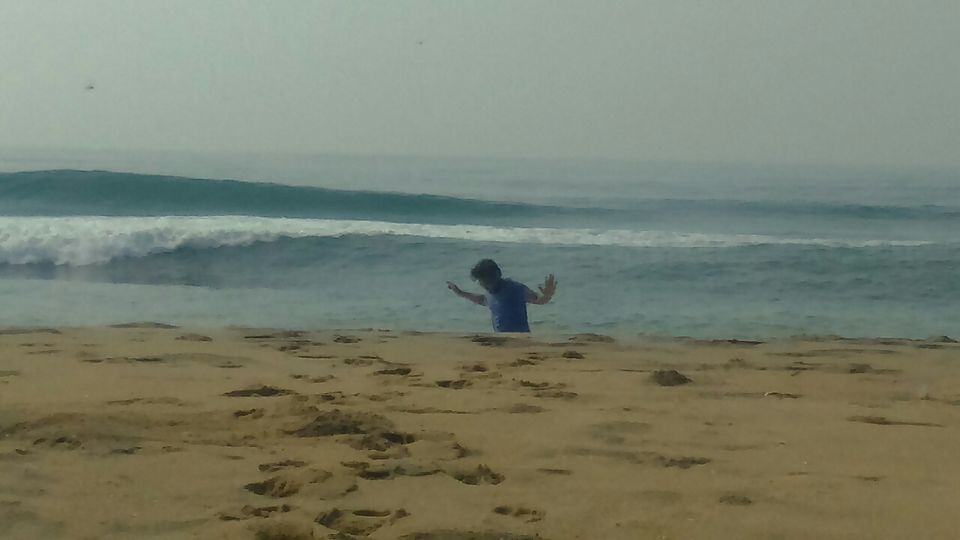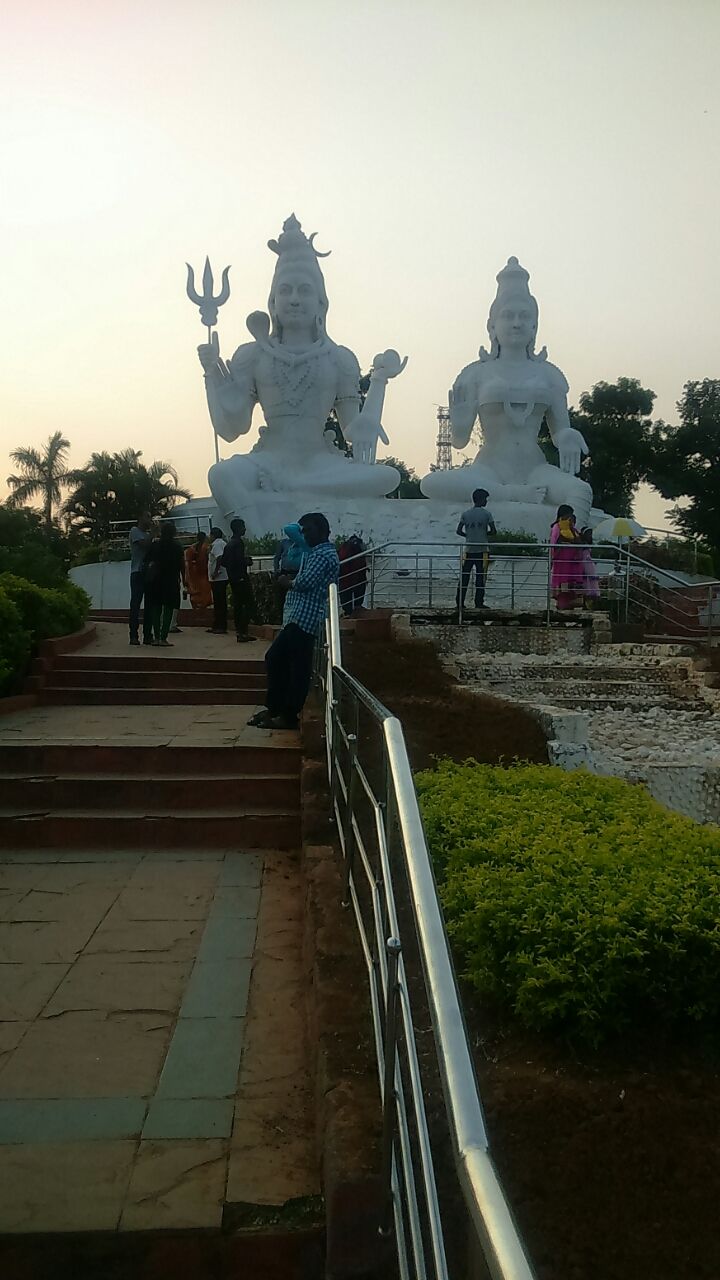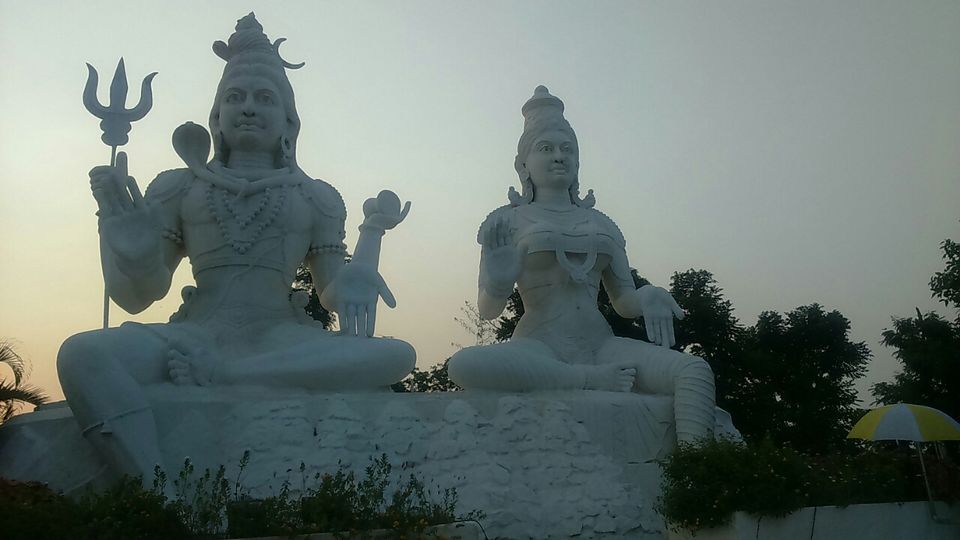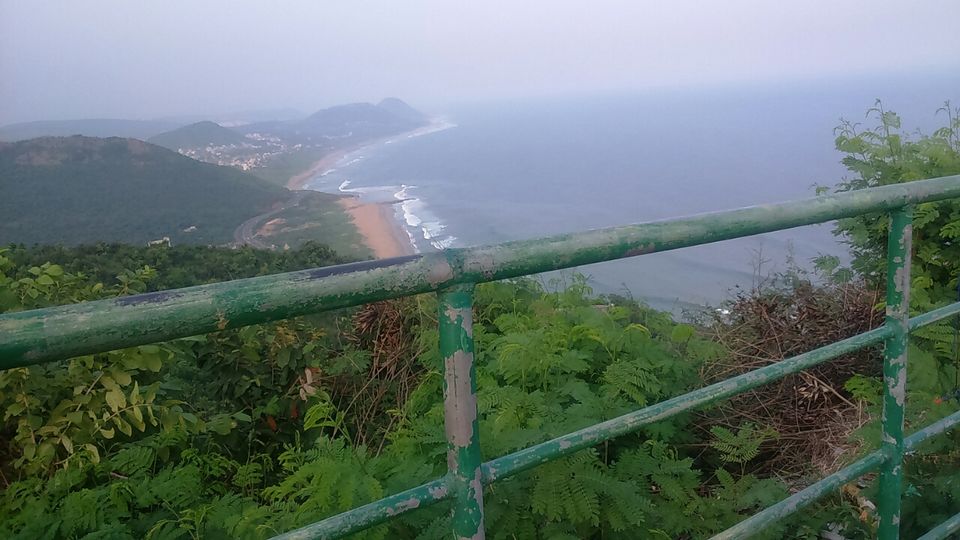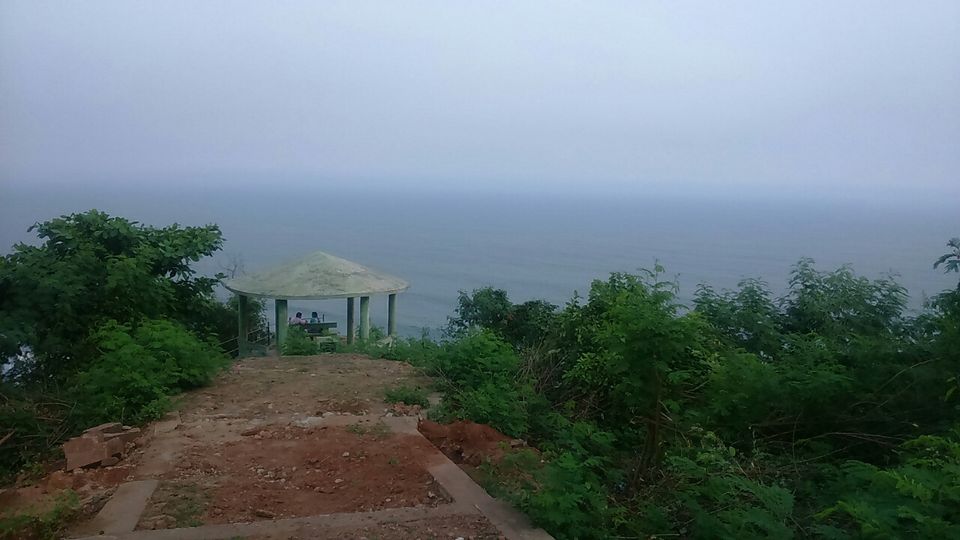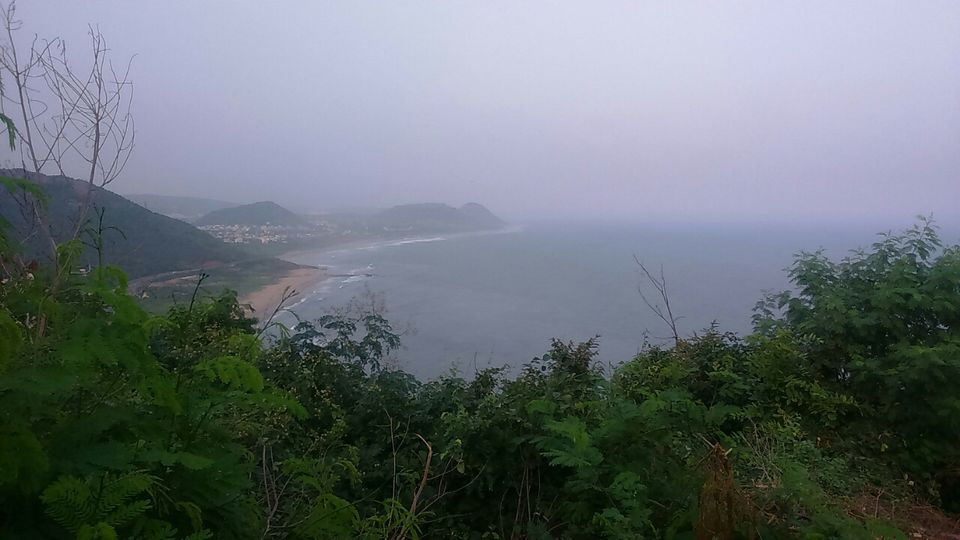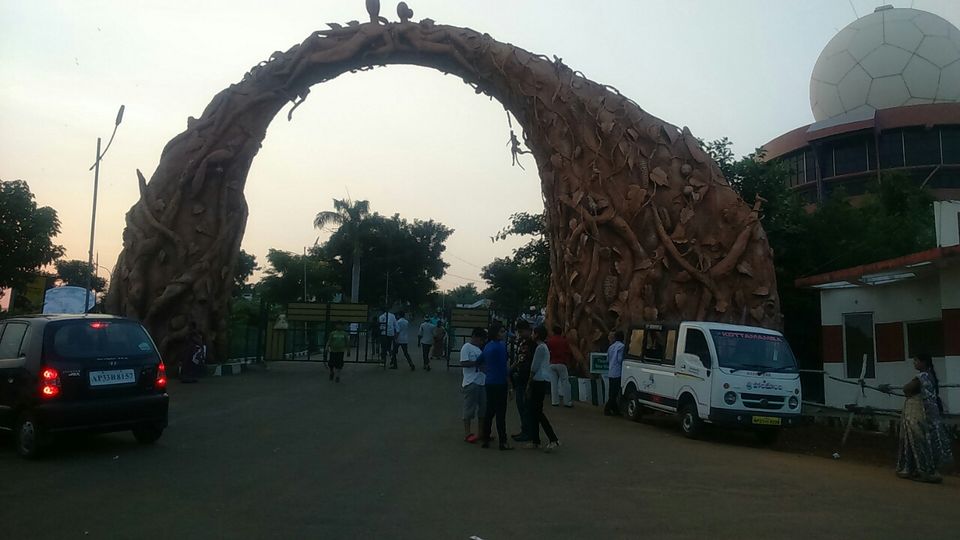 I'm a nature lover and I love touring around my place during weekends on my beast - yamaha FZ S. But this was a sudden long drive. That was Friday night and my mind was full of thoughts as to where to go to spend the weekend. After finishing the work on Friday, I went to my brother's place and had a word with him about the trip. After a lot of discussions we decided to go to Vizag which is also known as Visakhapatnam, the port city in the state of Andhra Pradesh.
We started from Hyderabad at around 8 pm. After crossing the city limits, we stopped at a Dhaba to fill our stomachs with some rotis. The food was just okay. We resumed our drive and after a overnight drive via Vijayawada, rajahmundry, we reached anakapalli - a small town 40 km away from vizag - at around 10:30 am on Saturday. There we had our breakfast. Finally we reached vizag at 11:30 am and checked into hotel sai residency near Jagadamba Centre, which is the epicentre of the city and you can reach every tourist place in the city quiet comfortably from here. We were really tired after the near 700km drive and wanted to take some rest before we start exploring the places in the city. The hotel room was very much affordable with rs 700 per day and was comfortable too.
Kailasagiri and Ramakrishna beach
We started our day in vizag with kailasagiri, a hilltop park from where you can have a panoramic view of the bay of bengal. The Park was developed by Visakhapatnam urban development authority and draws thousands of tourists. From there we went to Thenneti Park beach, a park developed on the beachside. We enjoyed the music of the waves for an hour or so and moved on to Ramakrishna beach which is the most crowded beach in the city, of course for a reason. The Road passes alongside the beach and there are a lot of three star hotels which overlooks the sea.
Kursura submarine museum

The services of INS Kursura submarine was used in 1971 Indo-China war and now it is converted into a museum and opened to public at Ramakrishna beach. An ex-marine personnel will explain you the functionalities of the submarine. It was so amazing and educative. From there we went to our hotel room.
Yarada beach
Of all the beaches in Vizag, Yarada beach is the least crowded and very peaceful. It is situated some 20 km away from the city of Vizag. The Beauty of this beach is the golden colour sand and the bluish green waters. We spent some quality time there and had some photographs clicked. There ends our Vizag trip and we went back to our hotel room and checked out. We had our lunch at Fishland Restaurant in Jagadamba Centre and started our return journey to Hyderabad.