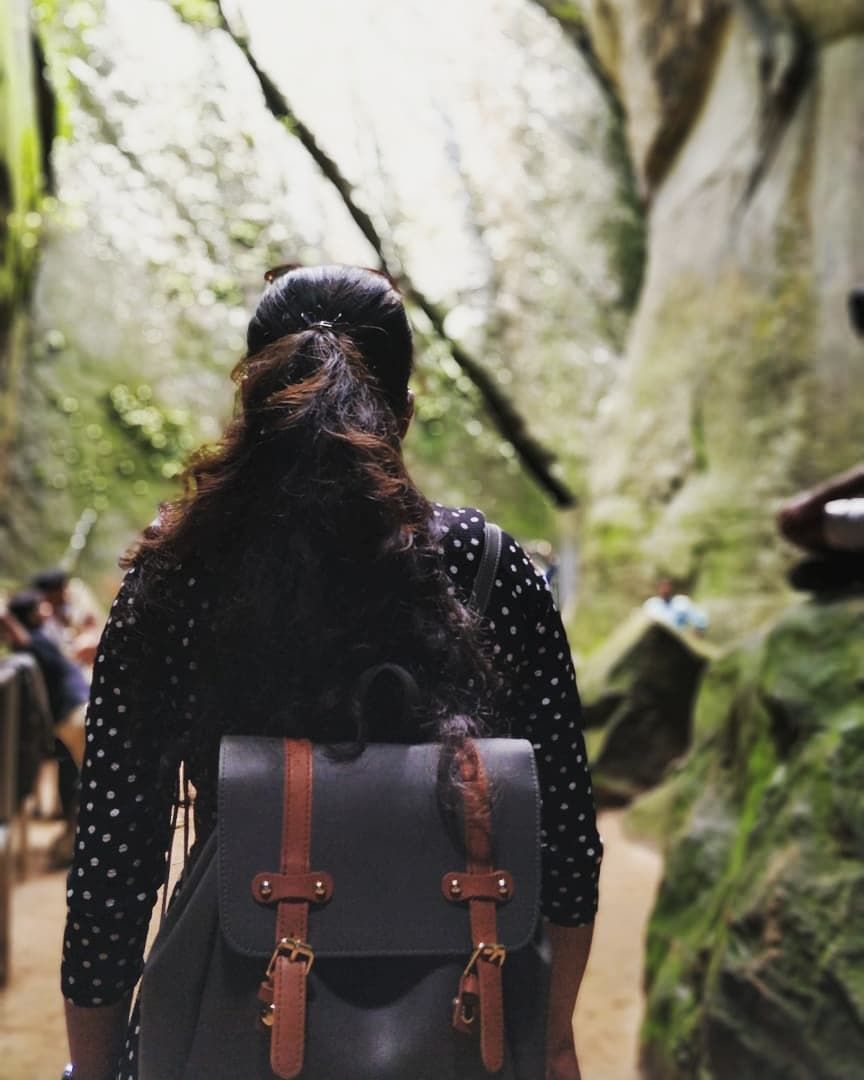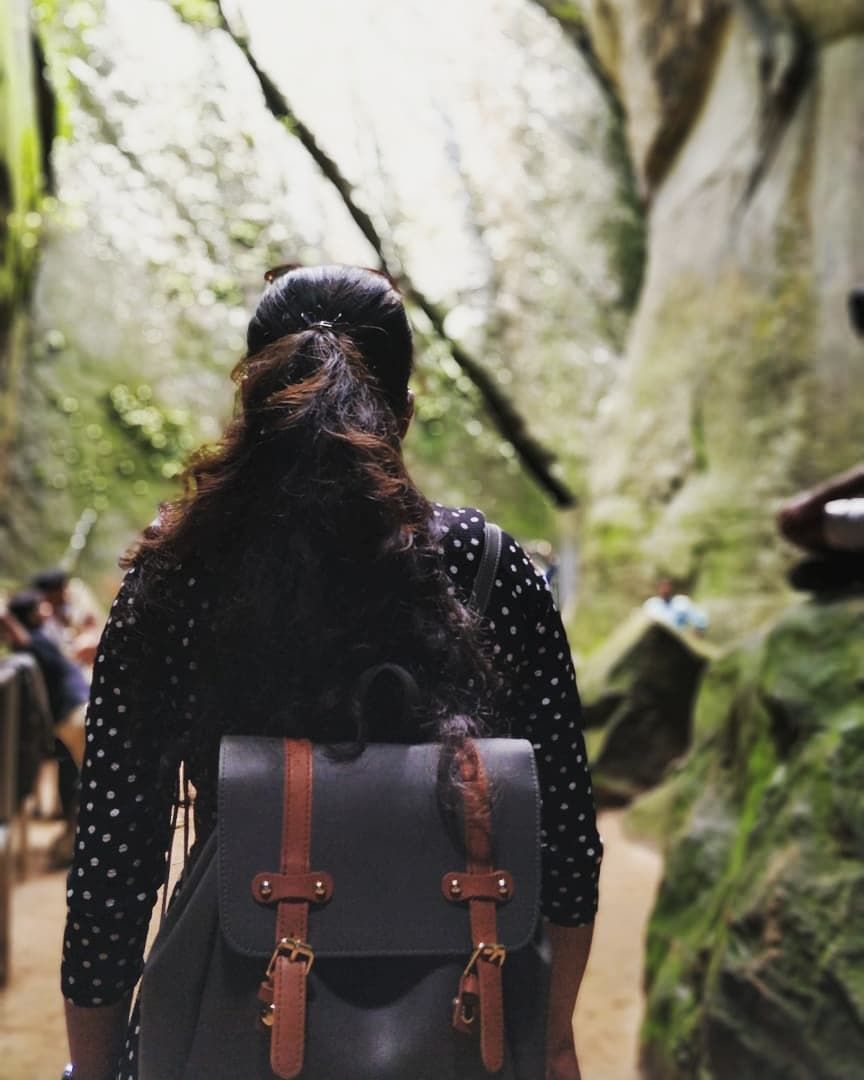 As we are in the 21st century already woman all over the world have achieved more than what is significant. Women are more vital, vigorous, and are very well versed to climb higher. As of the current generation, you witness women contribution in every field. But women lag well behind men in one area: climbing history is largely written by men. Women may still be playing catch-up in a male-dominated sport. But I do strongly believe women can be feminine, strong and capable at the same time.
It's high time to change the facts and beat the records. How? Why? Where? When?
The ratio between men and women attempting to the summit is 38:1. In the modern day era, Women can easily excel, Year by year climbing Mountains has become more versatile and modernized. Money and proper equipment are all that you need nowadays.
Self-Confidence its' always the best way to start off with: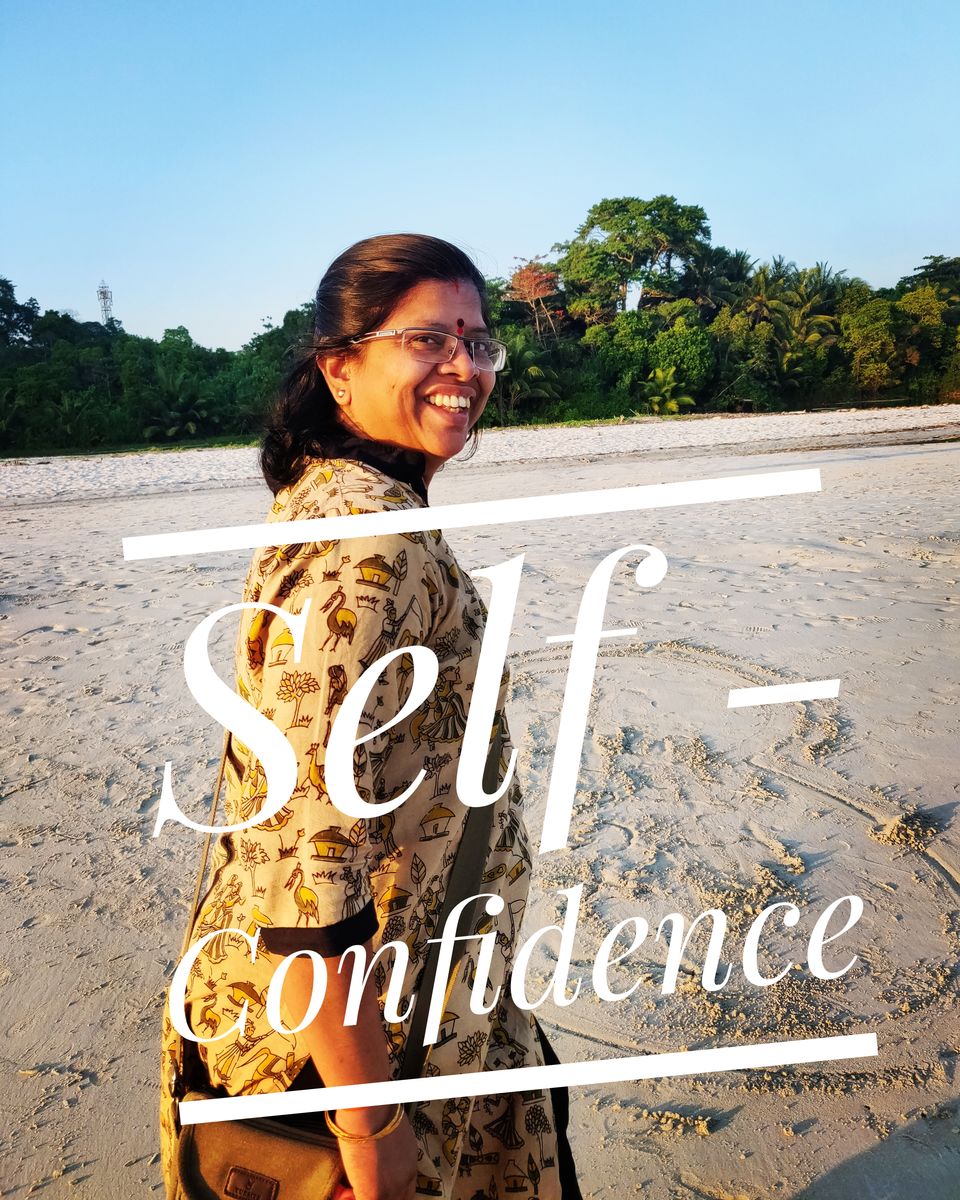 Self-Confidence is the biggest strength of overall, fix a goal and lock the target in your head; as per stats once the target Is fixed most of the women's never back off at any stage. You need to stabilize your mind and keep positive vibes flowing in at any stage during the ascent. Also, indulge with the fellow climbers and start communicating about the topics you like which make you empathize and encourage your body to move further and gain confidence.
Proper Homework & Practice is must always
To succeed in any field proper planning & training out the right path is essential. To climb mountains fitness does play an important role, start off with regular workout plans. The current scene slowly evolved, more climbing gyms have opened, helping garner more interest in the sport with youth classes, and women's-specific trainings. Start off with small trails and low- altitude mountains so that your body gets adapted and accumulated to these conditions, later on, every time you climb you will just love it.
Before planning on any trek, have a detailed analysis and facts about the place to get familiarize and know where and what you're heading to. Google is the best option, also get in touch with a few locals to know inner depth about the place.
Social media is surely one of the great drivers of our new, improved reality. Every woman agrees that, more than anything else, social media has impacted the increase in female climbers. Women are posting about accomplishments, and this inspires or challenges other women to get out there and do more, It's no coincidence that 2012 saw a boom in Instagram's popularity, and also an increase in female competition climbers.
Check out for the climatic conditions before you start off any trek which is an important factor. However, you can never guaranty the weather conditions in the mountains. Your whole trail depends on the role of weather, even a small wind pass can make a huge difference and will be dangerous to move further.
Lay hold of essentials:
Women aren't expected to handle power drills and do heavy work, and many still aren't comfortable with either. Yet these perceptions are simply remnants of what society used to be. Women are just as capable. So throw caution to the wind and believe in yourselves.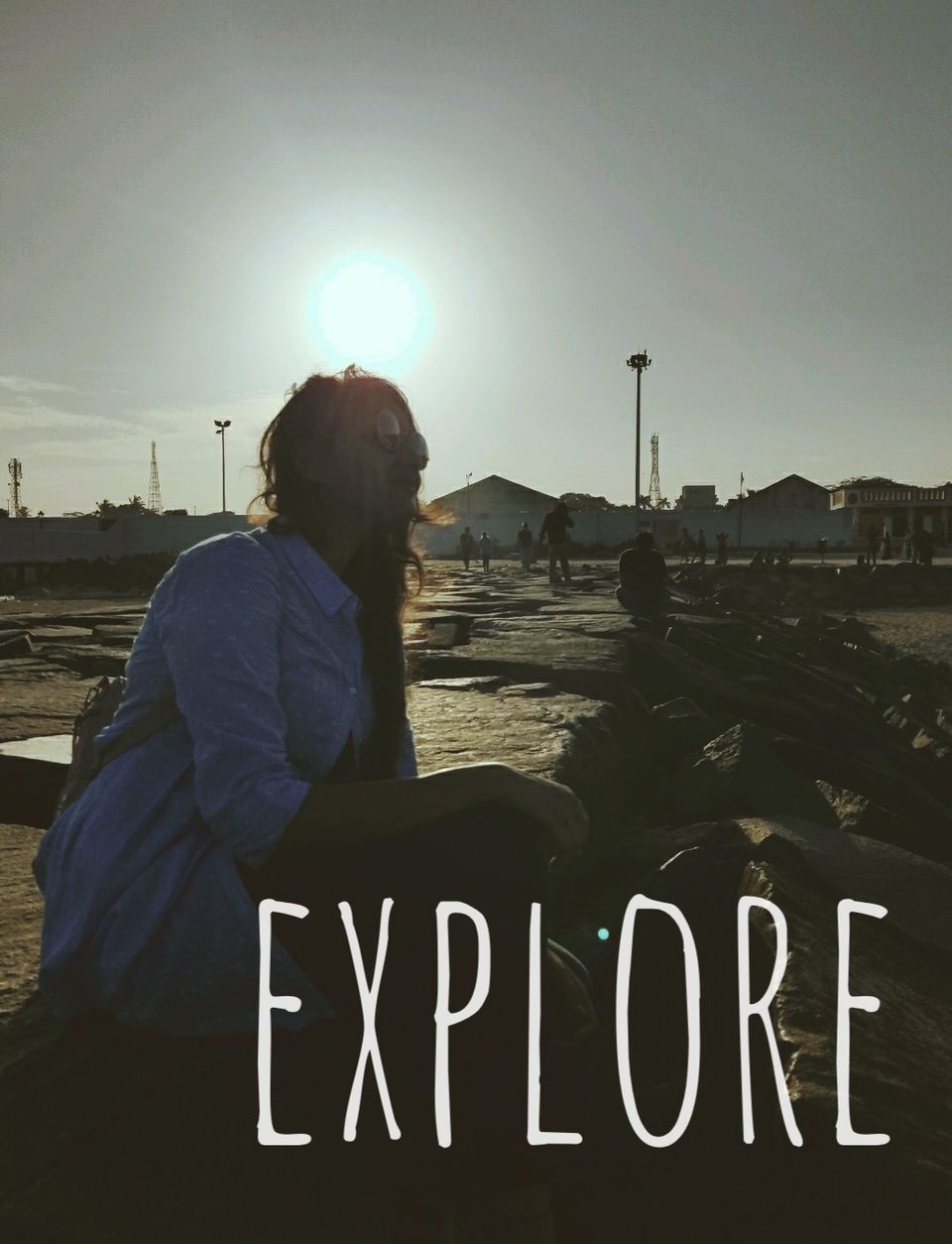 Before climbing check for your trek gears and equipment's which are most important and it would be impossible to summit without a few of these. When you're packing for a high altitude trek, there are a few basic things you need – your warm layers, your trekking shoes, a good trek-pole, backpack, and your toilet and medical kits. Use of Ice Axes is very much helpful while ascending high altitude mountains it reduces your effort by 40% and also gives firm stability. Last but not least, do have proper Sunglasses if not there are high chances of your eyes getting traumatized due to extreme weather.
"I didn't want to be treated differently or be seen as less strong than they. I fought to carry equal loads, I handled power tools, and I never let anyone do anything for me for fear of being seen as incapable. At bouldering camps, I occasionally even threw my scorecard in with the men's" – Hilary, Climber
Speaking of Women climbing, now a day's women have started establishing summit routes themselves. After establishing routes, few tend to clean and drill their own path themselves in the male dominating adventure and the first ascent is hugely rewarding. However, the result is worth every second of effort, and more satisfying than any other form of adventure because each line is your creation.
Menstrual Concerns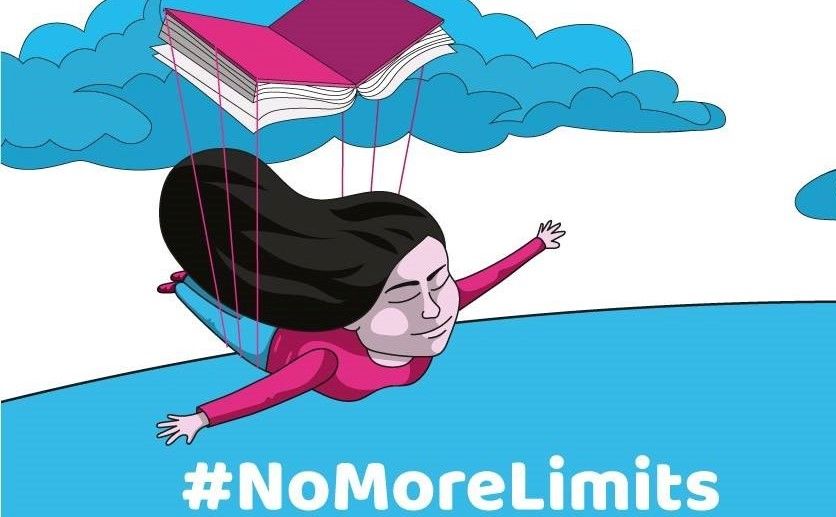 This is perhaps one of the most common questions amongst women when it comes to climbing — to go ahead or not during their periods? While opinions remain divided on this question, exercise and hiking can actually help reduce the pain and discomfort of cramps.
Are you ashamed of something that's natural? And let your fear ruin your trek? Surely No.
During Menses, the level of discomfort felt differs from one woman to another. Few of them feel very hungry all the time because of estrogen level imbalance and few don't, few experiences severe pain on the stomach and few experience pain on the back. As I say it differs from women to women. When you work heavily, the body releases a hormone called endorphin which helps to reduce stress, headaches and the pain associated with menses.
Initially, you may feel discomfort and painful but when you keep going cramps does get better. You know your body, So add your favorite option to your kit. Take a pain reliever or other supplements to help with bleeding and cramps.
Tampons are more comfortable and less messy, ensuring you have a great day on the trail. Those who don't want to use tampons there is still a better option; Carry menstrual cups which collects blood instead of absorbing it and you can dispose of the blood the same way you'd dispose of feces on the trail. Leave no trace do carry zip lock bags which can ensure no leak or odors escaping. And most importantly do not leave them on the trail as they are not degradable nor eco-friendly.
If you have a better mindset and no belief in myth, then trekking during the menstrual period can be always possible.
In the end, that's what climbing is all about: the battle with yourself—fighting for every inch to uncover some deeper layer of meaning within.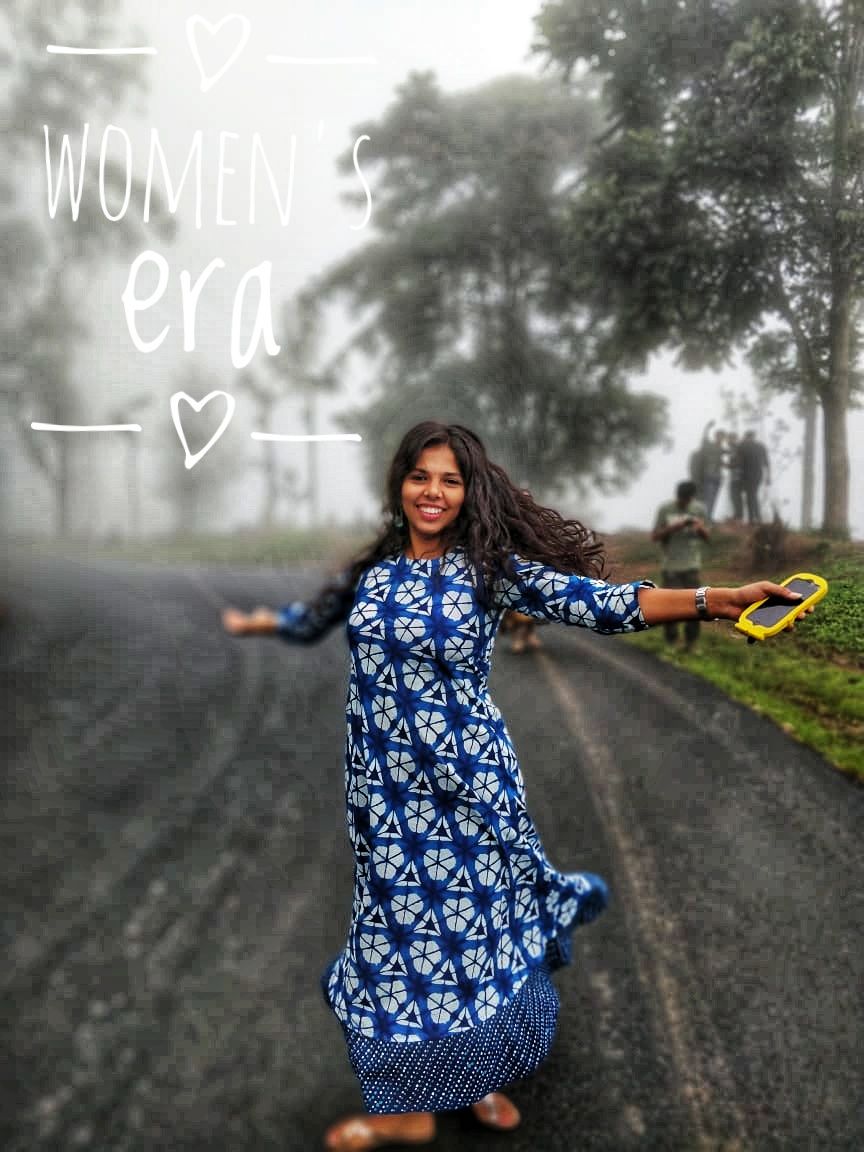 And we're finally seeing women breaking records and feel more empowered to find their own way, and climb what we want to climb. Women have decided to follow their hearts and the future of women's climbing is bright. It's time to change the history, in the past year's women have already achieved height in the climbing history and much more to come.
"Do encourage yourself to climb higher in life and re-write the history books."
-Asish Krishna