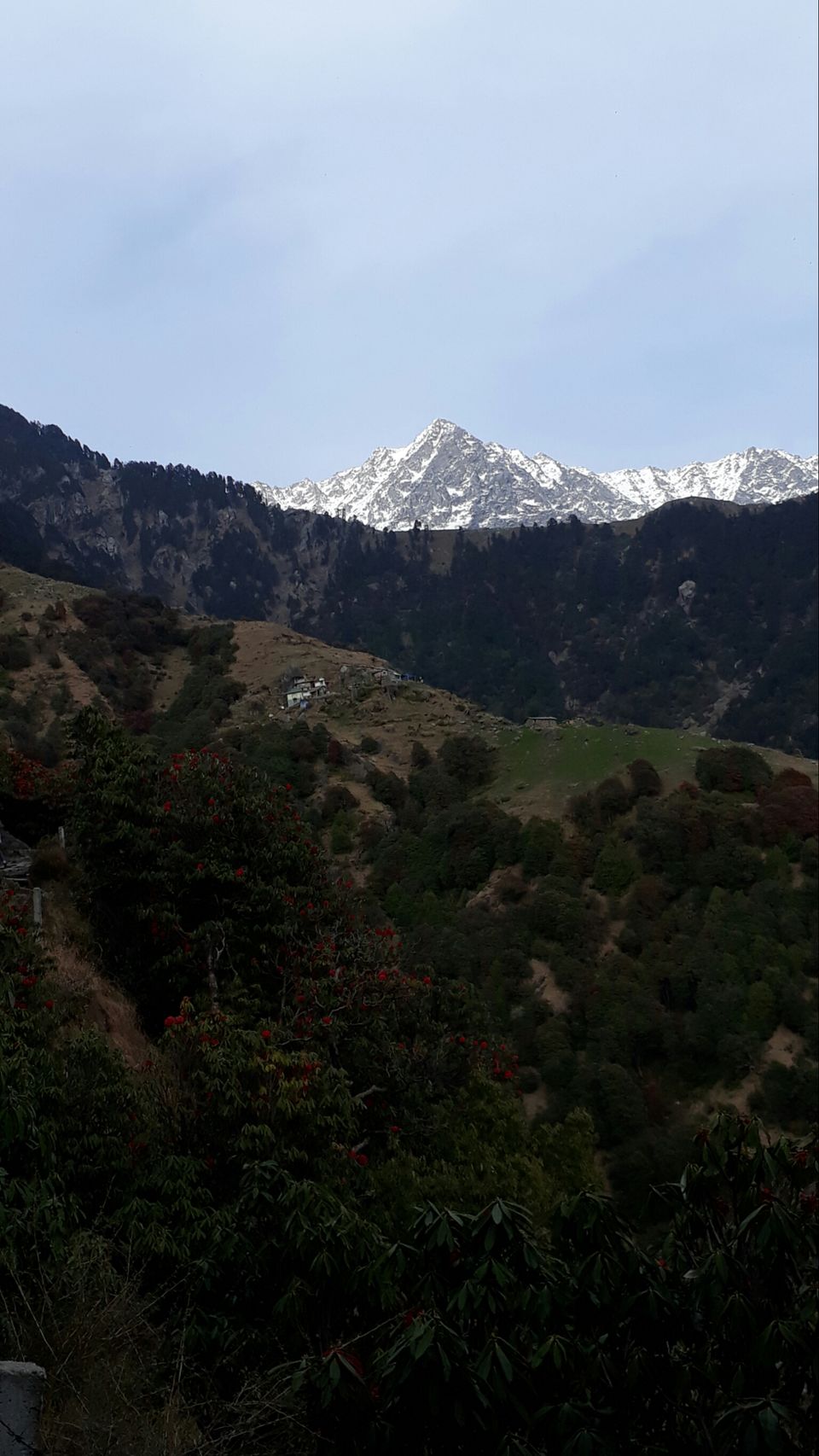 So the concern with a lot of female travellers is periods. Here I am discussing my struggles of menstrual cramps and camping for 2 days in an area with no bathrooms, no electricty and a tent for four people to share. Was it uncomfortable? Yes. Was it worthed? Definitely.
We were trekking from Macloedganj to Triund.
My concern is in todays world we cannot be menstruating and stay behind the curtains, gone are those days. After I completed the trekk I really felt like some stayfree ad girl who can wear a white pants and jump around without being bothered by her periods. I began by taking a meftal painkiller and started the trekk with all my spirits, there were points I felt my body was giving up but I think its the magic of the mountains that takes you to your destination and makes you not wanna leave it.
Some precaution methods based on my experience I would like to suggest would be:
1. Use alternative to sanitary napkins like menstrual cups or tampons.
2. If you are using napkins make sure you carry extra pads.
3. Carry wet wipes for disinfectant purpose.
4. Carry painkillers for cramps.
5. Drink sufficient water.
The road to Triund top has a few subtle mountains and a few rough rocky ones to climb. You wont find any bathrooms so make sure if you are menstruating and you are travelling please carry proper disposal bags and dont loiter around. Wear a sanitary panty to avoid stains. It was my first time my body during such a conditions was exposed to the hilly terrains but trust me we do not know our capacities unless exposed.
So why set limitation on our bodies or our minds? Set yourself free and let menstruation not be a deciding factor behind anything you want to do. You wanna climb? You wan run? You will.
#himachal #trekking #femaletravellers #triundtrekk
#crampsandcramping.