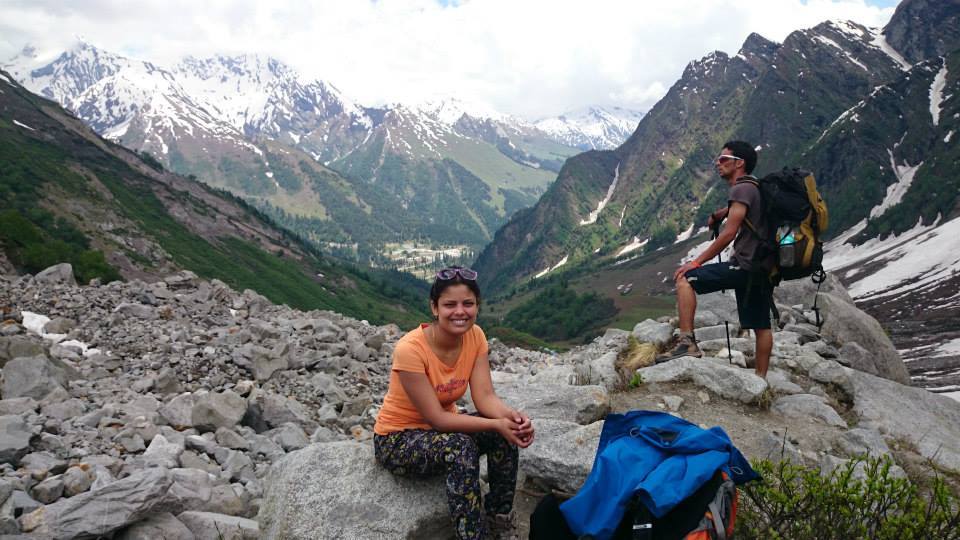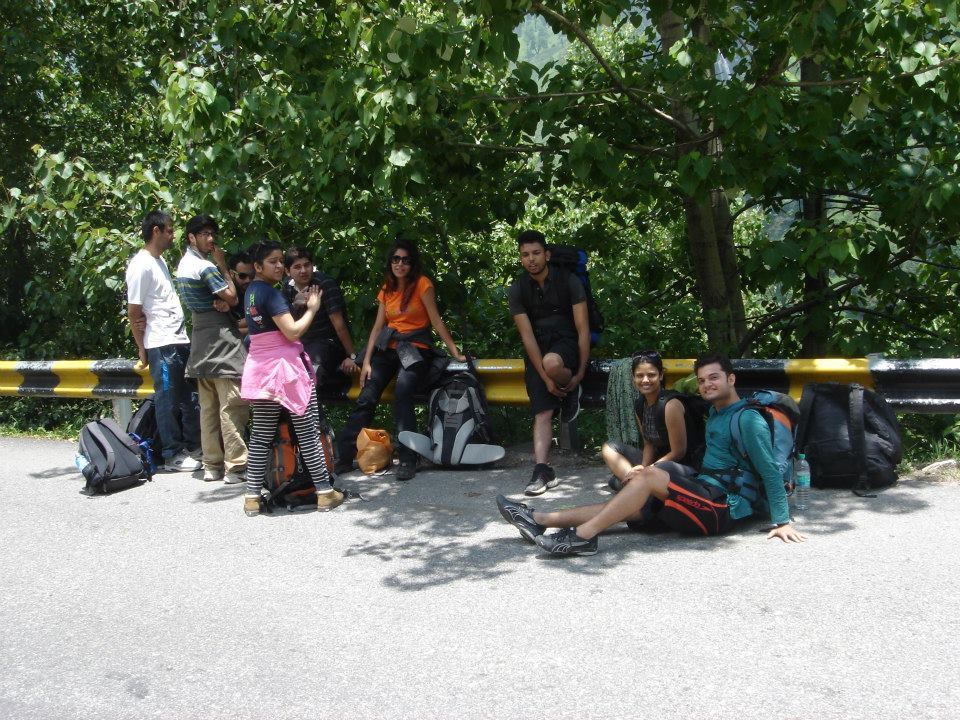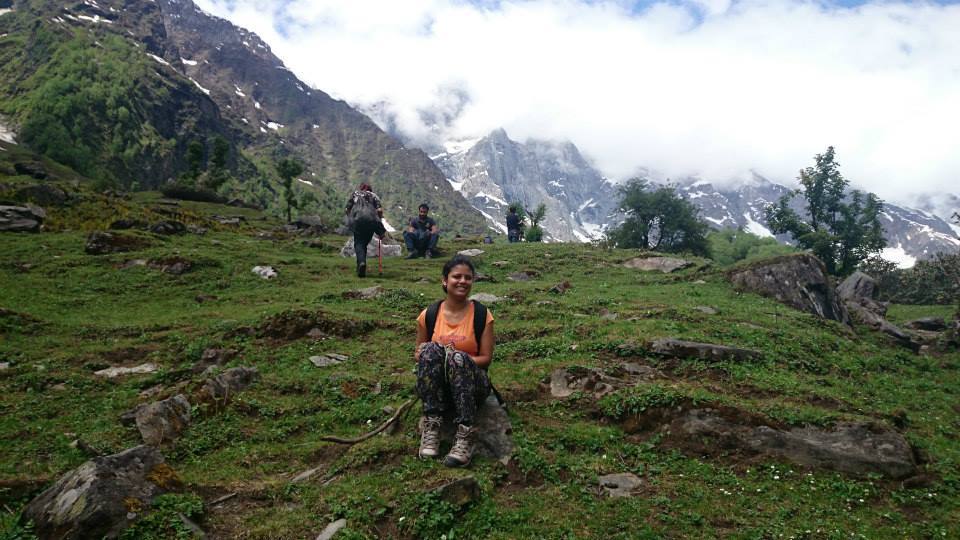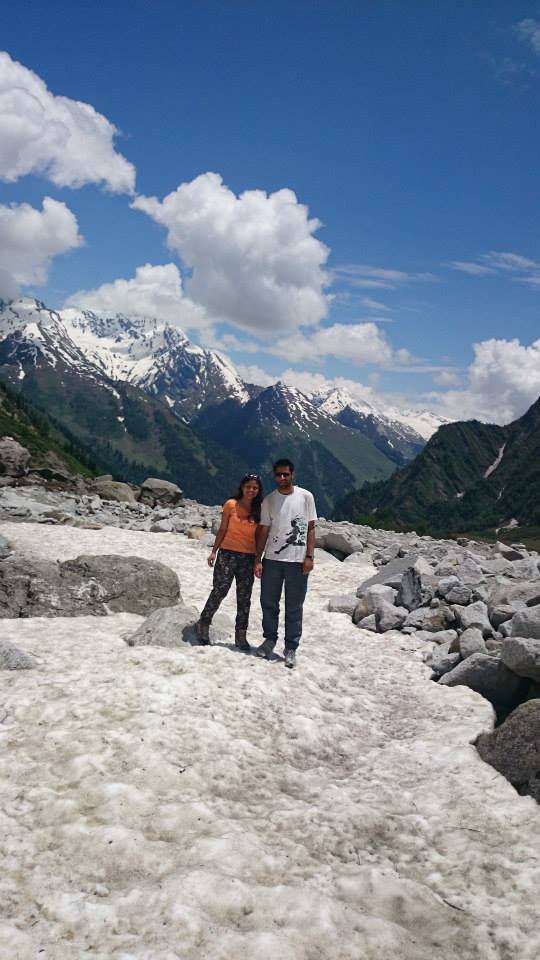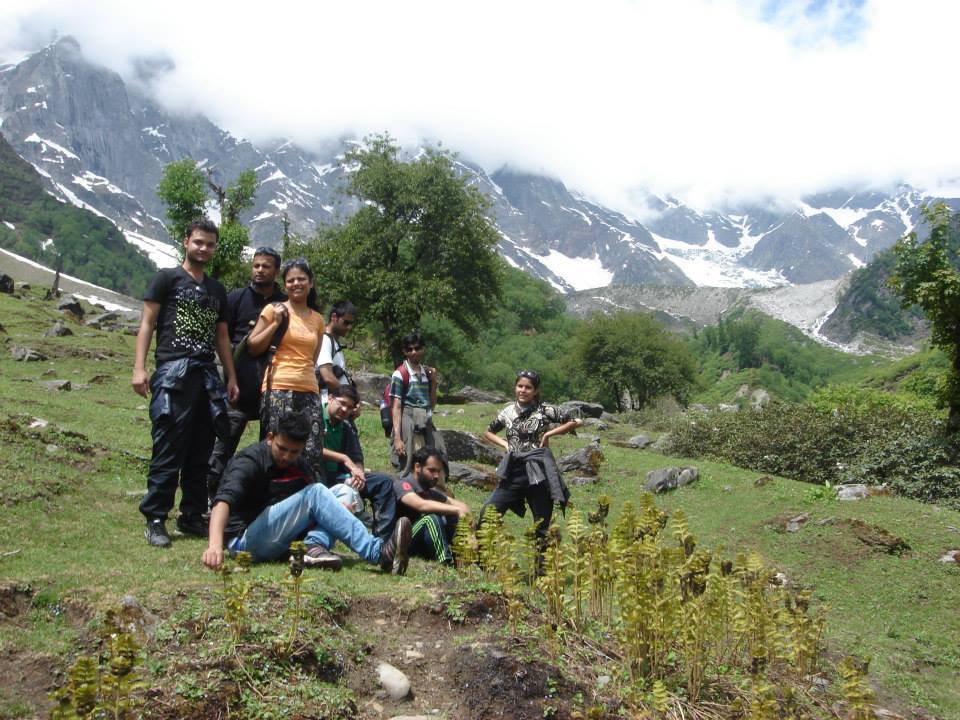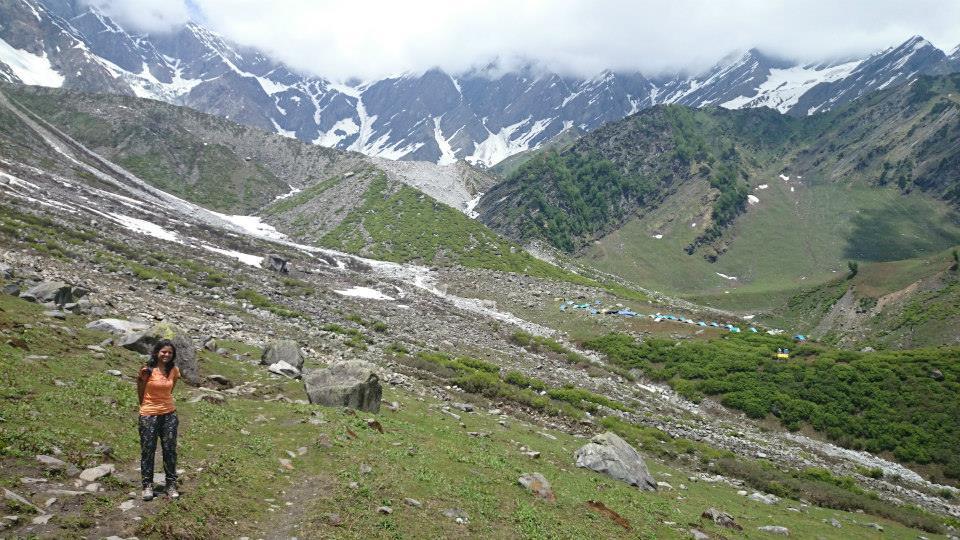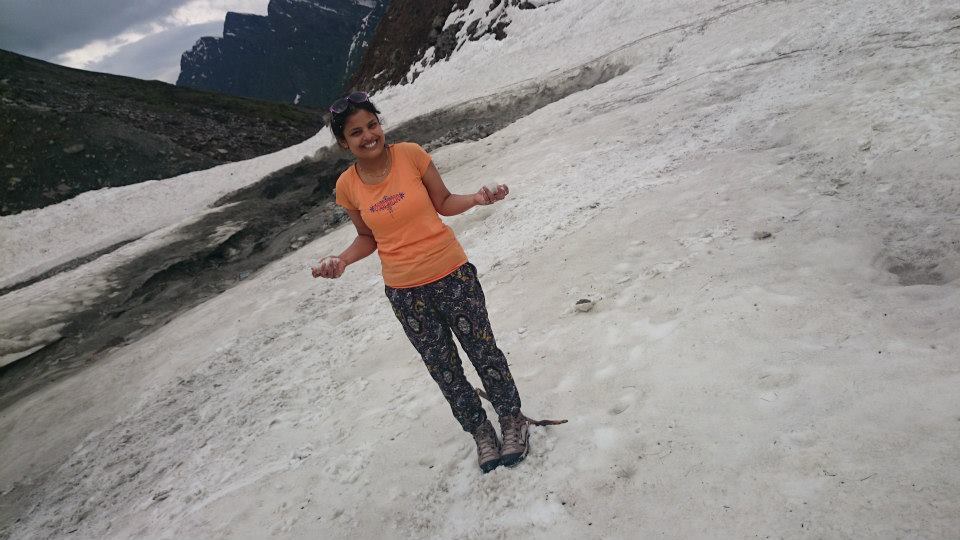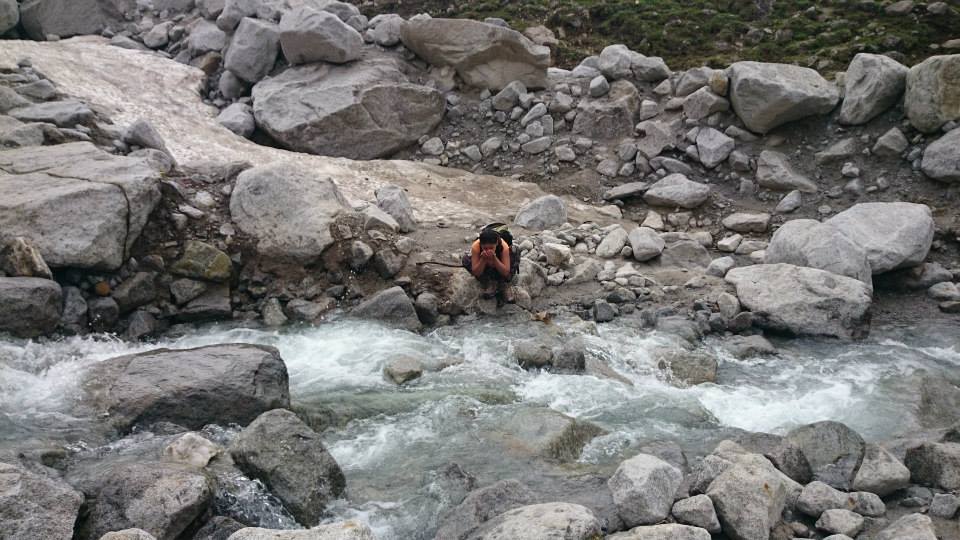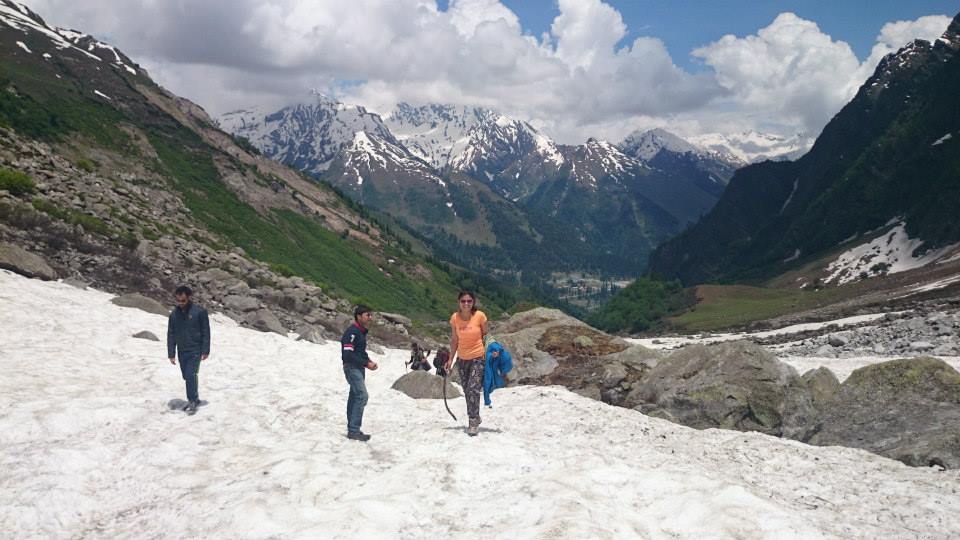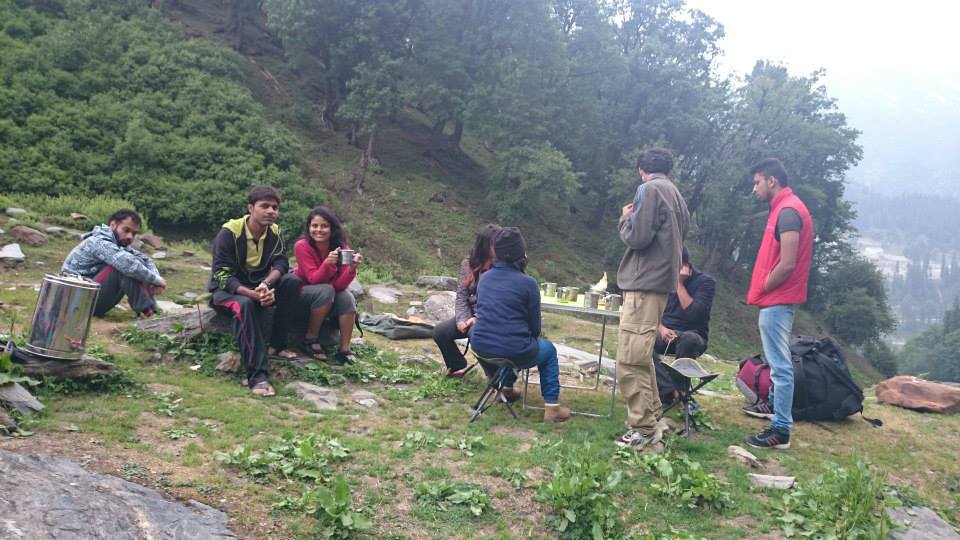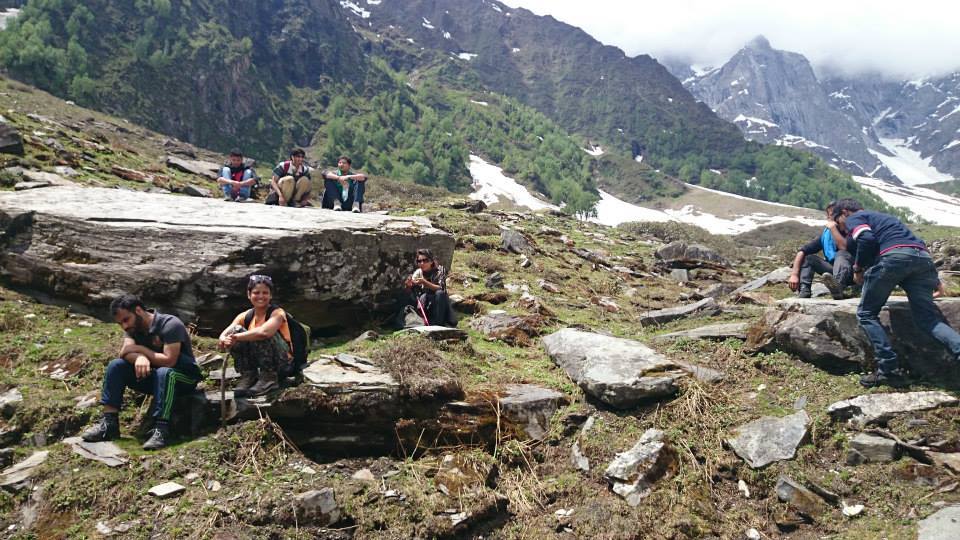 Frequent travelers are not happy in their basic life – this is what I was told when I discussed my traveling passion with a few of my colleagues. But I didn't give up and continued convincing the other set of people as I always had a perception that if you have to travel you need friends who are like minded and with whom you can share everything, like room, washroom, food, shoes etc. But fortunately I was wrong.
Beas kund is the first adventure I did with strangers. Not even a single friend !! The idea itself was daunting when I started developing it. But eventually I did it. And the learning experience was something which I was blessed after the trek.
The idea of climbing a mountain is not to reach the top of it, take a U turn and return to respective houses. Rather, it's about meeting people, talk in and out and develop understanding to help each other during tough trekking sections.
Having restrictions like unmatched individual stamina and unequal fitness level brings real challenges. Synchronizing the upward movement is very critical to move as a team and requires lots of helping attitude. You may have to carry backpack of someone who is unable to walk or at times you have to share your water with someone who is more in need. In order to move together the climbers learn to develop that understanding and enter that helping and companionship mode.
Everybody can trek, it's not a big deal. It would be fruitful if you do little exercise in advance to keep your body cramps-free during trek. And it does not require Deepika Padukone's exercise schedule. It takes high voltage passion and excitement. You have to be mentally strong and have to have belief in yourself that you can do it because it's doable. After every trek, you will turn way more mature and stronger person – physically and mentally. You will learn to survive at minimums and react patiently in unpredictable situations. Happy trekking :-D