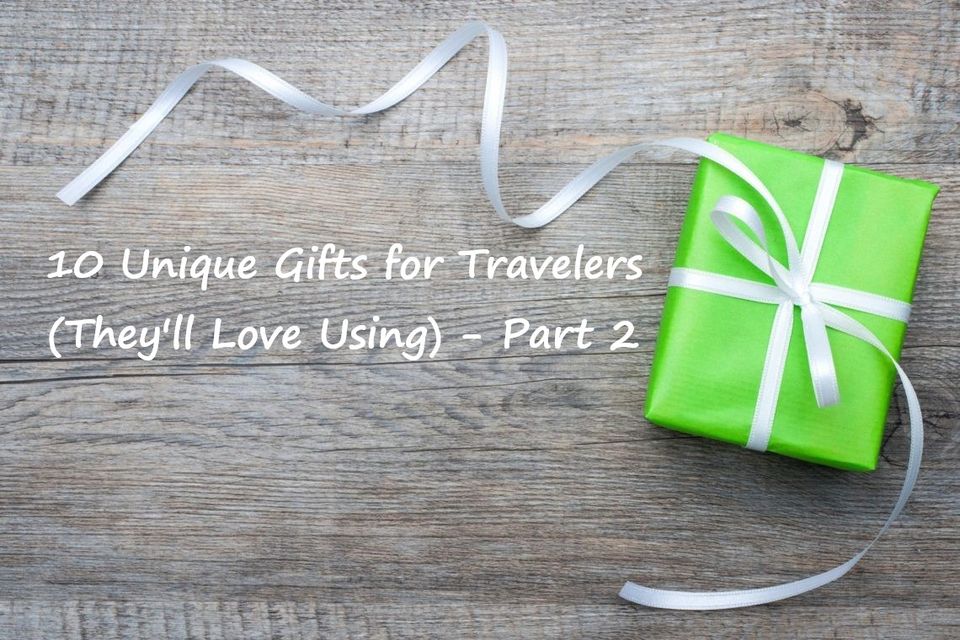 This article/blog is in continuation to Part 1 where I shared 5 uber cool and unique gift ideas for people who love traveling and the outdoors. The remaining 5 unique gift ideas are given in this Part 2.
NOTE: I don't have affiliate links on this article/post. So, if you do purchase anything using the links given in the list, I don't make money or get any benefit. I have selected these products solely on the basis of their utility for travelers like me! ????
6. Menstrual Cup
One of the best decisions I took before going for my 6-months long solo backpacking trip was to switch from using sanitary napkins, to tampons, and finally, to menstrual cup. And after using it for almost two years now, I completely swear by it.
Since menstrual cups are relatively new in Indian market, we should highly promote its use. Menstrual cups are game-changers, not just because of their utility, but because of their impact on the environment. It is a one-time investment which lasts upto 10 years and is highly eco-friendly as it doesn't generate waste. Also, it is the best sanitary product to use while traveling.
So, if you really care for the girl in your life and for the environment, menstrual cup is one of the best gift options. Trust me, it is a life changing item and the BEST GIFT EVER to any female.
Nowadays, there are many options available. But, based on my personal experience, my pick is Shecup. It comes in one standard size which is designed to suit all women body types throughout their menstruating ages (from teenage to menopause). The only difference between Shecup C and L is that L has a longer stem for grip.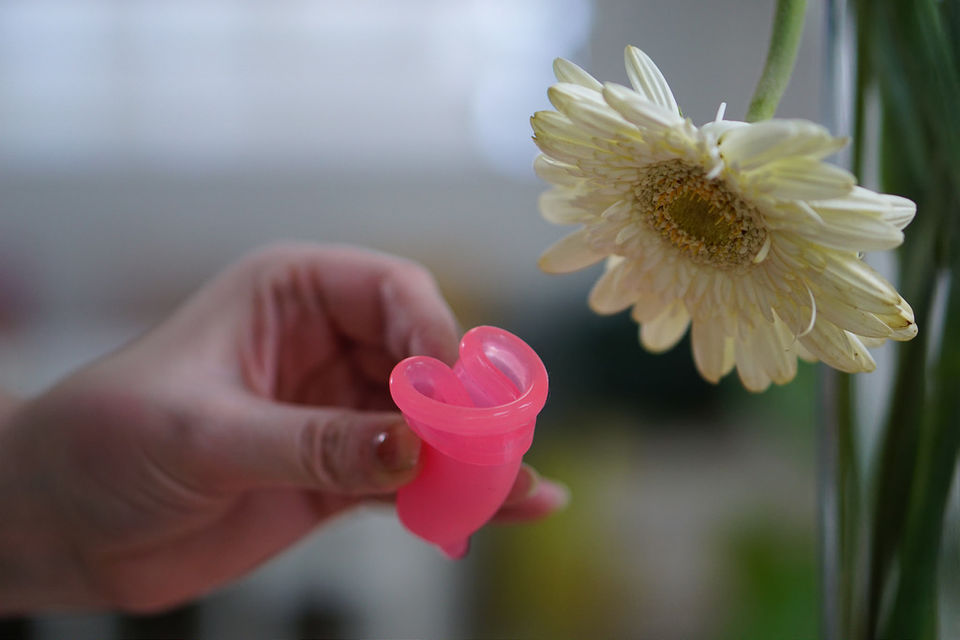 7. Gorillapod
A Gorillapod (aka Spider tripod or Octopus tripod) is a flexible camera tripod that consists of several joints that allow you to secure your mobile camera (or DSLR, or both, depending upon the model) to almost any object.
Gorillapod easily wraps the legs around trees and poles or gets the balance you need on uneven surfaces. This is the biggest benefit over normal tripods where you have to look for even surface. Gorillapod is one of the most useful gifts for travelers who are also shutterbugs.
My pick is SoloFlix 360 Degree Gorillapod Tripod. Not only it is economical, but also can be used for both a mobile and a DSLR (up to 3kgs). And its mini tripod legs can be twisted for all kinds of places. It is completely a value for money product.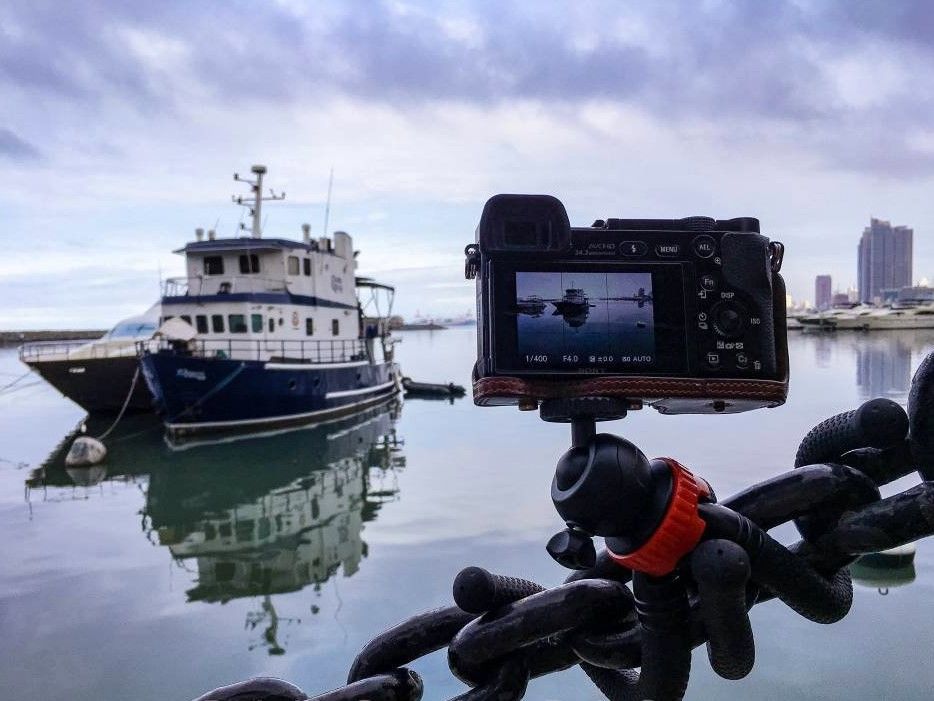 8. Travel scarf with hidden pocket
A scarf is a perfect travel accessory anyway in every weather. And what if I told you that there are scarfs available with hidden pockets. You can keep your small light weight items like mobile, keys, credit or debit cards, a small wallet and you are good to go outside, keeping your hands free.
It is a great accessory for someone who loves traveling light. Available in different colours and patterns, a travel scarf is one of the smart gifts for travelers who don't compromise on style while traveling.
My pick is Womens Infinity Scarf available on Amazon.in which looks super cute and is highly versatile.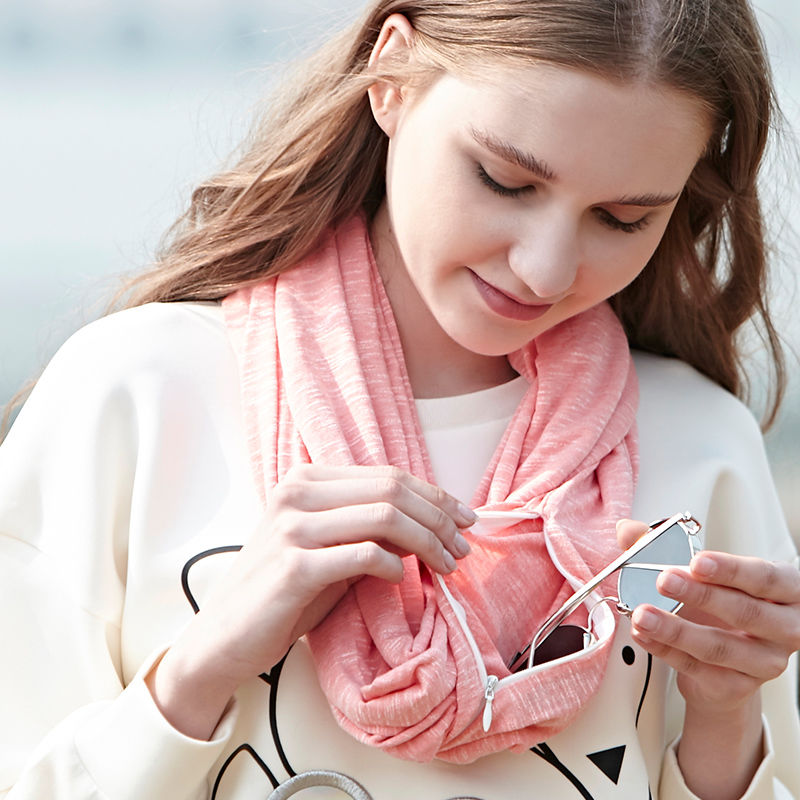 9. Portable Water Purifier
Reduce you carbon footprint by using reusable water bottle, instead of single use plastic water bottle. But, you can't always trust the purity of water when you refill it from outside while traveling. The solution is a portable water purifier.
It is one of the great gifts for travelers who are constantly on the move and love to explore outdoors. It is a perfect company while hiking, camping, or traveling to areas with poor water quality. You can either pick a portable purifier or a bottle attached with purifier.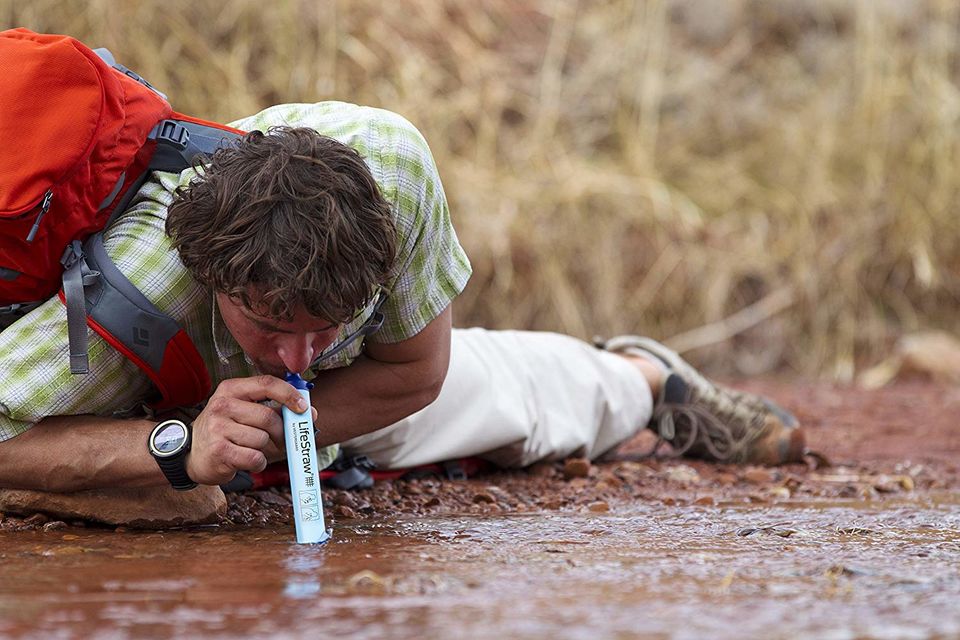 For a purifier, my pick is Lifestraw Personal Portable Water Purifier which is an award winning and internationally recognized product. It filters up to 1000 litres of water and has shelf life of 5 years when stored at room temperature.
For a bottle attached with a purifier, my pick is Lifestraw Go Water Bottle which has hollow fiber membrane water filtration technology incorporated into a sleek and durable water bottle.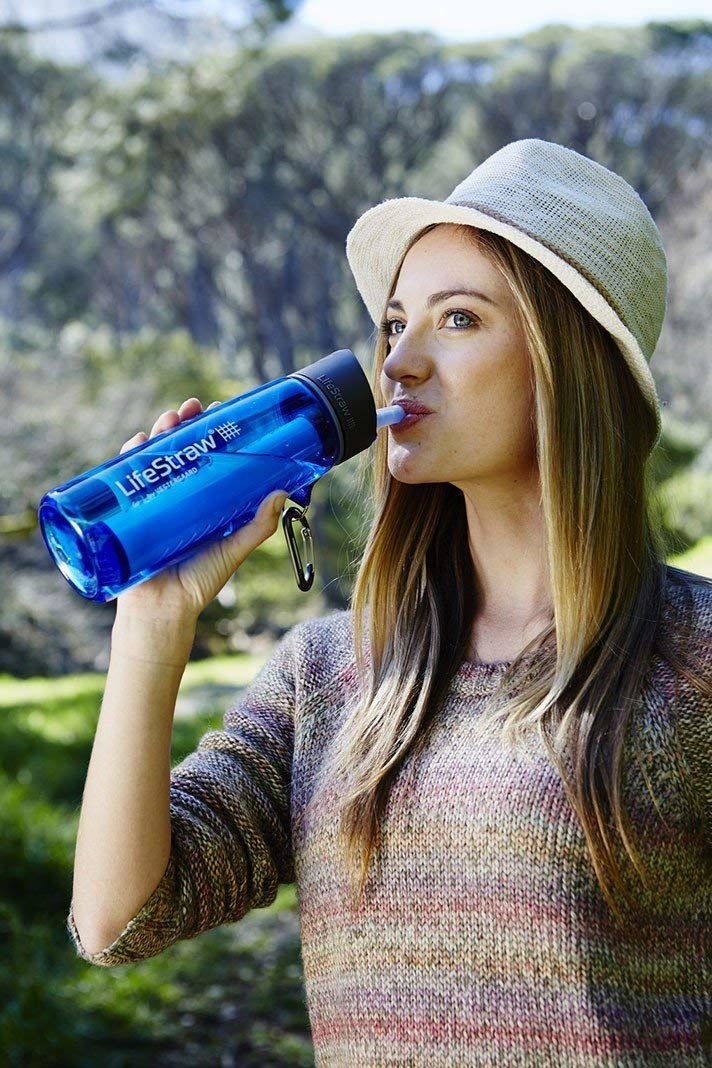 10. Anti-theft backpack
This doesn't mean an anti-theft backpack can't be stolen; what it means is that it has many features which makes it all the more difficult for a thief or a pick-pocketer to steal anything kept inside the backpack, while you are stuffed in a crowded area.
An anti-theft backpack is one of the most useful gifts for travelers because it provides more protection to their important belongings like a laptop, a camera, a wallet and passport kept in the backpack.
A good anti-theft backpack contains special features like cut proof protection board, hidden zippers, secret pockets, integrated USB port, etc.
My pick is XDDESIGN Polyester Laptop Backpack which can easily hold a laptop up to 15,6″ and a tablet up to 10″ with a total content of 13 liters. It comes with a rain cover and contains 3 hidden pockets on the sides and back. You can keep your power bank inside and charge your mobile through a USB port integrated on the side of the backpack.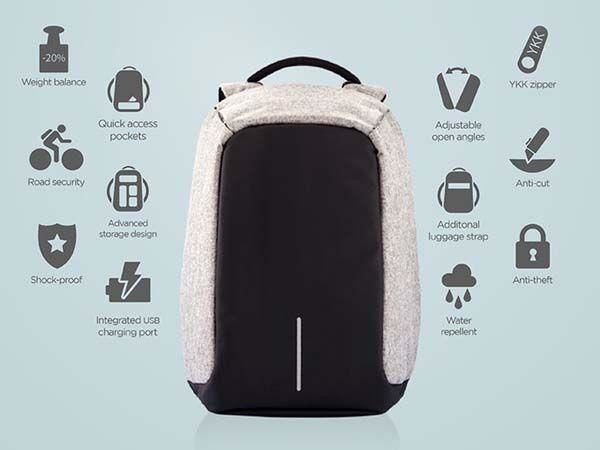 So, that was my list of some awesome and cool gifts for travelers. Get these gifts to surprise someone or just get them for yourself!
If you like this article, do have a look at my blog - Life Beyond Usual - where I share my travel experience, tips and insights. In case you want to travel on your own, but don't know how, then do check my Solo Travel Series.
Also, follow on Facebook and Instagram for more travel updates and stories.