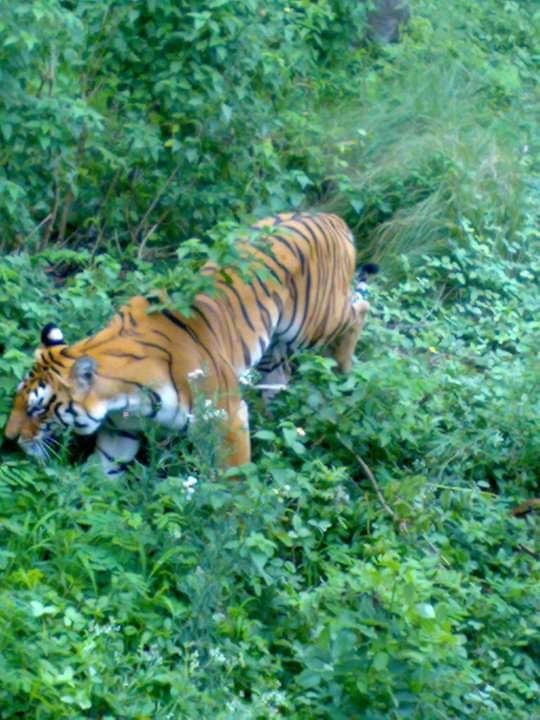 What often comes to one mind when heard of "WILDLIFE"- firstly the sight of animals, which includes Tigers, Lions etc. and secondly photography comes in picture to keep the memories packed for years.
The perspective has been changed as generation passes by, initial we used to get thrilled with the idea of jungle camp, to go in the midst of most adventurous and breathtaking settings and within a close proximity of a national park, filled with Royal Tigers and Lions, but now it is most likely to get treat yourself luxury to get a feel of national park without visiting and experiencing the actual essence of it.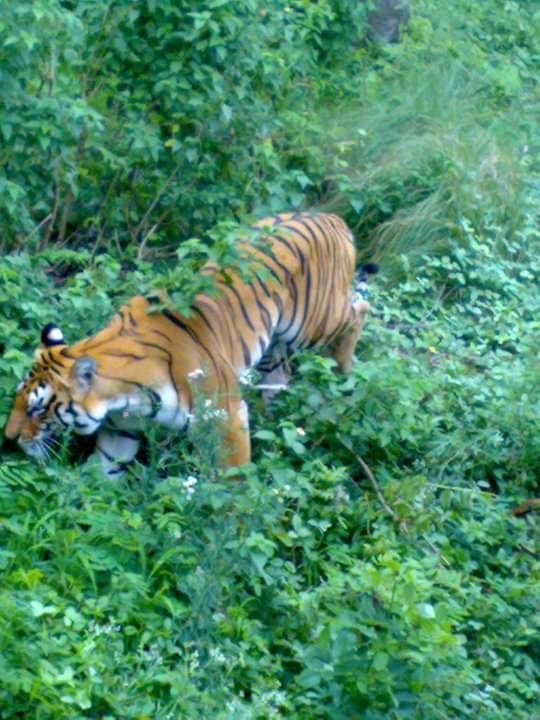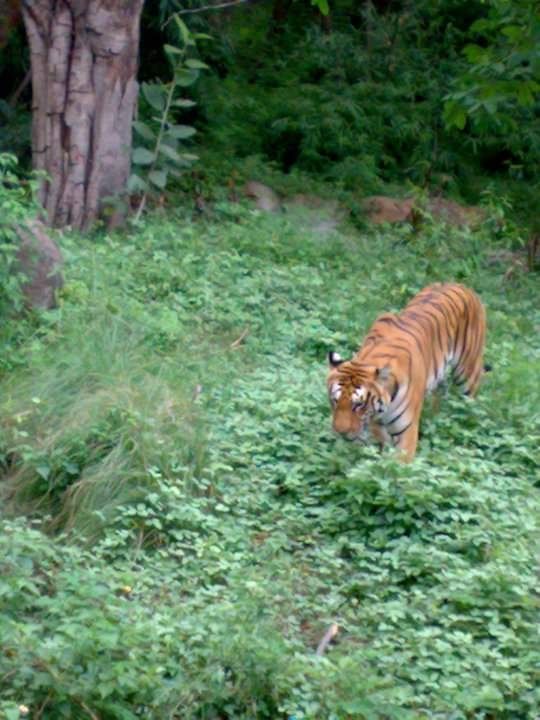 Well, generation perspective can't be changed now, but visualization and depth on a reality can trigger one mind which can bring a variation and results of happiness, calm, adventure experience if one can opt for a good resort to be within which is attached to Ranthambore National Park and just 2 kms from main gate distance. This is about Tiger Moon resort and yes I would like to give you insights what it has to offer which you want to experience and feel as compared to other resorts in the vicinity of Ranthambore National Park, Rajasthan.
Tiger Moon resort is located in the heart of Ranthambore like we can feel the beats every second, pure and natural oxygen we get from 2000 developed trees.
Advantages:
1. Matured trees which is fully grown from last 32 years and well maintained.
2. Opportunities to study diversity of flora and fauna.
3. Resort rooftop offers panoramic view of national park.
4. Birds sound makes you feel positive and freshens up ones mood.
5. 32 twin cottages & 4 luxury suites surrounded by lush greenery.
6. Affordable stay at cheap price costing 4-6k per night.
7. Developed and maintained as to get one feel of staying in Ranthambore national park itself surrounded by tigers, lions and footprints of blue bull, leopard, jackal and sloth bear can be seen.
Combining both rural charm and splendid luxury, a stay at Tiger Moon resort will make your vacation a lifetime memorable adventure.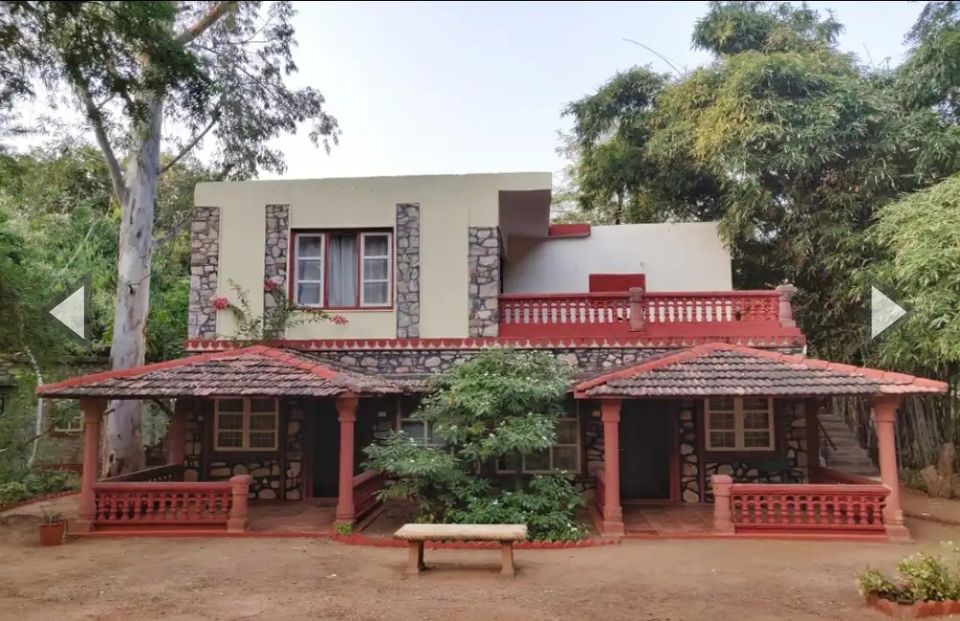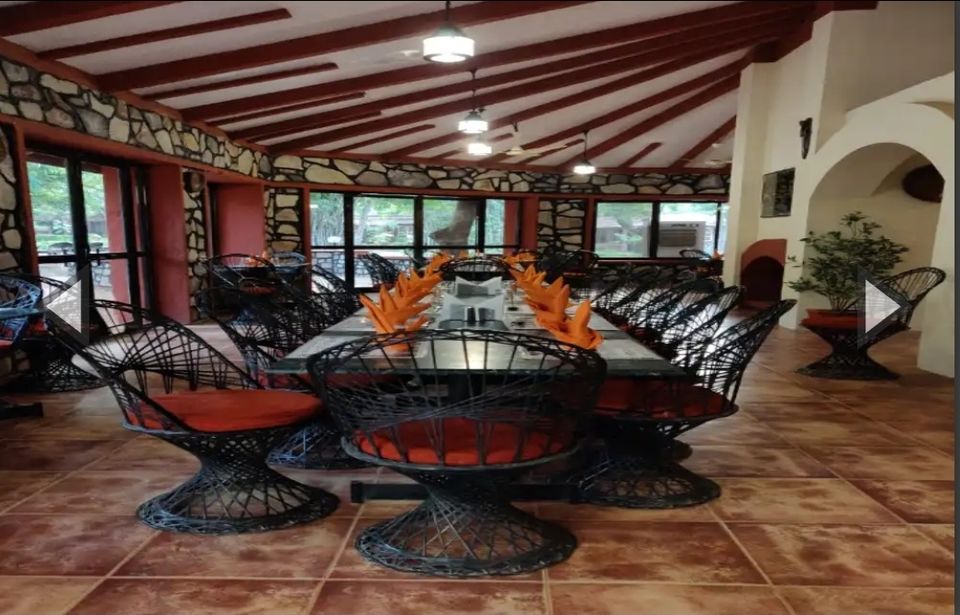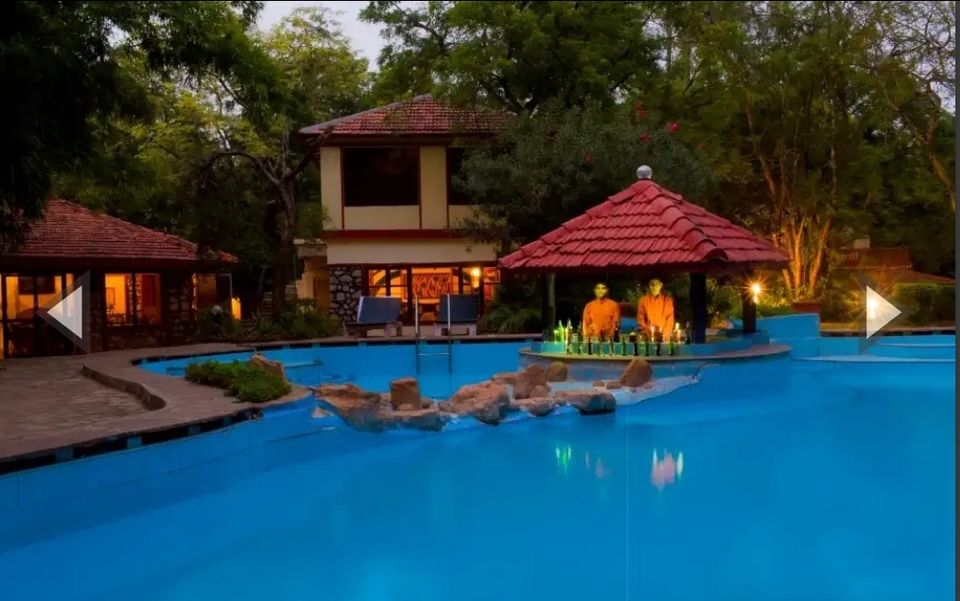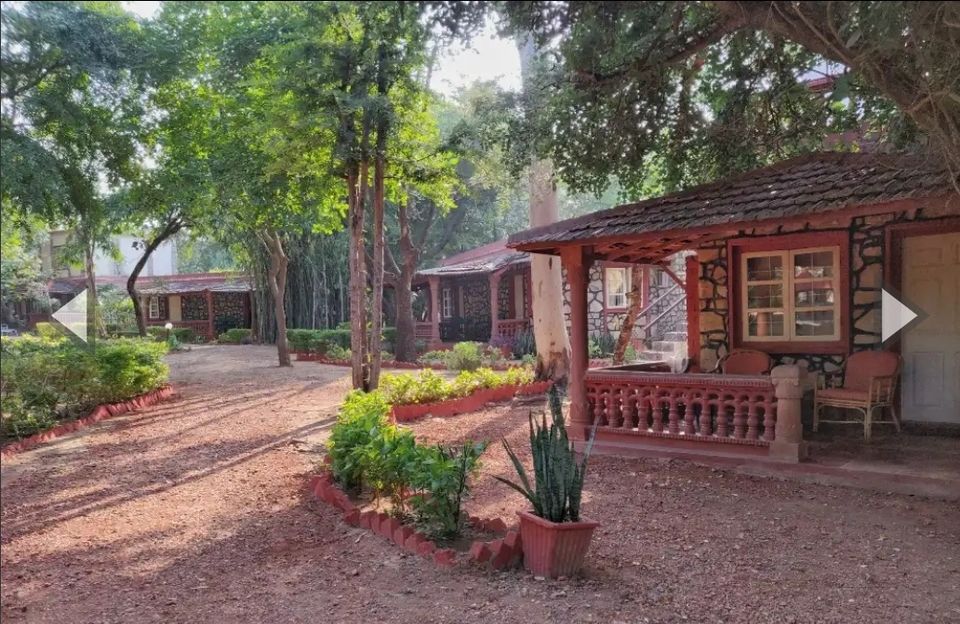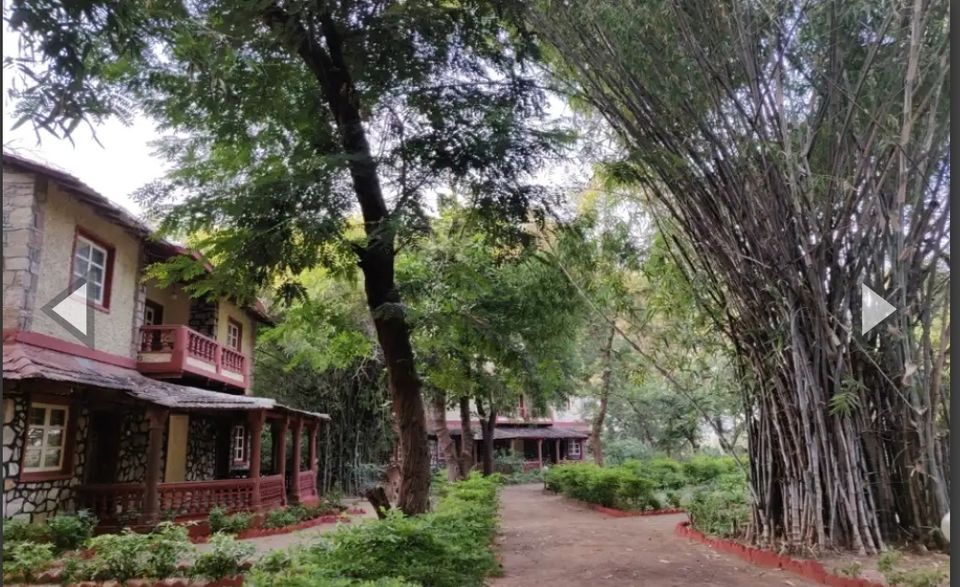 While other resorts offers a luxurious stay and royal ambience and gives one feel of namesake to be in Ranthambore National Park.
- Each resort is very different from other, prices are bit expensive costing 10-12k per night.
- Not in close proximity to National Park
- Natural essence and presence, visionary of animals is a major miss.
- Moreover one can get experience feel of staying in Ranthambore with luxury buildup resorts, and enjoy a royal reception and holiday time.
Thats the comparison and one can now choose the convenient, friendly resort based on the observations and points penned down in this blog.
Happy Adventures folks!!! and keep Travelling 😊