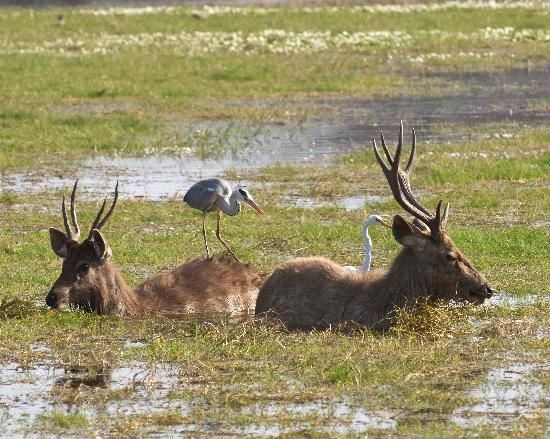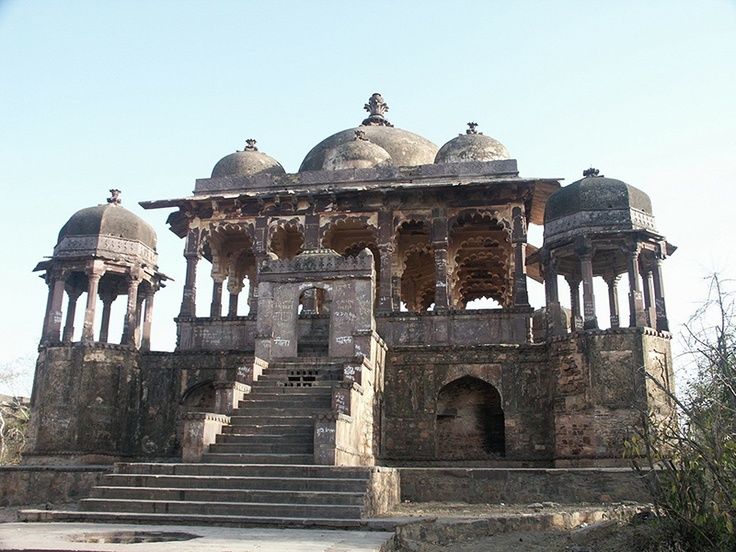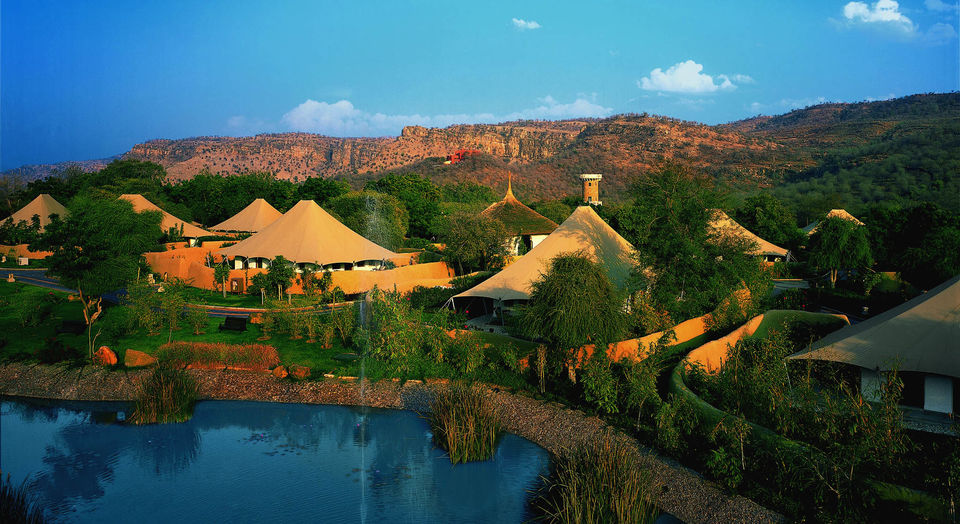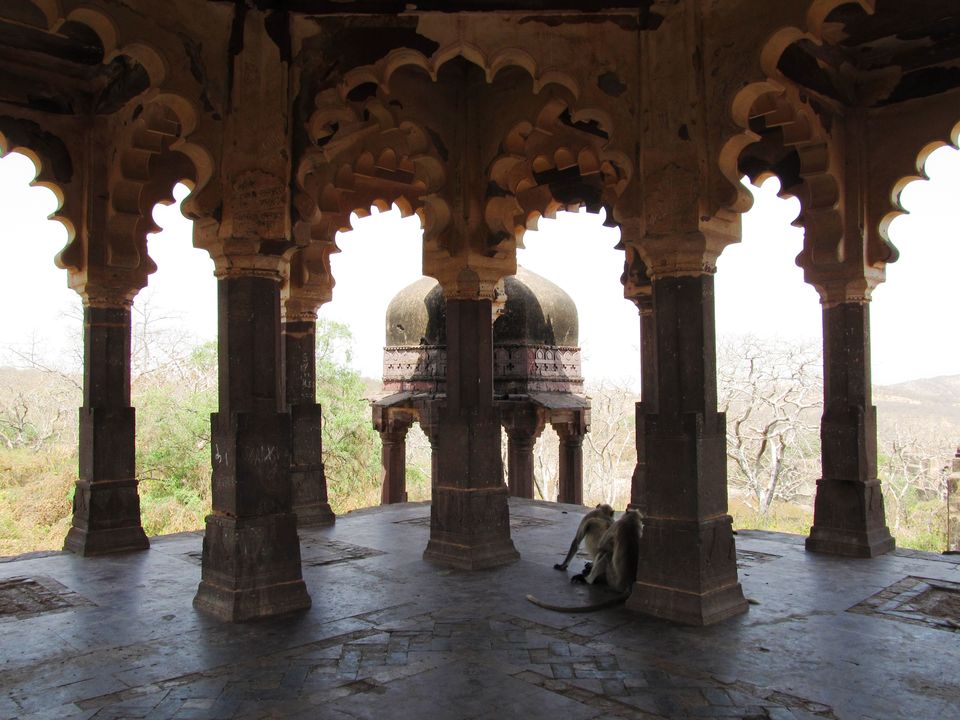 This was a short memorable trip that came as a complete surprise to a control freak planner like me! The entire week had gone by topsy-turvy with Dad and me in a quiet house bereft of the others,and a huge load of work piling on me, while my father keeps himself busy all week! These were just the perfect signs for a much called for weekend getaway!
So while playing with my food on the dinner table on the 4th of October, a Thursday, I just randomly suggested that Dad and I should take the weekend off. Little did I know that he had bigger things planned, and with his one nod, we packed our bags and got into the car. The time was 11.30pm,the excitement had filled me so much that I didn't ask where we were heading too. Due credit to the Delhi traffic, for we were entrapped amongst other headlights for an hour. But within about 5 hours of driving by the highway, we watched the sandy landscape emerge as we stopped at Jaipur for a very early Breakfast.
Post the mouth watering savouries from a road-side Rajasthani kitchen, we got back on the road and reached Sawai Madhopur, the village famous for The Ranthambore National Park. I was jumping with excitement that only my seat-belt could constrain! As I stuck my head out like a little kid (or even a dog one could say!), the next surprise had hit me! I saw the peripheries of a beautiful tent-resort, that resembled the times of Rajas-Maharajas of this state. As I narrowed my eyebrows to get a clearer focus on the name, I saw it was "the" Oberoi Vanyavillas. As Dad saw I couldn't contain my excitement anymore, he said, "Let's camp in luxury this weekend!"
The following two days were the best of my camping experience. We went on Tiger safaris and surfed around a jeep amonst the sanddunes. The impeccably perfect stay at the 5-star tents treated us as though we were of royal lineage! However, what was the most memorable, besides the marvel awe-striking safaris, were the heritage hidden around the National park. From the Kachida valley to the ruins of Raj Bagh, the Padam Talao lake to the Ranthambore fort; each experience was better than the other!
But sadly the trip came to an end with the sun setting on Saturday evening, and we checked out like any other content traveller who yearns for the next adventure, with the end of every trip.