Well....I have been to McLeod Ganj for quite a lot of times but this was different as my husband came up with the idea of travelling to McLeod Ganj from Amritsar by Bike that too in the month of December. Without thinking much I also said "yes" because 1) I was craving badly for a vacation as COVID trapped us indoors for a good long time 2) it was our 3rd anniversary so I did not want to spoil the ritual of celebrating anniversary outstation.
So.. here we were, early morning at 4:00 am, we were all set to leave carrying a small bag of all required stuff. Weather too favored us when we left from Amritsar ,there wasn't much Fog on that day. But as soon as we reached mid way, we experienced bone chilling cold. I was shivering in spite of wearing sufficient winter clothes. We reached there in 5 hours with a 15-20 mins break in between. Travel of long 5 hours appeared meaningful as soon as we entered the "McLeod Ganj".
Now the time was to explore the various places in McLeod Ganj. Without wasting much of time we decided to head towards Bhagsu Fall, which was close to 3.5 KM away from our hotel. On the way to Bhagsu fall, one will have to trek till Bhagsu Fall(distance of less than 1 KM) leaving the vehicle behind. This is a very happening place as people can be seen swimming in chilled cold water. Though during our visit it wasn't much crowded.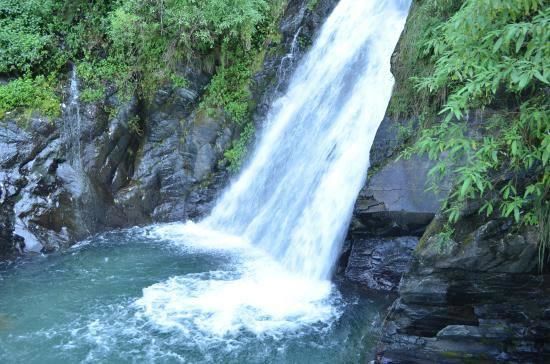 Next was most famous Shiva's café right above the Bhagsu Fall. We trekked to reach at the café and the way towards café is absolutely stunning. The atmosphere of Shiva's café gives a real feel of being in mountains. We spent close to 1-1/2 hours there and left for our hotel from there.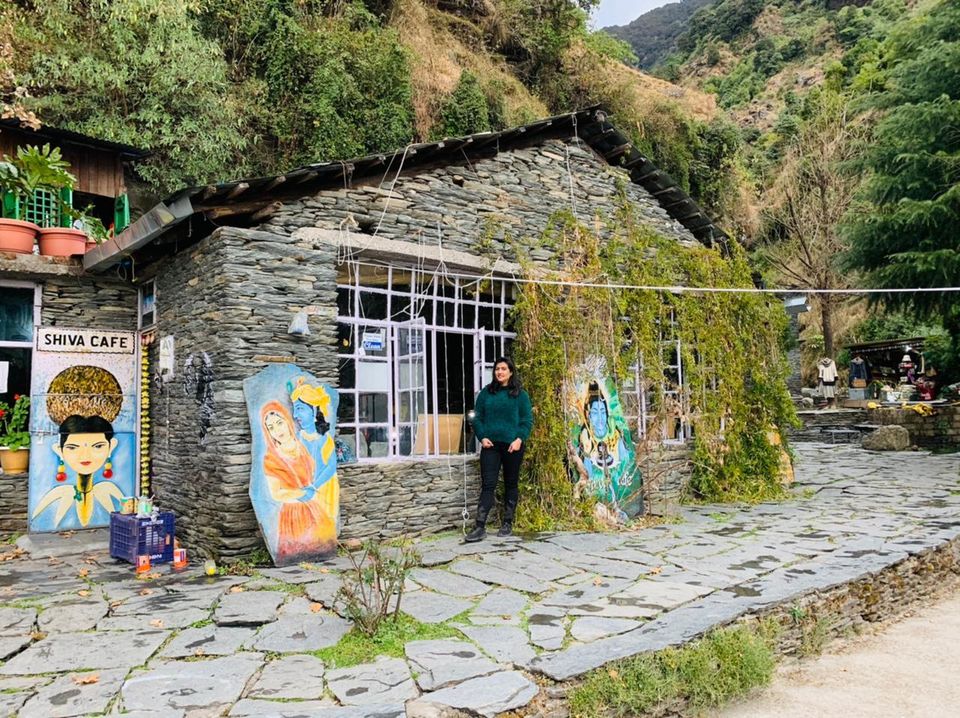 For next day, we decided to cover the sight seeing as most of the places were closed due to Pandemic and this was the best decision. We kept driving till we reached at a place which would be a perfect example of sheer elegance. We were so fascinated with the beauty that we spent almost 2 hours there. We hardly saw anyone there except few of the natives. As it was on pretty much height, so view from down there was breathtaking. We discovered a small temple there, for which we had to trek for 0.5 KM.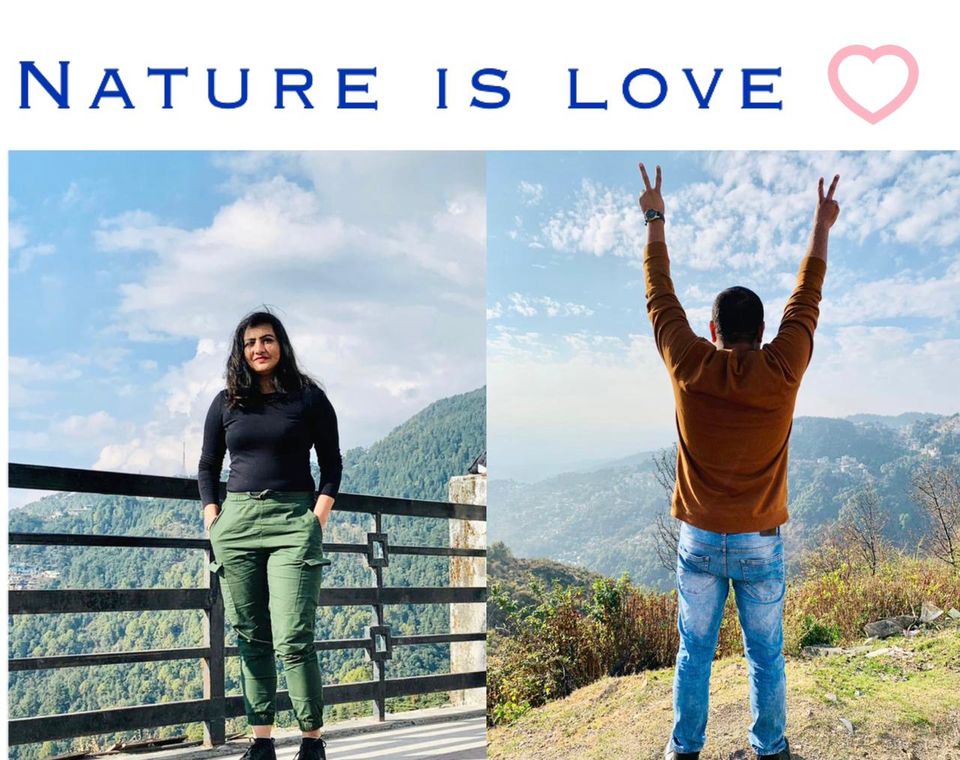 It was a completely a fun trip, I actually enjoyed riding bike throughout the way. Although it was my first this long drive on bike, but still sitting behind did not bother me as much as I expected. So if you are also planning to cover a trip by bike, take my words its going to be fantabulous experience and if you are a Nature lover,you should definitely visit McLeod Ganj once.
P.S. When we last visited Bhagsu fall, it was very sad to see trash thrown by tourists all over the place. These mountains, trees, Water falls are the real treasure for our environment so objecting such act would really be a milestone to save our mother earth....!!