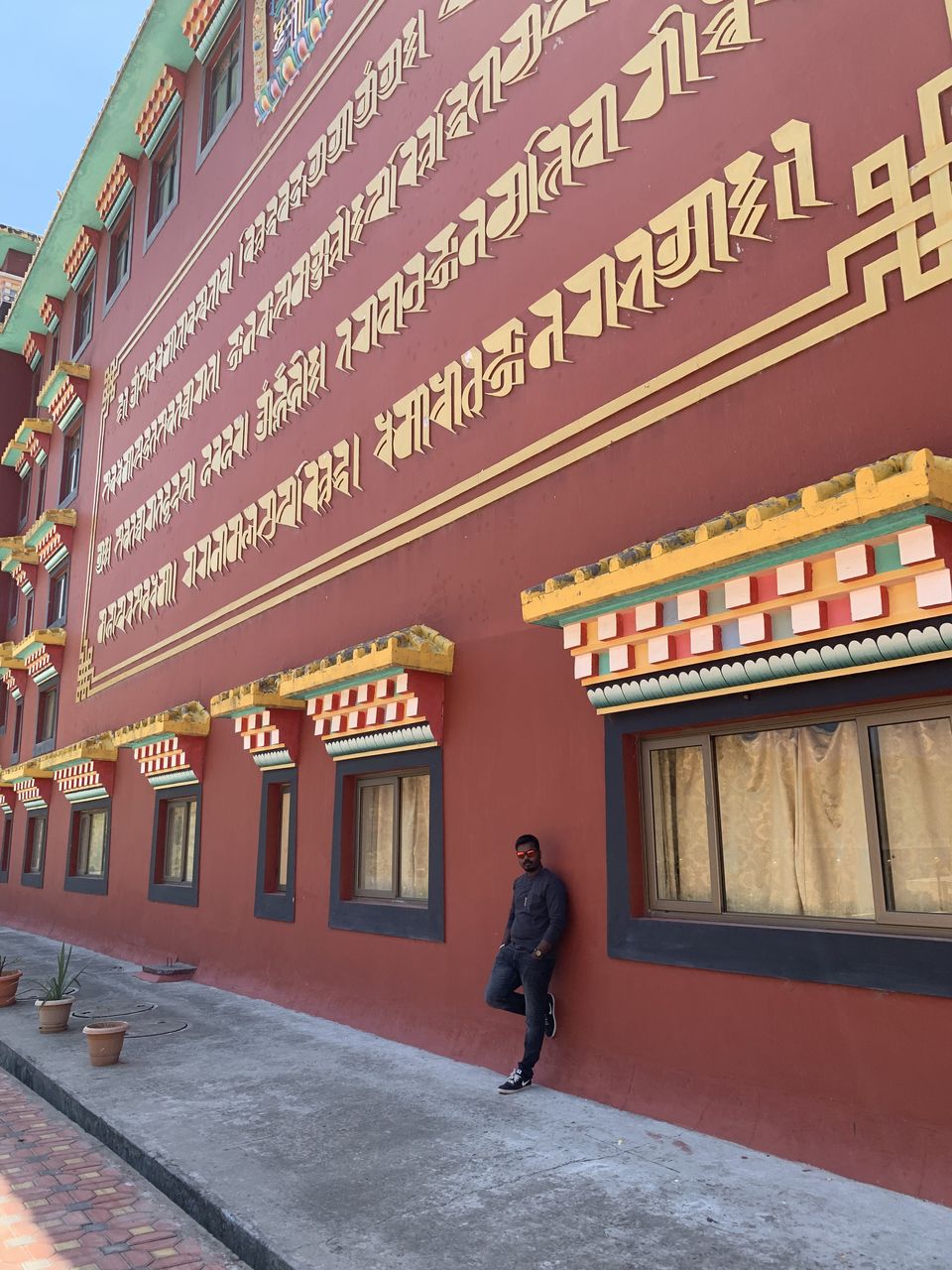 Dharamsala, previously called as Bhagsu, is one of the famous and attractive place in Himachal Pradesh. It is the headquarters of Kangra district, and one of the prominent towns of Kangra with others like Mcleod Gani, Bajnath, Bir-Billing, Palampur. Though name Dharamsala itself is proclaimed, some people like to call some of the suburbs of Dharamsala as a separate place. Places like Mcleod Ganj, Dharamkot, Naddi are often said separately so much to get compounded them as separate towns. These suburbs have acquired, what in movie-language is called as, "cult followers." Some people take pride in saying that they toured Mcleod Ganj, they spent vacation in Dharamkot than Dharamsala, just like how some English scholars prefer not using 'stare' and 'gaze' interchangeably.
But having said that, you would agree Dharamsala, Mcleod Ganj, Dharamkot and Naddi offers different options and vibes to some significant extent. To appreciate the difference you should at least spend considerable time at all these places.
For me Mcleod Ganj looked like tourist destination, solo travelers love this place for reason. You can find lot of Hostels, restaurants, street shopping, Monasteries and fast moving traffics. On the contrary, Dharamkot and Naddi are peaceful, silent, like-minded tourists with some of good cafes that one could ask for. A perfect quaint place to stay close to nature and get lost in admiring them and a dramatic place to have a stroll of nowhere in particular.
Places to See
Namgyal Monastery, St. John in the Wilderness, Bhagsunag Waterfall, Tsuglagkhang Complex Dalai Lama Temple, Gyuto Monastery, Tea Garden, HPCA Stadium, Dal Lake, War Memorial
Where to Eat
Tibet Kitchen, Illiterati, Shiva Cafe, Namgyal Cafe, Joyful Café, Morgan Place, and Day & Night Cafe
Trekking Options
* Mcleodganj- Triund- Illaqua Gote- Mcleodganj: Moderate
* Dharamshala – Indrahar Pass: Moderate
* Dharamshala – Kareri Lake: Easy
* Dharamshala – Thamsar Pass: Difficult
* Dharamshala – Nag Dal: Difficult
My next destination was to Rajgundha village by trekking. It was one of the special trip for me, it almost felt like I had the whole village for myself. There is no sign of other tourists or campers. I walked, literally, alone, sat in the rock beside the stream alone, lay in the ground looking up at the sky and counting in-numerous stars alone.
The trekking roughly went like this. Traveled from Dharamsala to Bir to Barot to Bara Garan village in car. Then walked all the way from Bara Garan to Rajgundha in approximately 2 hours. Camped in Rajgundha overnight. Next day start walking from Rajgundha to Billing, to paragliding point, in approximately 5 hours. Then paraglided our way back from Billing to Bir in style.
Read more about the Rajgundha village and trek here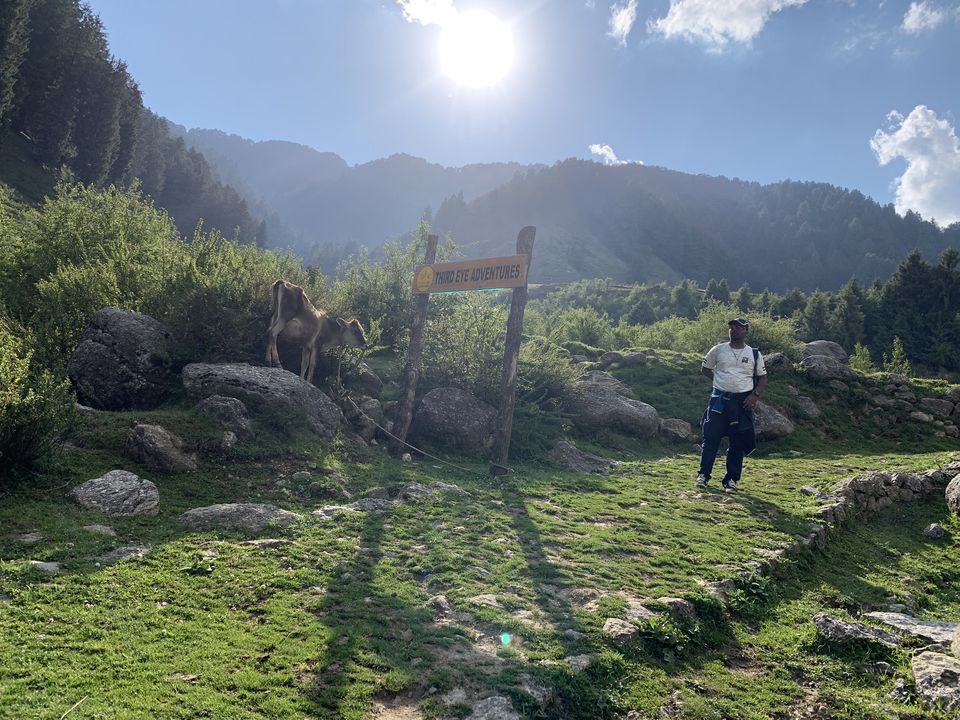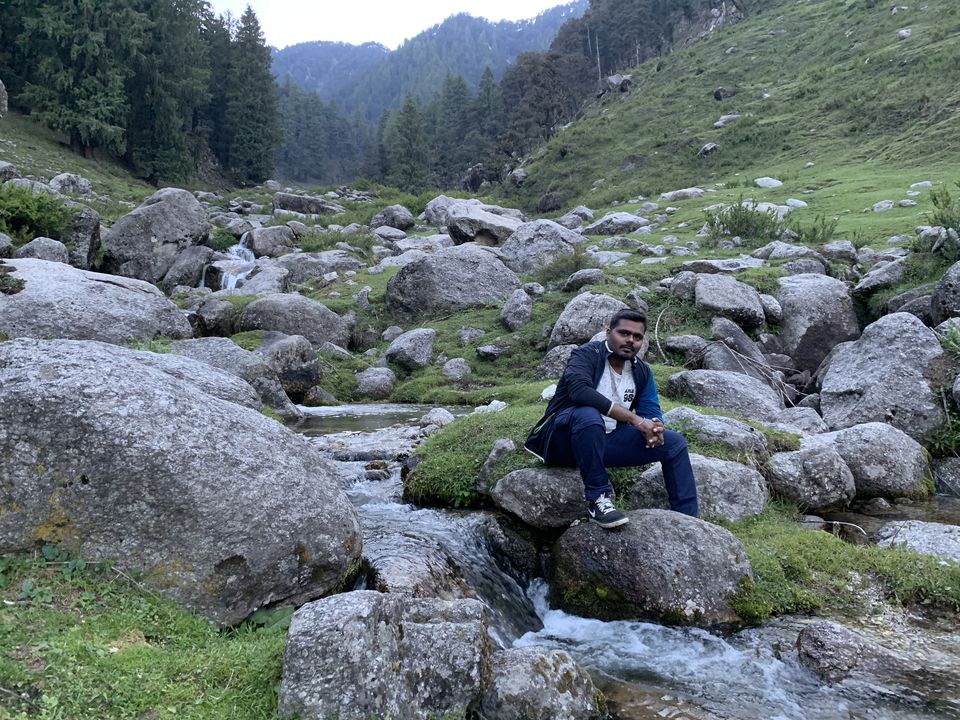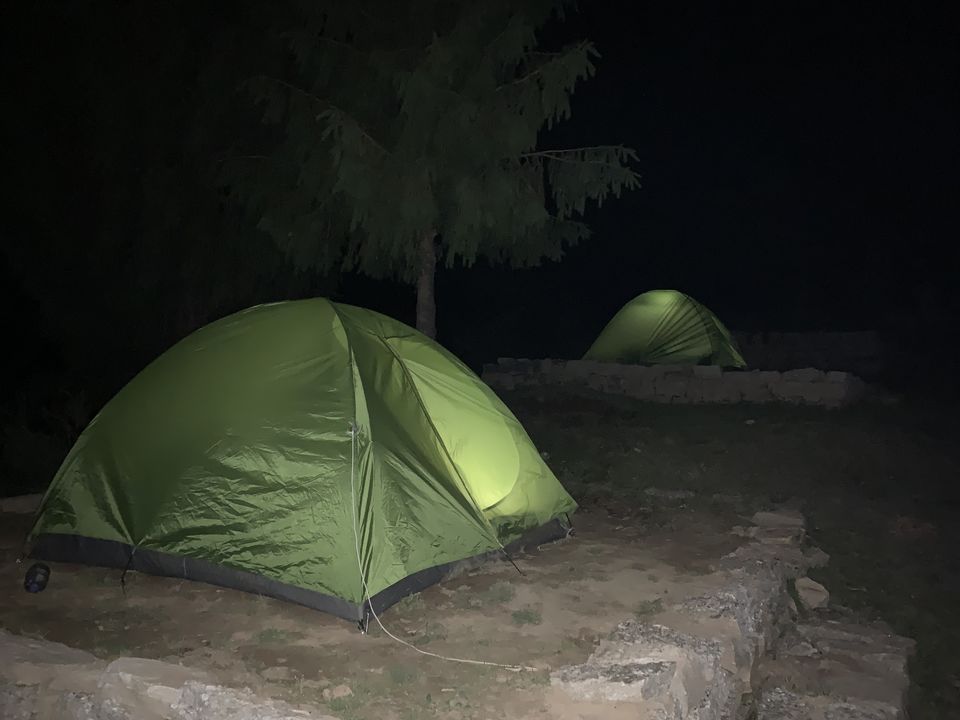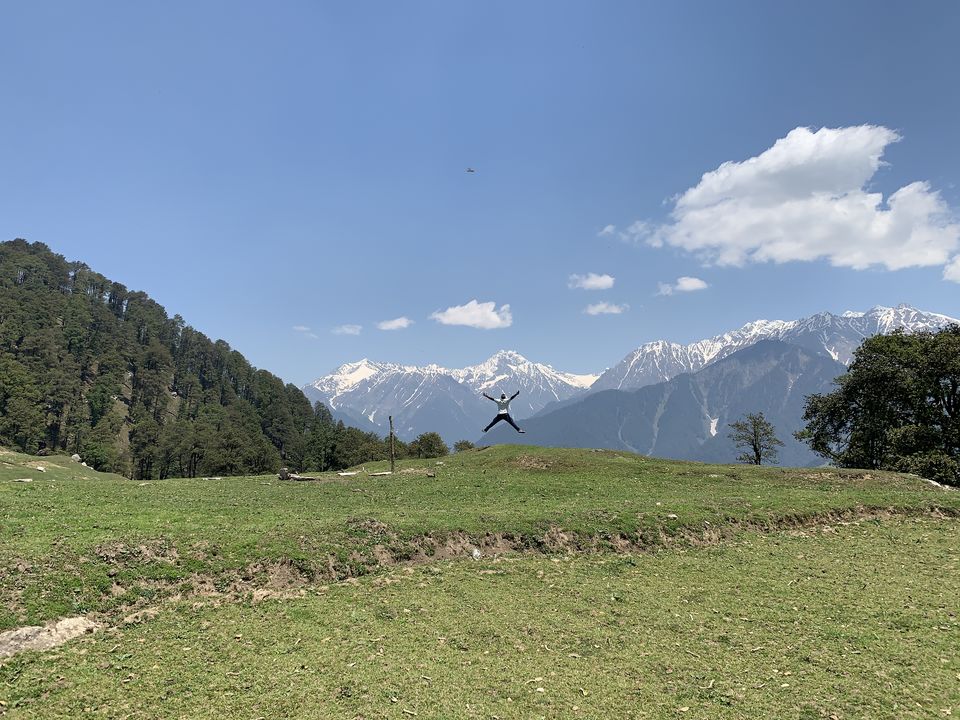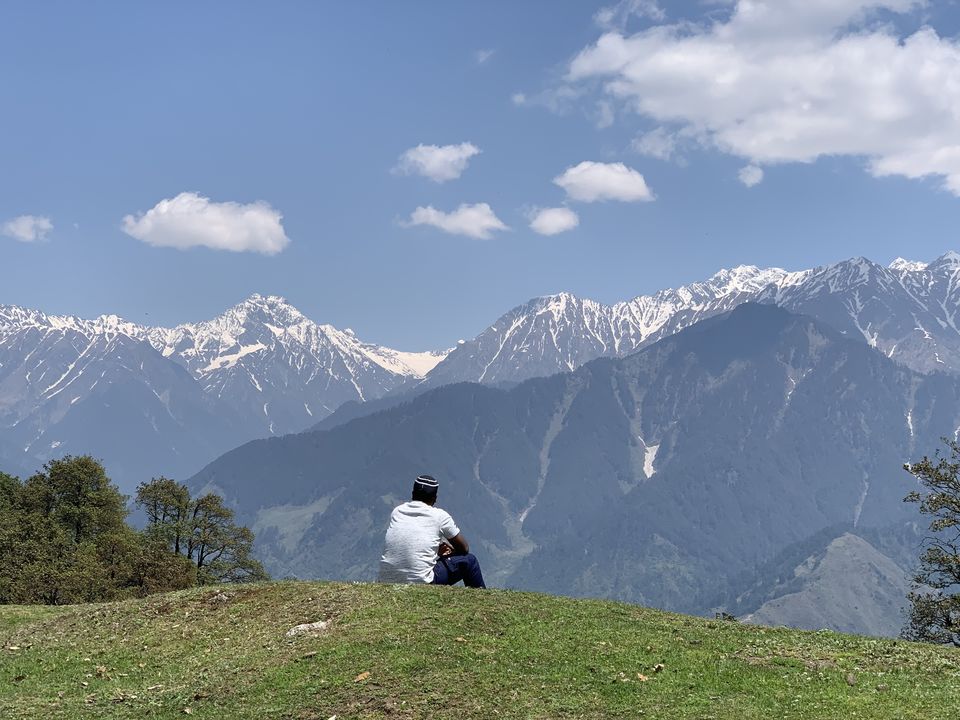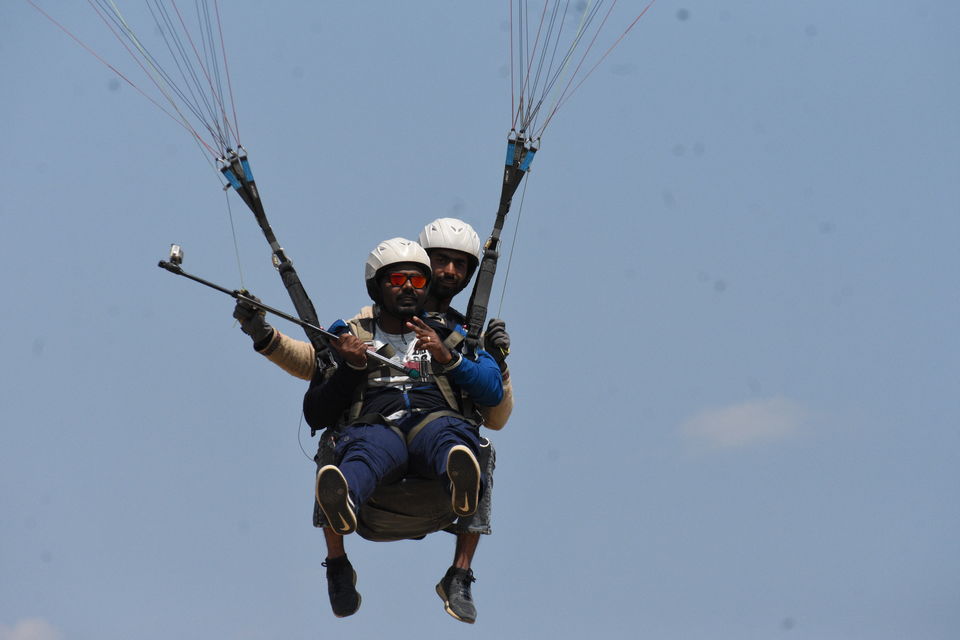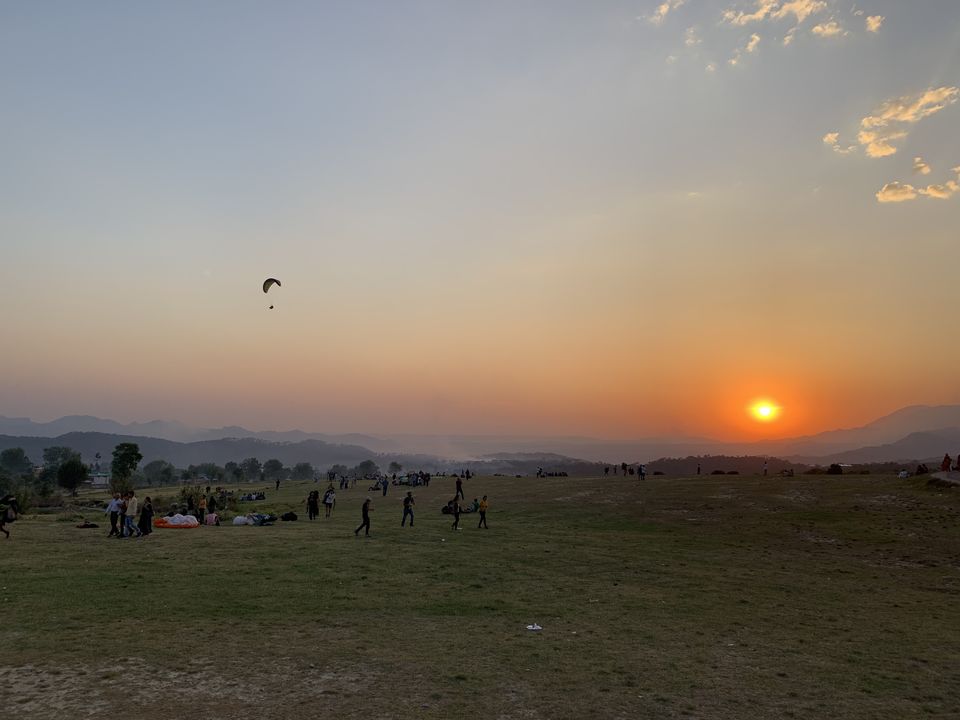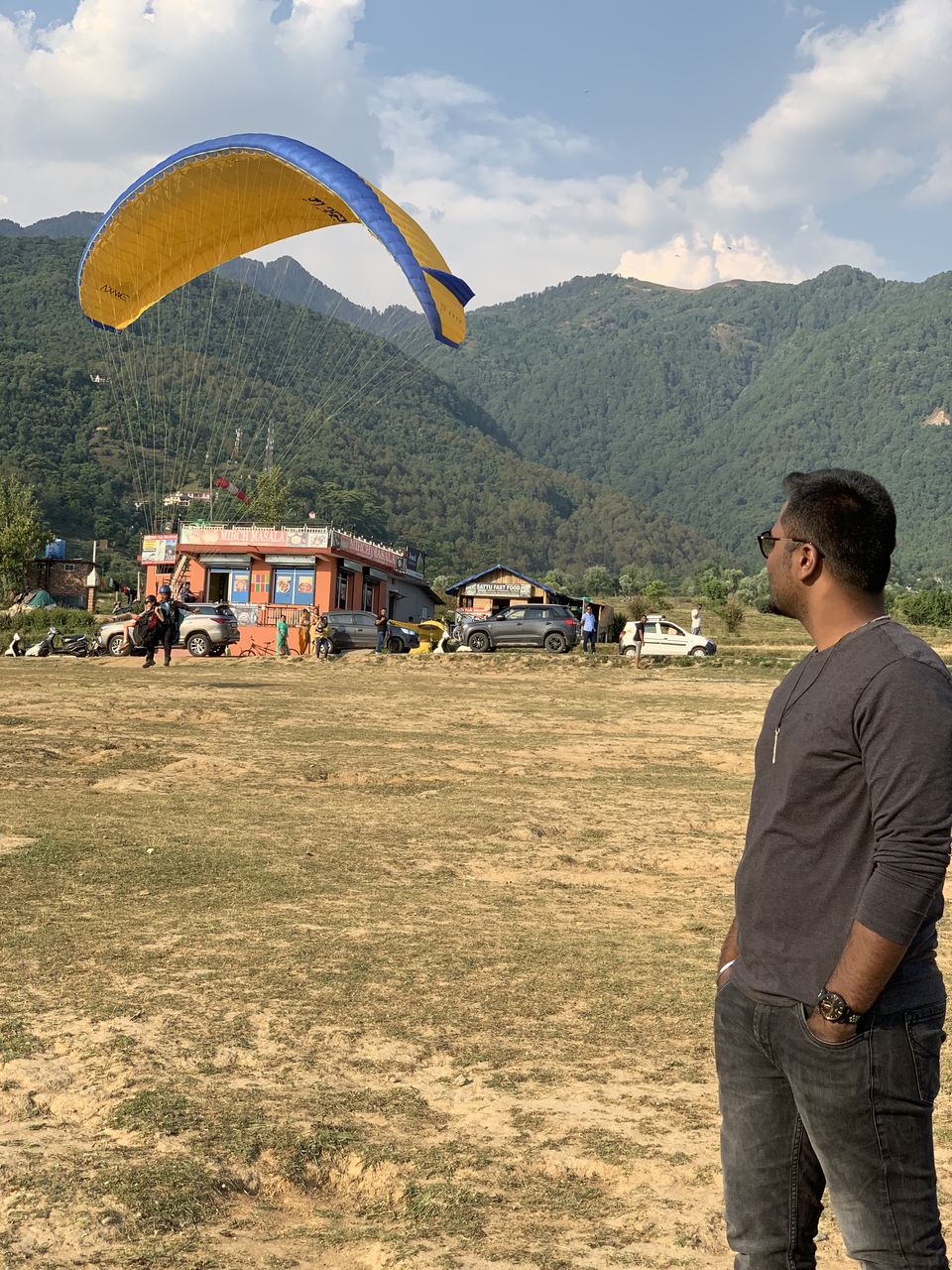 It was partly our decision to stay in peace and partly blessing to have least tourists around. Starting from Dharamkot to Rajgundha to Bir our stay and dayouts were peaceful and crowd less. In Bir, there were places where we were the only persons to enter and sit. May be people don't visit Monasteries or that's how it is in May.
There is nothing much to do or see in Bir but people don't visit places just to do get busy seeing things. Sometimes doing one or two things and visiting one or two places and taking abundance of rest just like home is blissful. And Bir is exactly that place, where you would like to go back again for not having plenty.
What to See
Palpung Sherabling Monastery, Chokling Monastery, Nyingyang Monastery, Bangoru Waterfall, Tsering Jong Monastery, Tibetan Colony, Paragliding Landing Sunset Point
Where to Eat
Garden Café and Restaurant, Nyingma Café, 99 Not Out Restaurant, Vairagi Cafe, Glider's Pizzeria, Ticksy Food Corner (Next to Zostel Bir), Avva's Café