Aberdeen, is part of Hong Kong's south district and is an important tourist attraction. It is famous for its floating village and restaurant. The Tanka people have been living here on boats for ages and have been involved in fishing, as a means of livelihood.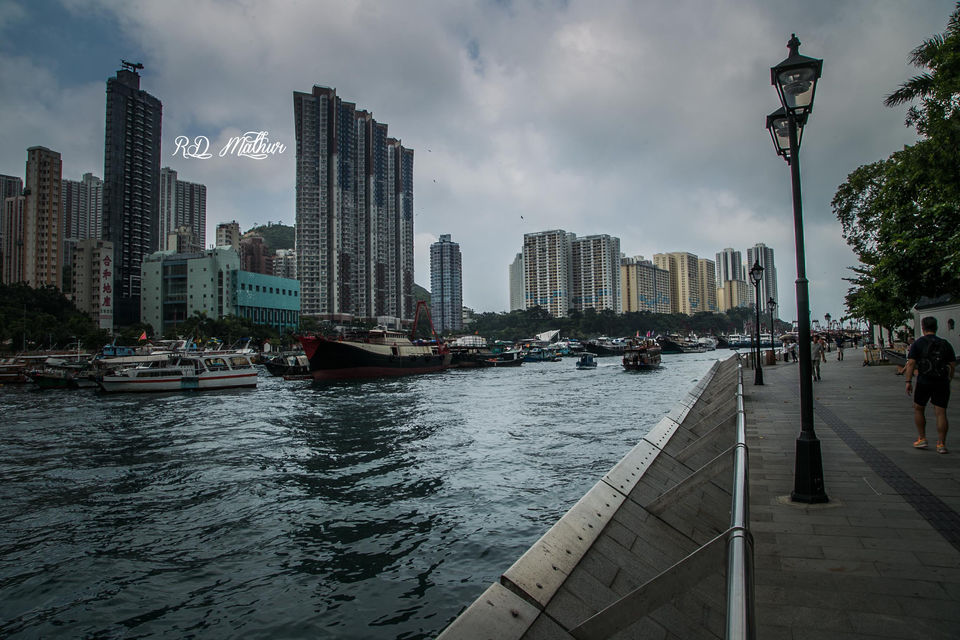 Beautiful Aberdeen Promenade.
It is named after the memory of 4th Earl of Aberdeen, who was also the former Prime Minister of UK. In 19th century, the foreigners who landed here mistook it for Hong Kong. Later it was realised that this was part of main Hong Kong.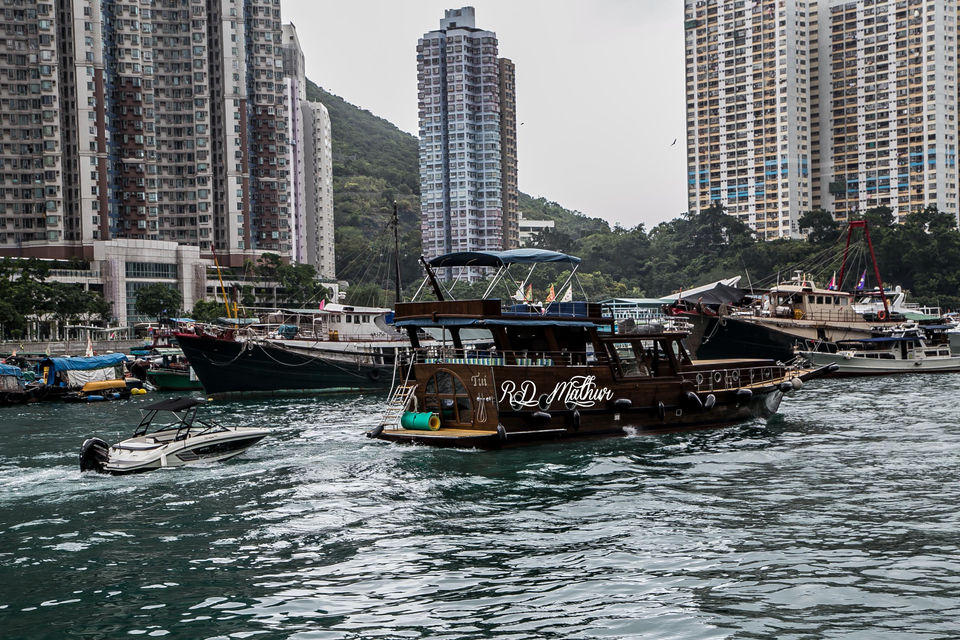 The Aberdeen Harbour.
In Cantonese, the name Aberdeen means Hong Kong Tsai or Hong Kong minor. Hutchinson Whampoa Limited has built a private housing colony here for about 2800 families in 20 buildings.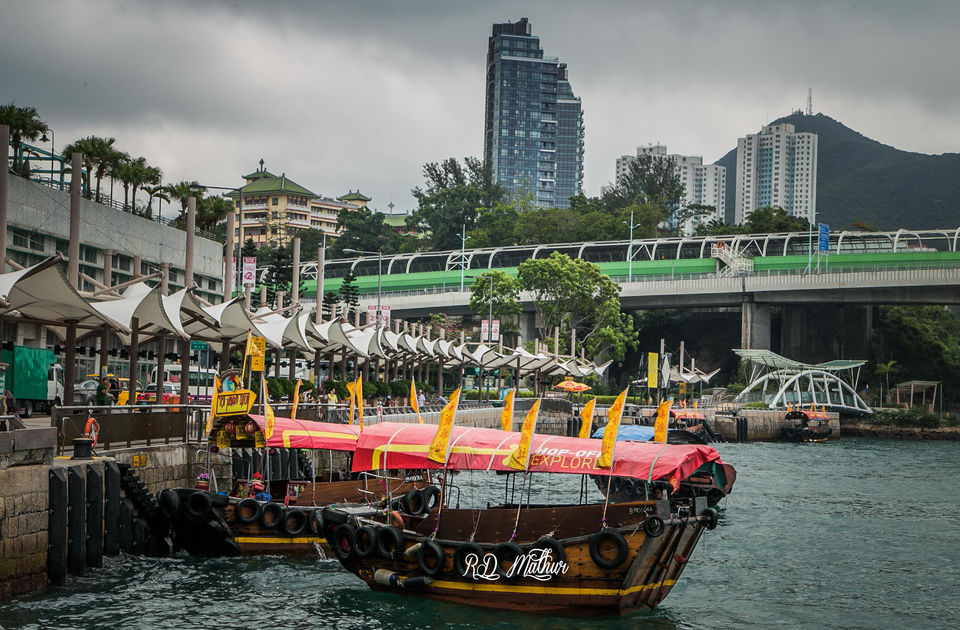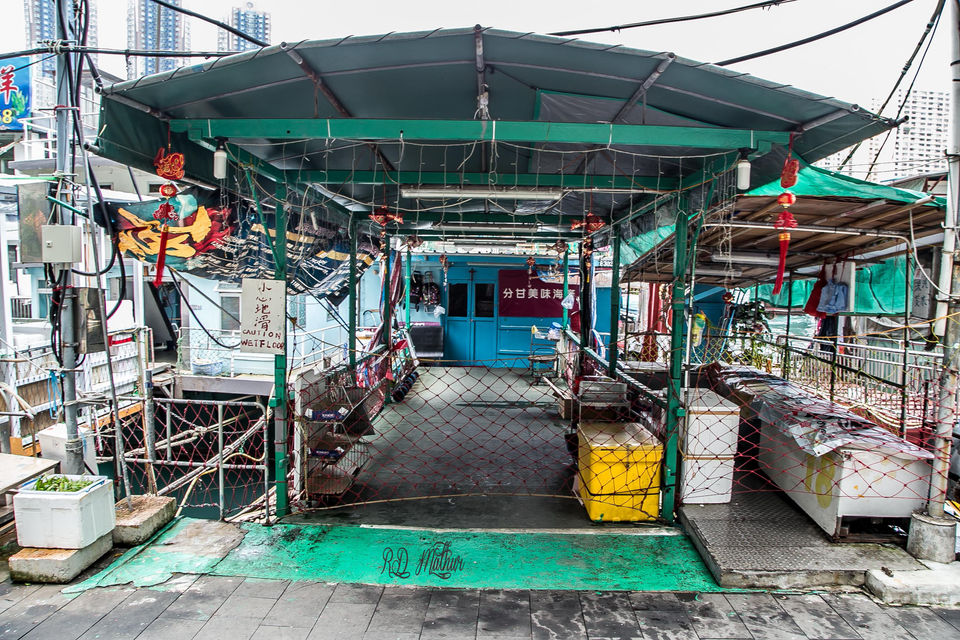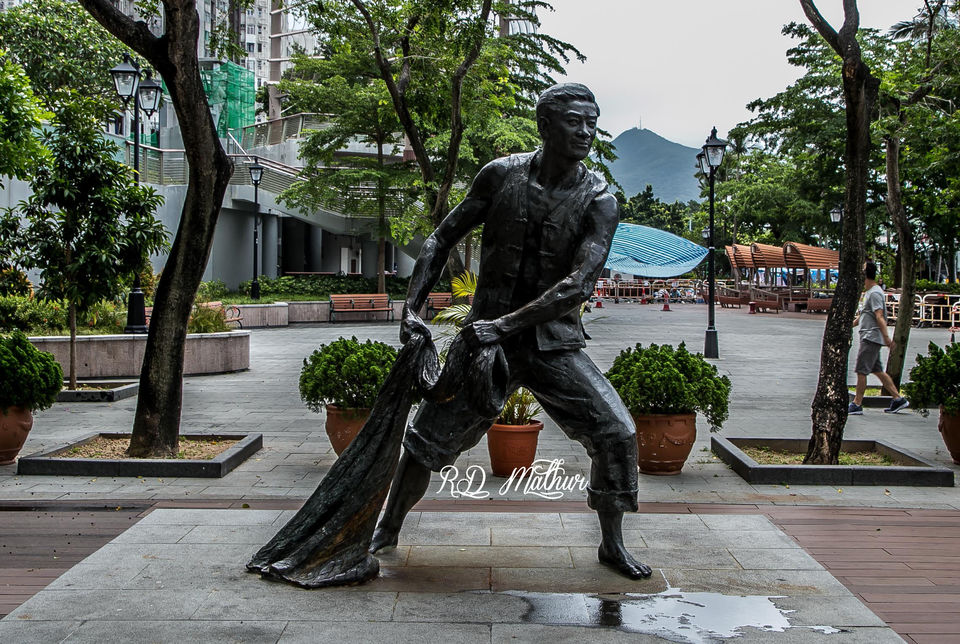 A Sampan. You can hire them here and go for a sail in the harbour.The boat people, Tanka, live on these floating houses/boats and are engaged in fishing.A fisherman statue installed on the promenade.
There was a family run Shan Loon Tse Kee Fish Balls restaurant here, which served Chiuchow style fish ball soup for 65 years till its closure in 2012.
Now there are many restaurants and fast food chains but it is the floating restaurant, which is a major attraction of this island. The promenade is full of tourists in the evenings and the atmosphere is very lively. You can hire a Sampan boat from the promenade and sail in the harbour.
During the Tuen Ng Festival there is a Dragon Boat Race in the Aberdeen Harbour which attracts tourists from all over the world.
If you are visiting Hong Kong, make sure you do not miss this place.
.