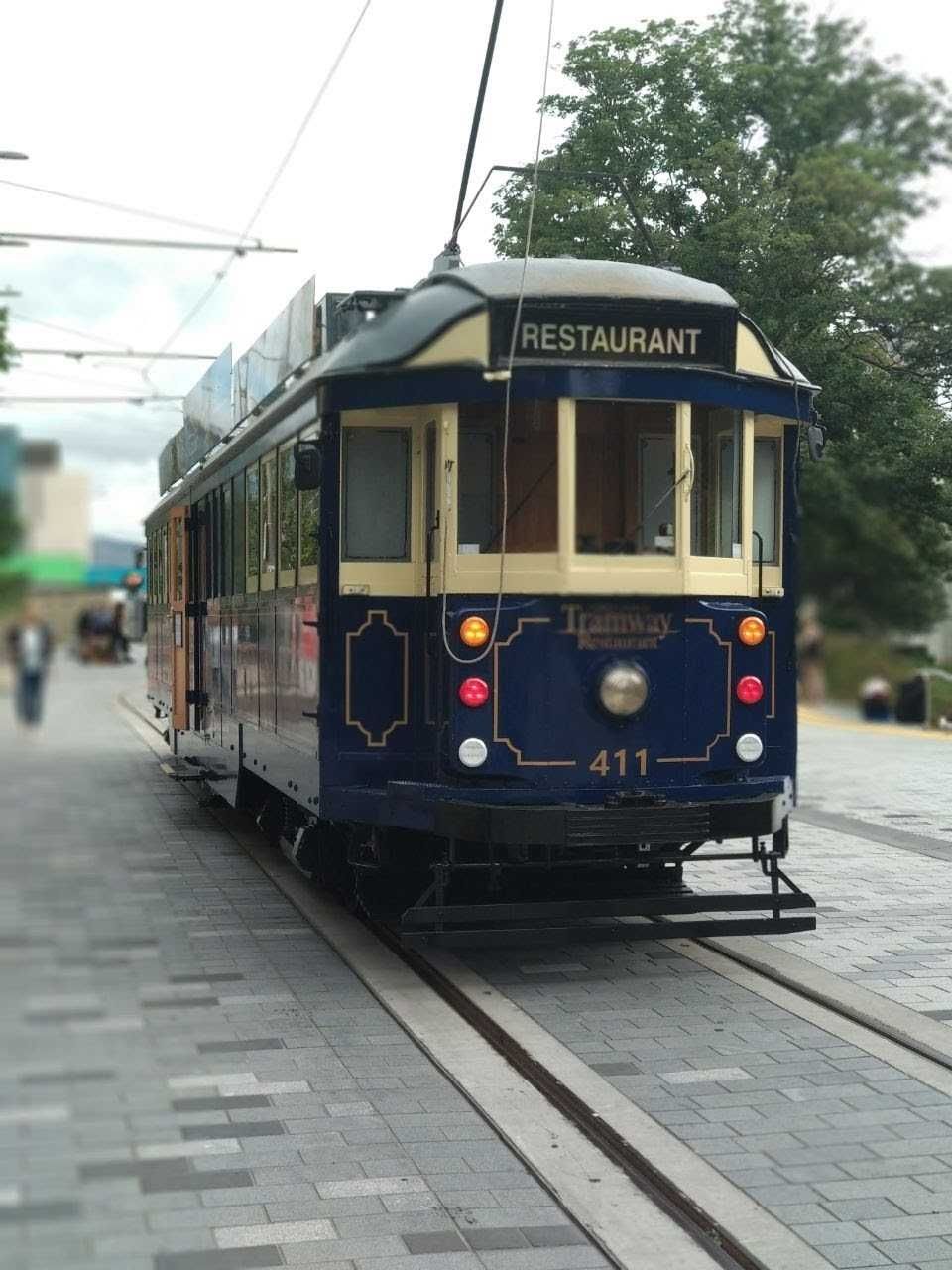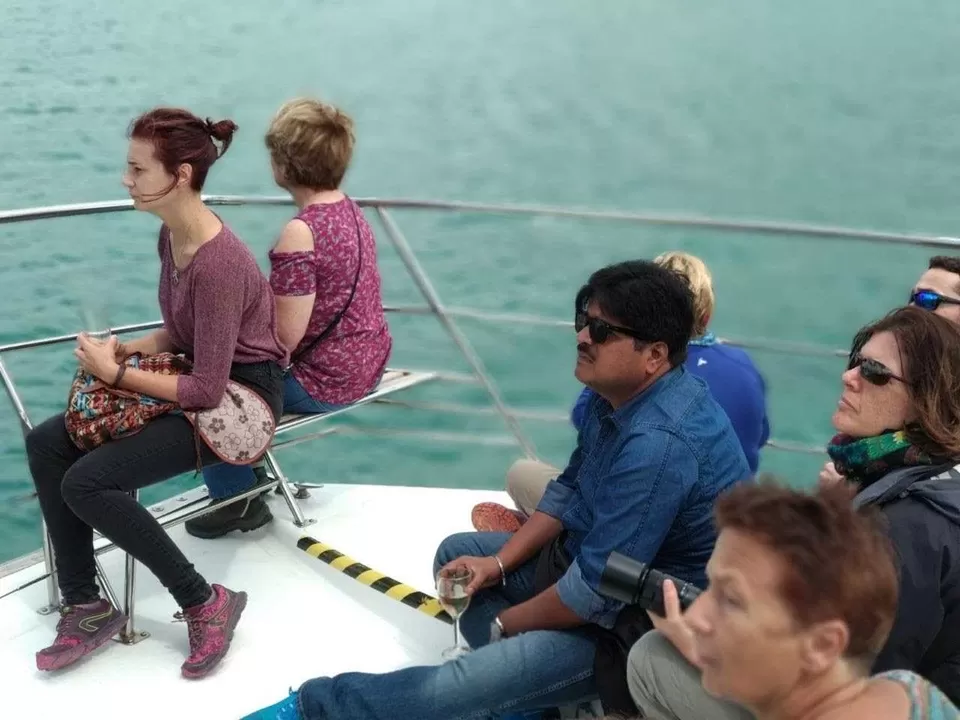 It was an official trip to Christchurch , NZ I was visiting to my client in NewZealand , but also I was having a big plan of seeing this city.
I started from Banglore Airport trough Singapore then CHCH.
I arrive in NZ CHCH airport by 12PM in noon, I was just looking for a 4G SIM card which I easily got there on airport by the comapny Spark NZ costing around 25NZD which holds data as well as calling , then directly took a cab to my motel which Addington Court motel on Lincon Road near Riccarton mall. Settled there checked in and had a nice sleep for around three hrs and then decided to see around and visited to Hagley Park near to the hotel by walk of 15min.
In NewZealand you will sunset by 8 PM in the night hours, market restaurants closes early so make sure had your dinner early or if you have to cook in your room then also get your condiments till market is open.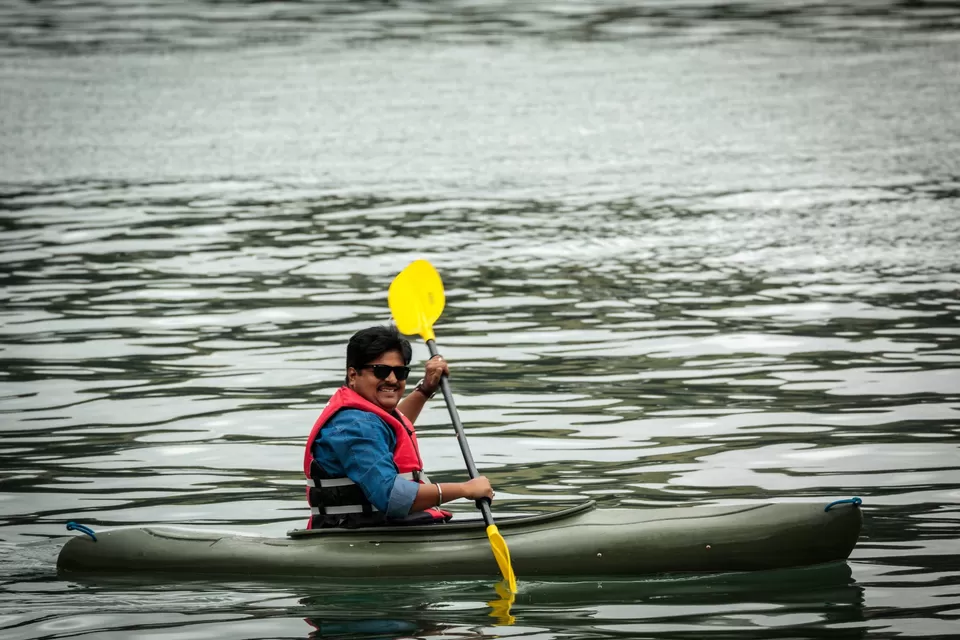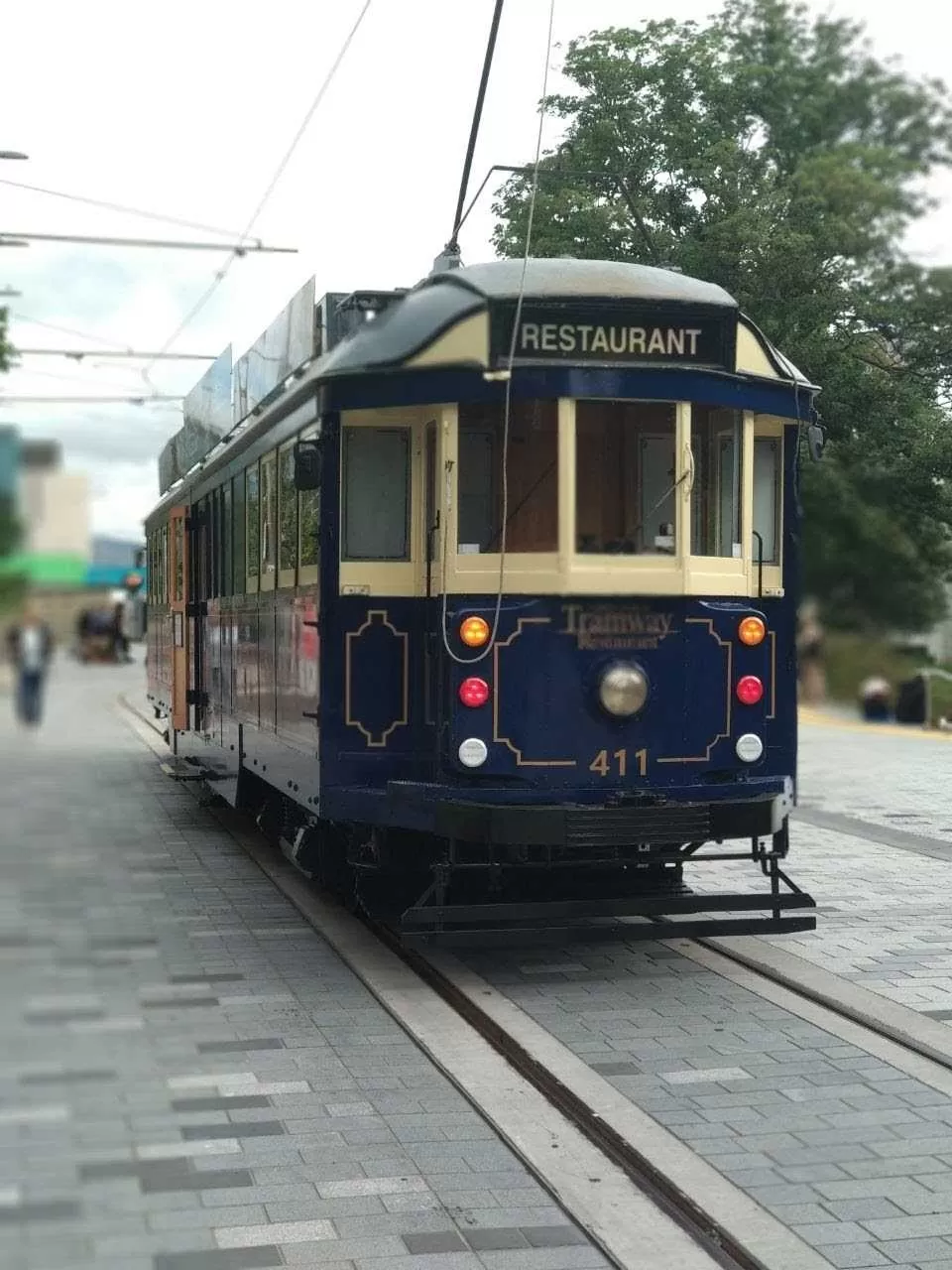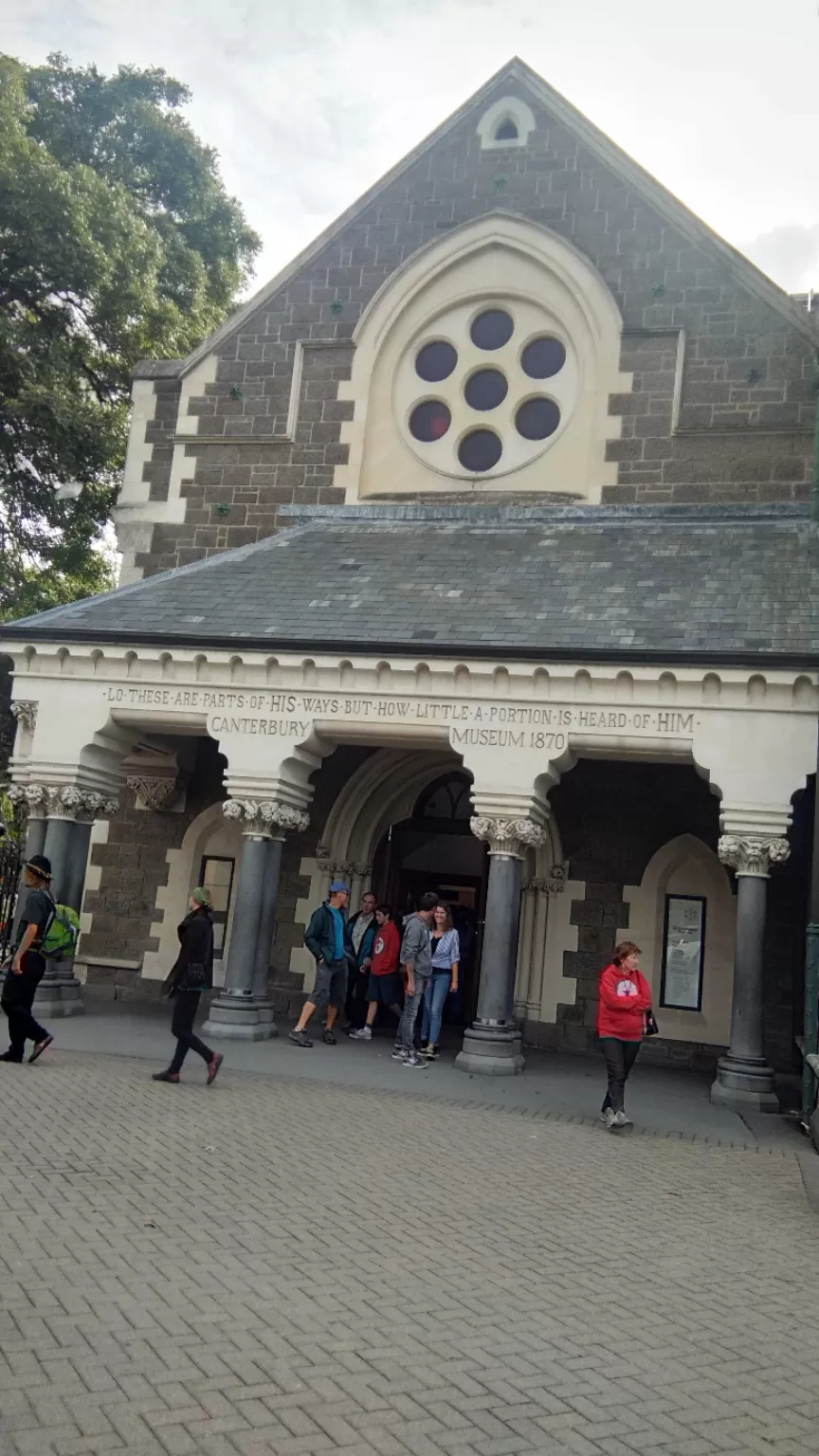 Mornings in NZ are nice as in India , so calm clear skies and nice weather I best time to visit here is in the month of feb , if you are not a skking lover .
Planning started to see the near by places in the city like Canterbury Meuseum, Council's Library , Container Mall etc.
All places in the city center i visited easily you can make it happen by walk or else you can opt for public transport i.e. buses which are less expensive just 2$ NZD for five or four hours .
On day three of my trip I planned to see Sumner Beach , its a nice beach around 20km from city centre but the beach is superb to see I have never visited any beach which is so clean and calm.
Here you will find one small movie theatre and some small food joints where you can feed yourself easily with fish n chips which is very often available in the city.
Note:- Book your cab taking spare time in your hand as cabs take time to reach the beach if you are lucky you may get any returning cab from there.
Akora Dolphins:- I planned to visit this beach or say harbour , it's the place from where french entered in the city of CHCH , and this is a backwater kind of thing where you find some dolphins as they came near to the shore in their reproductive period .
You can swim with Dolphins ???????????? here or you can kayak here , the price to travel to the ocean in an Yatch it takes 80NZD , in this Yatch ride they take you in the pacific ocean but believe me it will be the superb ride .
Few more pics with captions are added and more to come .... Enjoy the trip for any assistance need you can ping me on tripto.
Thanks