This travel is planned with my dear family , we planned to visit Jaipur and Udaipur from Pune.
From Pune we have taken a train i.e. Pune Jaipur express takes around 24hrs from pune to Jaipur.
I personally love the train journey the only bad part is that you can't get your tickets instantly and the time it takes but the nostalgia I feels when I am in train is superb... Reading some books talking to some of the travellers and eating everything unhealthy coming in the train bhel, pakoras , soup etc. Train journeys are love ❣️.
Once we reach there we directly gone to our hotel i.e Radisson Blu Jaipur. Got nice welcome and taken rest for a while as we reached in the noon hours it's evening after a power nap.
Then we decided to go to Jaipur's famous Bapu bazaar to have a nice walk and obviously a shopping destination for ladies mostly.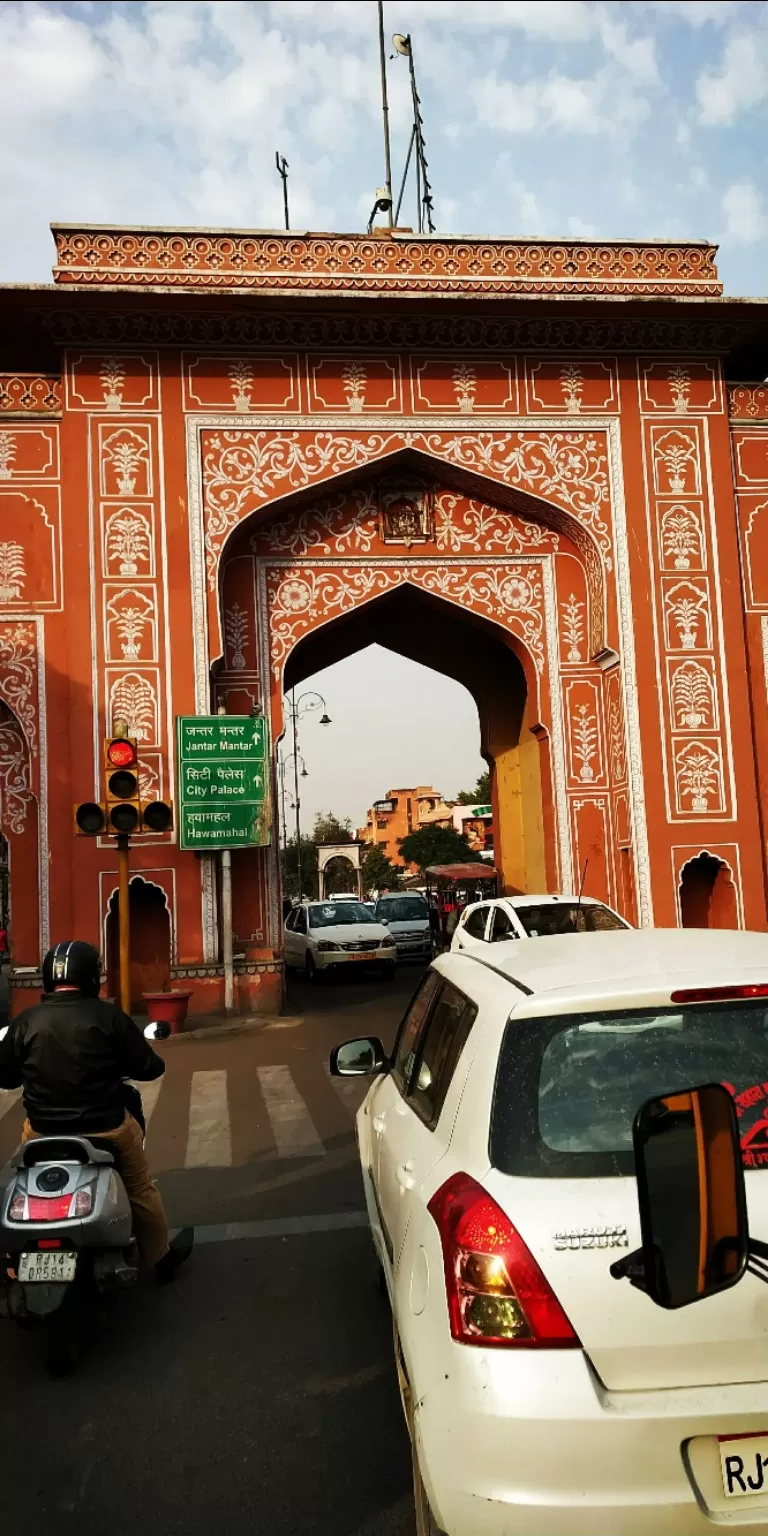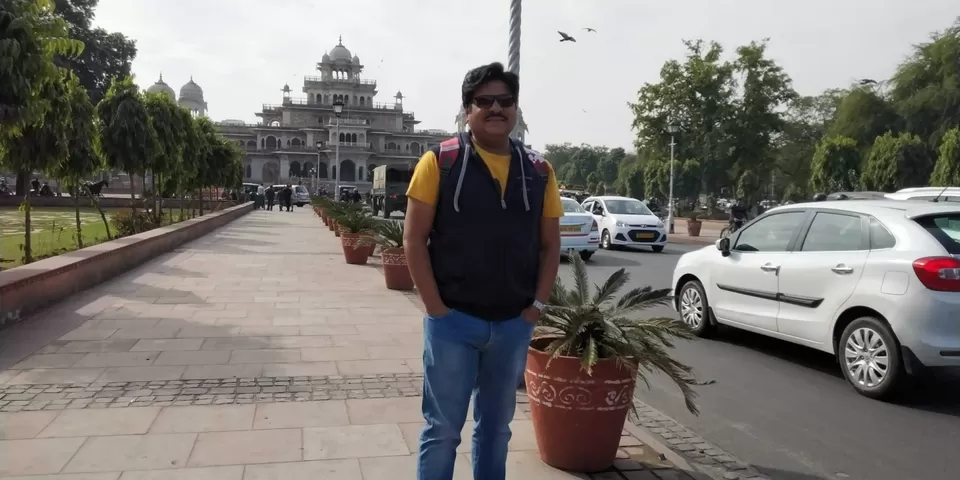 Completing the day 1 , with the dinner in Chokhi Dhaani , here you will get both the options in veg and non-veg unlike the Chokhi Dhani in Pune.
It's a nice place to hangout but not cost worthy it's an over priced place taking around 1200/- bucks for each person.
Fine you can try once here as they have nice Rajasthani ambience created inside the premises.
On our second day of trip we planned for the forts in Jaipur Amer Fort, Jaigarh and Nahargar fort these all are near to each other so you can get a cab or you can opt for an auto rickshaw whatever suits your pocket it goes around 700/- to 1200/- bucks for all these three forts.
At Amber fort you have options elephant and jeeps to take you to the main fort from the road but as per my opinion you may choose to walk it's not that much tedious walk and you will enjoy that.
Suggestion : Get a tourist guide hire there in the fort they will come to you asking for the detailing the each part of fort they charge around 100 to 200/- rupees for an hour of tour in fort, which is nice options to see and understand the aura of fort.
After completing Amer palace you can start for jaigarh and Nahargarh fort which are near to Amer palace.
Take your breakfast as kachori kadi is famous there which is peculiar in Jaipur. 🥰Food I never miss.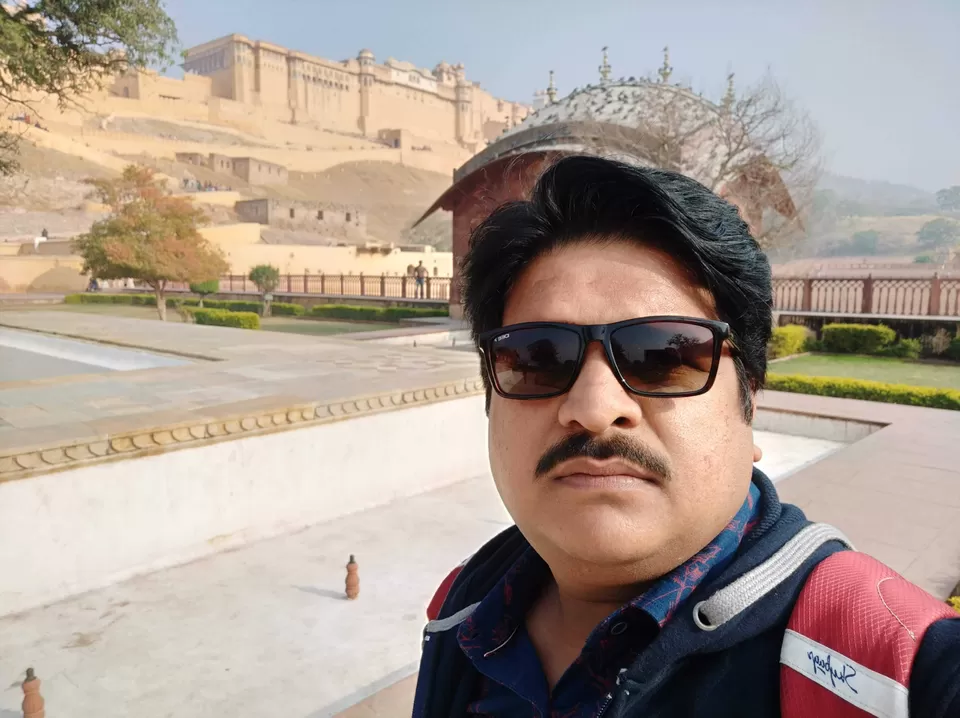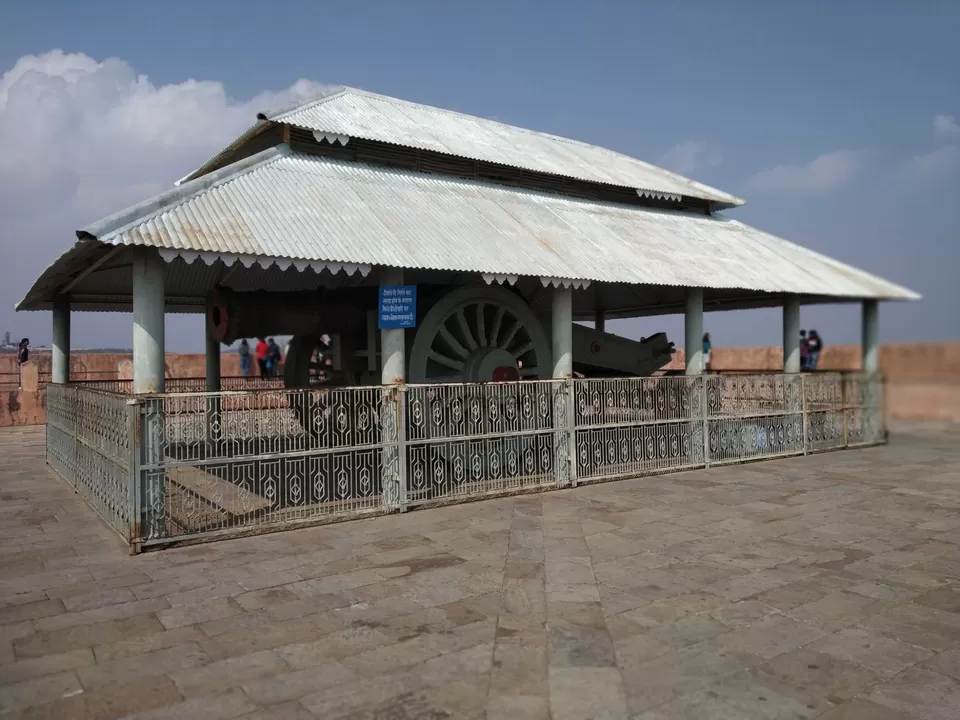 Day 3 , we started with a heavy breakfast from our hotel today we schedule for Jantar Mantar , Hava Mahal and local marketing.
There is Jaipur palace which is commercialized now inside the palace you will get nice luxurious restaurants and also a royal Buggy ride which costs around 3500/- for a couple.
Here you can spend the day in Jantar Mantar and in the palace there after in the evening hours you can go to market and near to Baapu Bazaar you will get to see the iconic Hava Mahal which is superbly designed example of historical architecture.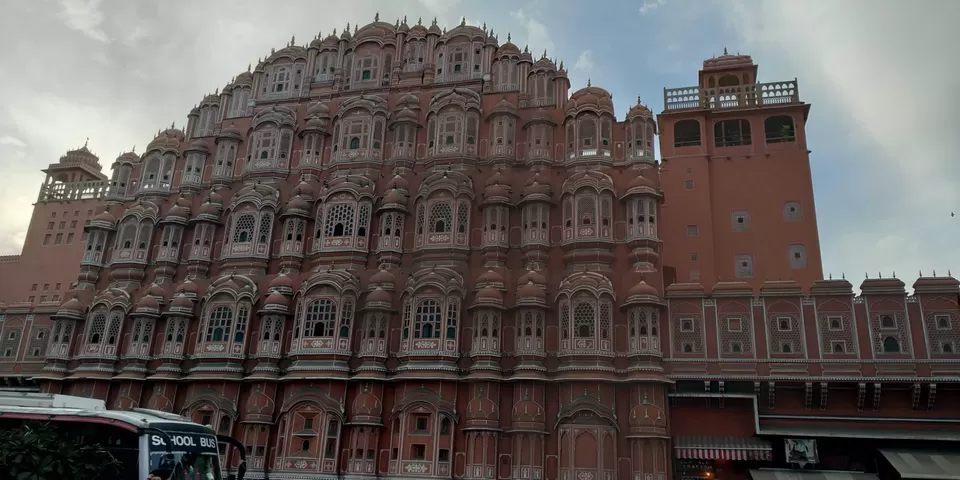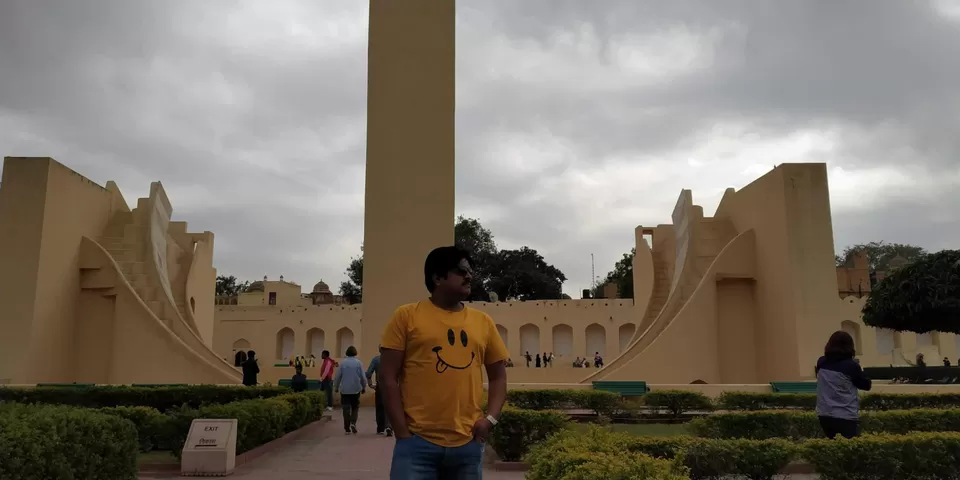 Day 4 is the end of journey and we started from Jaipur to the airport and coming back to pune but we had a stay in Udaipur for one more day which will I publish in next post of mine.
Overall it's a nice experience to Jaipur , hoping you all may find my these articles useful if you have any doubts or any ways I can help you all in planning your tour then it will be great , all are free to msg me on tripto.
Thanks keep on travelling and eating delicious cuisines of India!!! ❣️Love n happiness to all!!!