During summers this year, we landed in London and joined another family there. The plan was to spend a few days in London and then head to Scotland for a road trip. So a couple days in London and we boarded a train to Edinburgh, the capital of Scotland.
Edinburgh was a mesmerising amalgamation of the old and the new. Our hotel was just off the Royal Mile, which is the heart of the old town. All the major tourist attractions are around this street. You can find information about these attractions on various sites but do spend a part of your day just walking along the Royal Mile, taking in the atmosphere. There are street performances, quaint cafes, stalls selling everything from costume jewellery to local art and crafts, not to mention the cathedral and other impressive architecture you will see along the street.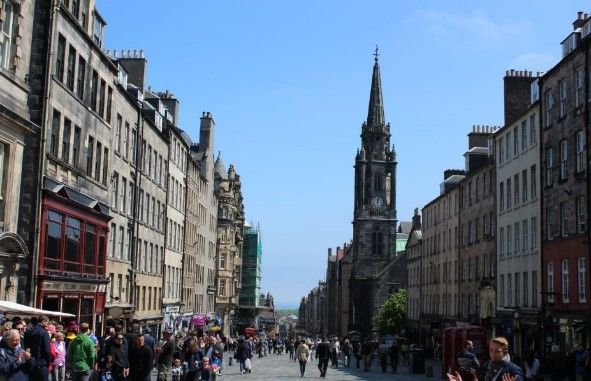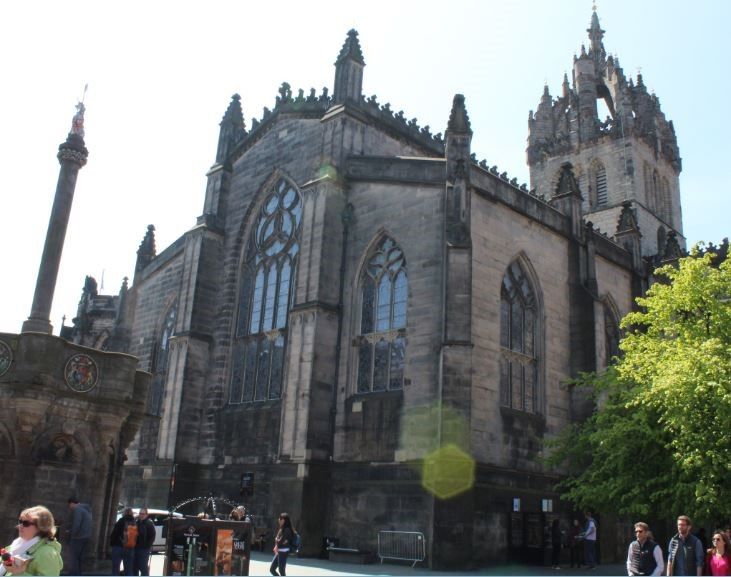 Edinburgh has a rich historical past. It's replete with stories of underground vaults, witch craft, grave robbers and such. No wonder then it provides ample inspiration to authors and writers like J K Rowling who wrote the first two books of the Harry Potter series sitting in a café in Edinburgh old town. There are a number of fear tours organised where they tell you these stories and take you to the underground parts of the city that are now deserted. Do take one of these tours if you are interested.
So two exciting days in Edinburgh and we rented a car and began our journey to Isle of Skye, the largest island in the north of Scotland and one of the top destinations. Renting a car was one of the best decisions we made because it gave us the flexibility to plan our route and breaks. We drove through the Trossachs National Park and Loch (or lake) Lamond, Glencoe, Fort William and then onwards to Skye – easily one of the most scenic drives in Scotland. Each of these places were worth a stop what with rivers and mountains everywhere. Well nothing less to expect from the Scottish highlands! With stunning scenery all around us, we couldn't decide whether the journey or the destination was better.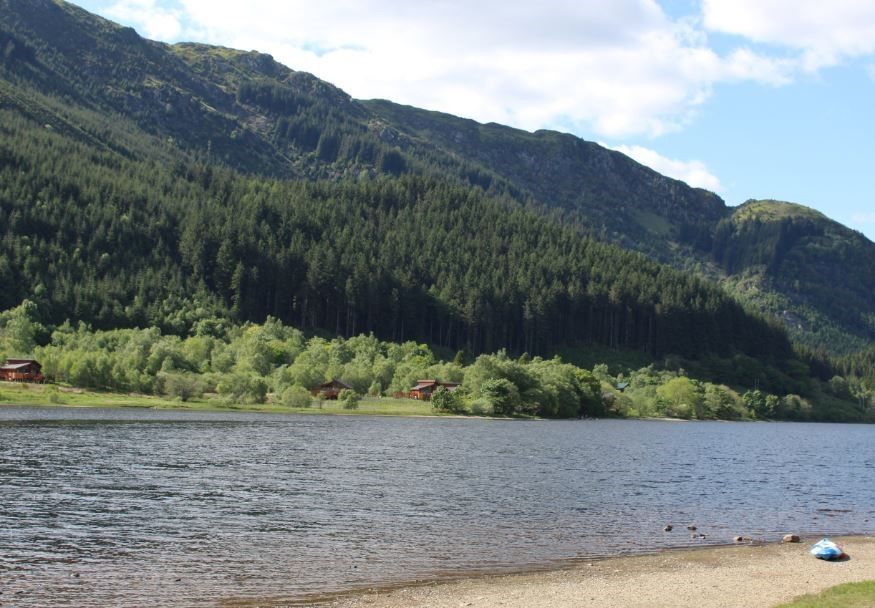 Skye Bridge that connects Skye to the mainland was quite impressive. Skye is a large island with several quaint towns and villages, each with several options to stay ranging from hotels to self-catering cottages. Portree is the capital and a good option to stay. The other options are Dunvegan and Uig. Whichever town/village/accommodation you choose, book months in advance. Skye is completely and I mean completely booked in the peak season. If you start looking out too close to the date of your visit, there are virtually no chances of finding a decent accommodation.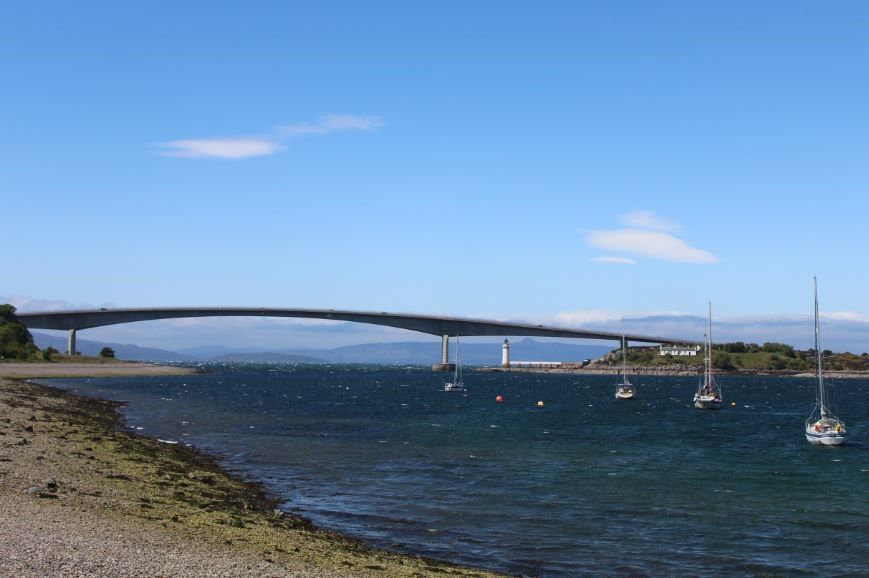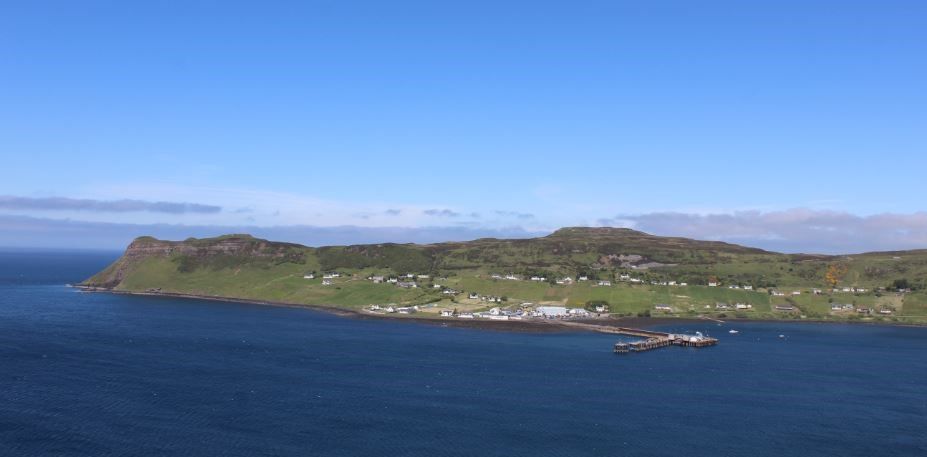 Skye's beauty is striking to say the least. The mountains, cliffs, rock formations, sea, wildlife, all present a pretty picture. You can take boat trips from which you can very likely spot whales, dolphins, seals and otters. Boat trips are from Dunvegan, Portree and Skye Bridge. There are a number of hiking trails that are an absolute delight for people who love the outdoors. Explore Skye at our own pace, take in the beauty, hike, take boat trips, indulge in water sports, there is lots to do. You can plan the duration of your stay at Skye based on your interests.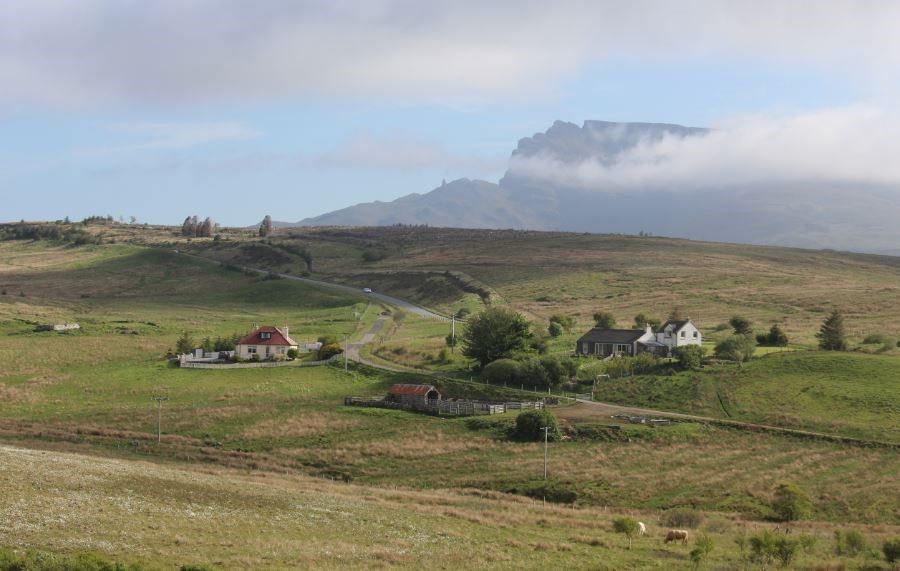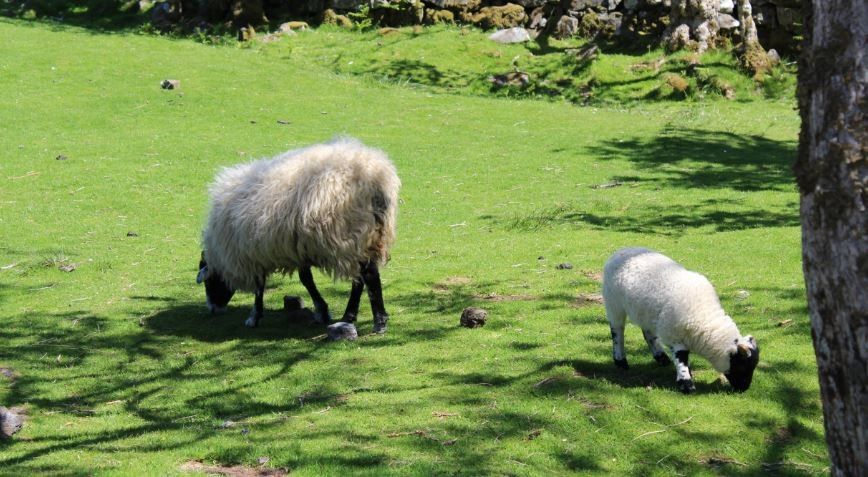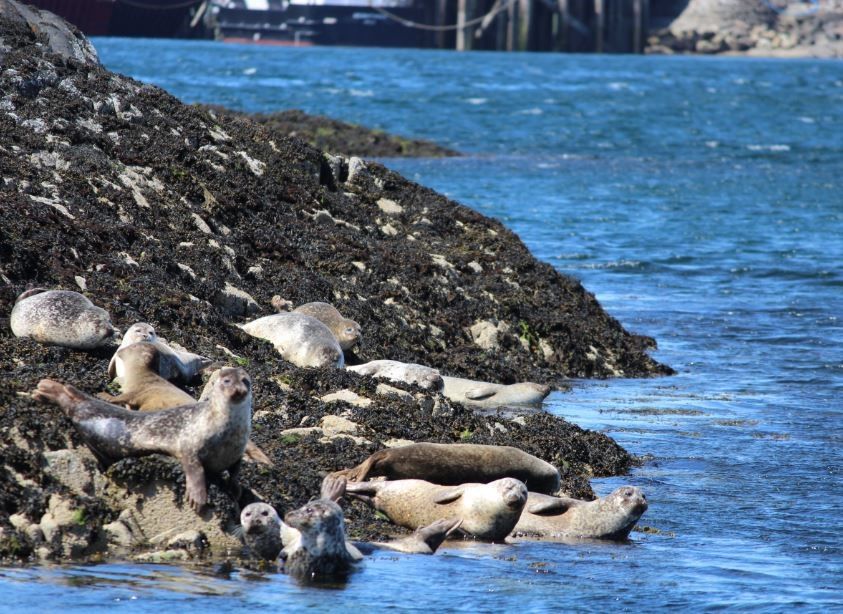 After Skye, we headed to Inverness, a beautiful city in the Scottish highlands on the banks of River Ness. River Ness flows from Loch Ness, which is nearby and a top place to visit. According to folklore, a monster called Nessie resides in the loch and people who take a cruise on the loch have high chances of spotting it. Well we ignored the folklore and did our own thing - took leisurely strolls along River Ness and enjoyed great meals. The picturesque Inverness relaxed our minds and senses!
After a rejuvenating break, it was time to head back to Edinburgh to hand over the car. Our last stop was Pitlochry – a charming little town with nice restaurants for a good meal.
And yes, what is a visit to Scotland without a visit to a Scotch distillery. You can find one in Skye as well as the outskirts of Inverness. Do take out time to visit either. It will surely be an eye opening experience!