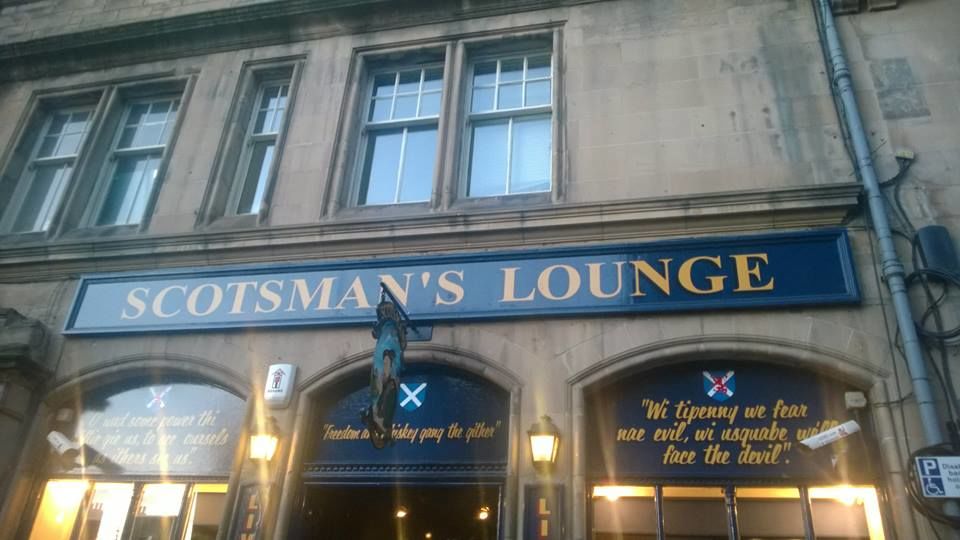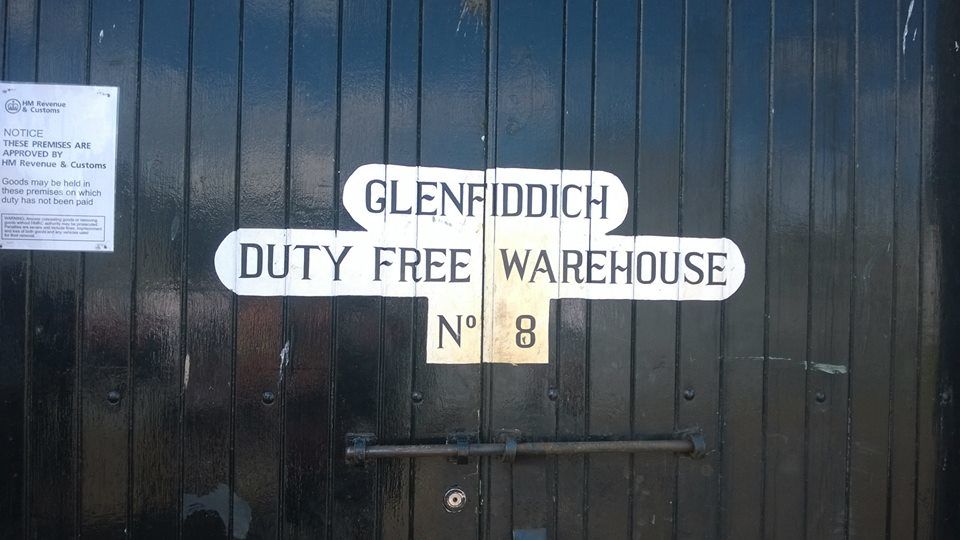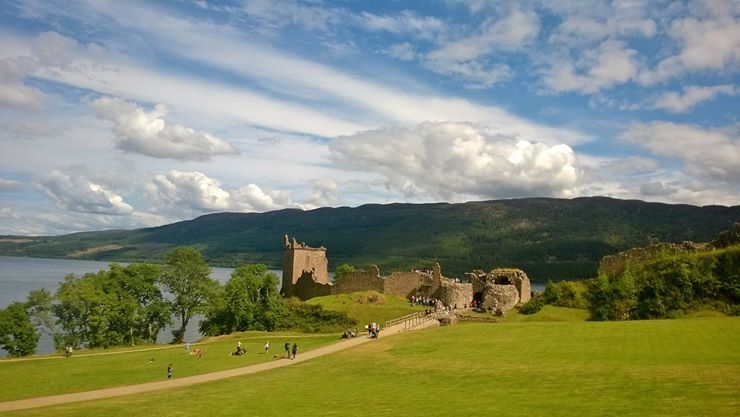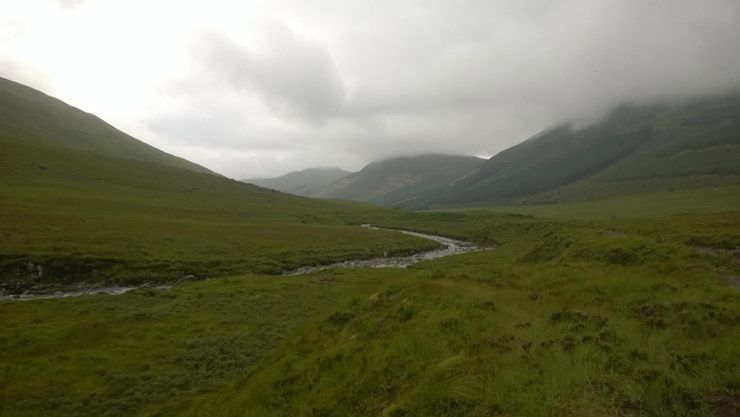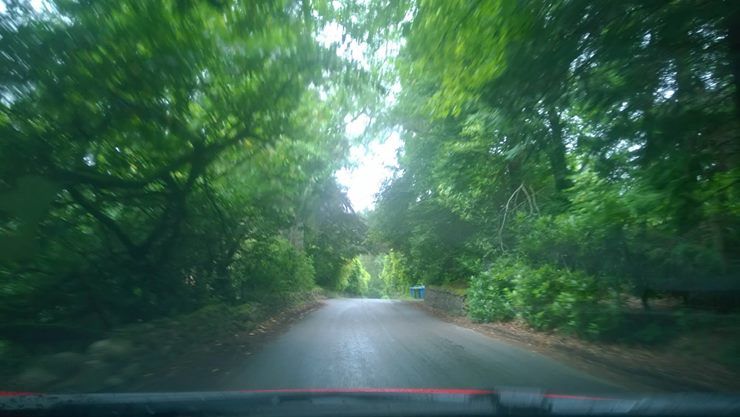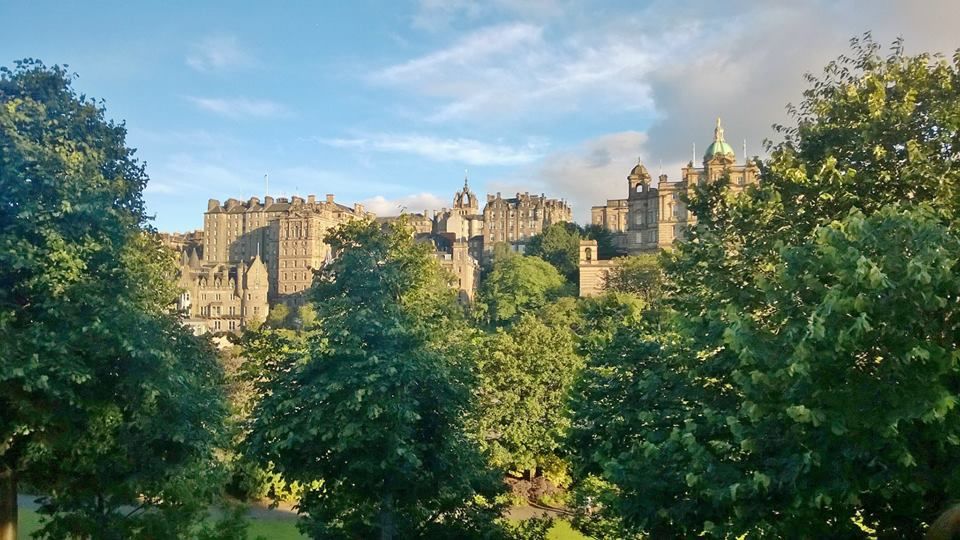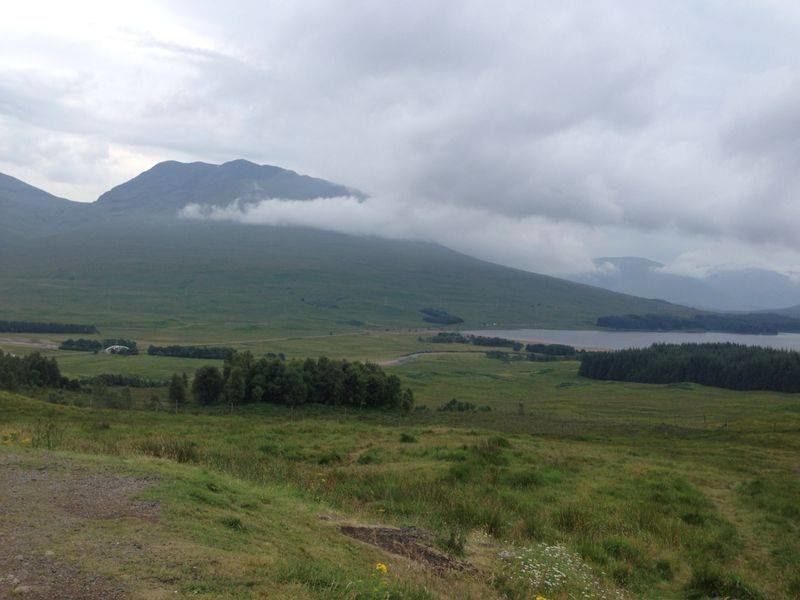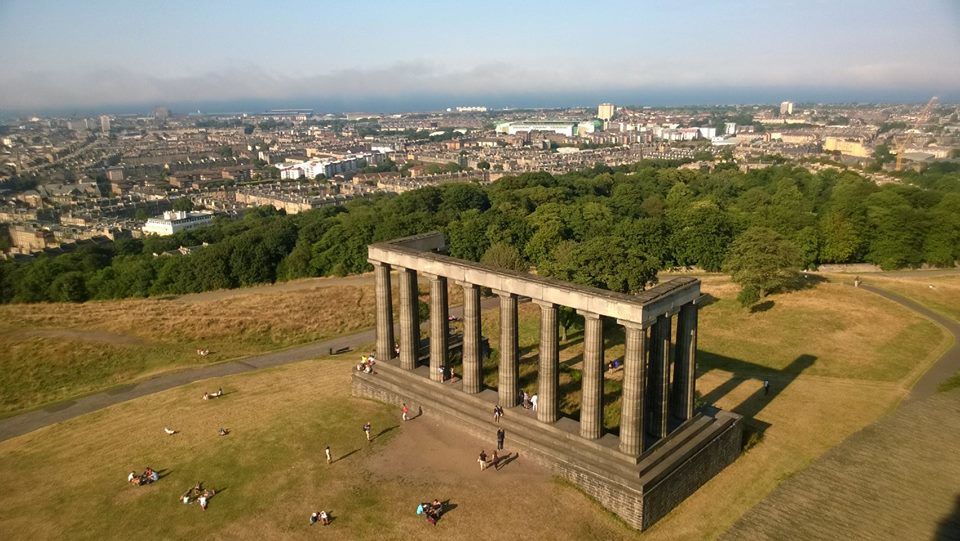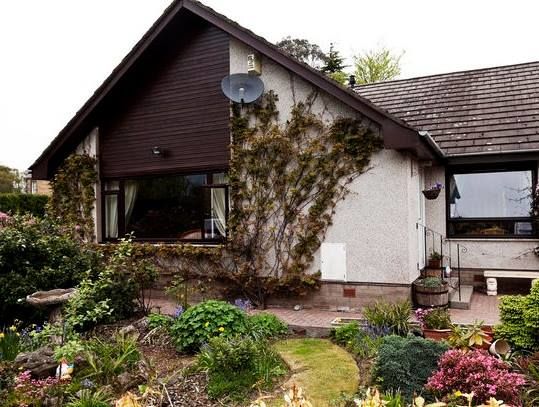 Edinburgh is a beautiful city - and the beauty is apparent from the moment you step out of the train station. You are transported through time to an age where the simple things in life need to be appreciated. The perfect blend of breathtaking architecture set amidst nature, it is all that you see and more. We found a lovely garden home through Air BnB (strongly recommend finding homestays / country homes rather than hotels to stay in Scotland). Our host was extremely welcoming where the entire house was made extremely comfortable to entertain guests. She even made sure we had enough supplies to take care of midnight munchies (we were 7 friends traveling so there were quite some of those). Edinburgh offers something for everyone - for culture we went on tours for the Edinburgh Castle and the popular "spooky" Adam Lyal tour of the city. For city view & nature, we trekked up Calton Hill - a surprise find when we took a gamble on a suggestion from a local - which still was mostly untouched by throngs of tourists and offered a bird's eye view if you climbed up 300 stairs of a lighthouse situated on the top of the hill. Btw, this is also the highest point of the city. For gluttony & debauchery - we stuffed ourselves with fish & chips and Scottish breakfast while sipping on Guinness and some single malt.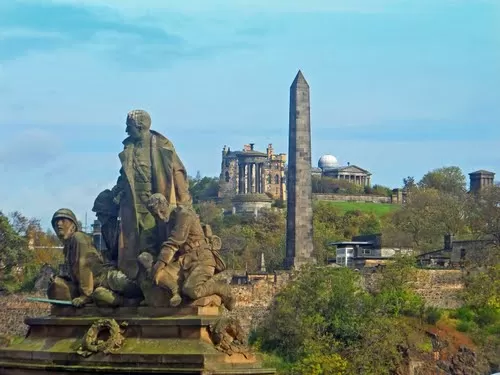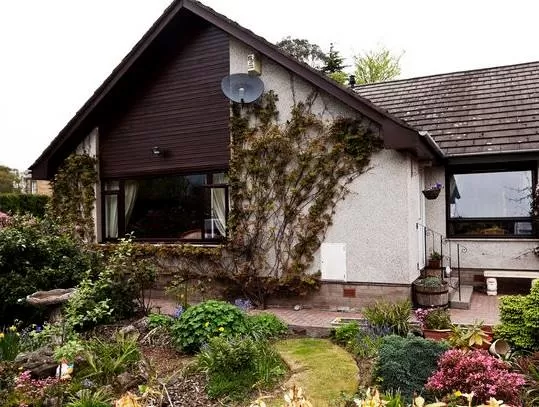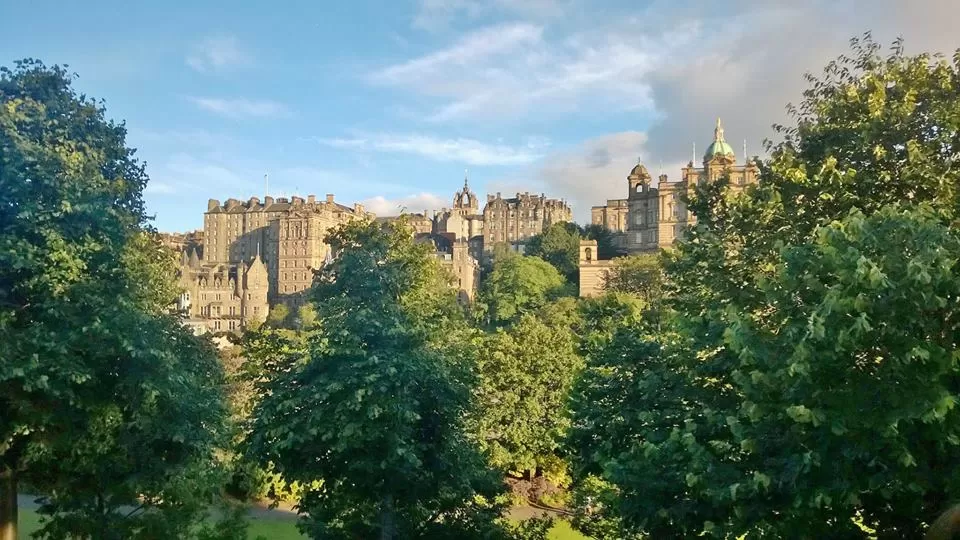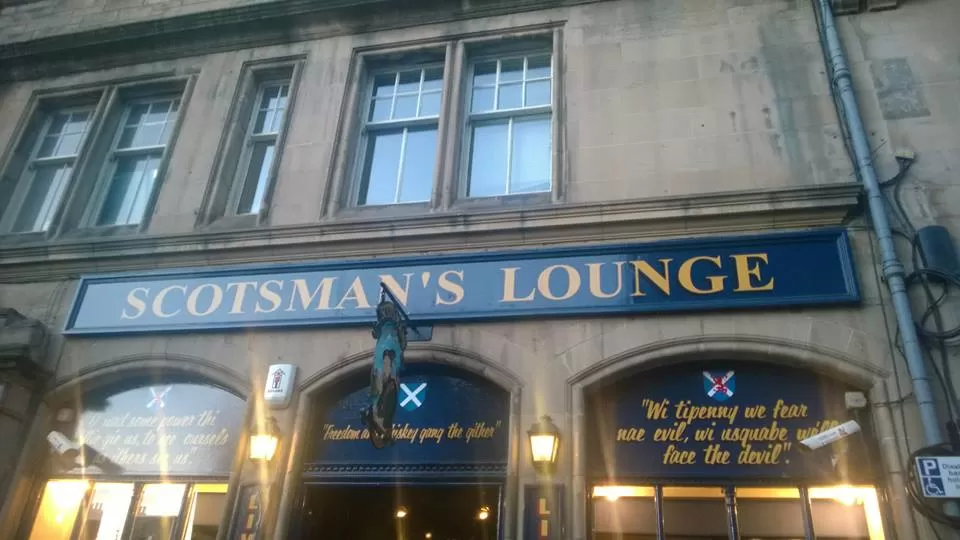 Glencoe was one of the much awaited spots for us to visit. We rented a car and drove the 115 miles from Edinburgh. And that was our best decision! Scotland is best enjoyed on the road. The road trip itself seemed like a ticket to heaven, but when we got there we were treated with a peek at Hogwarts Express bridge - all Harry Potter fans amongst us were overjoyed. Glencoe also happens to be where a good part of 5th Harry Potter movie was shot. We stopped over a couple of times along the route to enjoy a hot cuppa and the view :) The entire to and fro was a day trip from E'burgh to Glencoe.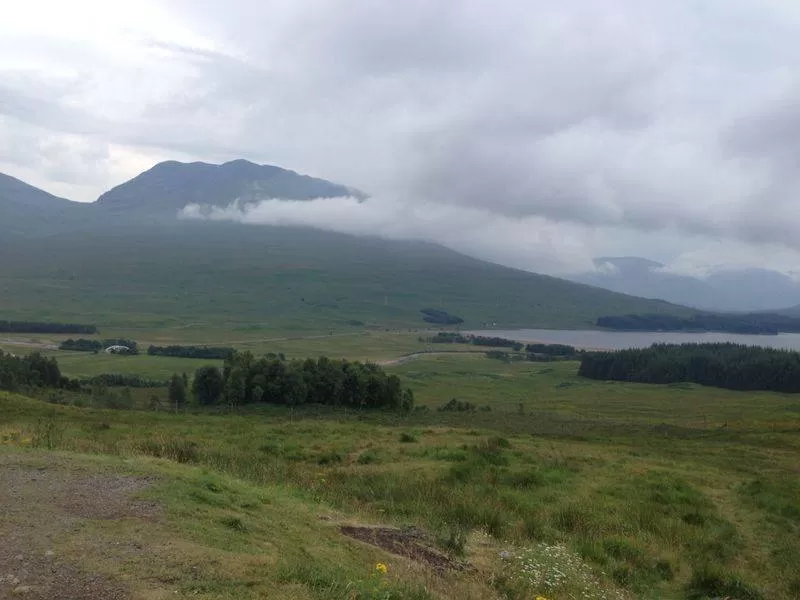 Ahh the drive to Inverness from Edinburgh to meet dear Nessie - again, Scotland is best enjoyed on the roads! Inverness is a beautiful tiny town attracting tourists for being home to many Lochs (or Lakes) around the highlands including the famed and mysterious Loch Ness Monster. Day One there we went up to Urquhart Castle (or rather the ruins of ti) set on the banks of Loch Ness. Lounged around the sprawling lawns in front of the castle after a quick tour of the ruins. While the ruins itself wouldn't take you more than 45-60 mins to cover, we ended up spending over two hours there simply because every point of the Castle offered a breathtaking view. Day Two we drove further high up to Isle of Skyye - there are multiple viewpoints / tourist spots ther. We had shortlisted Neist Point and Fairy Pools. We did a mini trek up to the Fairy Pools, and there are no words to describe how that experience was. I think it remains my favorite place in Scotland. But because the weather was still quite wet, and it took us much longer in the drive - we had to skip Neist Point altogether. Day Three was of course a tour of the distilleries - we picked Glenfiddich and Benromach. First a well known fairly organized and commercial tour, while the latter being a much smaller (smallest distillery in Speyside region they say) more intimate tour. Both tours were quite fulfilling with animated guides and some great tasting tips.