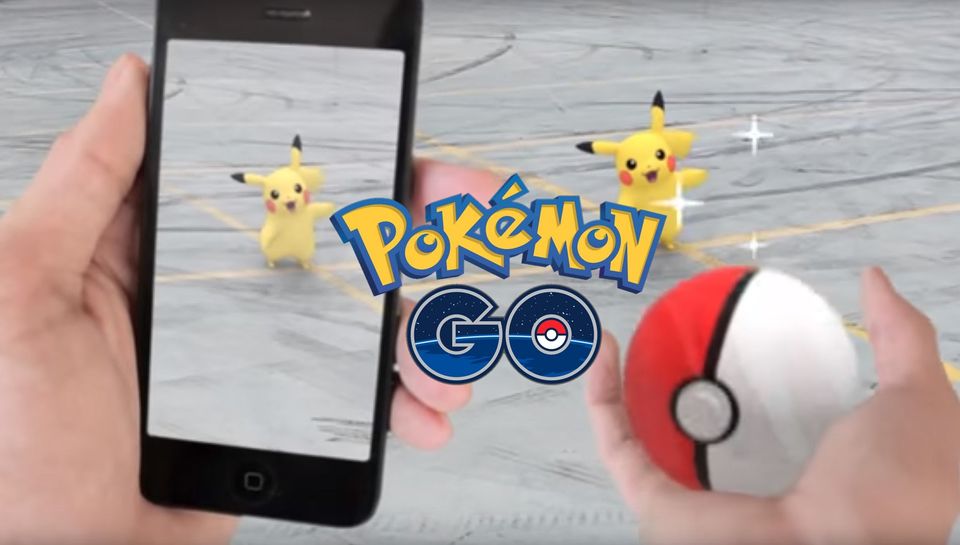 Pokémon Go is a new mobile game that uses your phone's GPS, camera, and mobile internet to bring Pokémon into the real world. The latest global rage, this game which is yet to launch globally, has taken the world by storm in no time. It has only been launched in Australia, US, and New Zealand, but the world is playing this game thanks to APK files and side installs.
In the game, people seek to capture every possible Pokémon that is there and become more powerful than their rivals. Here is why travellers can be the ultimate Pokémon trainers and masters.
Different Pokémon reside in different places
The type of Pokémon one finds depends on the environment being explored by the person. Cities are populated by Pidgeys and Rattatas, while the countryside is home to grass type pokémons, and lakes and rivers are home to water type pokémons like Squirtle. Further, many Pokémon are seemingly native to different countries. For example, Australia is riddled with Ekans, but you'll struggle to find one in England.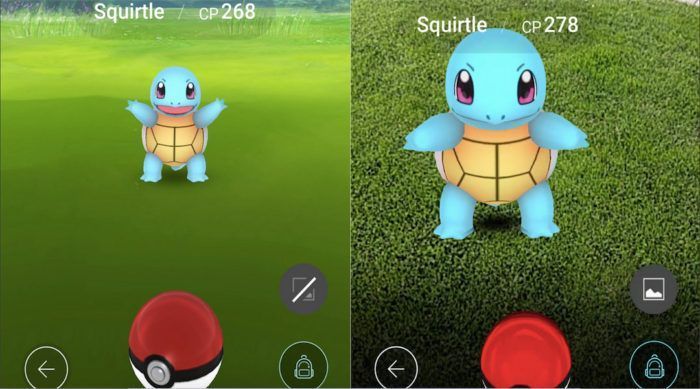 So, because travellers are always on the go, unlike other players of the game, they are more likely to mop up the local digital fauna. Exploring different terrains as well as different cities and countries gives them unprecedented access to the whole Pokémon bestiary.
The game gives importance to landmarks
Landmarks play a central role in the game. Smaller sites are designated as 'Pokéstops' and bigger landmarks are designated as gyms.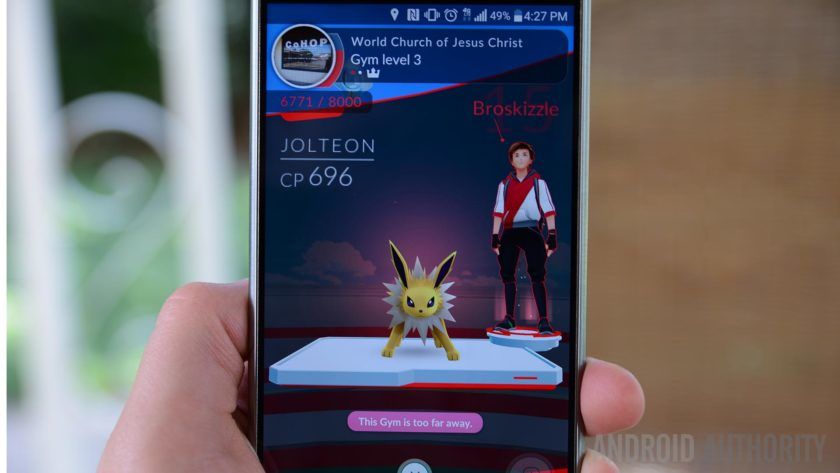 As a traveller, one has the advantage of being able to see a lot of landmarks, so the person is never going to be short of Poké Balls. And, many people will only have a gym or two within easy reach, while someone who loves to be on the move always, you might see ten in a day, allowing you to cut a swath of destruction through the Pokémon world.
More socialising
Although it is out in only a few countries, Pokémon Go has come close to becoming a social phenomenon. People have been gathering in small and large crowds in public spaces to search and take on gyms together.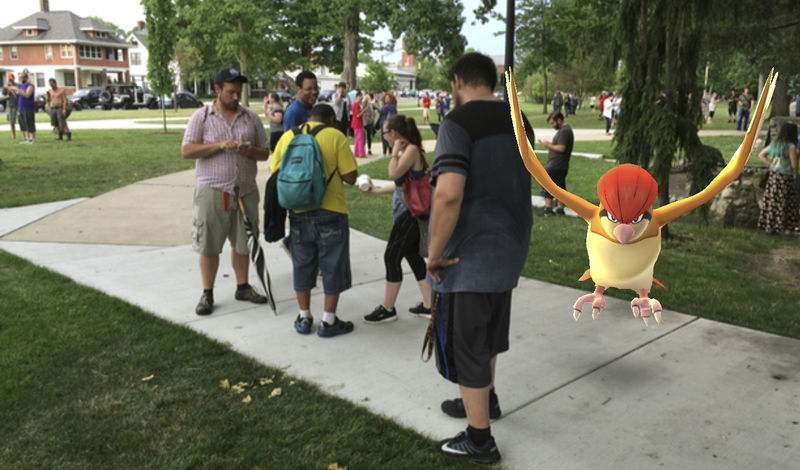 Those who travel far and wide also know how to socialise and befriend strangers. They have an advantage over others, because they're already equipped with social skills that will make it easy for them to put together a roving band of Pokémon Masters.
Involves a lot of walking
The nature of Pokémon Go makes it different from existing video games. The whole point of the game is to make you go outdoors. Not only will you need to walk a lot to find wild Pokémon, but it's also the only way to hatch eggs you'll pick up along the way. These hatch only after you've walked a certain distance.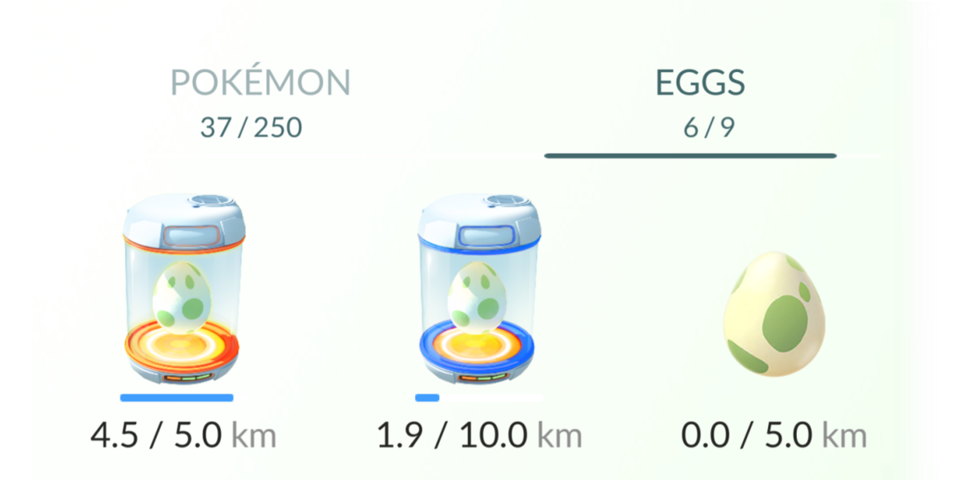 These distances could take some people days to cover, but many travellers will manage them in an afternoon. You'll be hatching Pokémon so quickly that you won't know what to do with them.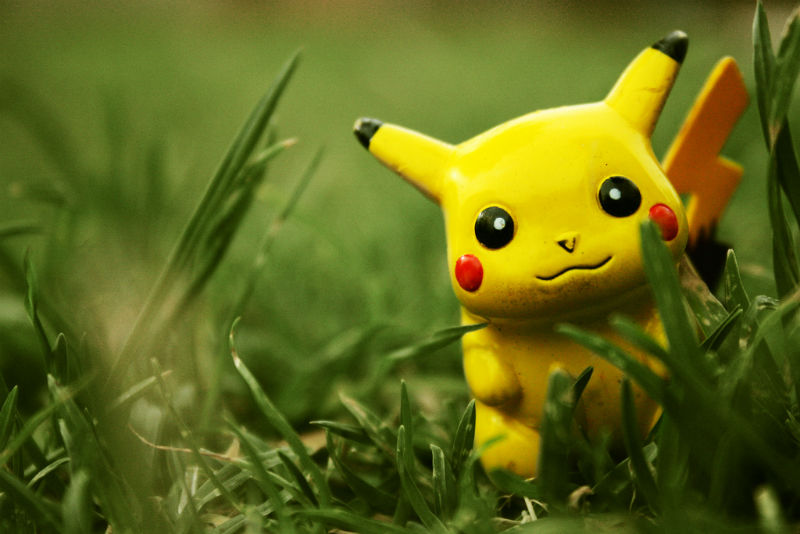 Warning: Please be careful when you're playing Pokémon Go. Stay aware of your surroundings, because walking on the road constantly looking at your phone can be quite dangerous. There have been reports of teens being robbed by luring using 'beacons', and users getting injured etc. Also, don't go trespassing in pursuit of rare Pokémons!