Attention travellers!
There is some incredible news from Indonesia! It has granted special short-stay visa to tourists from over 75 countries. Previously tourists from only 15 countries were entitled for reciprocal visa-free agreements. This includes the Indonesia visa for Indians which has been made a free-entry affair.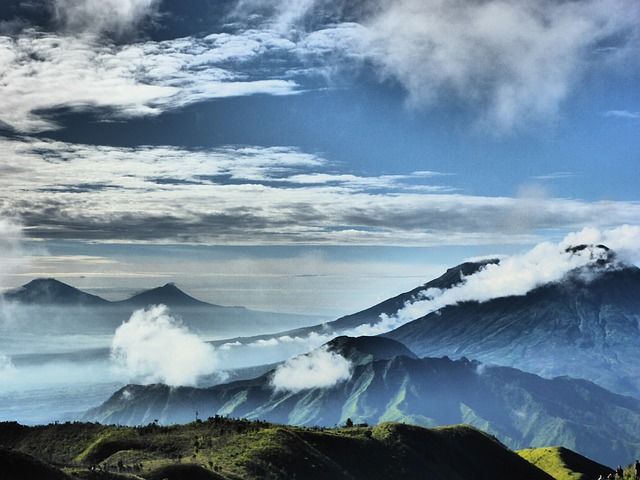 All you need to know about Indonesia visa for Indians
The 75 newbies on the list are sure to have new vacation goals now!
After an official decree signed by the President Joko Widodo, Indonesia is now ready to welcome tourists from over 90 countries on a short stay visa-free facility, including Indonesia visa for Indians. The country now expects more than 20 millions tourists in 2019 compared to 10-12 million tourist arrivals in 2015.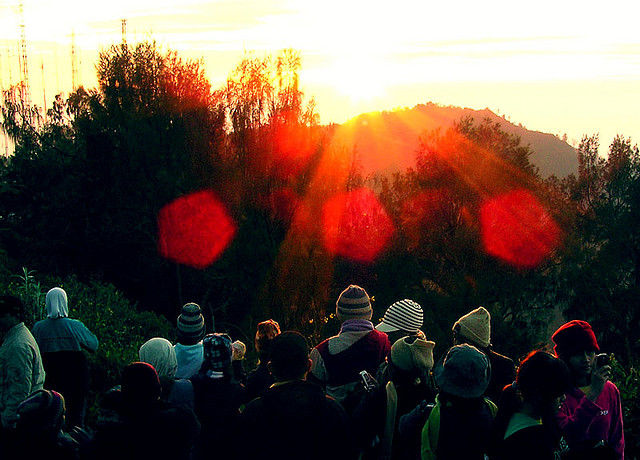 Yes, India is on the list.
The visa-free facility can be availed by the government officials working overseas, for educational and business tours, social-cultural exchanges and of course for tourists and travellers who have waited for this opportunity long enough. So if you are planning a holiday, this major change in Indonesia visa for Indians is bound to ring a bell in your ears.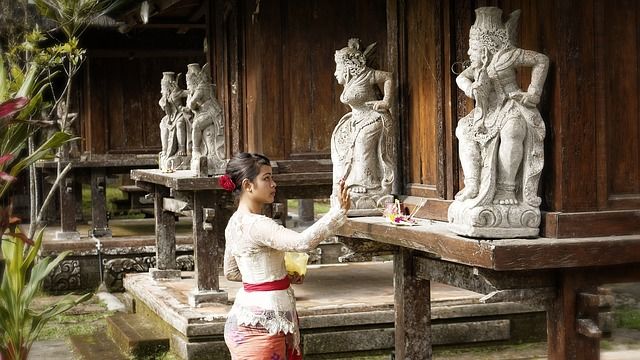 But there are some restrictions.
The 5 designated airports for the facility are the international airports of Jakarta, Bali, Batnam, Medan and Surabaya. The travellers should also note that they can exit the country only through specified airports, seaports and land borders. There are also specific seaports in the island of Batam, Bintan and Tanjung Balai Karimun through which tourists are allowed visa-free entrance.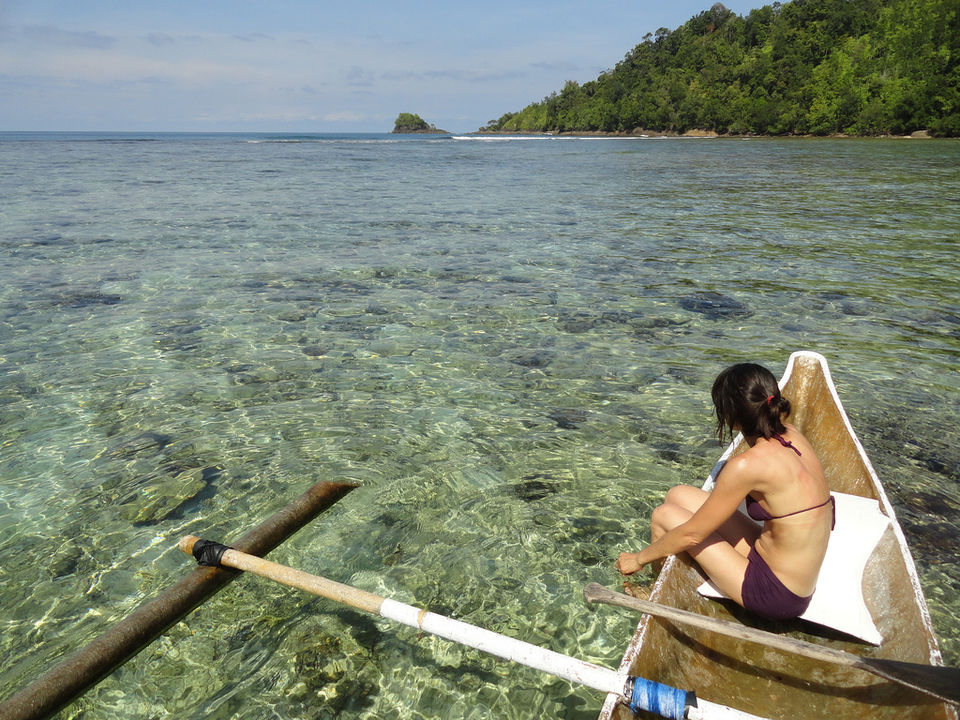 And only limited time.
The travellers making their debut South Asian visit must also keep in mind that the visas are valid only for 30 days and are non-extendable. The short stay free visa facility cannot be transferred to any other type of visa after you have completed the designated time period in the country.
It's time for a new bucket list now.
Visit the Borobudur Mahayana Buddhist Temple in Magelang to experience the ultimate spiritual serenity. Travel back in time at the largest Hindu temple in Java, The Prambanan Temple and witness an active volcano at Mount Bromo.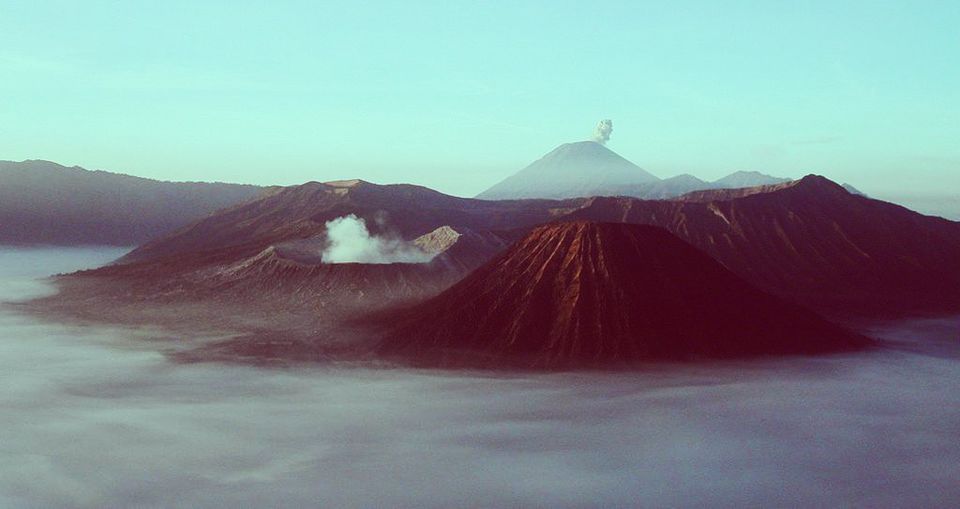 Visit Indonesia visa for Indians being relaxed, visit this wonderful country of islands and beaches and say yes to the spellbinding experience that awaits you.
Do you have a story to tell from the incredible places you have travelled to?
Share your travel stories on Tripoto.
Frequent Searches Leading To This Page:-
indonesia visa for indian passport from singapore, indonesia visa for indian