There a couple of countries that are associated with those big, once in a lifetime adventures. Australia is one of them. It takes so long to get to, that in most cases it is well worth staying a few weeks at a minimum. Before we dive into some of the fantastic activities and sights that you should make it your duty to see at least once in your life.
Things to know before you go
Primary language is English, but you should definitely learn the slang before you go. Dollar. Dollar bills. Well, technically it is Australian dollars, aka AUD. 100aud is around 55 of your finest English pounds or 71 USD. It's actually massive, so going from one city to the next is no easy feat. There are 5 time zones. The people are super friendly, and you will undoubtedly need sunscreen in the summer. Now lets come to the top 5 best places that you can visit in Australia.
Queensland
The second largest state, offering a healthy mix of adventure and relaxation. You can dive the great barrier reef, check out the Skyrail, and hit the gold coast. It is enormous, so you're going to need to plan at least a week here to even start tackling a few experiences. Perfect for the type of person who wants to hop out of a plane in the morning.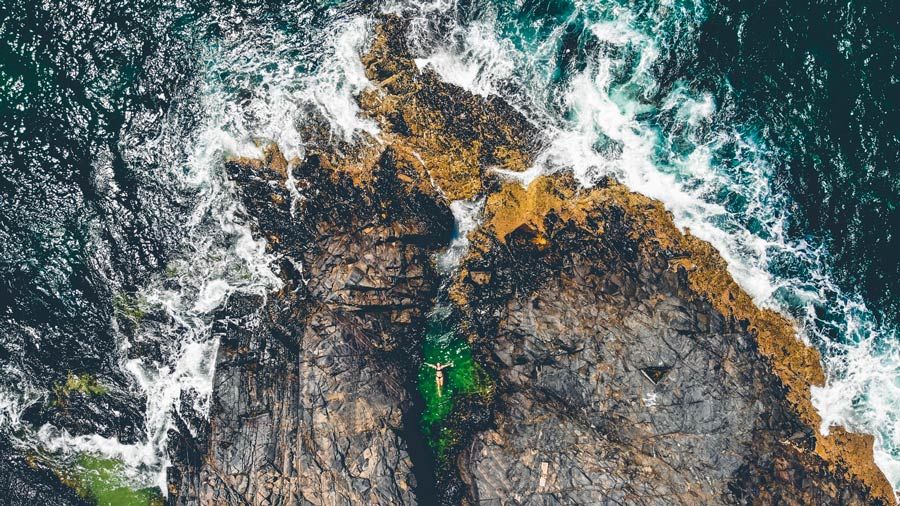 The capital city of New South Wales. Most people consider this as the pinnacle of what Aus has to offer, and while there is plenty to do, you're selling yourself short by only taking a trip here. Likely you and most people think of the Royal Opera House, Bondi and Harbour Bridge. However there is a super rich food culture here, a very 'Sydney' attitude to life and of course the surroundings are gorgeous. This one is great for city slickers.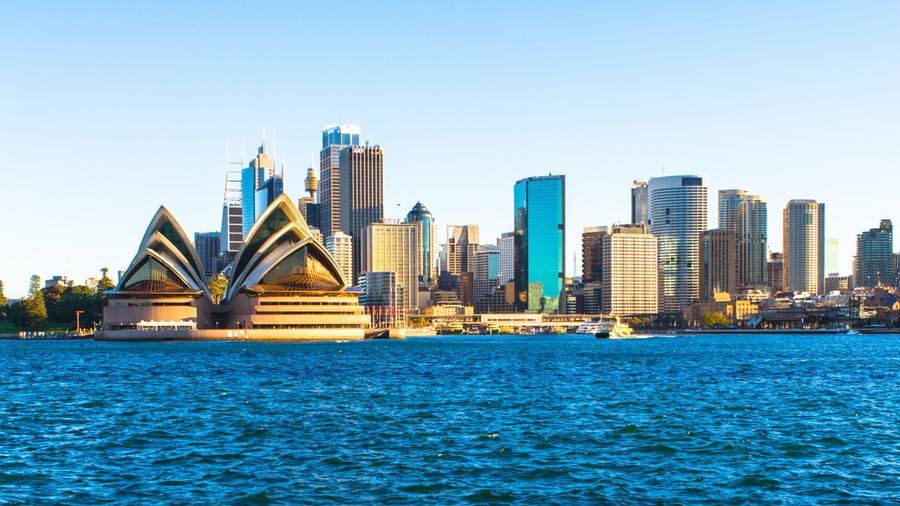 Everyone loves a beautiful lake. But, not everyone has the chance to see one the colour of rosé. Nestled just outside of Kalbarri, on the Coral Coast is this glorious lagoon. Why is it pink? Let's all thank mother nature for creating algae that do fantastic things. If you are looking to see it at it's pinkest, you might want to head there somewhere just after the sun dips below the horizon.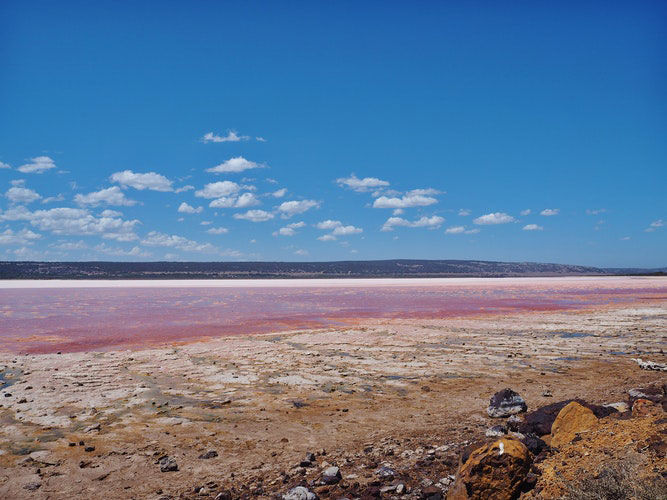 Big waves to be caught in Margaret River, utterly stunning experiences swimming with whale sharks in Ningaloo Reef and the perfect backdrop to indulging in some lazy weekend brunches. If you are looking for something super niche and you can only do here then look no further. Rottnest Island has you covered with the ultra cute critters - Quokka.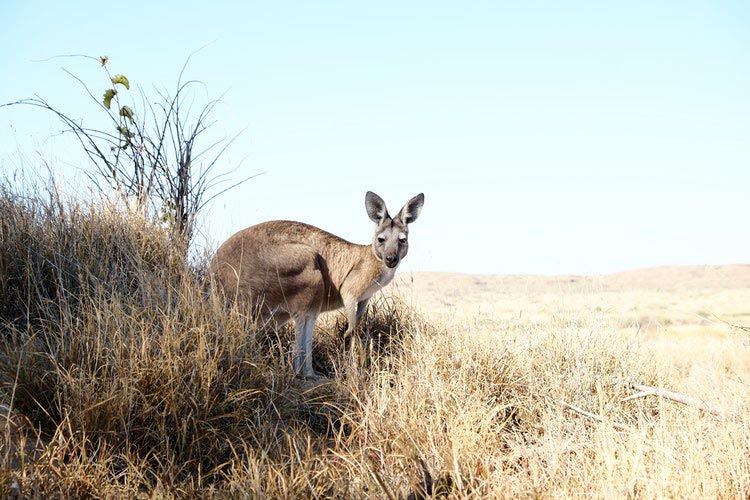 The most livable city in the world for more than 5 years in a row now. Home to the dramatic and breathtaking Great Ocean Road and the beyond compare the Grampians. If you are in the mood to live out the movie moment of riding off into the sunset, then take a horseback ride through the Yarra Valley.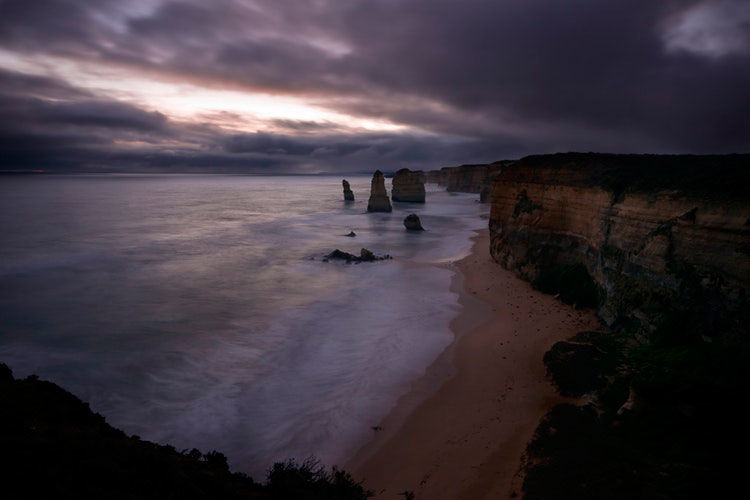 Australia has so much to see, and to that, this list isn't even the tip of an enormous iceberg. If you want to make the most of a trip out there, you should look into work visas and work and play.
Until next time,
Sayanti, xx
This blog was originally published on Binge on Basics.
Frequent Searches Leading To This Page:-
Melbourne Australia tour packages, 2 week honeymoon Australia, 3 week honeymoon Australia, honeymoon in Sydney Australia, best time to visit Australia for honeymoon, things to do in Australia