Have you ever wondered how passport and visa regulations has started. can you imagine if you could travel to any country and live as many days as you wanted, well this used to happen in past.
People were used to go where they wish and stay as long as they pleased. There were no permits, no visas before 1914.
first world war has changed this scenario for forever.
After 1945, as countries continued to strictly guard their borders, regulations governing passports and visas were rigidly enforced -- a reality that has taken on a whole new meaning in the post-911 age. In the near future are bound to be replaced with retina scans or face recognition technology.
Indian passport under British ruled India:
Empire of India passports listed you as either a British subject or an Indian.
There seems to be considerable confusion about passports issued in British India. I can find very few examples online, perhaps because comparatively few were issued - they didn't start until 1920. I can find no evidence that any listed the bearer as Indian; you were either a British Subject (by birth, marriage or naturalisation) or if you were born in any of the princely states you were a British protected subject*.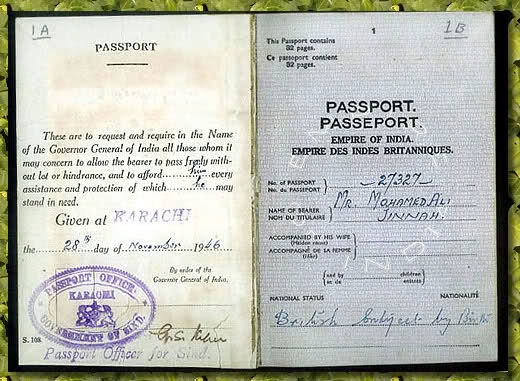 Passport of Muhammad Ali Jinnah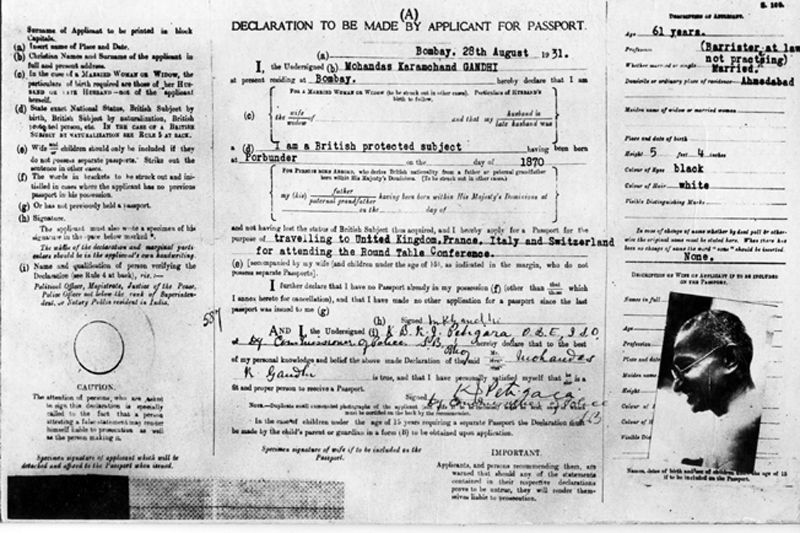 Mohandas Karamchand Gandhi was born in a small princely state (his father was 'prime minister'),
so on his passport application he lists himself as British protected Subject.
British-India passport cover page: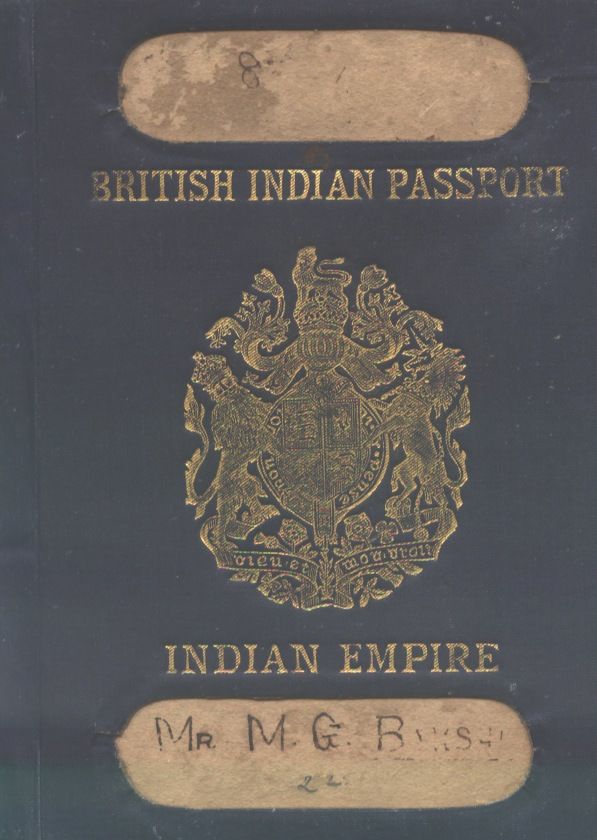 A British Indian passport could be issued to persons who were British subjects by birth,naturalisation, a British protected person or the spouse or widow of such persons. The passports were issued by the passport offices run by provincial governments and were valid for five years after issue. In 1922, applicants were charged INR 1 to receive a new passport.The price was raised to INR 3 by 1933.
The passport was of navy blue colour with the emblem of the British Empire (i.e. the Royal Arms of the United Kingdom) emblazoned on the front cover. The word "British Indian Passport" was printed above the emblem and "Indian Empire" printed below. The text of the passport was printed in English and French.
Passport in Independent India: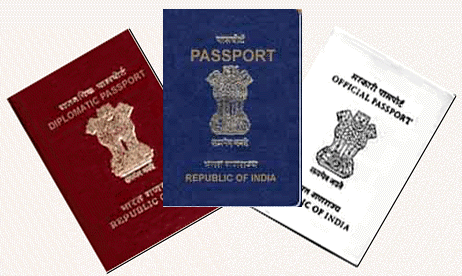 In india we have three kind of passport:
1. Regular passport.
2. official passort.
3. Diplomatic passport
How to get Visa in most convenient ways:
well there is lots of things has changed since past , So the way of applying visa as well. You can directly submit your application to embassy or you can get assistance of clearviza, which will take care of you all visa related hassles.
Visa application process differs country to country. ClearViza is an efficient technological platform to erase all the hassles in applying, processing and delivery of visa services in India. ClearViza and its services are unique in nature and have been developed by experts in this fields.
How you can apply for visa online:
1. Submit your request on clearviza http://www.clearviza.com/apply-visa.html
2.Share the required documents (you can choose to submit your documents by yourself or ClearViza can schedule a pickup from your place).
3.Make payment (online/bank transfer/cash)
4.Get your visa at your doorstep (if approved by embassy).
Frequent searches leading to this page:-
how to check travel history with passport number in india, how to check indian passport travel history, indian passport travel history, first indian passport, british indian passport records, how to check passport travel history in india